These posts leave me with …questions. Like: why? and: how on earth did you think of that? But hey, that's half the fun over at r/suspiciouslyspecific, where people post things at are just SO specific, they're hilarious. Take a look at this round up of some of the best!
---
1. Drink water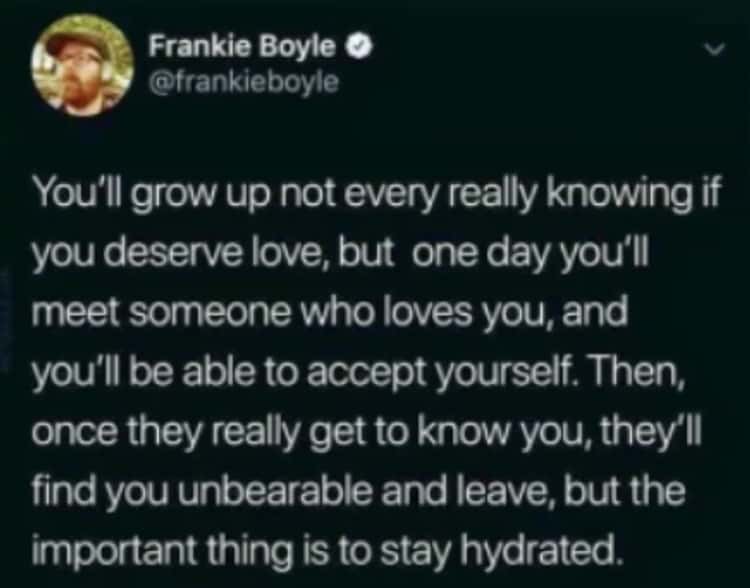 2. Kids
3. Ummmmm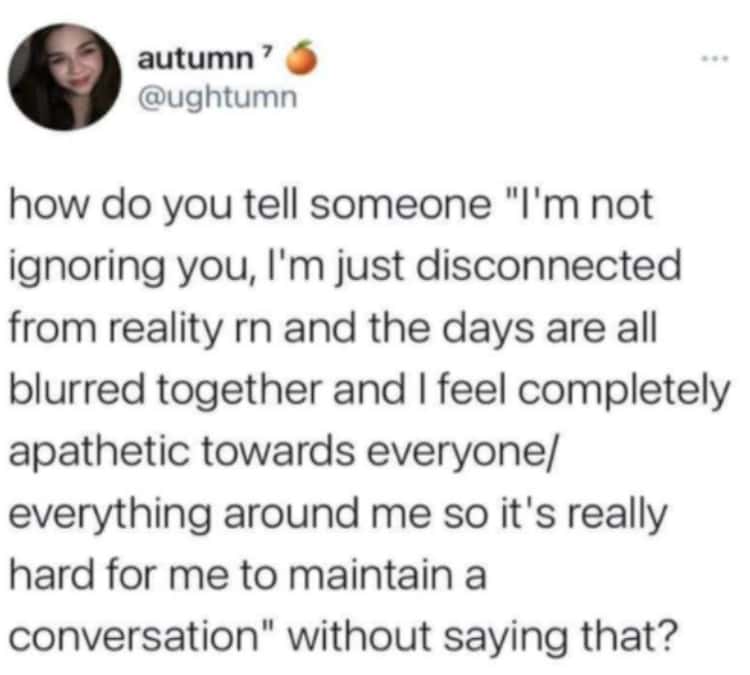 4. Poor Dimitri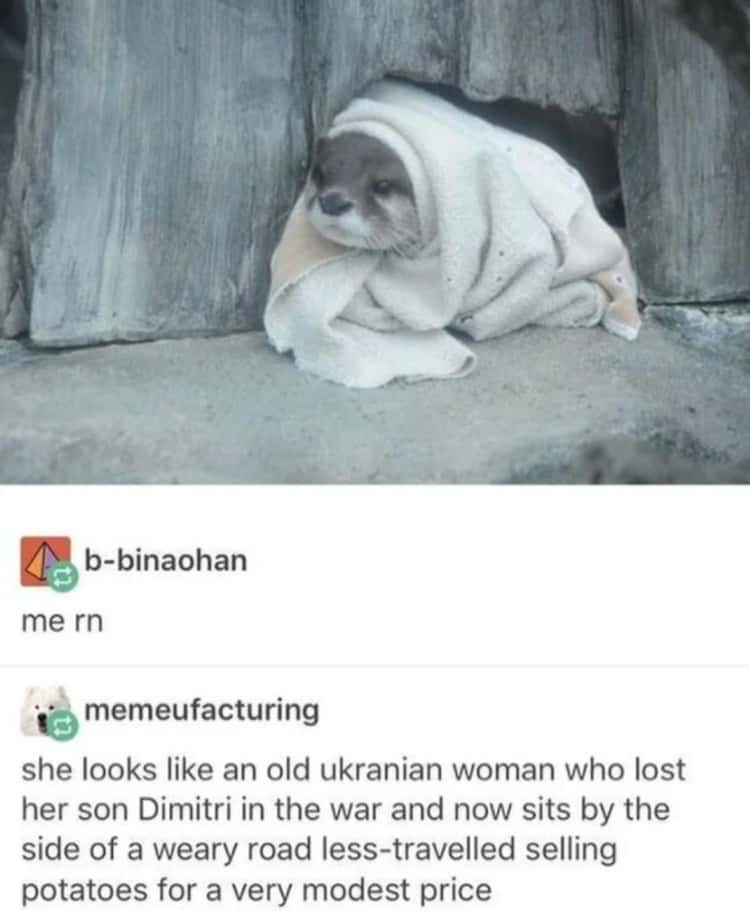 4. Hot brown water
5. Lease a falcon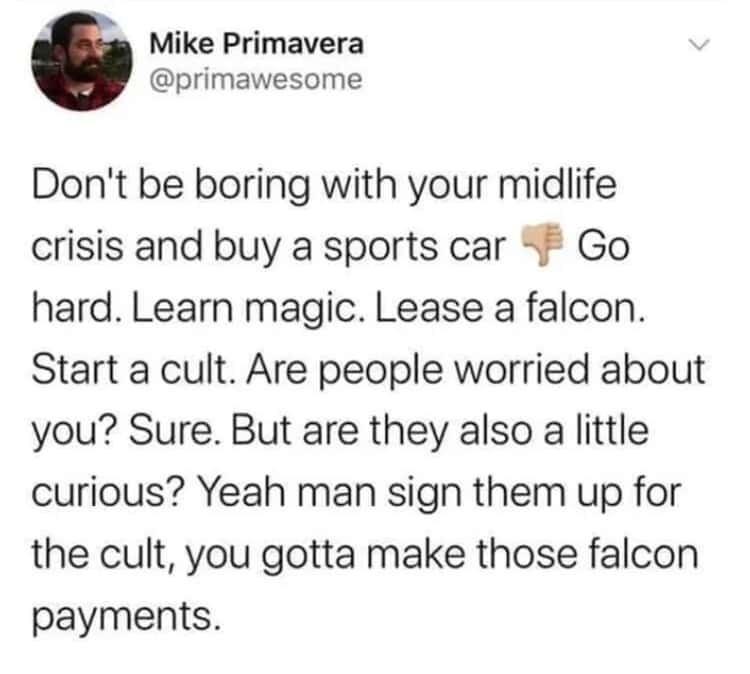 6. Truth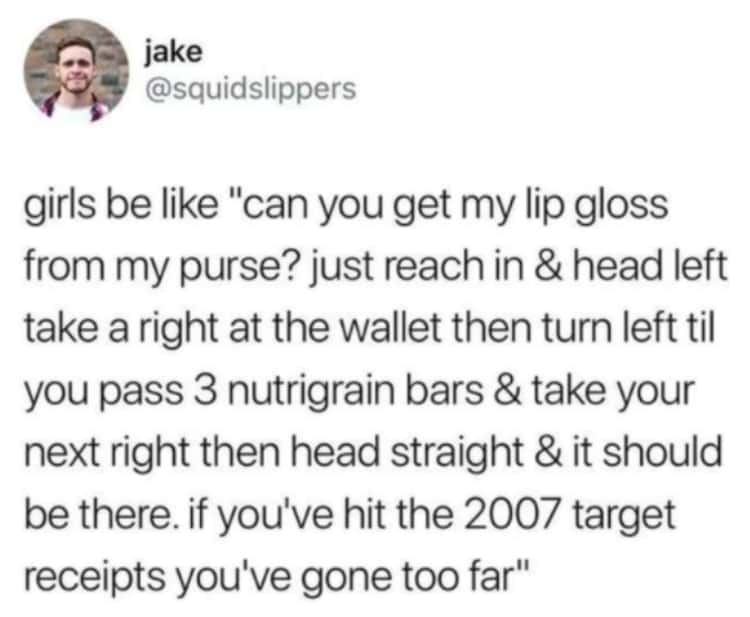 7. Bye, self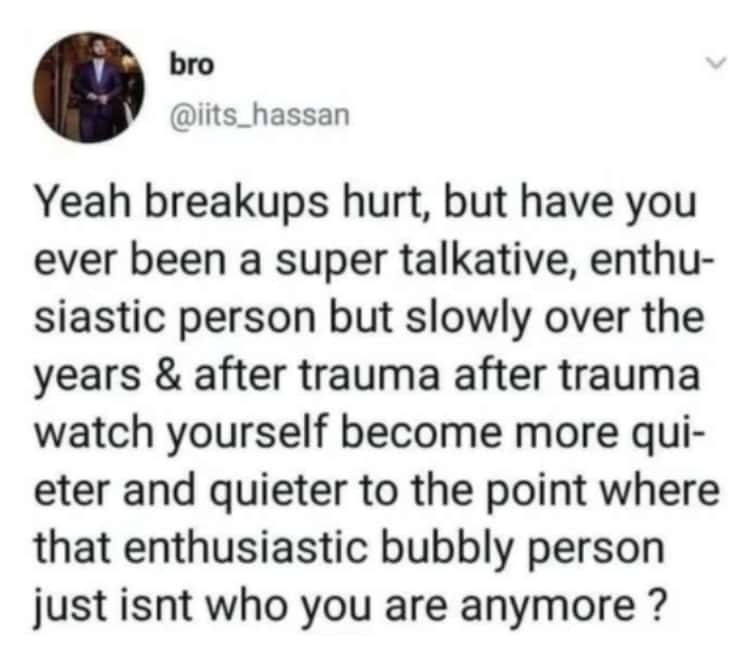 8. Dog Lovers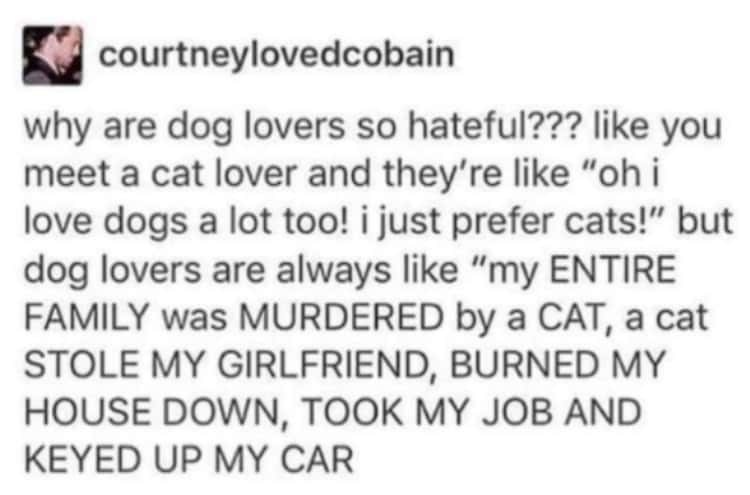 9. Get a bigger bowl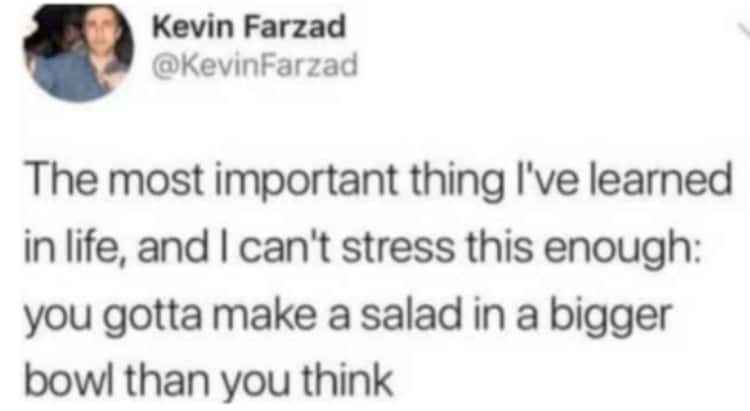 10. Green Ranger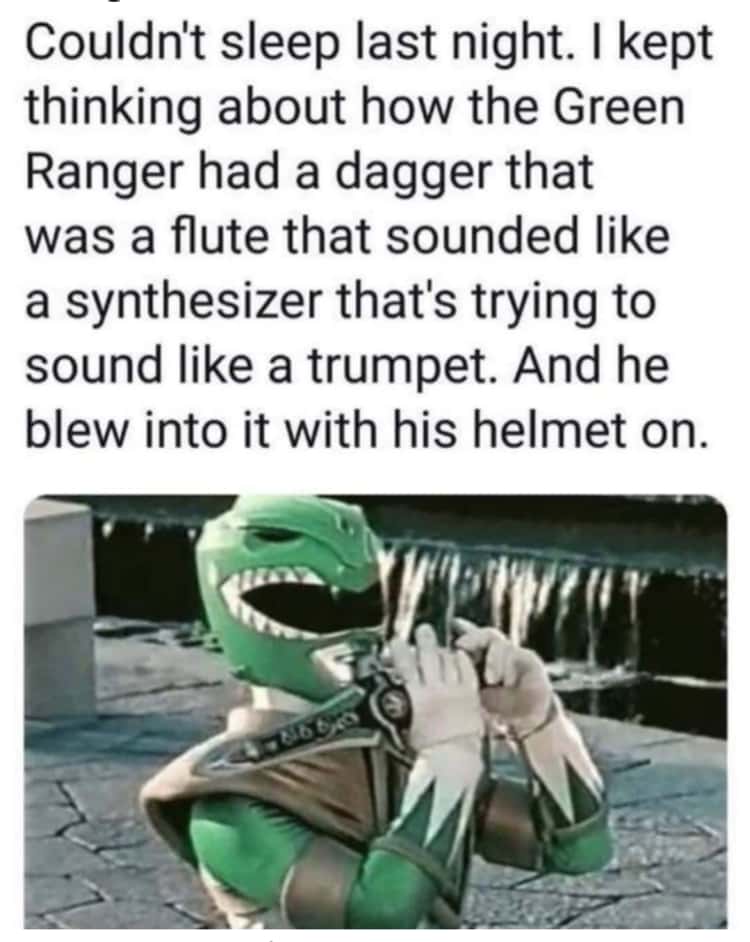 11. "Why don't you shut up"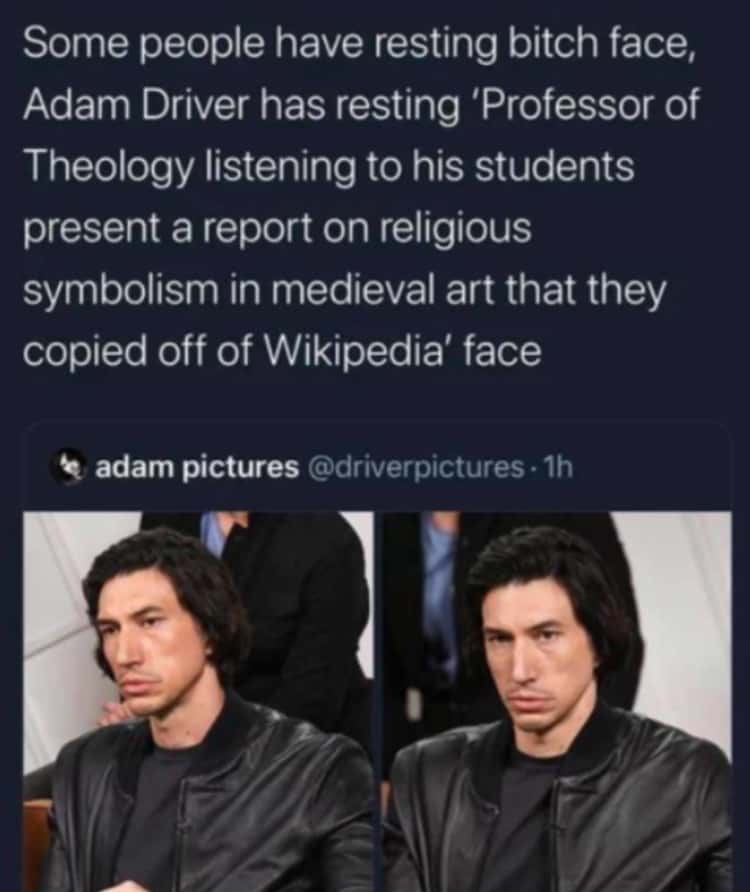 12. Well….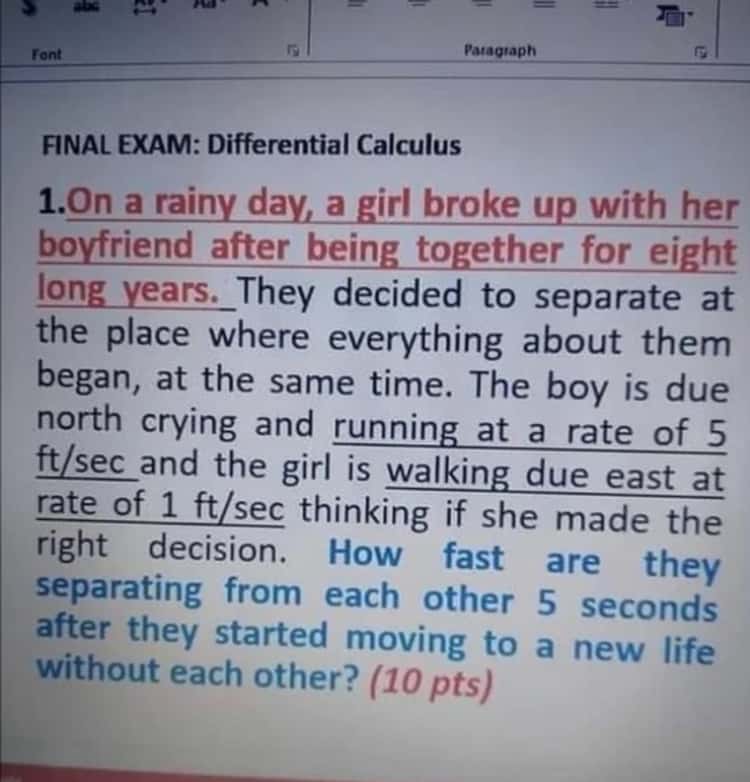 13. Too real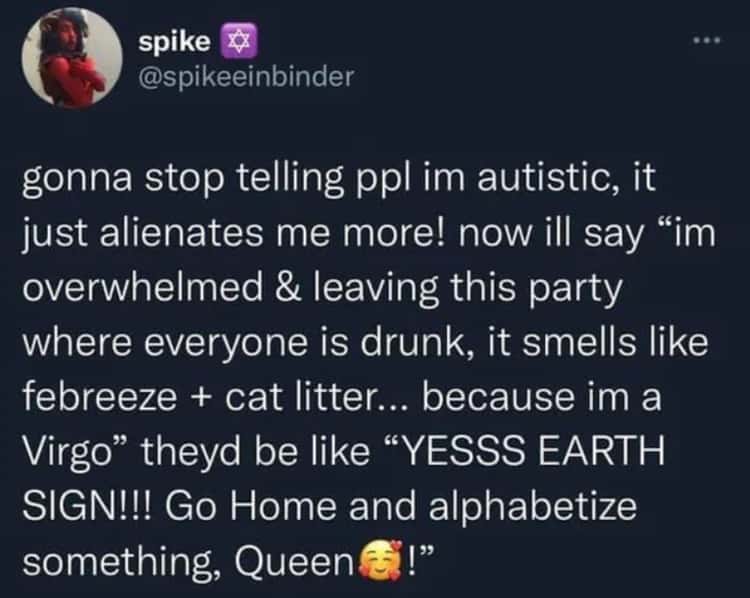 14. Wellp!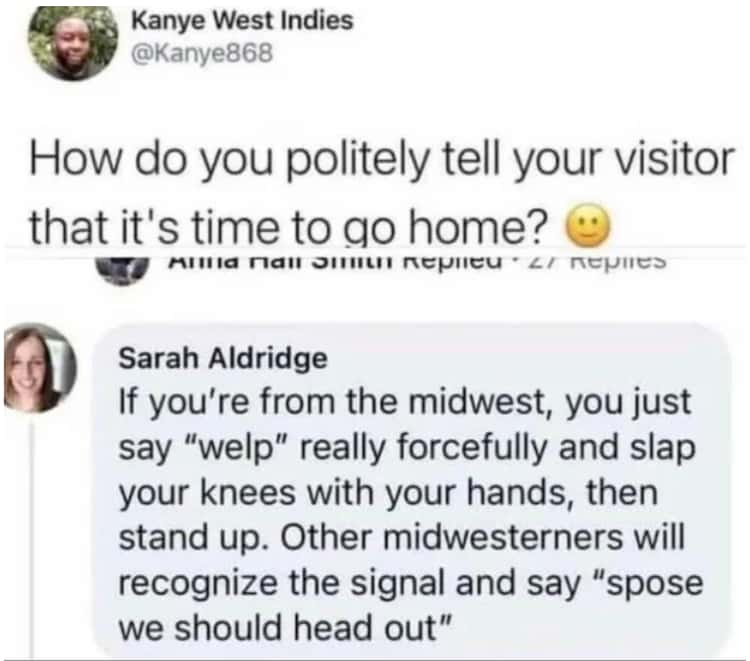 15. See?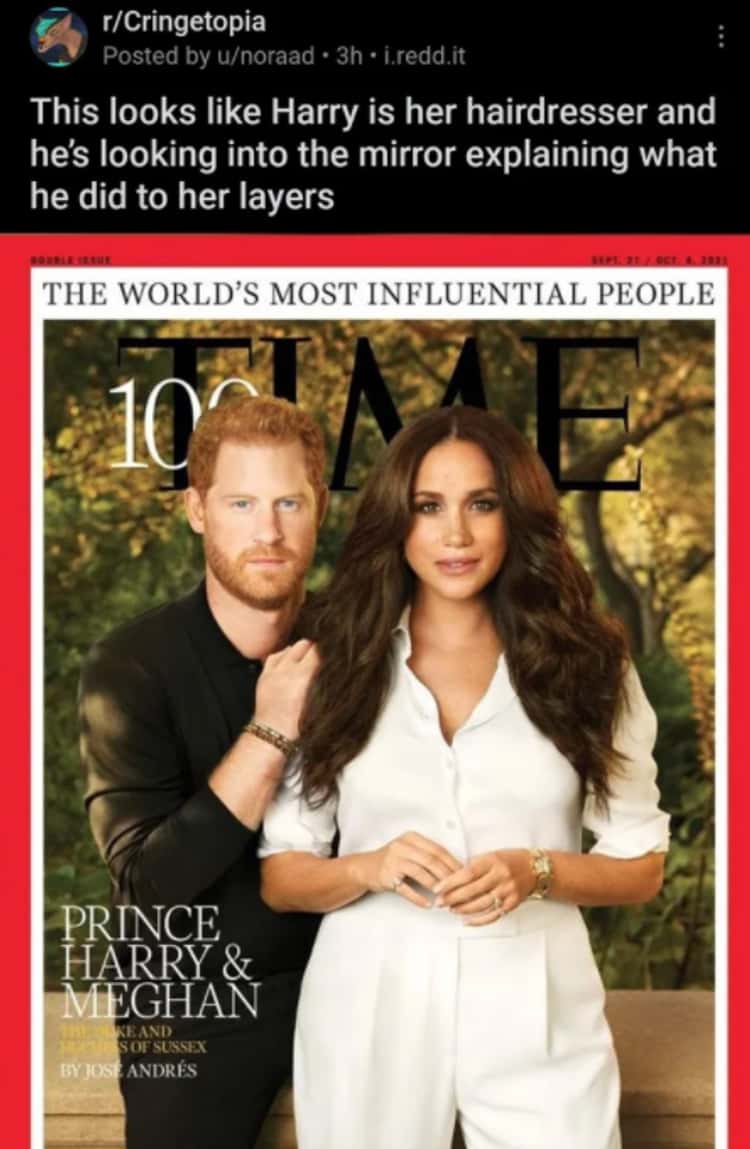 16. Perfect casting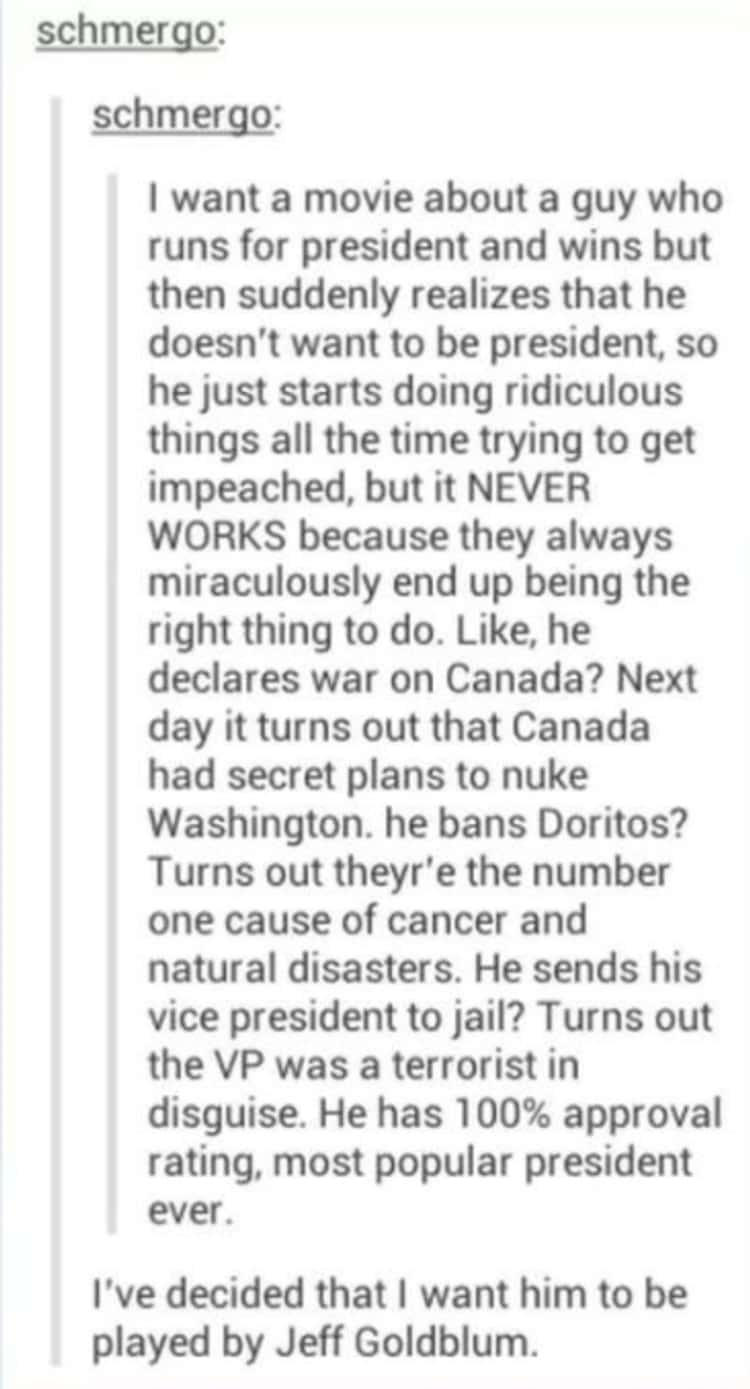 17. Go Myrna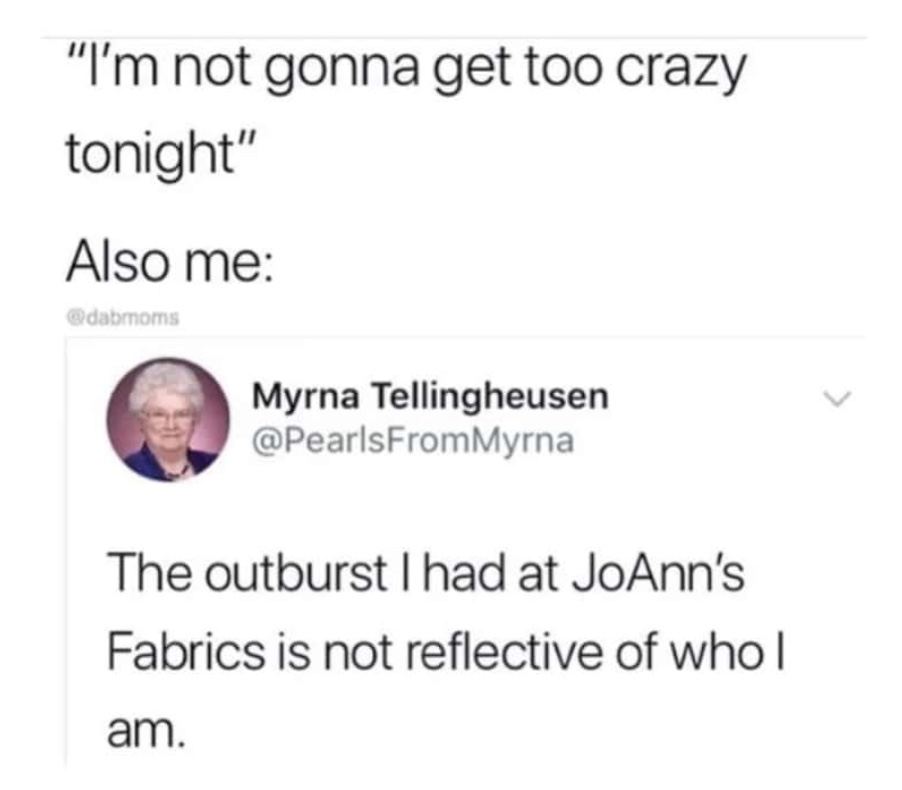 18. Art clients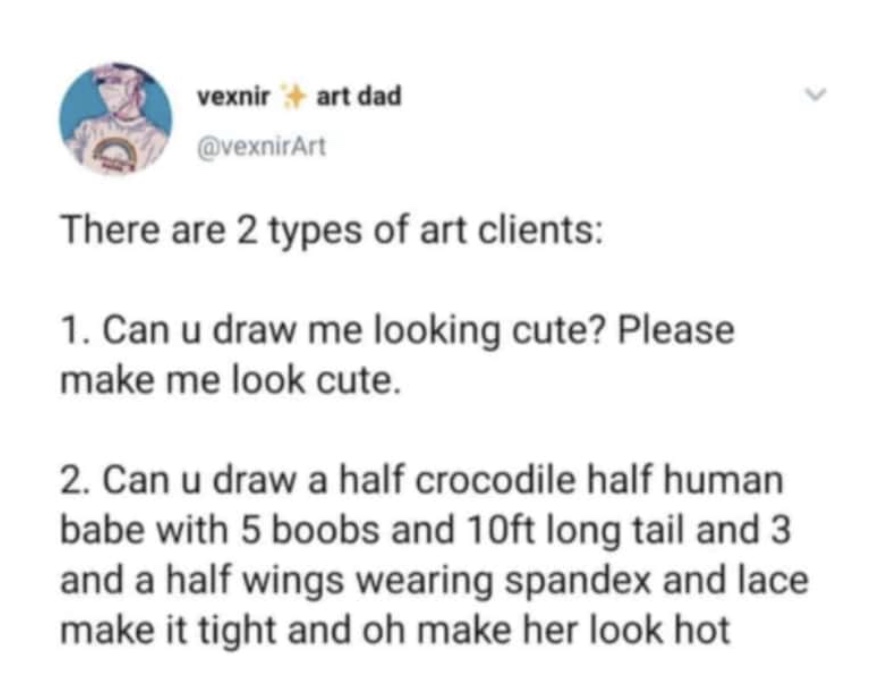 19. Salt lamp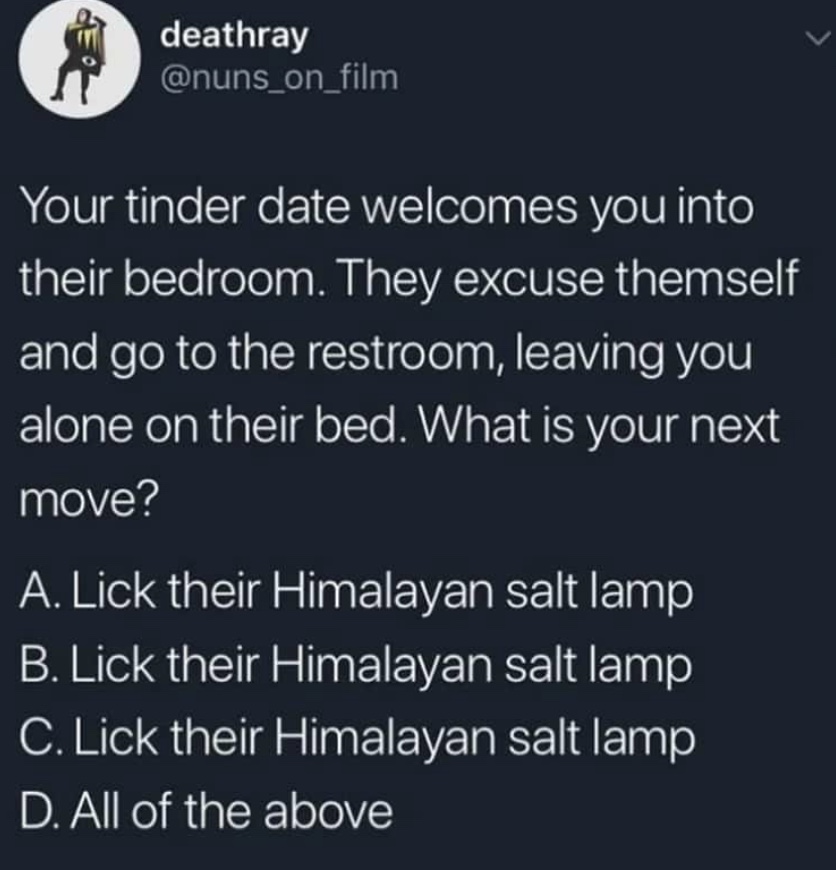 20. Big man