No one said life was easy.
Responsibilities pile up, bills come too quickly, and there are never enough hours in the day. Not to mention, the constant fatigue and feelings of inadequacy that live in the back of our minds.
Fortunately, you are not alone in your struggles because everyone has their sh*t and no one really knows what they're doing.
Just take it from the always funny, always on Facebook and Instagram account @storyofmyfuckinglife that tells it how it is in brutally honest book cover illustrations.
Follow @theSOMFL 👉
1. Hangover's great questions.
2. The silent treatment is my love language.
3. 👏
4. MBA required reading.
5. "When am I gonna use math?"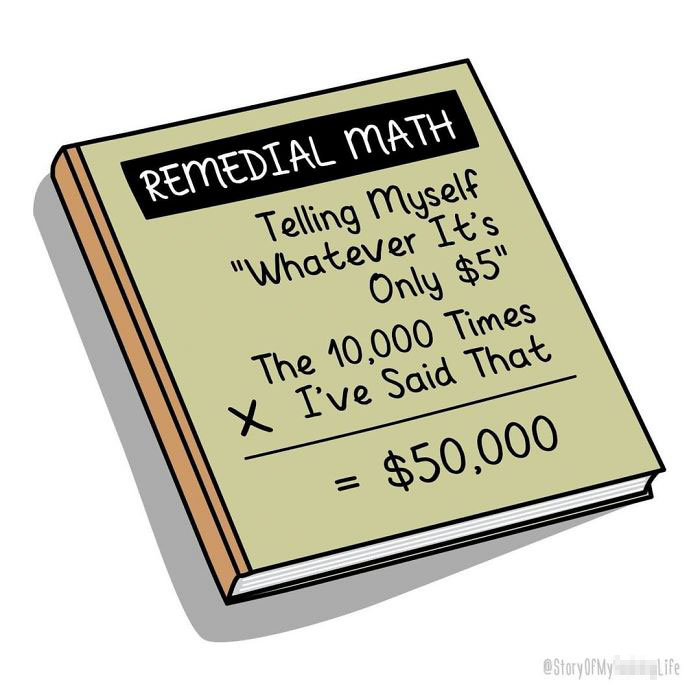 6. We all cope in our own way.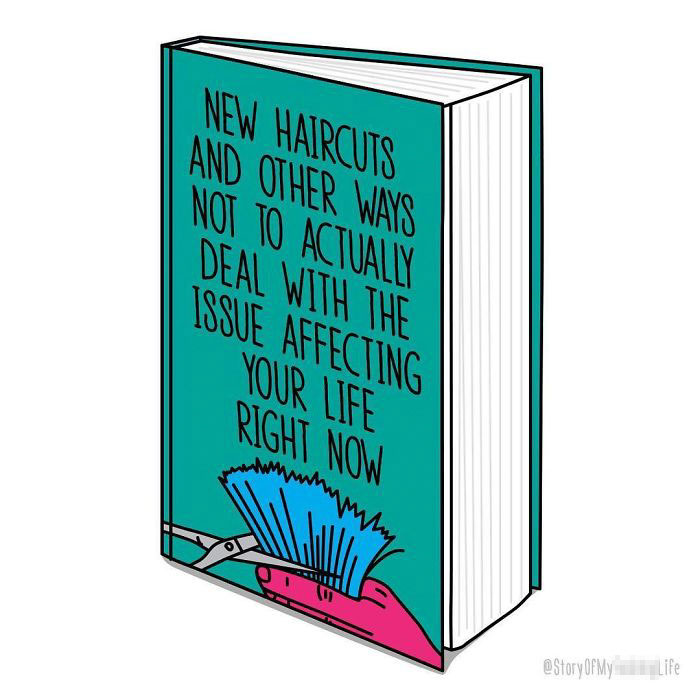 7. TECHNICALLY an adult.
8.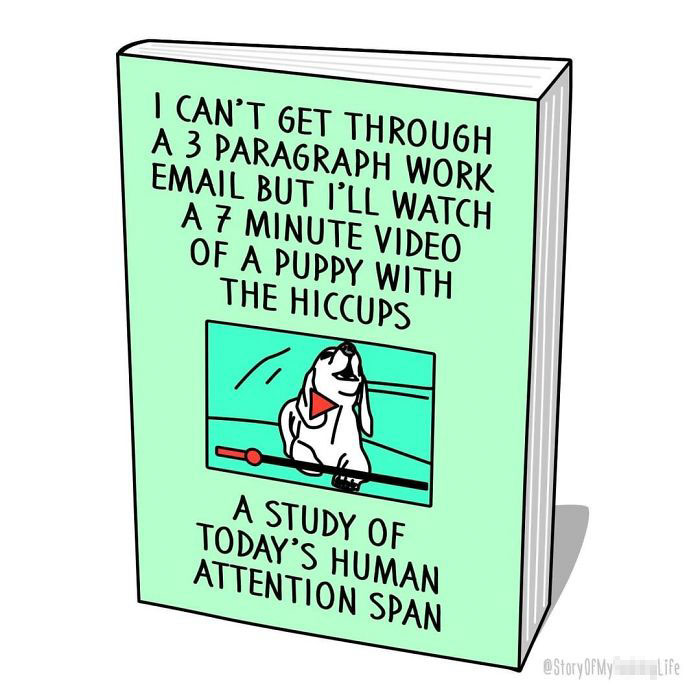 9. It me.
10.
11.
12.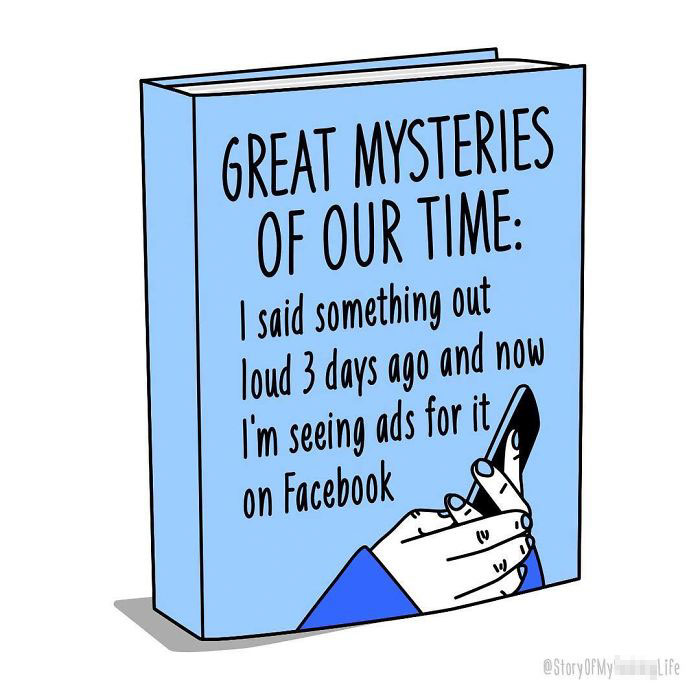 13.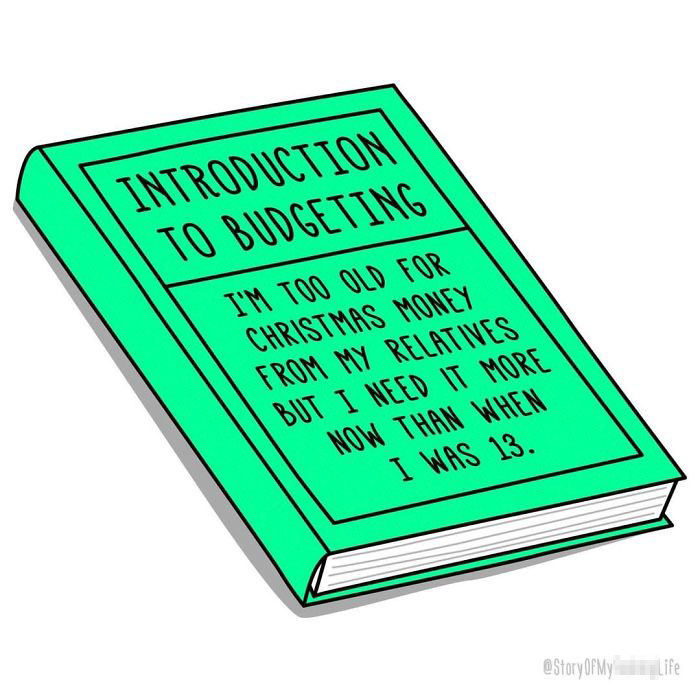 14.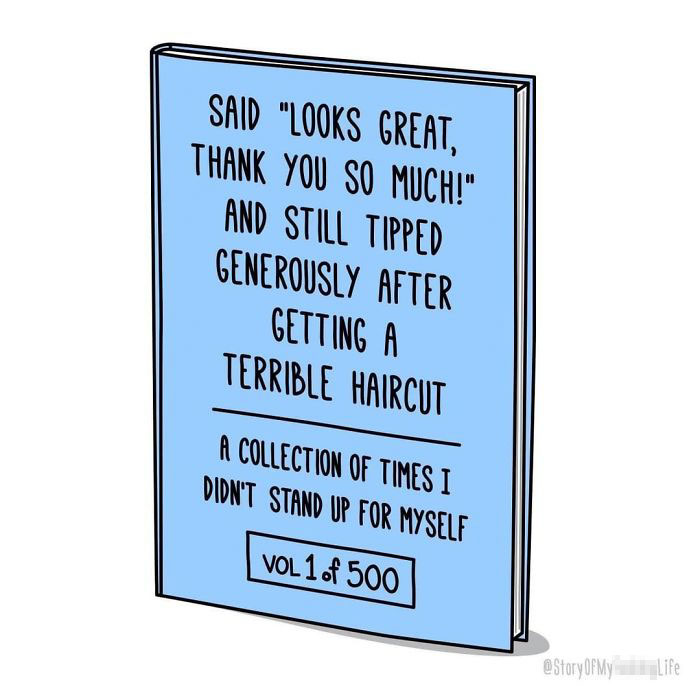 15.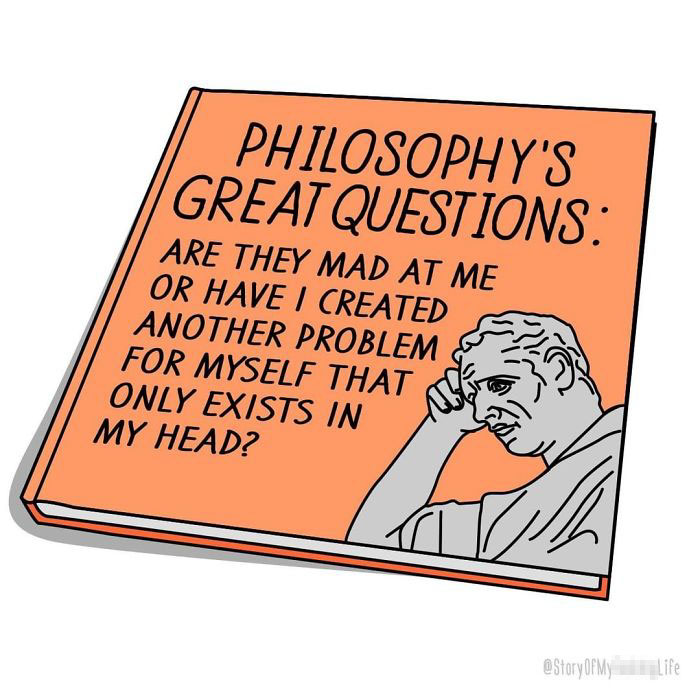 16.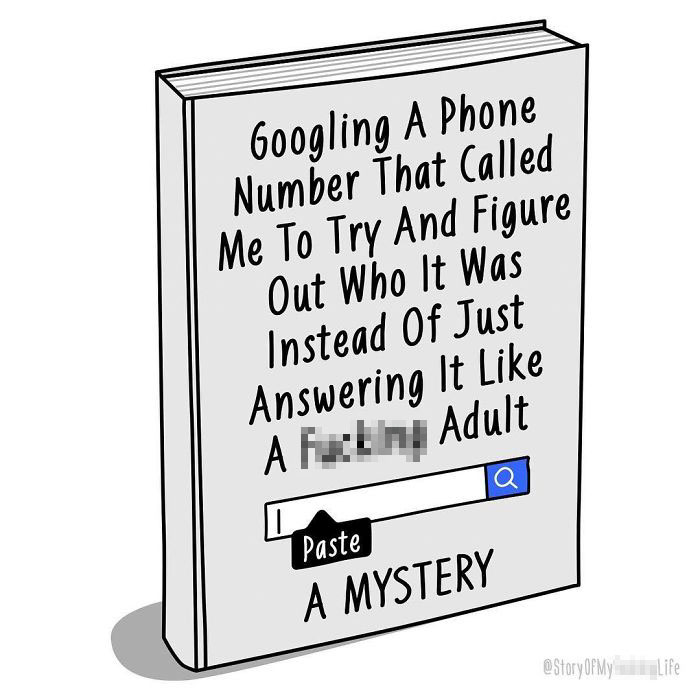 17.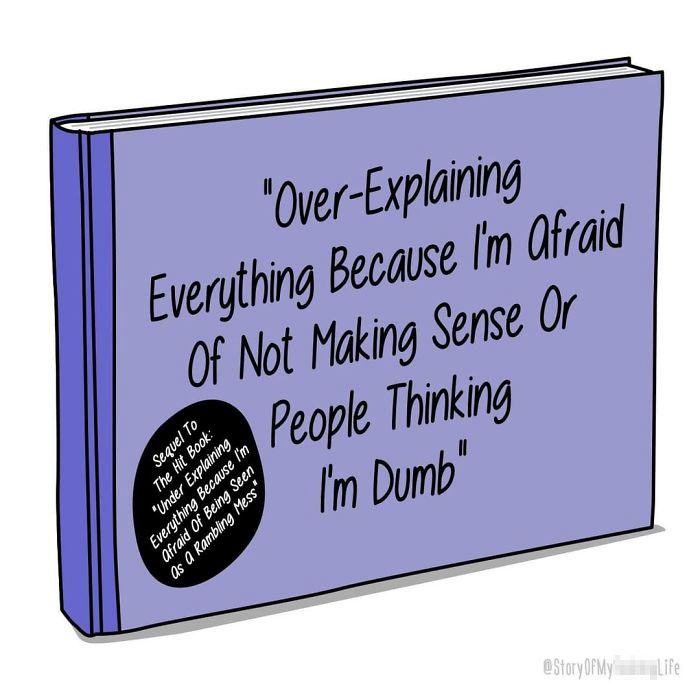 18.
19.
20.