I was never great at math but I got by. That is until they started mixing letters in with the numbers. F that. I'll keep my math and English separate, thank you.
Not these folks though. They did the math. Some people take to it like a duck to water. So much so that they bring math into situations where no one in their right mind would. Go ahead, you crazy bastards. Solve for "x" or whatever.
---
1.

2.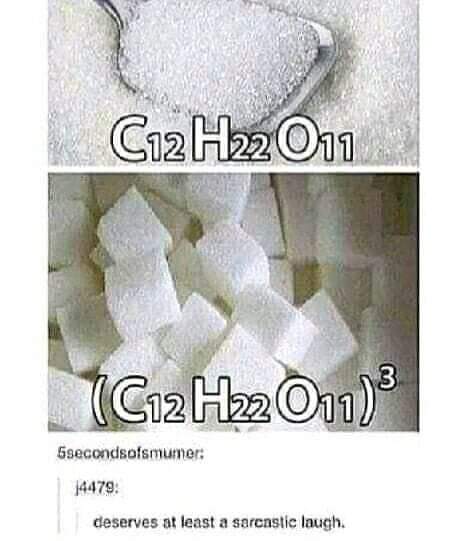 3.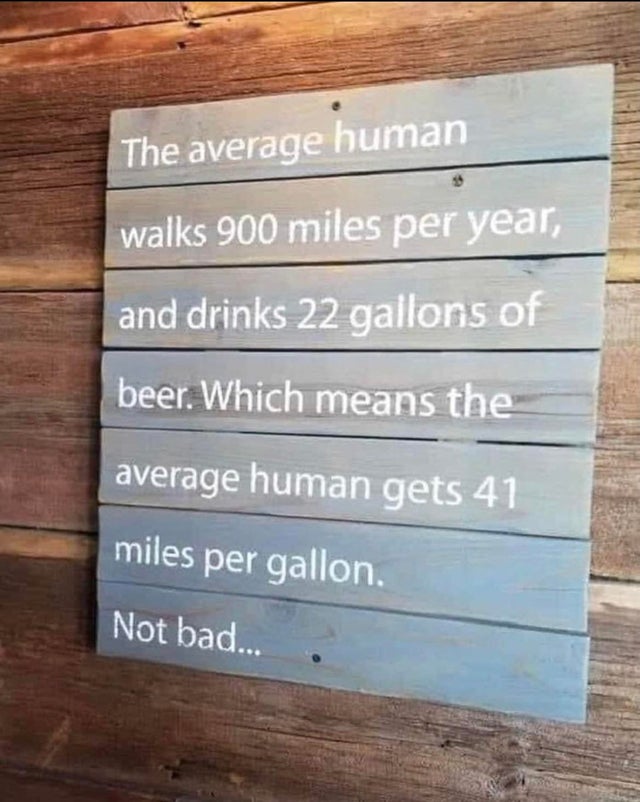 4.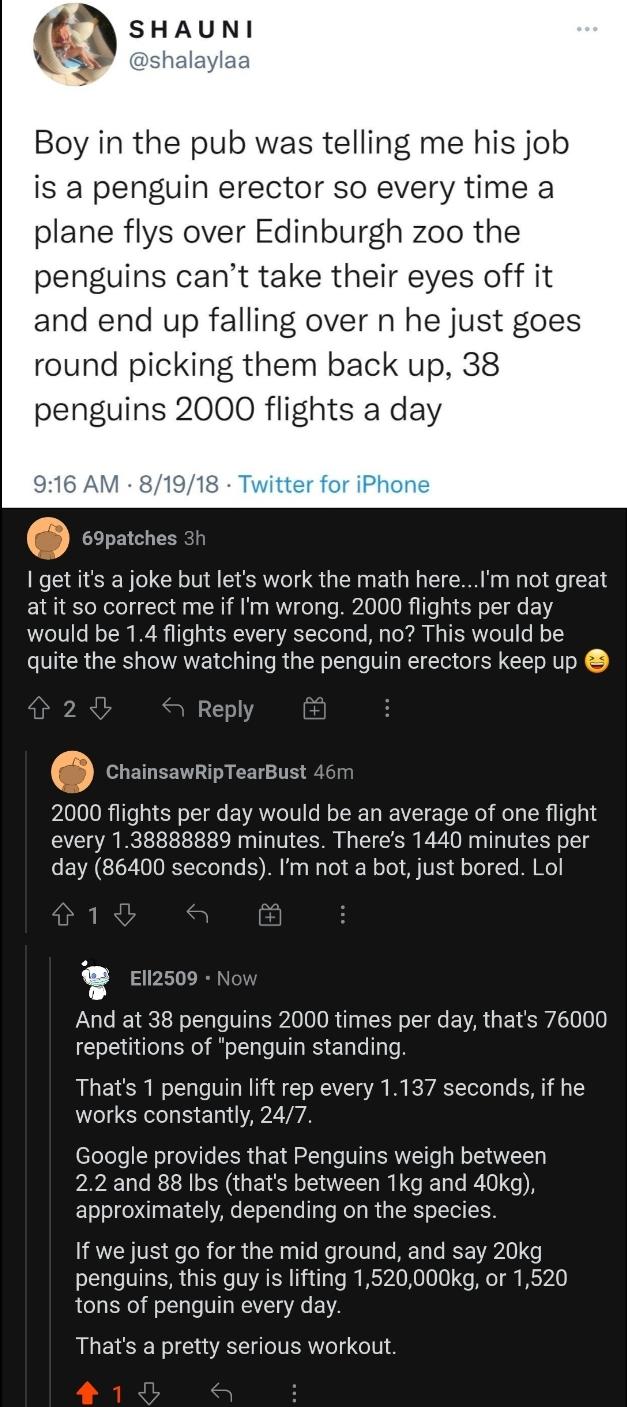 5.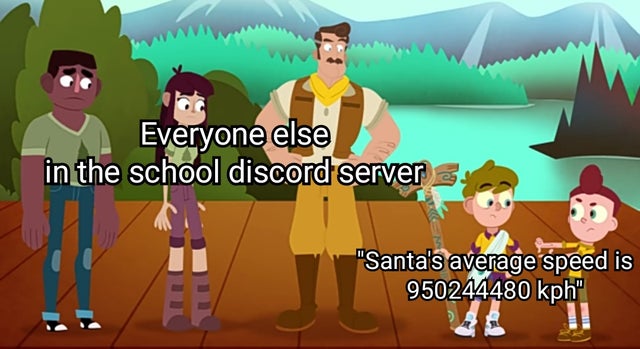 6.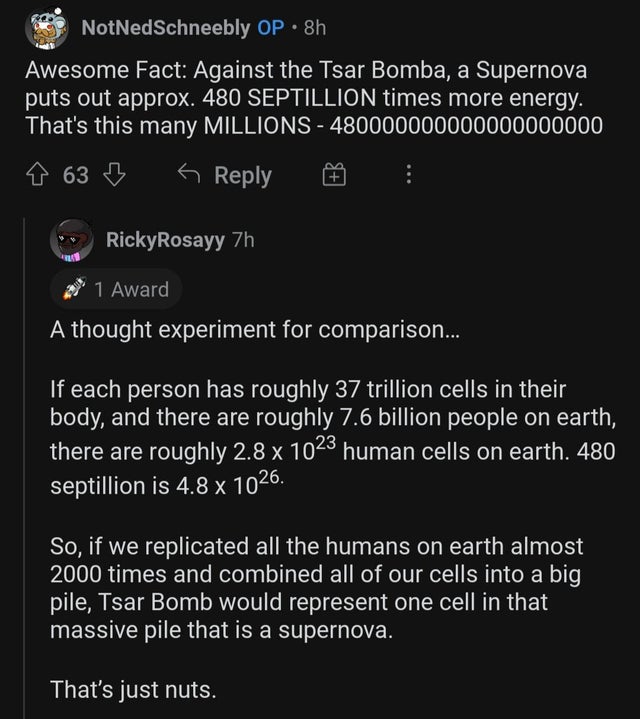 7.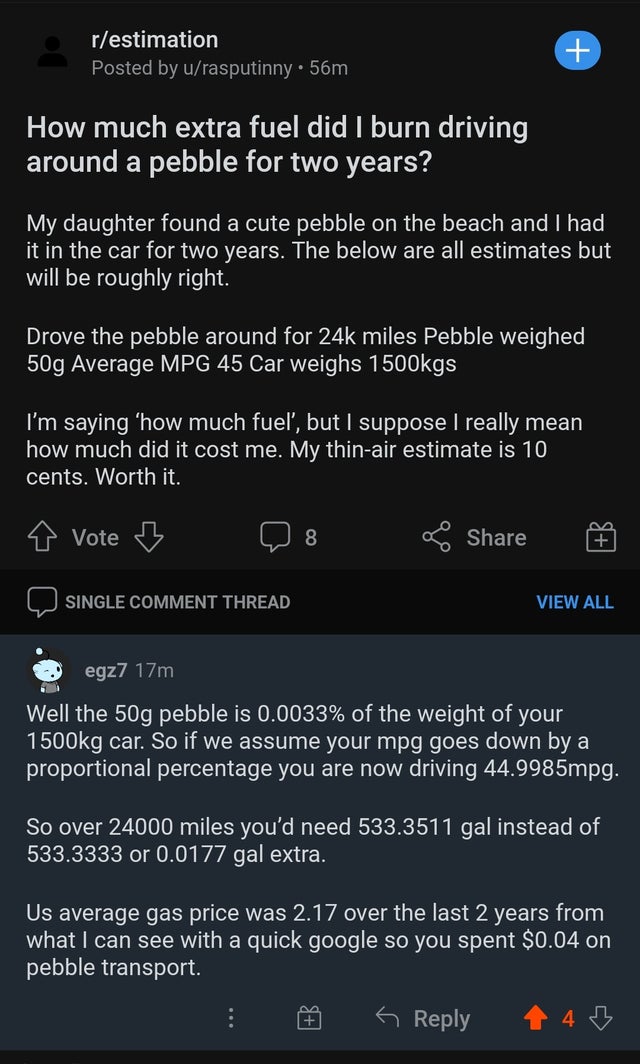 8. If you blended all 7.88 billion people on Earth into a fine goo (density of a human = 985 kg/m3, average human body mass = 62 kg), you would end up with a sphere of human goo just under 1 km wide. I made a visualization of how that would look like in the middle of Central Park in NYC.
9.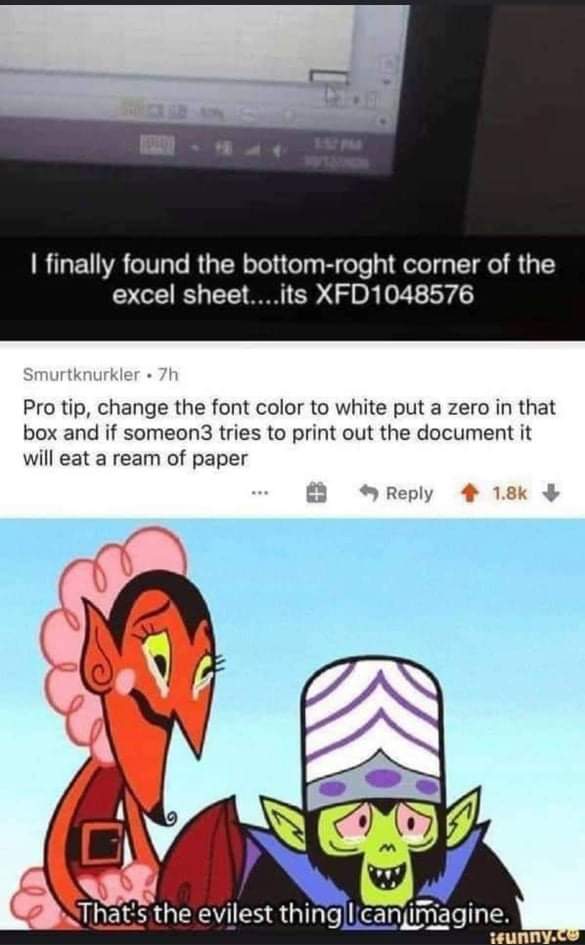 10.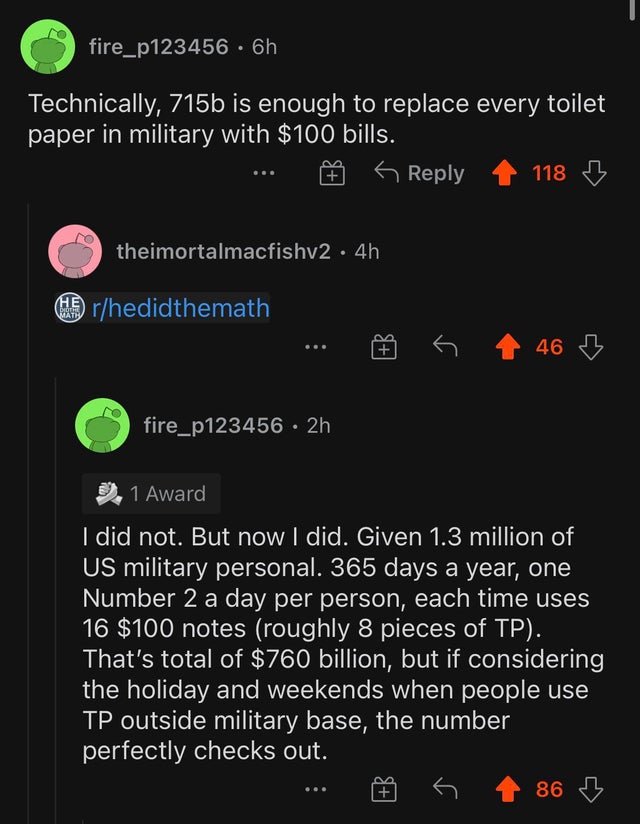 11.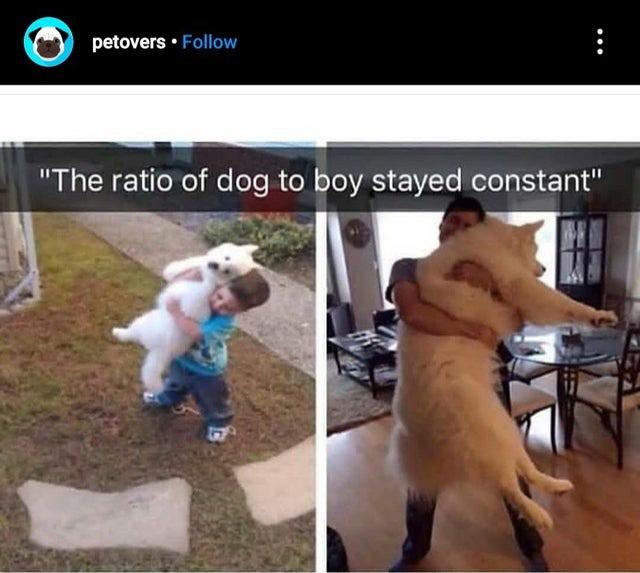 12.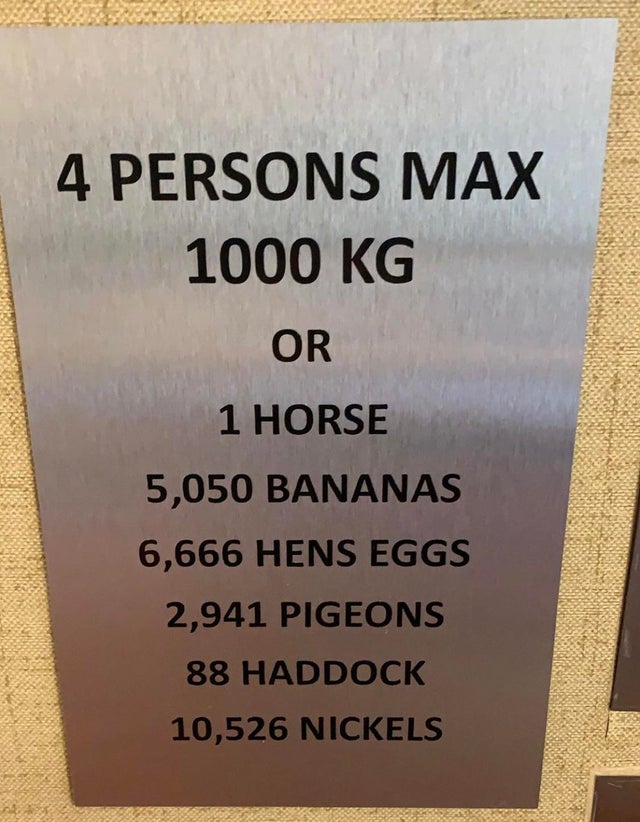 13.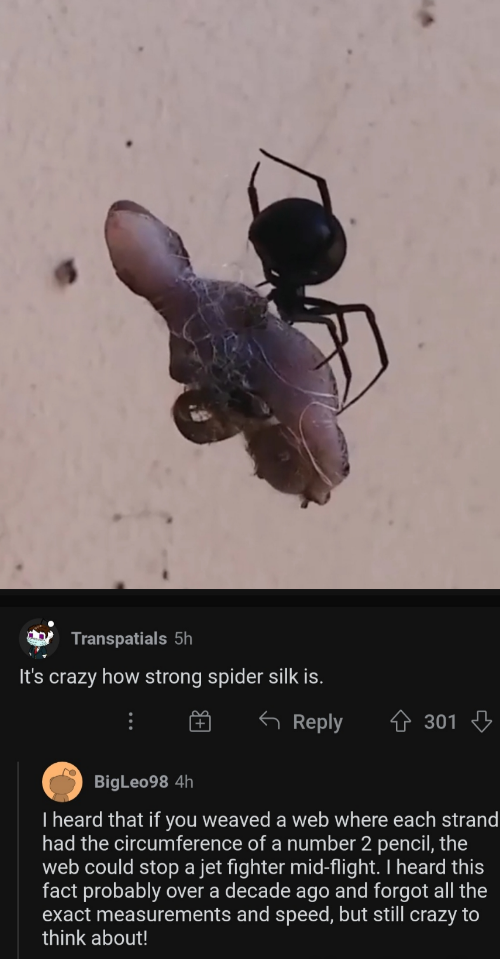 14.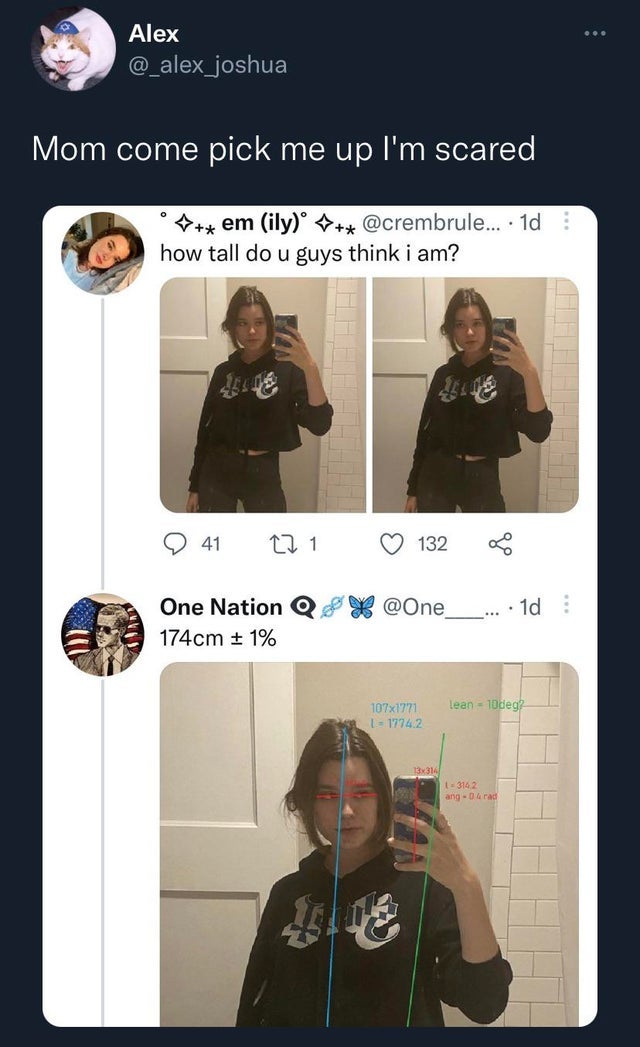 15.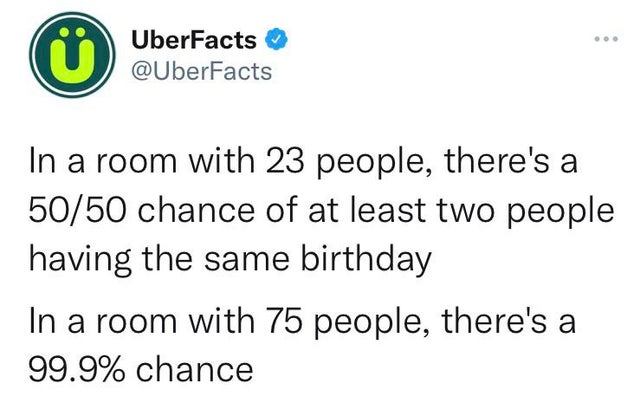 16.
17.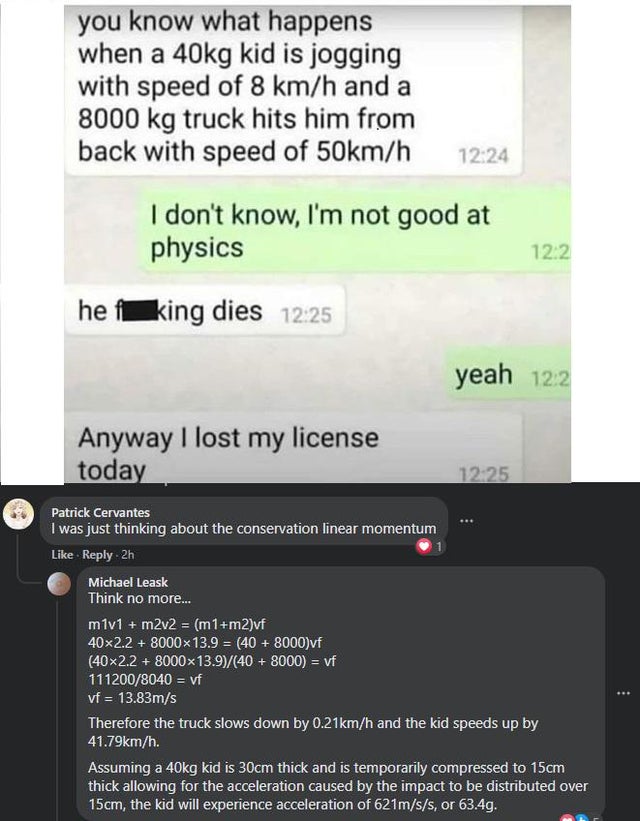 18.