Is there such a thing as shame on Tinder?
The correct answer is: No there is not.
From hookers to weirdos to creeps sliding in the DMs to just funny Tinder bios, it's a jungle out there.
1.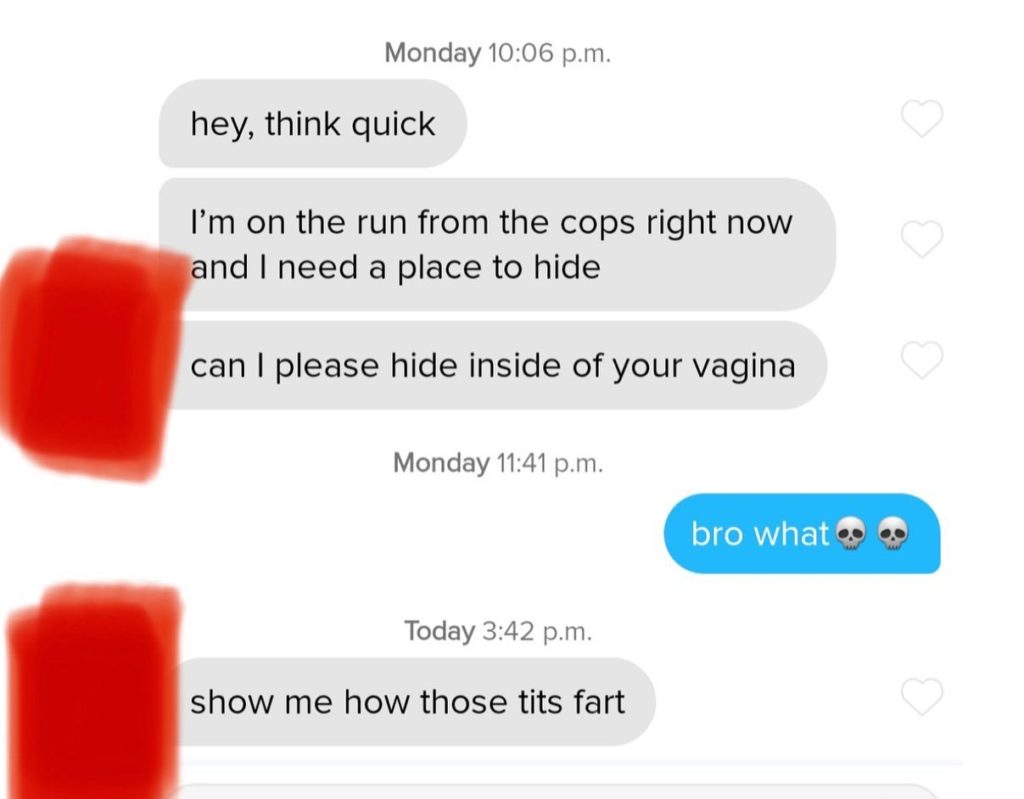 2. And of course the long-awaited follow-up…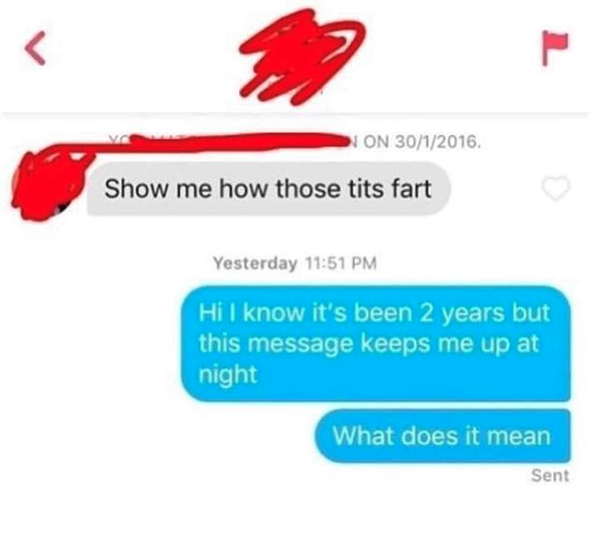 3.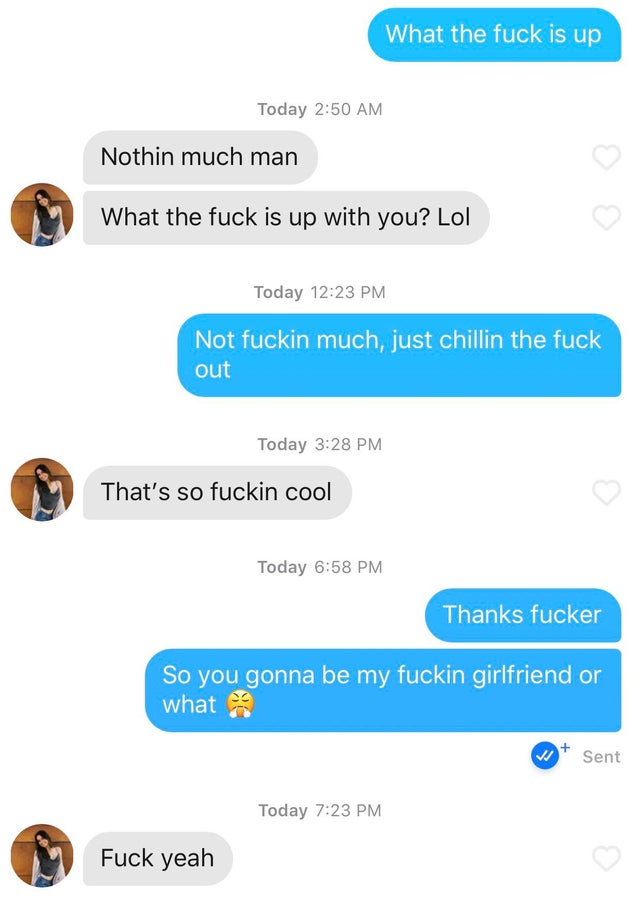 4.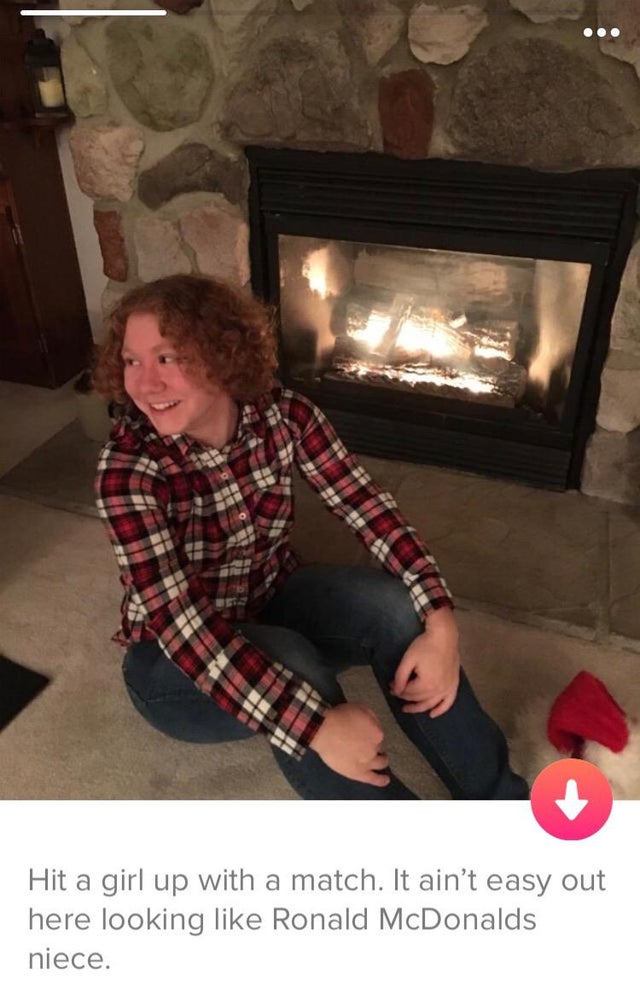 5.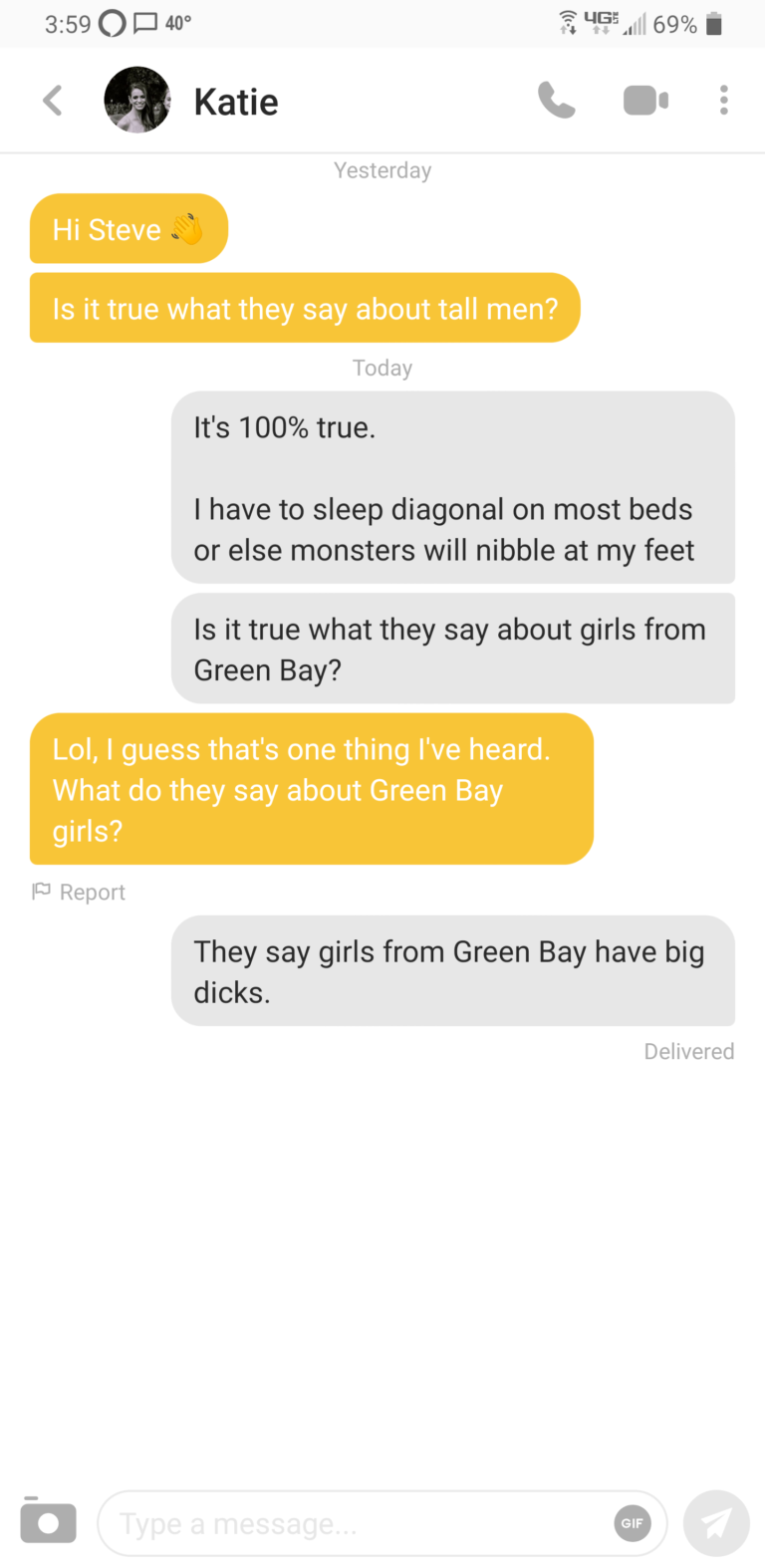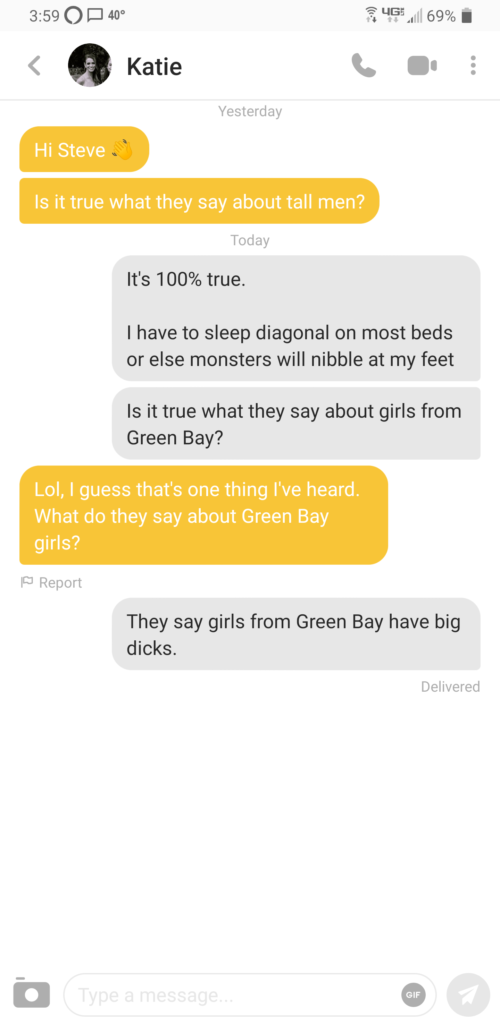 6.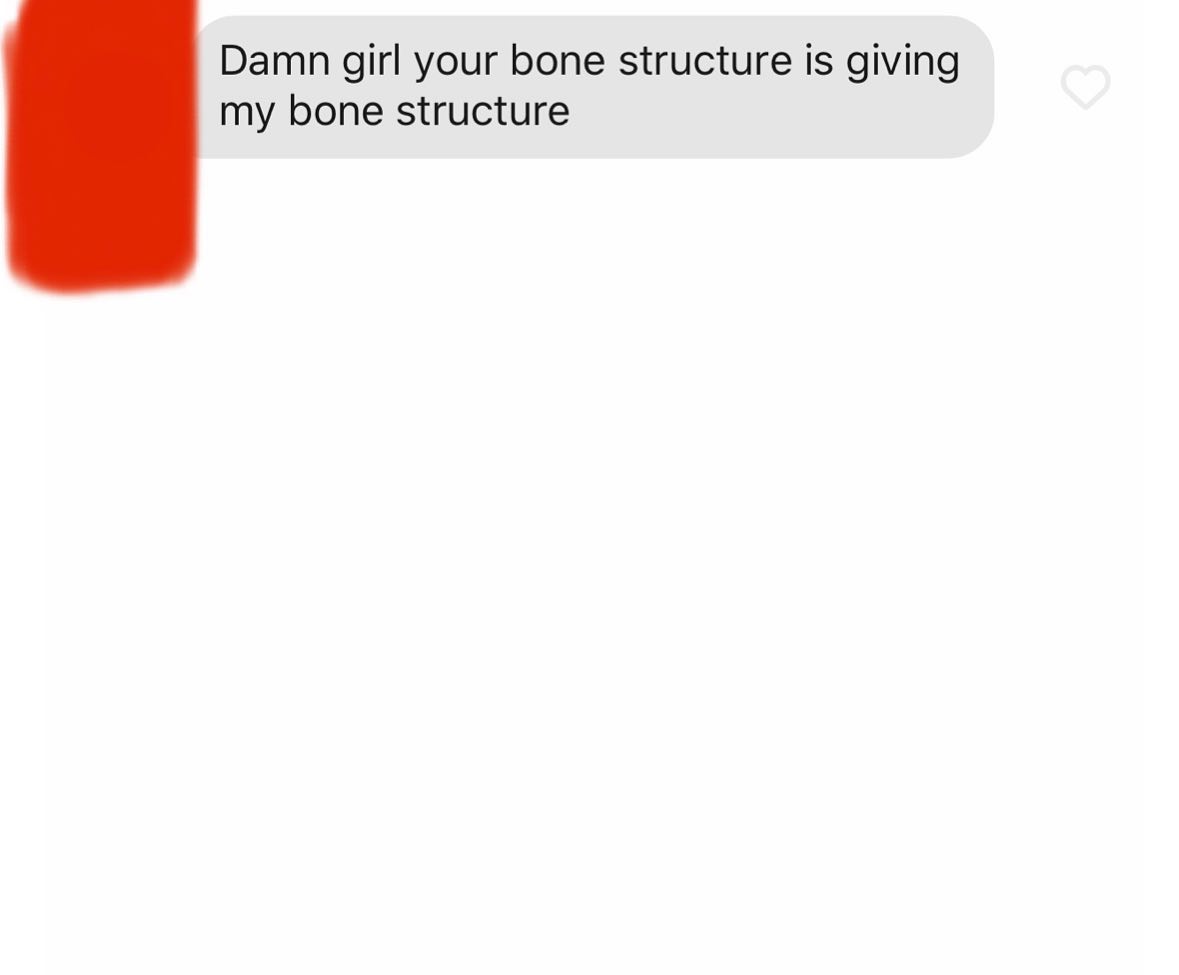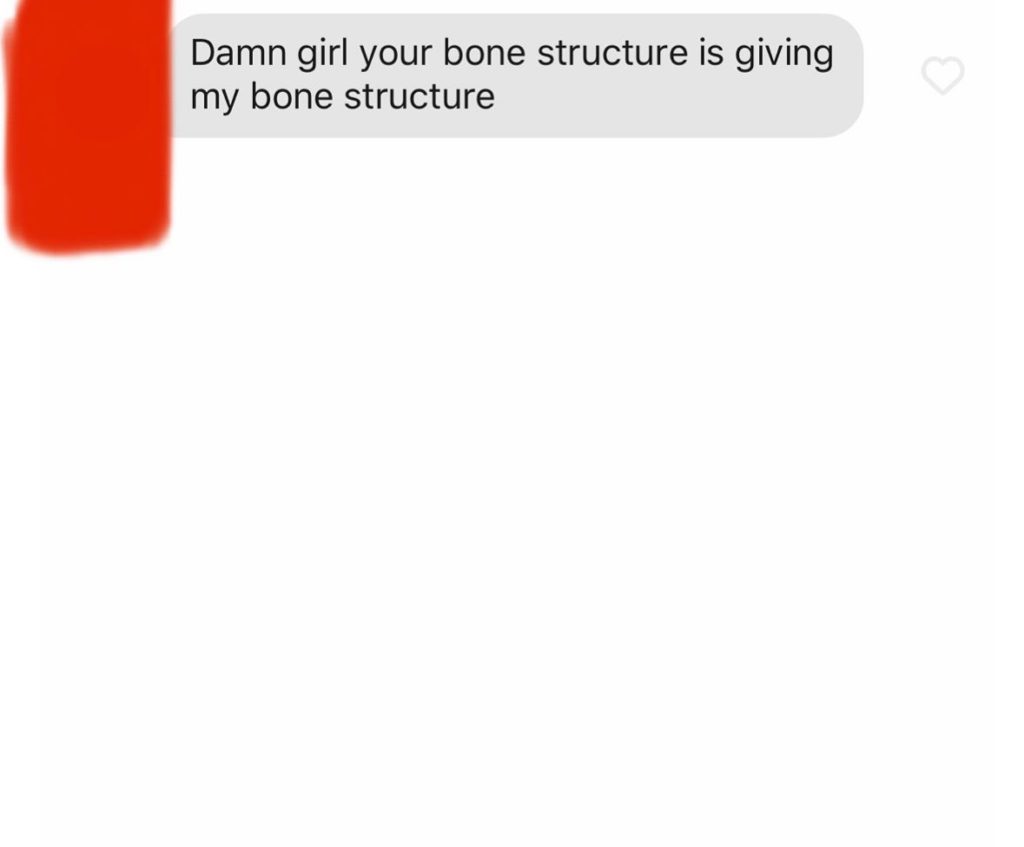 7.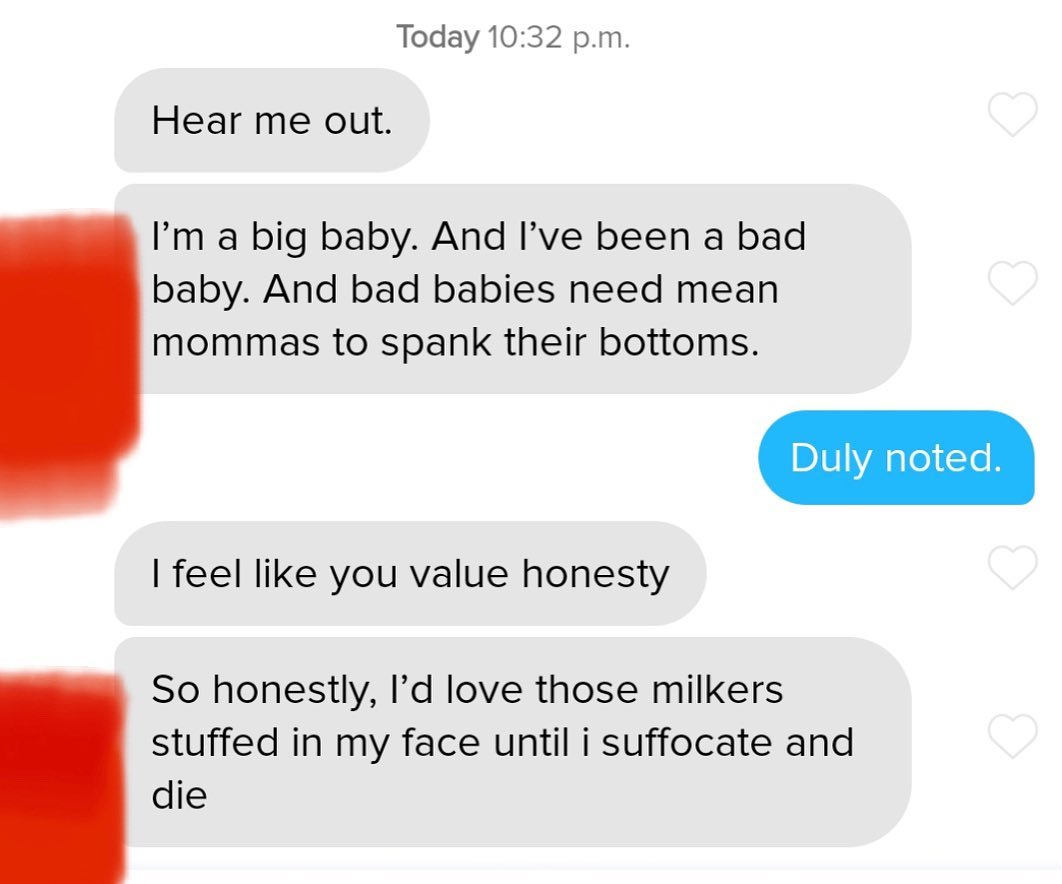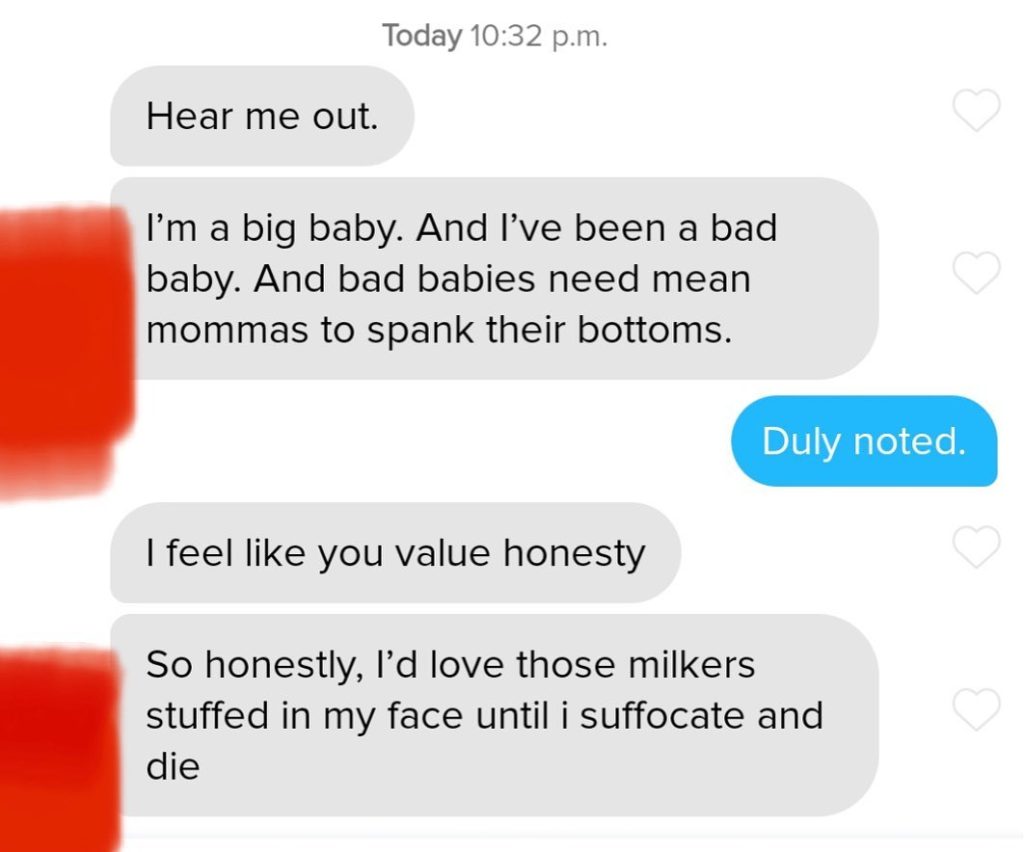 8.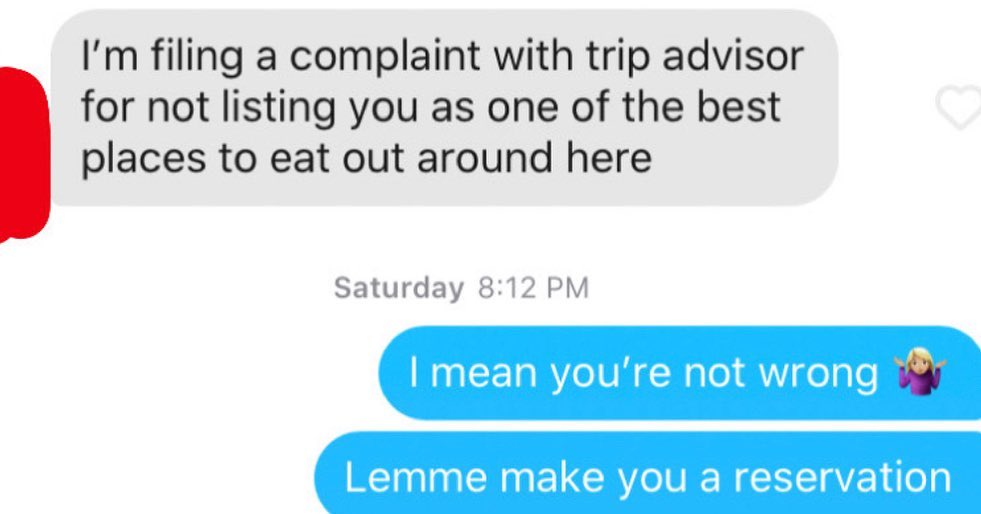 9. Apparently this is a line that's currently making the rounds…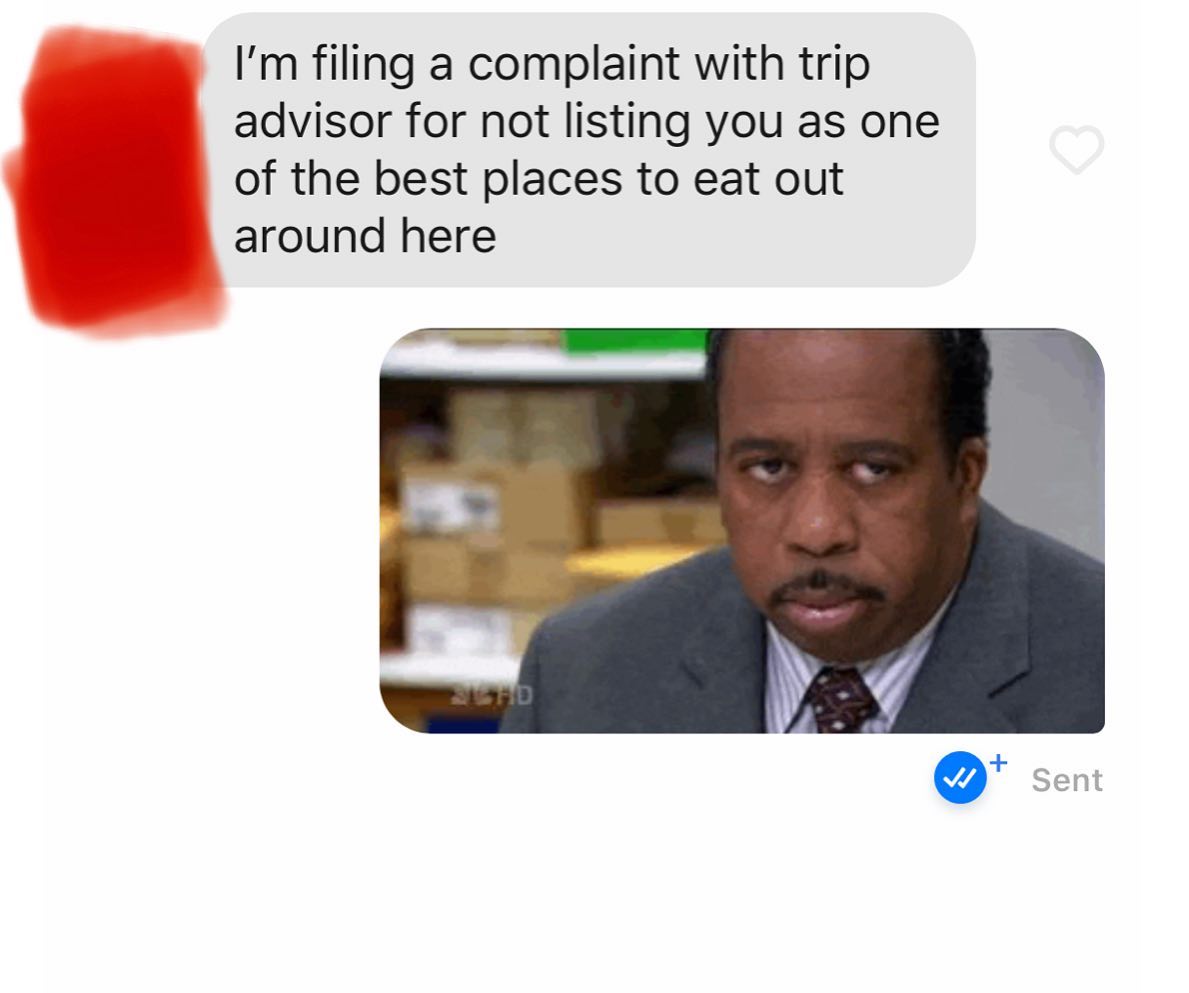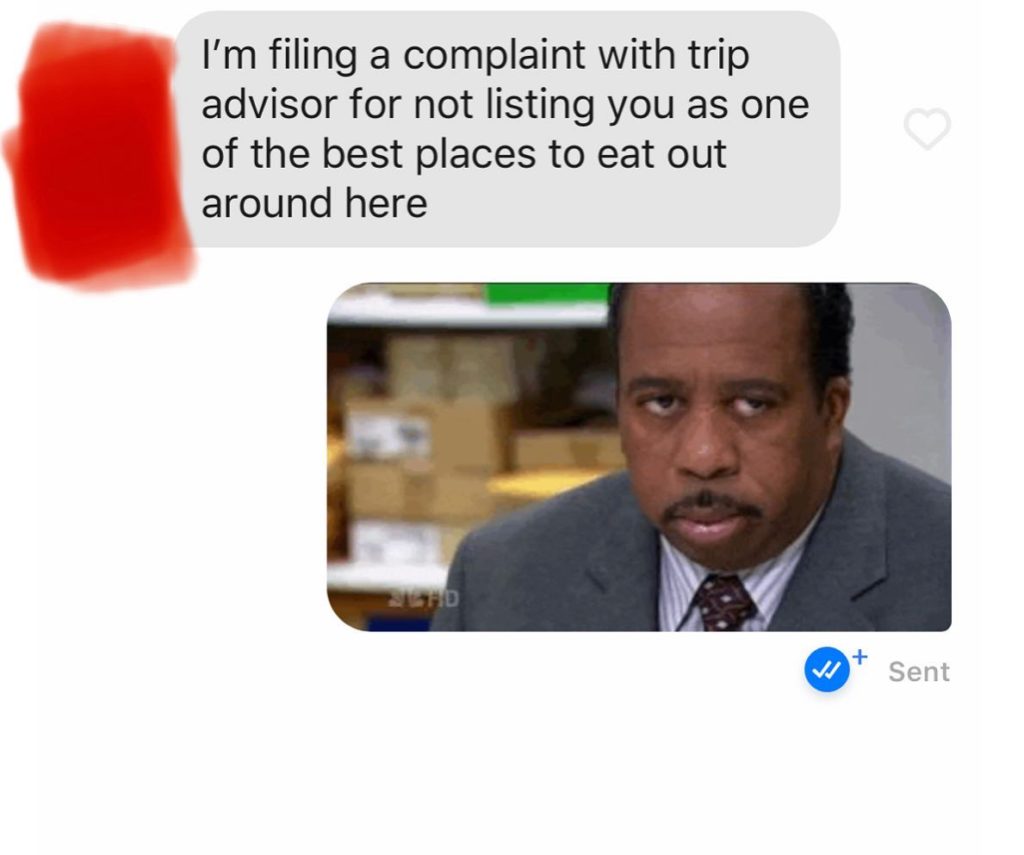 10.