The absolute best thing about the holiday season is…
All of the presents people give to me.
What?
You thought I was gonna say all of the funny ugly sweaters?
Those are great and all, but man, I really, really love being given presents.
But, seeing as how an entire post of photos of me opening all of the presents people have given me won't be very entertaining for you, I've gone ahead and rounded up some photos of what just might be the ugliest Christmas sweaters ever.
So, consider this my gift to you.
Now you owe me a present.
Give it here.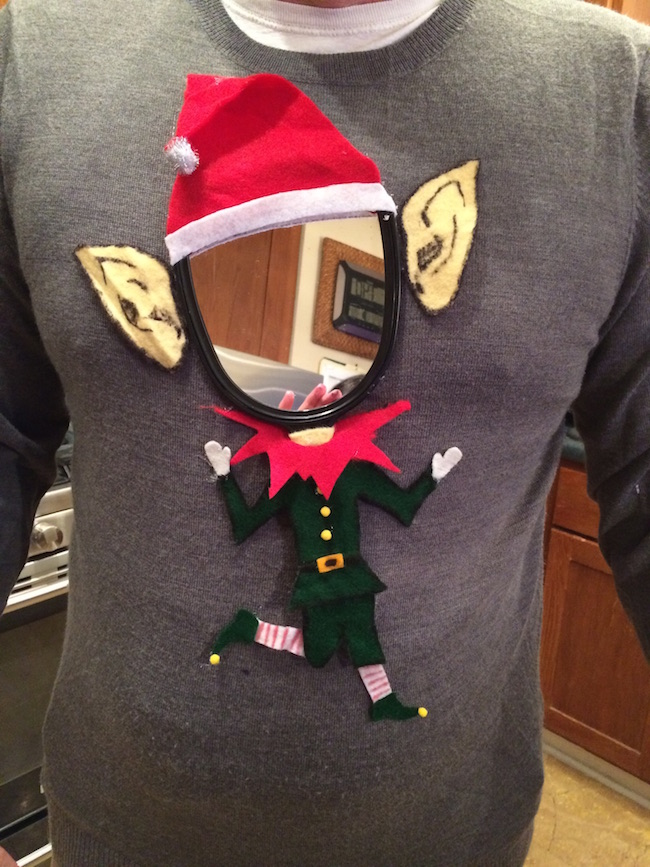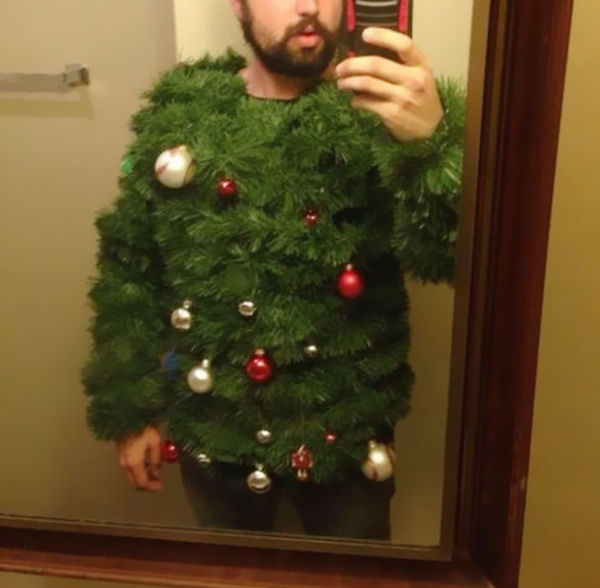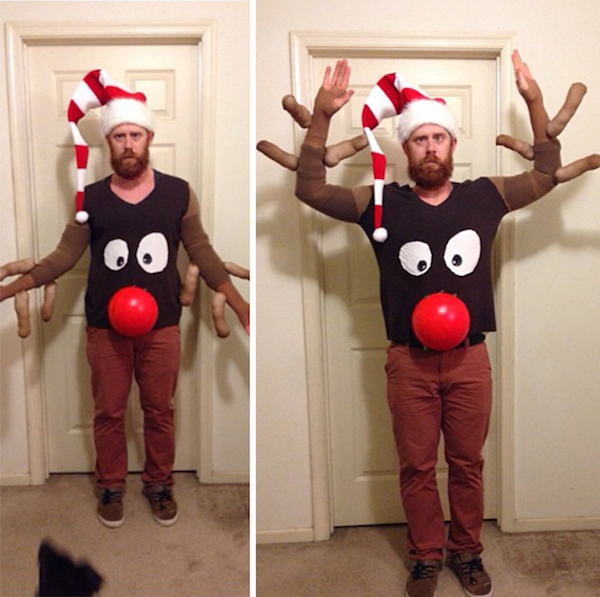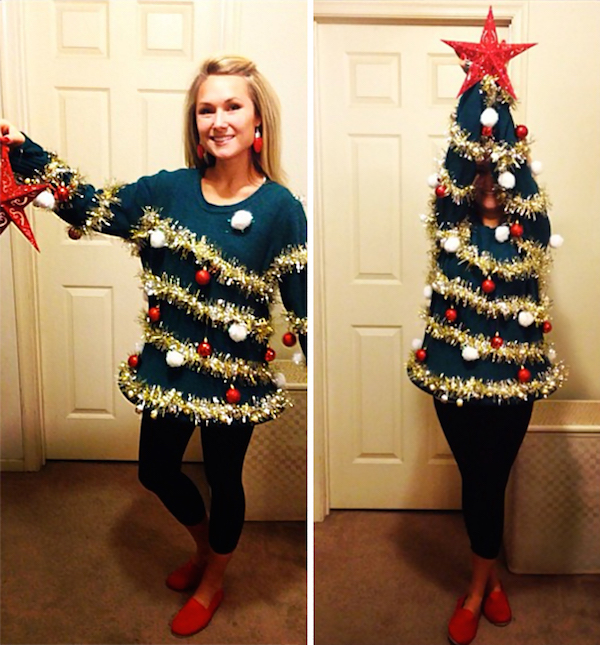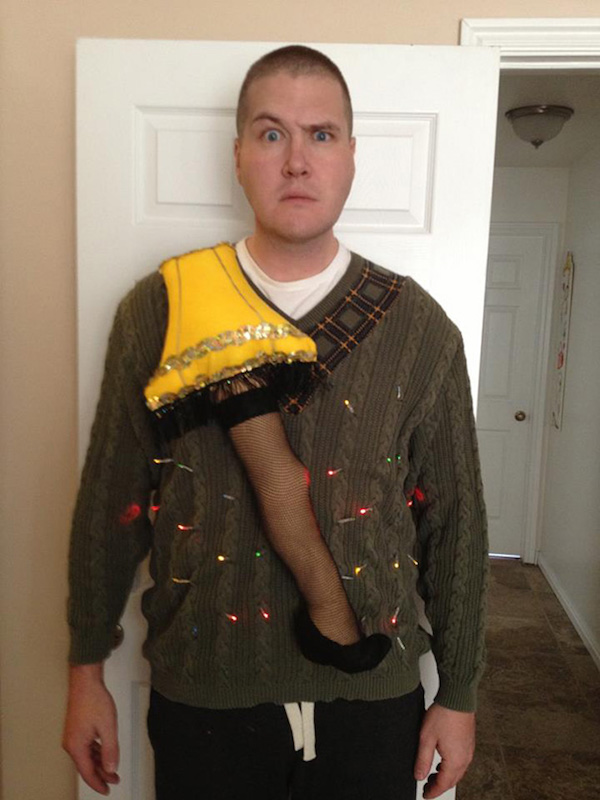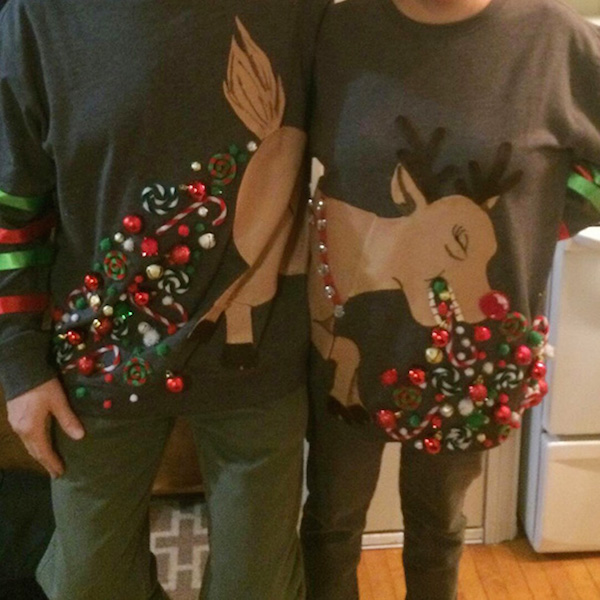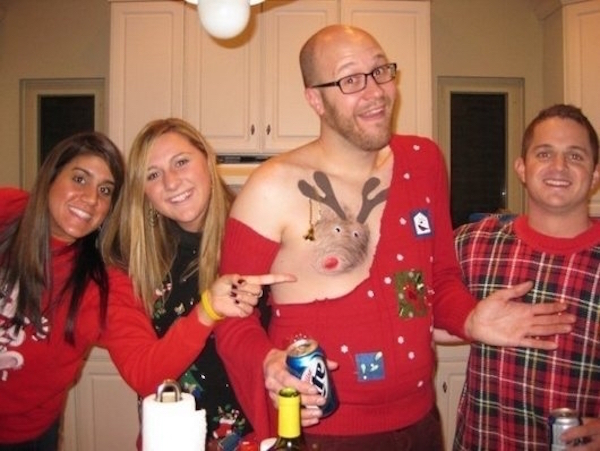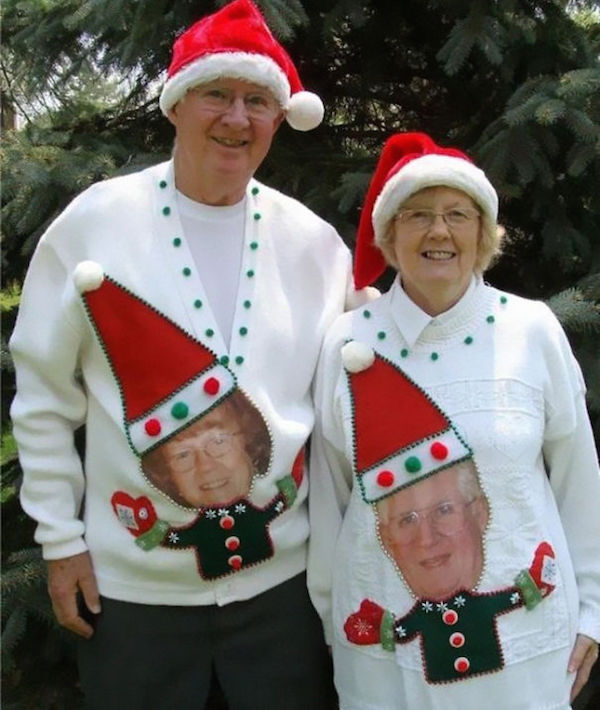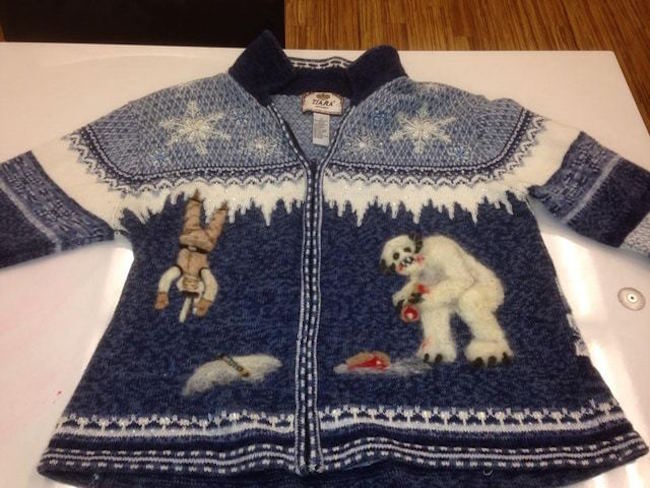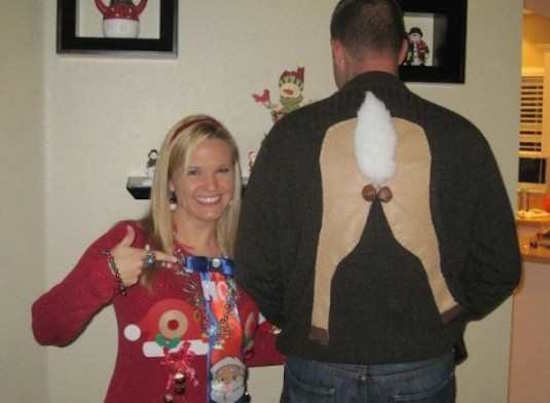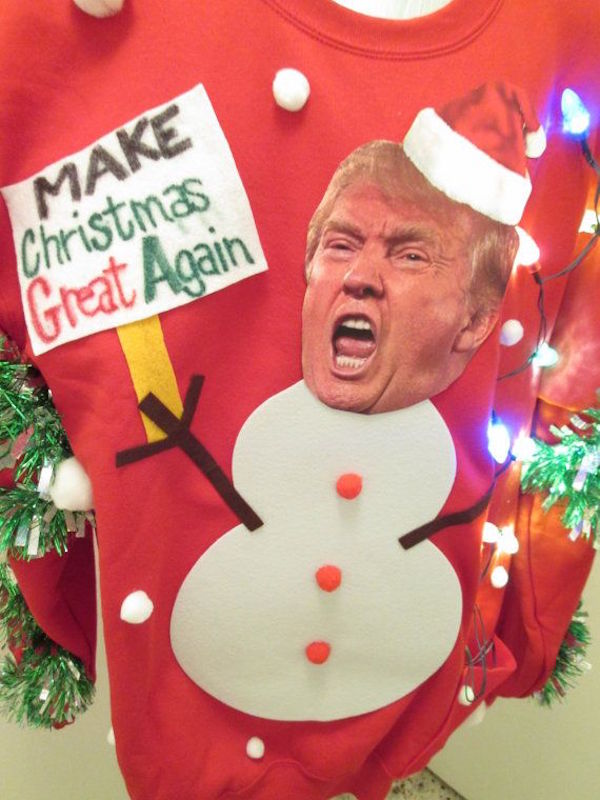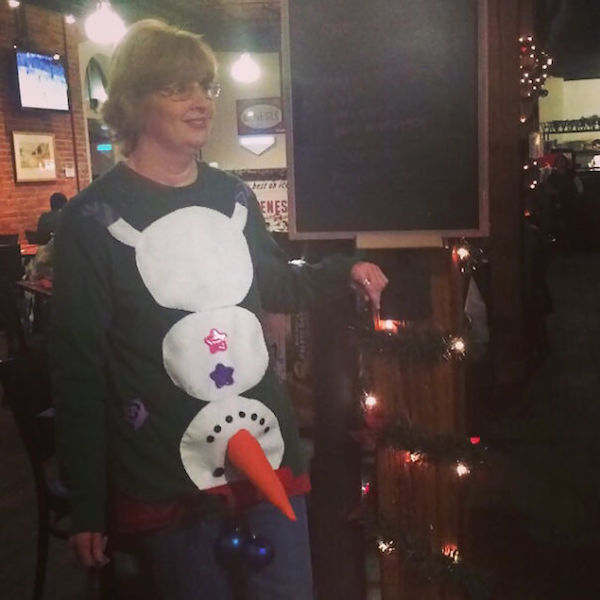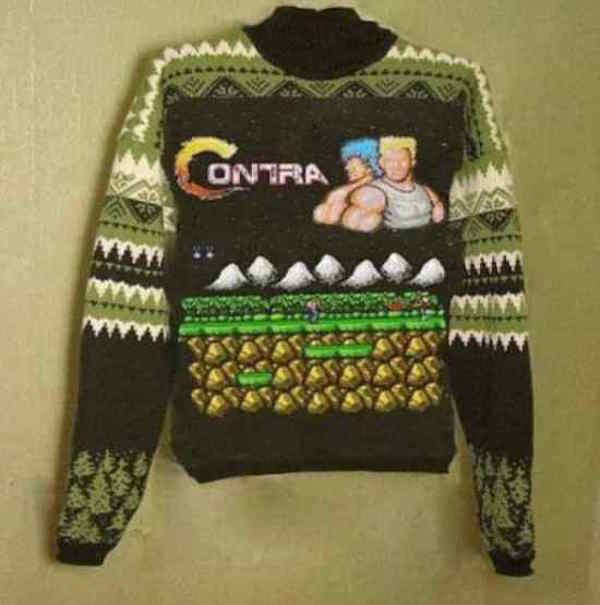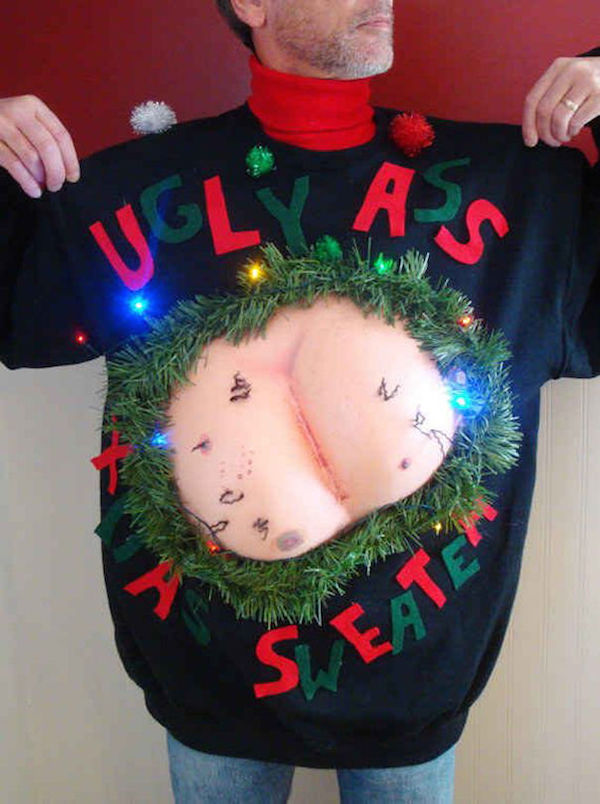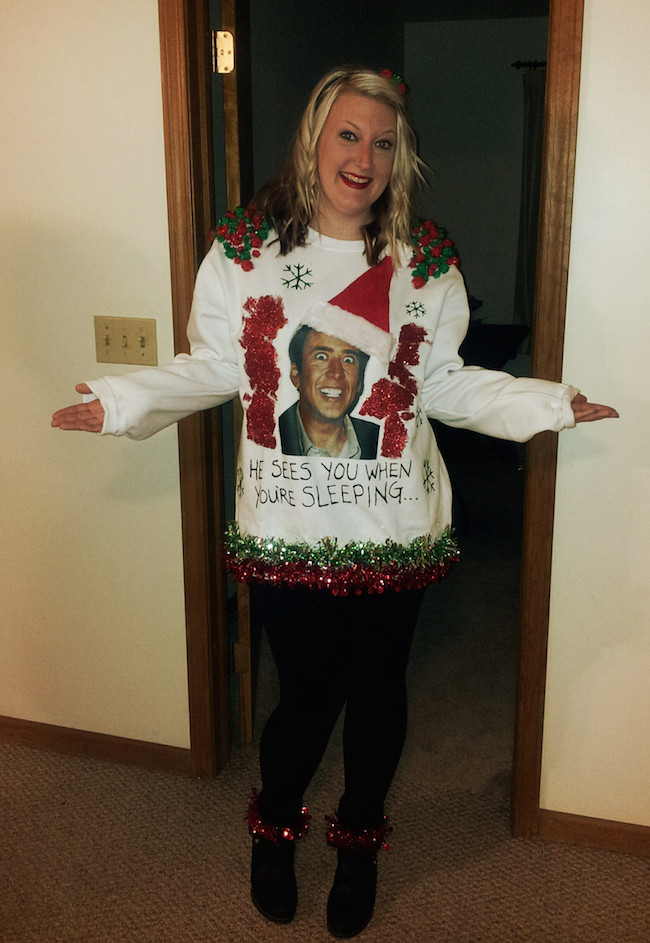 (h/t Pleated Jeans and Bored Panda)
Oh, and while we're at it, Here Are The Absolute Funniest Christmas Decorations Ever.
Save
Save
Save
Save
Save