If the internet is good for anything, it's a good laugh, right?
Given the news of the world lately, it's important to find pockets of happiness wherever you can, so I'm glad to share the images we pulled from the Reddit sub 'Accidental Comedy'. The group shares unintentional humor via image and it's great to keep a smile on your face.
1. Oh, Megan!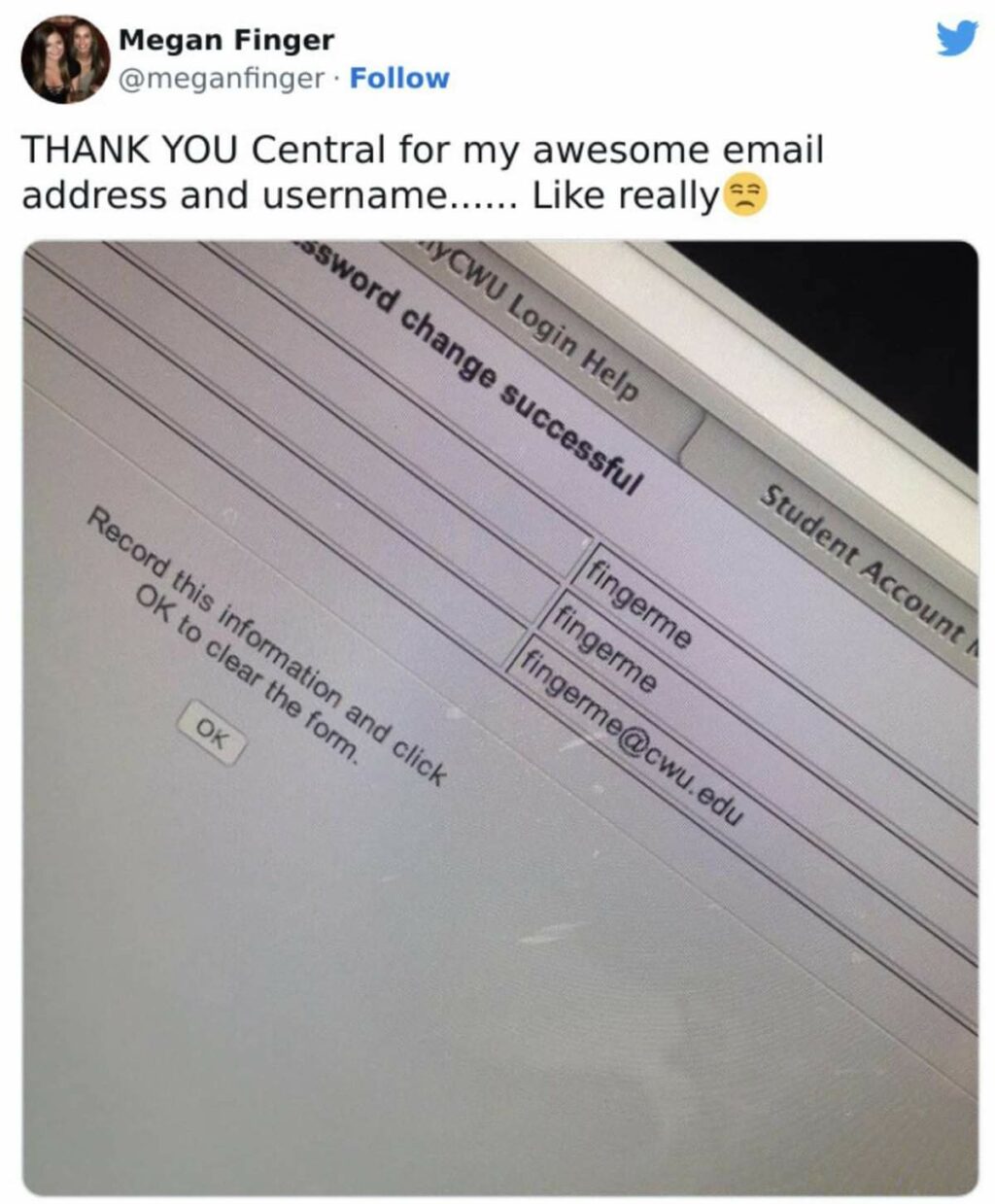 2.
3.
4. Serena is out here defending us all.
5.
6.
7. To the cemetery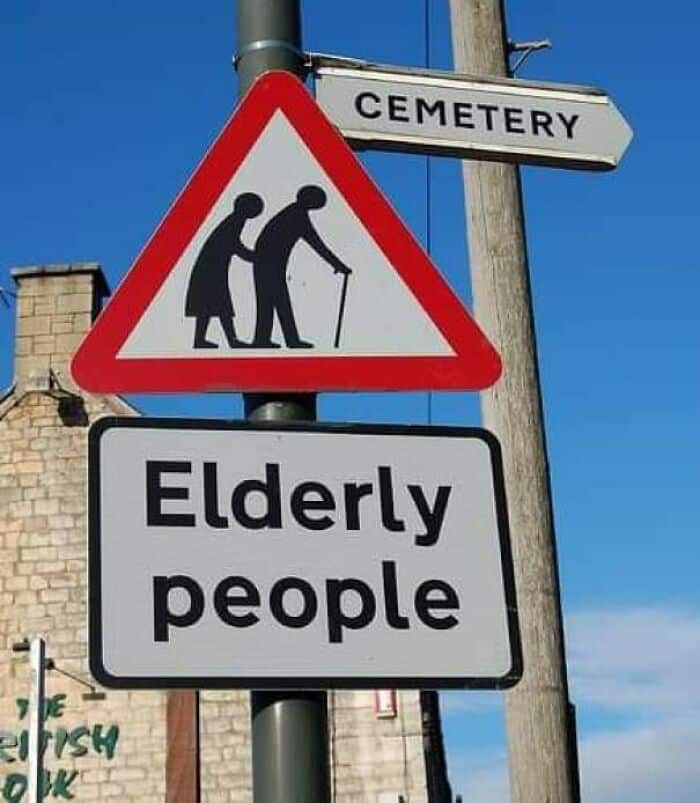 8. Look out, Nana!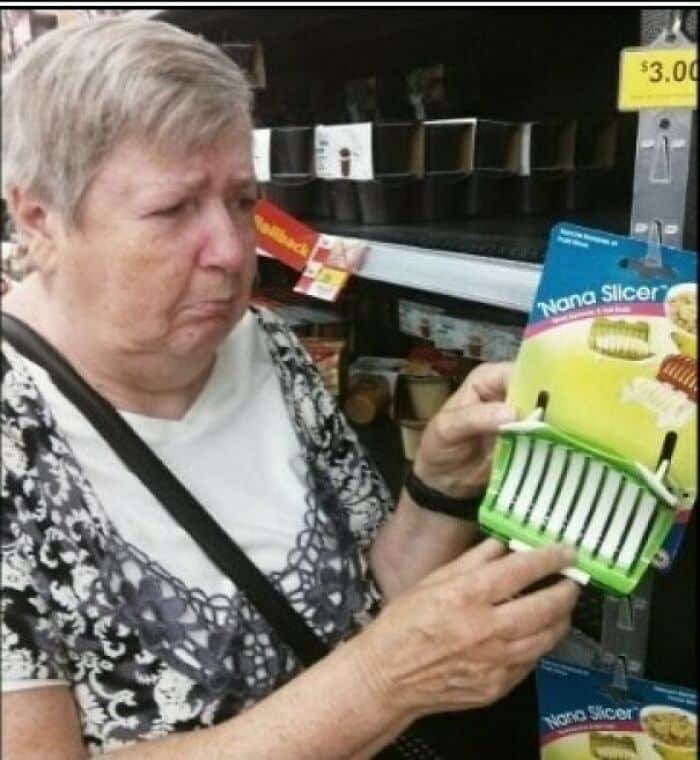 9. That's one way to cope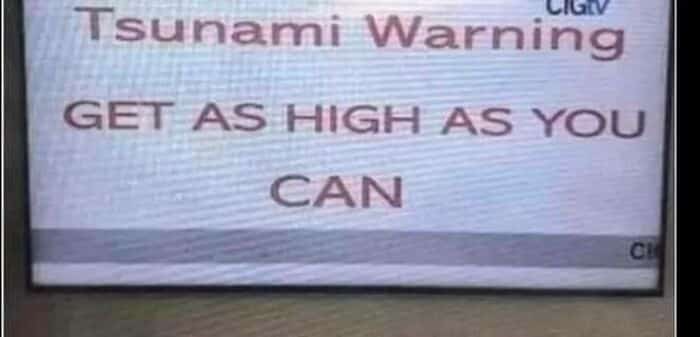 10. I see it too.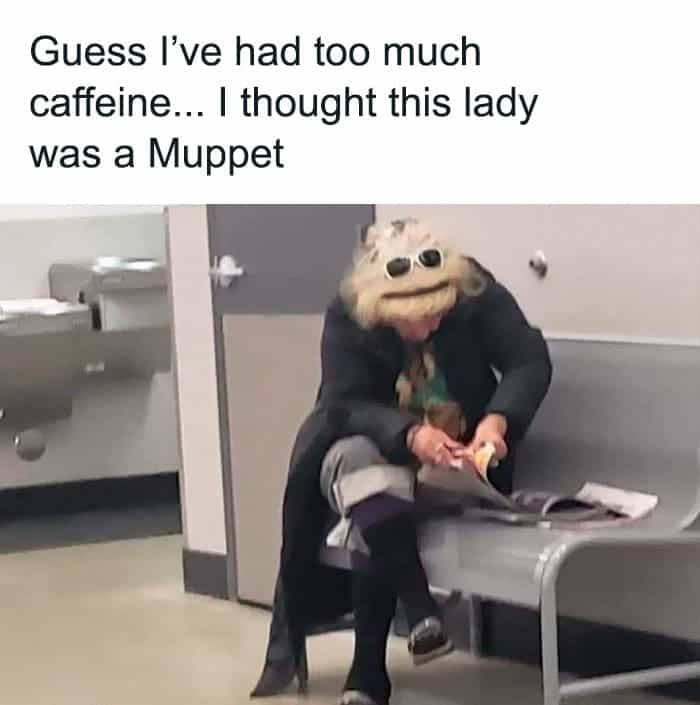 11. So it is
12. Air guitar
13. RIP baby
14. The twig
15. Middle school funny
16. Lights went out
17. NOT THE PLACE
18. Appropriate
19. A mystery
20. The shadow
21. Well done, editor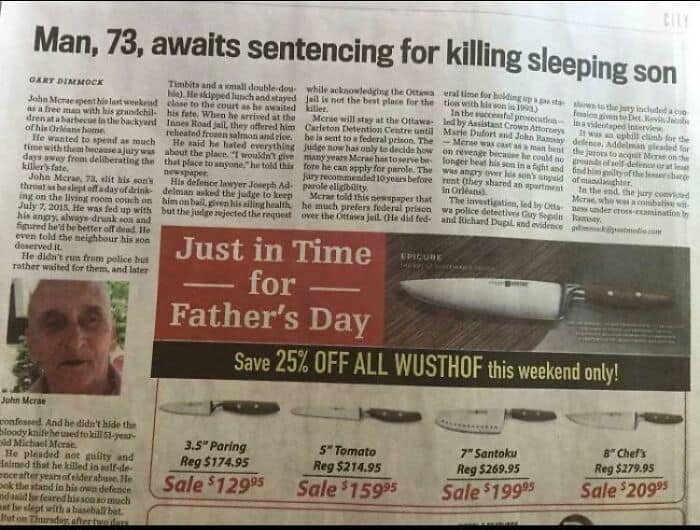 22. Massage sounds nice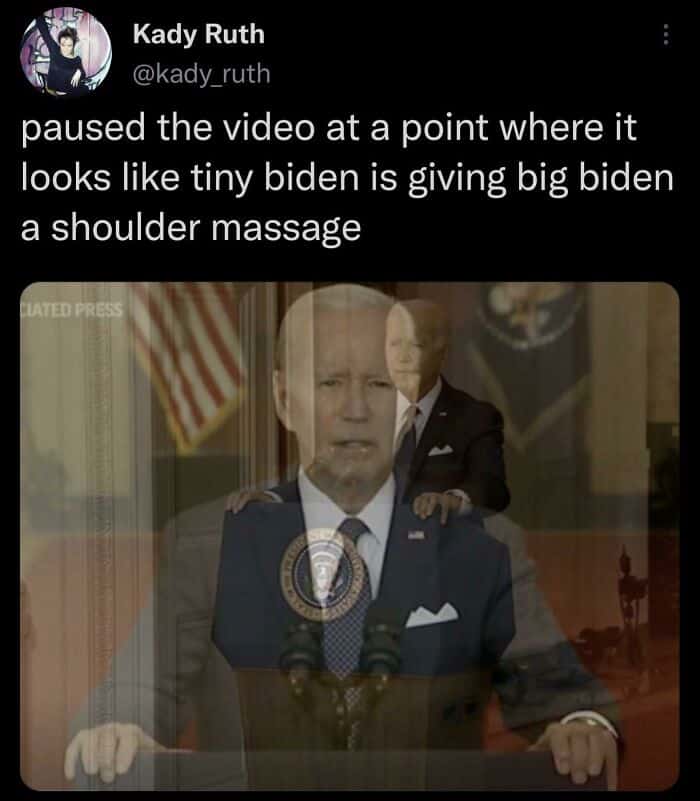 23. I hope they meet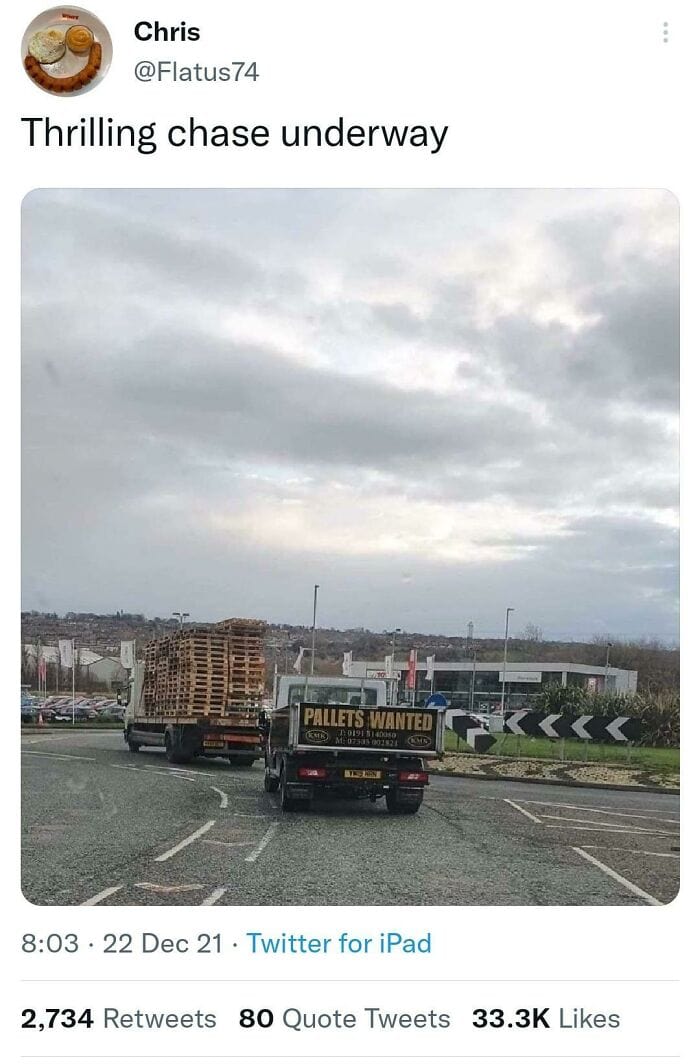 24. It's a hornet nest.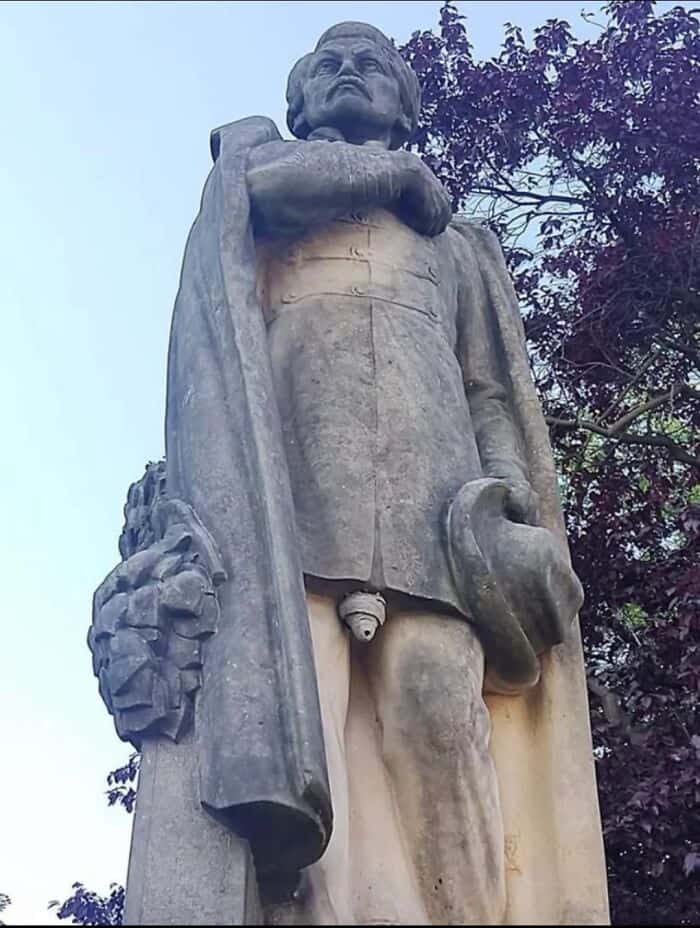 6. Long live Queen Charles