I hate email so much that I went and spent ACTUAL DOLLARS on a blocker to keep me from constantly checking it. Emails are such a huge time suck and productivity always takes a hit every single time you check it.
Bottom line: I hate email. And so do these 20 people — and lord, I understand, fellow sufferers.
How do you avoid email? Leave me a note so I can steal your ways!
1. Relatable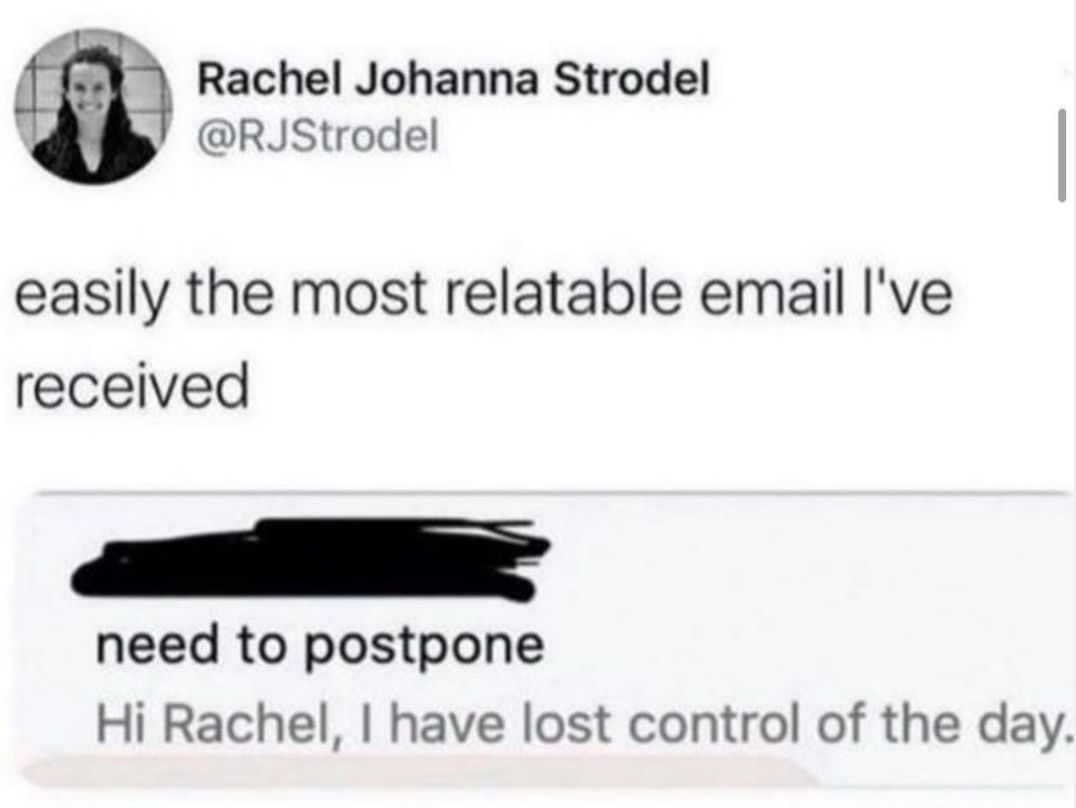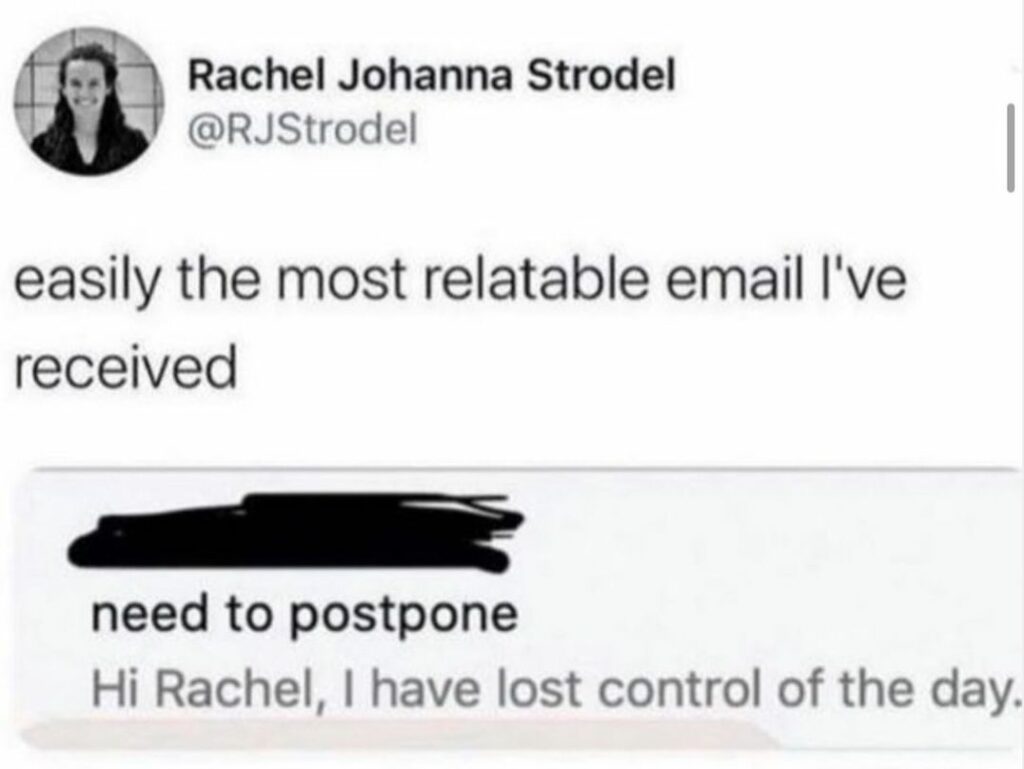 2. Email.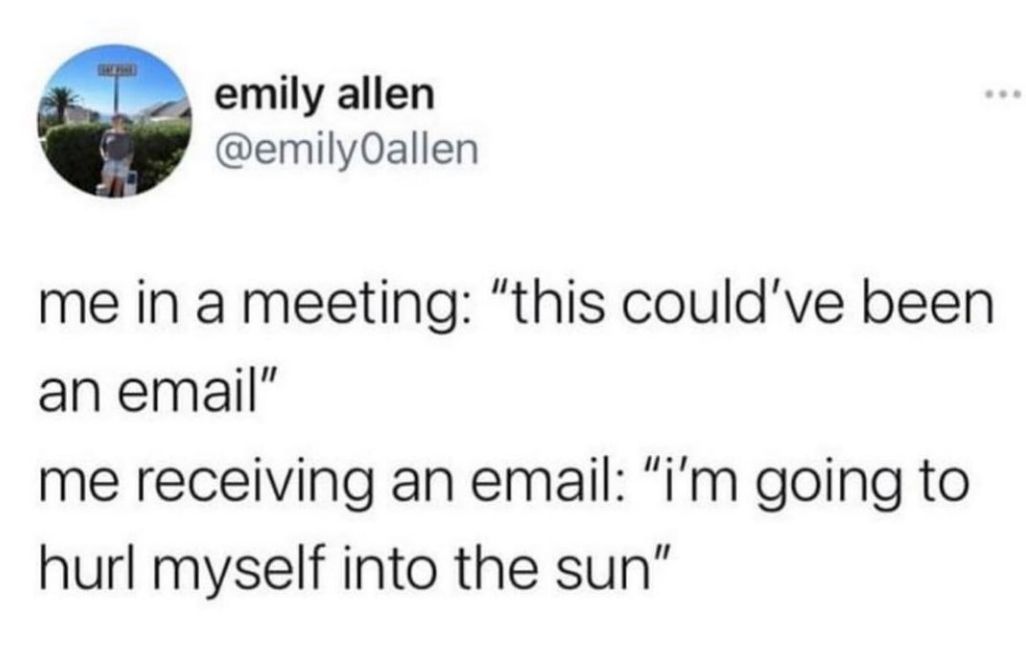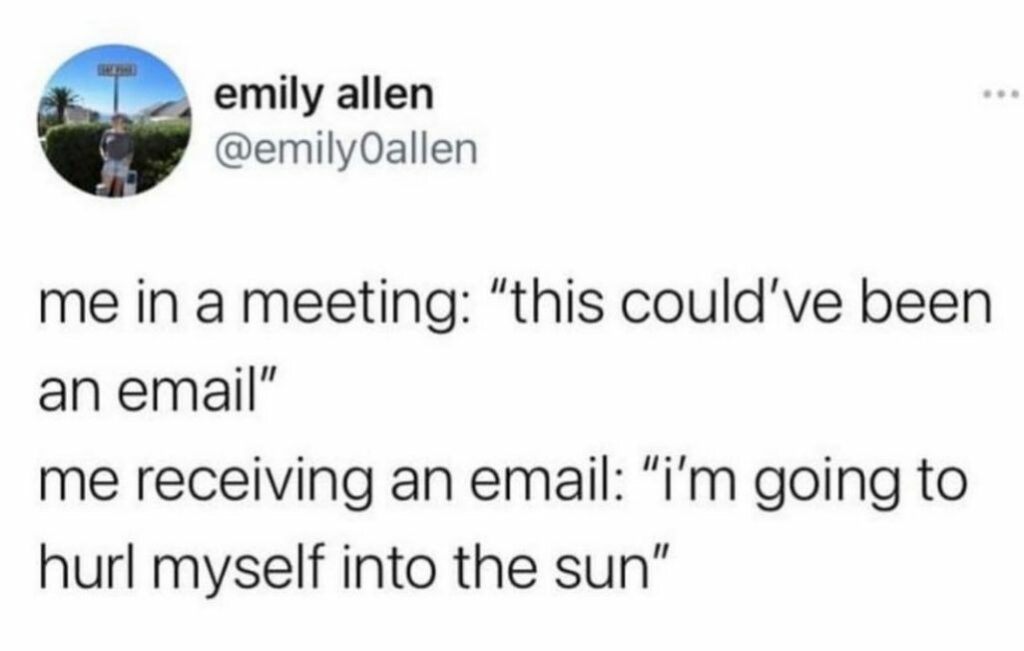 3. Glanced at it
4. Take me to Europe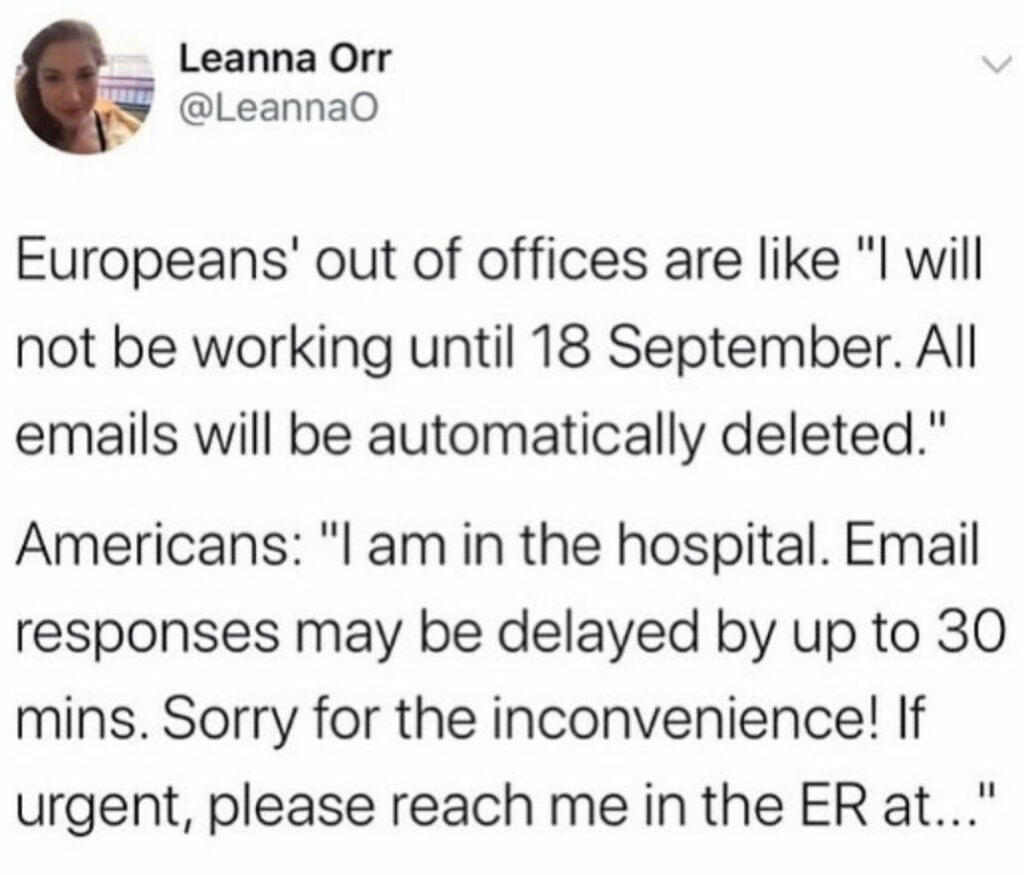 5. Attachments are dumb
6. Same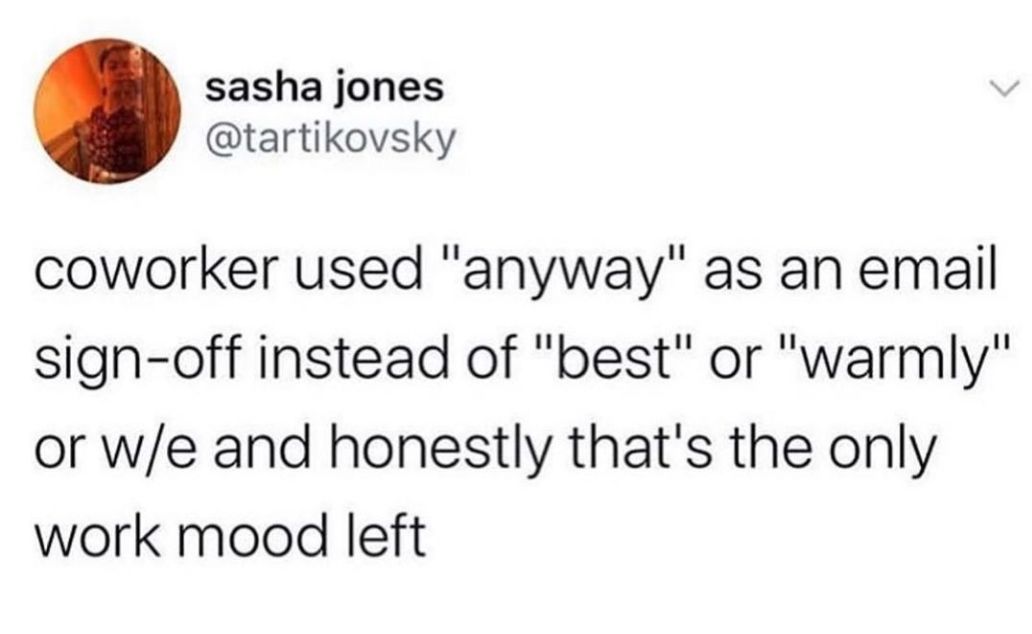 7. Sun
8. Gone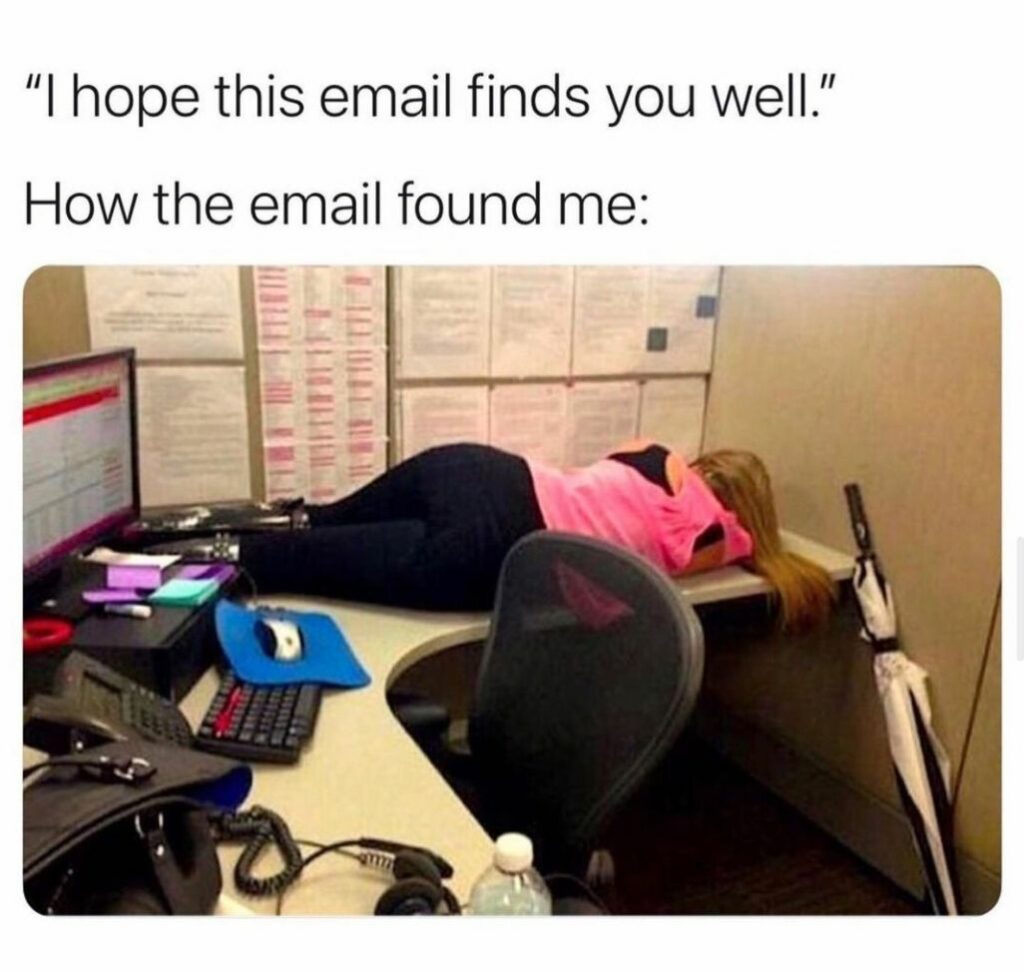 9. RUN FREE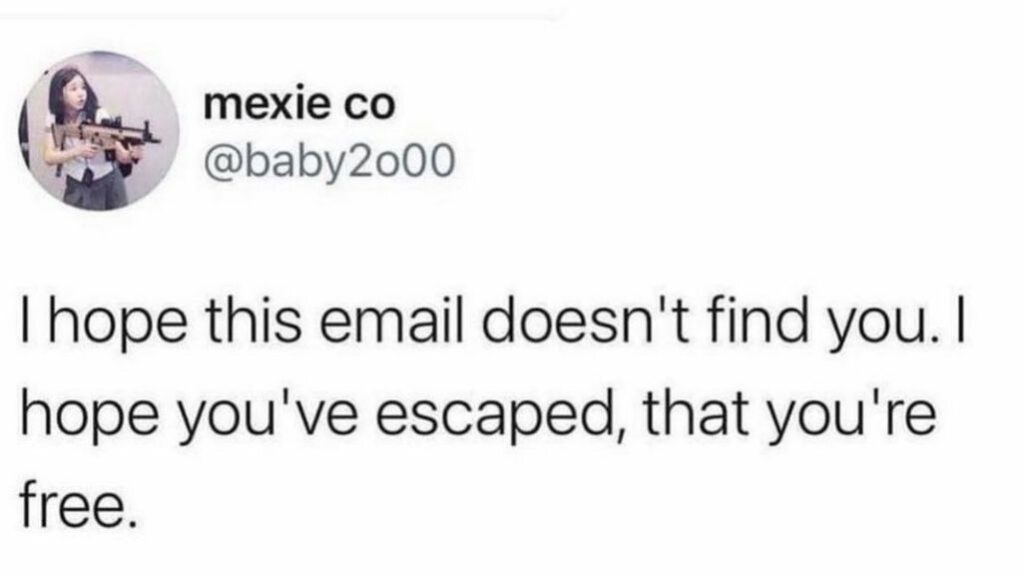 10. My favorite answer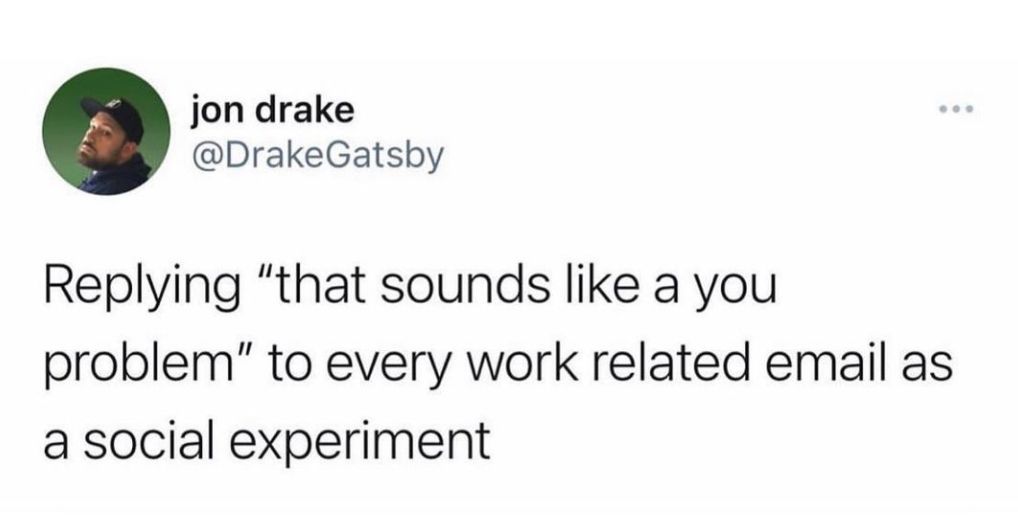 11. ! … ! …
12. Email alignment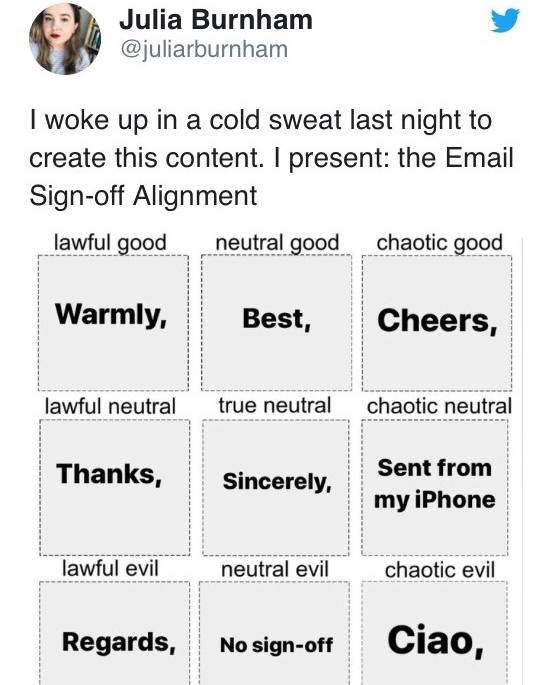 13. Yeah. I know.
14. Pit of despair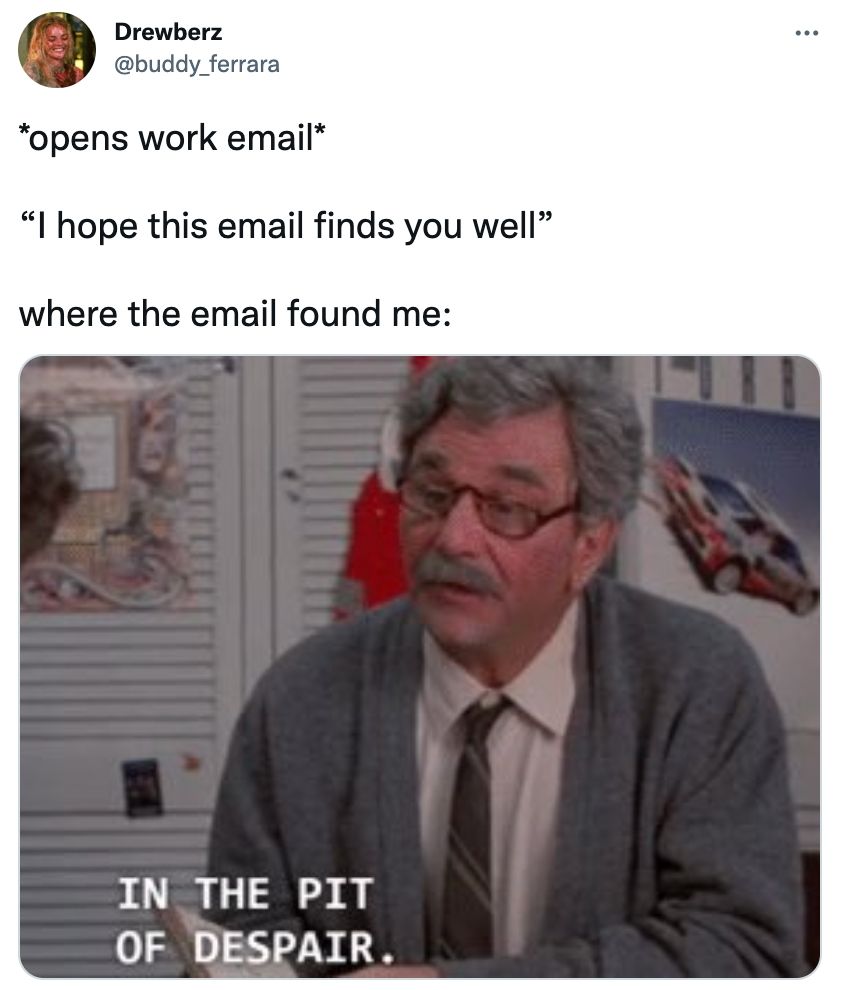 15. Stealing this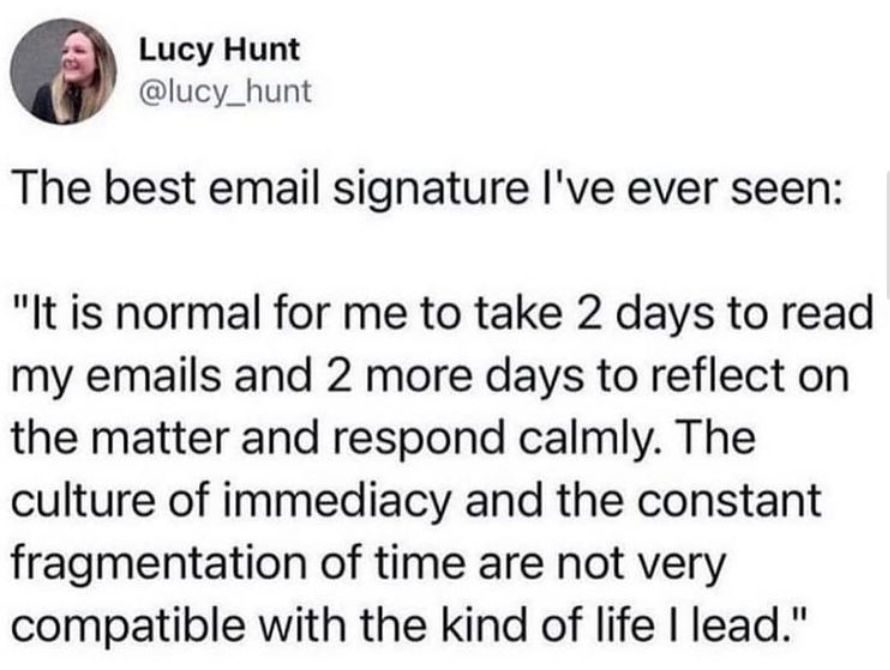 16. Reality
17. Can't even relax
18. Kendall gets it
19. Dead horror
20. What.