I hate this post so much. I hate that these things exist, and I hate that I have to write about them. But at the same time, I find that I can't look away. Mainly because then I wouldn't be able to do my job, but also because each of these horrible things is fascinating in its own way.
And now I can't stop thinking about like half these things and it's terrible, but at the same time, I am reveling in the pure torture of it. The images have taken root in my brain and the part of my brain that hates me won't let go.
These are the things that were so awful on the internet in 2018. Screw you, awful things.
1.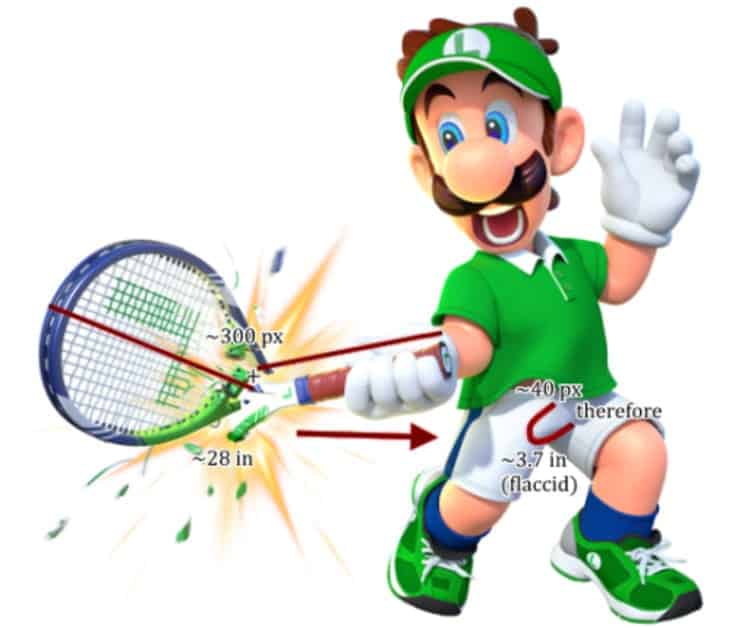 2.
y'all made me look at hairless Mario so now i'm going to make you look at hairless Donkey Kong pic.twitter.com/bcWlusE9Ui

— Ellie Sunakawa (@elliesunakawa) May 17, 2018
https://platform.twitter.com/widgets.js
3.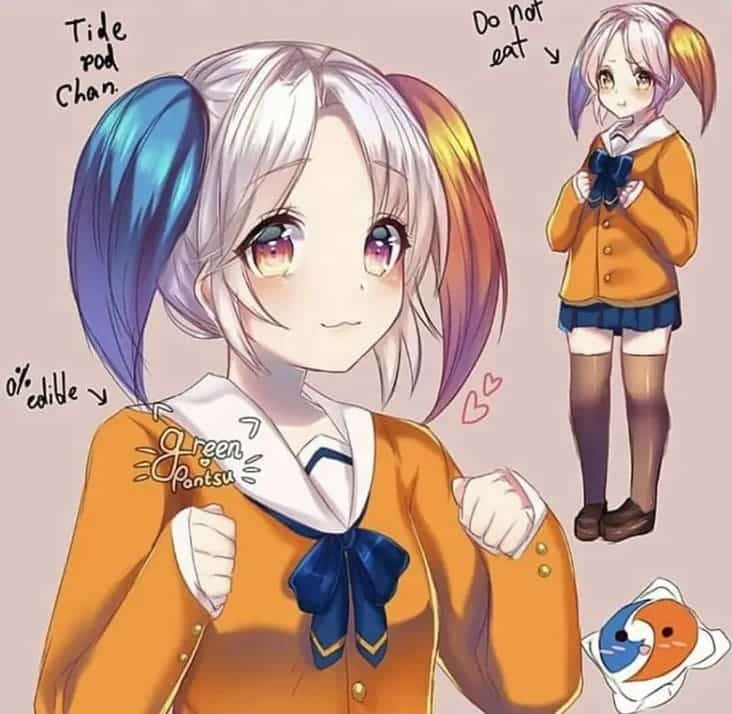 4.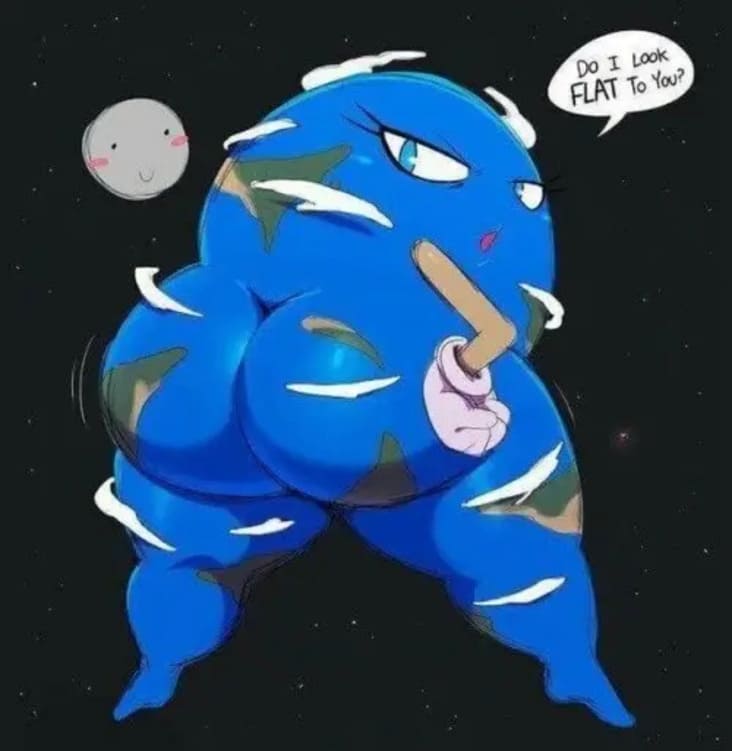 5.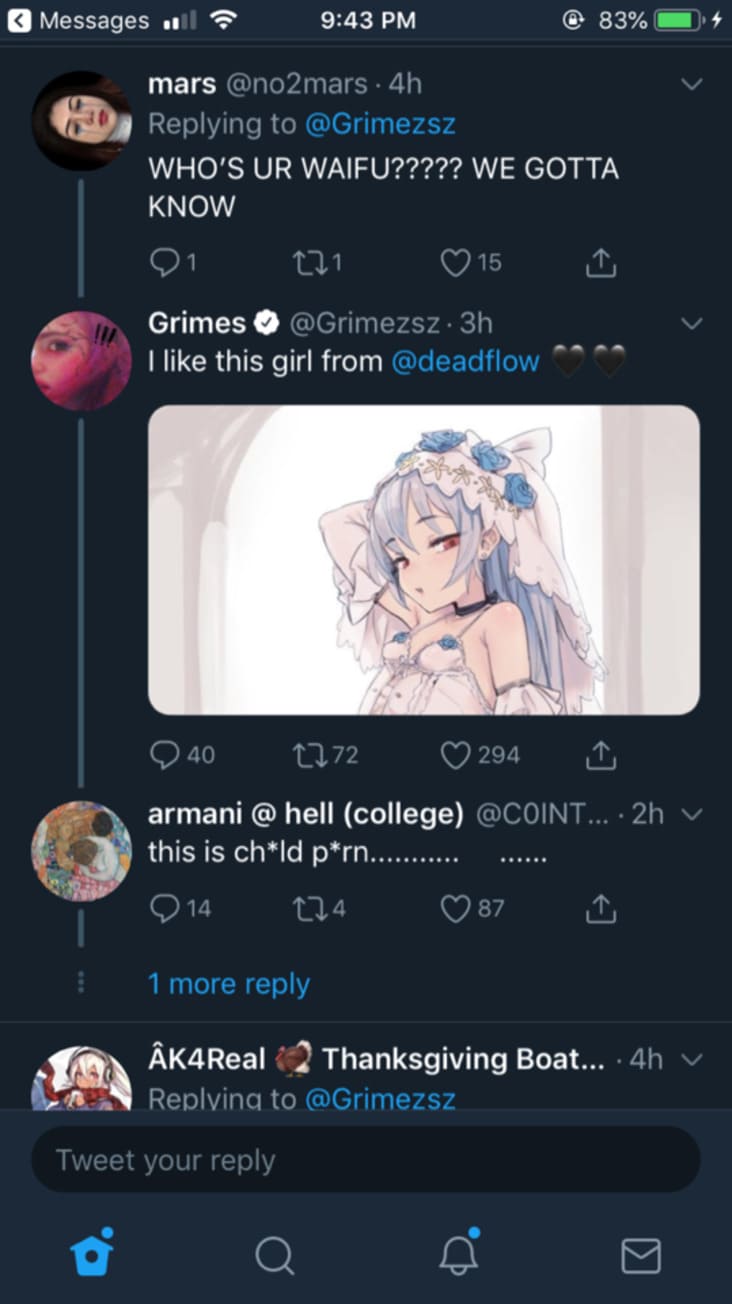 6.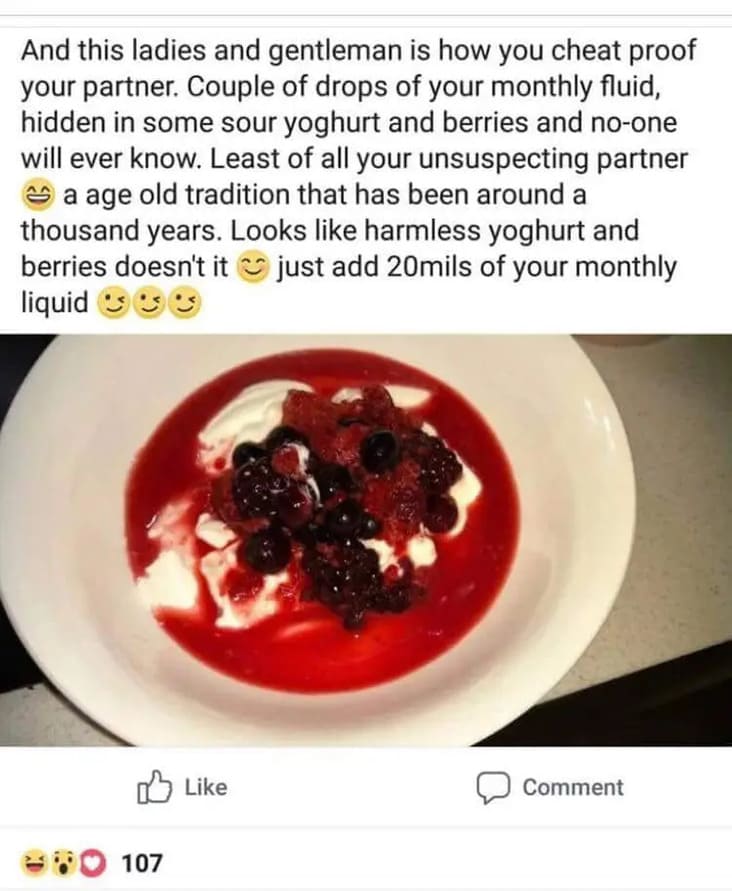 7.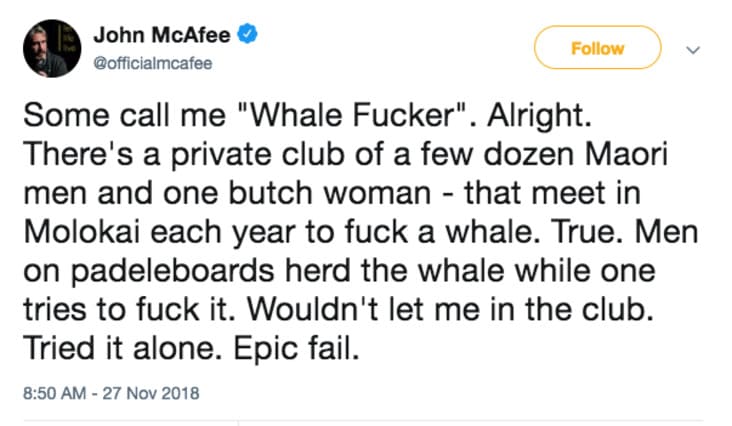 8.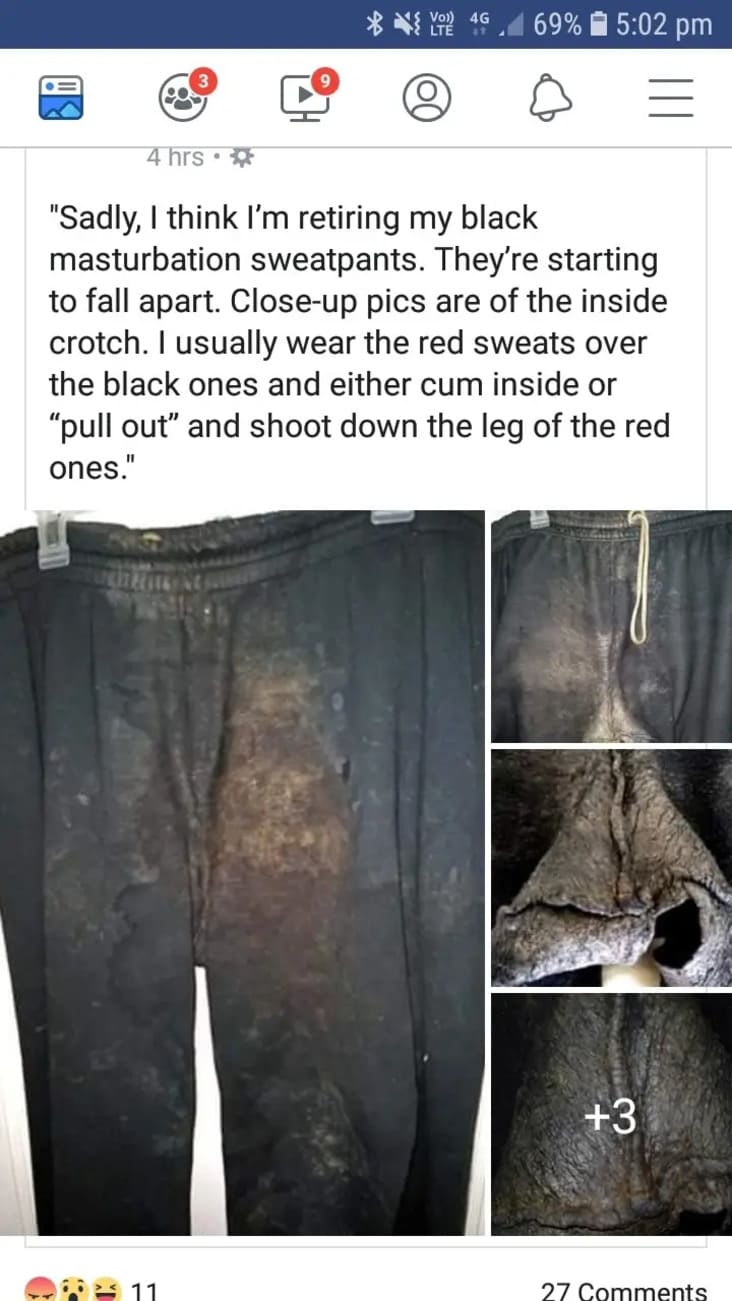 9.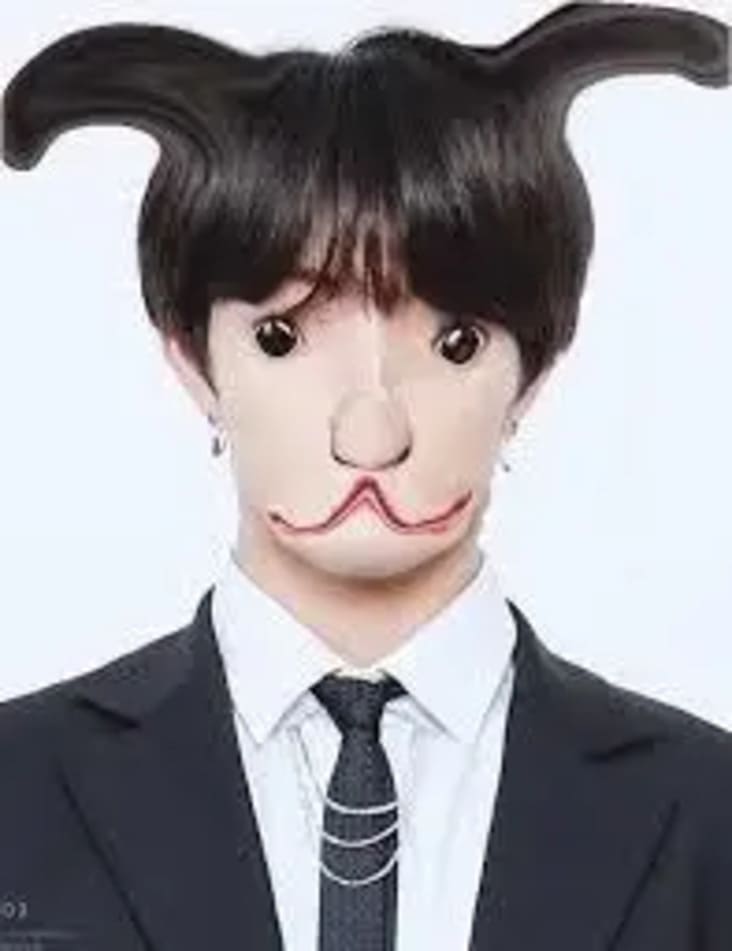 10.