2020 is tough. It's tougher if you have kids. Thankfully, the Internet exists to distract us. But suddenly, parents went from having an office outside their homes and a place to send their children during the day to working from home and often being their child's only source of information, entertainment, and meals. Until YouTube videos can feed kids, parents are stuck fulfilling all these responsibilities.
The big question for parents now is: how do you pass the time with kids? Enter Alex Zane (@tot_for_tot_remakes) and his 5-year-old daughter Matilda. The two have been filling their days during the 2020 lockdown not simply watching movies and TV, but recreating them for Instagram.
Here are some of the best recreations of movie scenes a father-daughter duo came up with during the 2020 lockdown:
---
1.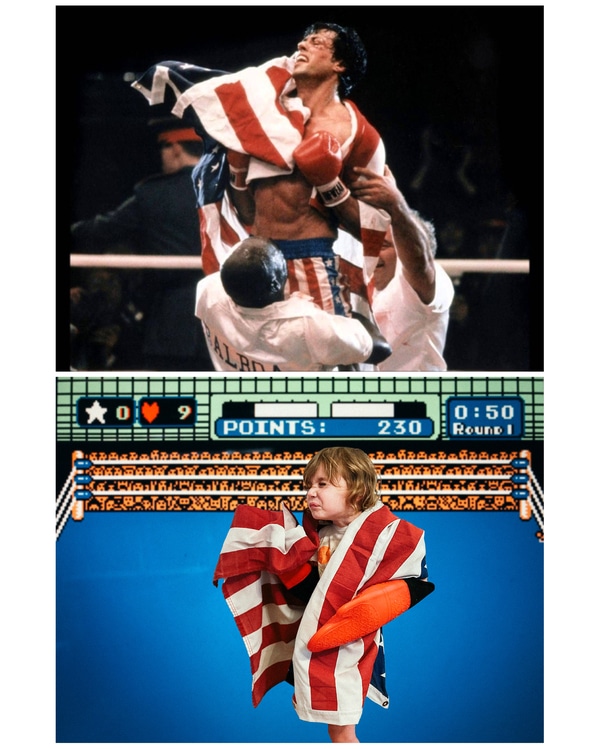 2.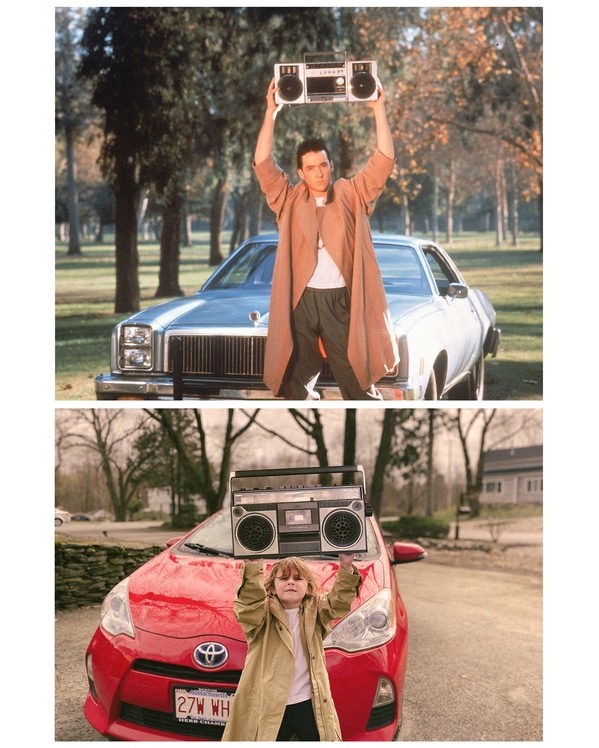 3.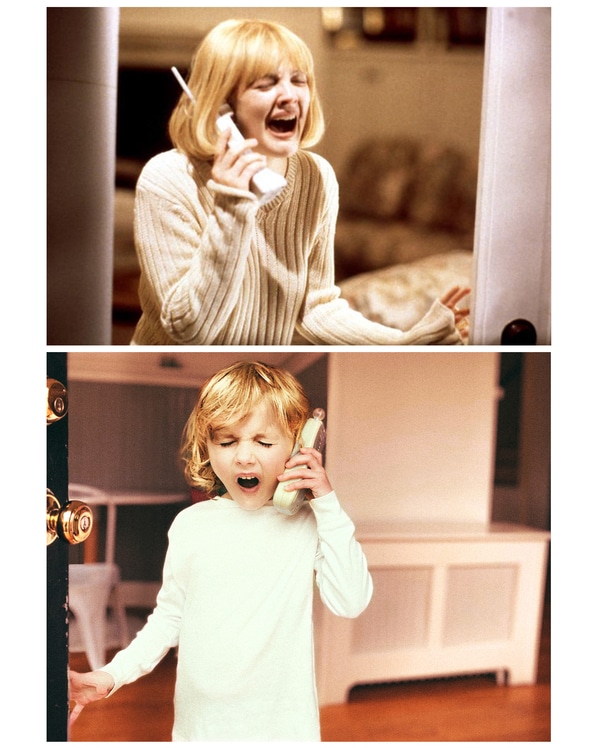 I spoke to Alex over the phone about the project. Well, first I called him and interrupted his fatherly duties. If I heard him correctly, he was in his car with both of his kids in the midst of ordering some doughnuts and needed a moment to call me back. I could hear Matilda and his younger son talking loudly in the background. Then, we talked again.
4.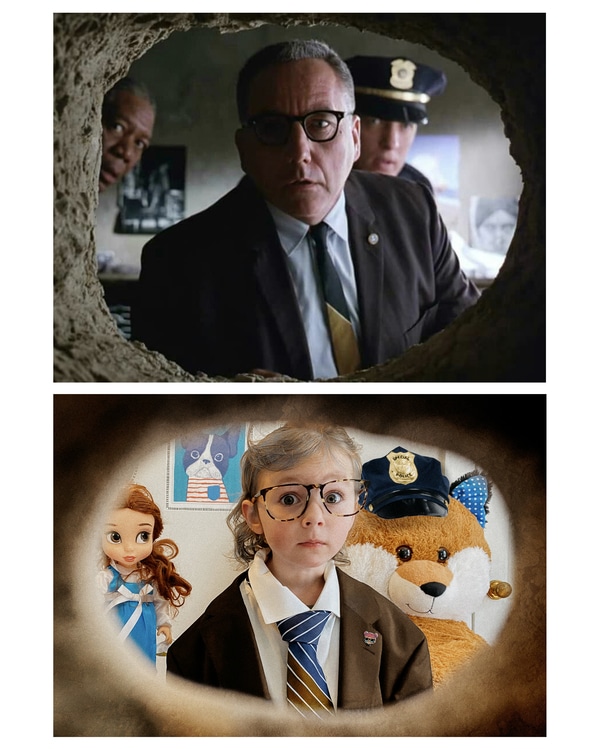 5.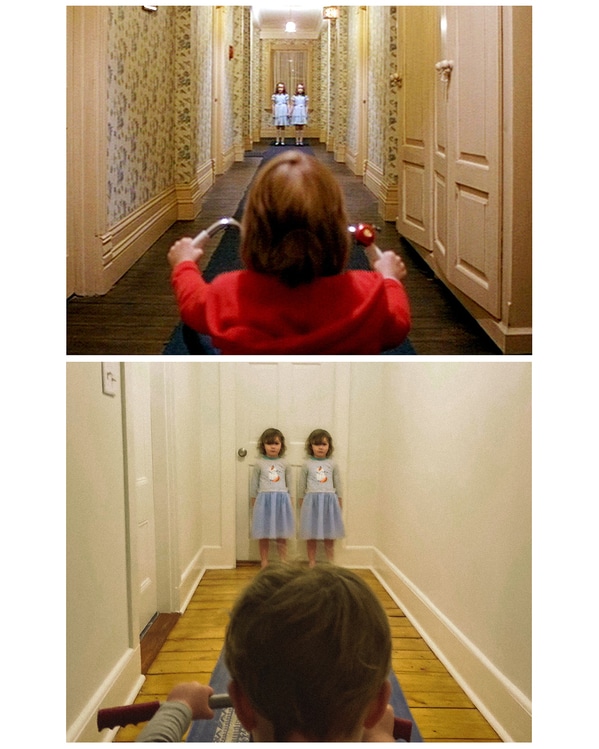 Sadly, the above photo from The Shining is the only photo Alex was able to get his son to sit still long enough for. "He's uncontrollable." Alex said. "Kids can keep a mustache or costume on for about 10 seconds" before they get bored.
6.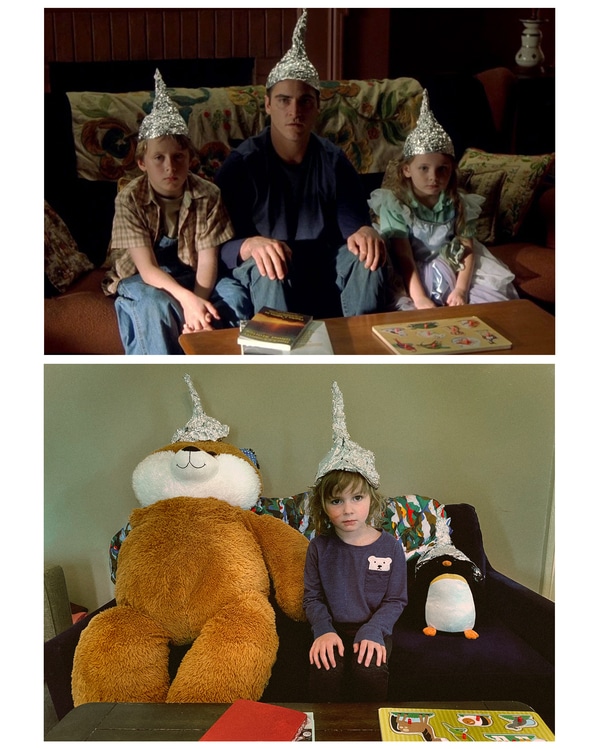 7.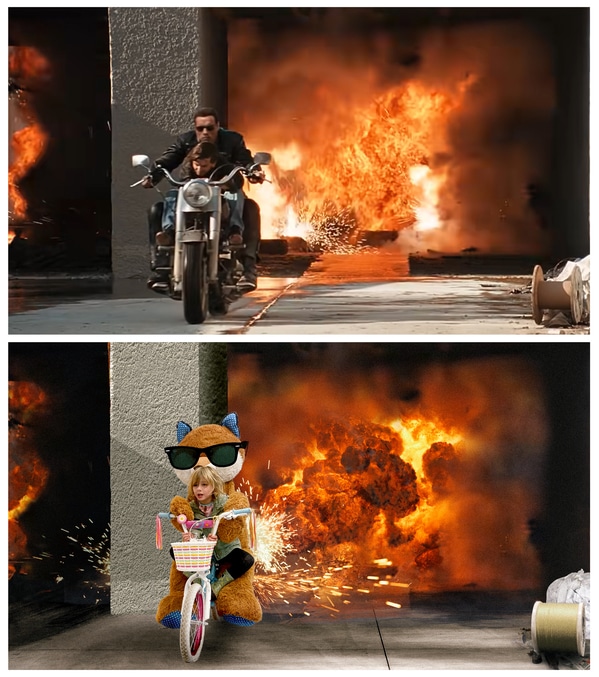 8.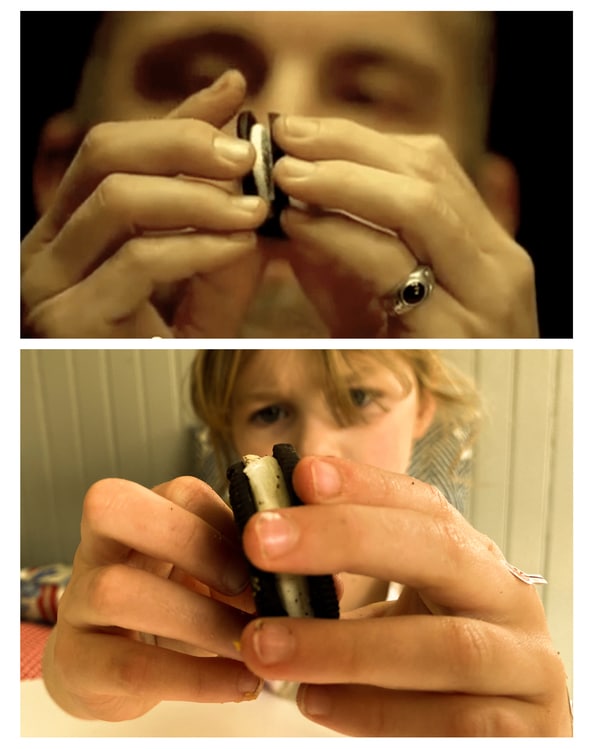 9.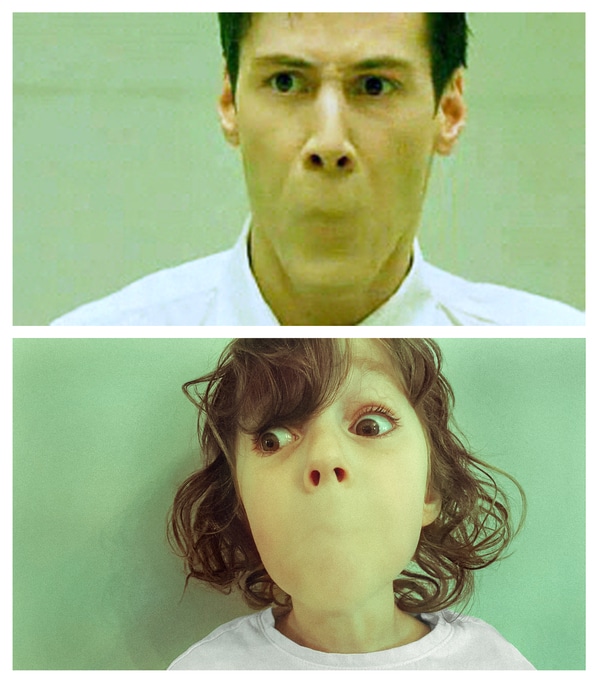 10.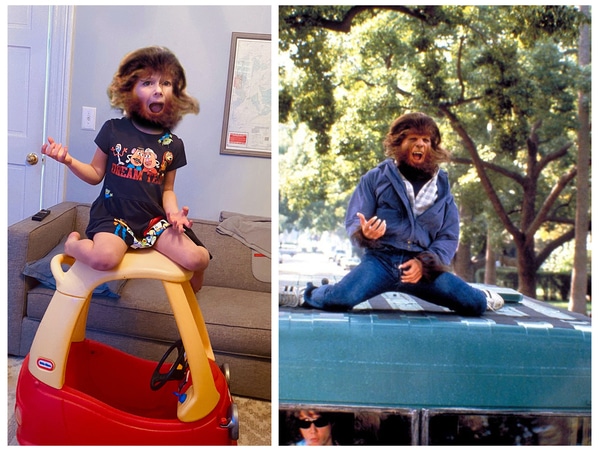 11.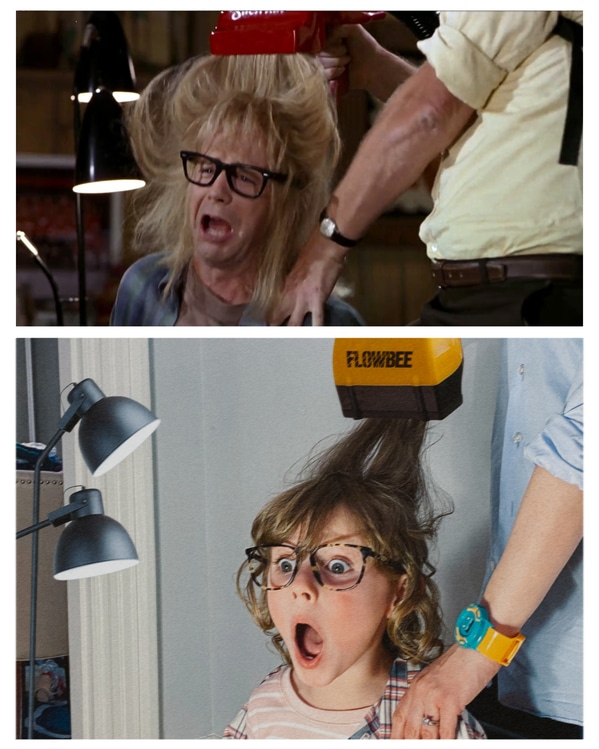 12.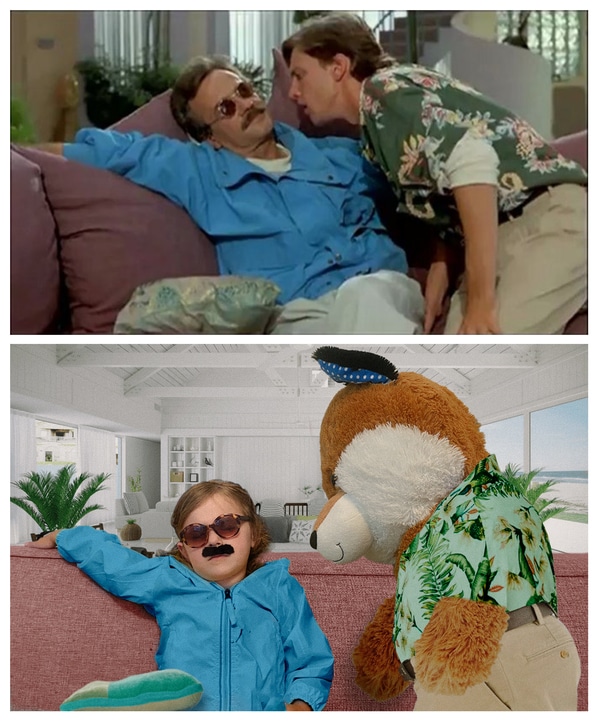 Alex works for a prosecutor in Massachusetts, and since courts are shut down, he has hours of free time. In April, he and his daughter started recreating Alex's favorite movie scenes, even ones she hasn't seen. The best part for Alex is seeing Matilda grow as an actress. Even if she's not old enough to have seen the movie in question, her father gives a little background.
13.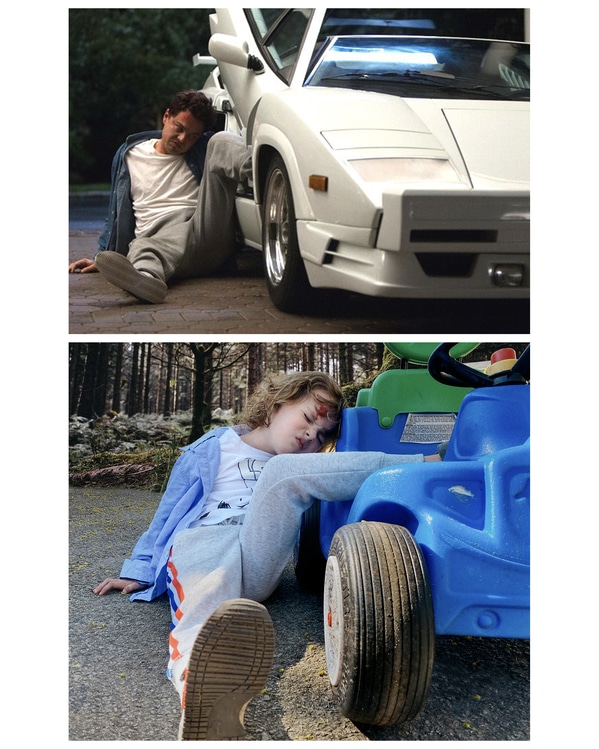 14.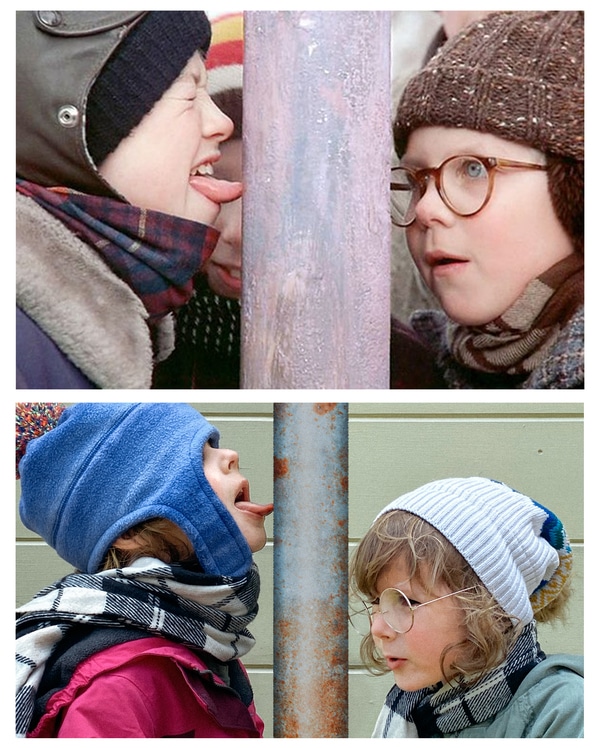 15.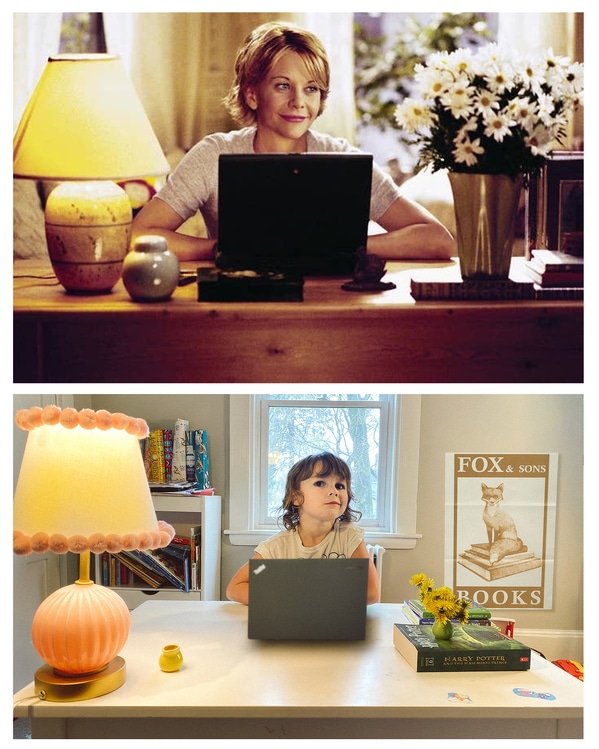 16.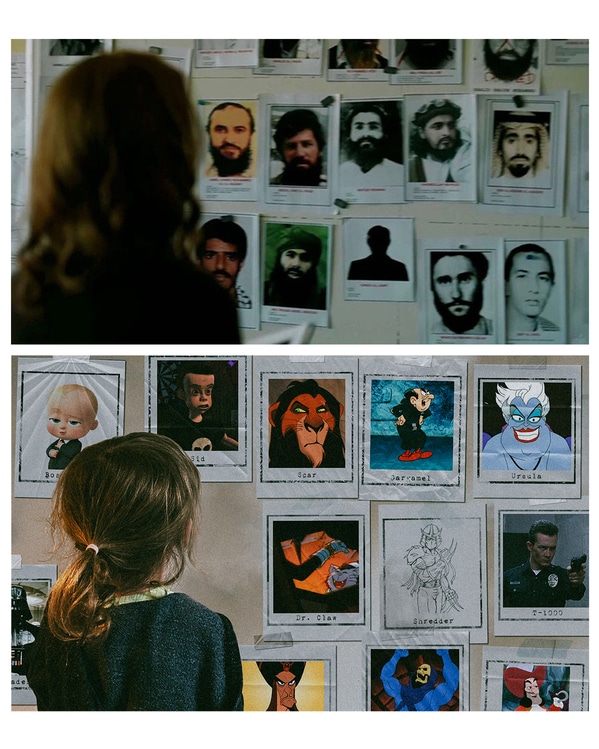 17.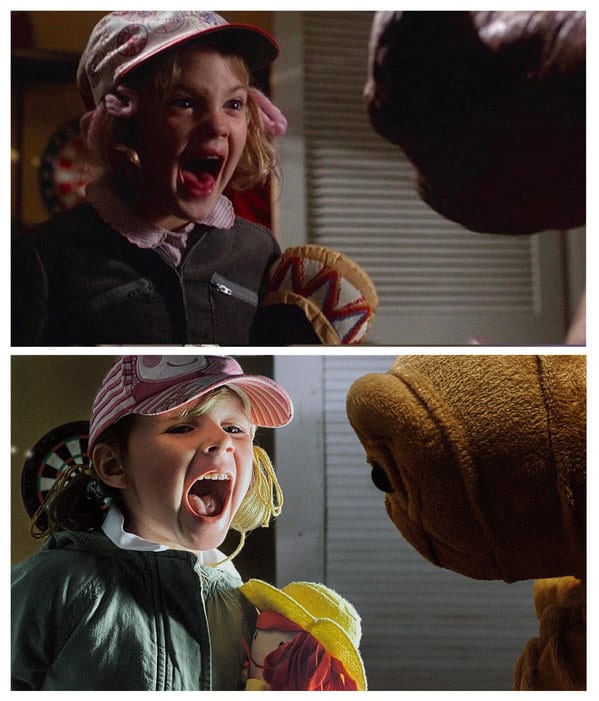 18.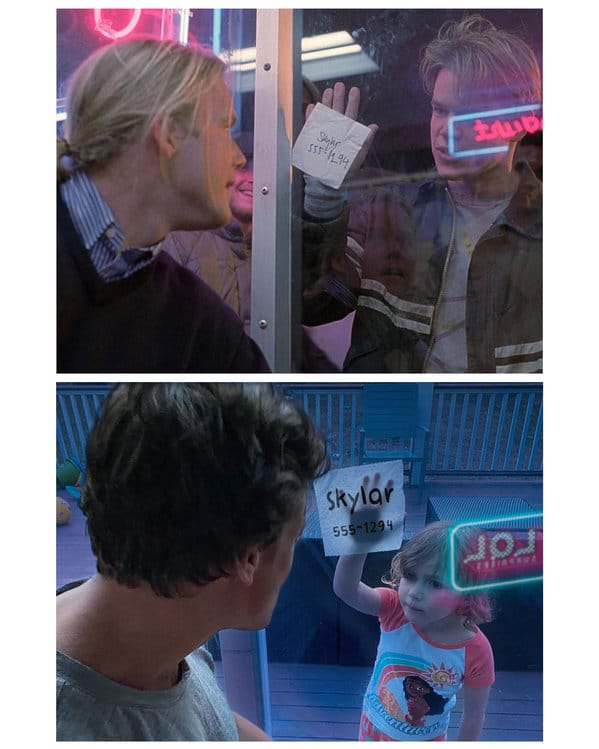 19.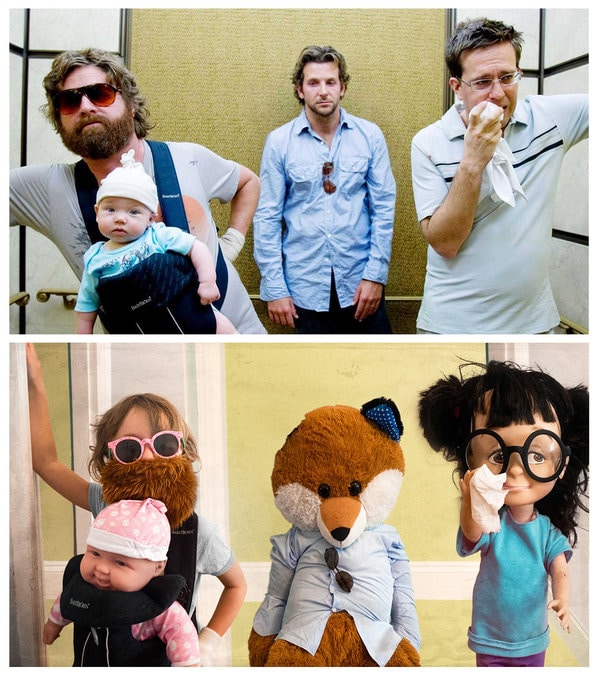 20.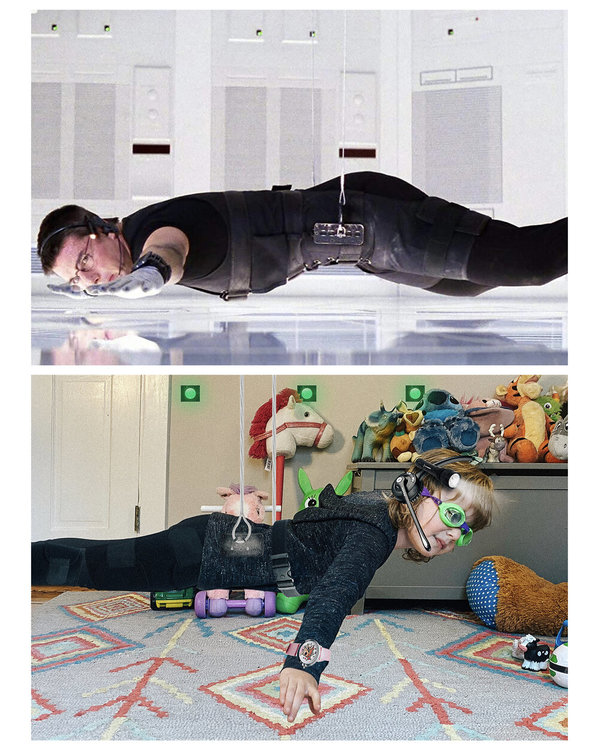 21.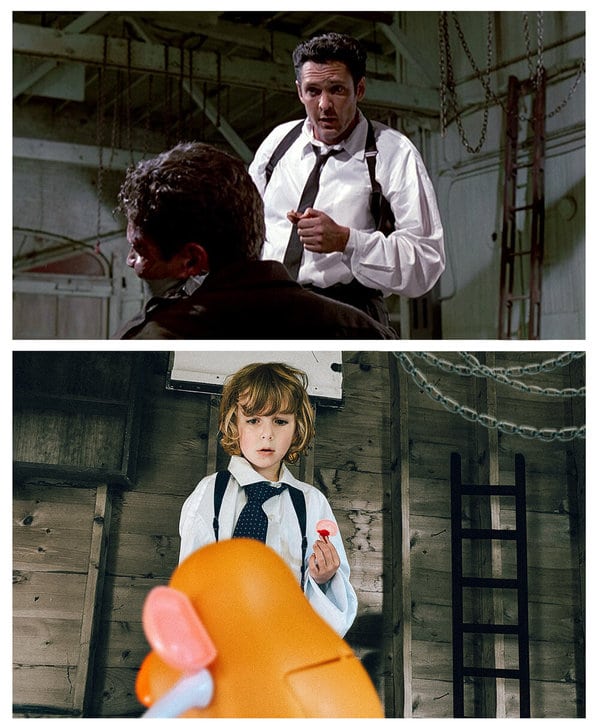 22.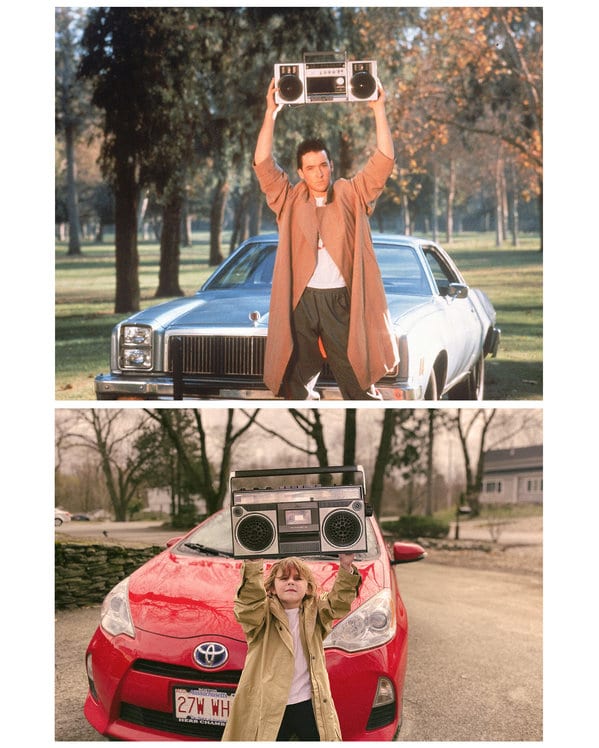 23.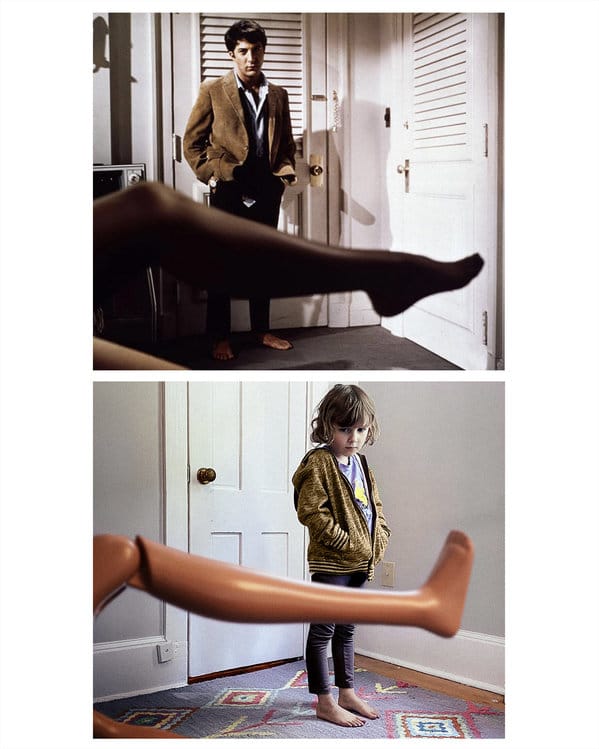 24.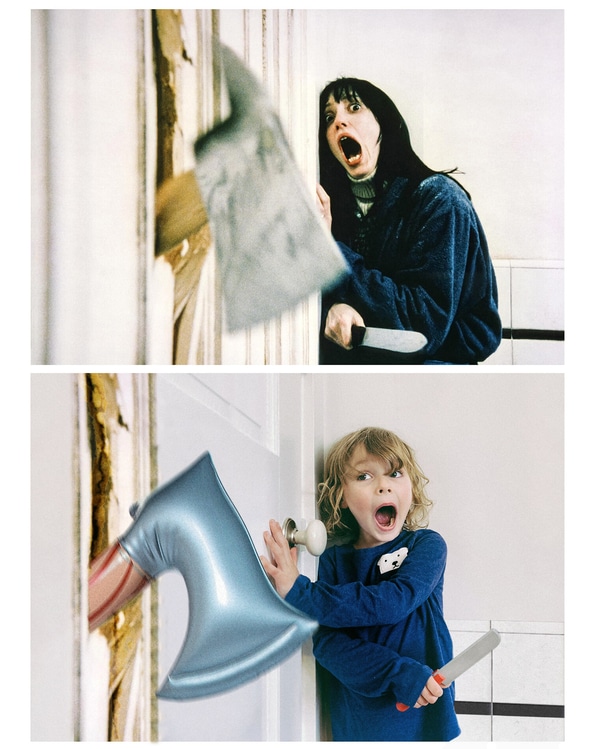 One of Alex's personal favorites is this still from The Shining. He explained enough of the plot to Matilda that they both realized how relatable the movie is during lockdown. A man. Stuck with his family in a house… Once that motivation was described to his model, Alex got the shot.
25.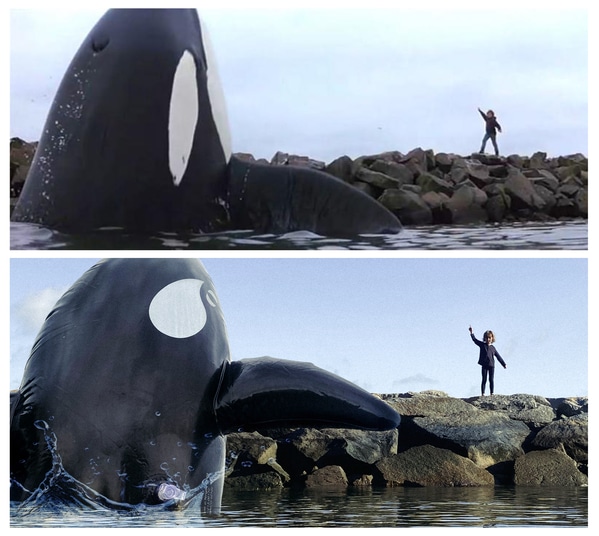 26.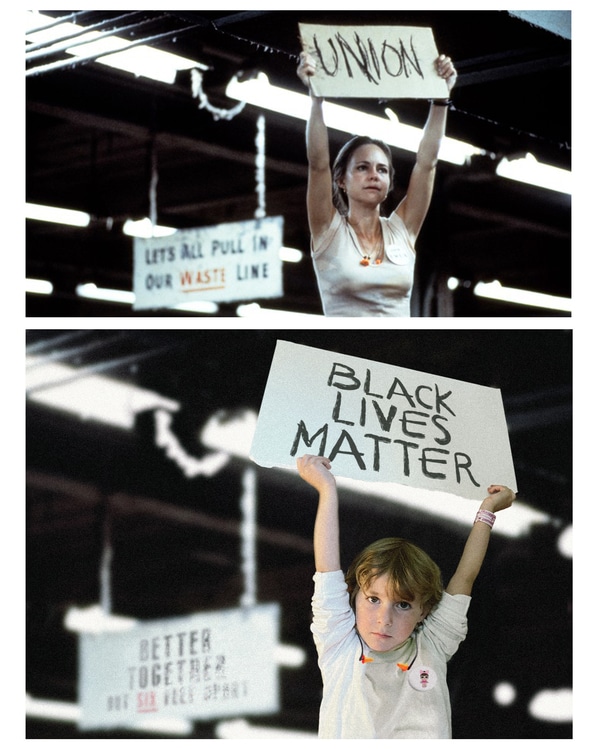 27.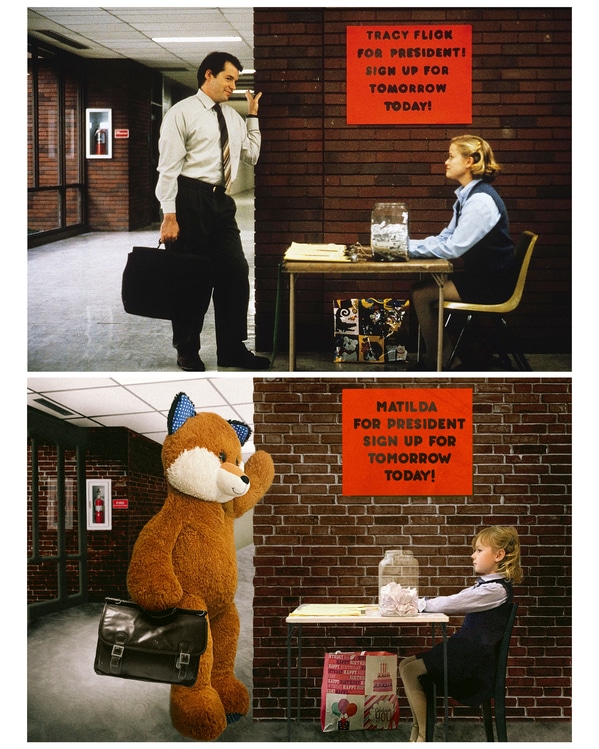 28.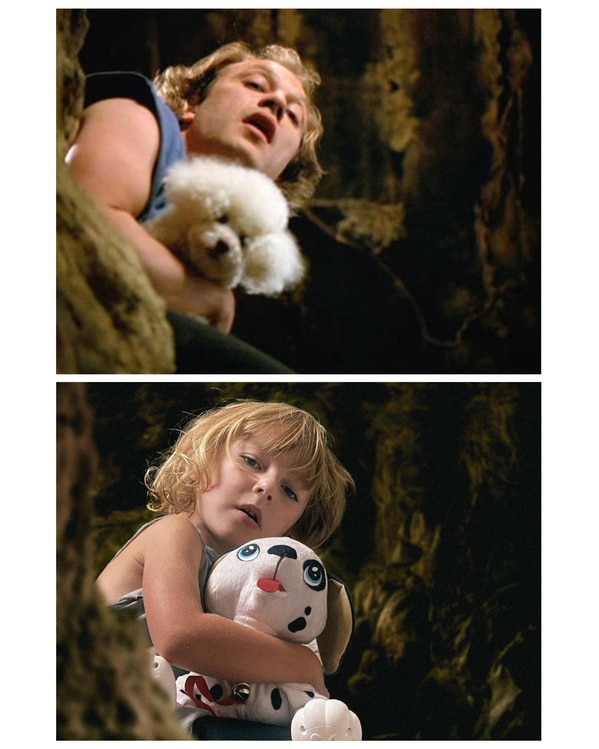 29.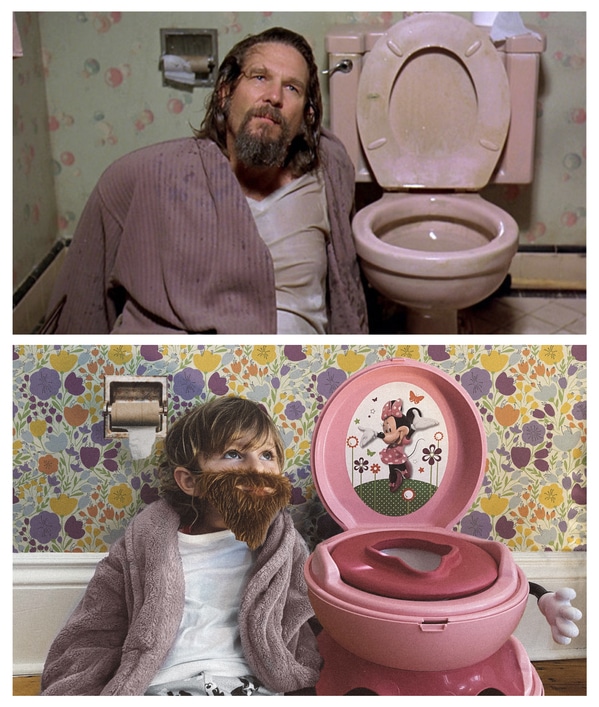 30.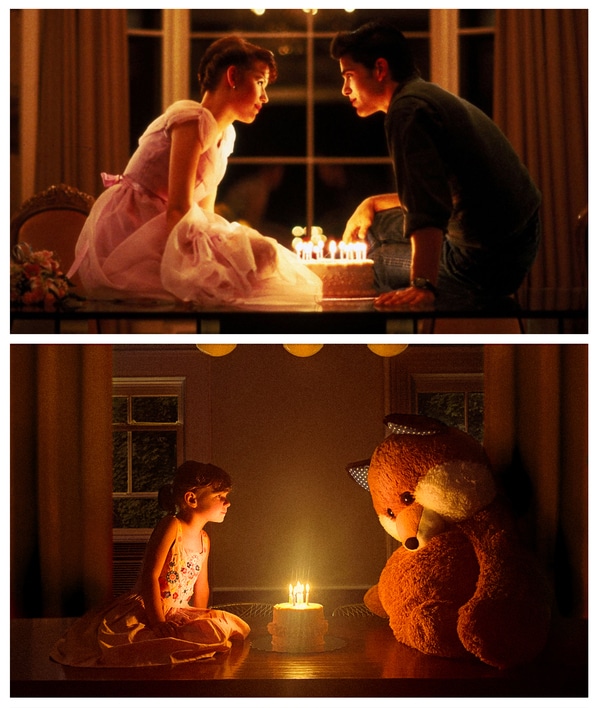 31.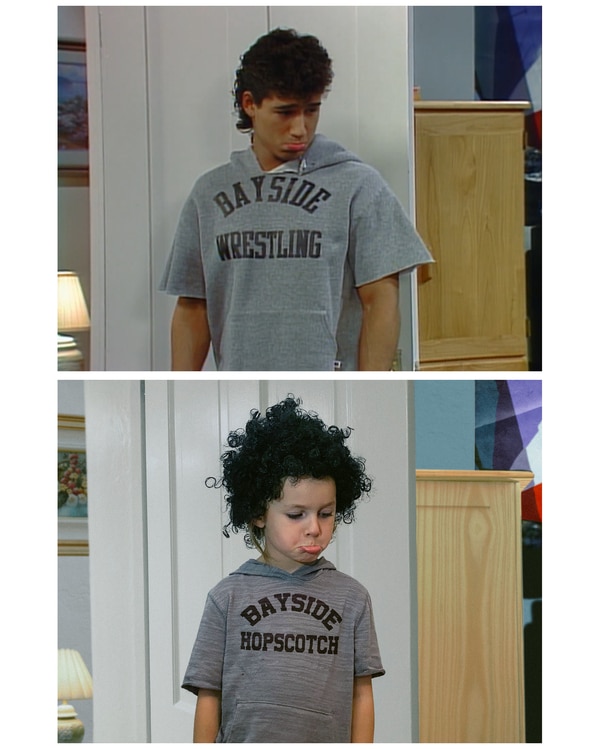 32.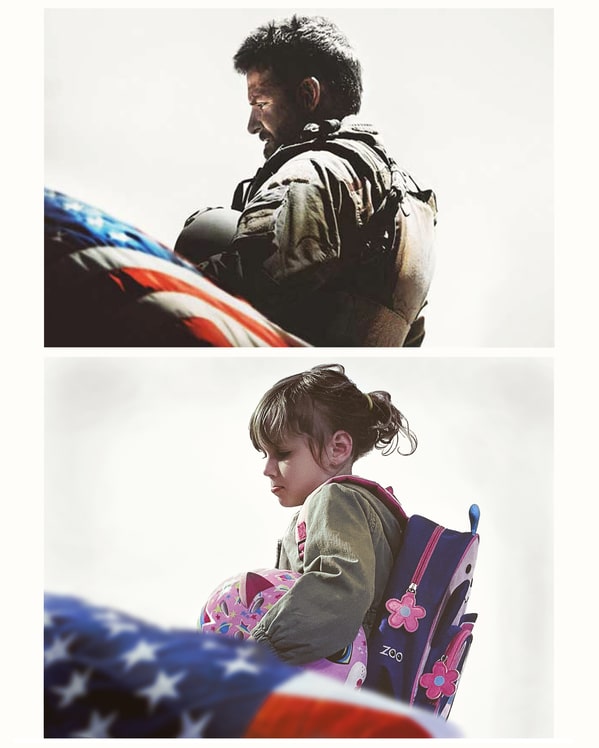 33.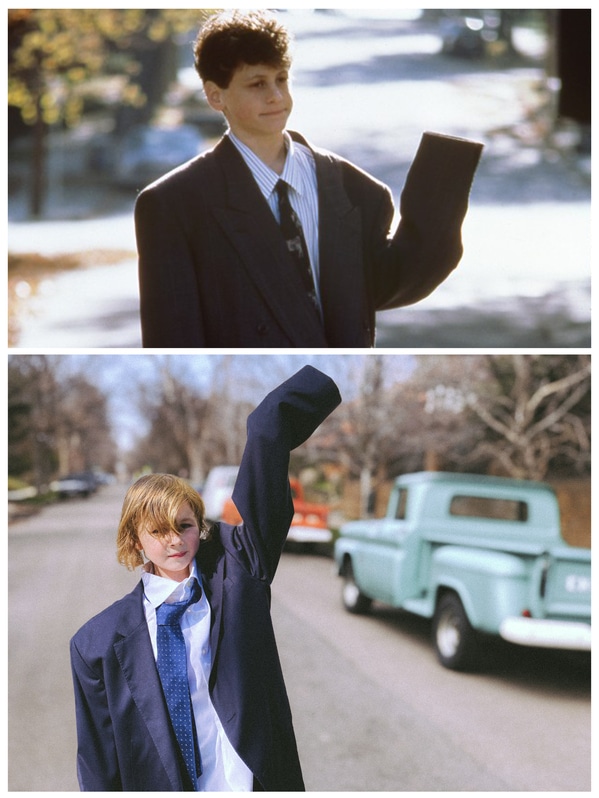 34.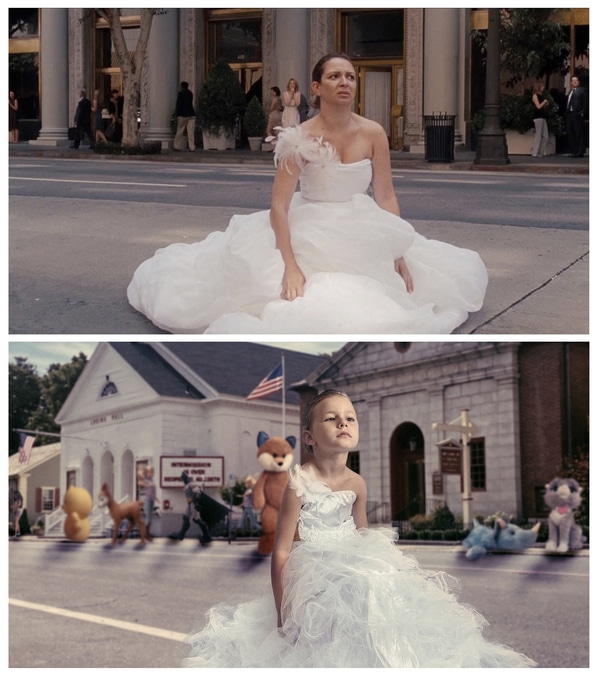 35.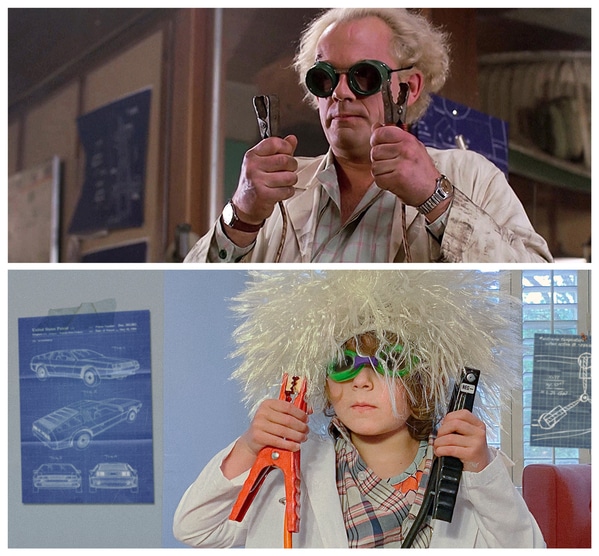 36.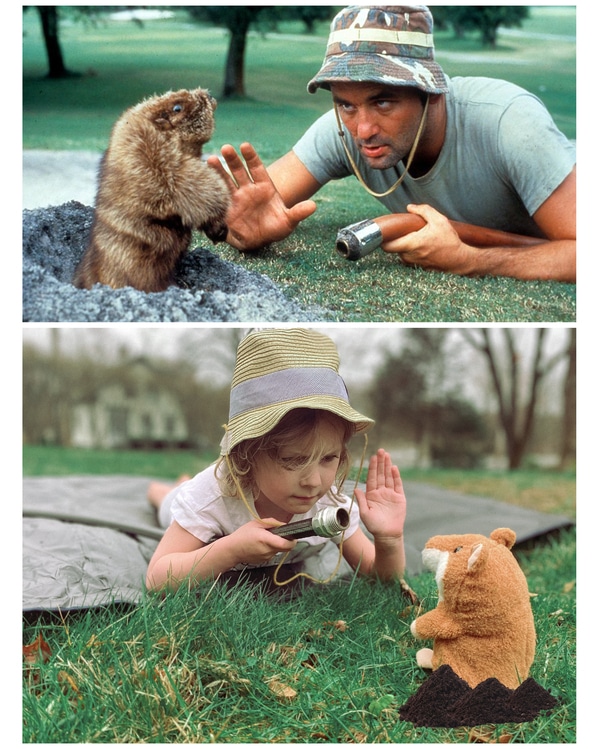 37.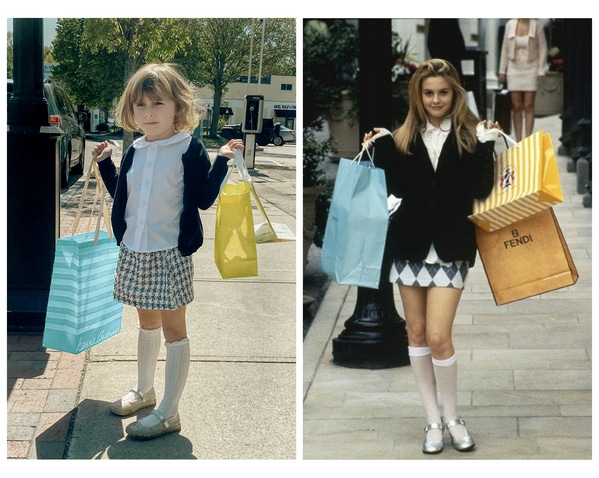 38.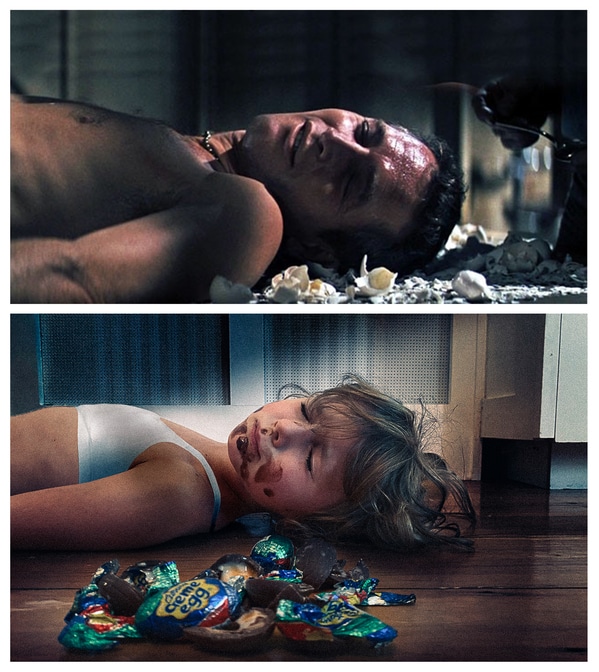 39.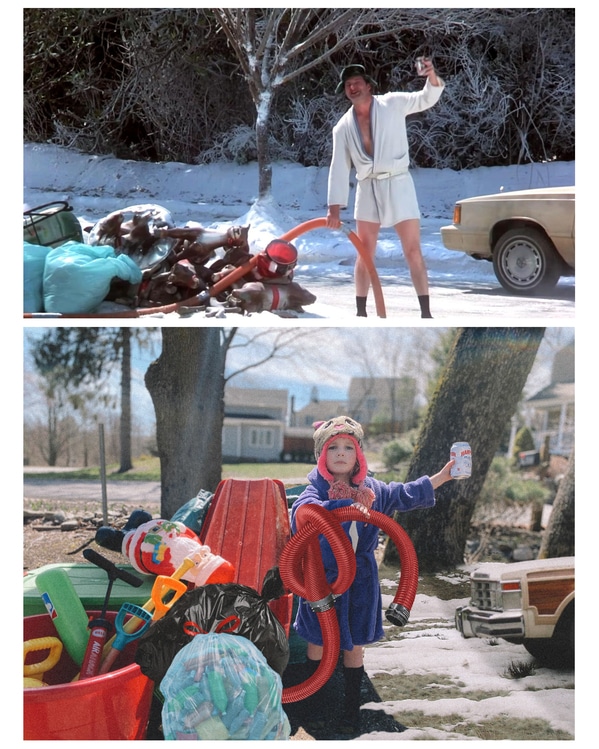 40.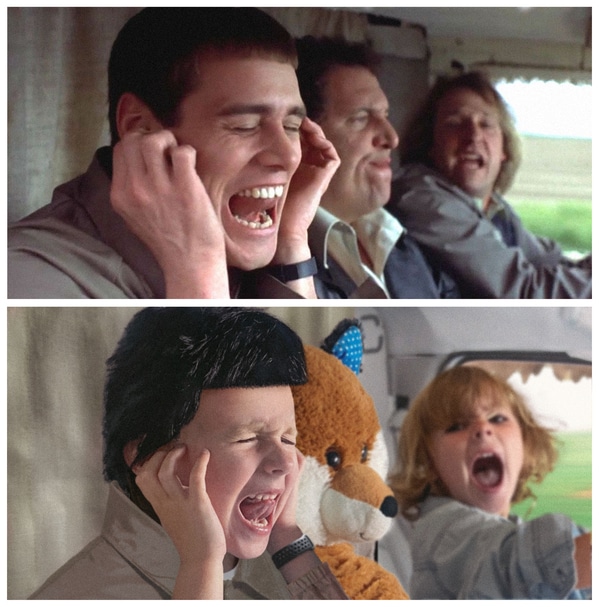 41.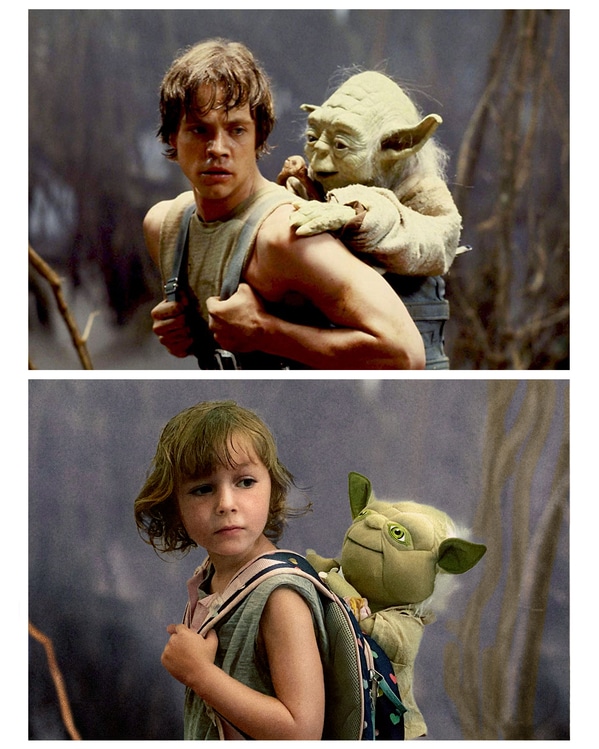 42.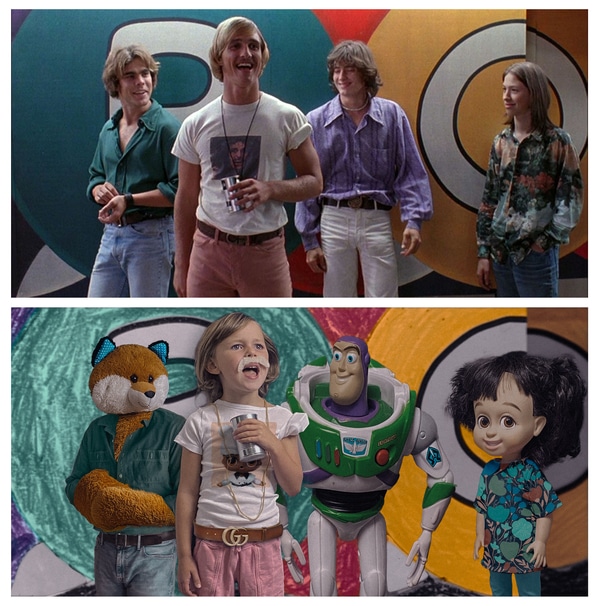 43.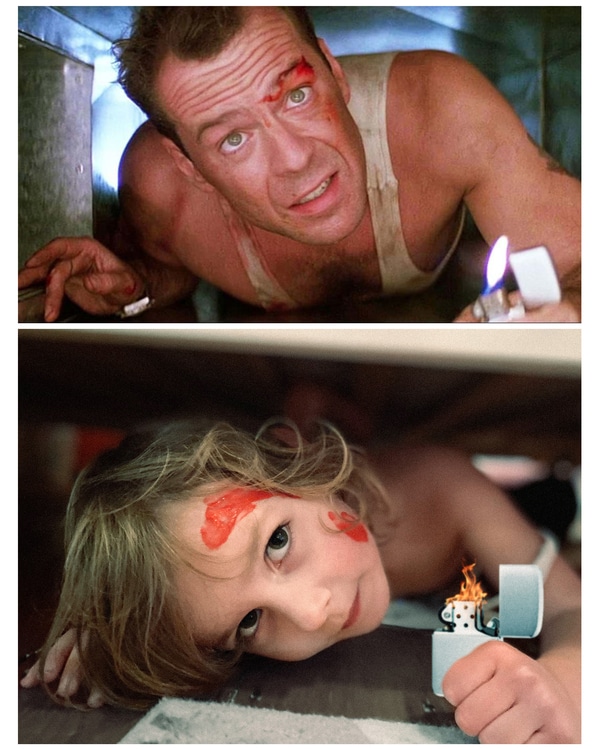 44.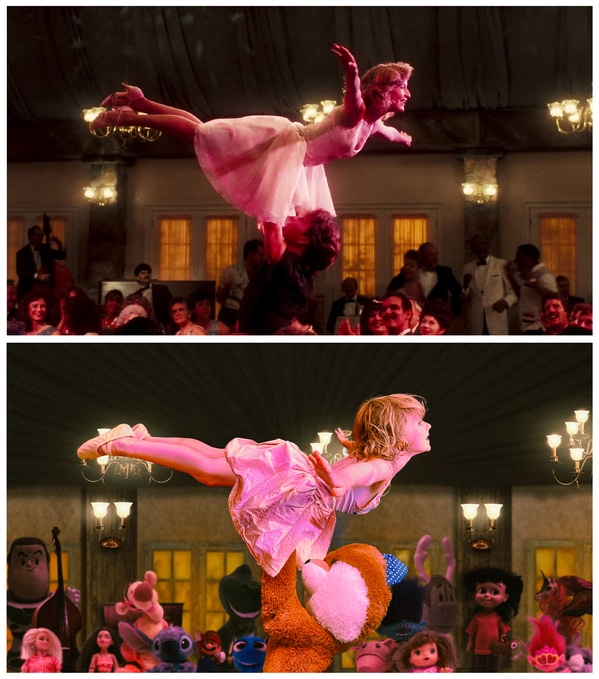 45.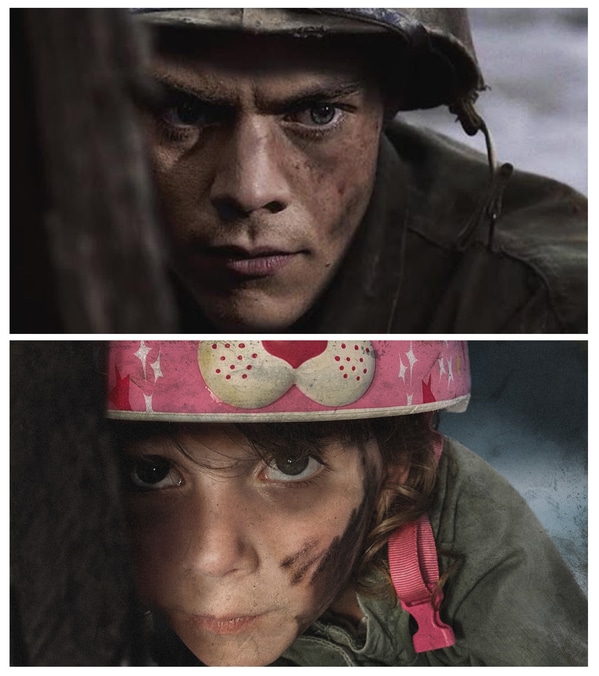 46.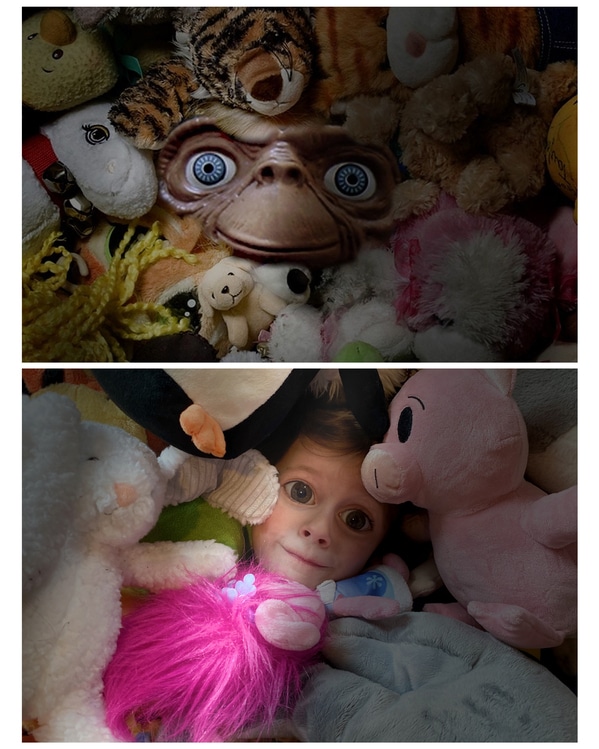 47.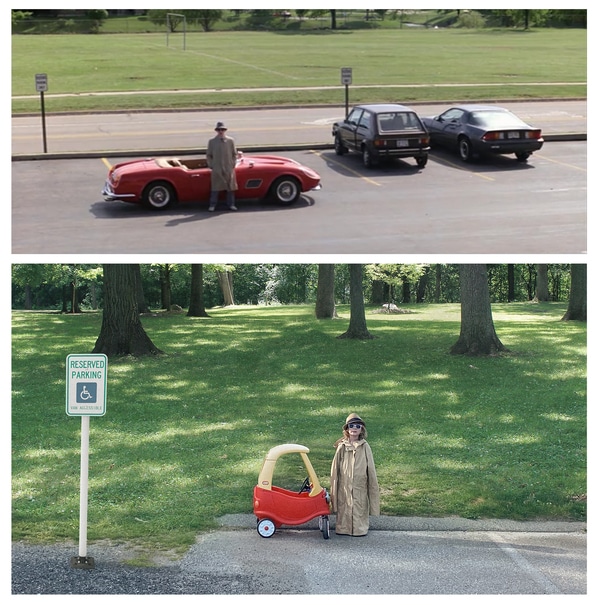 48.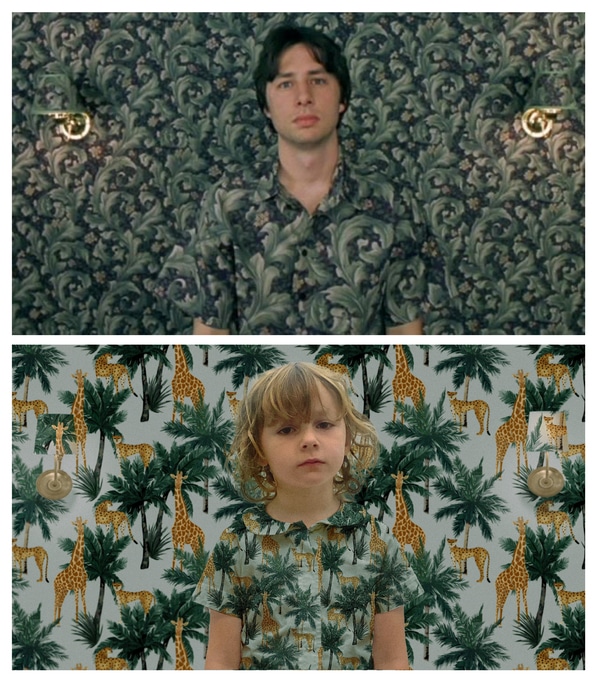 49.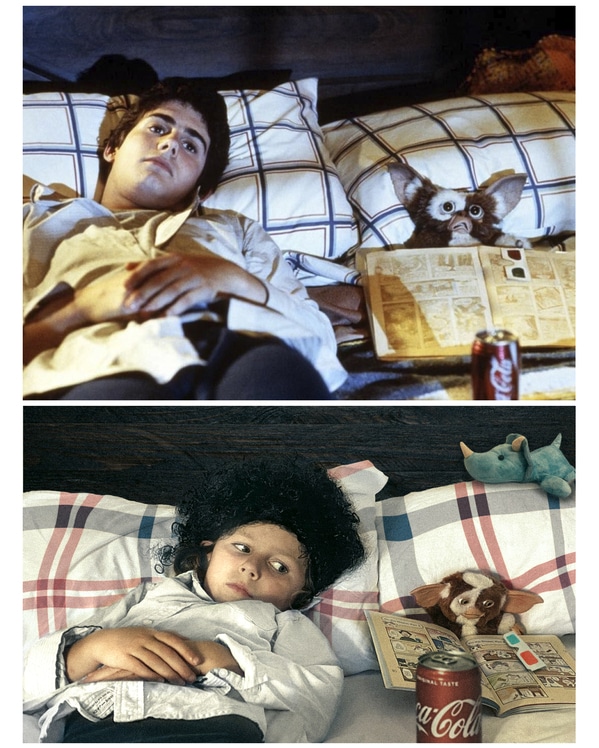 50.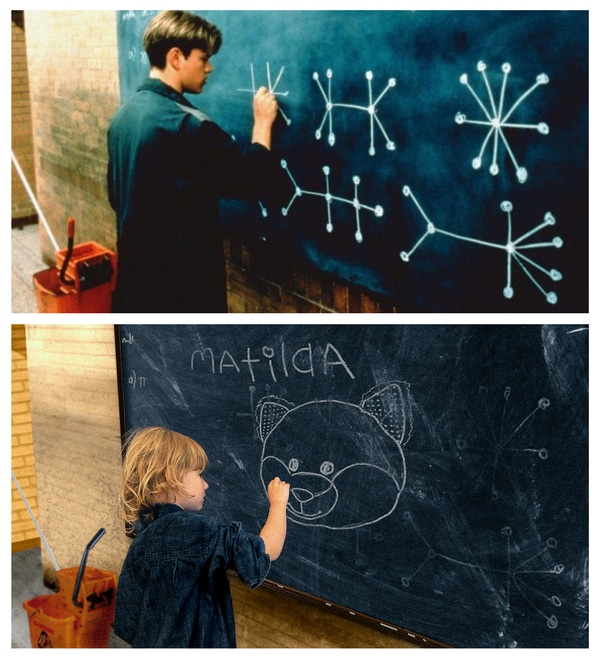 51.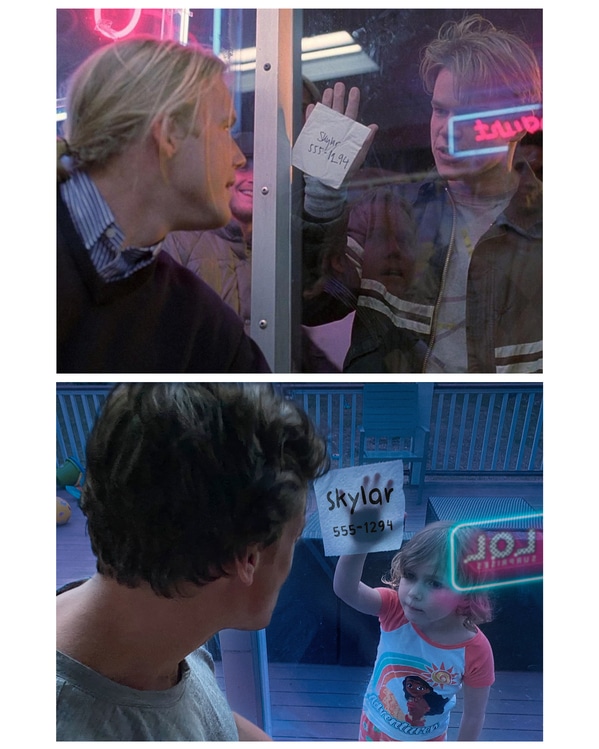 52.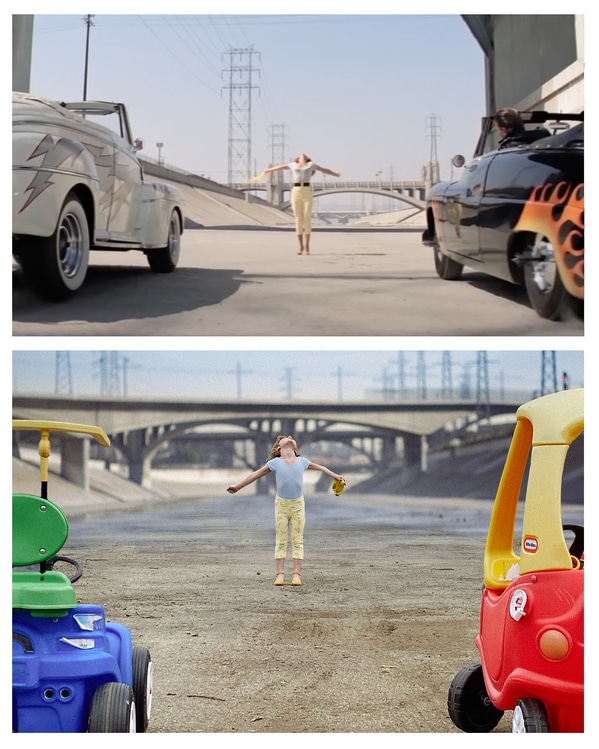 53.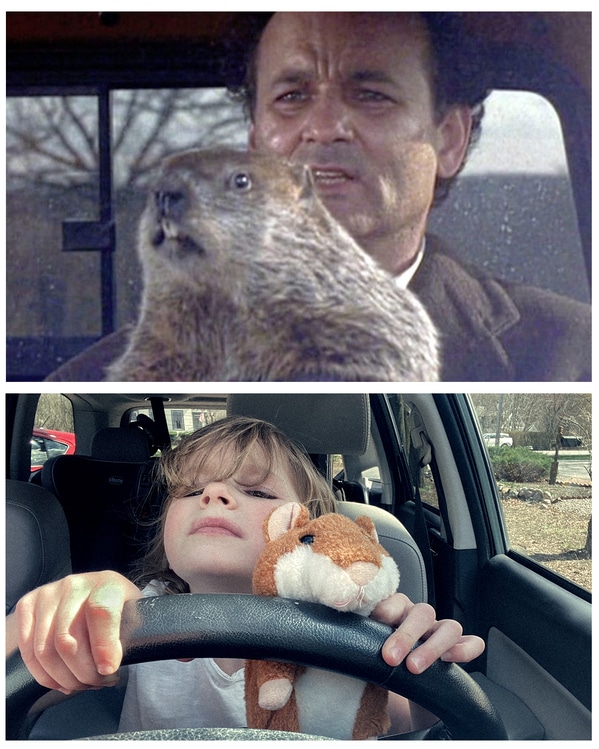 54.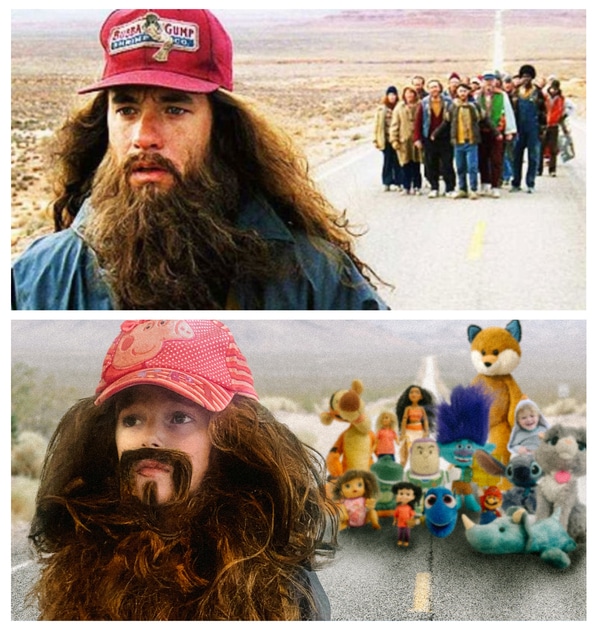 55.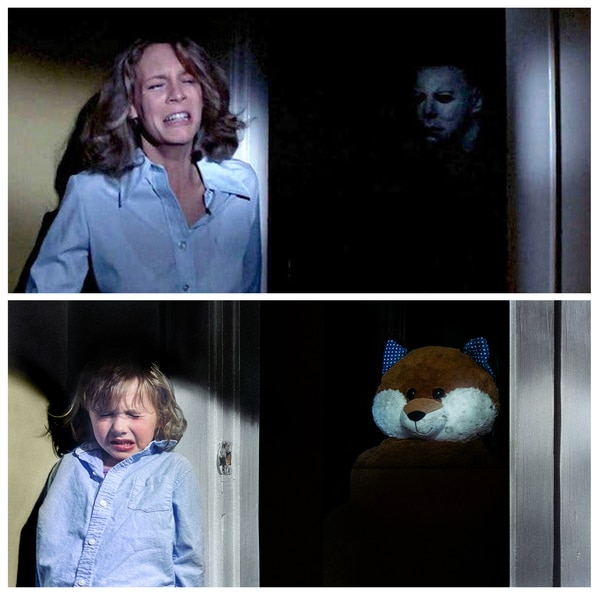 56.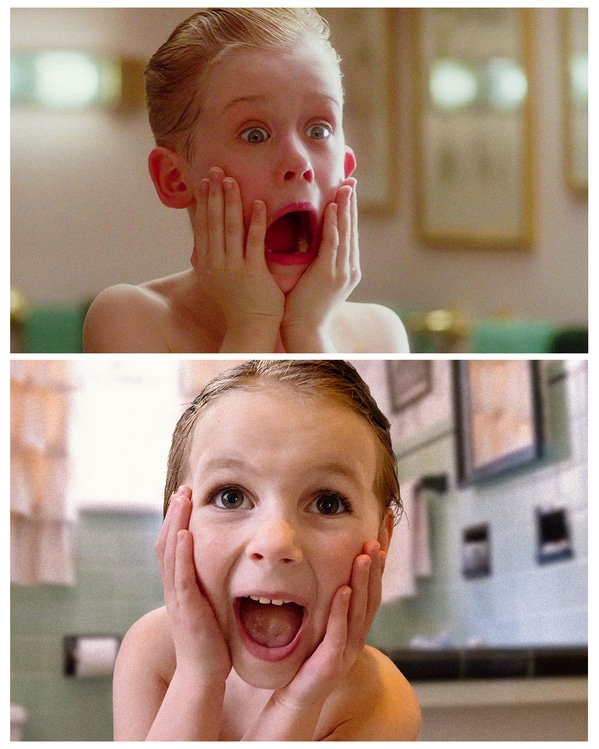 I asked Alex what interesting thing he's learned. Frankly, he has no interest in becoming a professional photographer by any means. The big lesson from the project is that working with kids (always about ten seconds away from ripping off parts of their costumes) is difficult. "I watched Home Alone recently," Alex said. "and everyone deserves an Oscar for working with kids."
57.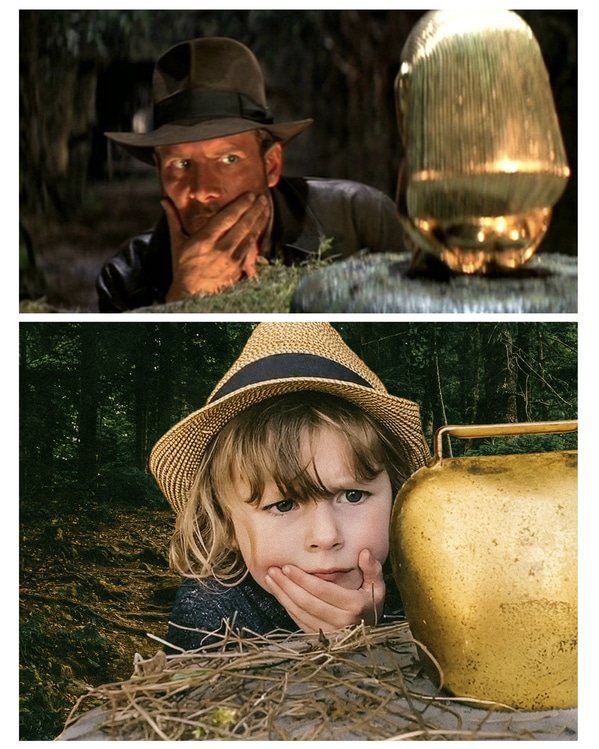 58.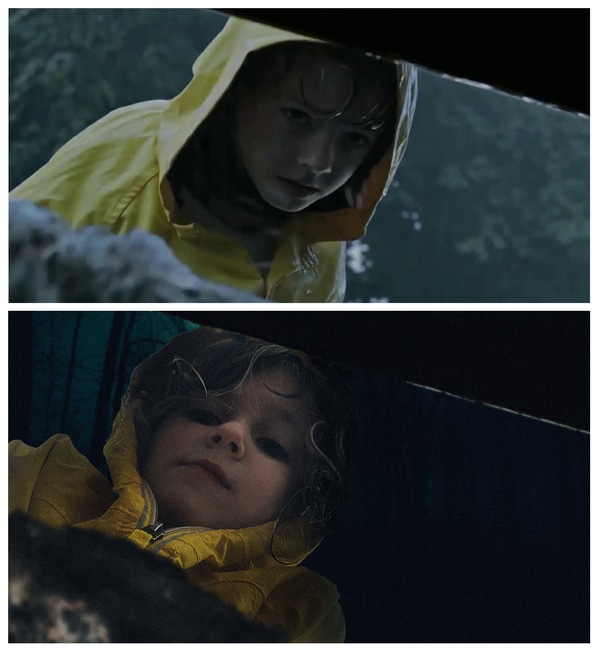 59.
60.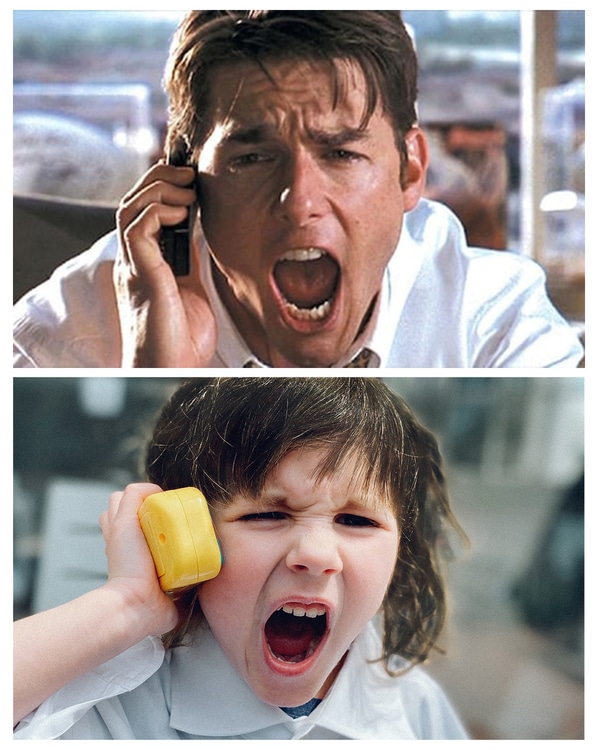 61.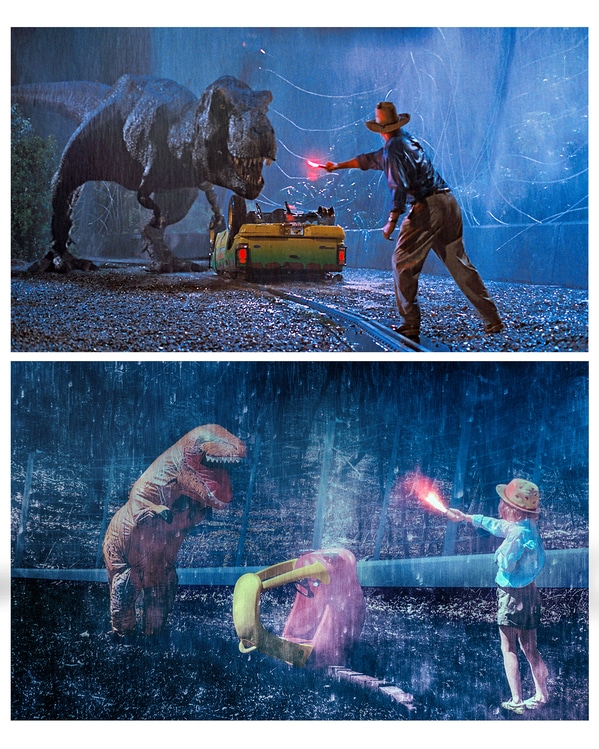 62.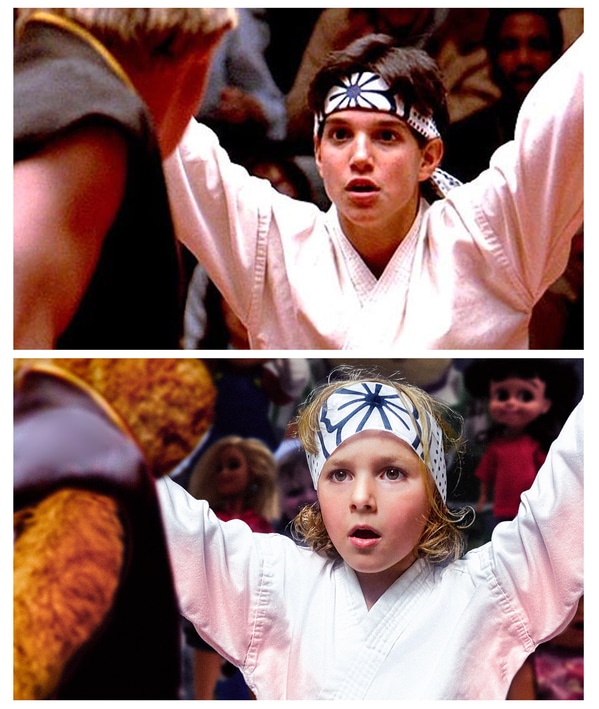 63.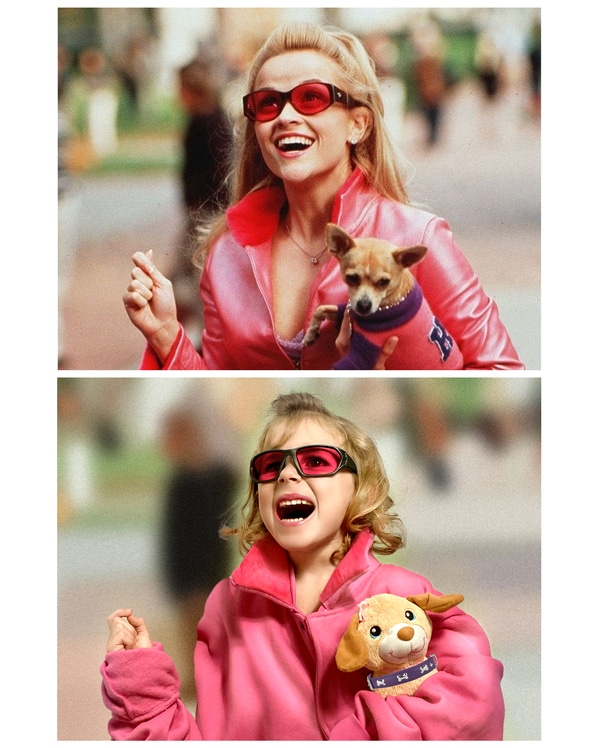 64.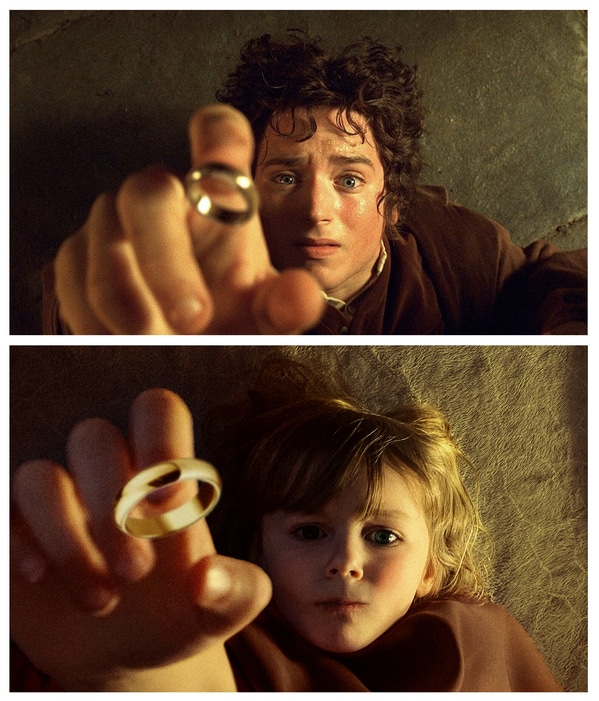 65.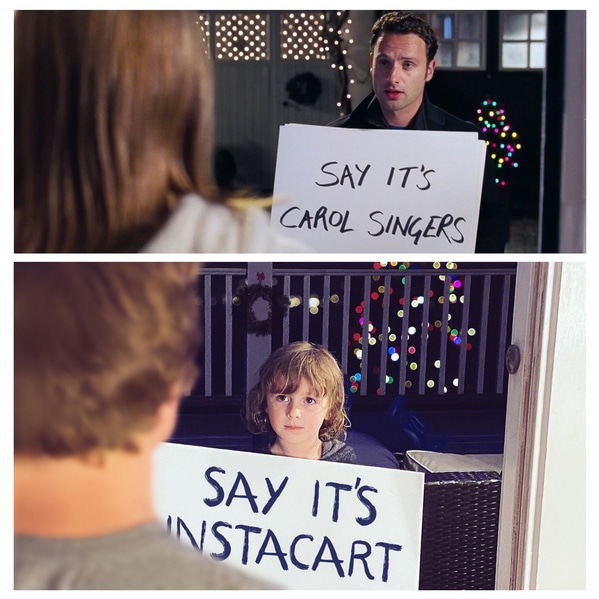 66.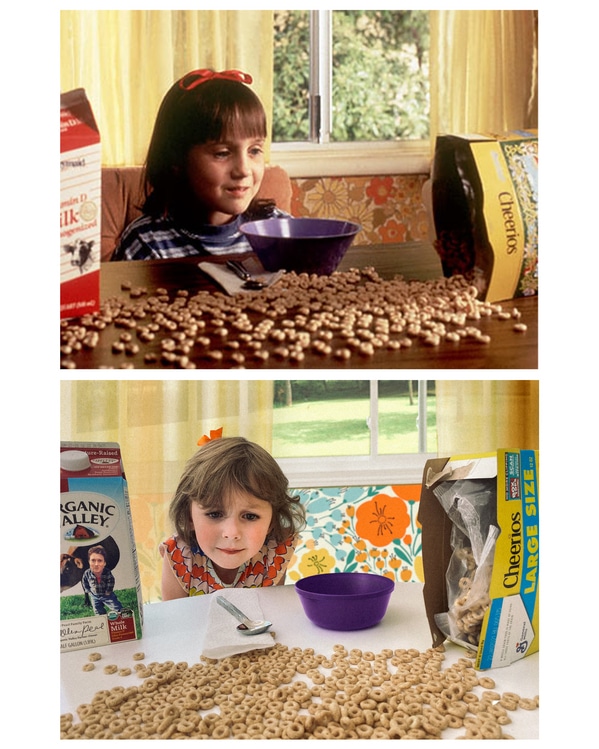 67.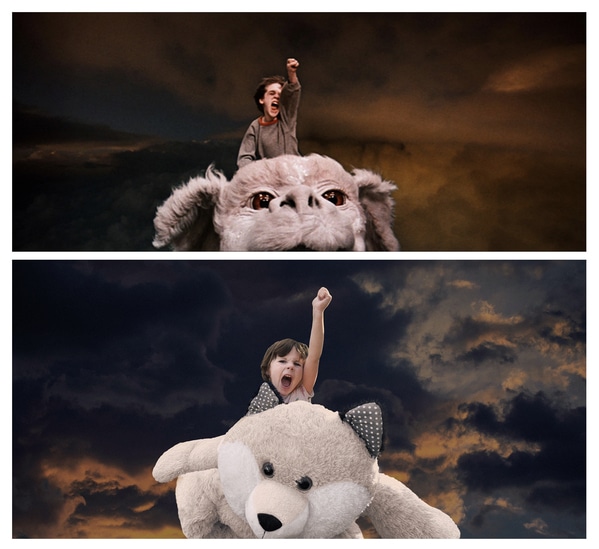 68.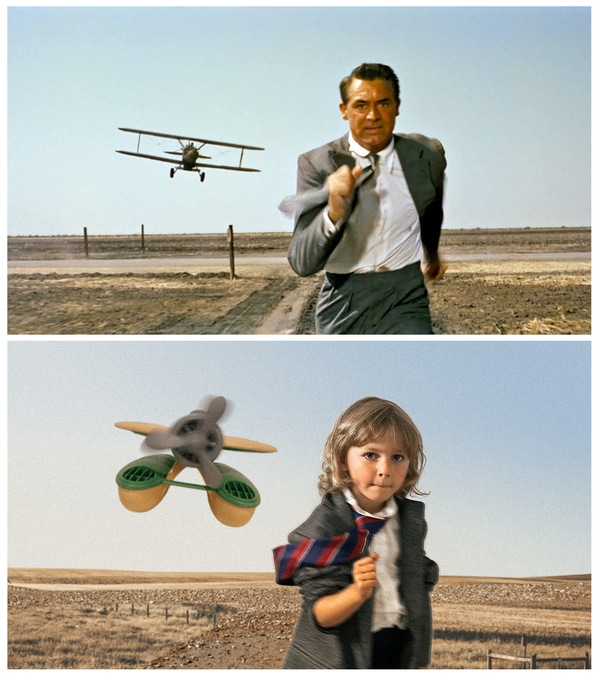 69.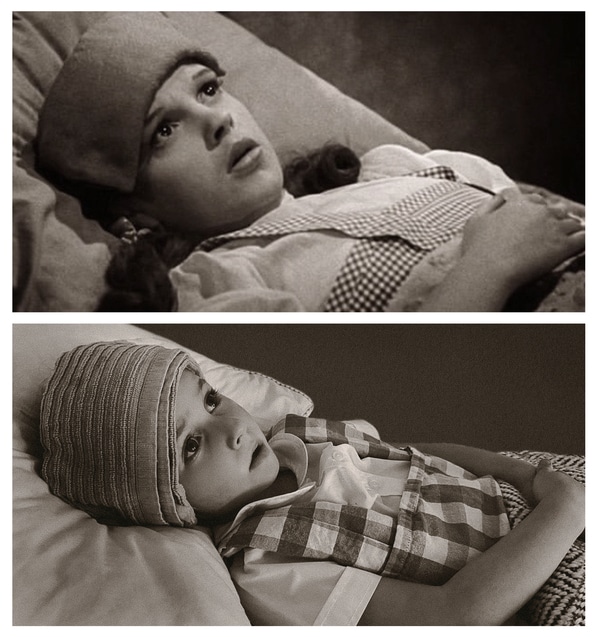 70.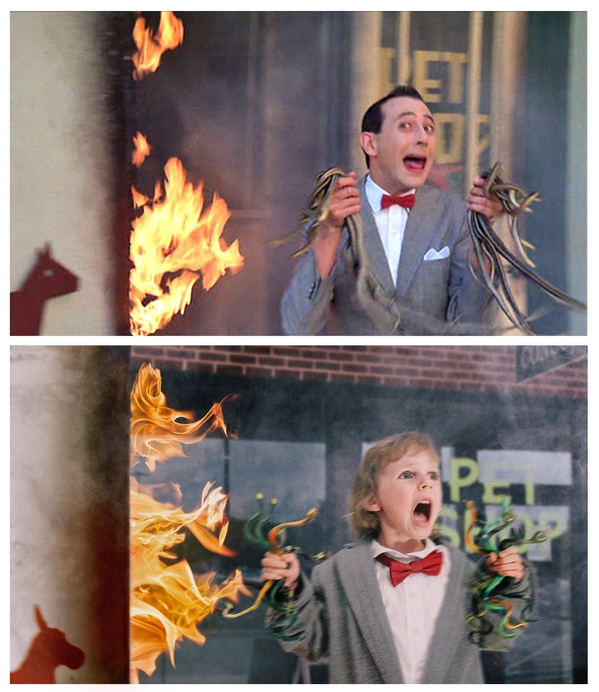 71.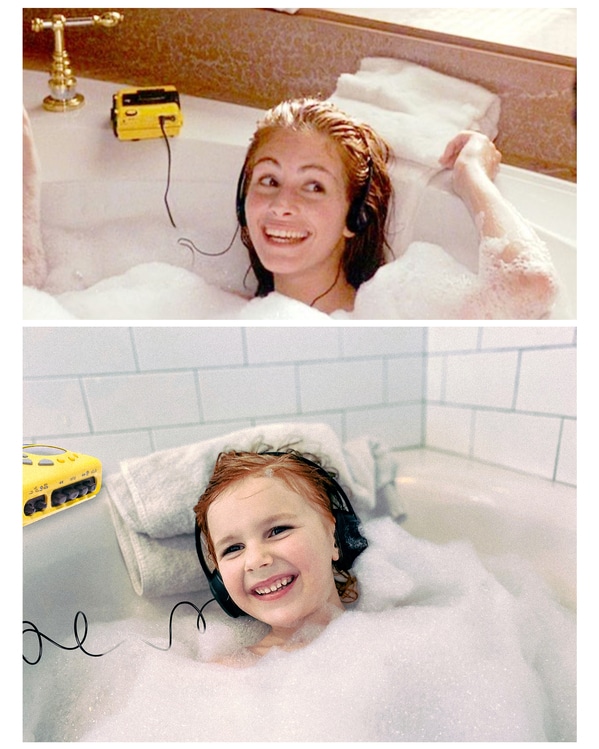 72.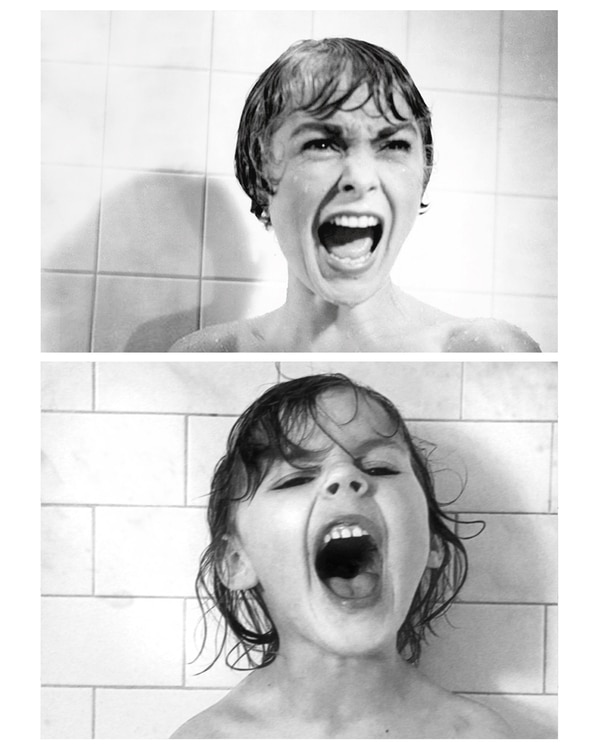 73.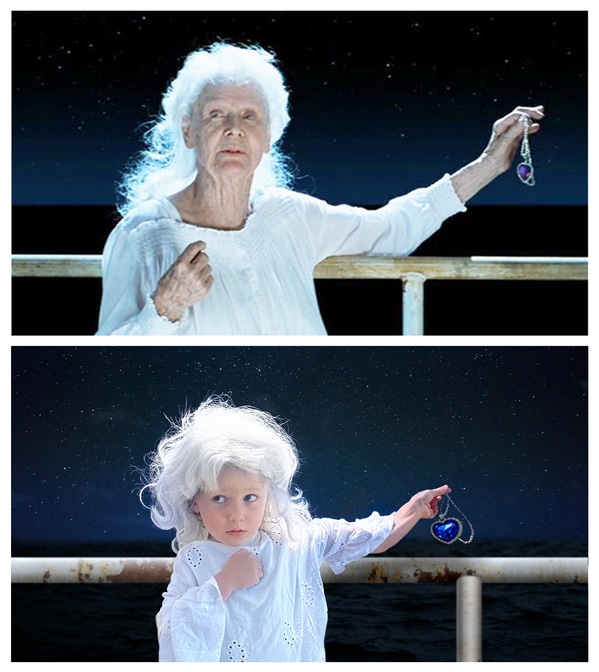 As for Matilda, the most exciting thing is likely the finished project. The Instagram account was already written up in the local newspaper, and she got to bring in the article for Show & Tell.
Follow @tot_for_tot_remakes on Instagram for more!
---
More fun stuff to click to kill time in 2020: