This is so cute and so sweet! Isa Brett is a 23-year-old illustrator from the Netherlands who runs an instagram account called "Pet Disneyfication". It is what it sounds like: she takes pictures of people's pets and transforms them into Disney-style illustrations and it's adorable. I want one for my gang!
It looks like she also does Disneyfications for pet hospitals and shelters, which doubtlessly draws interest in getting those animals adopted. What a sweet lady! Enjoy the scroll through some of her adorbs pictures.
1. That smile!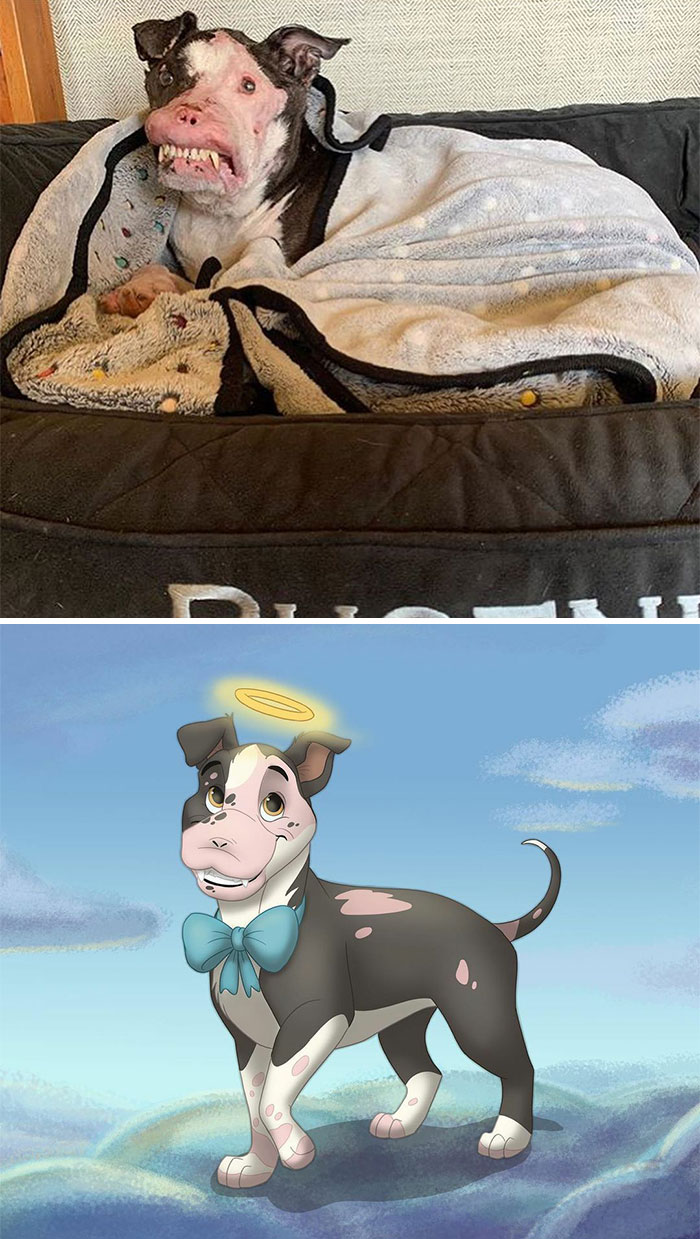 2. So happy
3. Oh no SCARY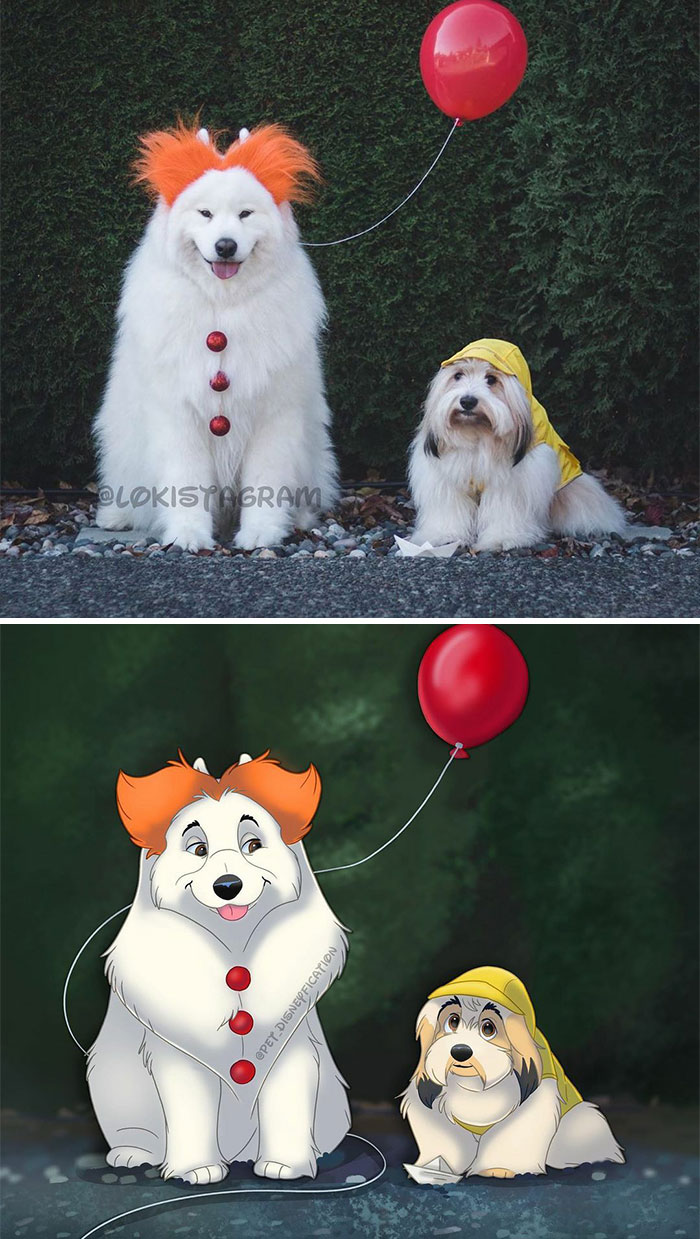 4. You?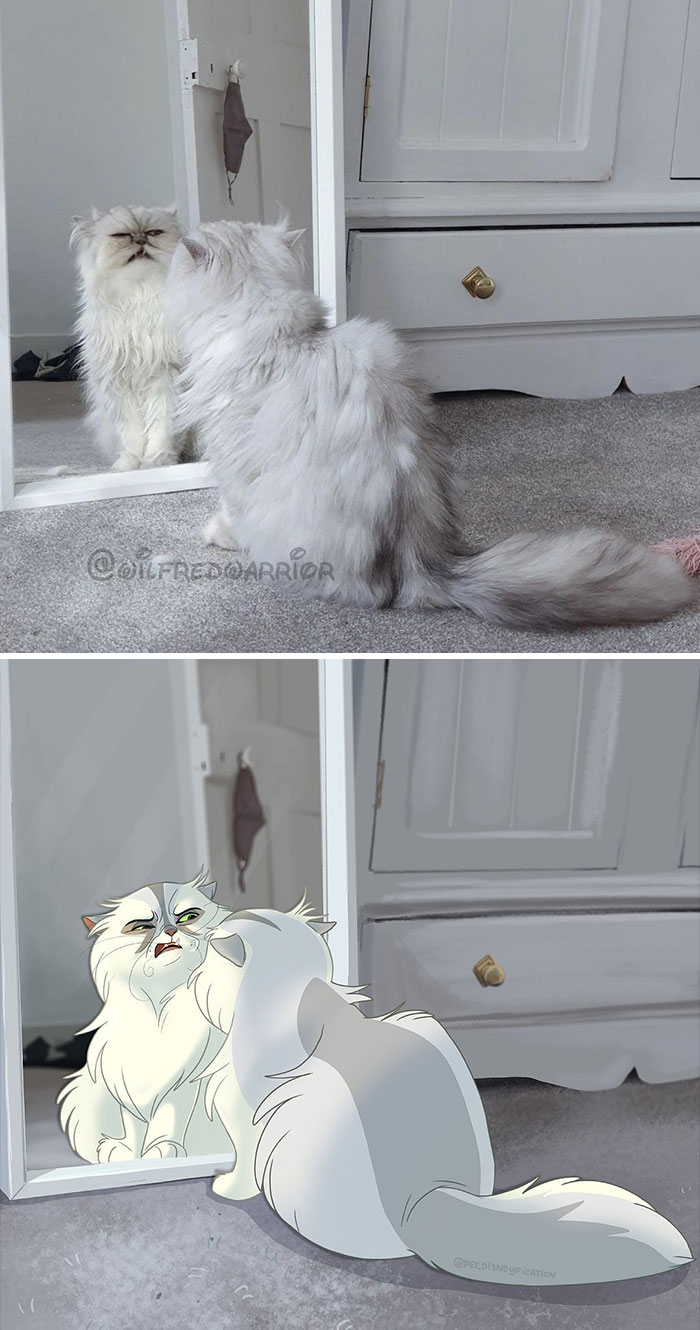 5. Best buds
6. Regal. Mysterious.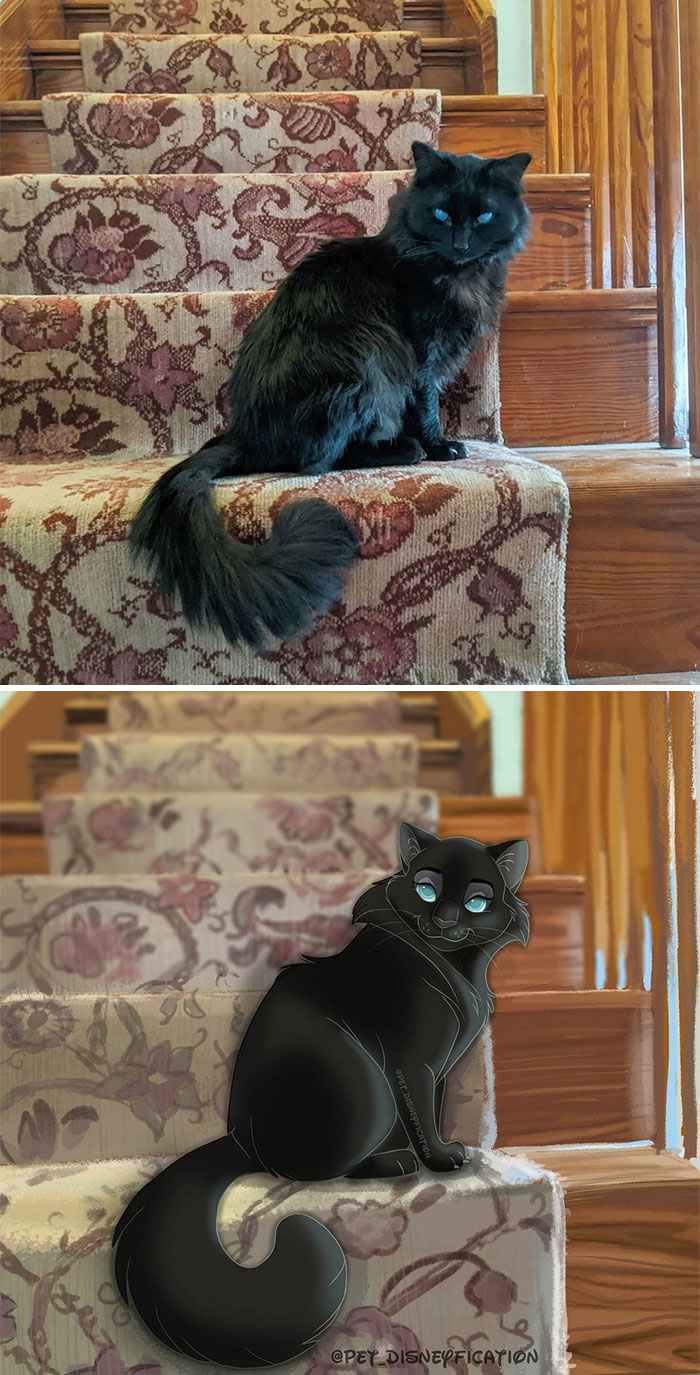 7. BABY
8. What a gorgeous kitty!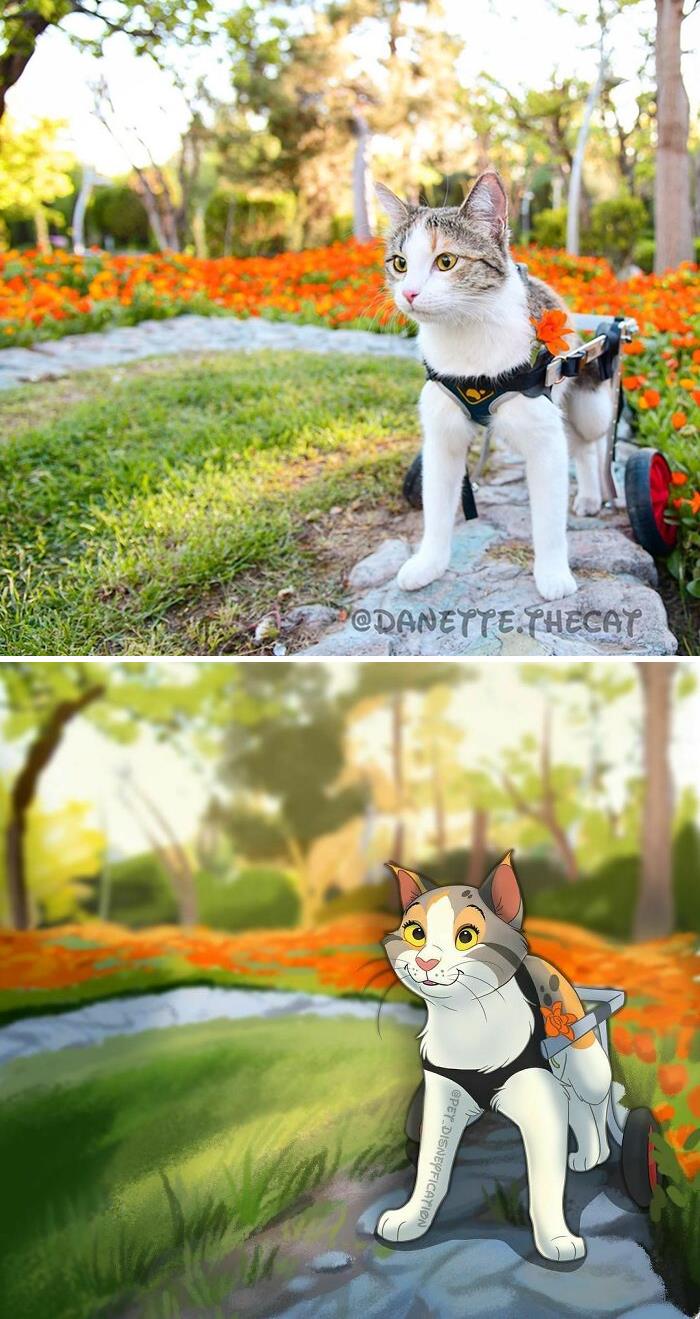 9. That is one good husky!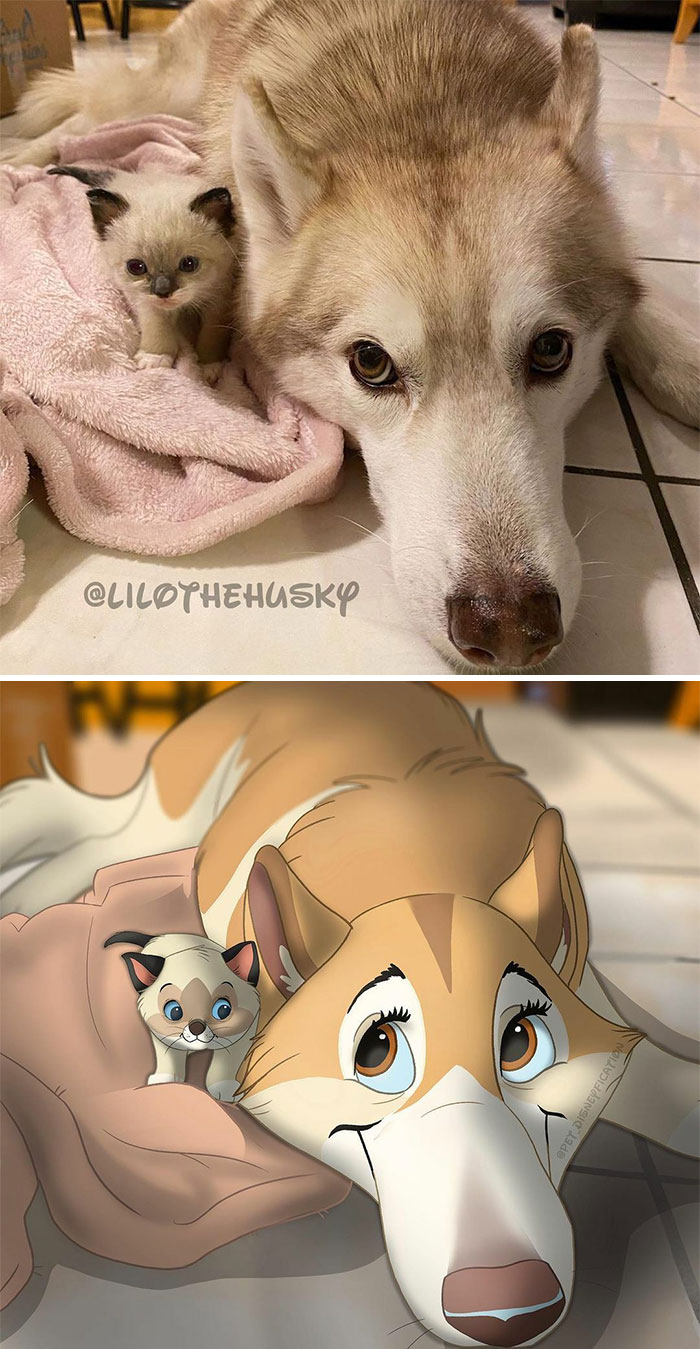 10. Adopt him!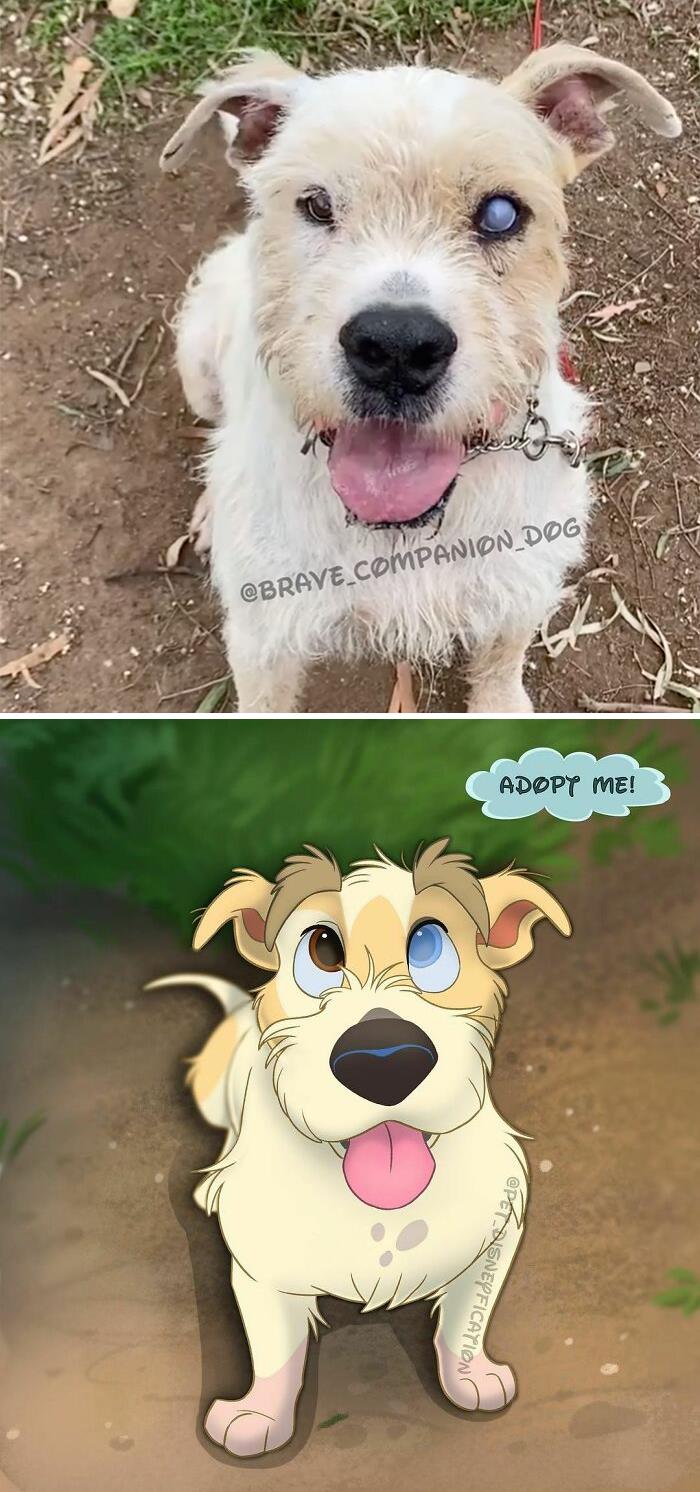 11. Awwww, take this dog home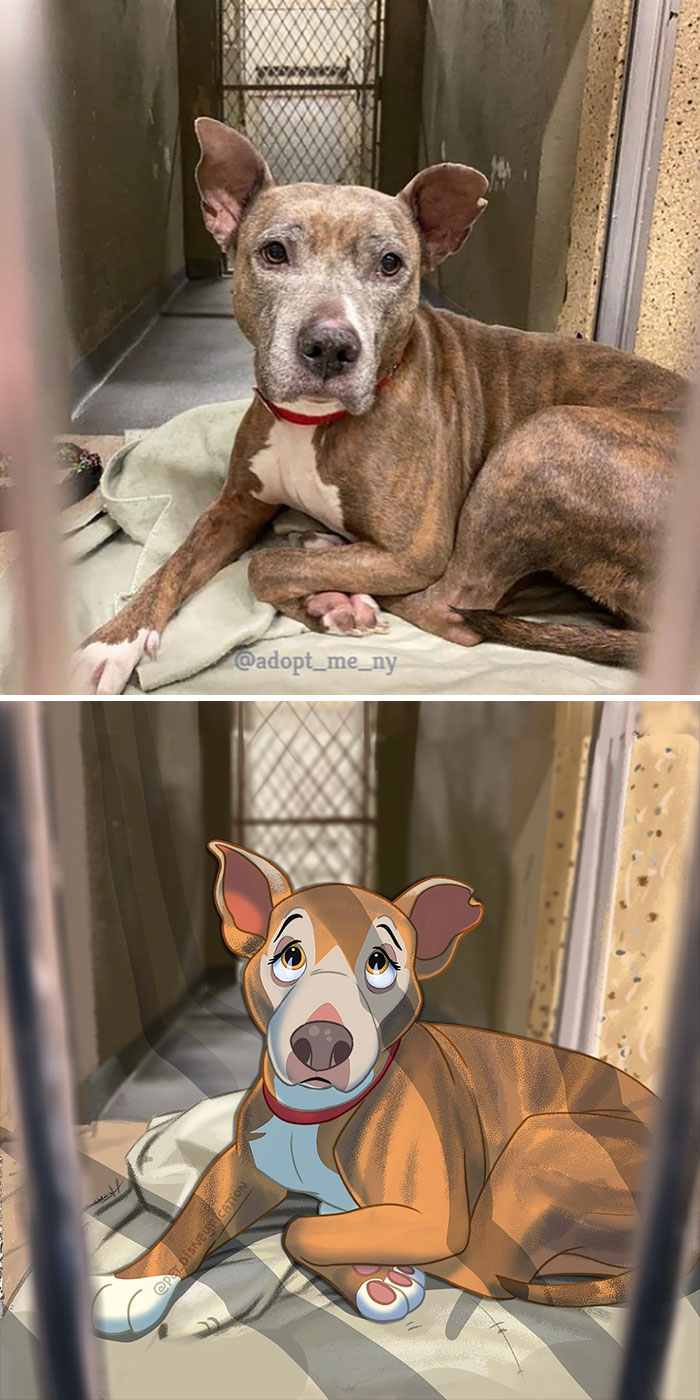 12. She looks so expectant!
13. Playtime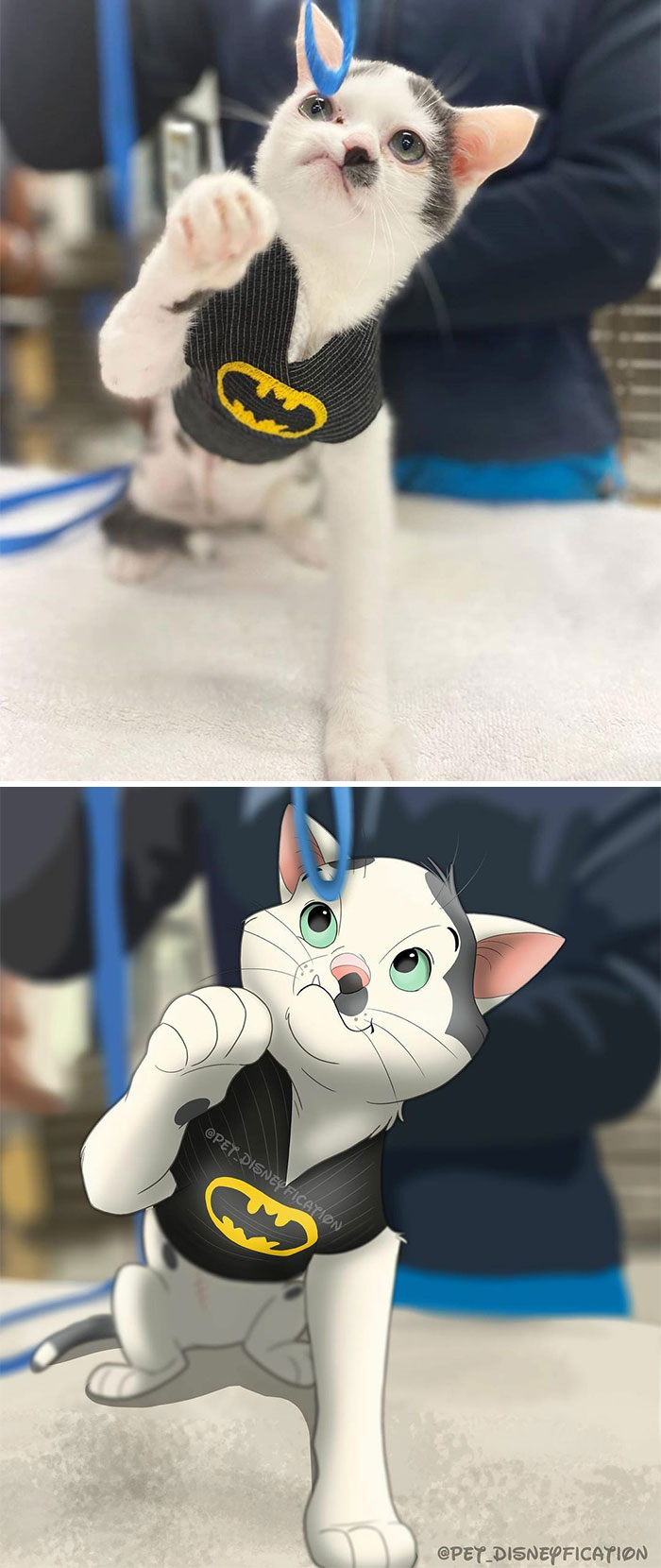 14. This is my favorite one.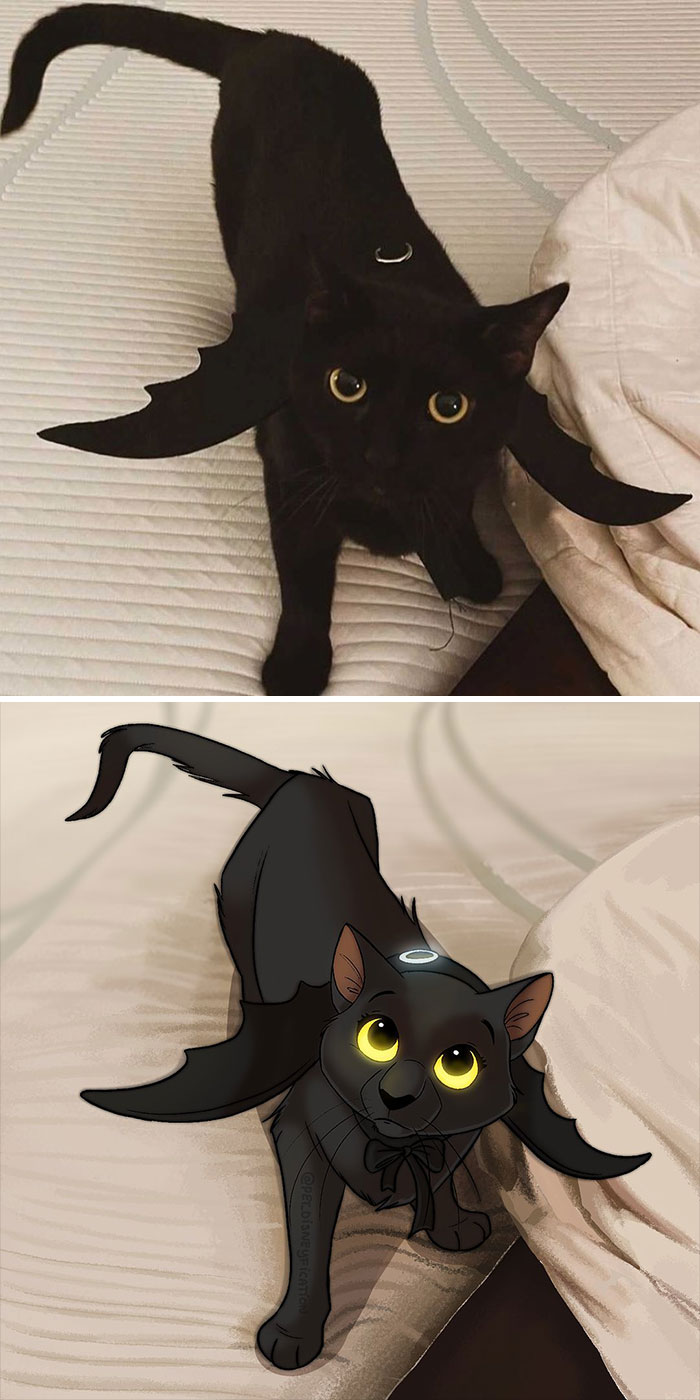 15. Bunny!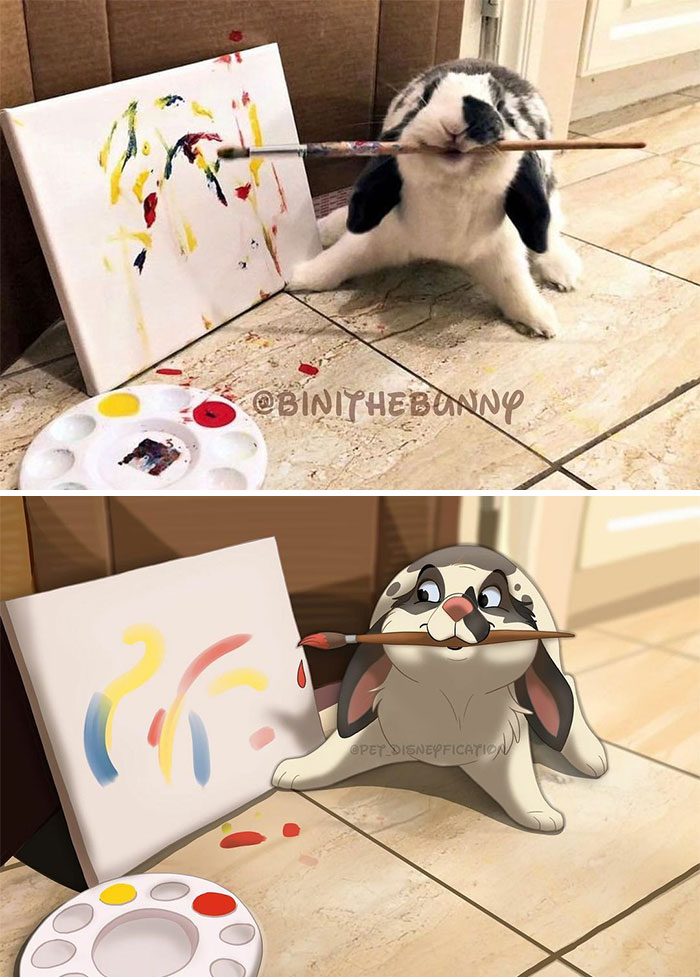 16. Precious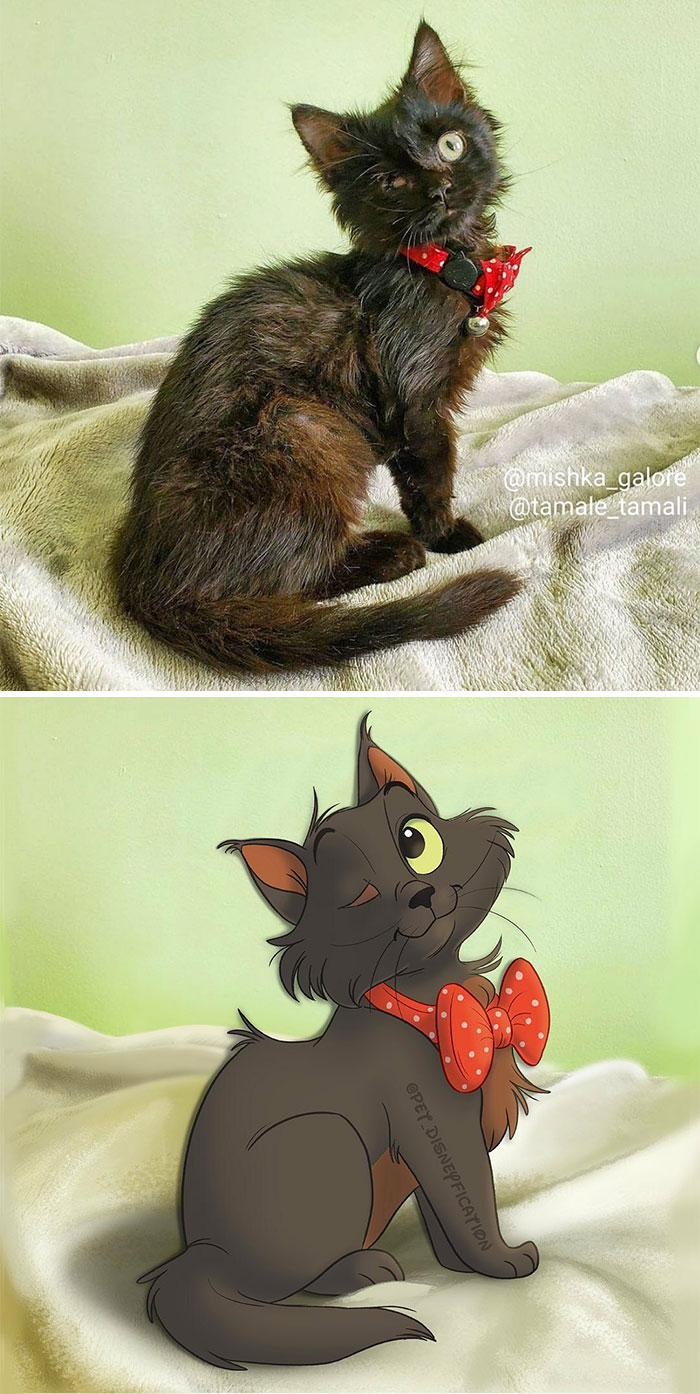 17. Bows in her hair
18. THE LOVE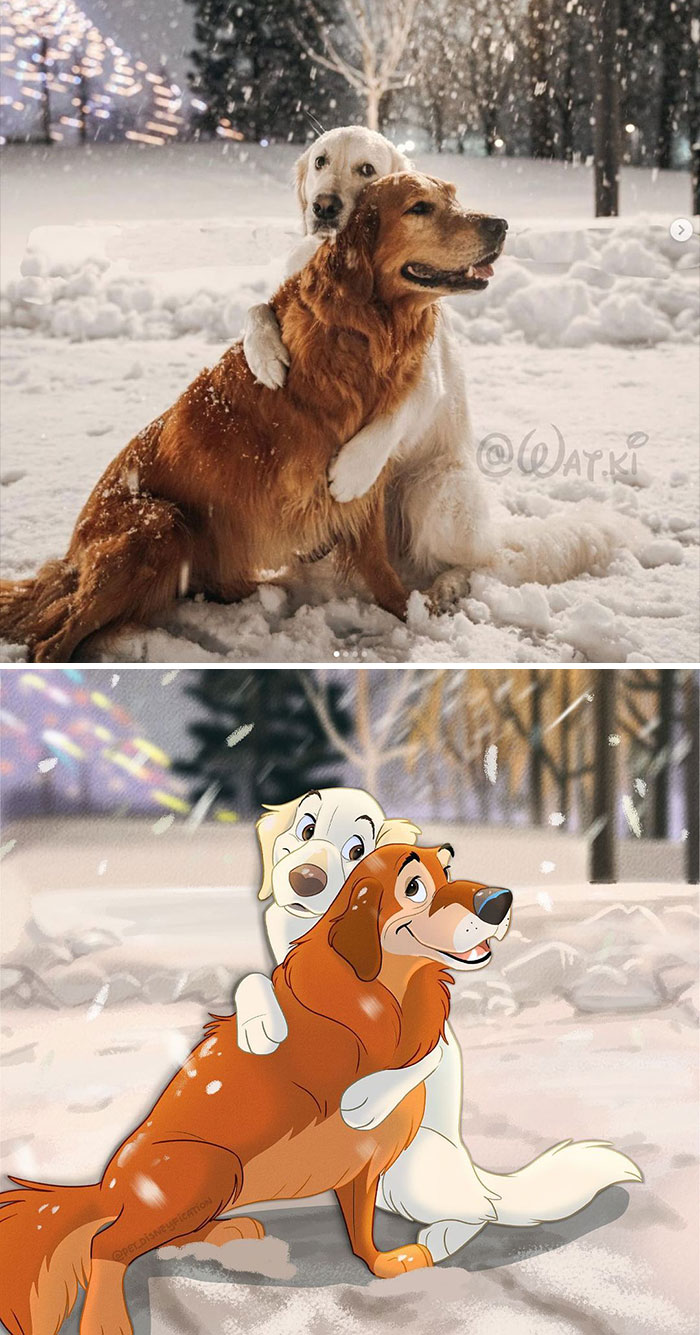 19. Rescue baby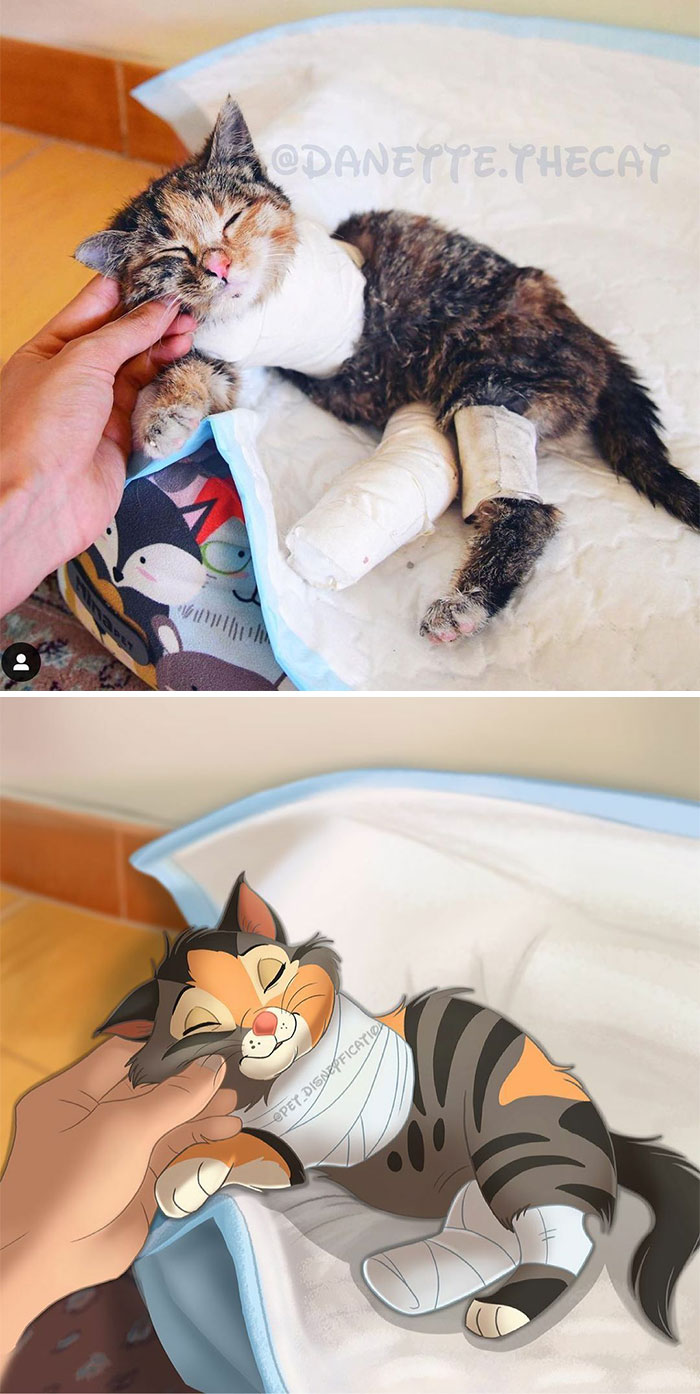 20. Oh, pitte!!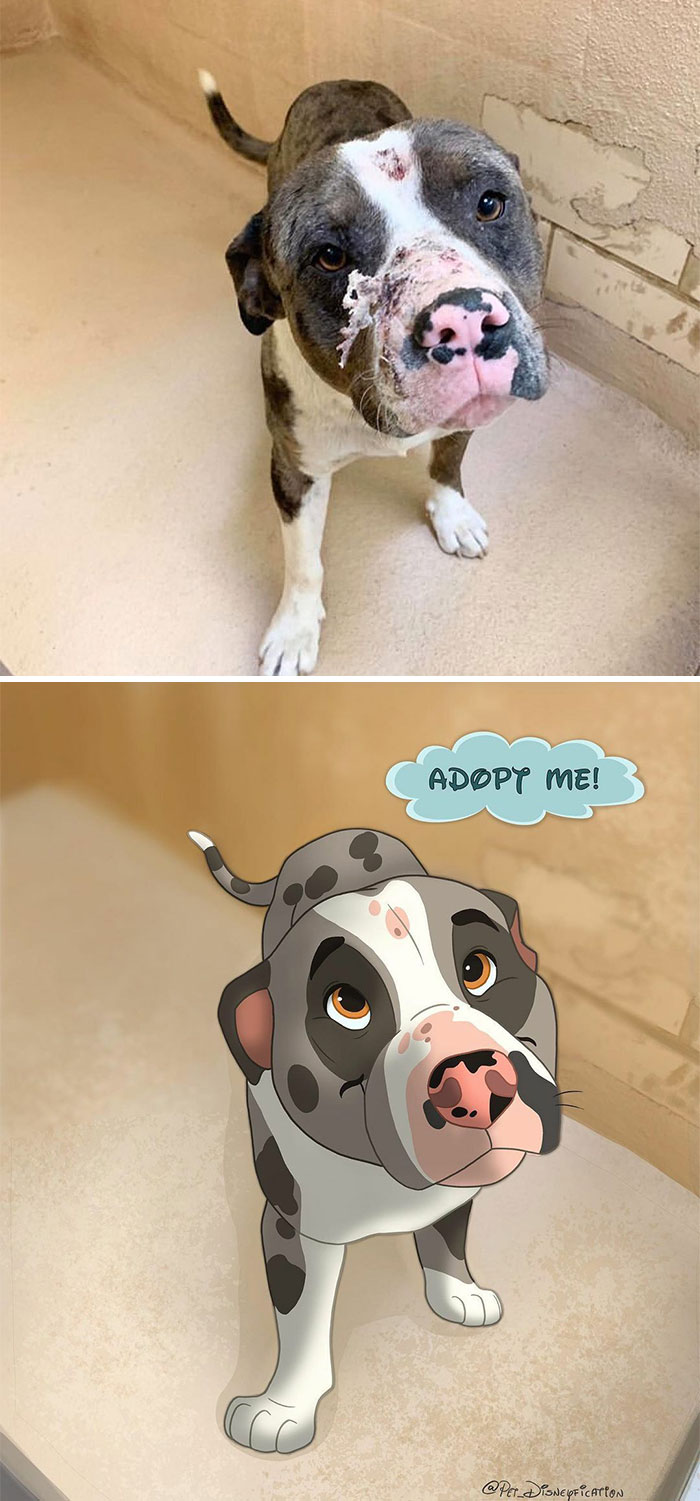 21. Post-bath