Olivia Jackson is a young woman in London who believes clothes are a choice and outside pressure is an absolute no-no. Even if it's coming from your boyfriend.
Jackson started a series Clothes My Boyfriend Hates to drive the point home.
"I'd started to really enjoy fashion but my boyfriend constantly made sarcastic comments about what I was wearing," she wrote on her blog. "I knew I couldn't be the only person who was just carrying on wearing what I wanted regardless, but equally I knew that there would be people out there who were impacted by their partner's or other's opinions – because I'd been there myself.
"So I thought I'd start documenting these clothes my boyfriend hates. Since then, I've been on a mission to empower women to do what makes them feel great."
1. "Don't mind me, just squinting & working at home in my bright pink boilersuit!"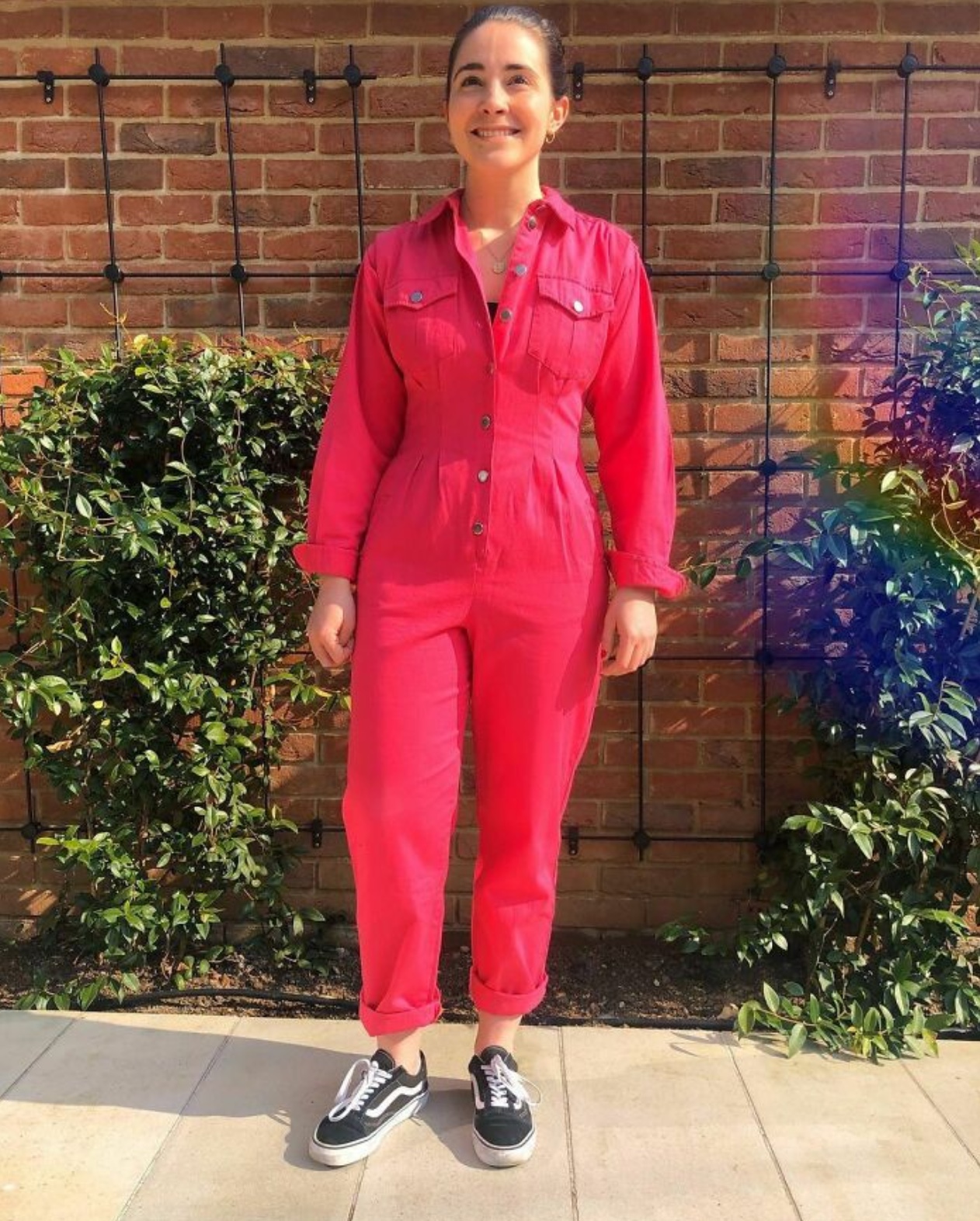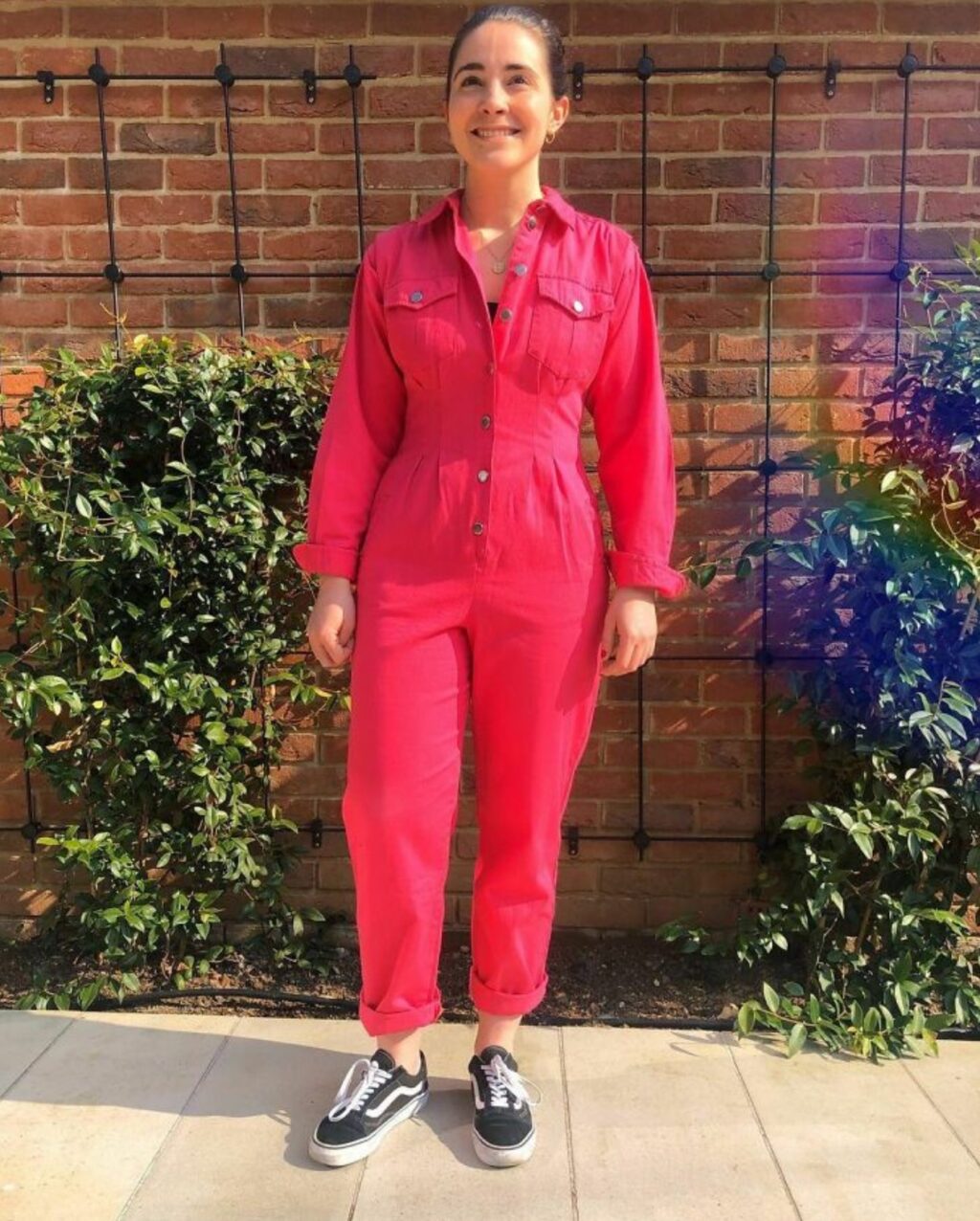 "Oh how much my boyfriend hates this one. Think he made a joke about looking like a fluorescent mechanic when I first got it, ironically I now work in the automotive industry (but definitely not anywhere near the underneath of cars!)"
2. "As you all know, spotty baggy dresses with trainers are usually #clothesmyboyfriendhates but a two year old said I was a princess whilst wearing it which he agreed with so this ones a winner!"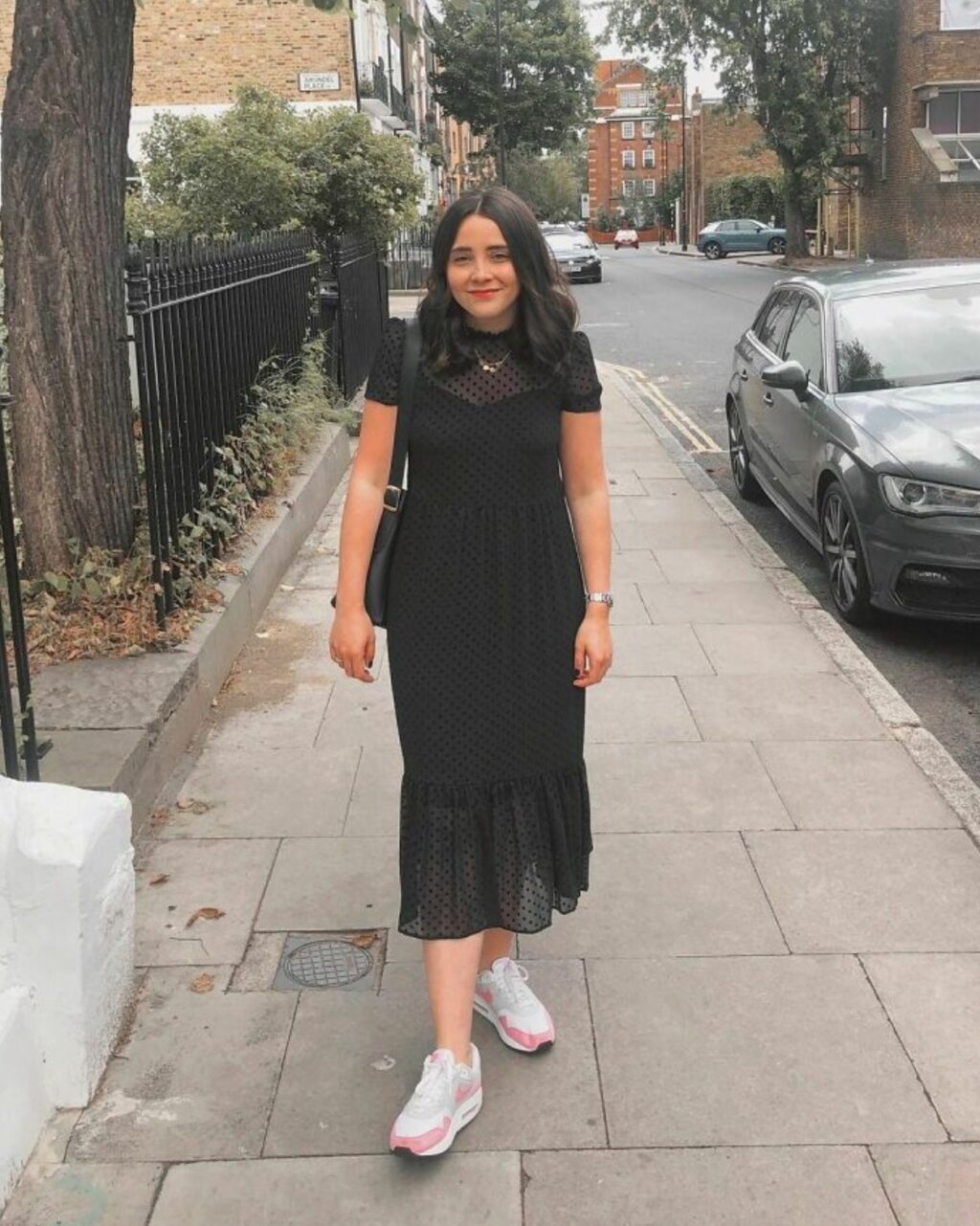 3. "A throwback because I love this (hated) dress I also love the fact this photo was taken about 7/8pm and it was LIGHT!"
4. "Boyfriend famously called this the technicolour dream dress."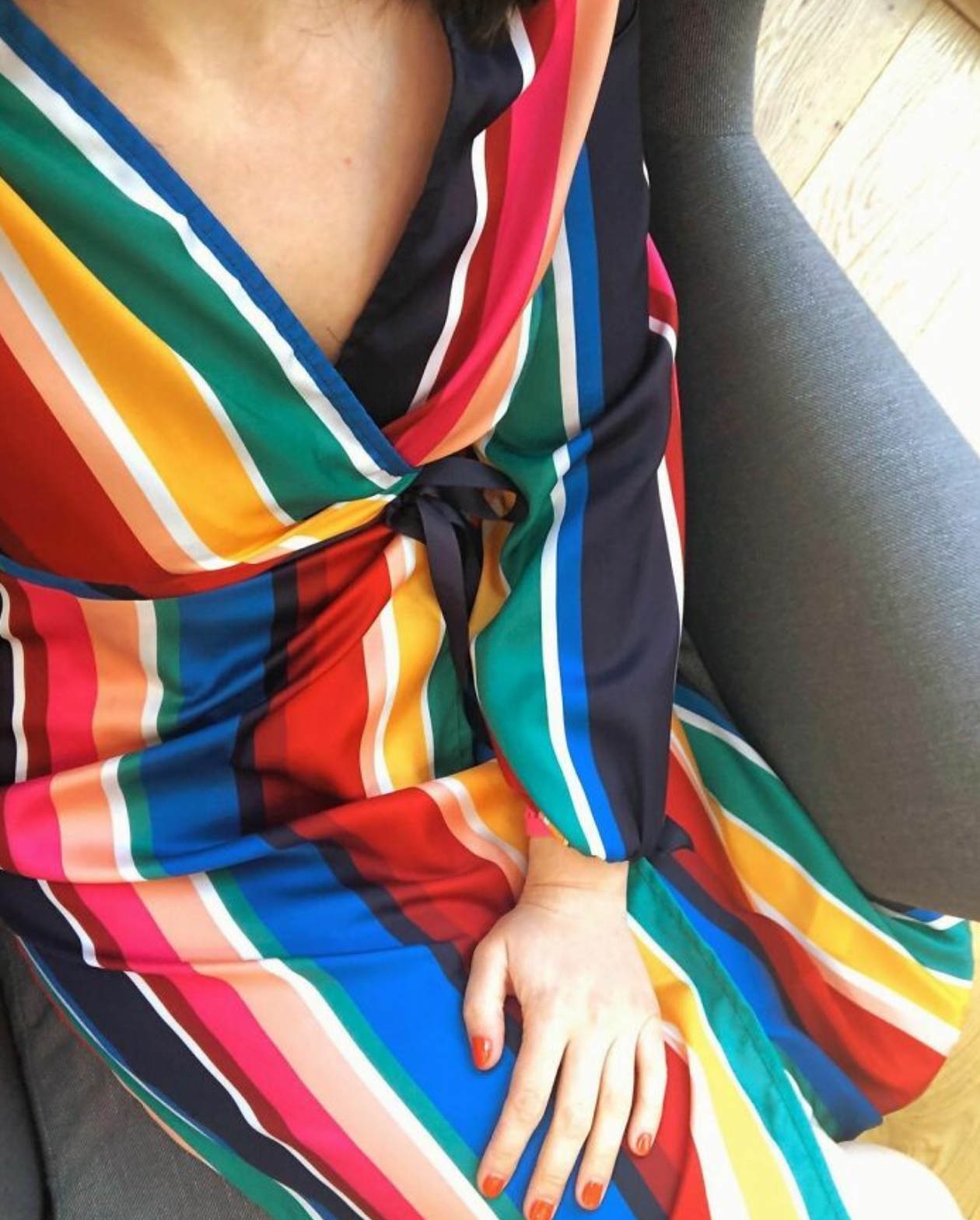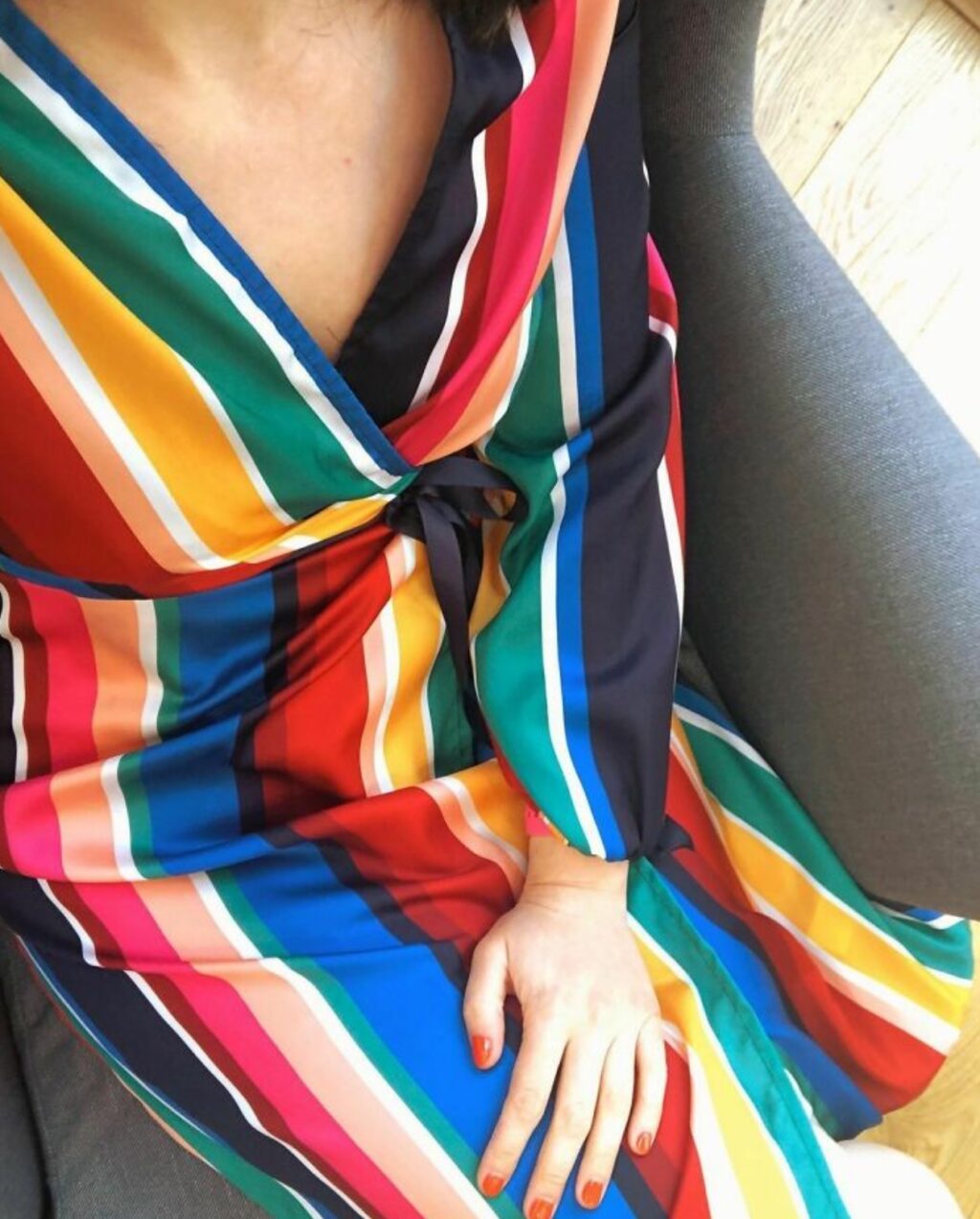 5. "When he rolls his eyes at your dress.. then his sister turns up at ours also in a spotty dress."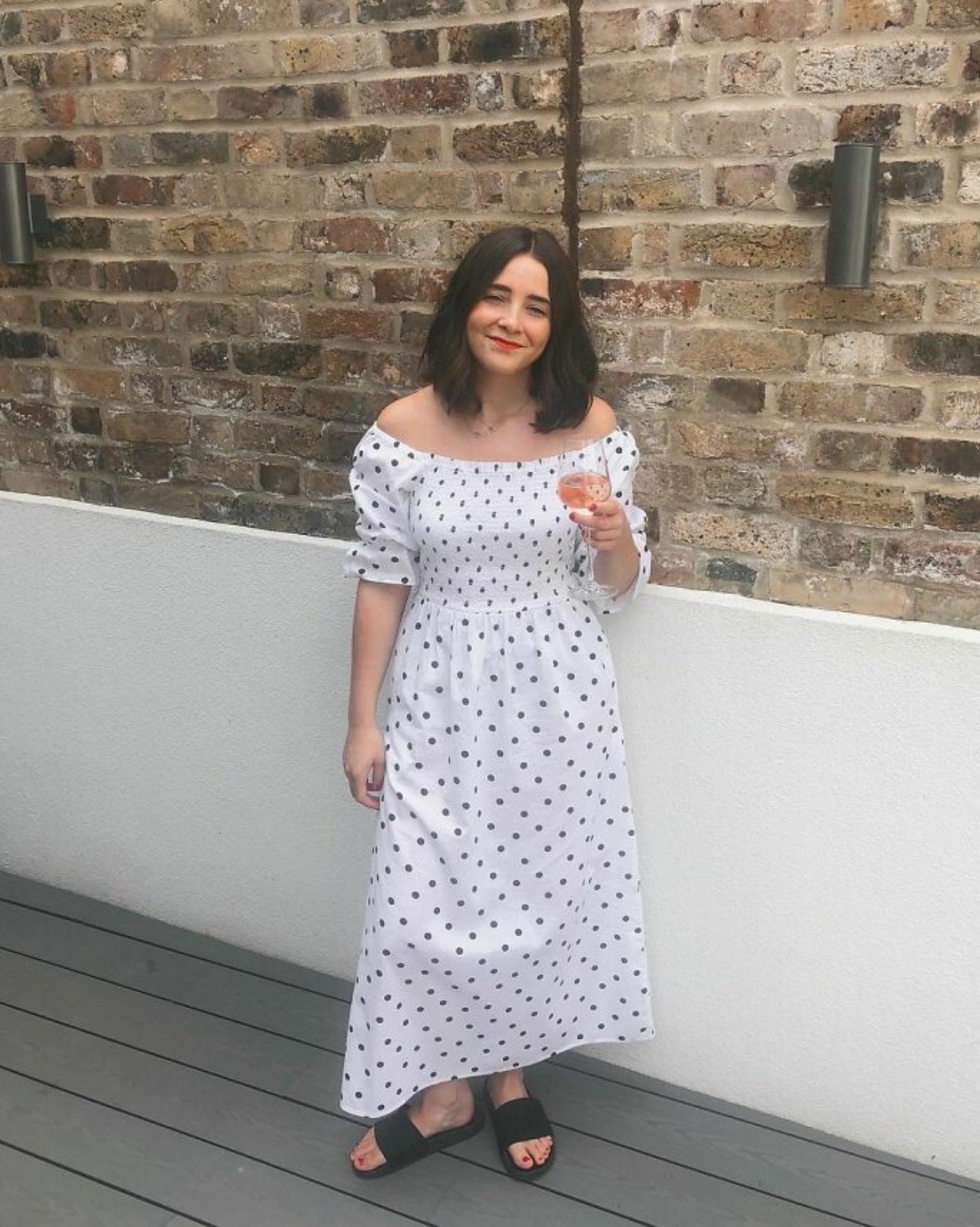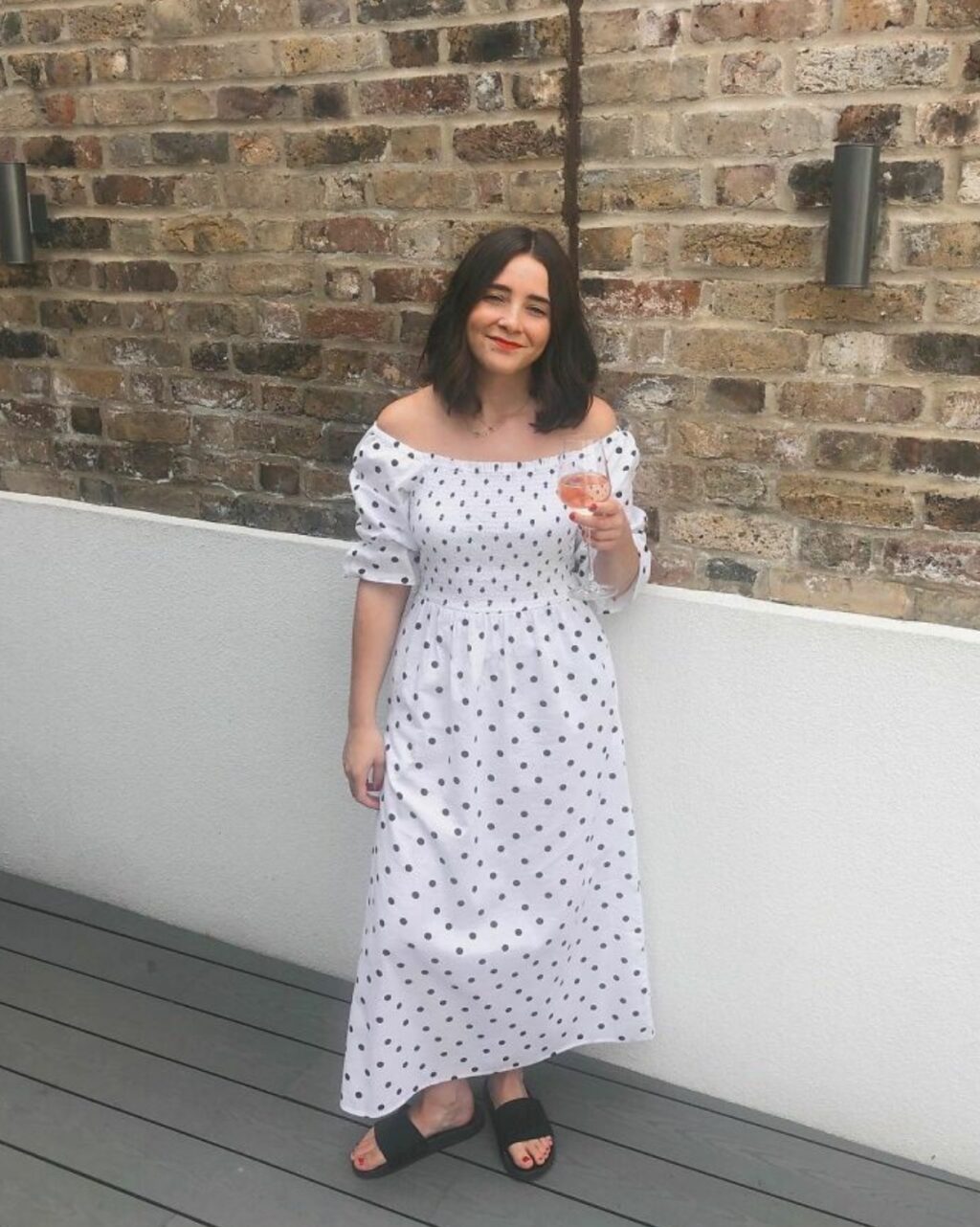 "We didn't even plan it"
6. "I ~might~ have bought the most hated item yet!? I loved wearing this on New Year's Eve. J came in when I was getting ready and said, 'oh I thought you were wearing that new dress tonight' 'yes but I felt too overdressed' 'so you put on a velvet smoking jacket to wear INSIDE?'"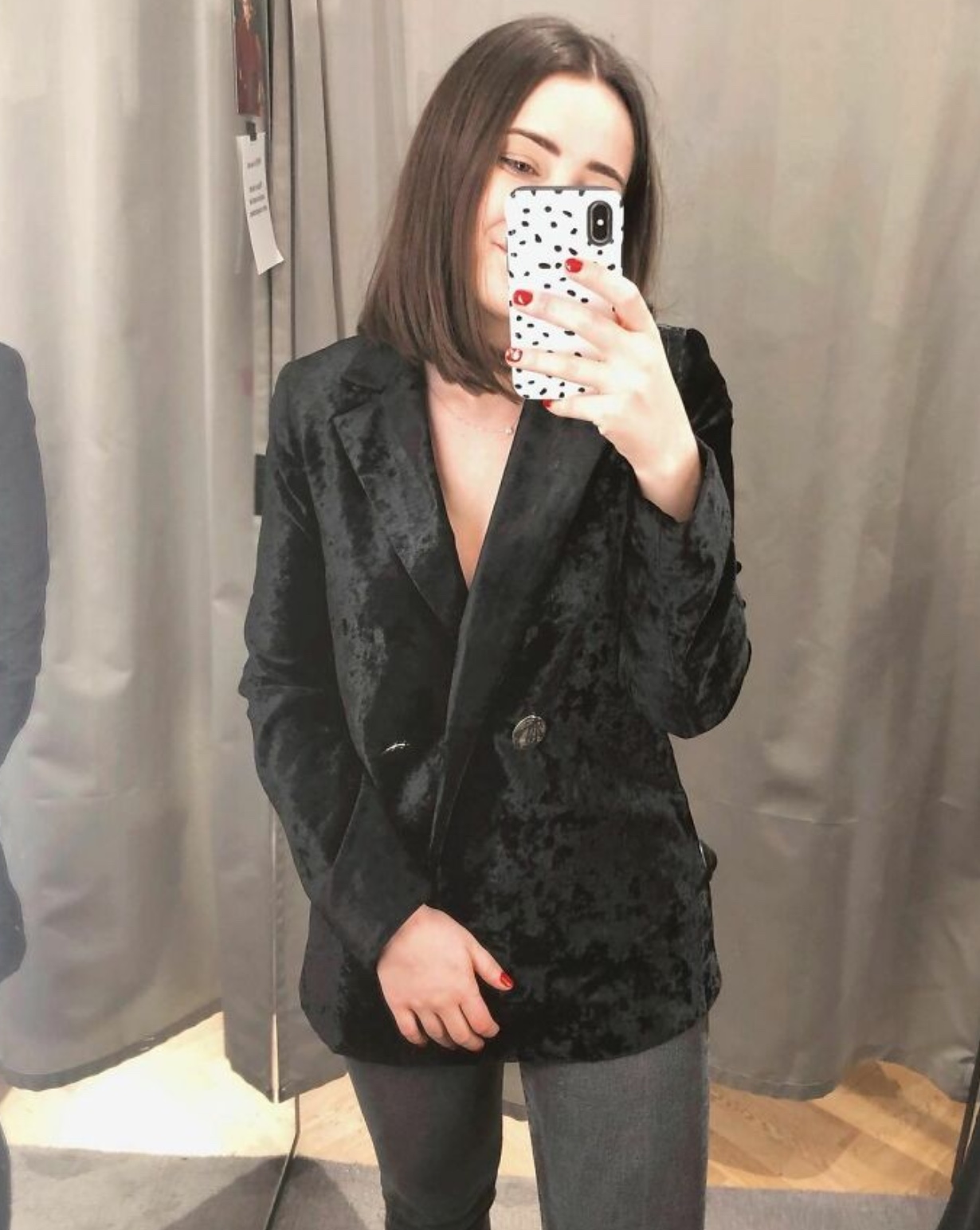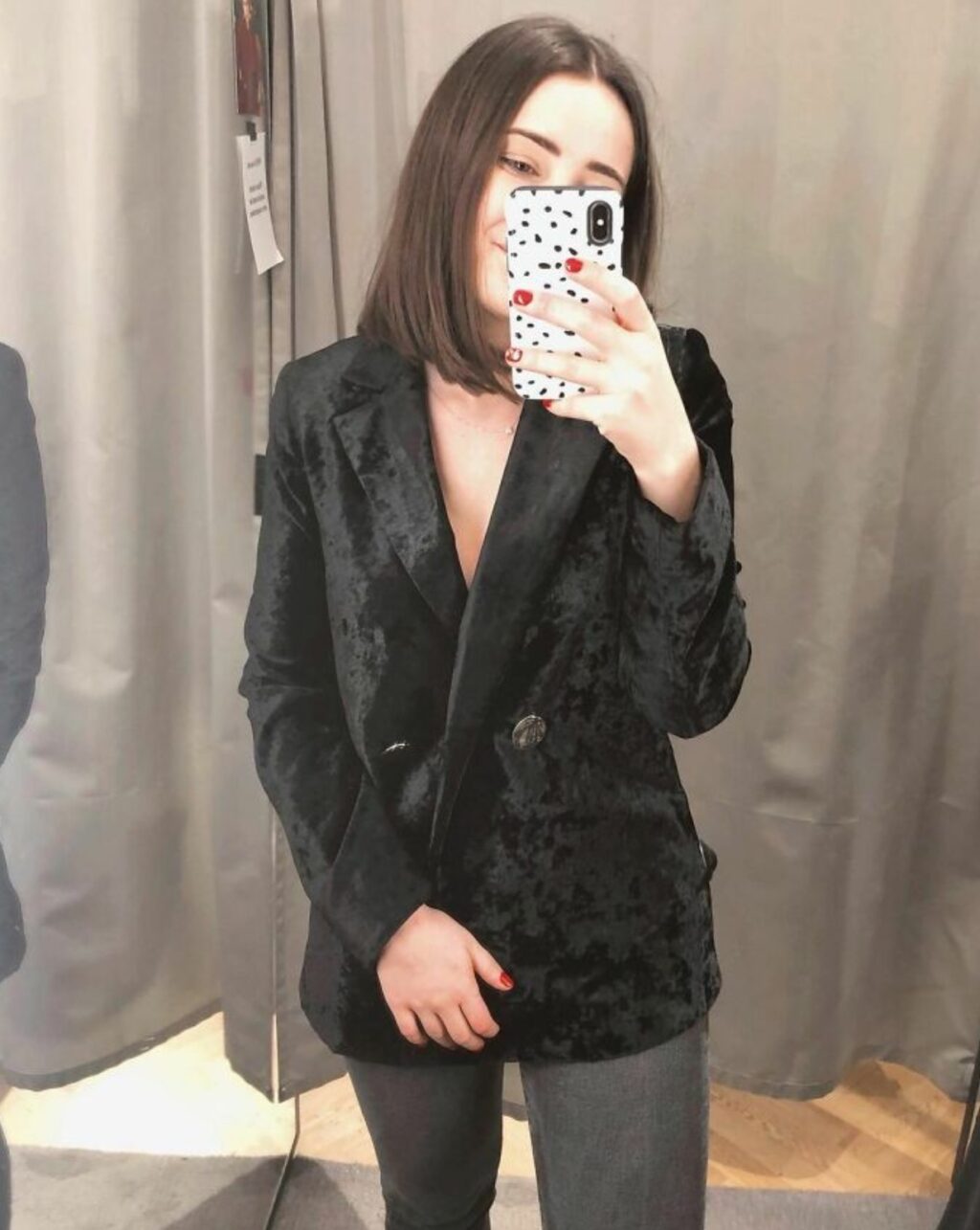 "Well… In all seriousness it's going to be a jacket which lasts me years I'm sure."
7. "Just another pair of leather trousers he hates 'but not as much as the other leather trousers, they're awful'"
"so I'm taking this as a win."
8. "Frills + dungarees = obviously #clothesmyboyfriendhates"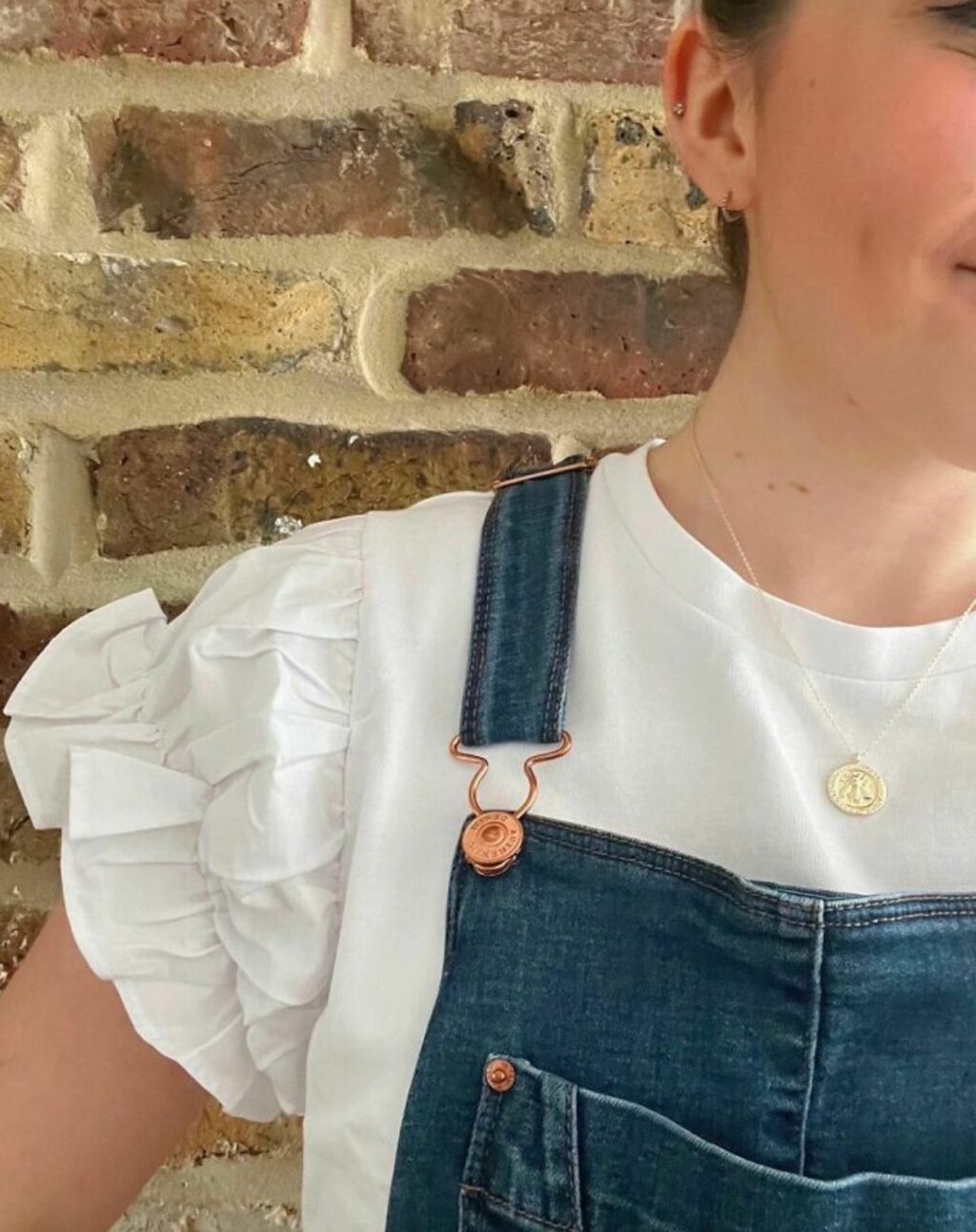 9. "These leather trousers are defo the most hated item at the moment."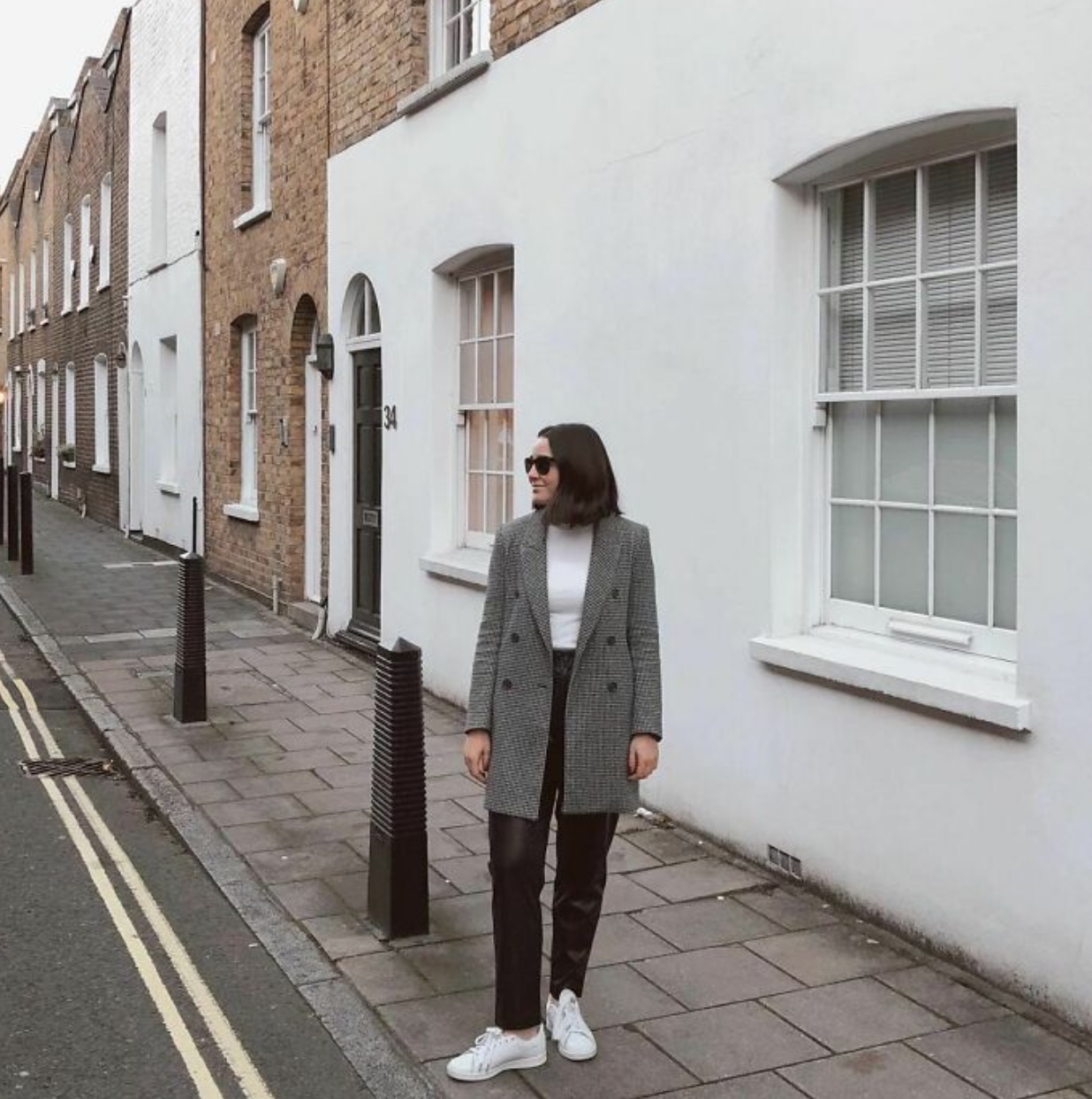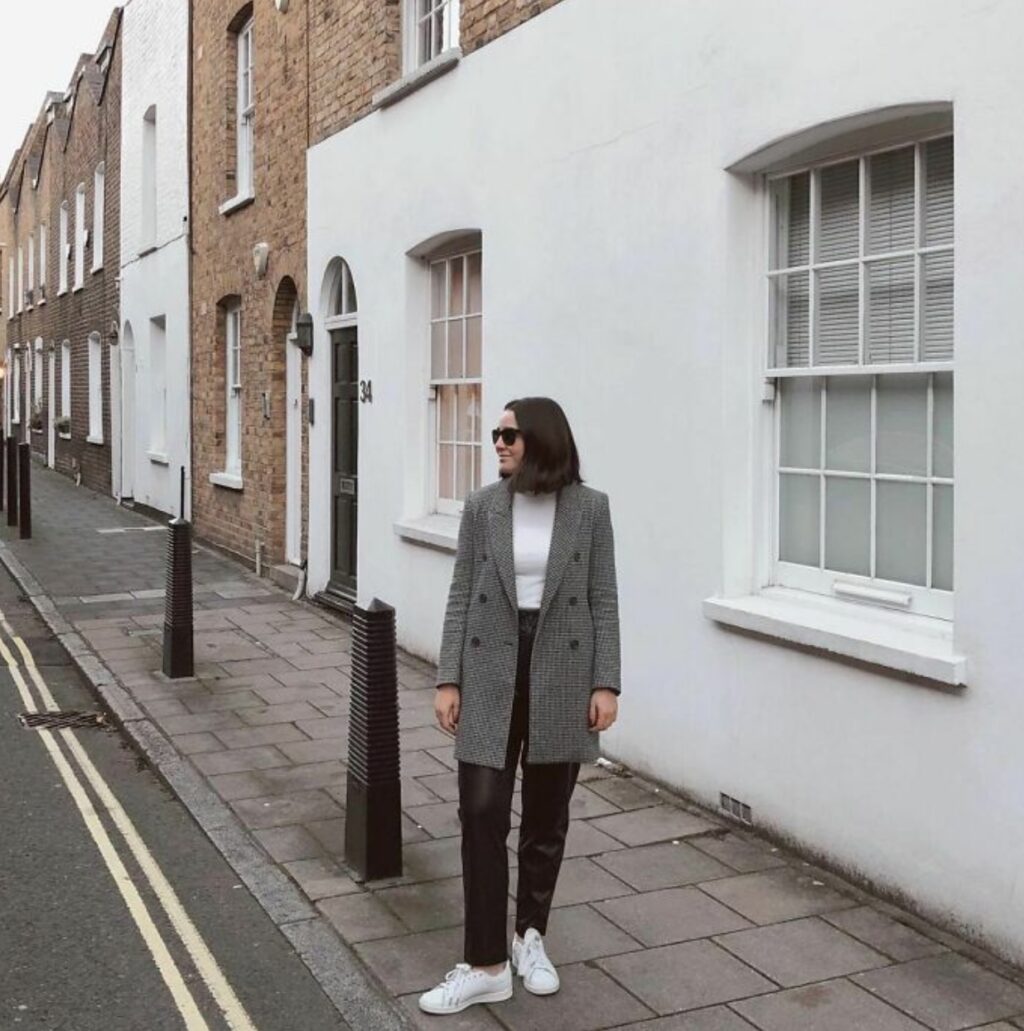 10. "A baggy dress and jacket he hates but we're relaxing by the sea and life is good."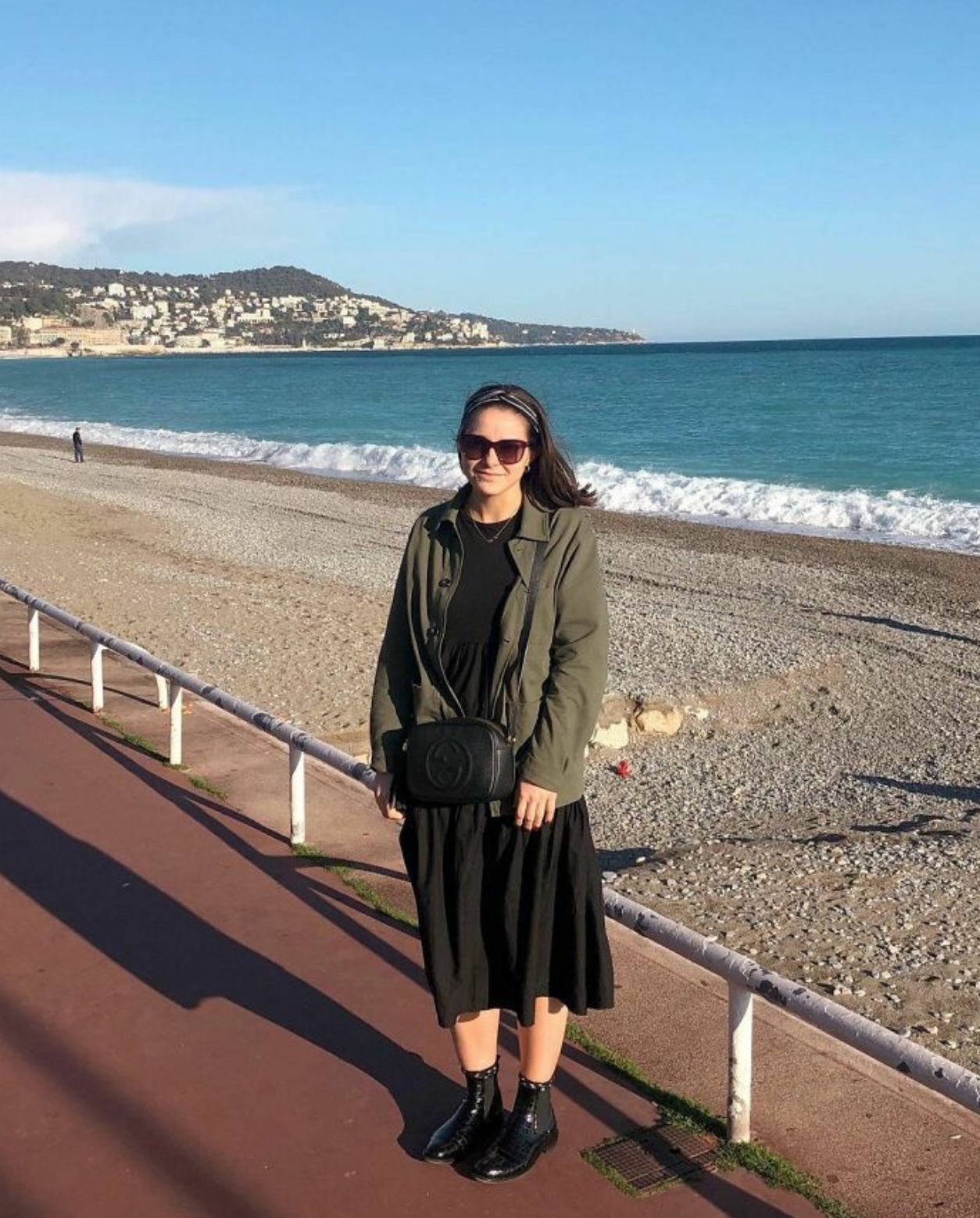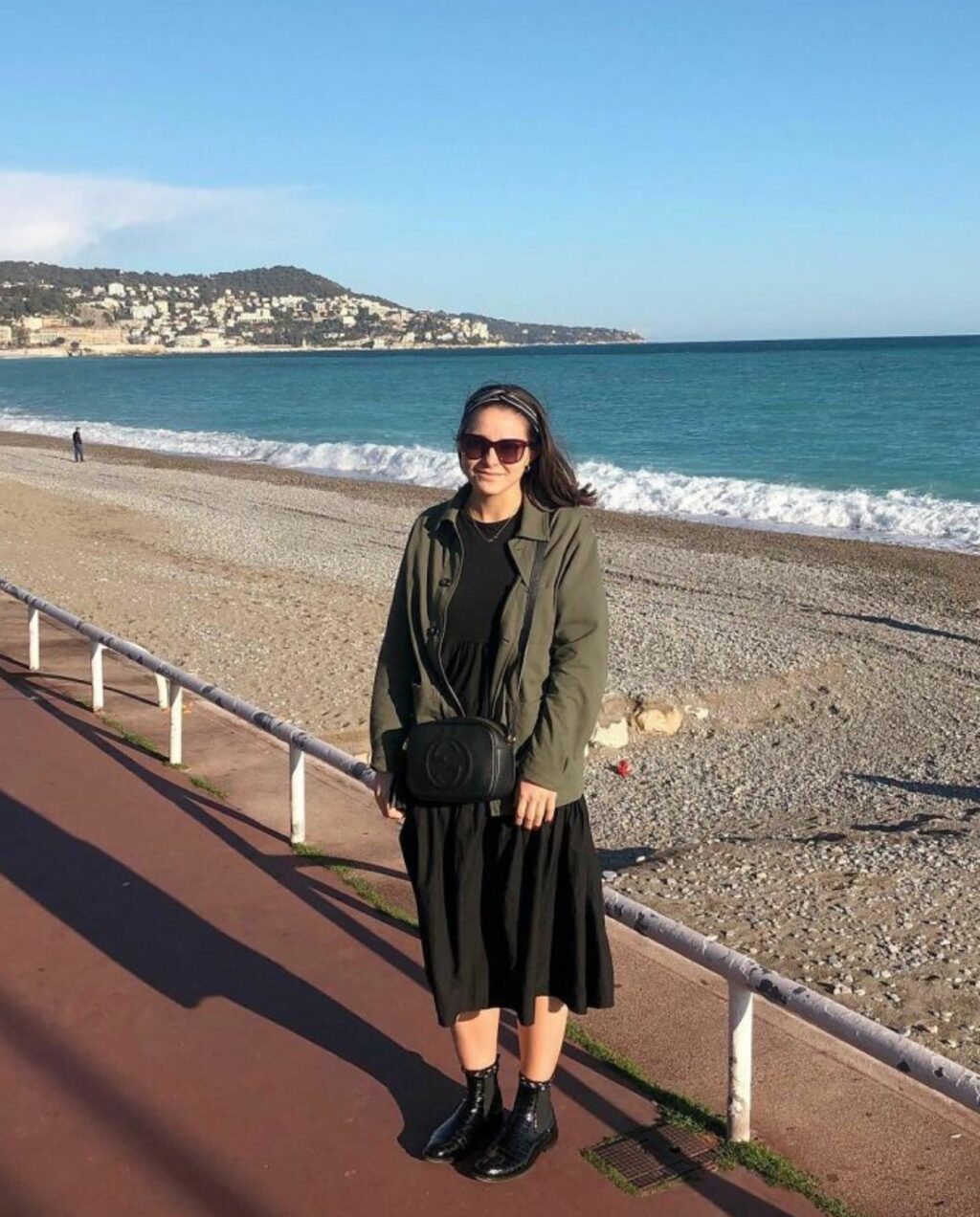 11. "I'm sure you can imagine the granny/Princess Margaret-based comments this @andotherstories cardigan attracted."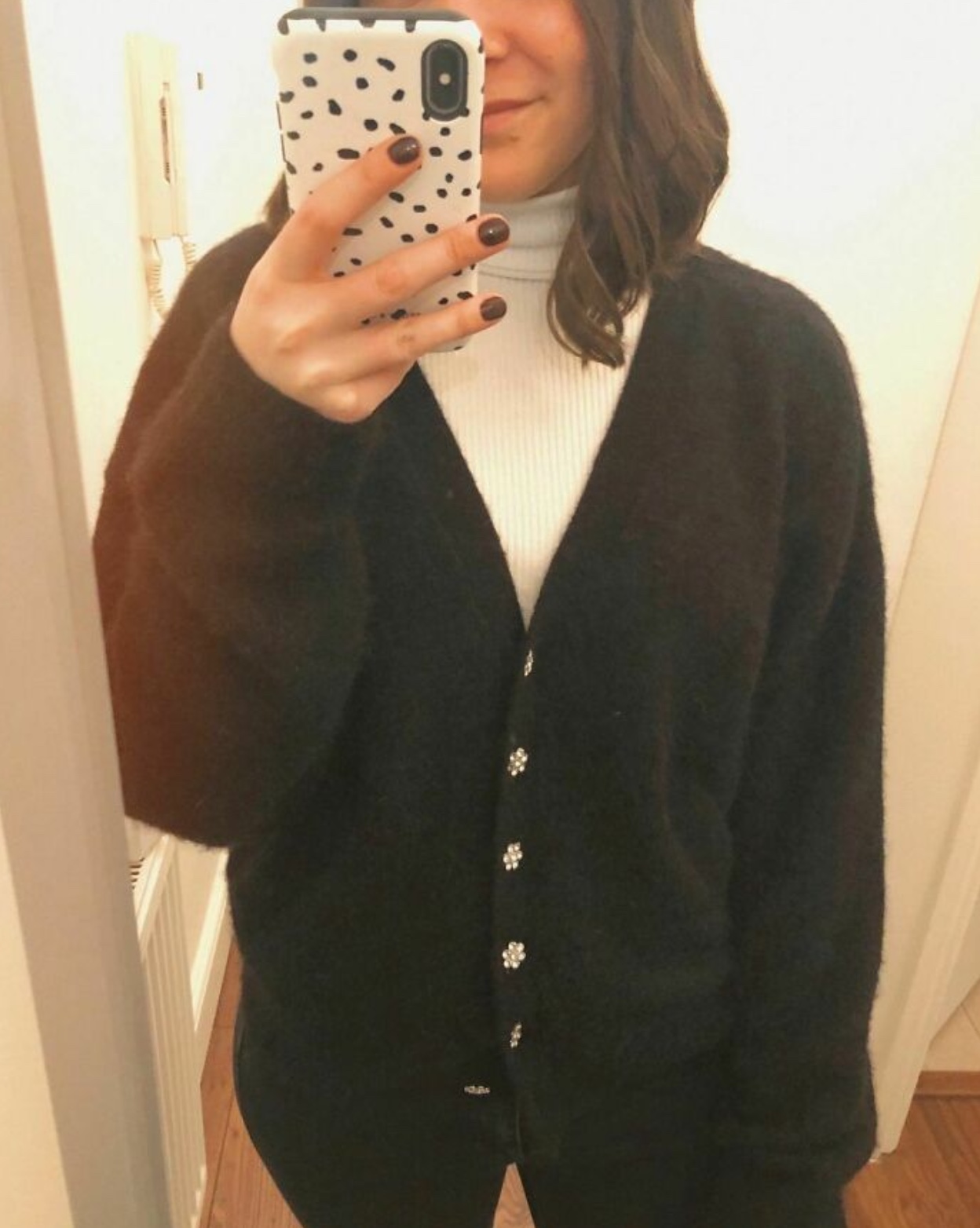 12. "WHAT DO YOU THINK ABOUT DAD SANDALS?"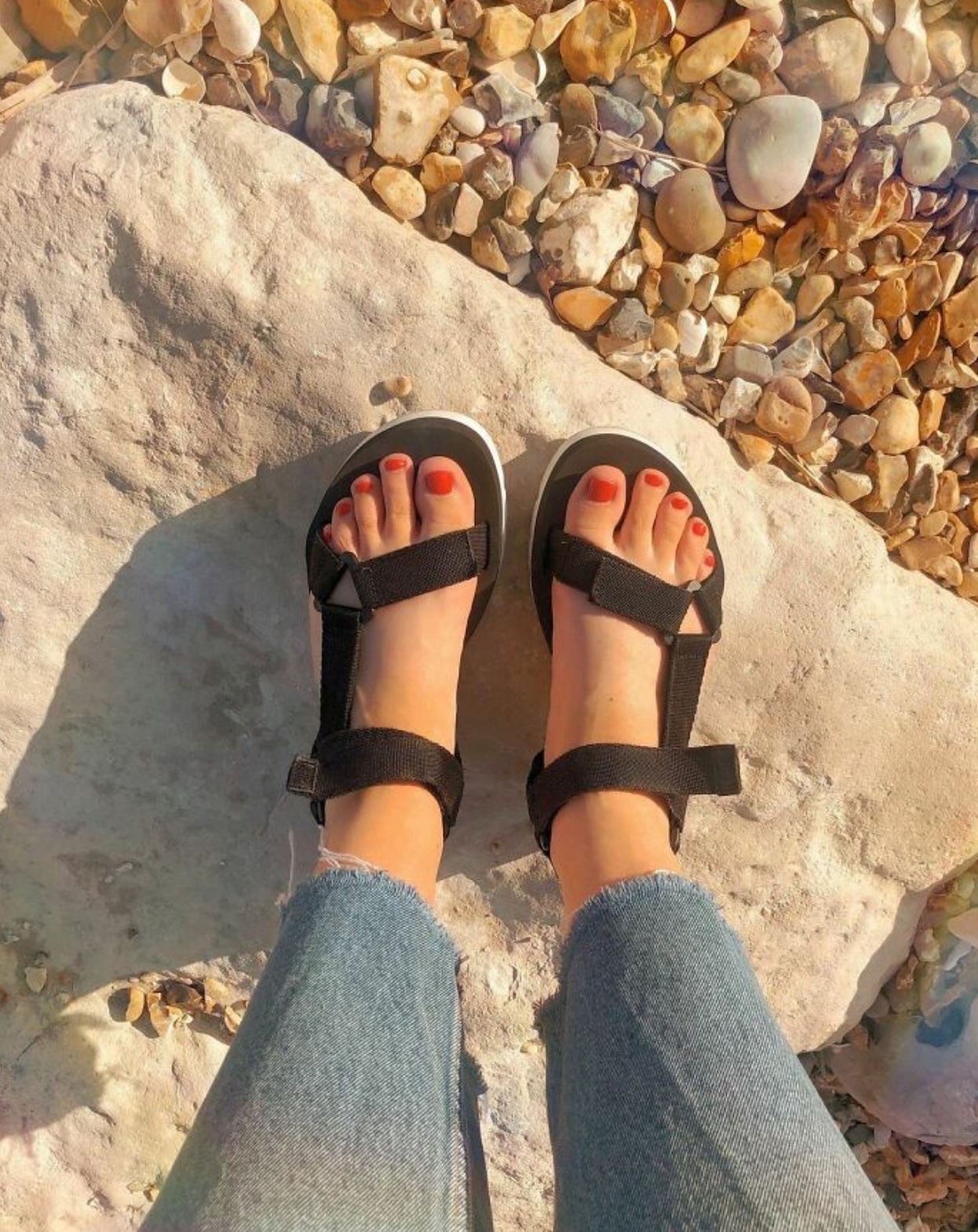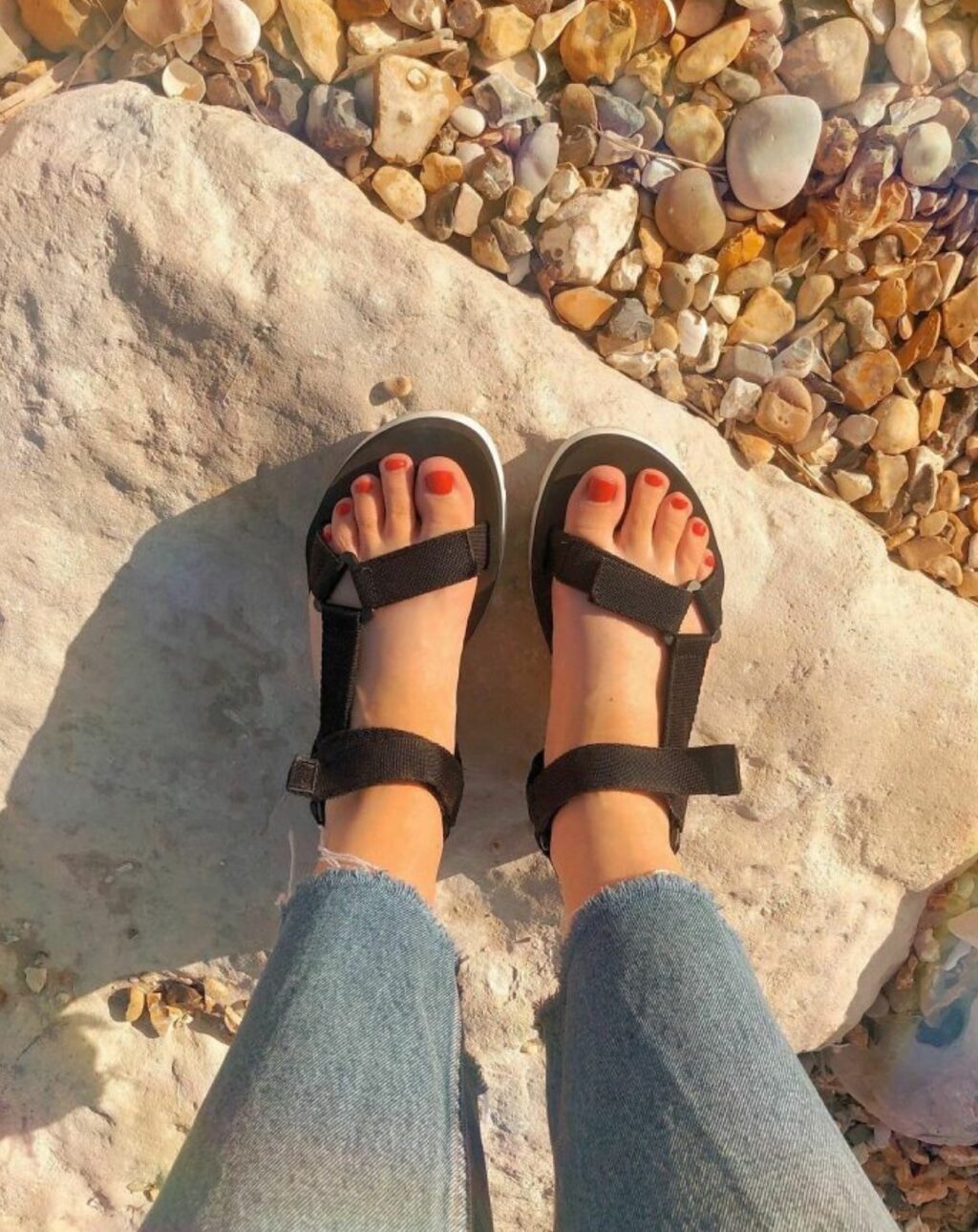 13. "Oh these matching pyjamas are definitely #clothesmyboyfriendhates."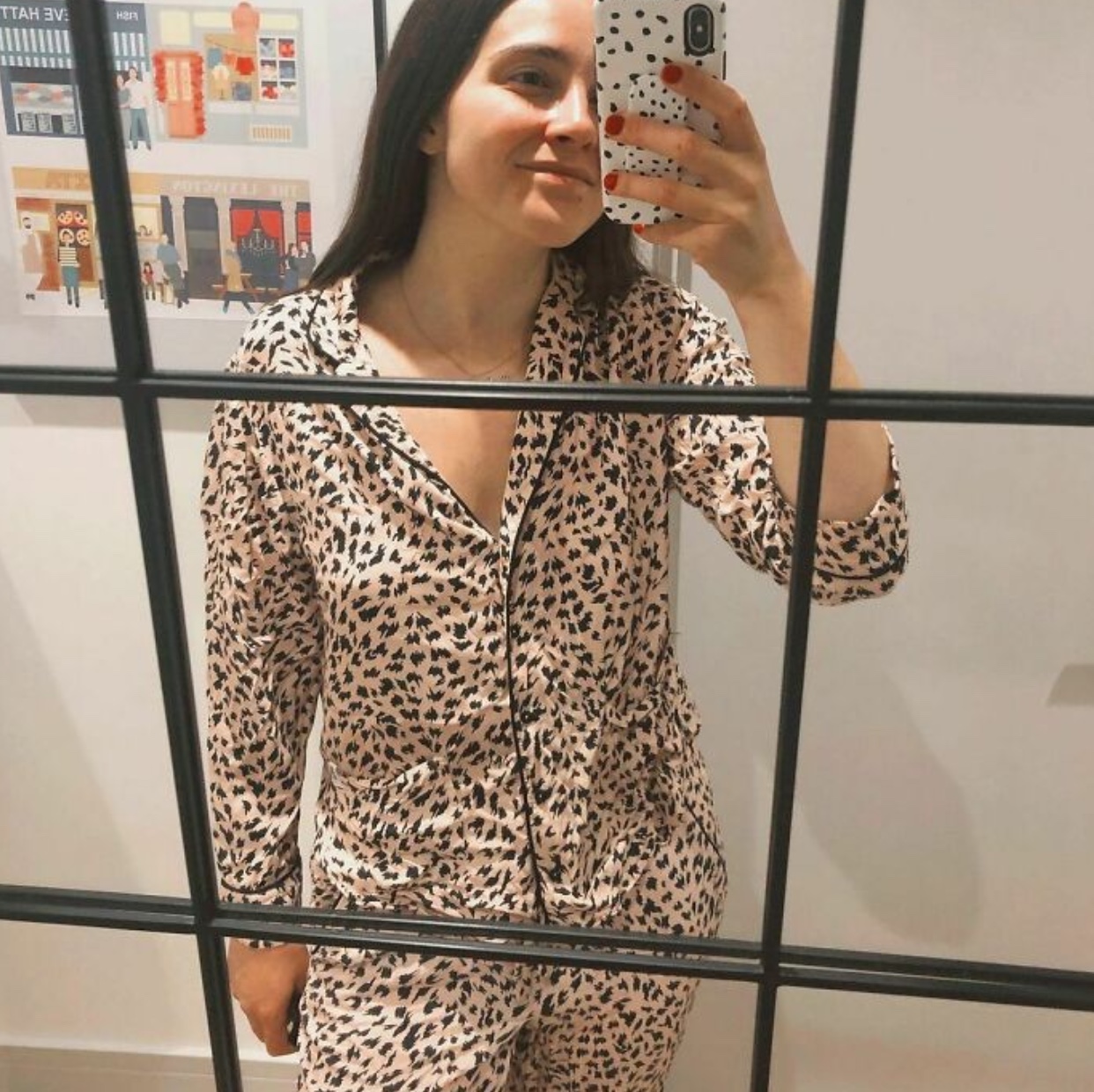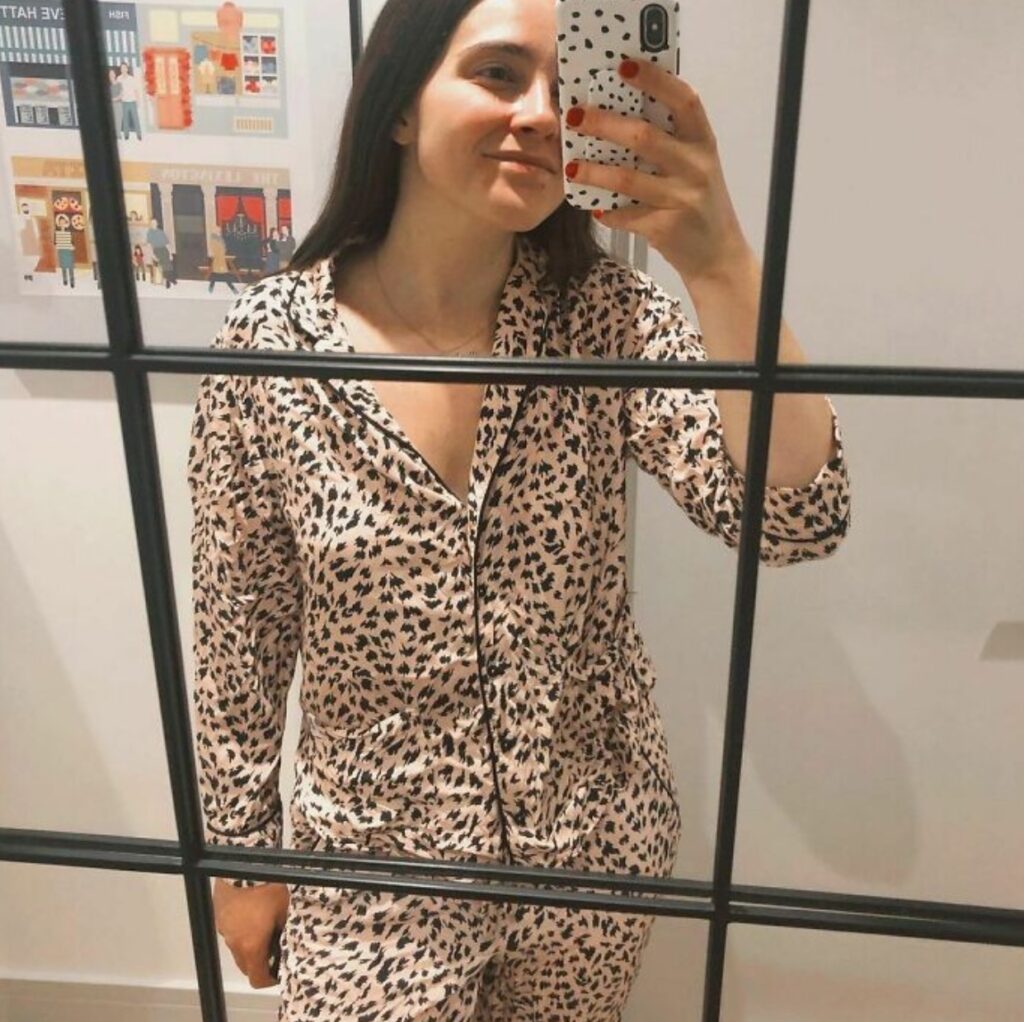 14. "A hated polka dot dress: winter edition."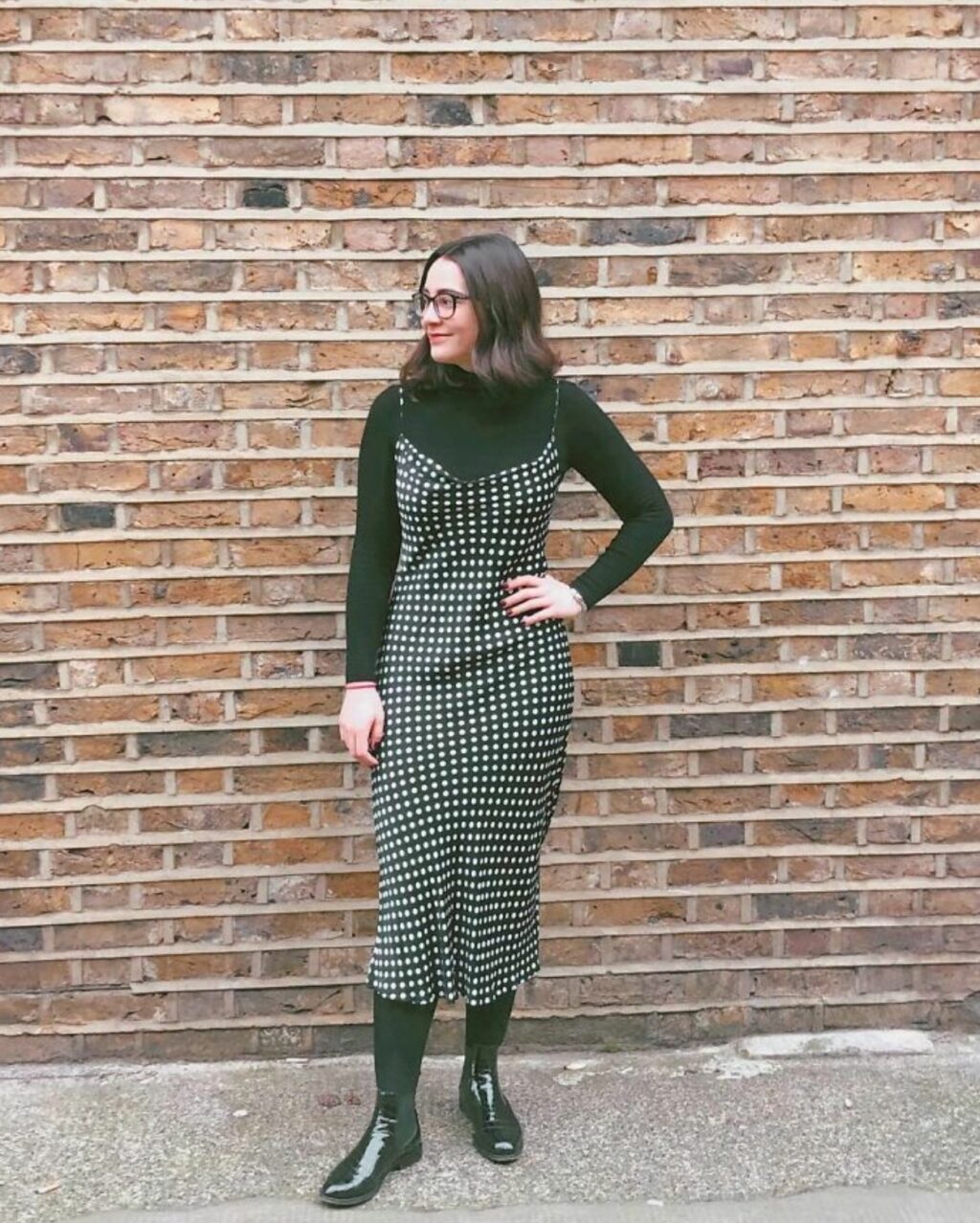 15. "Can't wait to get this 'dressing gown' coat back on now the colder weather is coming! He reeeeally hates this one."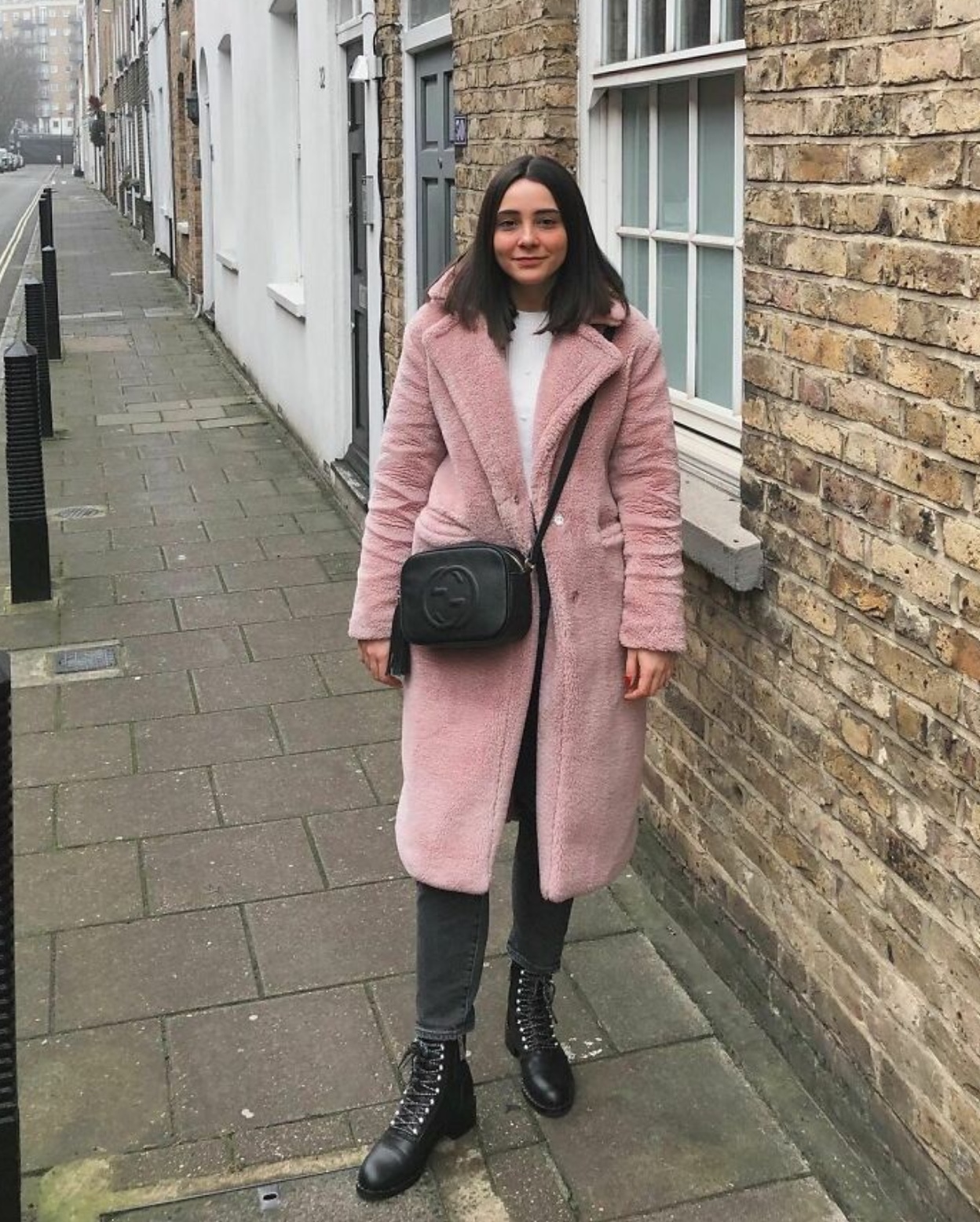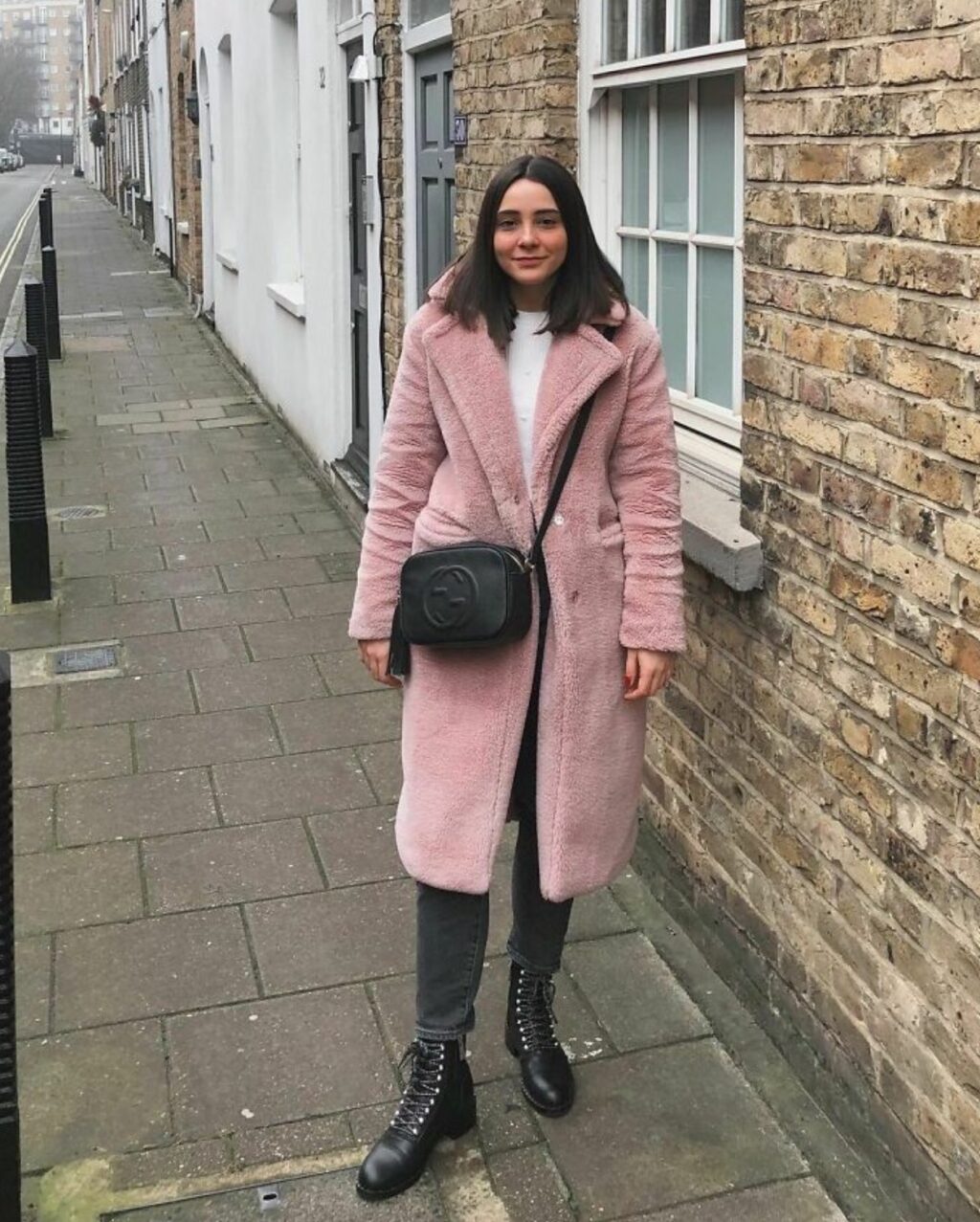 "I have no idea why"
16. "Put on a bright jumper and spotty headband on Saturday I know if J was about he'd defo be taking the piss out of my headband matching my phone case / my bright jumper / the fact I was even bothering to get dressed when we are going nowhere!"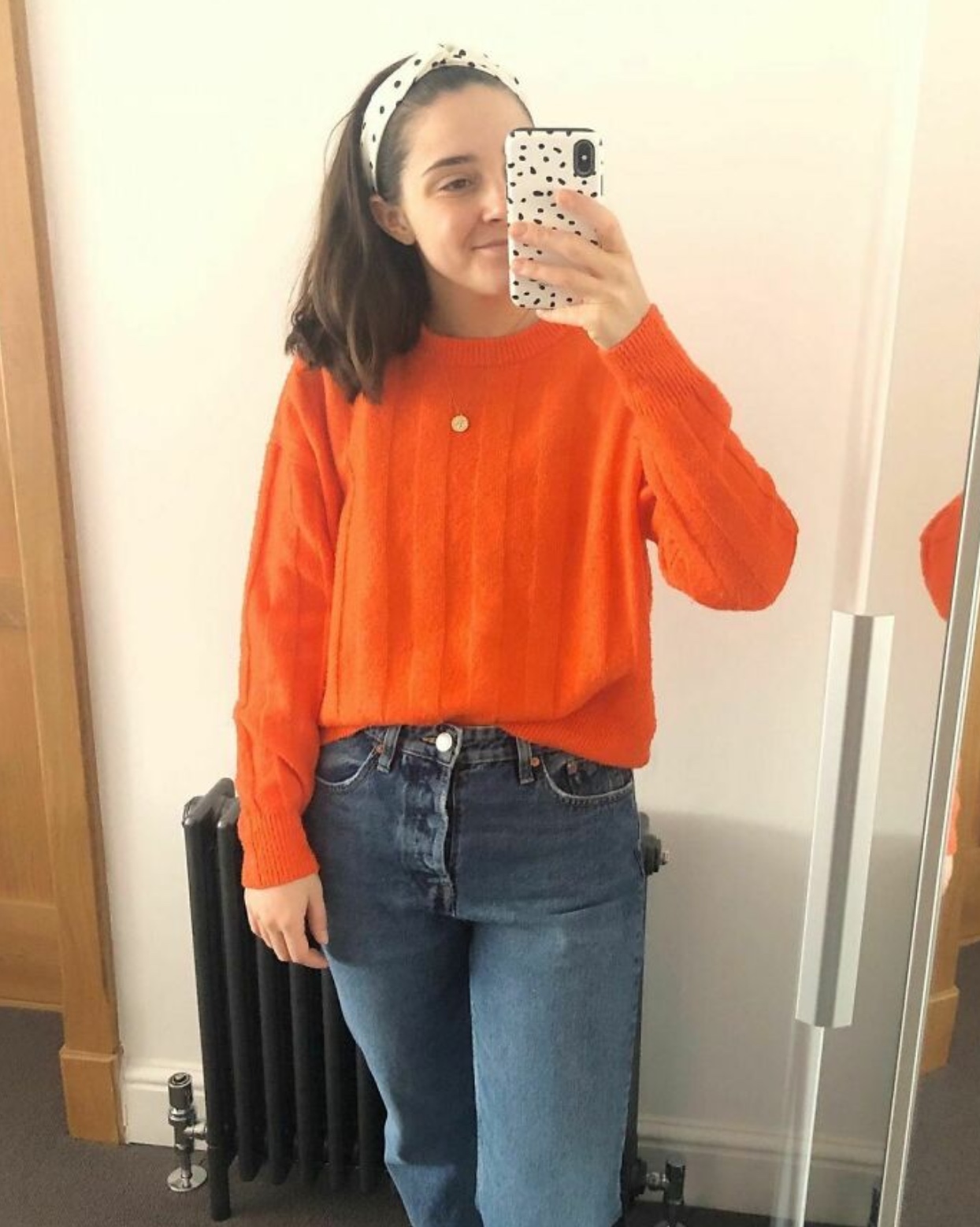 "It's been three weeks now & I think I might miss his sarcastic comments 🤪 surely not!"
17. "My total guilty pleasure, this onesie. I hate that I love it."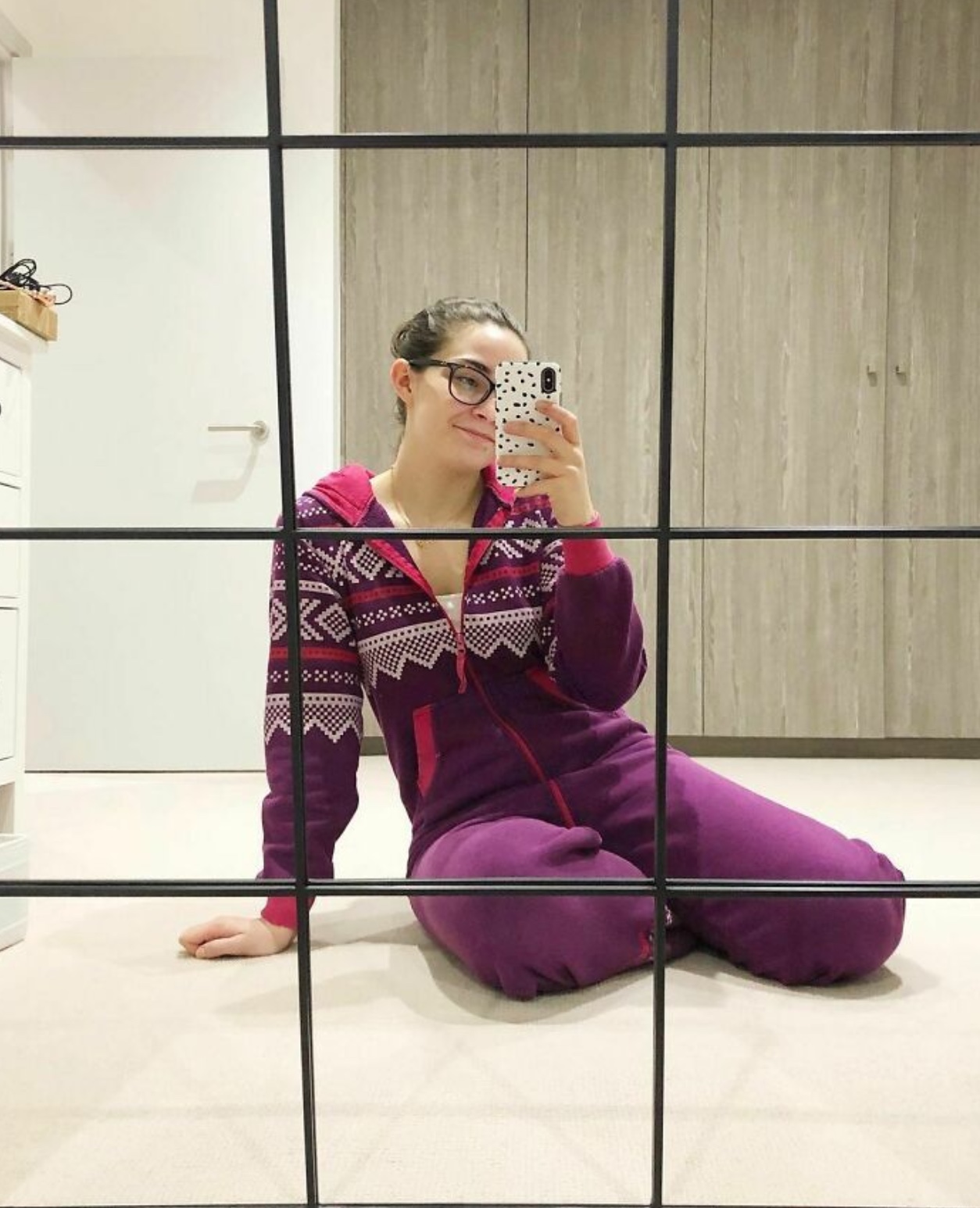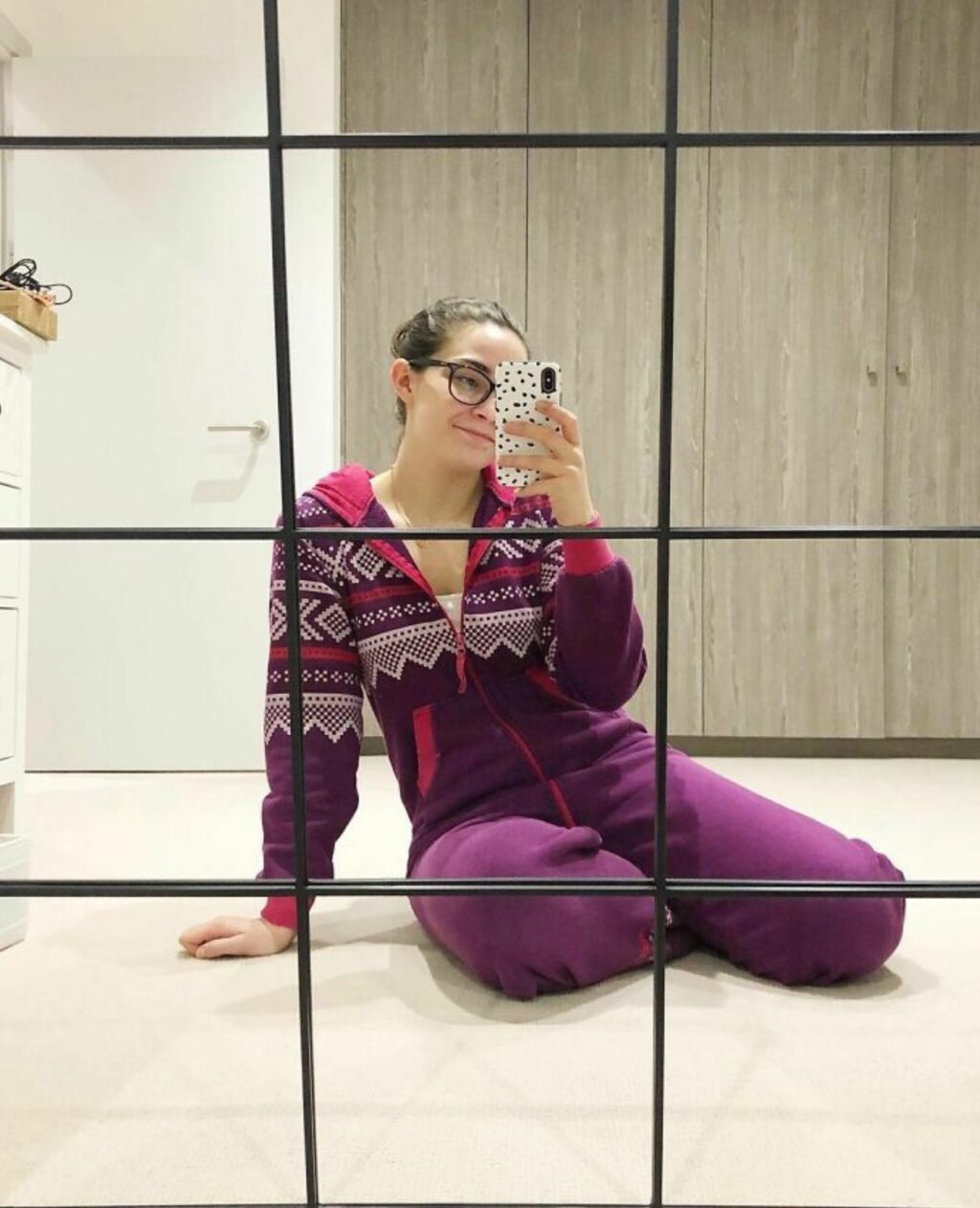 18. "Went for my daily walk in my nightie 'but it doesn't look like you're going out in a nightie, it just looks like one, y'know?'"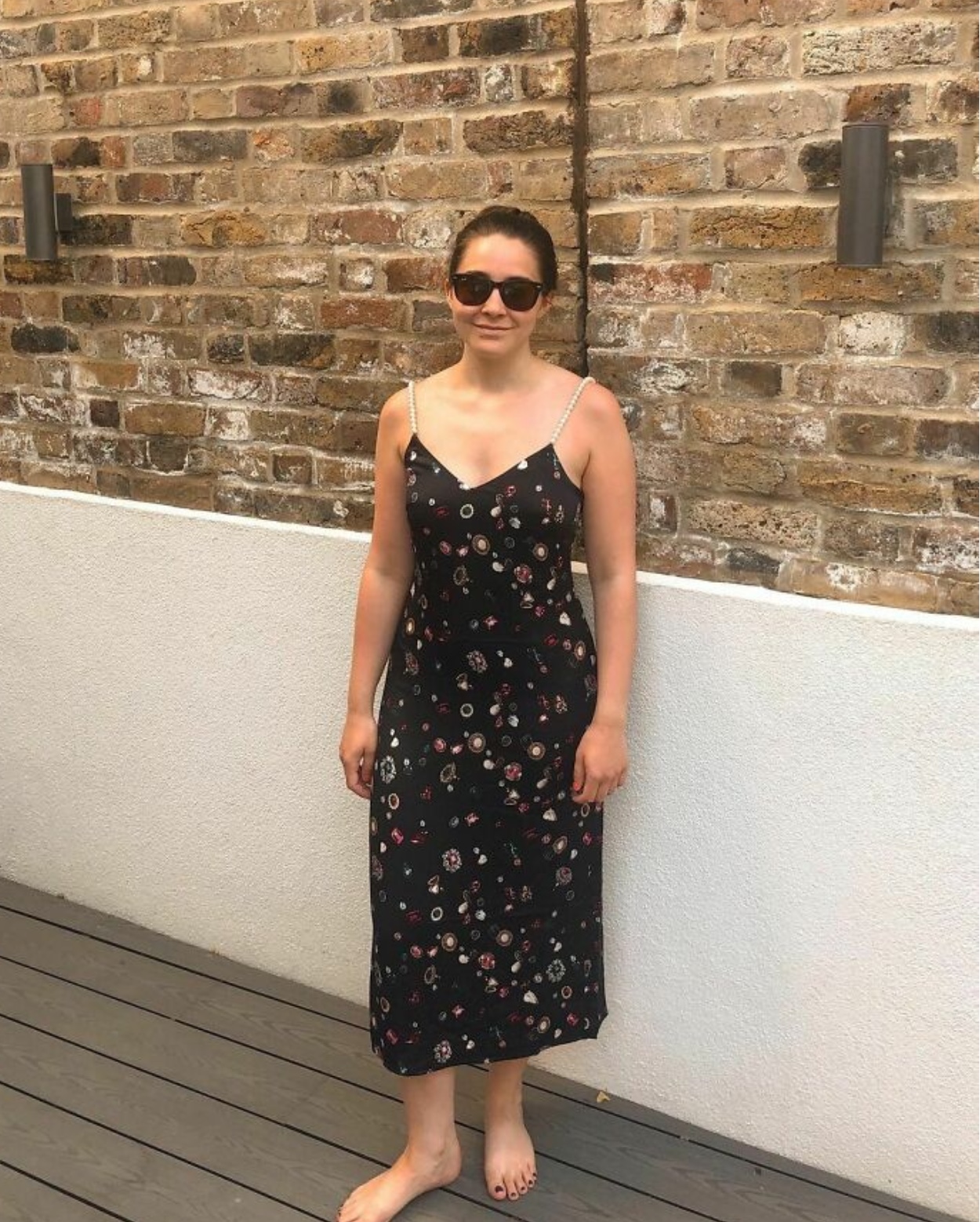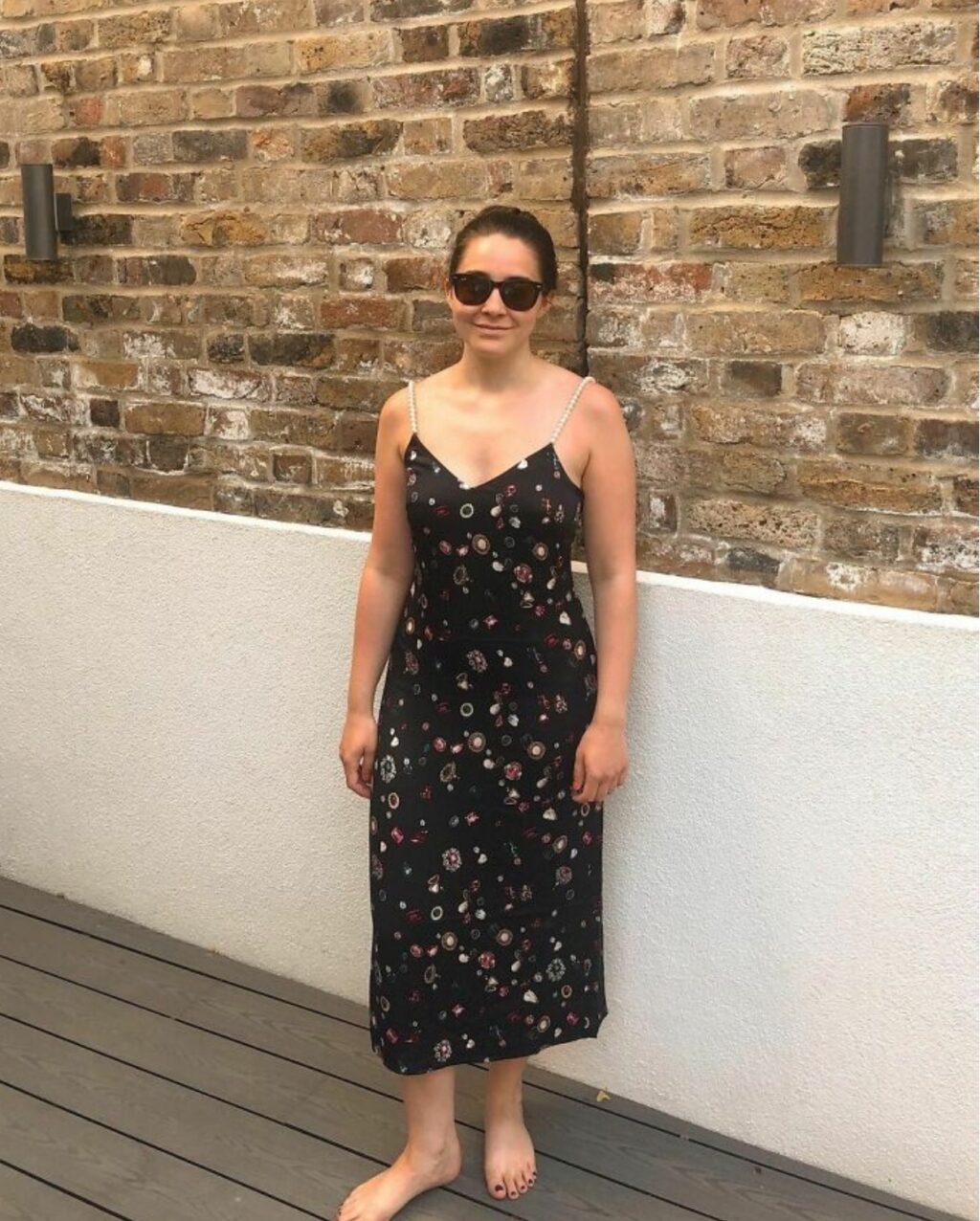 19. "When we move I'll treat you guys to a new mirror and a tidy hallway (lol, ok, I'll treat myself) but for now you've got this my gold spot dress paired with biker boots from Saturday night are totally"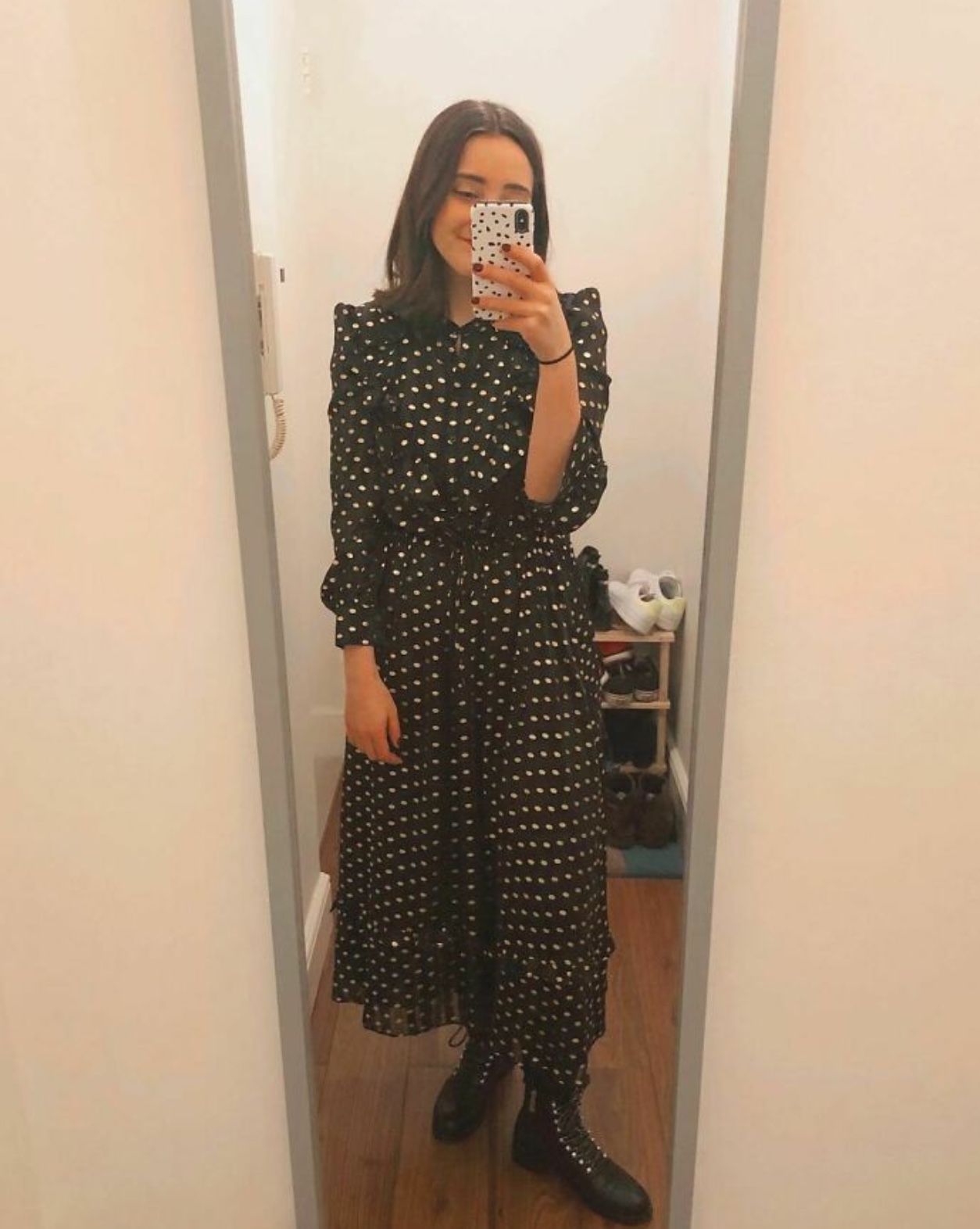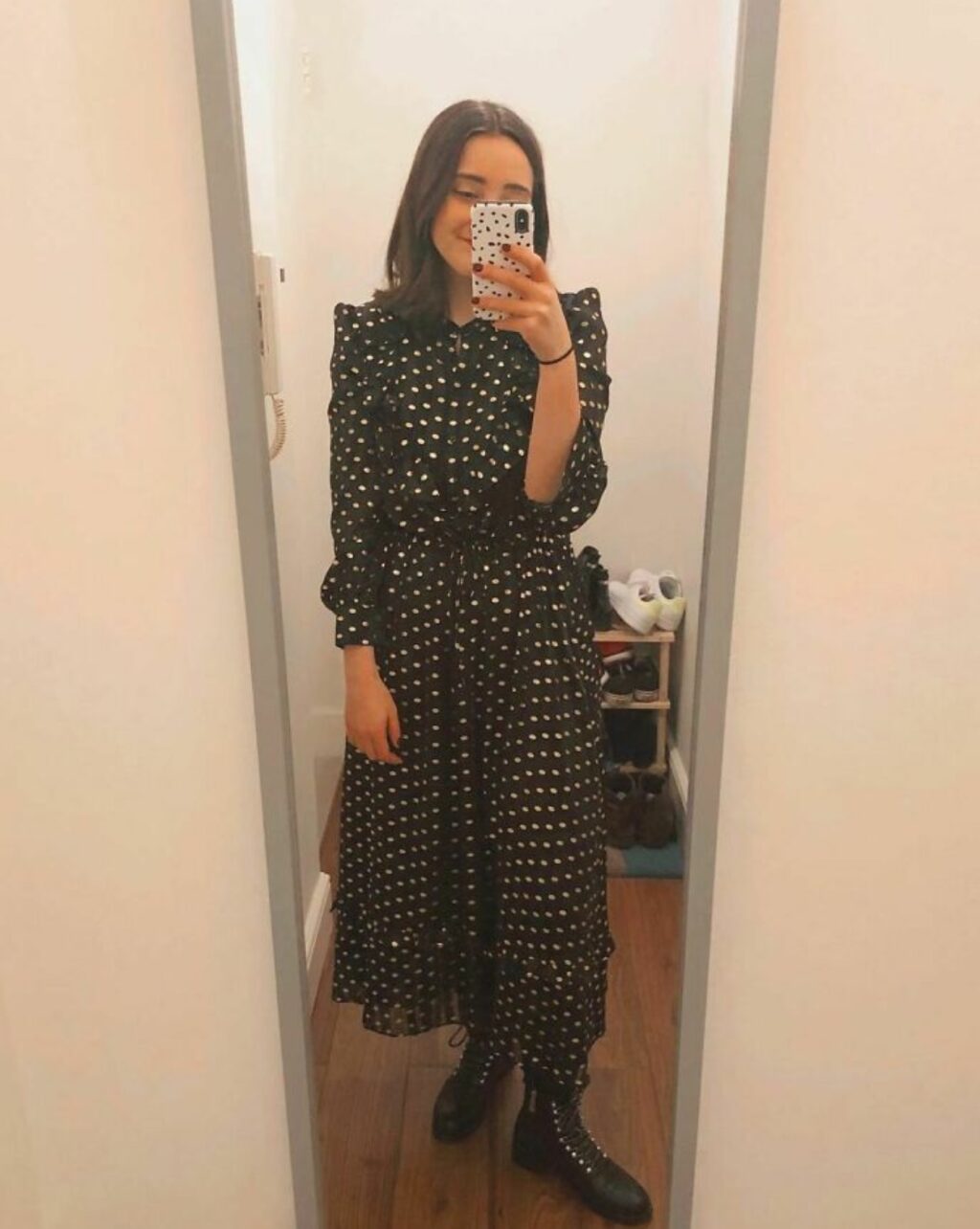 20. "Not worn these in a while but think it's time to bring back what he calls the CLOWN TROUSERS."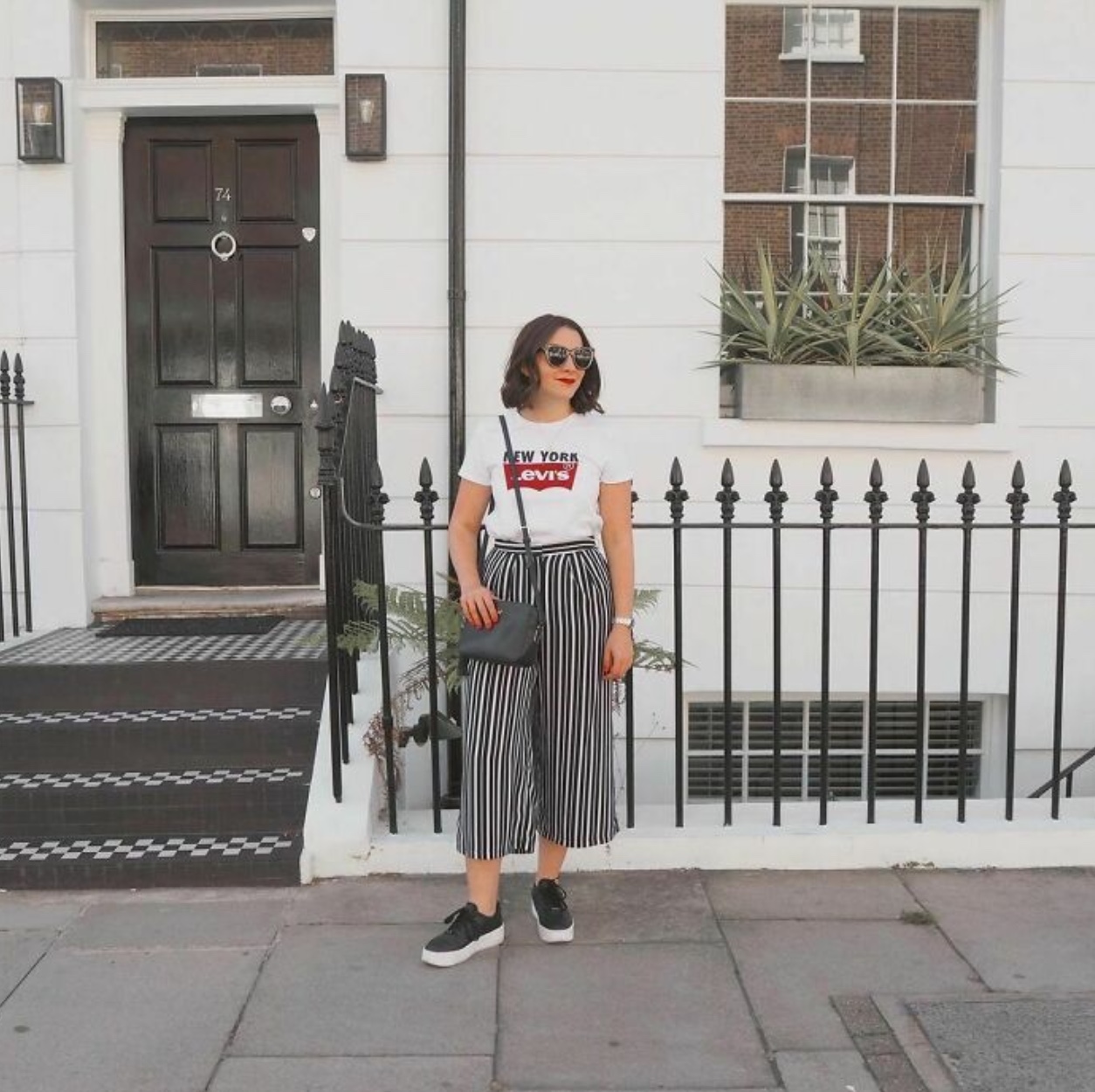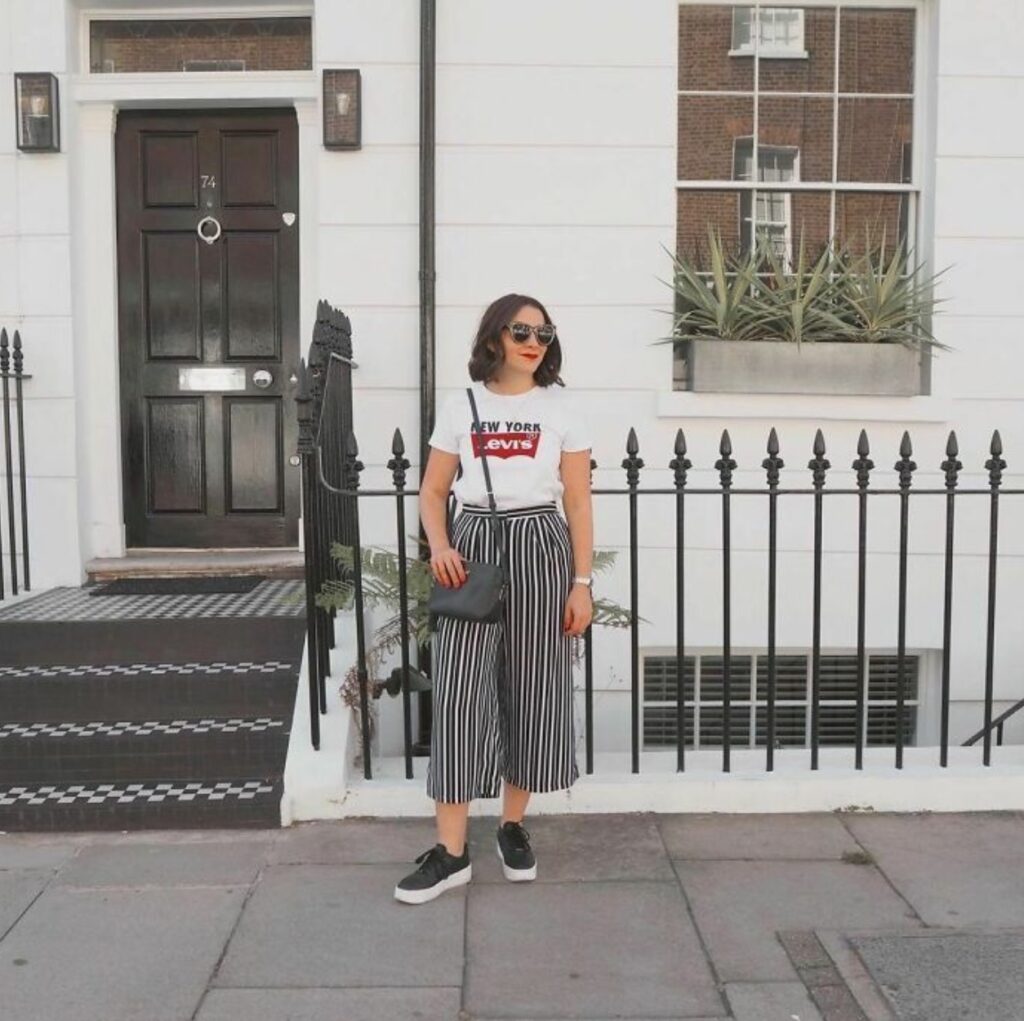 "They basically feel like wearing trackies outside the house though – which is win win, right?"
21.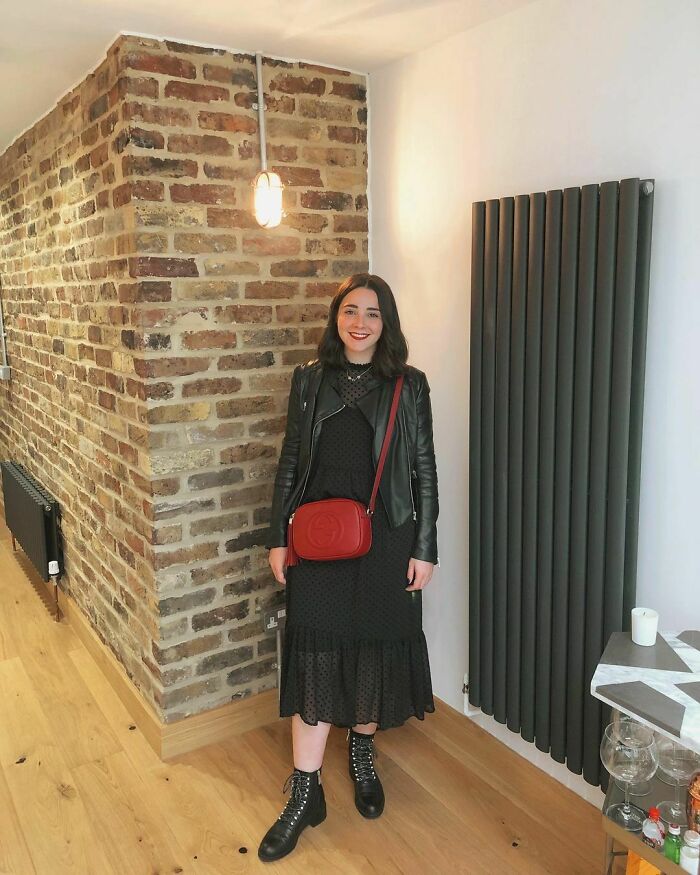 "I'M SO HAPPY TO BE IN BOOTS! Less happy that my boyfriend asked if I was going to a 'funeral rather than dinner? I thought you were going to a Turkish restaurant?' (I did have a spectacular chicken sis and halloumi chips). As nervous as I am about a long covid winter ahead, I'm pleased the hot weather has left, I was ready for a change! I looove jumpers and boots. How about you? What's your favourite season? X"
22.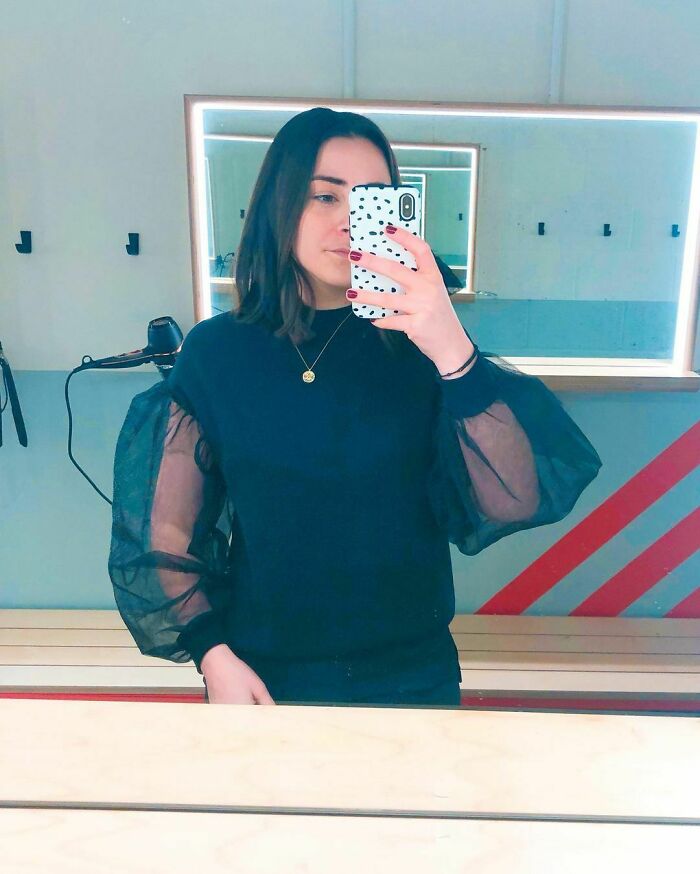 "Even managed to wear something he hates to the gym I love this sweatshirt."
23.
 "We've made it through another lockdown day & I did it smiling in toddler clothes. As my boyfriend took this photo he said 'those slippers are truly ridiculous.' Yes but they're so fluffy and so pink (and a lovely gift from @thehomebeautylab ). Anyone else up for wearing 'ridiculous' clothes while WFH?"