Last week the nation kinda chuckled and made memes about the coastal home that washed away, but was listed at $380K+ on Zillow that morning.
An unoccupied house on stilts in Rodanthe, North Carolina, as it collapses into the ocean this afternoon.
Was worth $381,200 according to Zillow. pic.twitter.com/RxkgOkBIv0

— Tolly Taylor (@TollyTaylor) May 10, 2022
What's funny though, is that even with the home floating in the ocean, it's maybe not even the most unhinged Zillow listing around.
Enter the "Zillow Gone Wild" Instagram account, which curates the best of Zillow home listings. Some of them are submissions from followers and others are just no brainers.
Follow Zillow Gone Wild: Instagram | Facebook
---
1. Mullet house.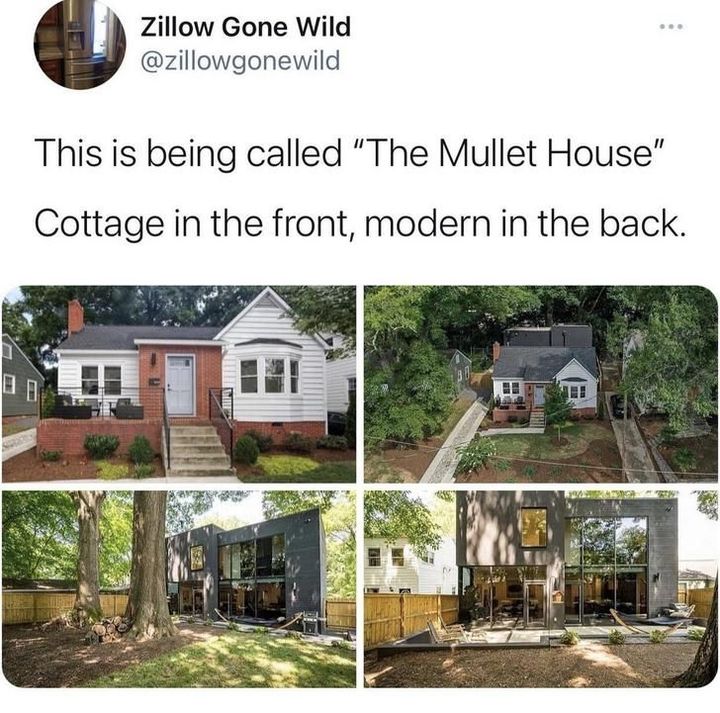 2. "Close to schools, shopping. Ample rooftops"
3. "This $420k (lol) Onalaska, WI belongs in Michael's sign hall of fame, but there's one sign that out-signs them all. See if you can spot it…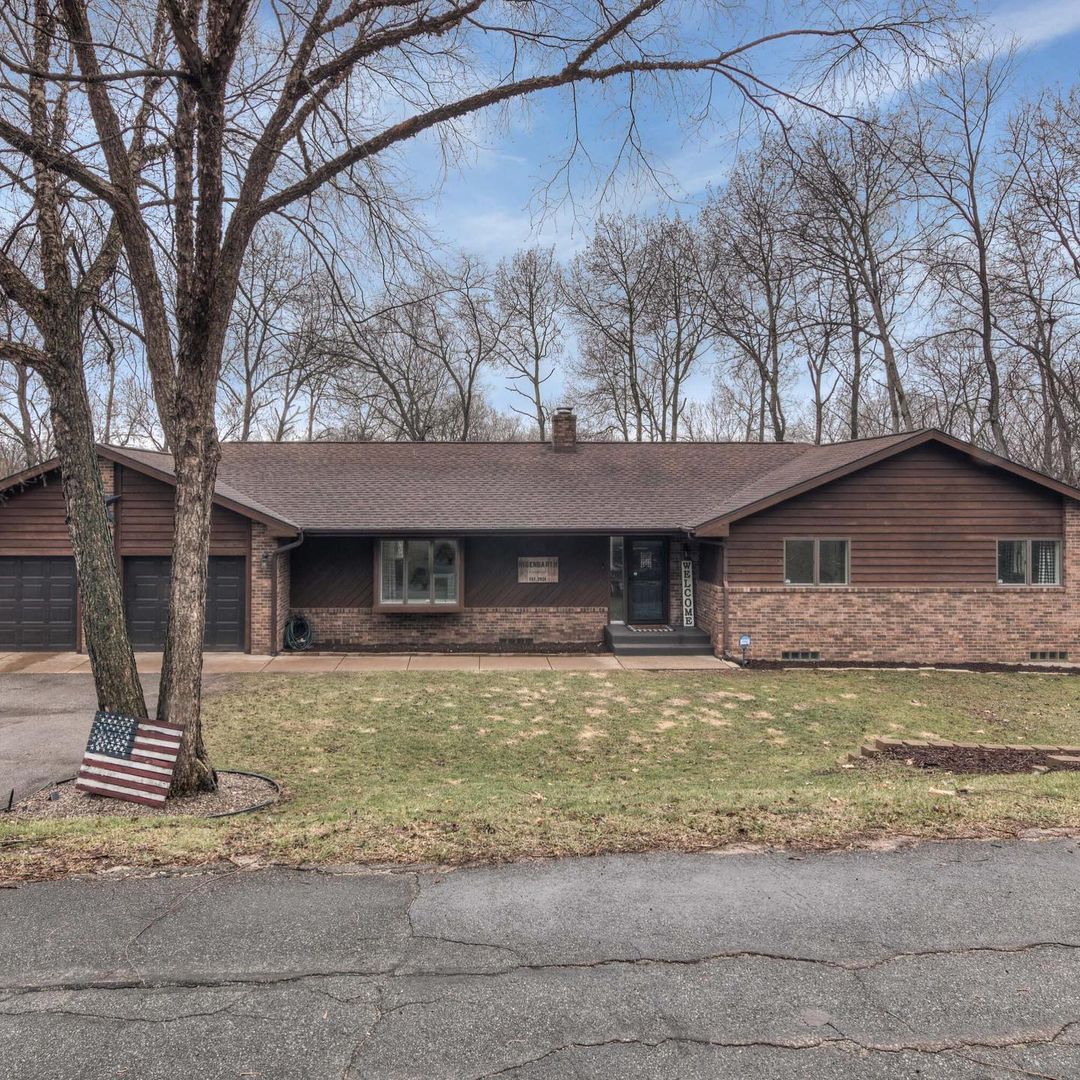 Pretty nice, normal remodel.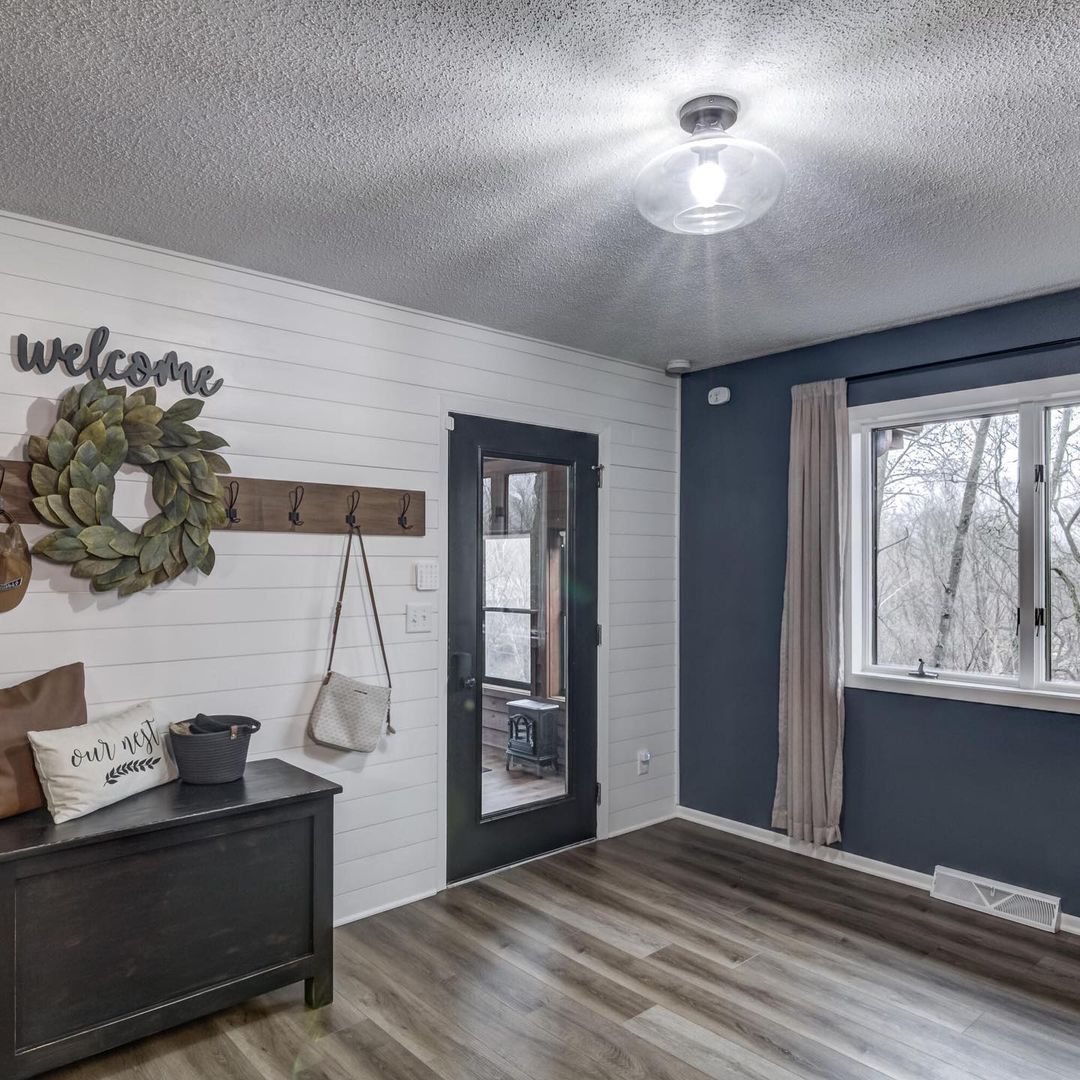 Got a nice playroom…
Welcome to what now?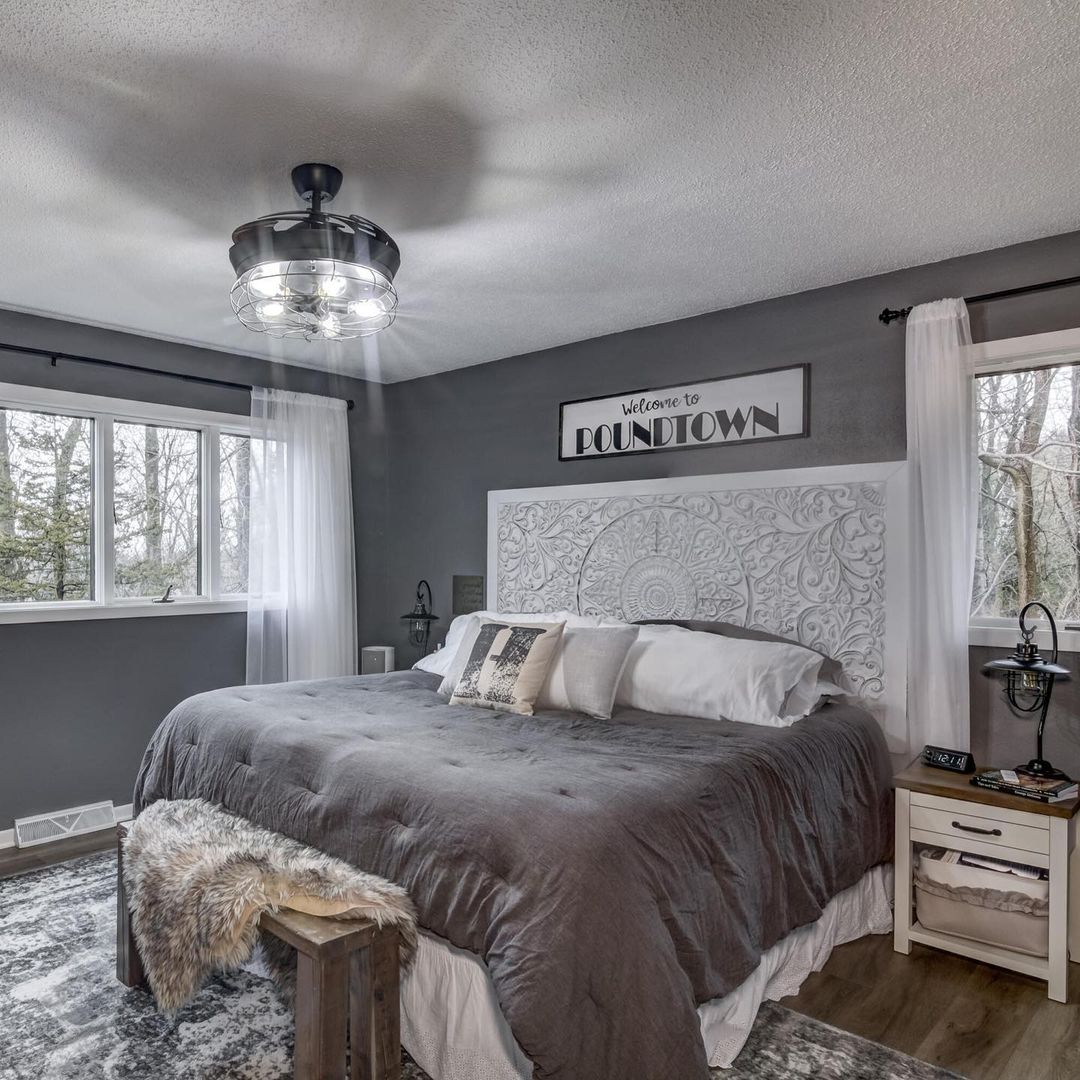 4. Another Best Of Zillow. $4,500,000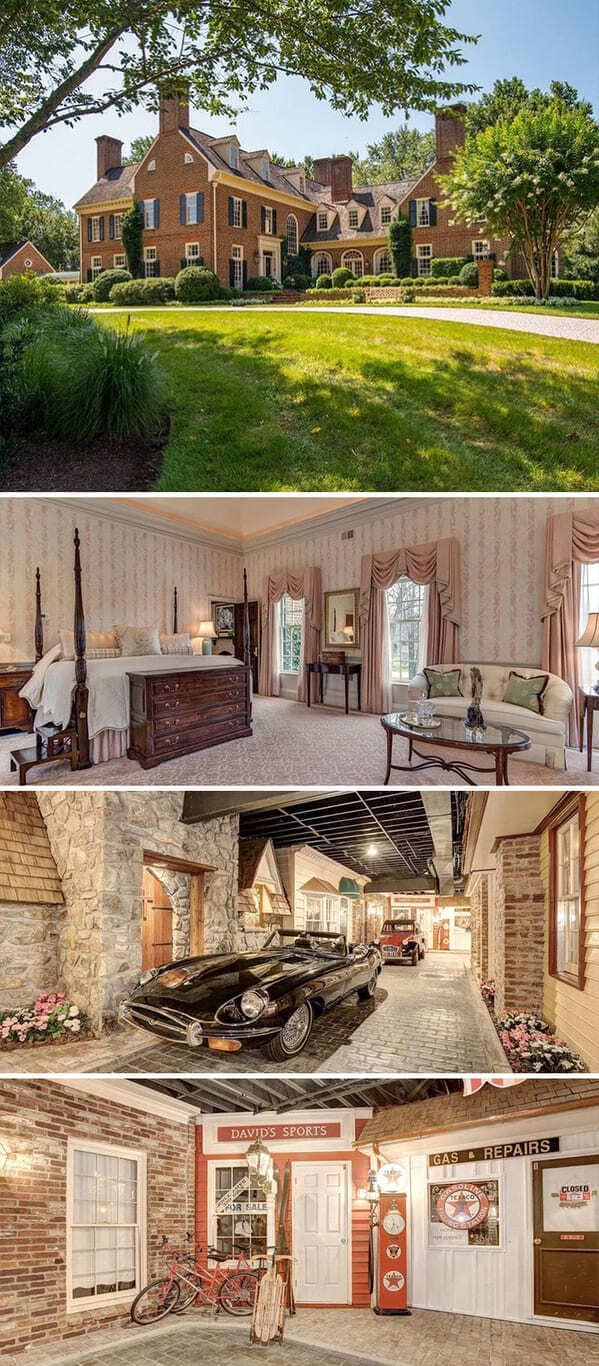 5. This House Listed At $1,398,000

6. The Alhambra. $1,400,000

7. Dog Included? $1,689,000

8. Mushroom House II. $295,000

9. $149,000

10. "The Mine Shaft Home". $3,750,000

11. On Today's Episode Of Windows Gone Wild. $399,900

12. Flinstones House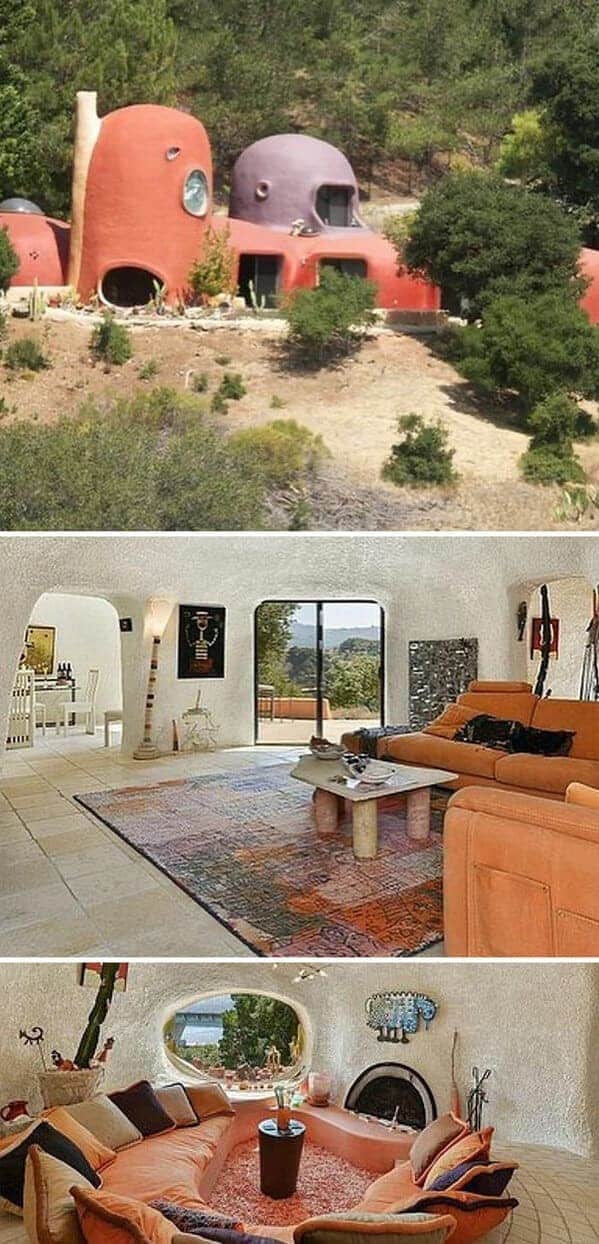 13. A Classic- The One With The Bdsm Dungeon

14. The Rock House. $680,000

15. This House Has A Built-In Trampoline. $1,699,000