Members of the Flat Earth Society believe that because the Earth appears flat, it actually is flat. Their logic is sound.
Consider the Pac-Man theory, which posits that when people approach the "edge" of the Earth, they travel through a space-time continuum that spits them back out on the opposite side. Like in Pac-Man.
This makes far more sense than the garbage NASA is putting out. Everyone knows NASA is a government organization whose only purpose is to spread the "round Earth conspiracy" through Photoshopped images and fake news designed to trick airplane pilots into believing the Earth is curved. WE ALL KNOW THAT.
AND HERE ARE 21 PIECES OF EVIDENCE PROVING IT.
1.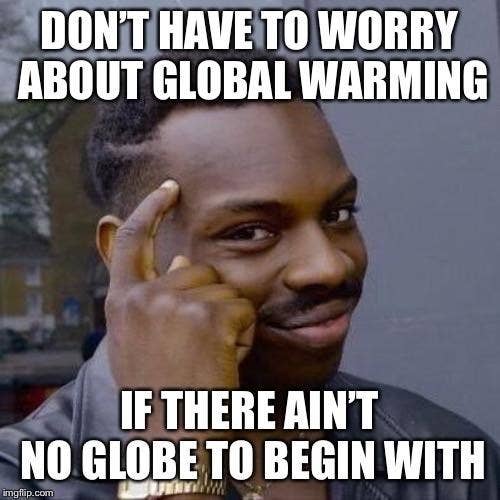 2.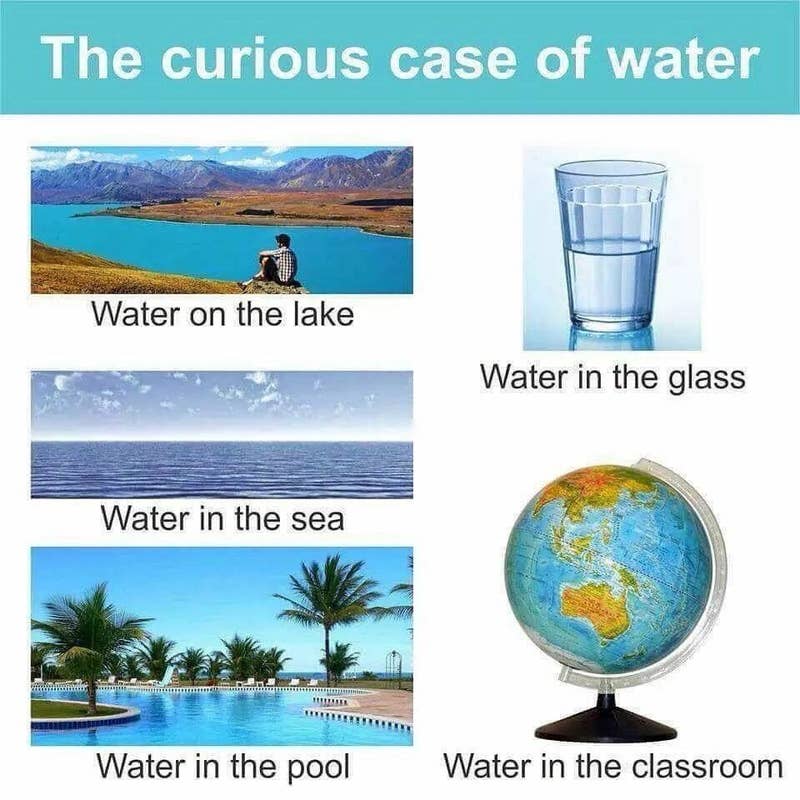 3. If Earth was a globe, water would just all sink the bottom of it!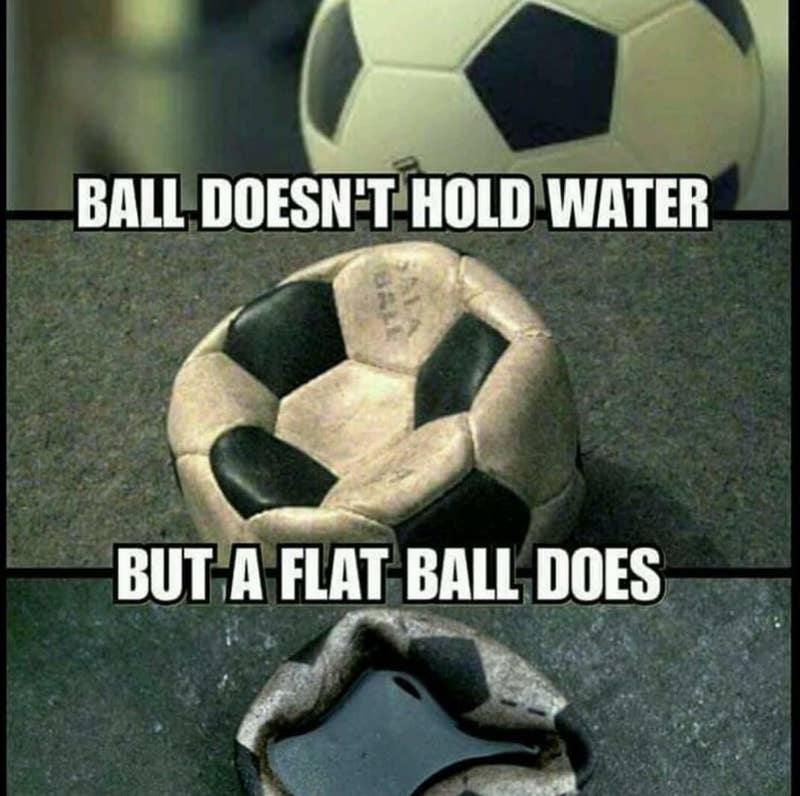 4. Levelers do not lie.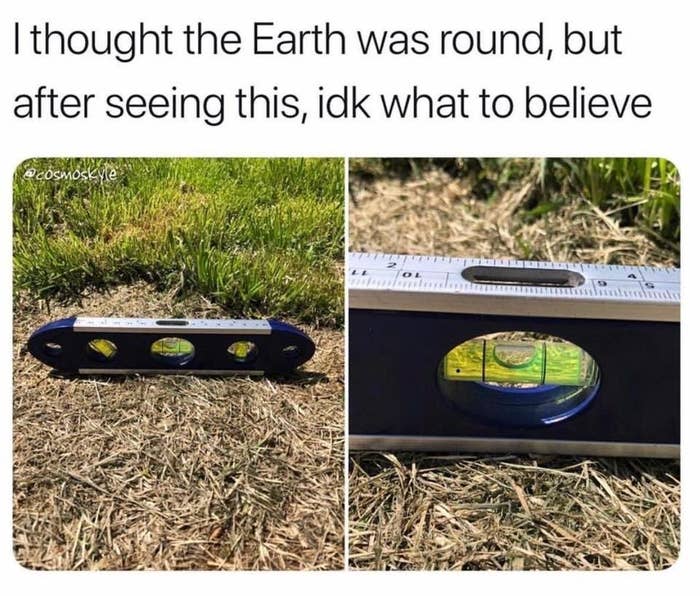 5. Look at this helicopter.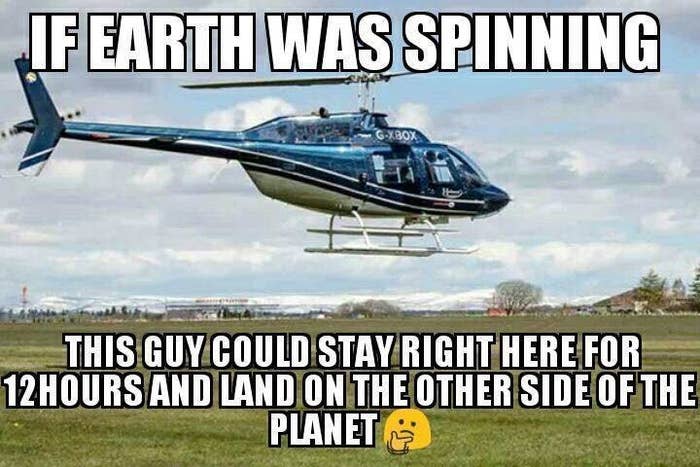 6.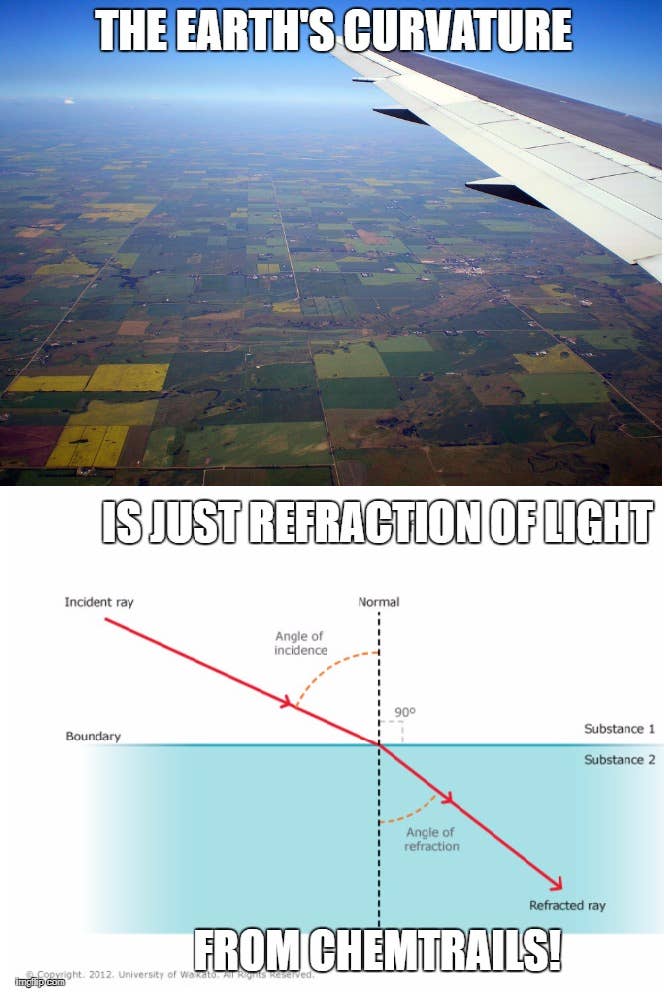 7.
8. Fact: You didn't know about things until you learned about them.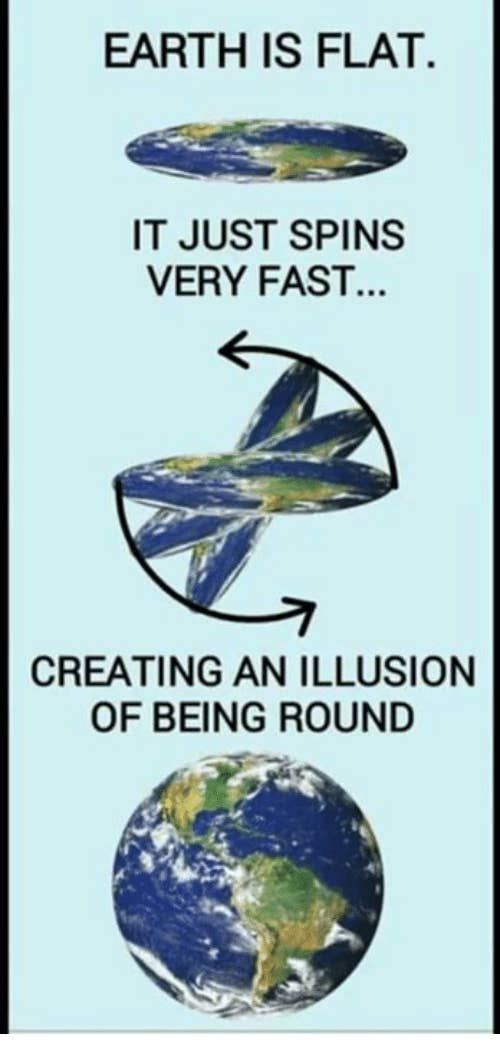 9. Fact: It's sea level, not sea curve!!!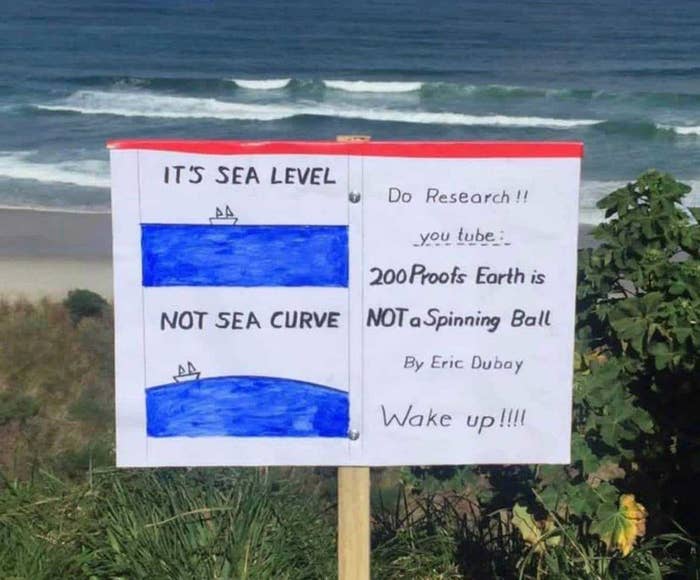 10.