Hi there. I hope you're well. Thank you for reading this list of wholesome memes.
I know life can be hectic, and with all the negativity bouncing around the internet these days, it's hard to find something you can lean on.
That's why I decided to make a weekly list, not of funny memes, but of wholesome memes!
This is a safe place to come every week and feel good. You deserve it. I love you.
1.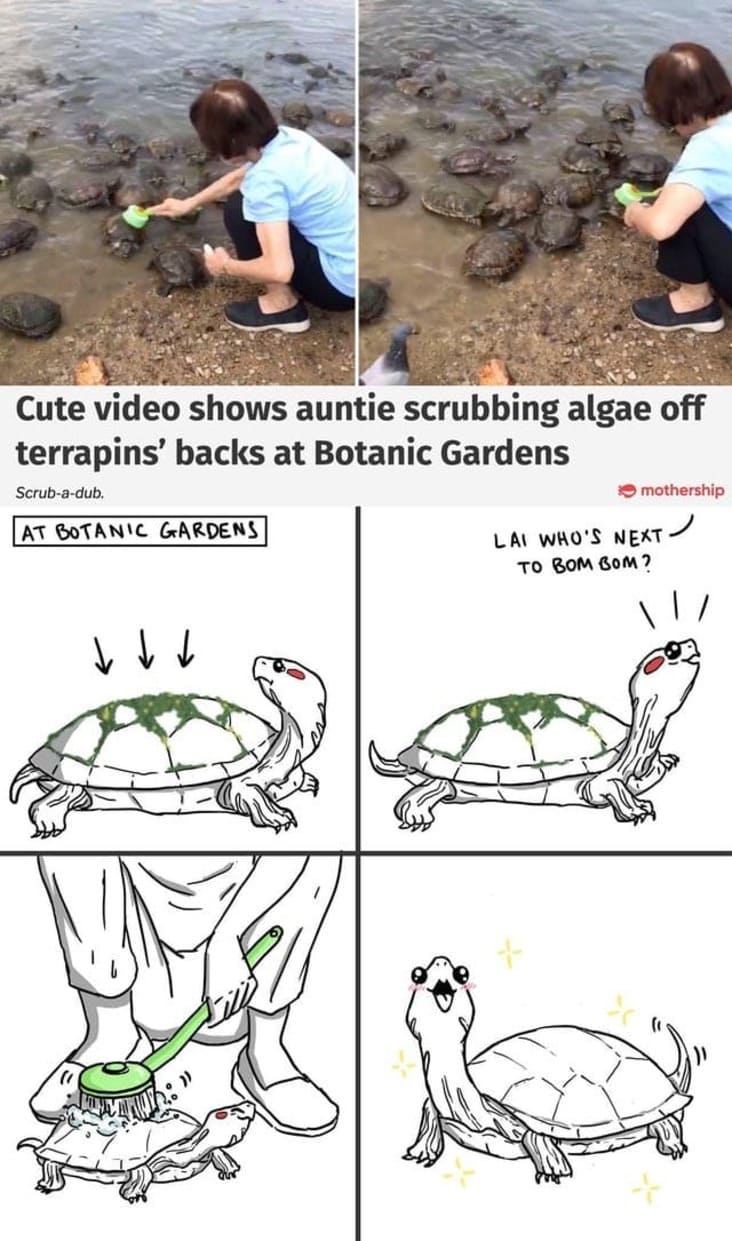 2.
3.
4.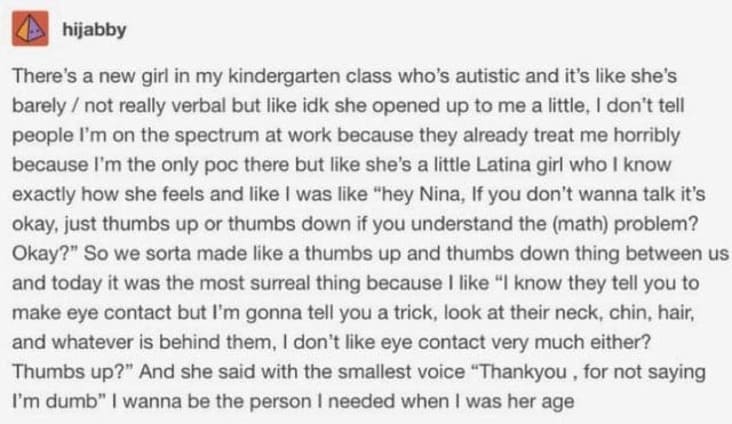 5.
6.
7.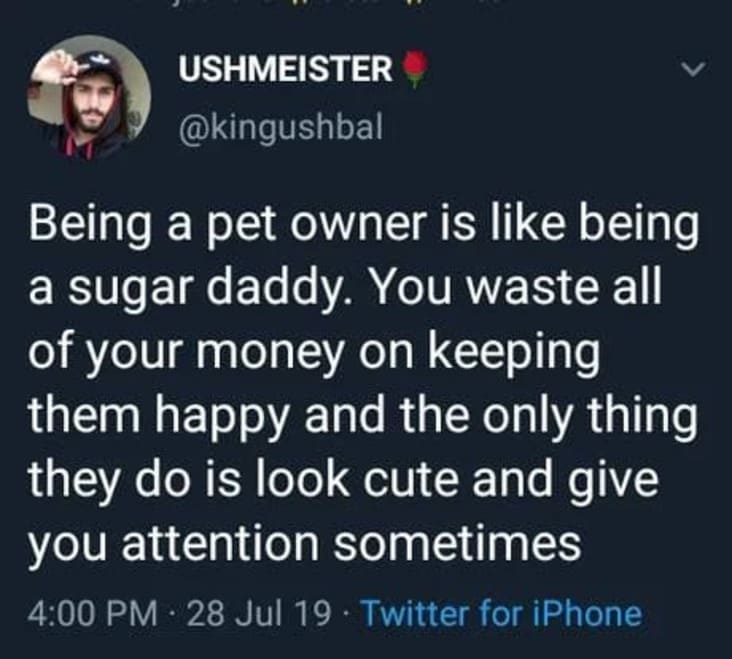 8.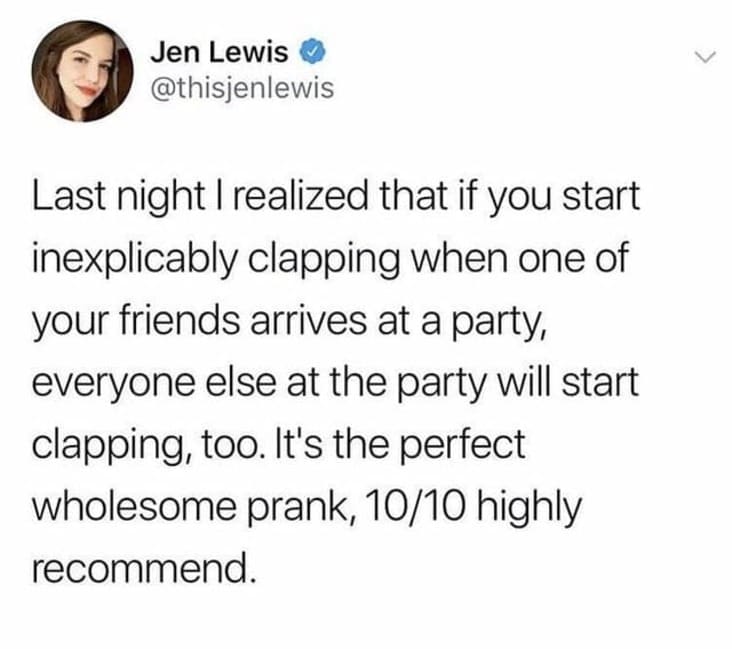 9.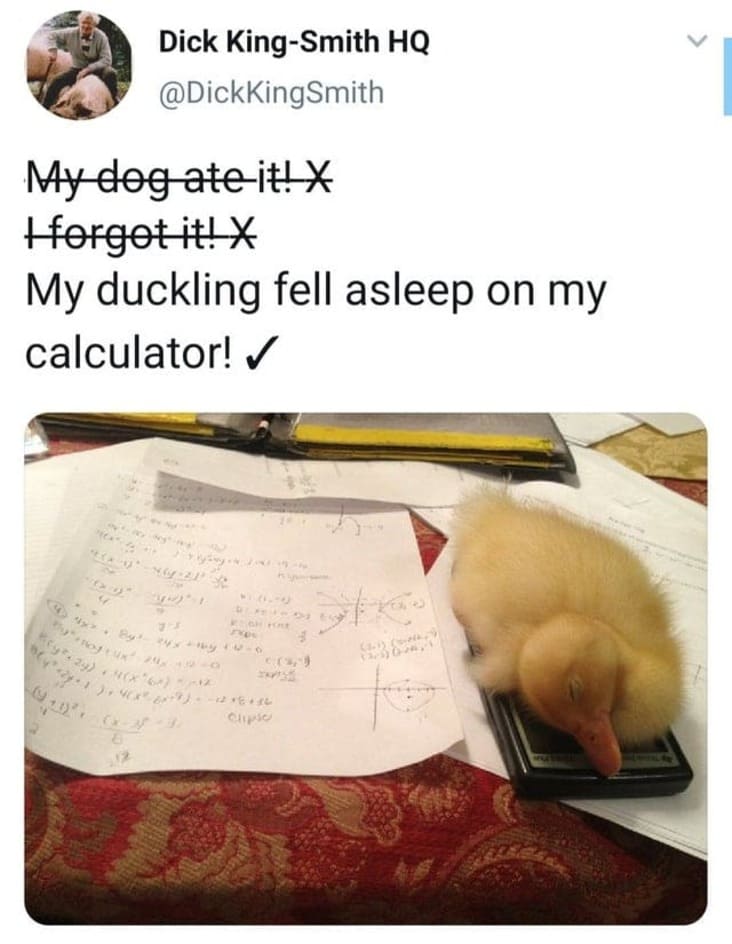 10.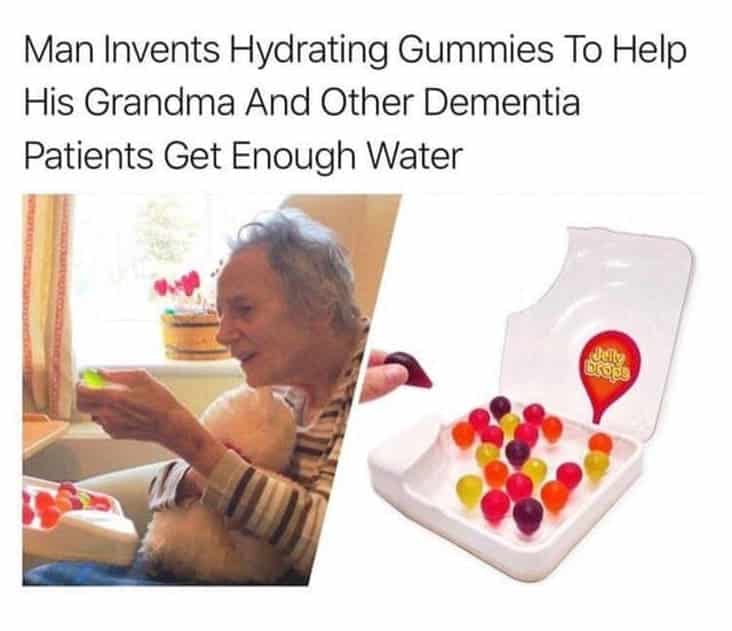 11.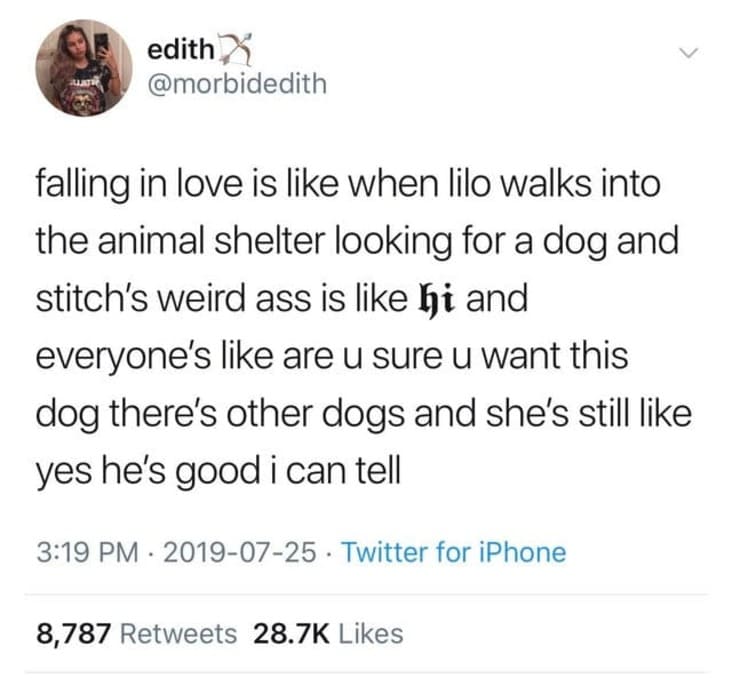 12.