Having ADHD is a real mixed bag.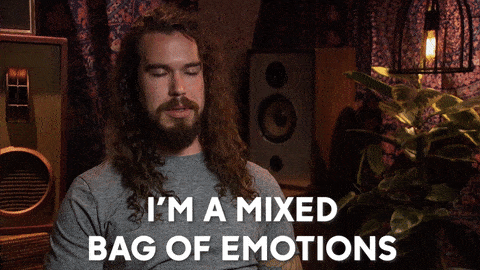 On the one hand, you're probably a creative thinker with a variety of interests, but on the other hand, it takes you roughly a decade to complete a simple task other people don't struggle with.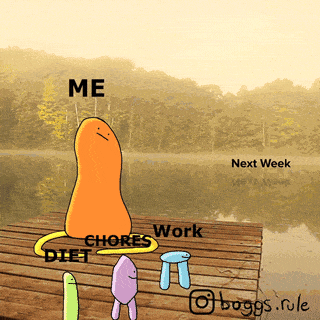 If you've been diagnosed with ADHD you know what it's like to remember the most utterly insignificant details of something that happened years ago and also to forget where your keys are once they're out of your sight. You probably have plenty of friends you're terrible about following up with, even when you initiate contact, but at least it keeps you up at night while your brain jumps around from topic to topic before you finally get to sleep.
You also know what it's like to hyperfocus on everything except what you should be doing. The good news is, you're not alone. There are plenty of people with ADHD out there and they love to procrastinate by making ADHD memes.
Here are some of the best ADHD memes (probably made by people who should've been working) we had the attention span to find.
---
1.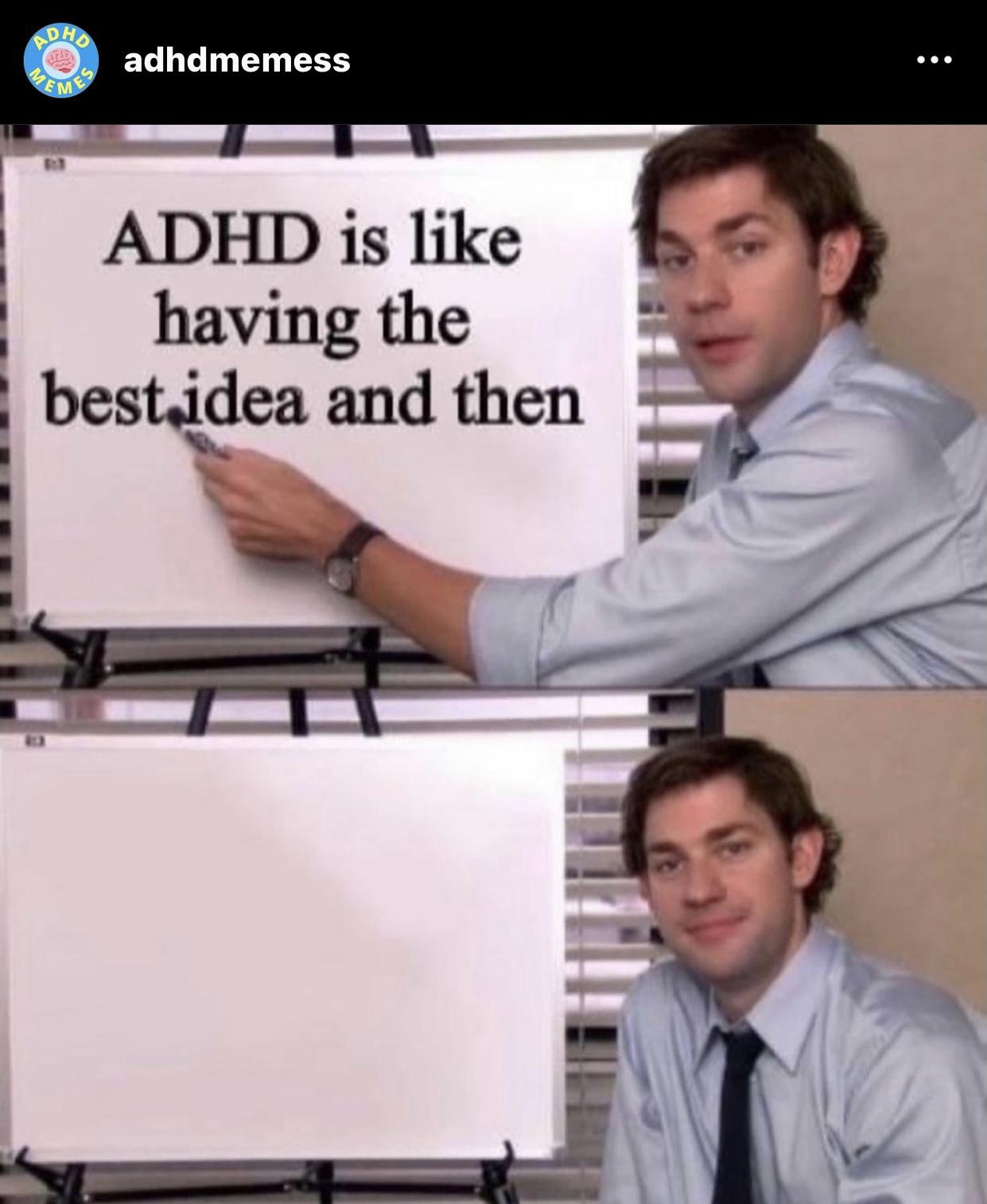 2.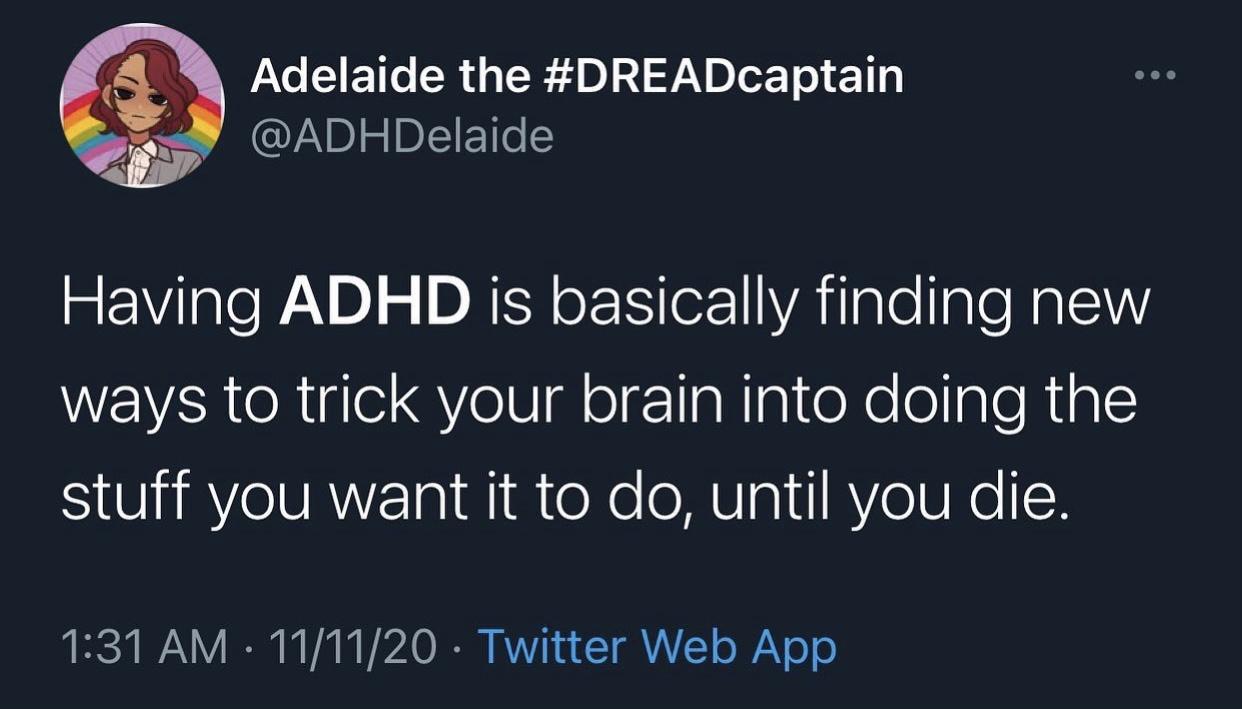 3.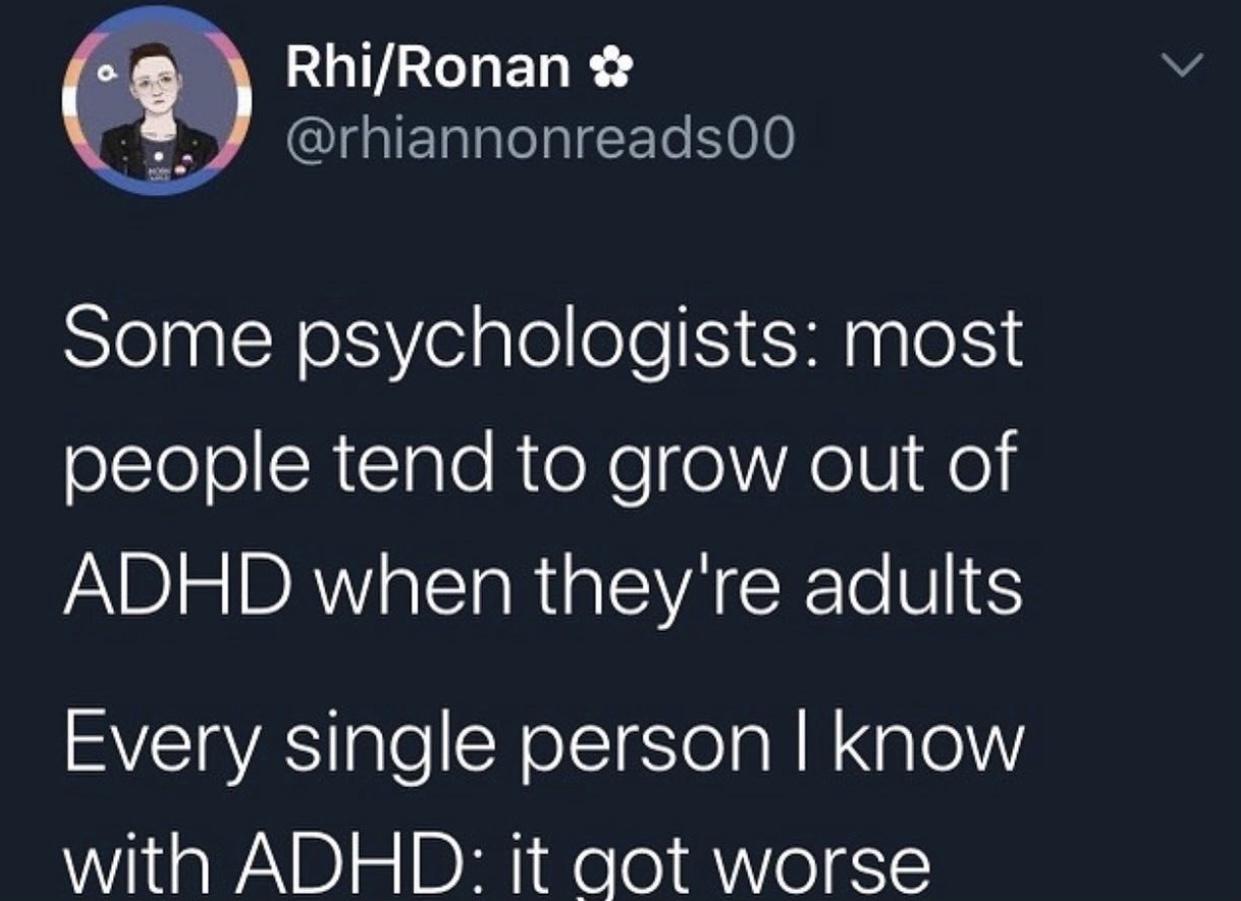 4.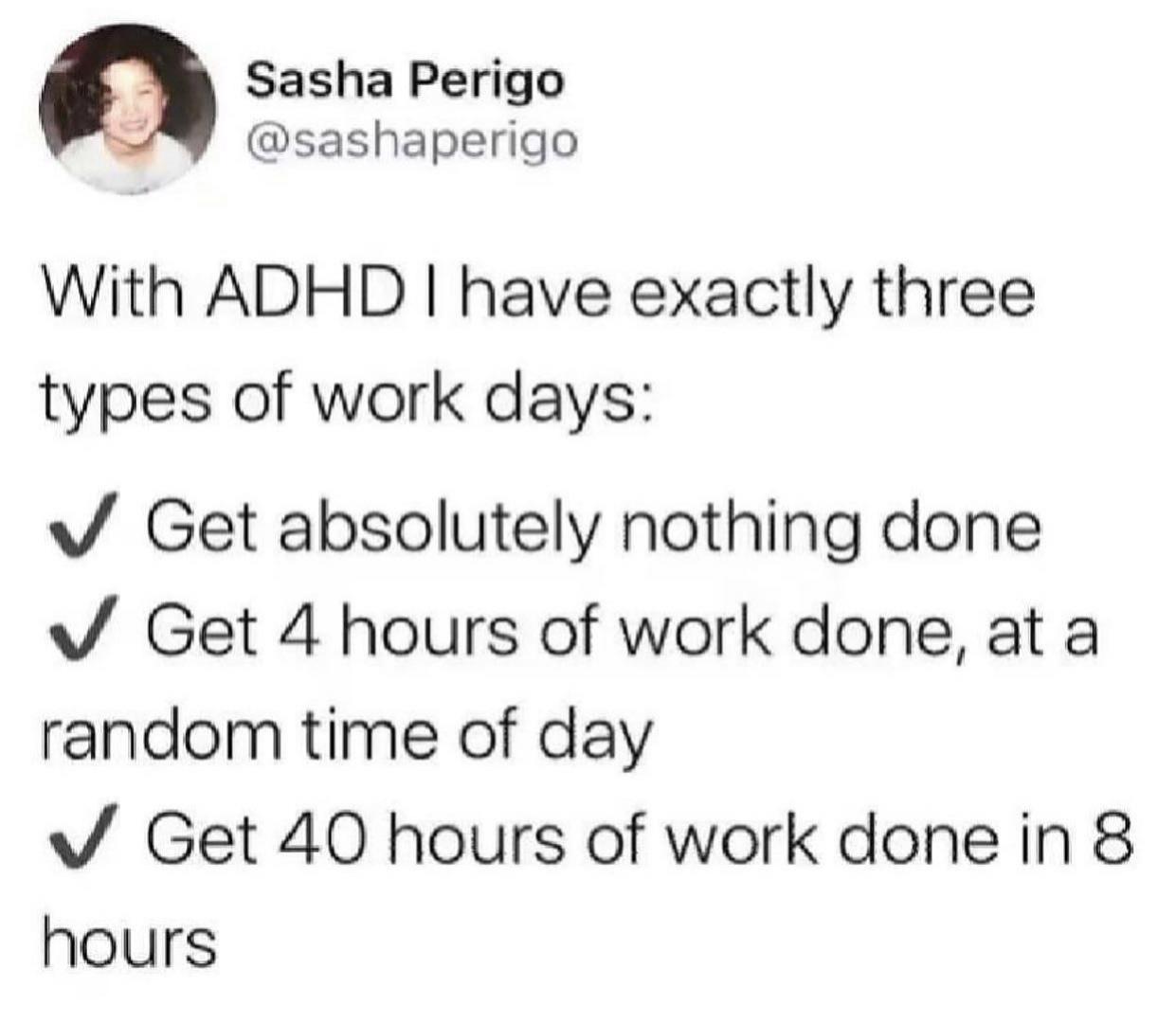 5.
6.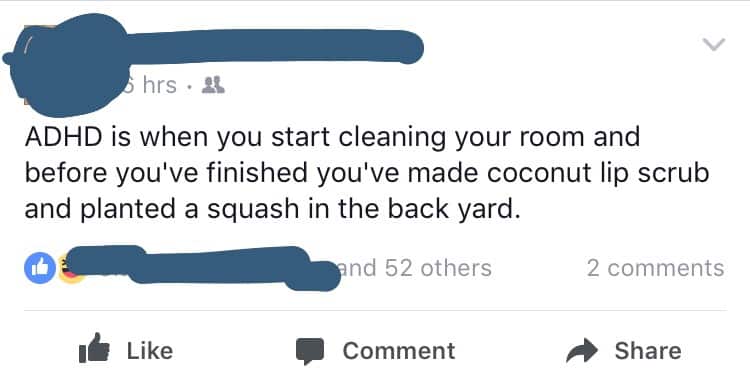 7.
8.
9.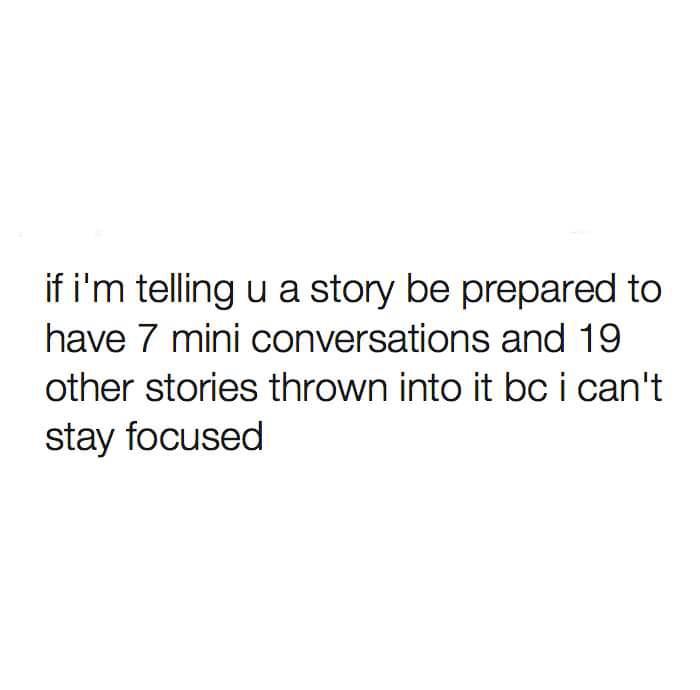 10.