It's been a big week for Marvel fans. A ton of Marvel movie and TV news was revealed this week during Disney's investor presentation.
Disney unveiled a host of new trailers (including ones for Loki and The Falcon and Winter Soldier), a new Ant-Man & The Wasp movie (Quantumania), and shared the huge news that the Fantastic Four were returning to the Marvel universe with a new movie directed by Jon Watts, who helmed the last two Spider-Man films.
With all the new Marvel content coming out, Marvel fans are waxing nostalgic one of the best ways they know how: with memes. You don't have to be a Marvel Cinematic Universe superfan to laugh at these, but it probably helps.
Here are some of the best Marvel memes we had time to find.
1.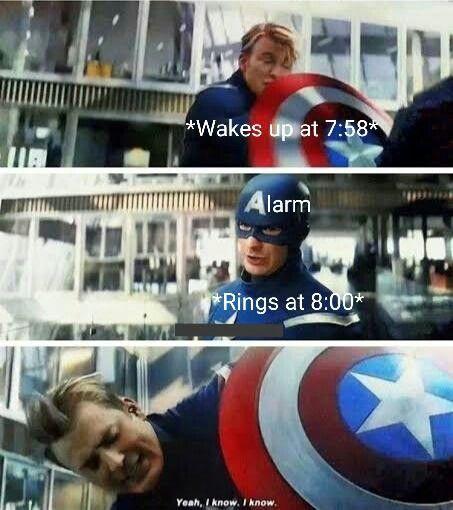 2.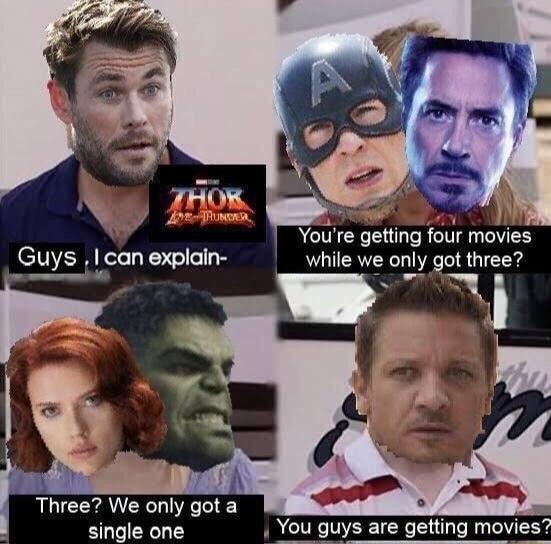 3.
4.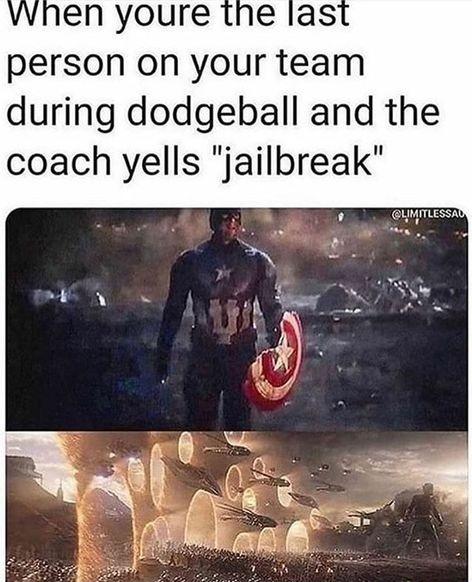 5.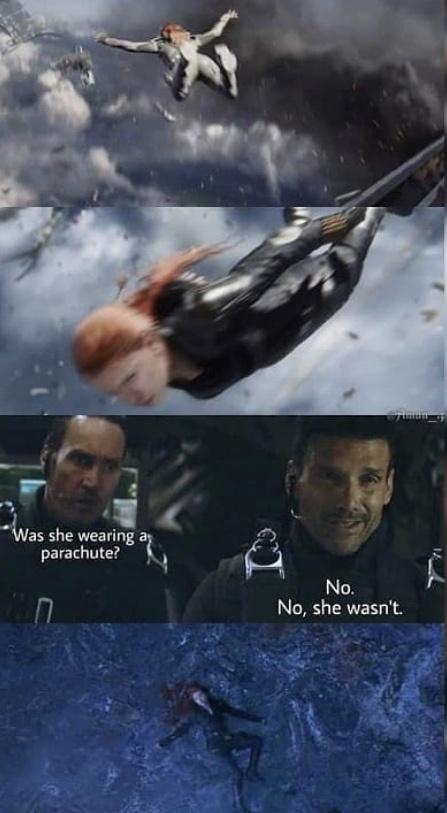 6.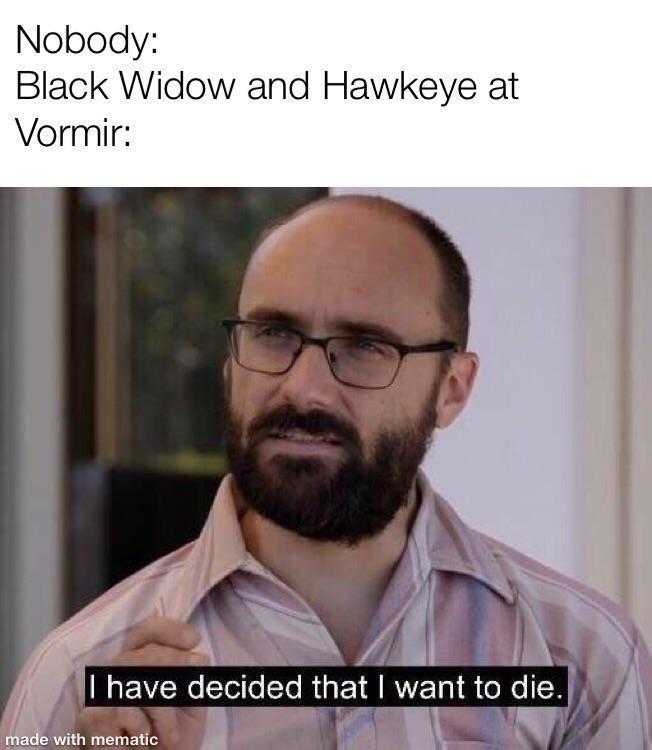 7.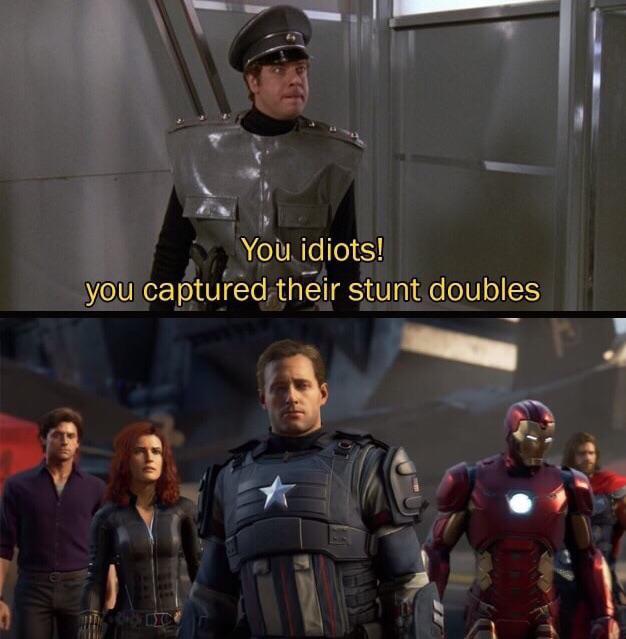 8.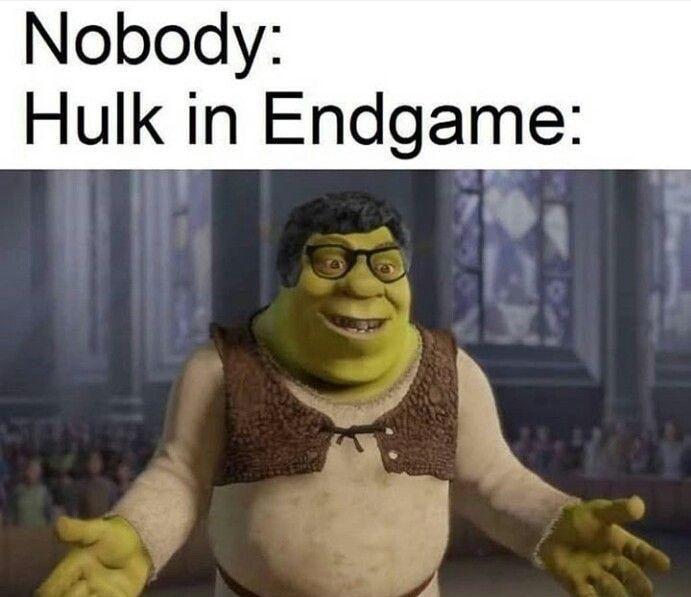 9.
10.