Many of us are overthinkers—there's no easy way to put it. We think about everything in life so hard, smoke should come pouring out of our ears with how hard we think about things. No matter how much we try to prevent it, we even overthink about preventing our overthinking.
Let's face it, we're a therapist's wet dream.
1.
My top 3 assumptions when doorbell rings:

1. Murderer
2. Police telling me everyone is dead
3. That book I ordered about positive thinking

— Martin Pilgrim (@MartinPilgrim1) January 7, 2016
2.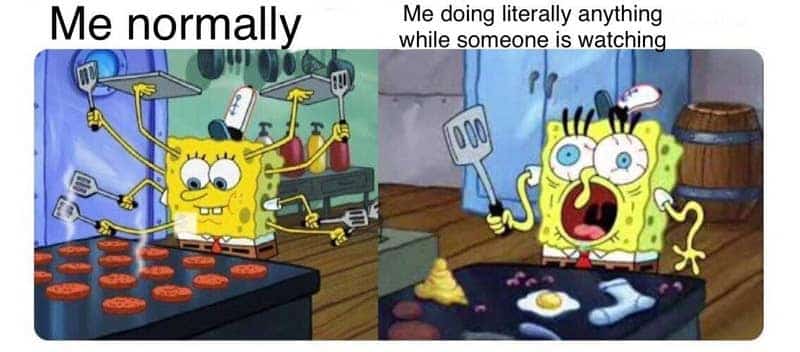 3.
this is what overthinking looks like
https://t.co/CIOoaMtPFH

— Sil (@alwayslikethiss) April 4, 2019
4.
https://twitter.com/aafc2010/status/1113162626513731584
5.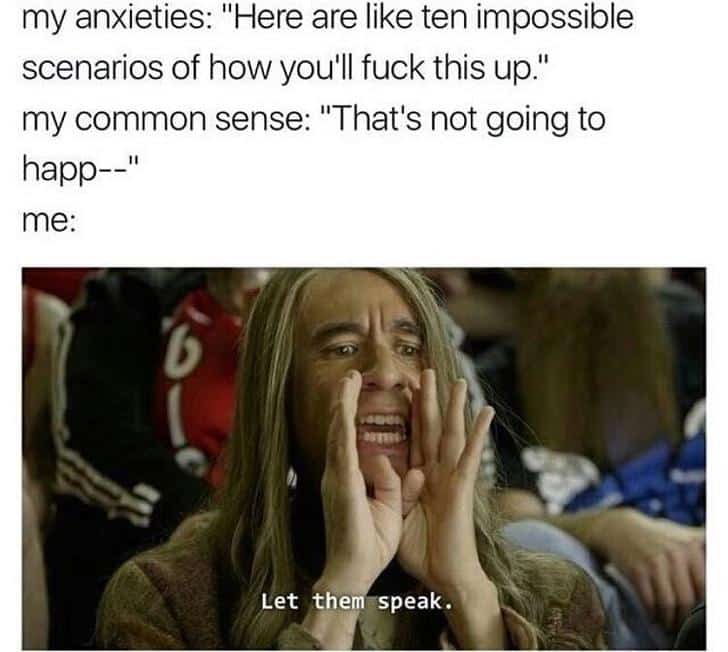 6.
7.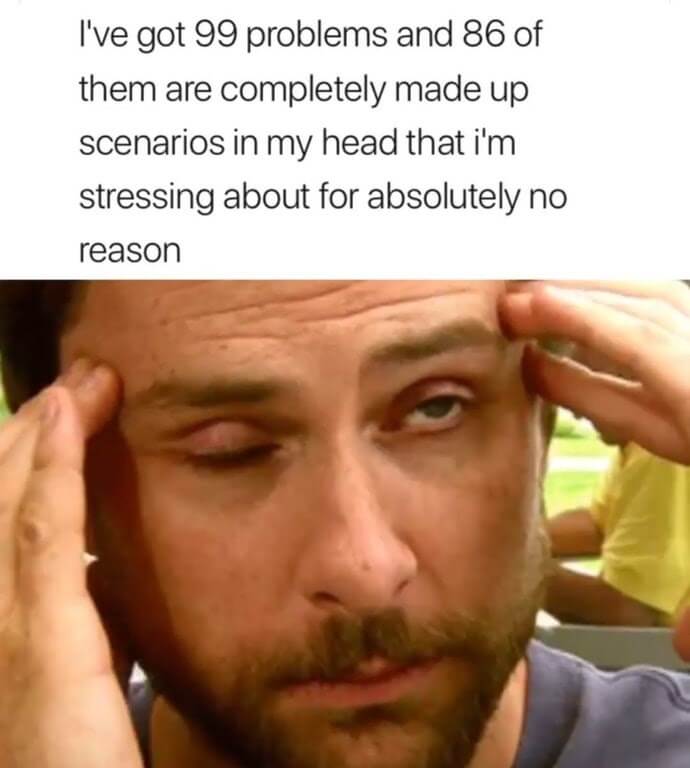 8.
9.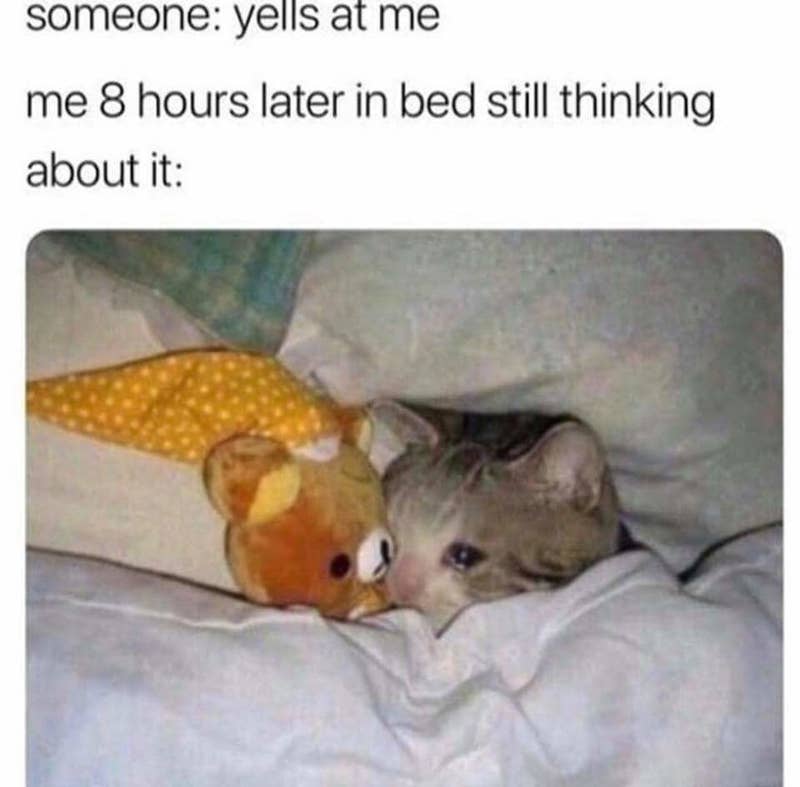 10.