The outbreak of the coronavirus (also known as COVID19) has officially been declared a global pandemic by the World Health Organization and so naturally humans, being the calm creatures they are, have proceeded to lose their shit and are buying up rice and toilet paper at lightning speed. They're also hard at work spreading coronavirus memes.
Which is to say that, while it's a stressful time, humanity hasn't lost its sense of humor. In fact, the only thing spreading faster than COVID19 is that Vietnamese handwashing jingle that we have to admit is catchy as hell.
Like a virus, coronavirus memes are mutating so enjoy these handwashing memes and then go wash your hands.
1.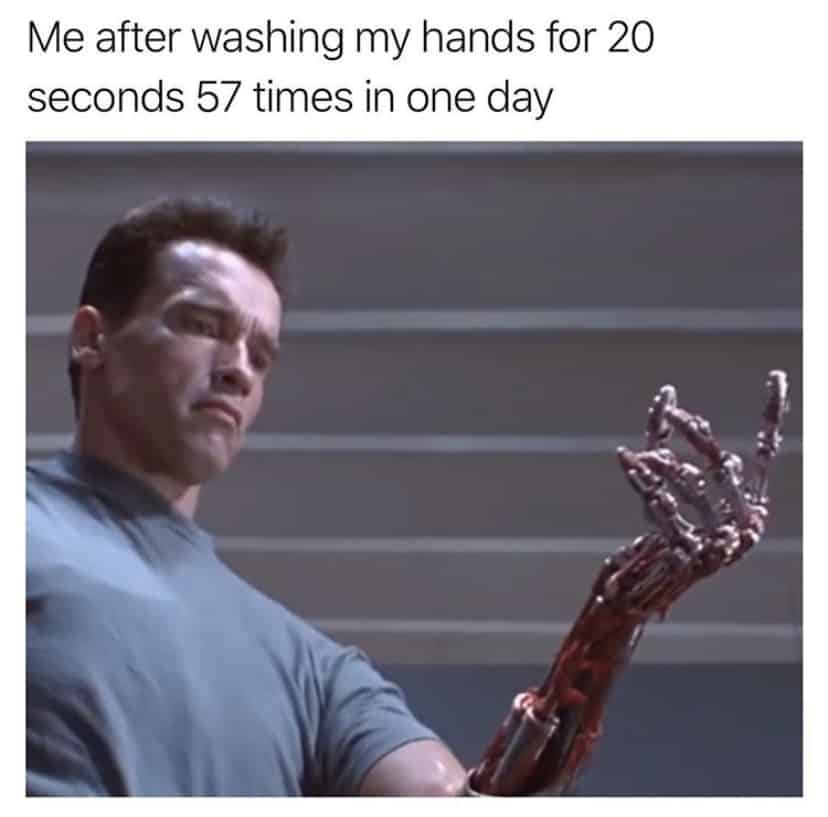 2.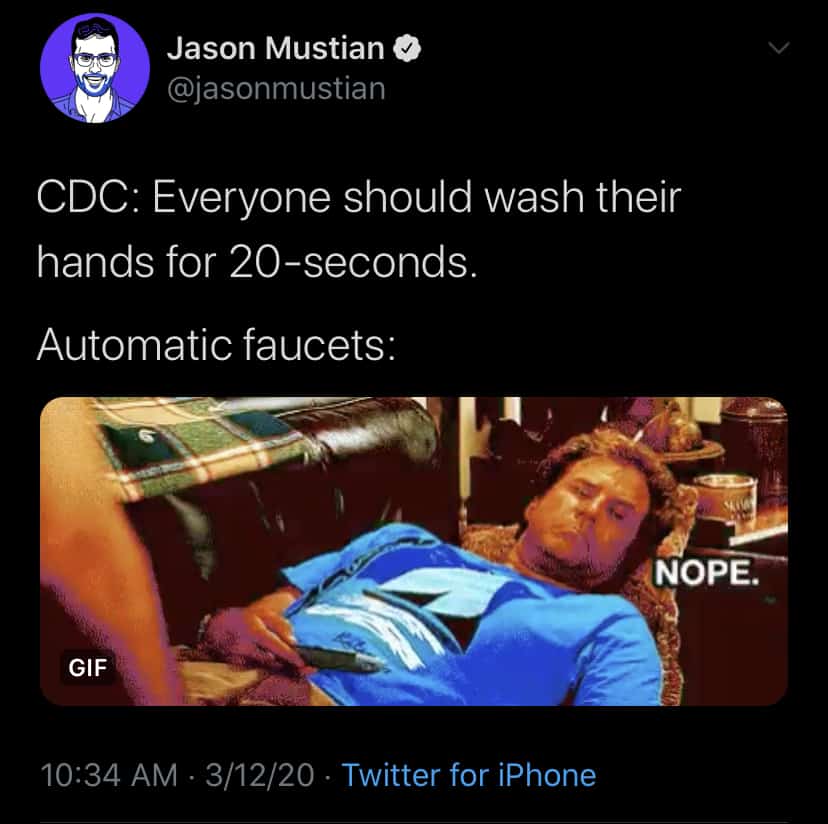 3.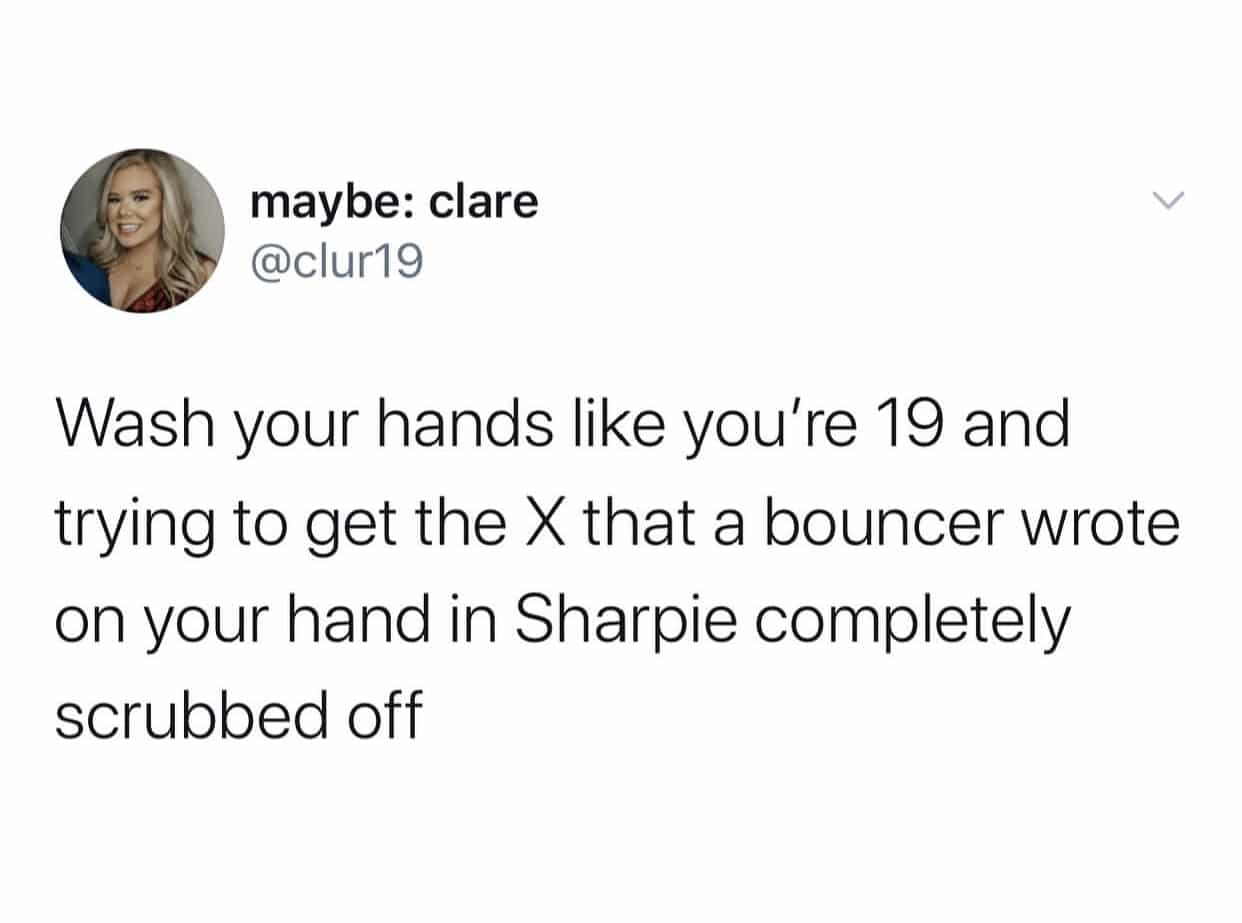 4.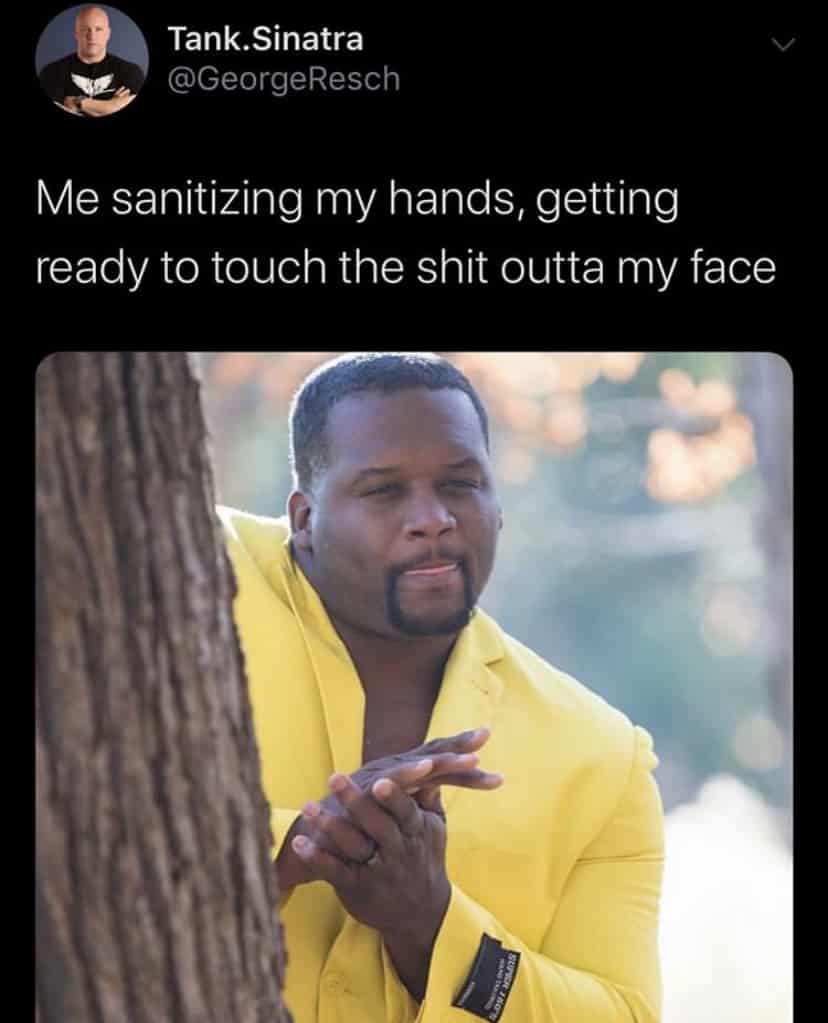 5.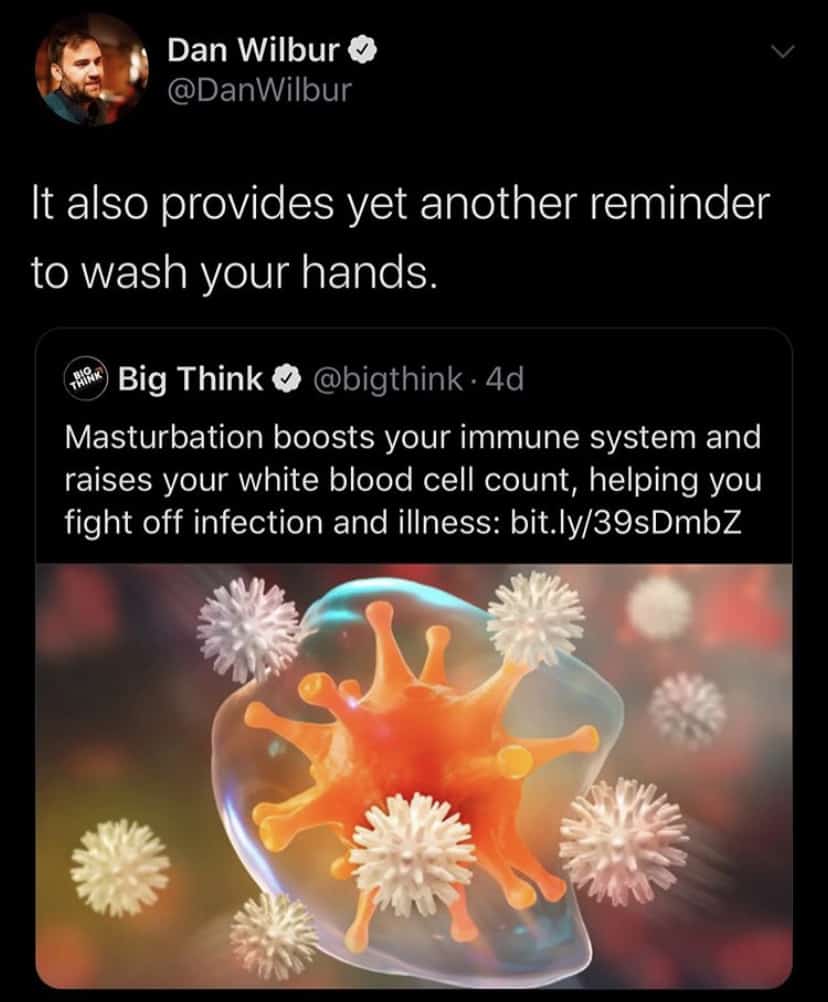 6.
7.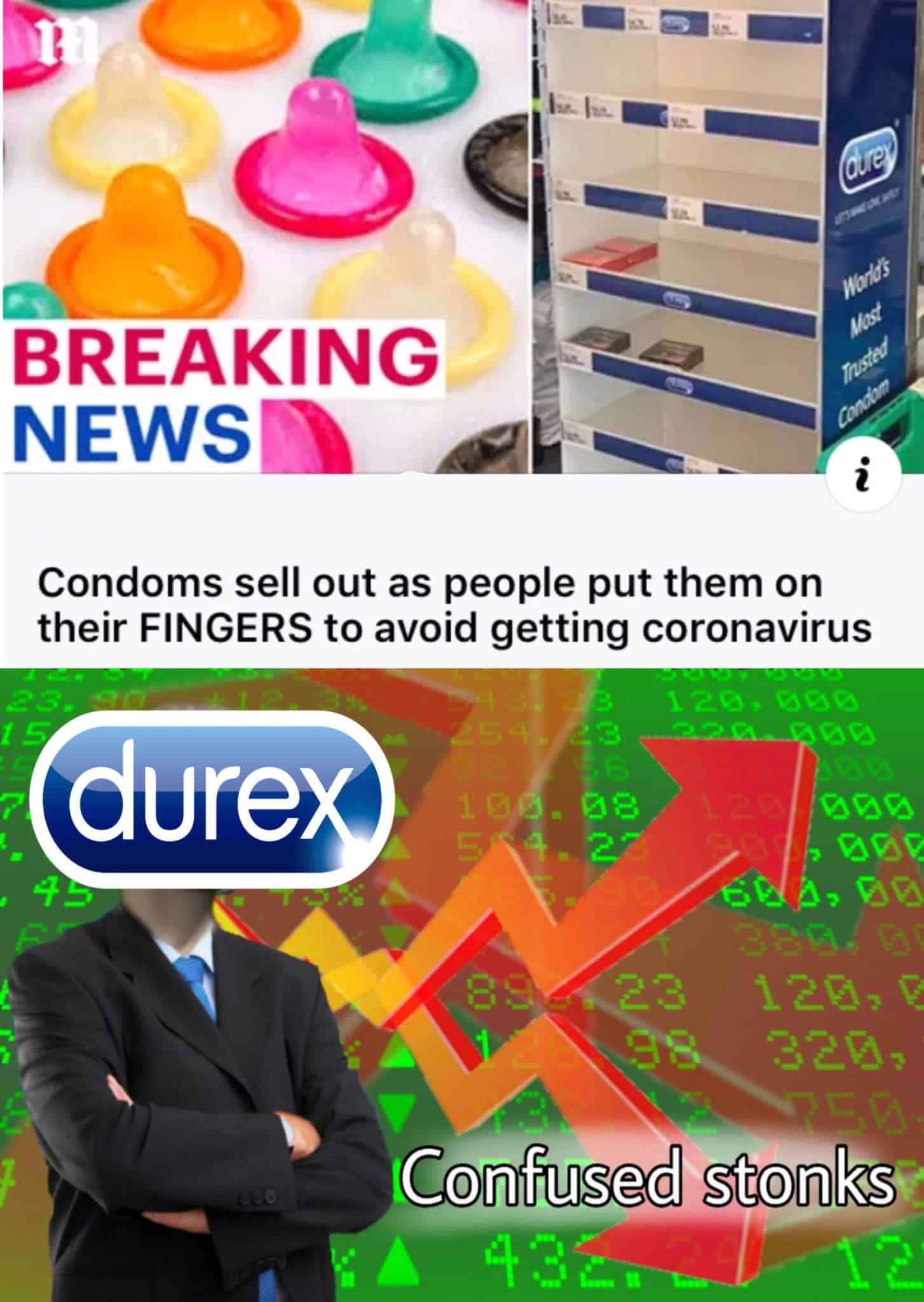 8.
9.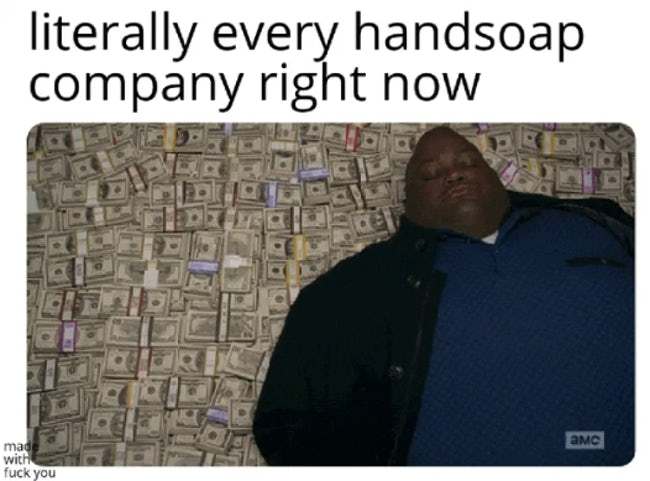 10.