Saving money is one of the most difficult parts of adulthood, IMHO. There's very little of it to go around in the first place and when we finally do get our hands on a paycheck, the temptation to "treat yo' self" is almost too much to handle.
Had a bad day? Treat yo' self to a new skirt. Pissed off at your significant other? Treat yo' self to drink and buy a round for the bar while you're at it.
If any of this sounds familiar to you and you find yourself to be terrible with money like the rest of us, each of these memes will speak to your broke AF soul.
1.

2.

3.

4.
5.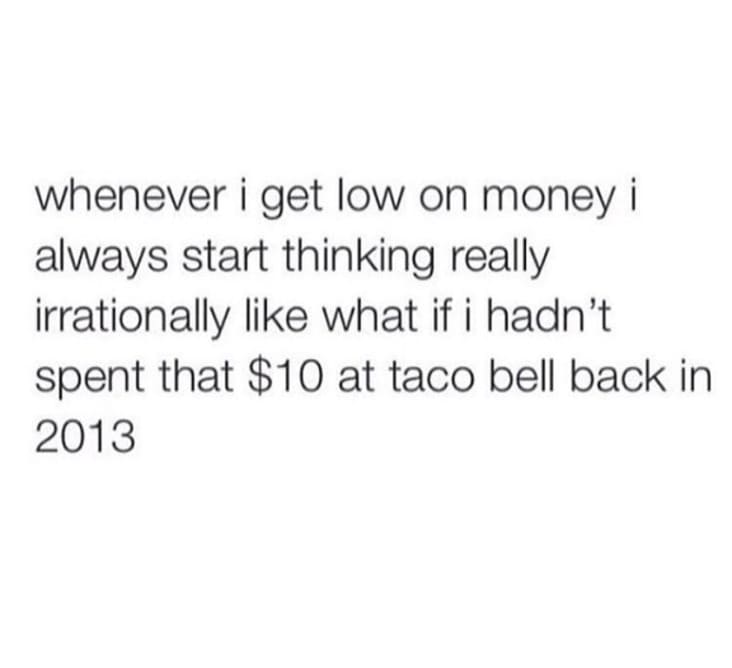 6.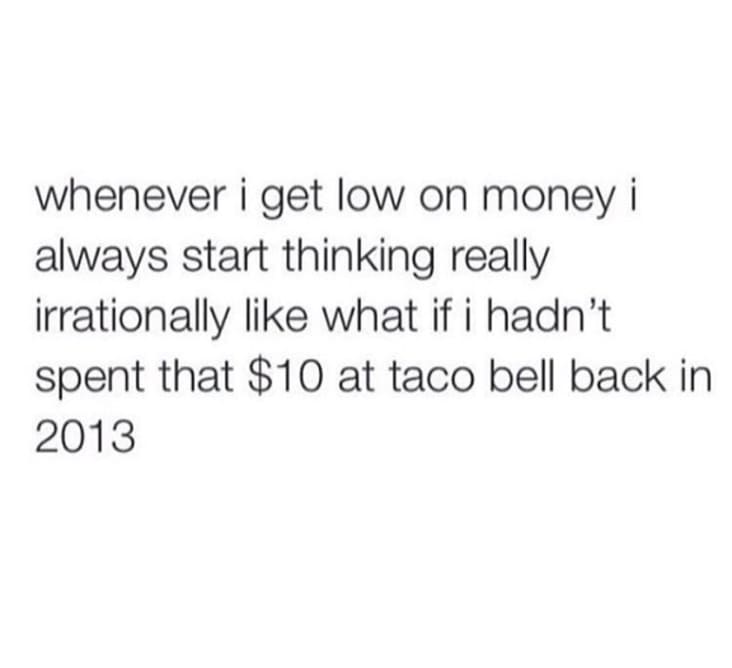 7.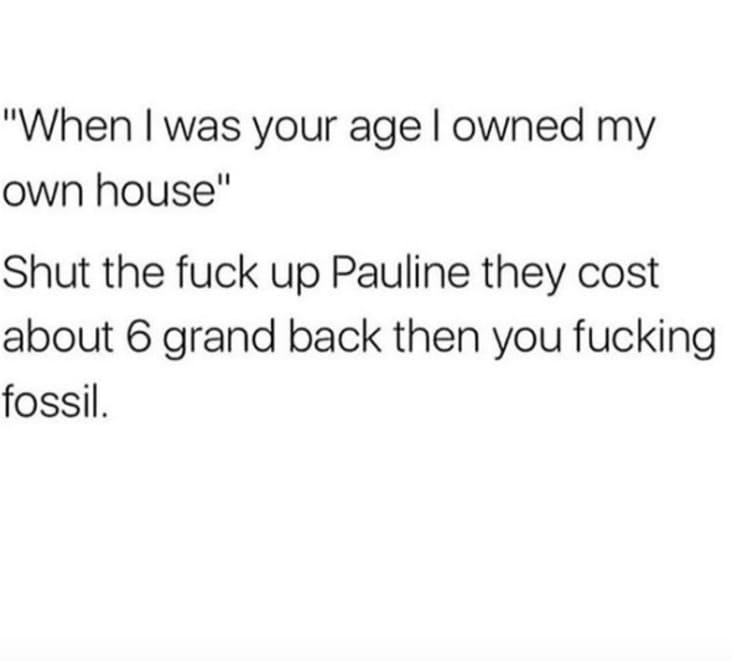 8.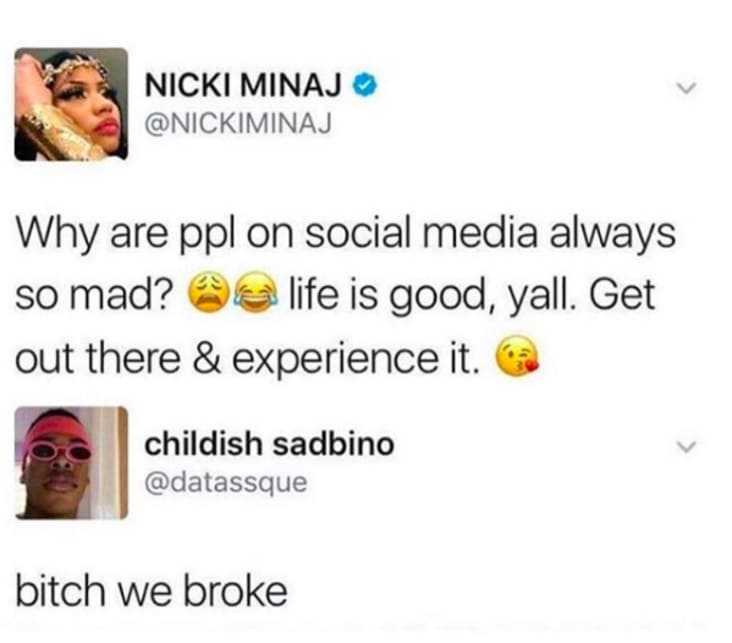 9.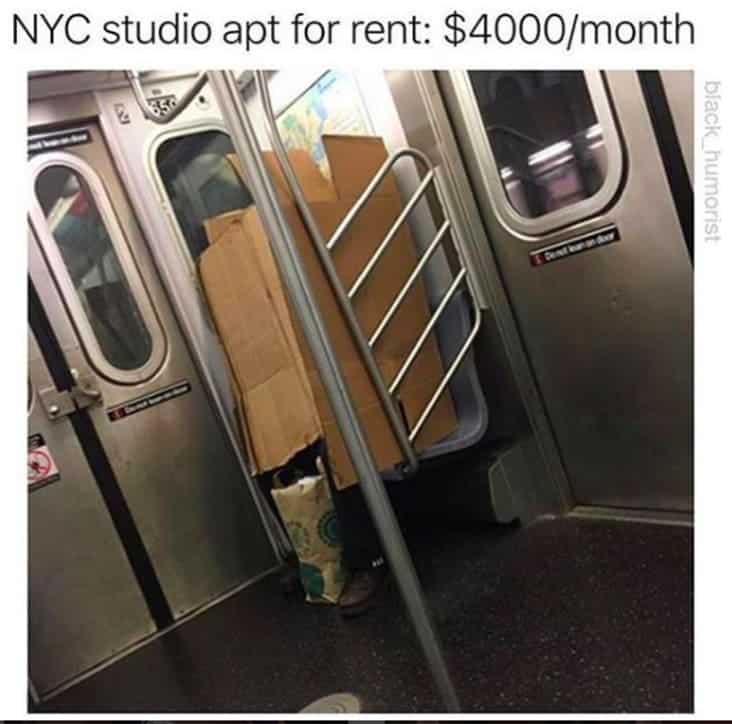 10.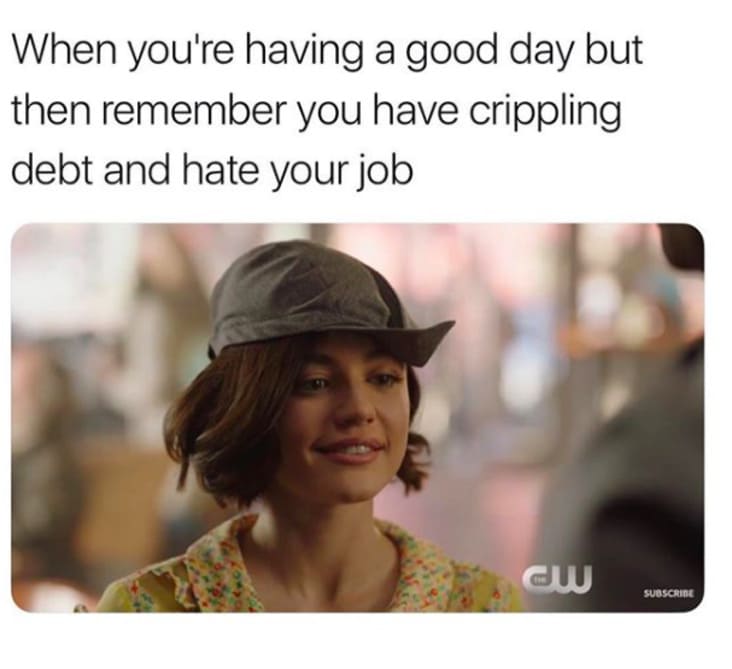 11.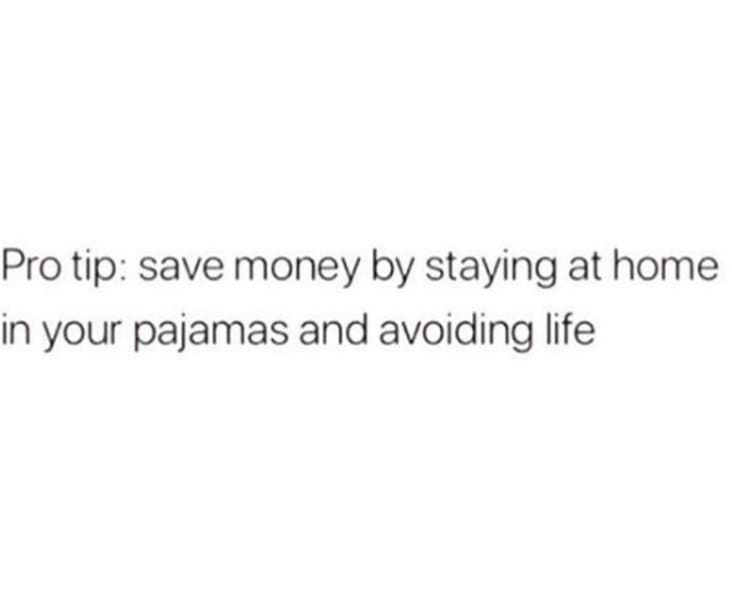 12.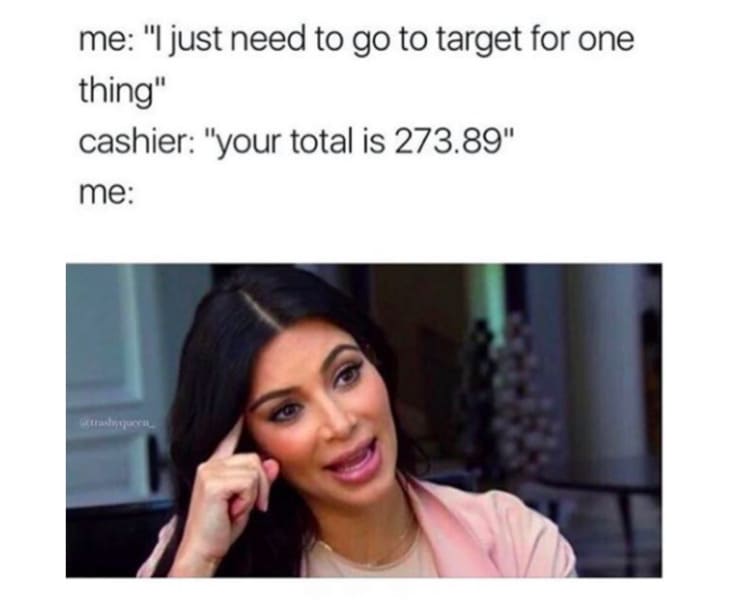 13.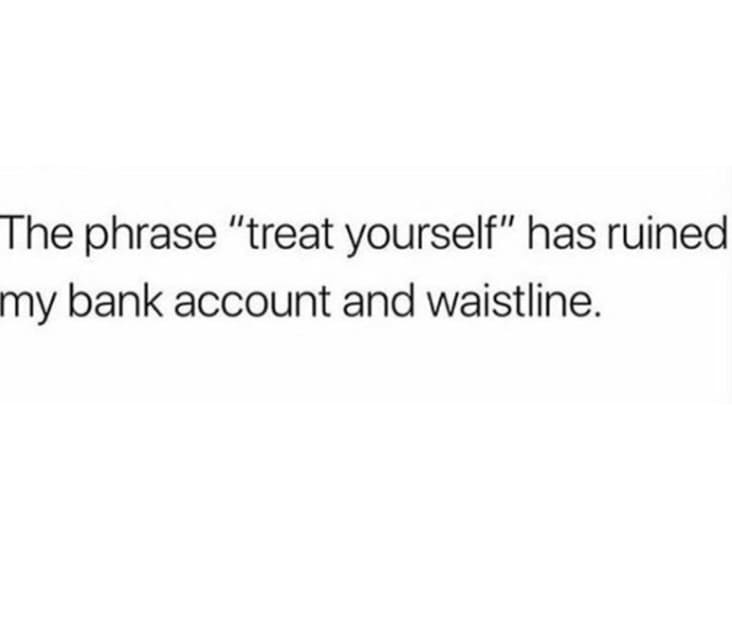 14.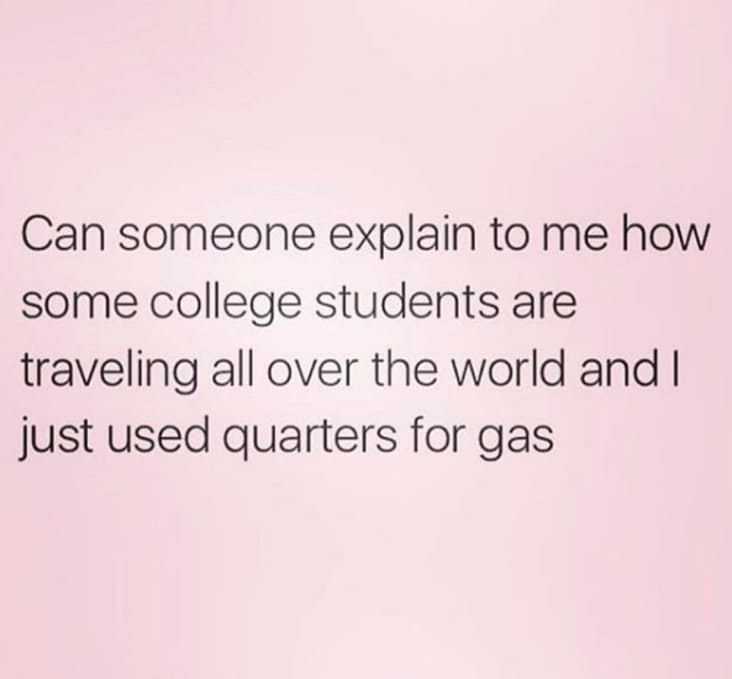 15.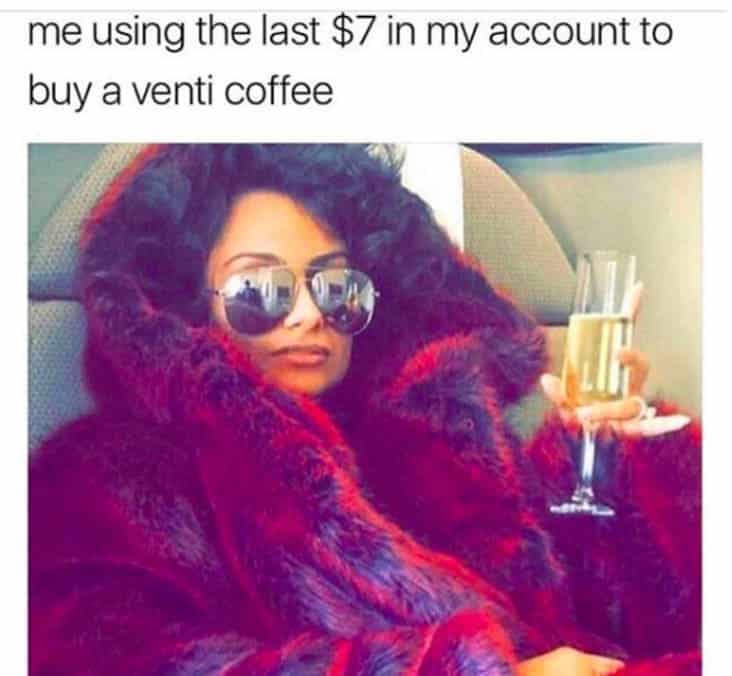 16.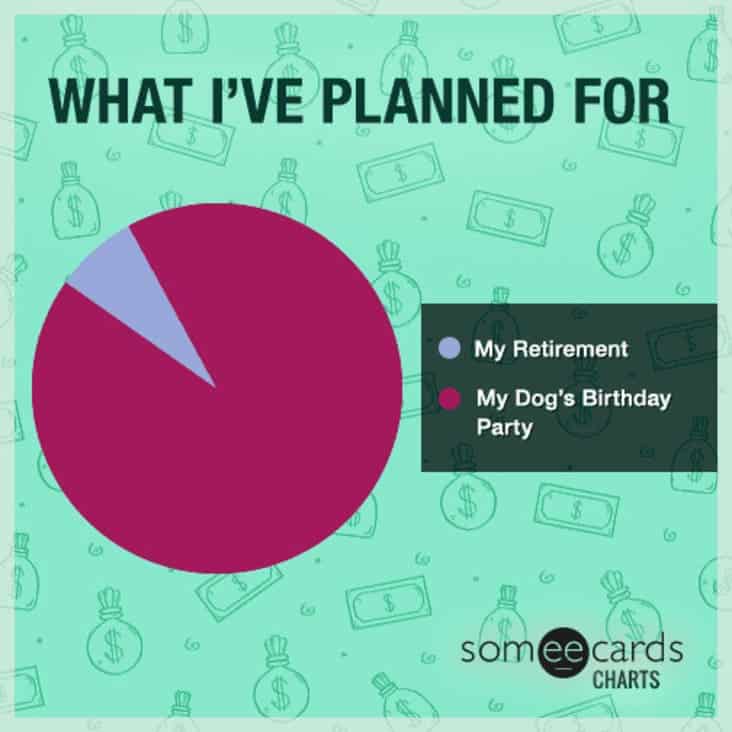 17.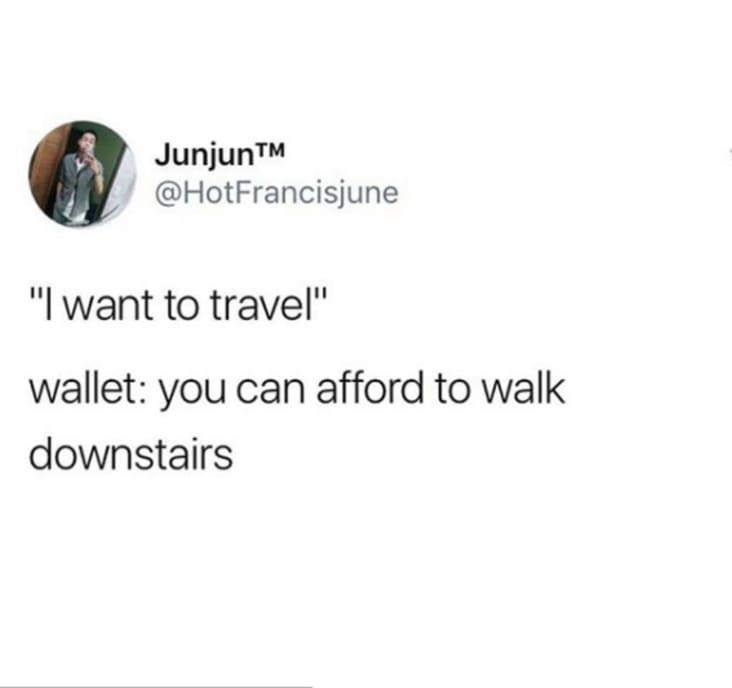 18.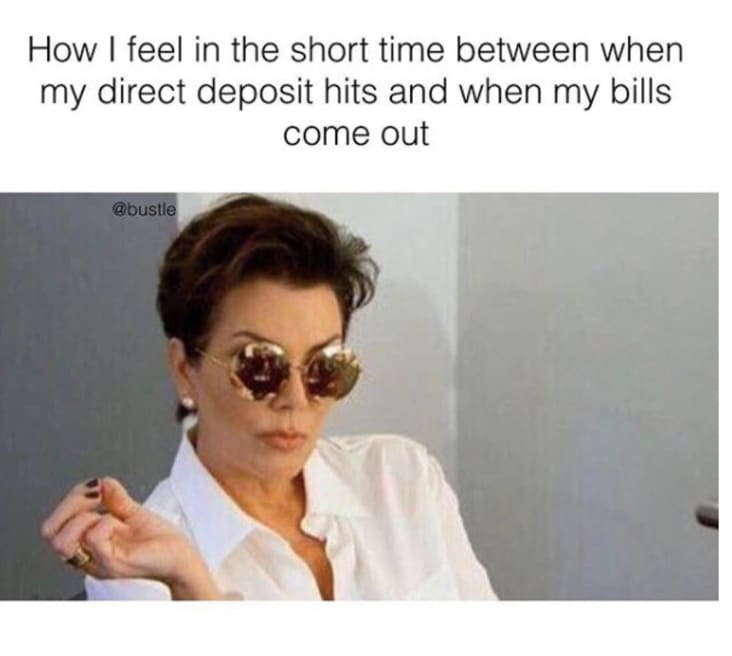 19.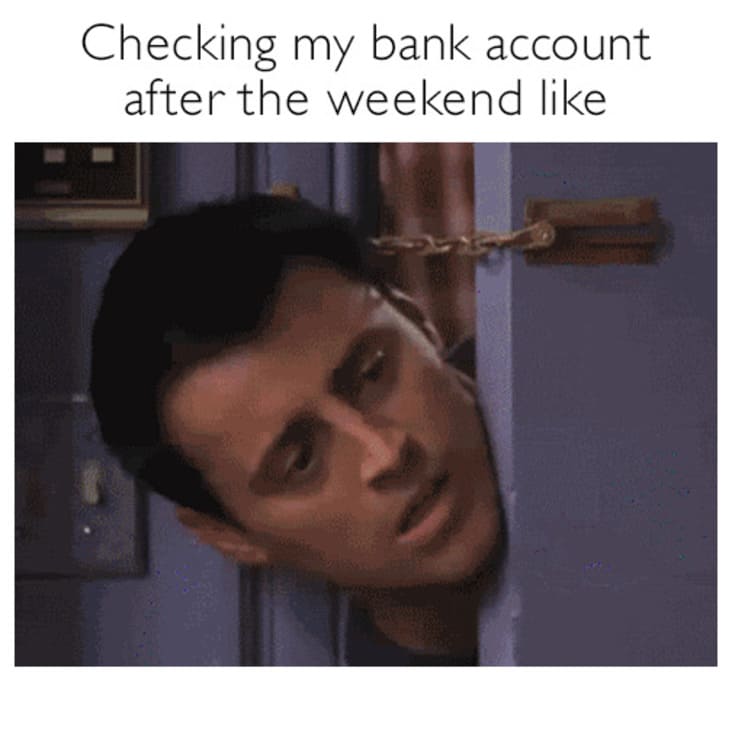 h/t Ranker, Someecards