The Be Like Bill meme started off as something we all could enjoy and eventually became something we couldn't stand.
Still, it's hard to argue with the meme.
It really does make some excellent points about certain people in our lives.
Let's take a look at some of the more popular Be Like Bill memes to make the Internet rounds.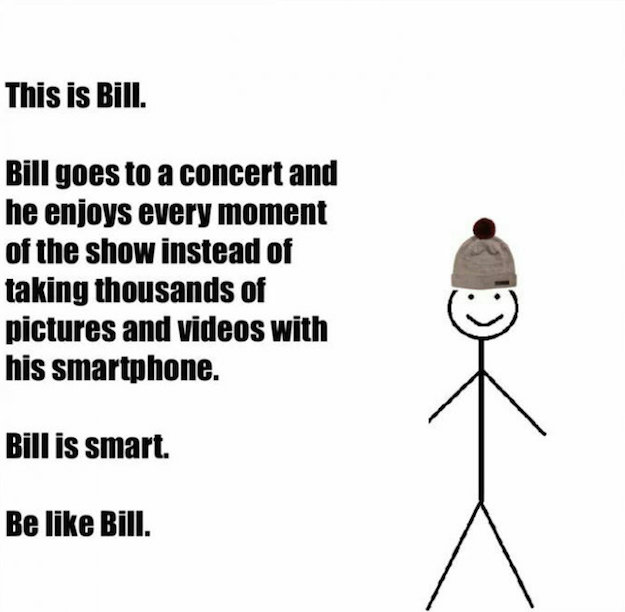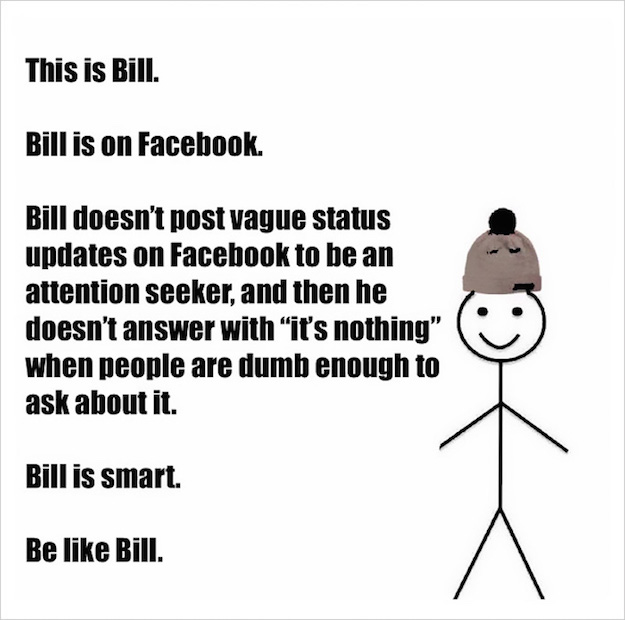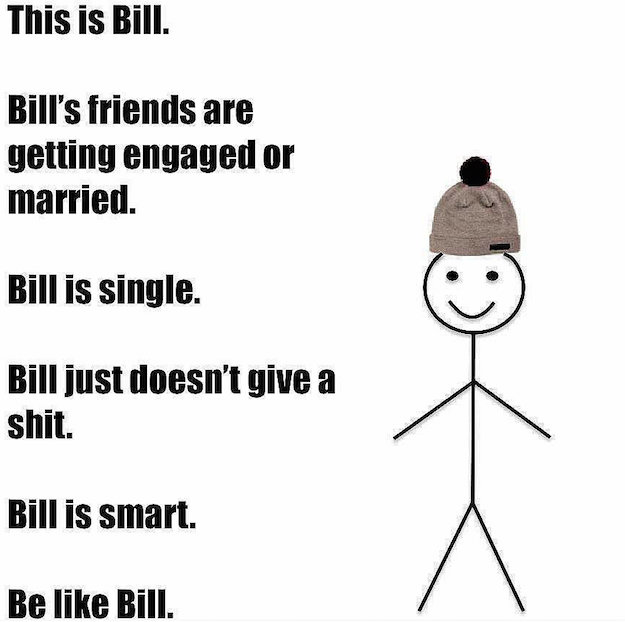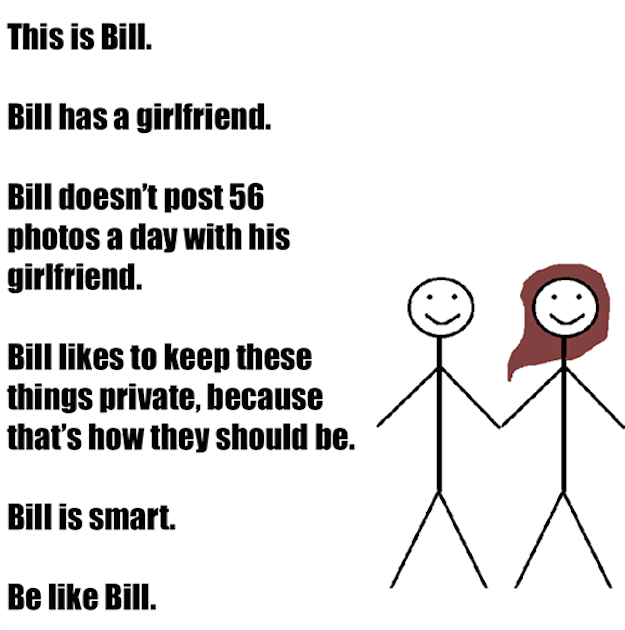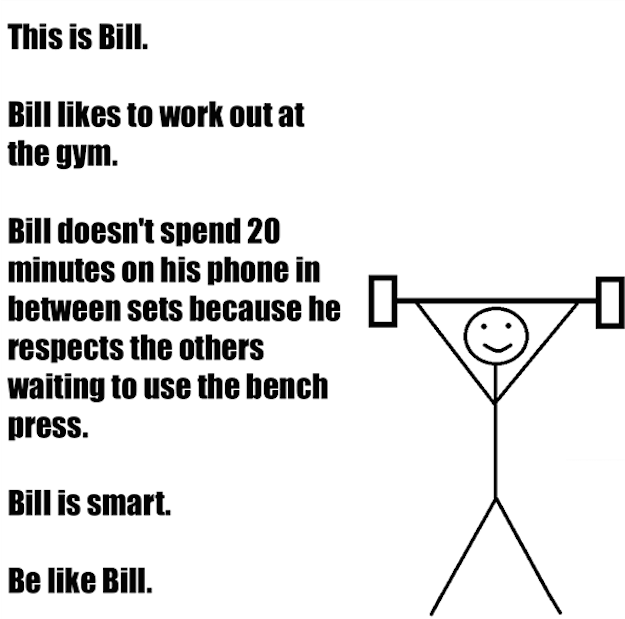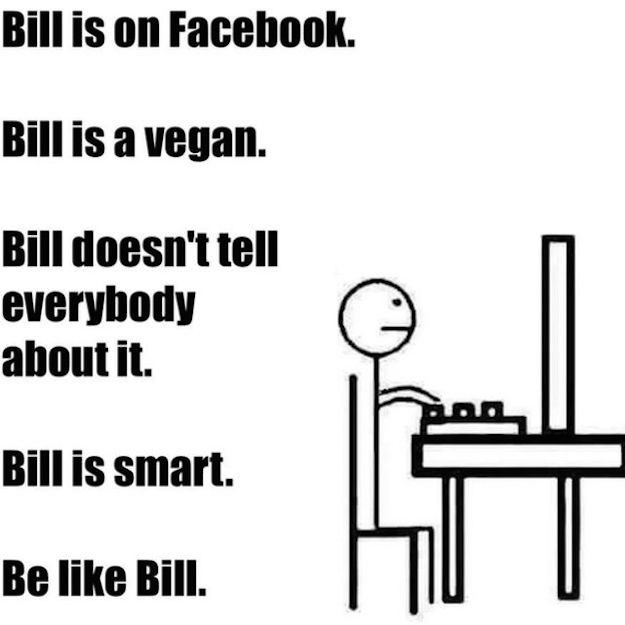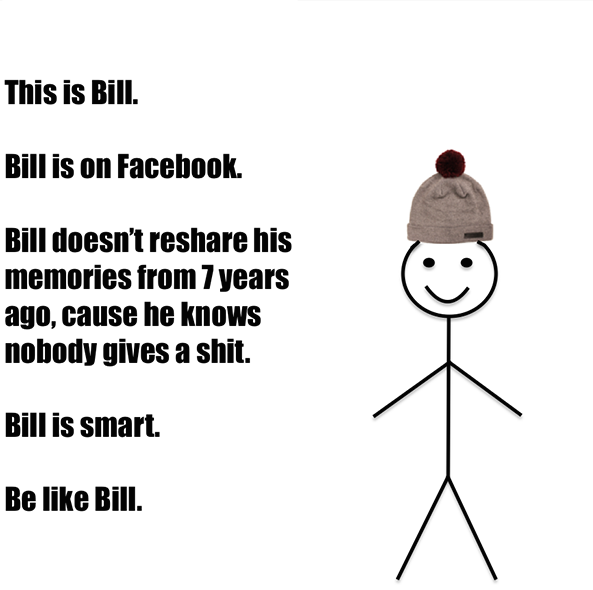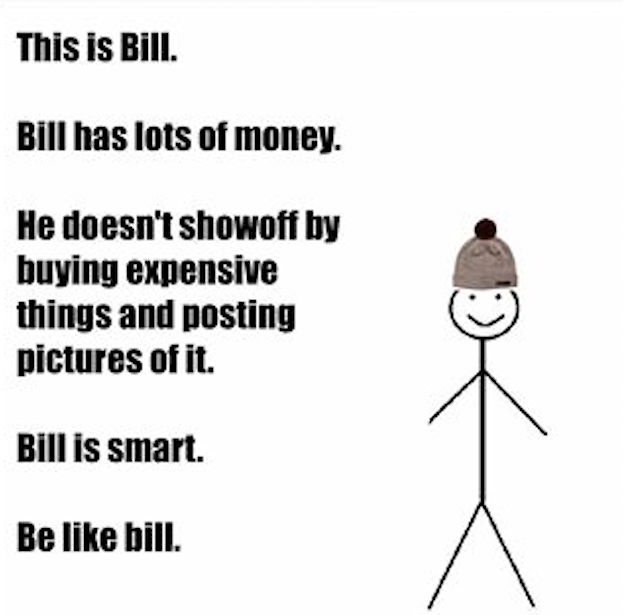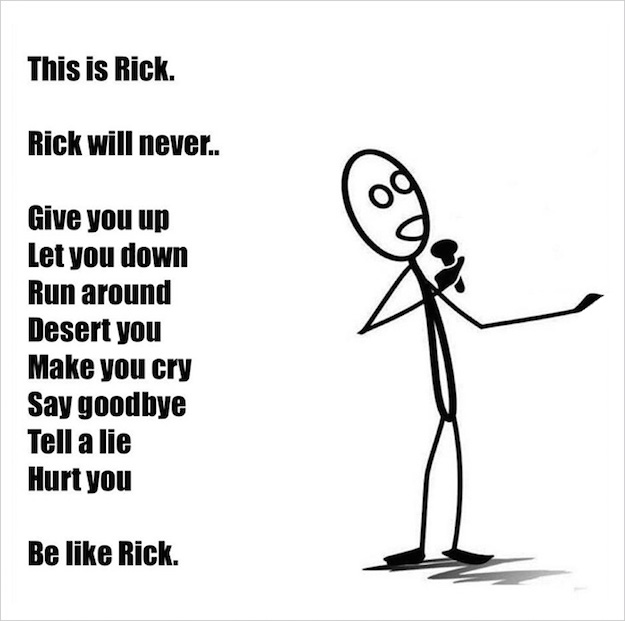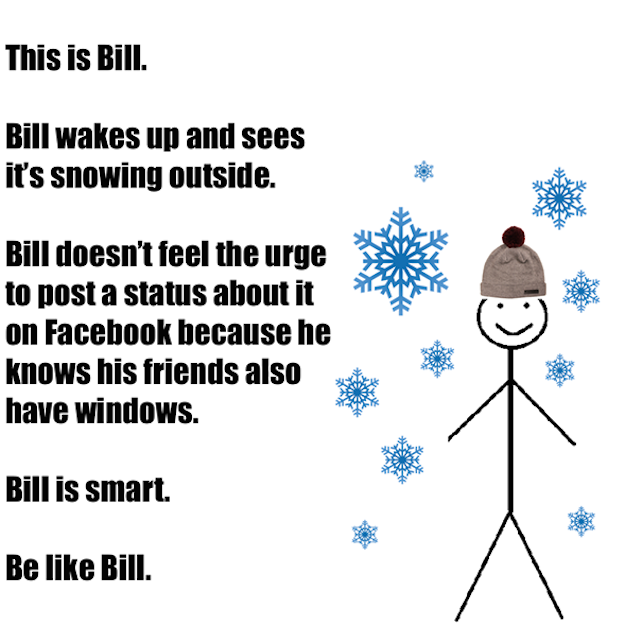 If you've enjoyed Be Like Bill, there's a good chance you'll enjoy our entire Meme Collection.
Save