If you're obsessed with true crime, join the club, then read these true crime memes. There are so many true crime fanatics out there and they have plenty of material to choose from.
Not only are there an unending number of murders, unsolved mysteries, and serial killers, there are podcasts, Netflix series, and Forensic Files episodes dedicated to each one of them. If you want to spend your whole day analyzing the dark paths of violence and depravity in the human soul, you can definitely do that. You just won't be able to sleep at night.
Wherever there is a fandom, there is a memedom. It seems as though the only thing true crime fans do besides watch true crimes shows is make memes about their hobby.
Below are some most relatable, funniest true crime memes about being obsessed with murder and mayhem. Finally, your serial killer obsession will feel normal. Maybe after reading these memes, you won't even need to talk about Ted Bundy at Thanksgiving dinner this year.
1.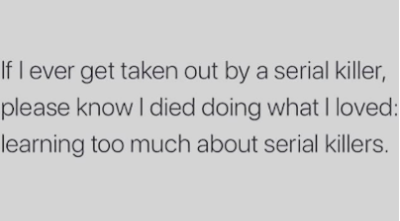 2.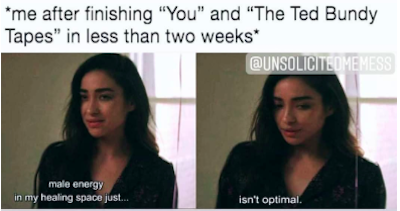 3.
4.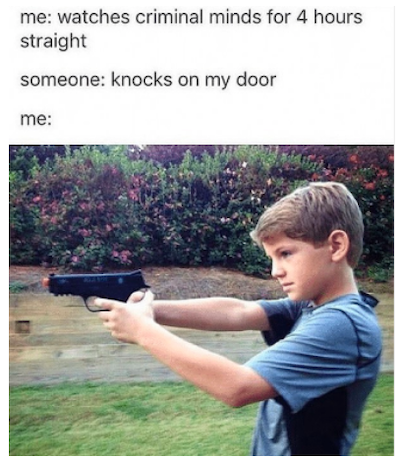 5.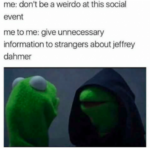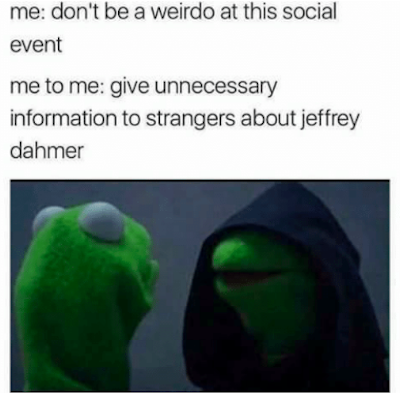 6.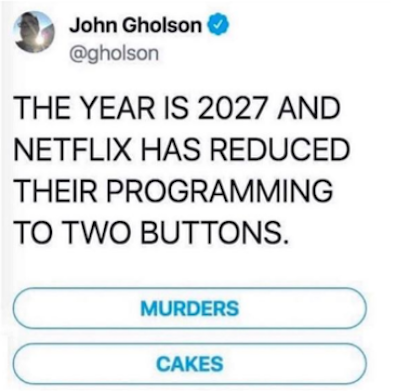 7.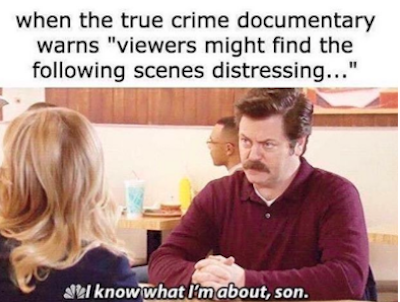 8.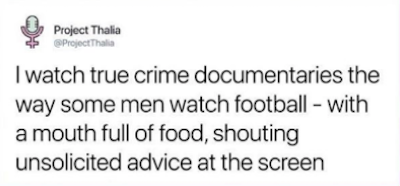 9.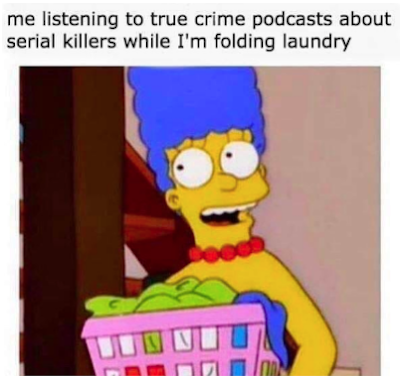 10.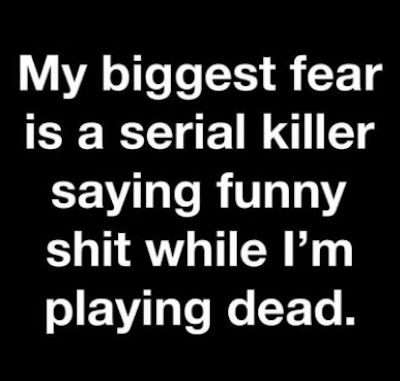 11.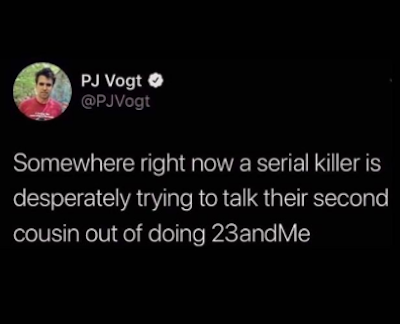 12.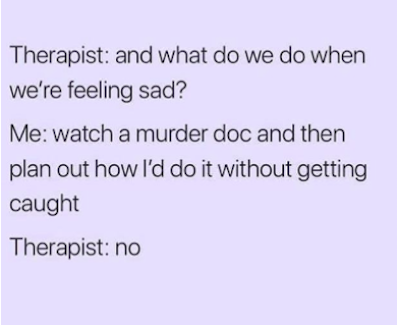 13.

14.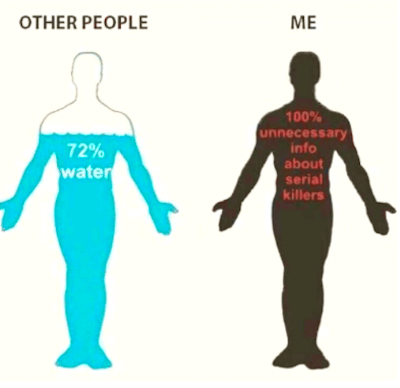 15.