Black Friday, the government-sanctioned shopping "holiday" that takes place the day after Thanksgiving is an unfortunate American tradition. "Unfortunate" because it brings out the worst in humanity—people actually die because they're stampeded by mobs clamoring for discounts on 70-inch TVs. But with every bad, there is a good, and the good of Black Friday is Black Friday memes.
Anyway, here are 25 of the best Black Friday memes on the Internet:
1.
2.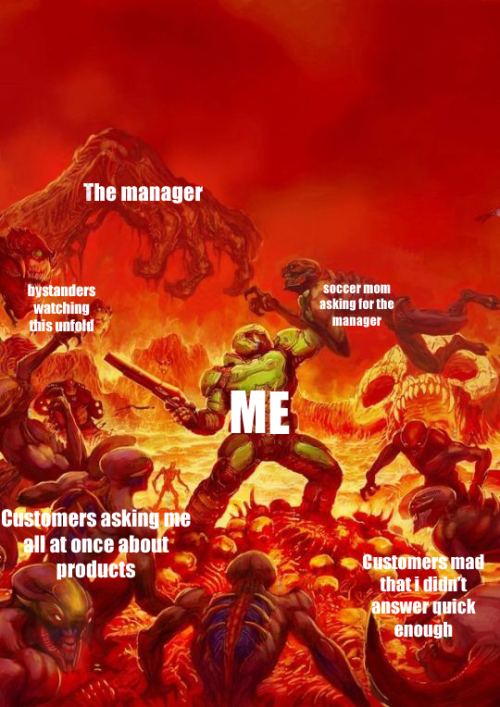 3.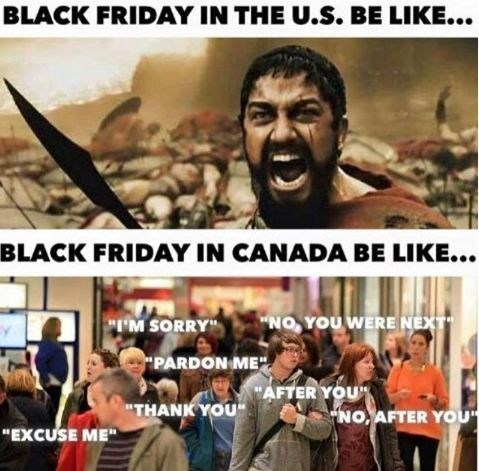 4.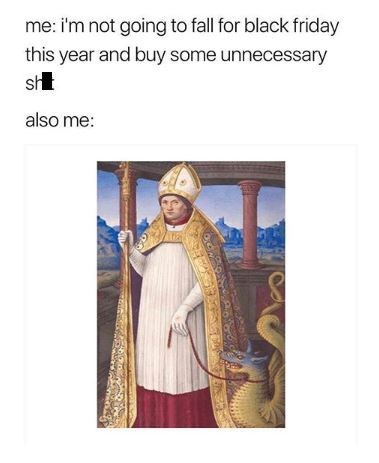 5.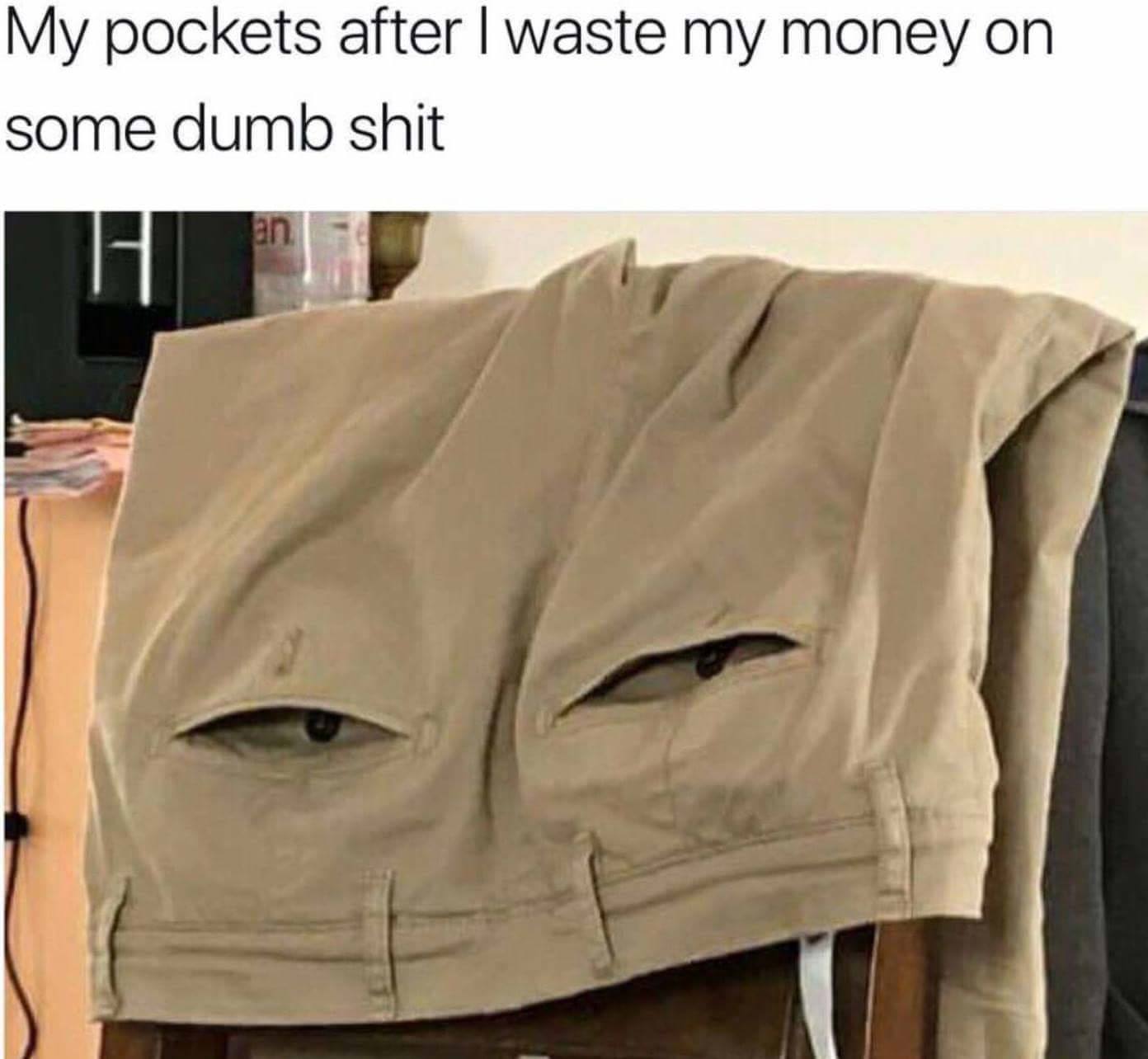 6.
Me showing up to the mall on Black Friday with the 5 cents that I possess pic.twitter.com/PhccTvjbj1

— jonika (@pablosexybar) November 26, 2019
7.
Getting ready for Black Friday like. 📹 @MikeRuga pic.twitter.com/hZNblHhUr9

— 9GAG (@9GAG) November 26, 2019
8.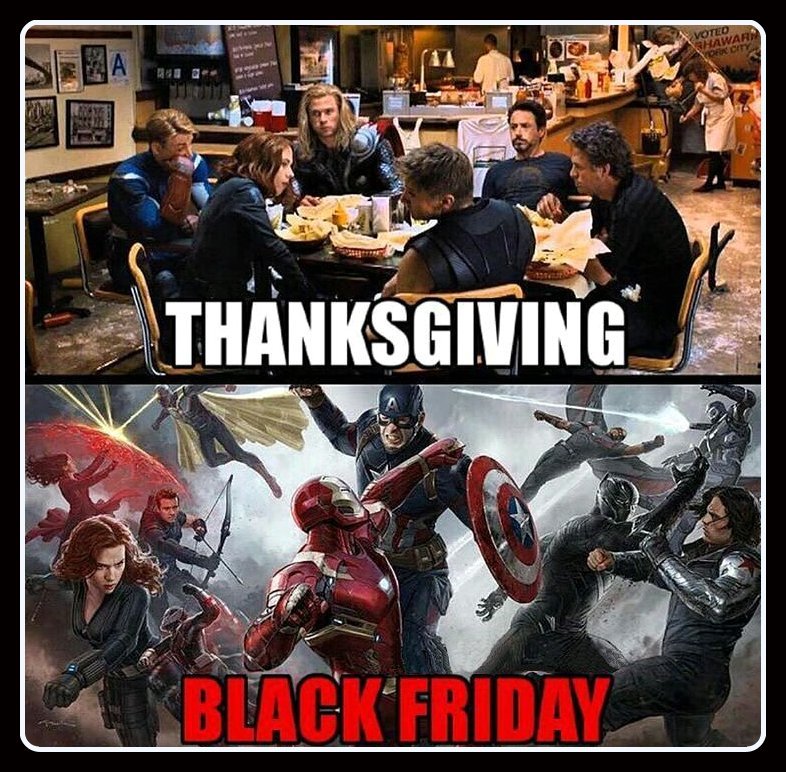 9.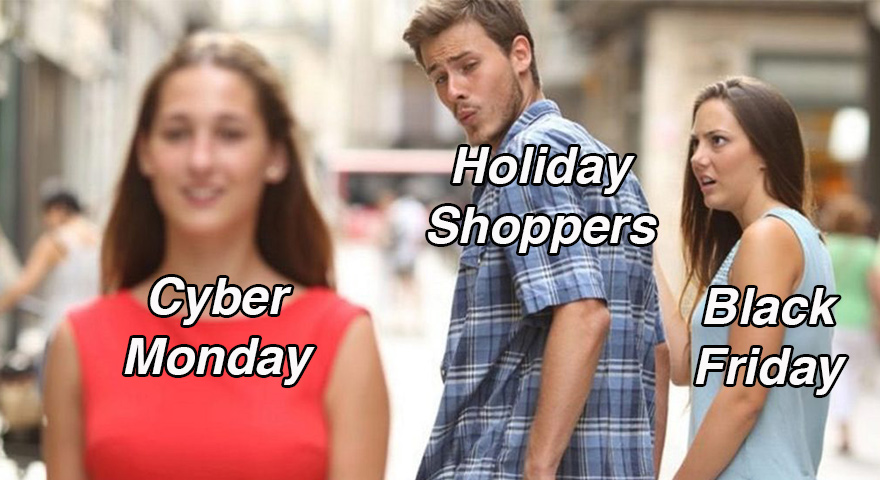 10.