It should come as no surprise that one of the funniest, longest-running shows on television has all sorts of quotes that are super relatable.
Put any of those perfect Bob's Burgers quote into a meme format and they're just what the internet ordered. Please enjoy these Bob's Burgers memes we can all relate to, courtesy of Bob's Credits.
10 Bob's Burgers Memes We Can All Relate To
1.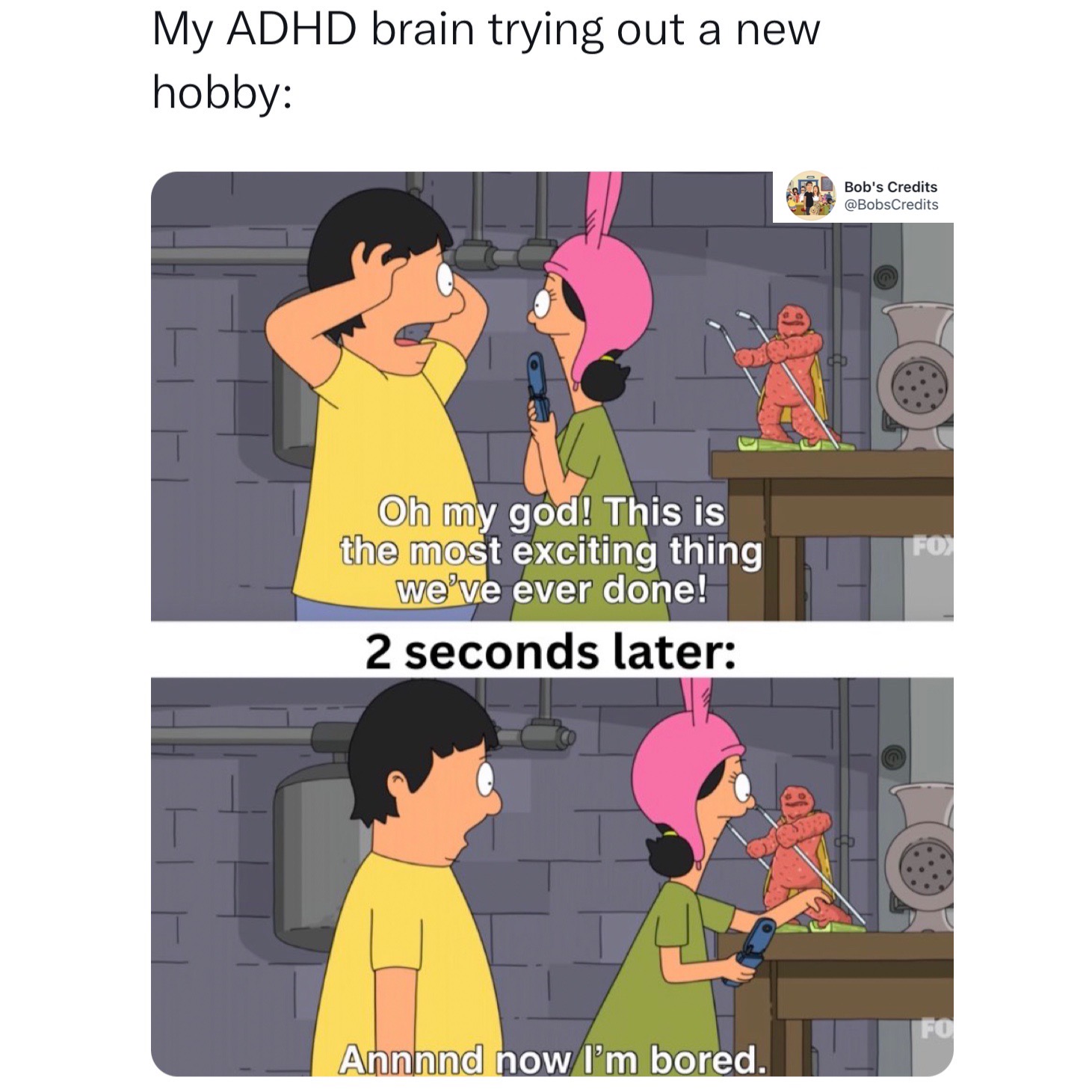 2.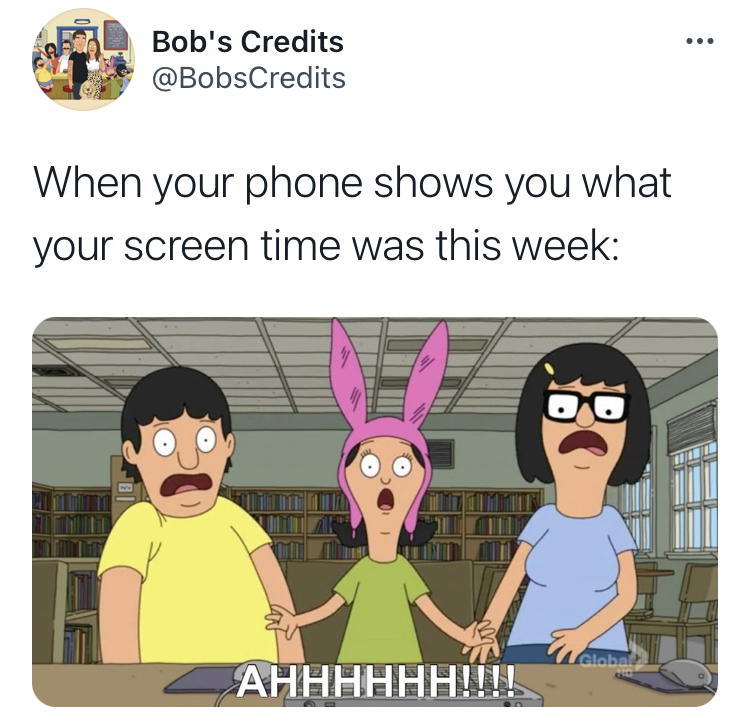 3.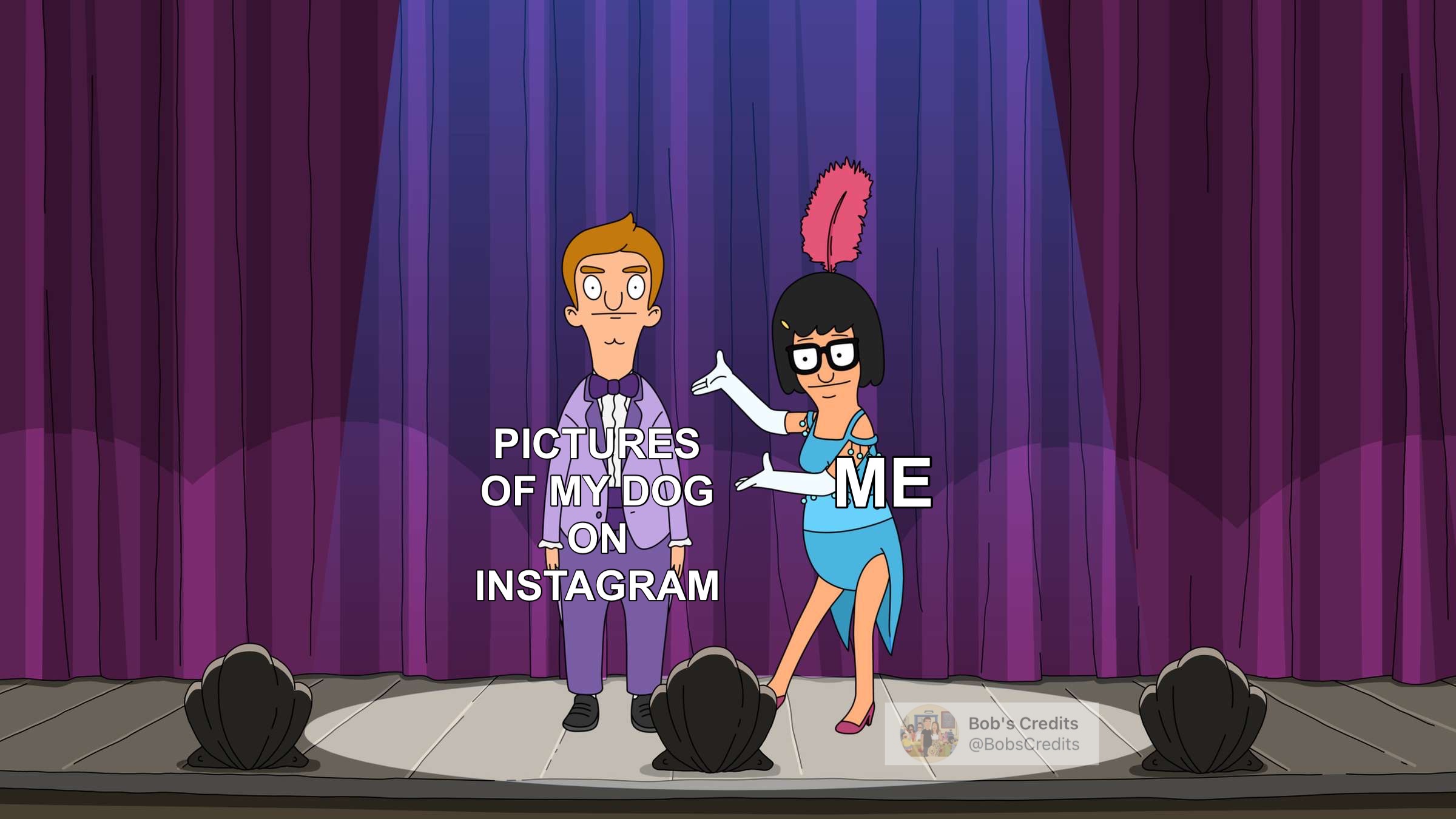 4.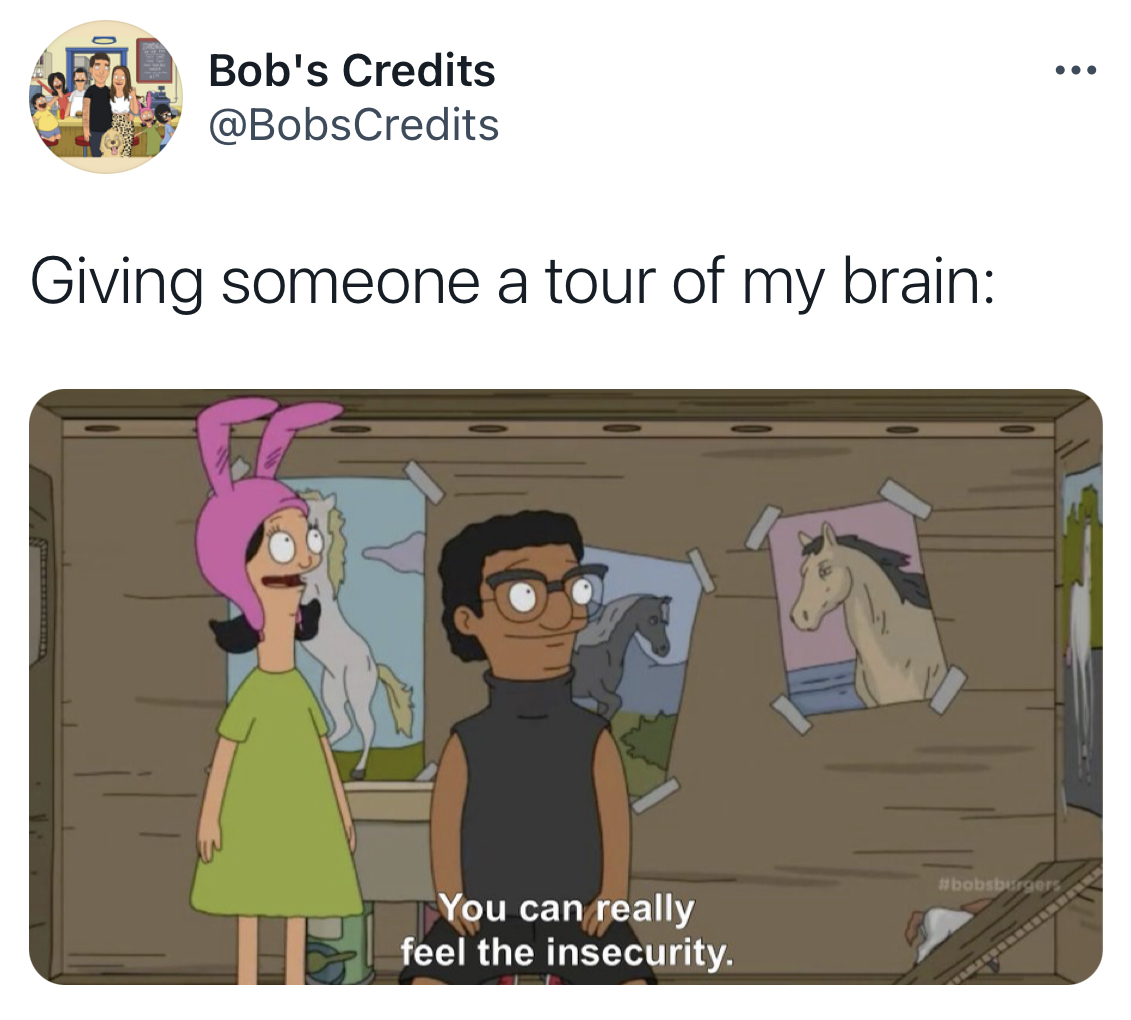 5.
6.
7.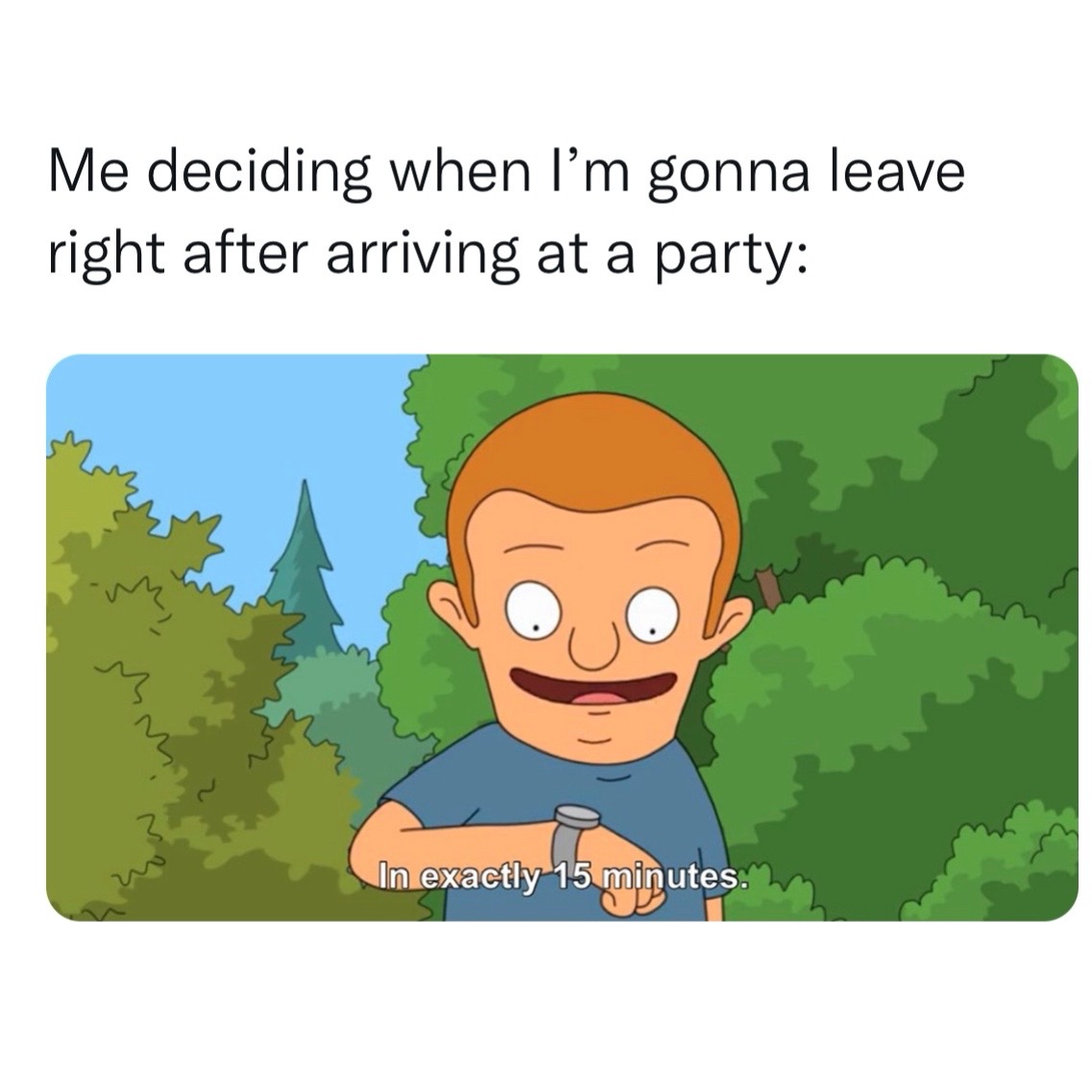 8.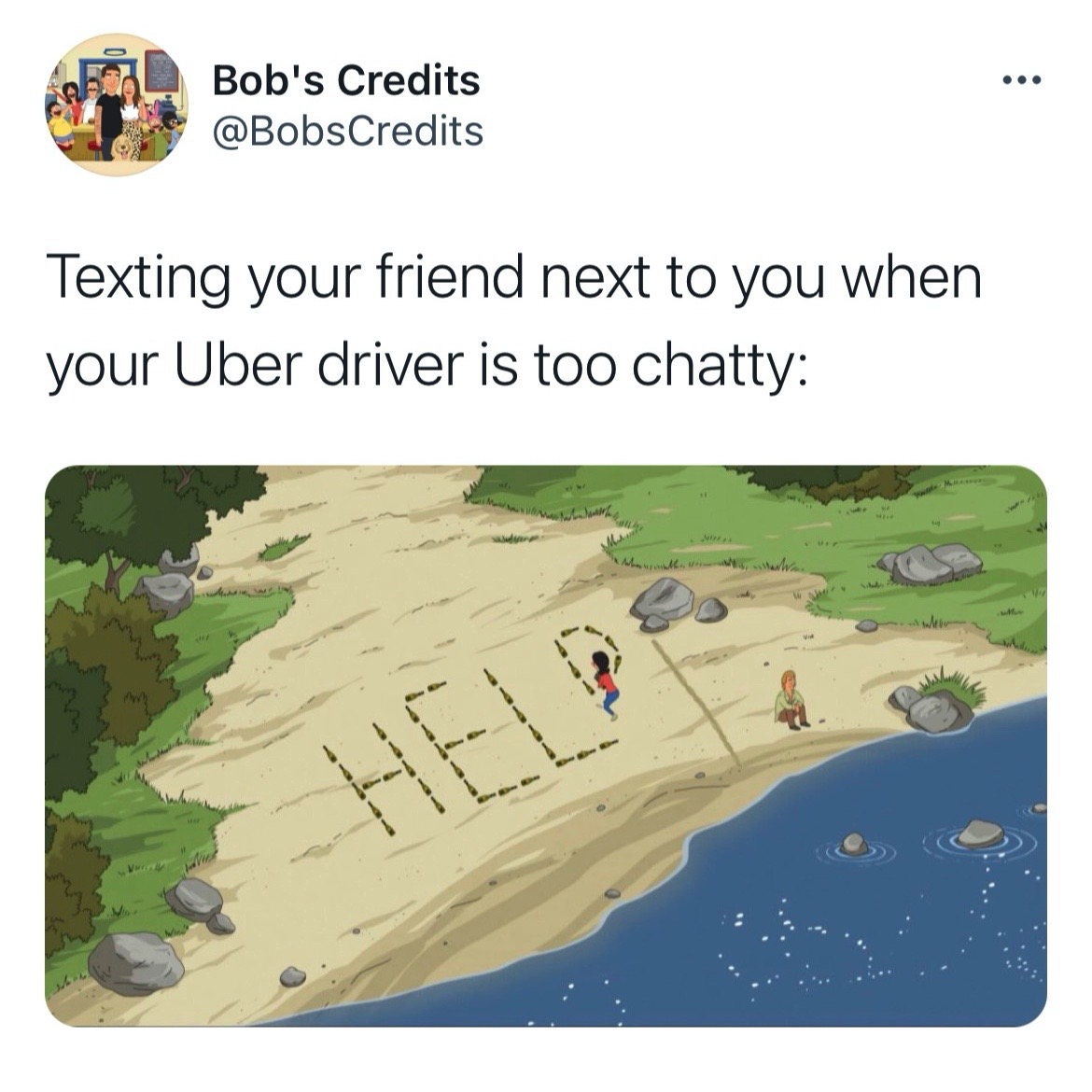 9.
10.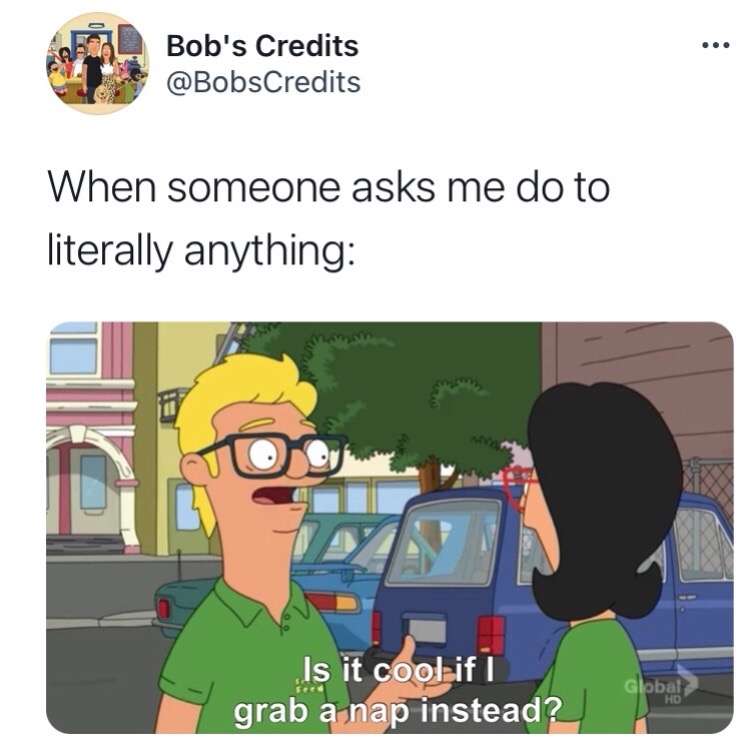 h/t BobsCredits.com