We may dream of a peaceful future with no intergenerational meme wars, but on the current evidence that day is a long way off.
Whether it's Zoomers roasting Millennials or Gen X roasting everyone else, every day seems to bring a new salvo from one generation of Americans taking aim at another.
The generation that's of course the easiest to roast (and the worst at making memes) is the Baby Boomers. These folks who were born during an economic boom in which you could buy a house for the price of a pickle never fail to act blindly superior to everyone else and trumpet their own achievements while ignoring the existence of challenges that they never had to face.
So it's with some satisfaction that meme lords turn their knives on the Boomers for their hypocrisies and the things that they consider personality traits.
1.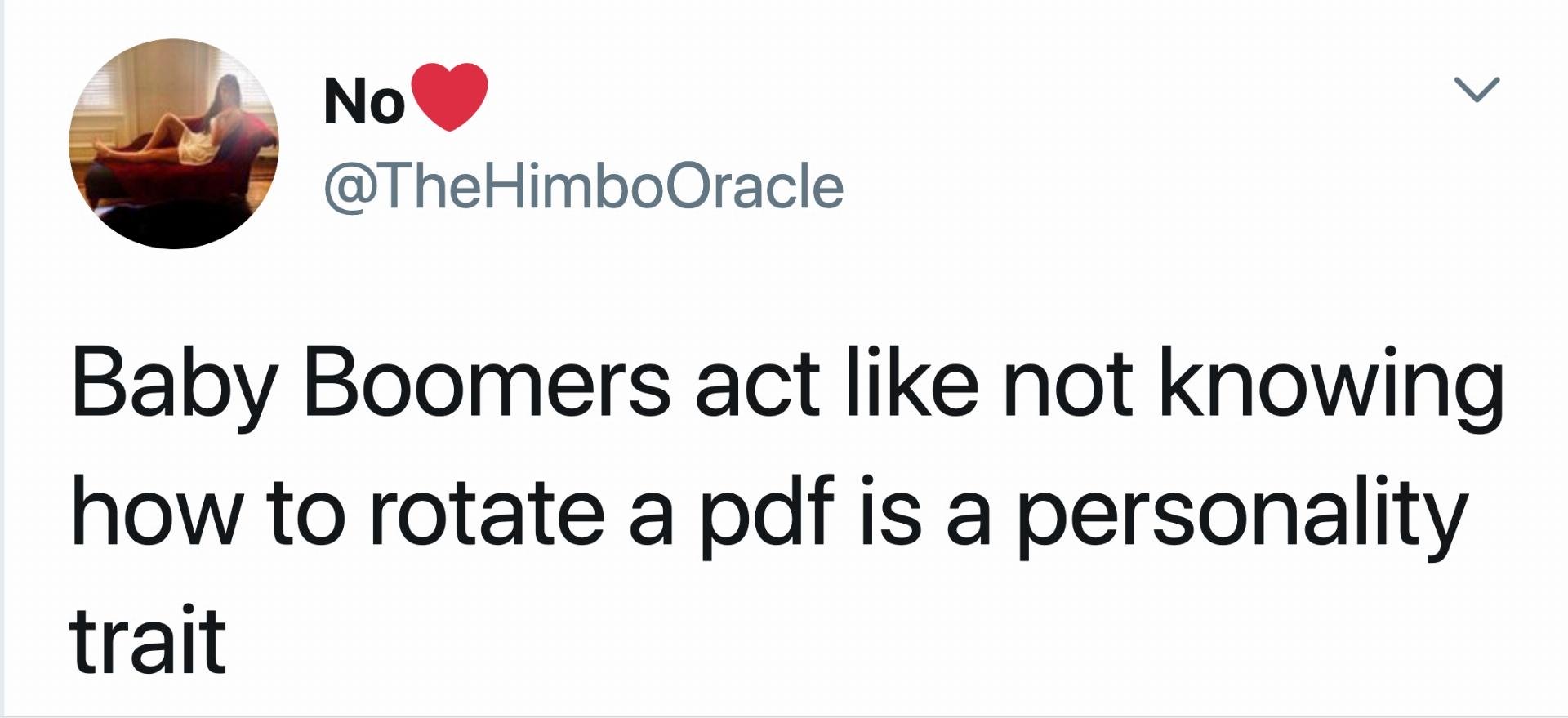 2.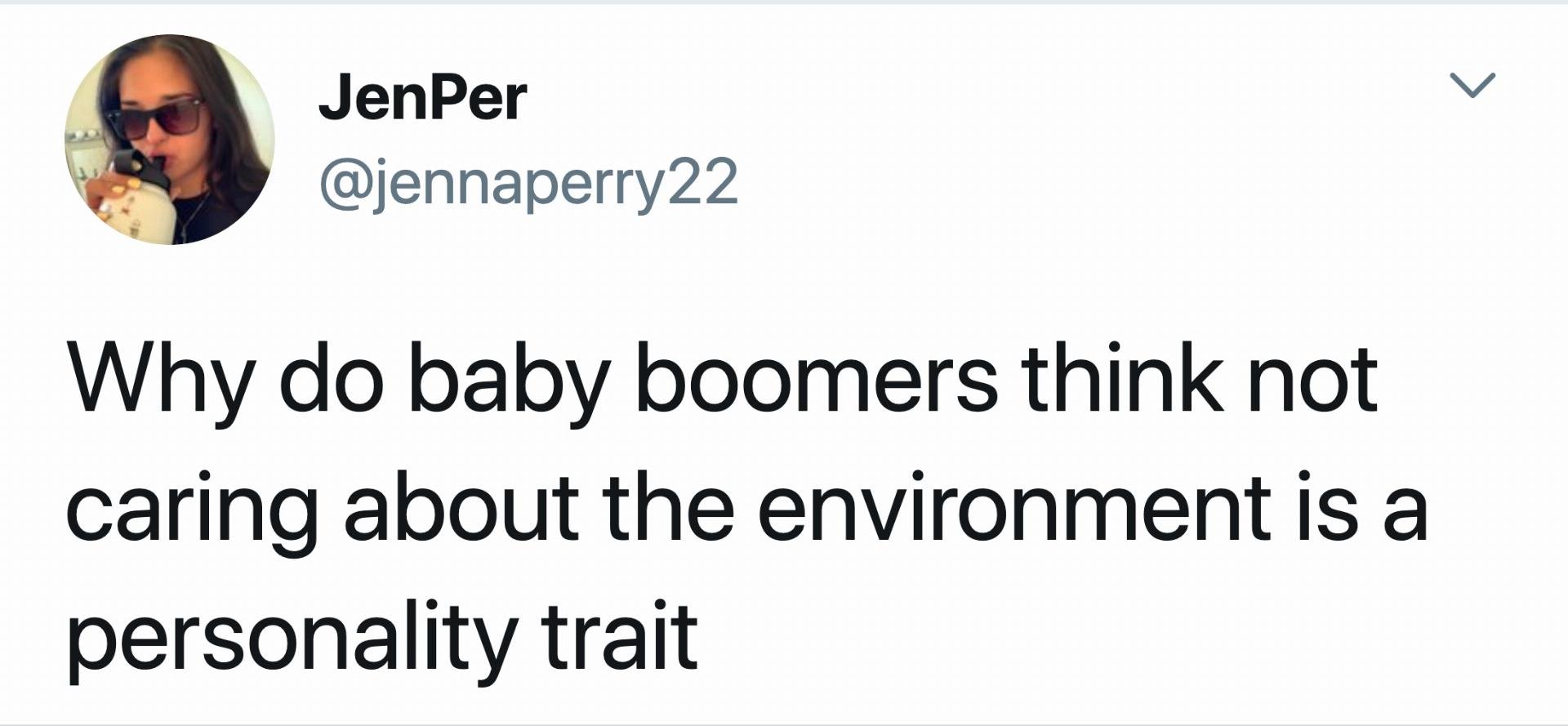 3.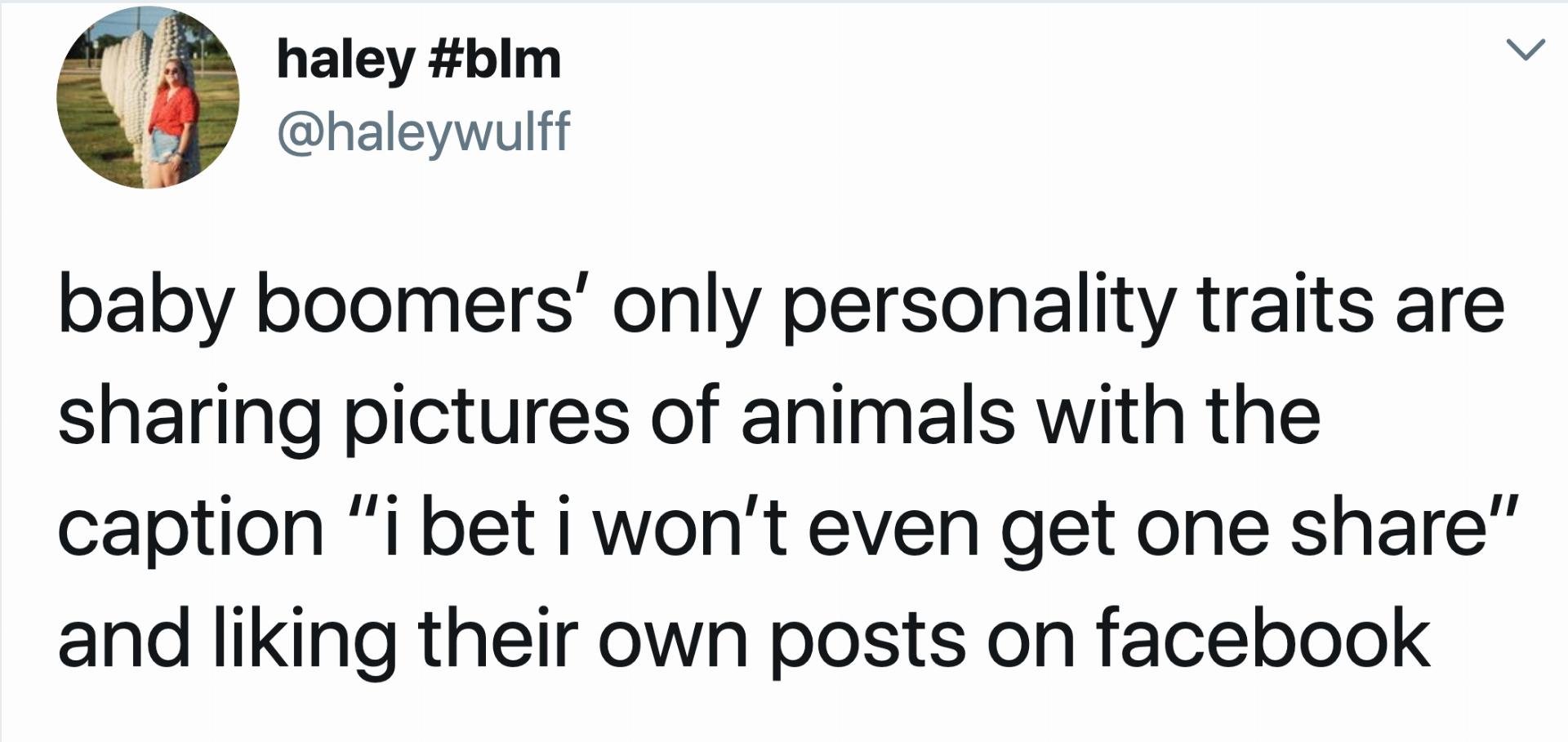 4.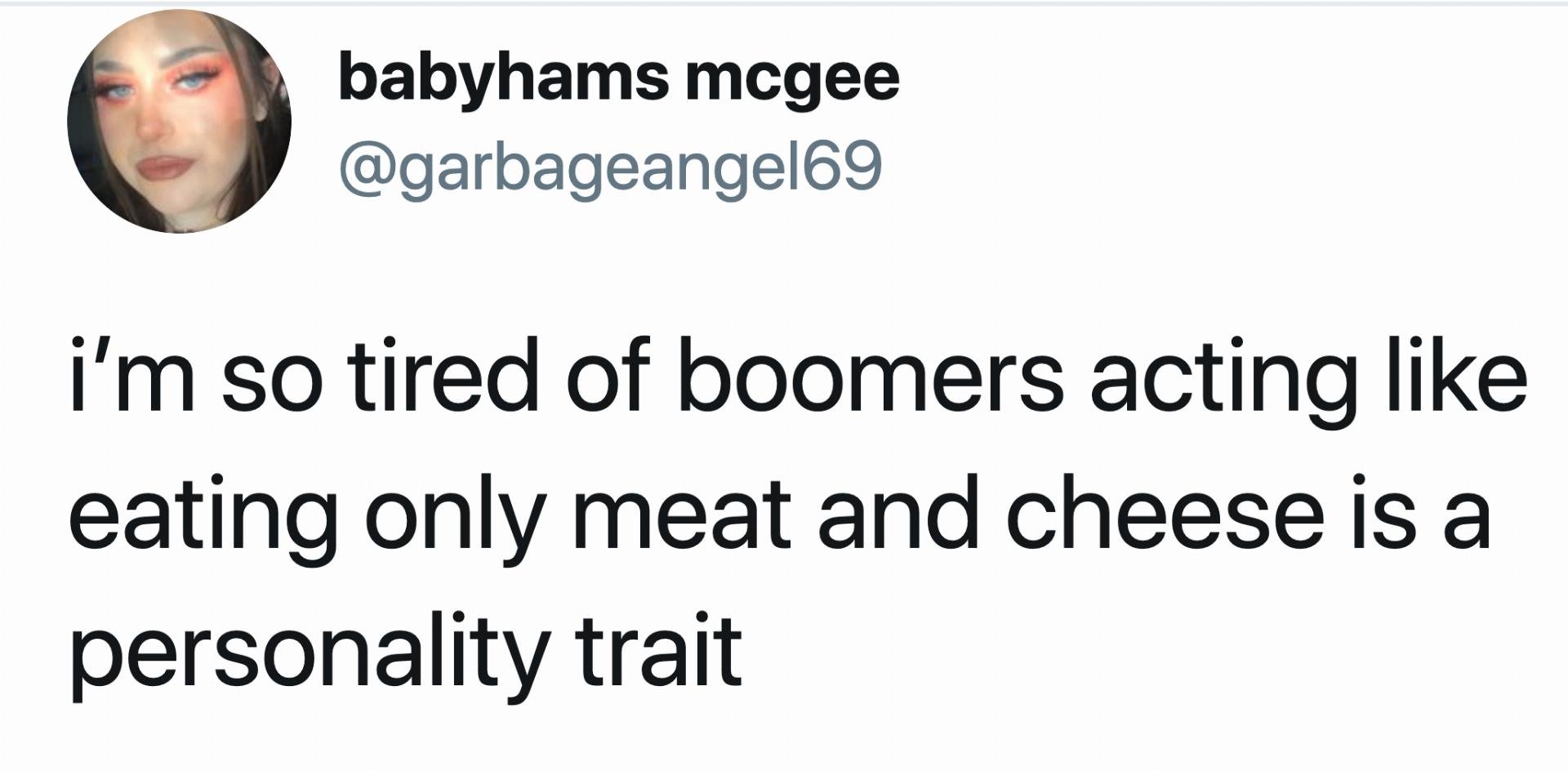 5.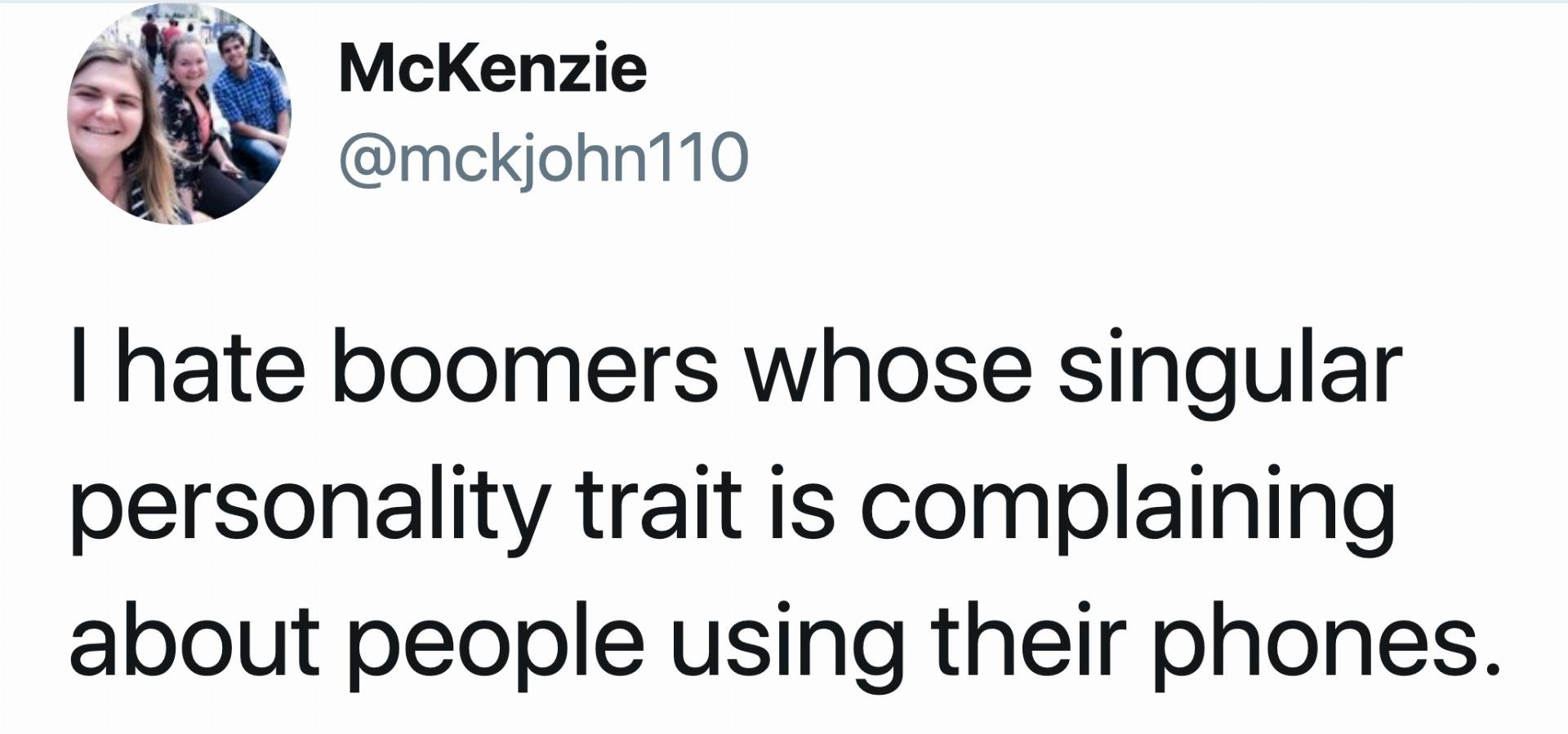 6.

7.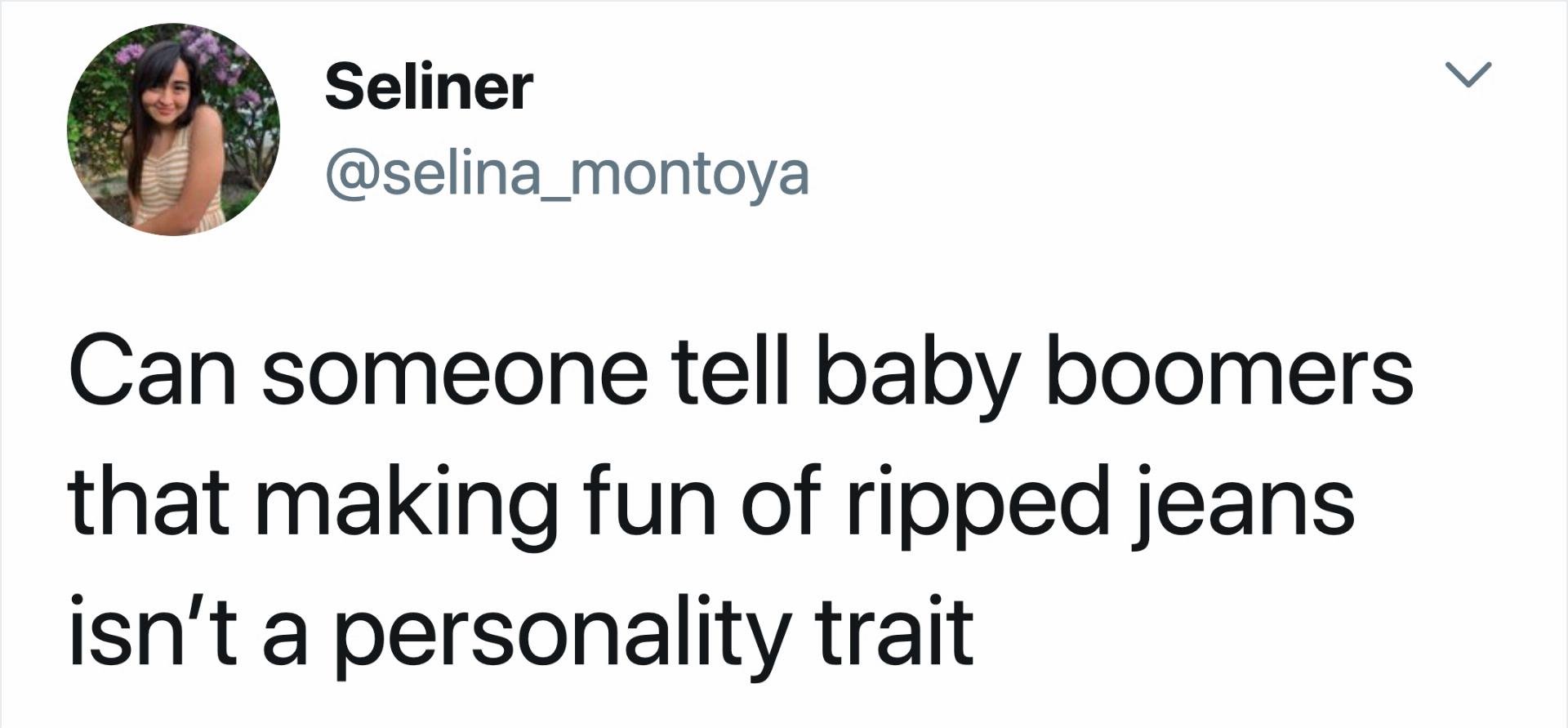 8.

9.
10.