More and more people are choosing to not have children because of financial restrictions or just overall concern about the state of the world (i.e. the literal pandemic and every country on the verge of a civil war 24/7). It's definitely an understandable stance and when there is so much going on to worry about, how could you possibly be expected to also take care of a child?
Luckily for anyone who has decided that having kids is not for you: you're in good company. Many people have shared childless memes and jokes about their experience with choosing a peaceful, kid-free life.
Kids are a lot of work! Why would I want a kid when I can hardly take care of myself sometimes? I can't imagine having a kid and it not being an accident. Good for everyone who has kids but I am definitely built different. Probably just built lazier, and that's cool too.
Enjoy these memes in peace with screaming in the background or someone asking you for a snack.
---
1.
2.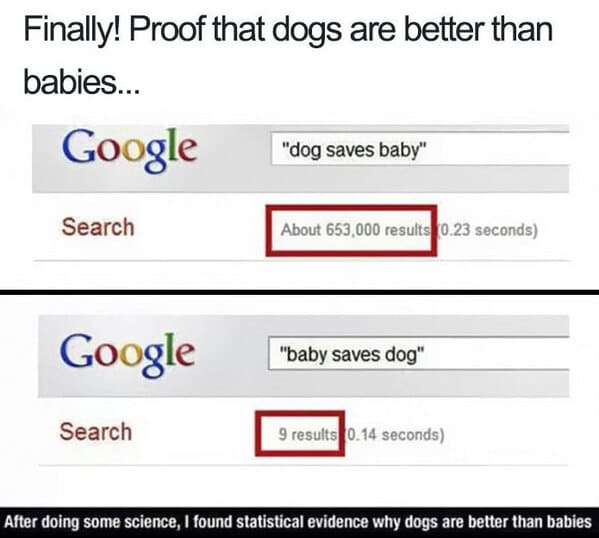 3.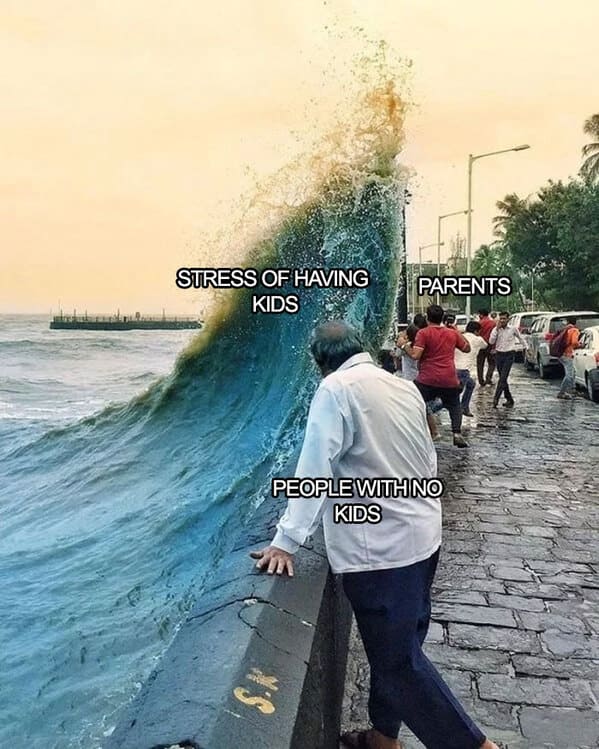 4.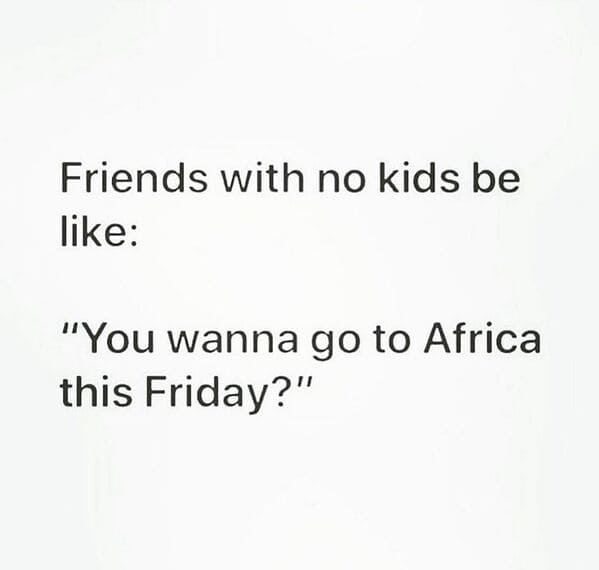 5.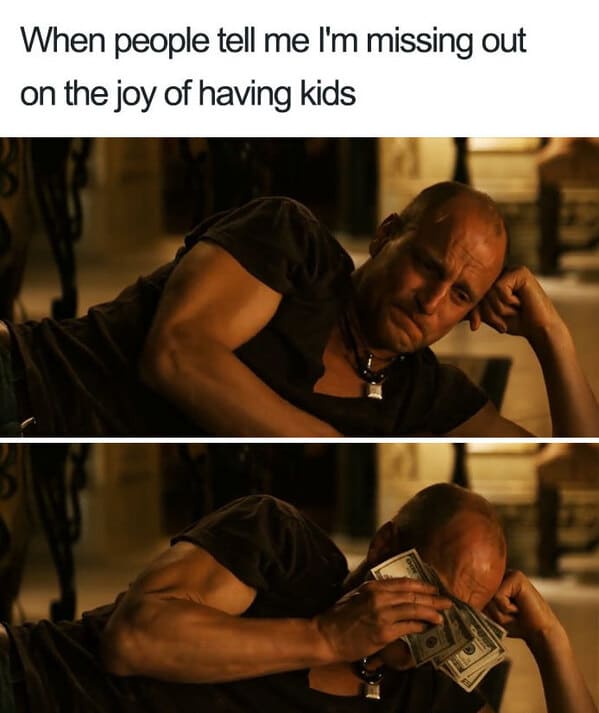 6.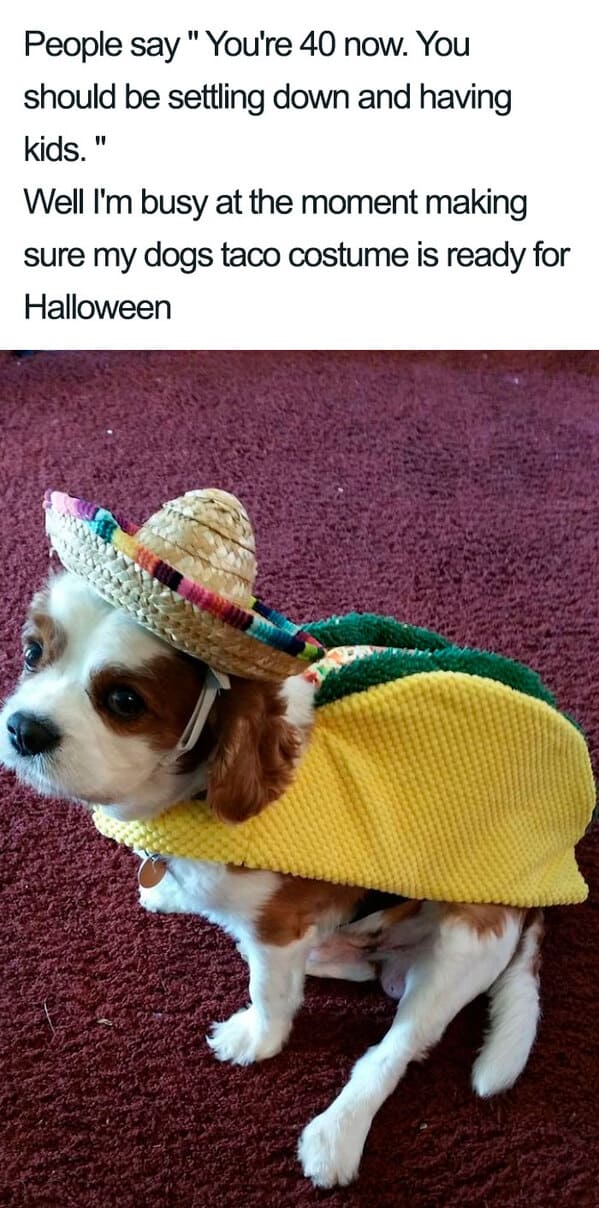 7.
8.
9.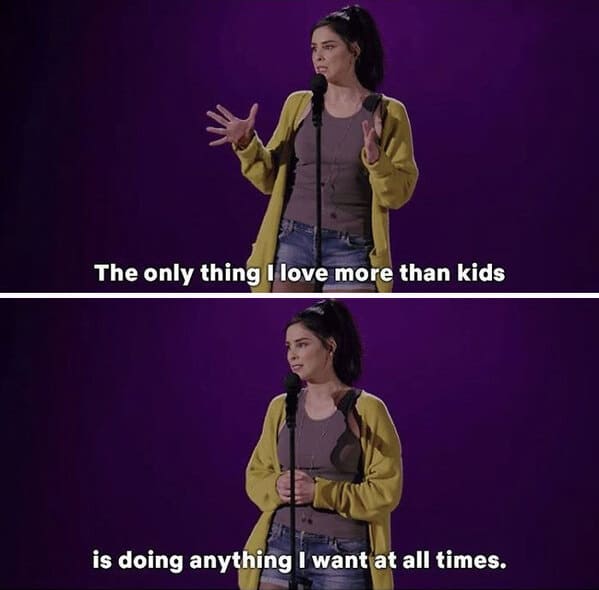 10.
11.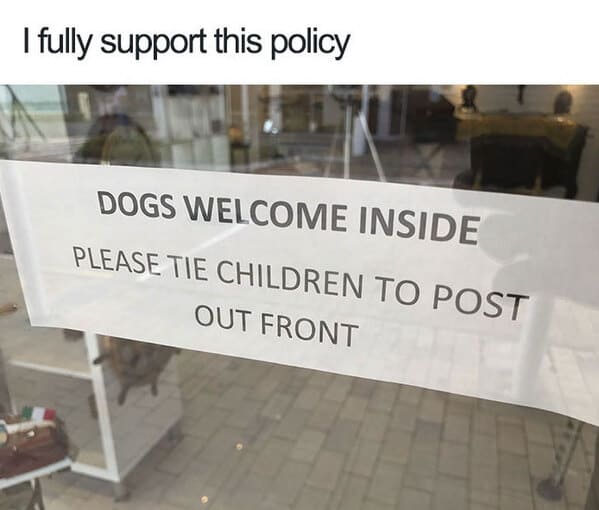 12.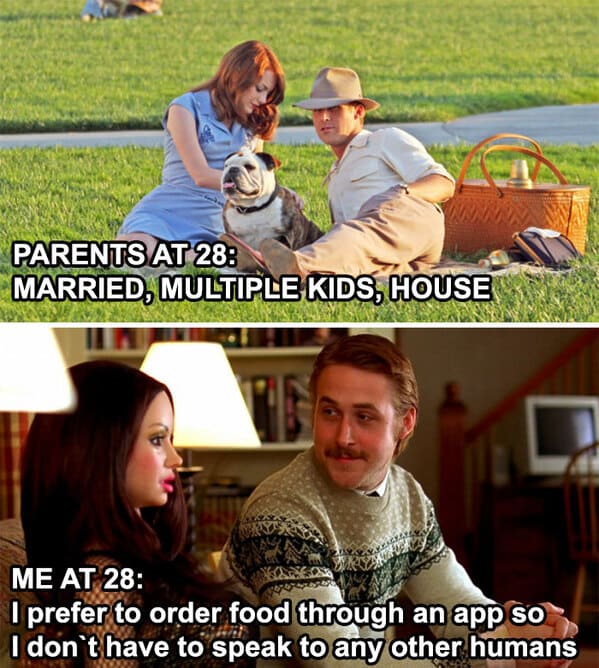 13.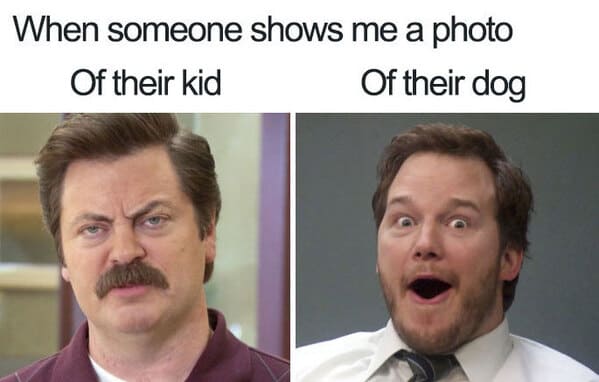 14.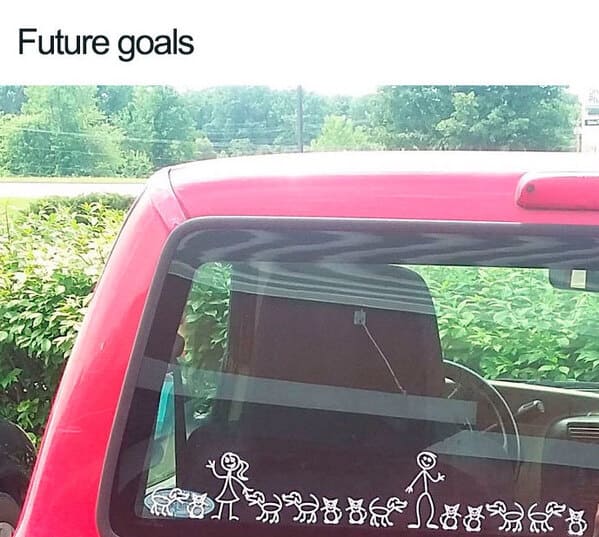 15.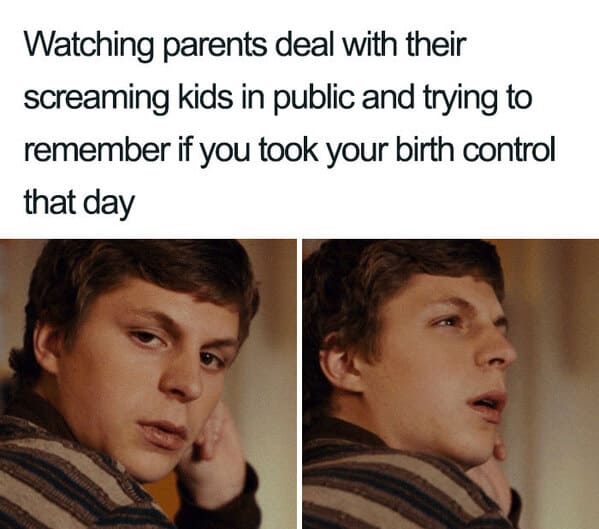 16.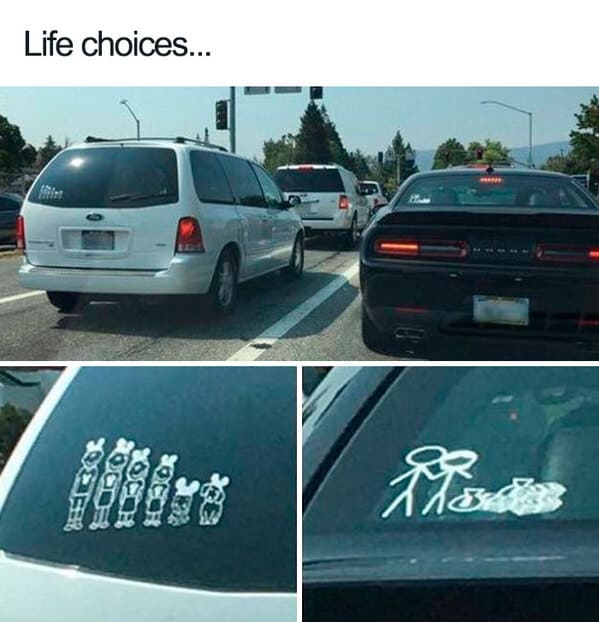 17.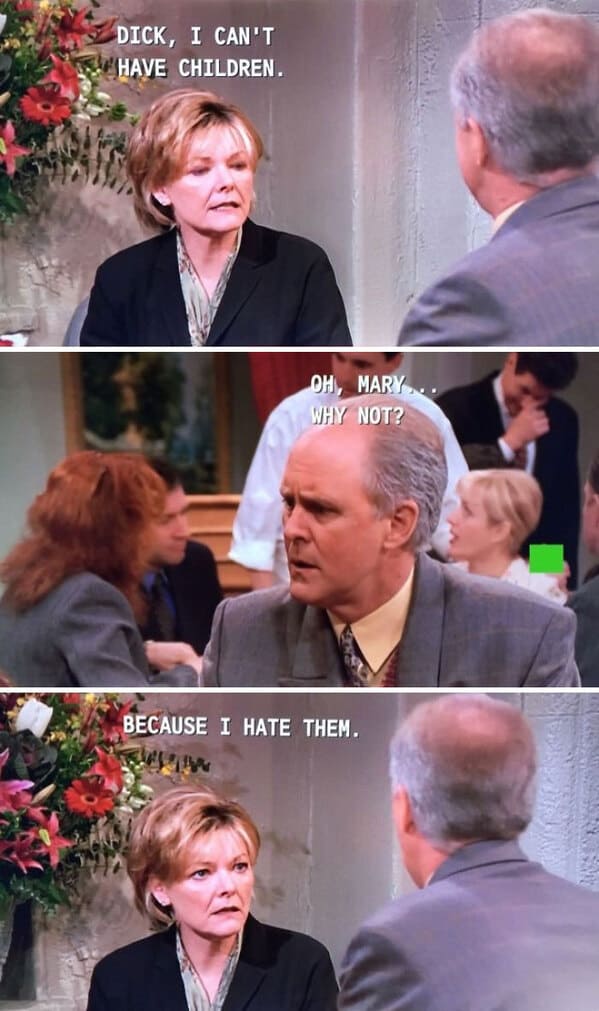 18.

19.
20.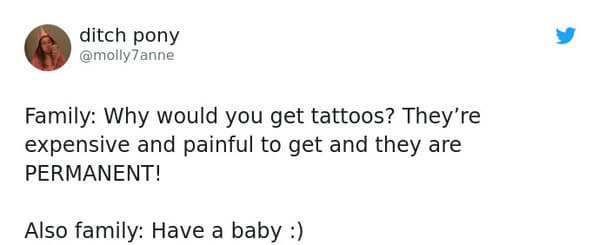 21.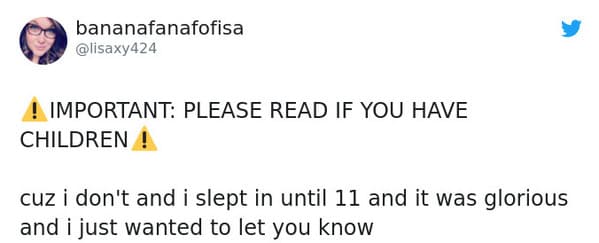 22.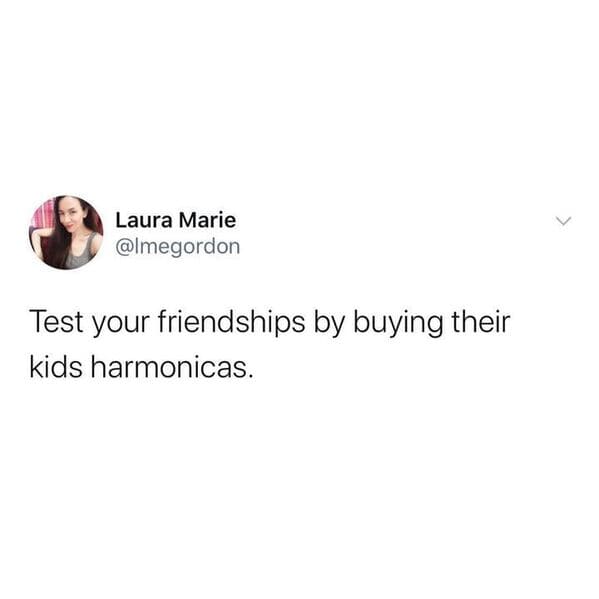 23.