The coronavirus outbreak in China (and now New York, Italy, Texas, California, and far too many other places) is causing widespread anxiety that the spreading illness could result in a global pandemic, so naturally, there are already coronavirus memes spreading just as fast.
Some of these memes suggest that the media reaction to the virus's outbreak has been overblown or even hysterical, while others are just funny coronavirus memes calmly embracing impending doom, preferably with a wedge of lime.
Whether you're an optimist or a pessimist there are sure to be memes here that will make you feel better about the spreading threat of COVID-19, even while you hide in terror behind your air purifier chugging Purel and refuse to leave the comfort of your underground bunker.
Here are some more of the funniest coronavirus memes we had time to find while panicking about a new plague.
1.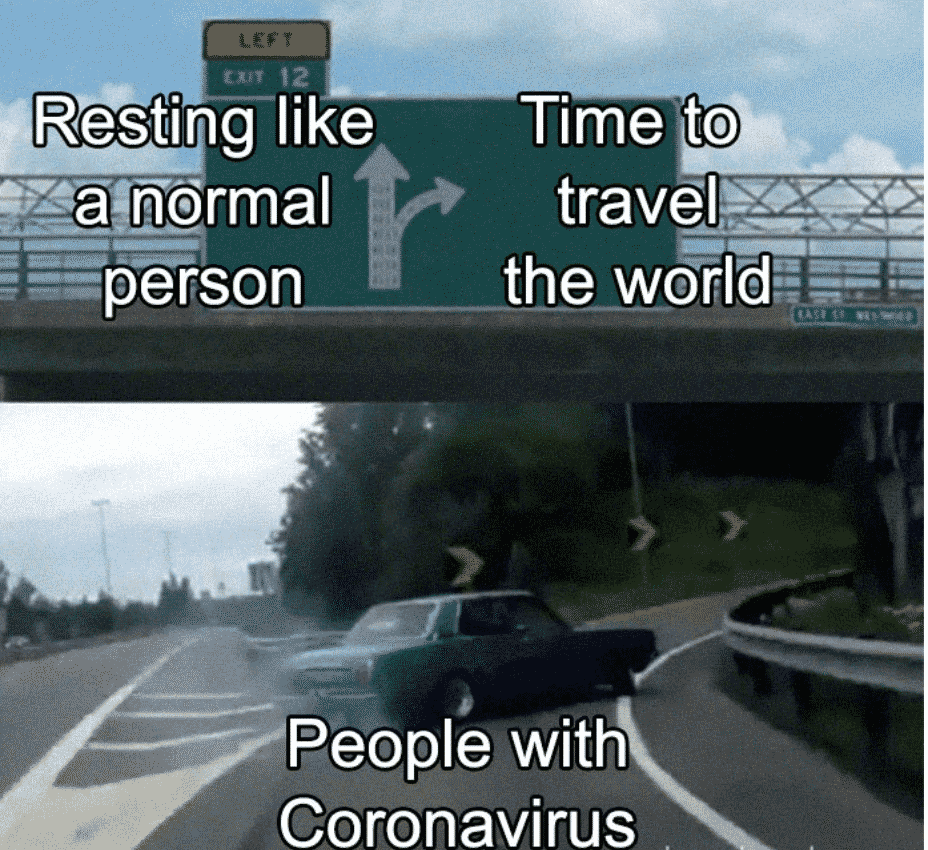 2.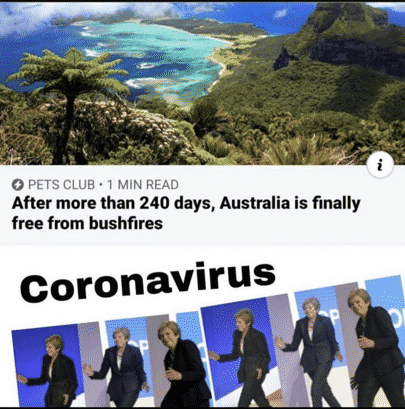 3.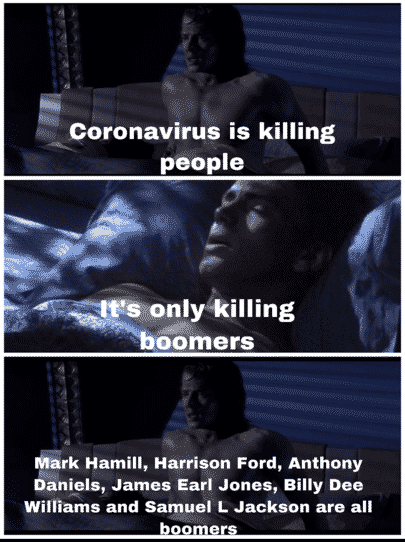 4.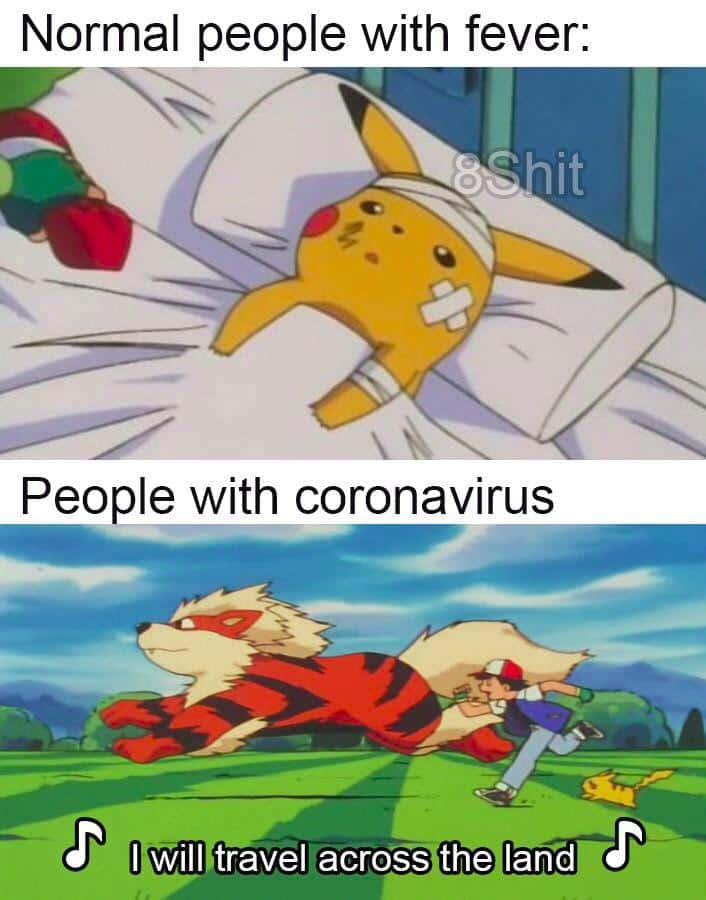 5.
6.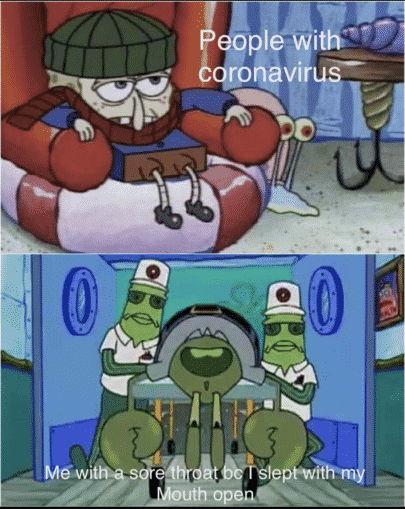 7.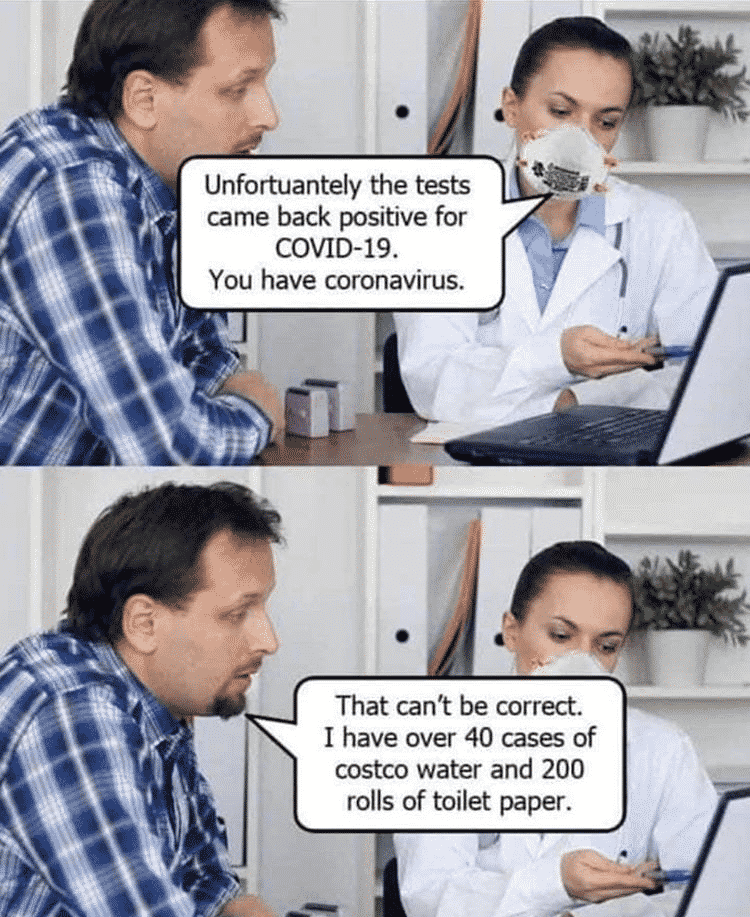 8.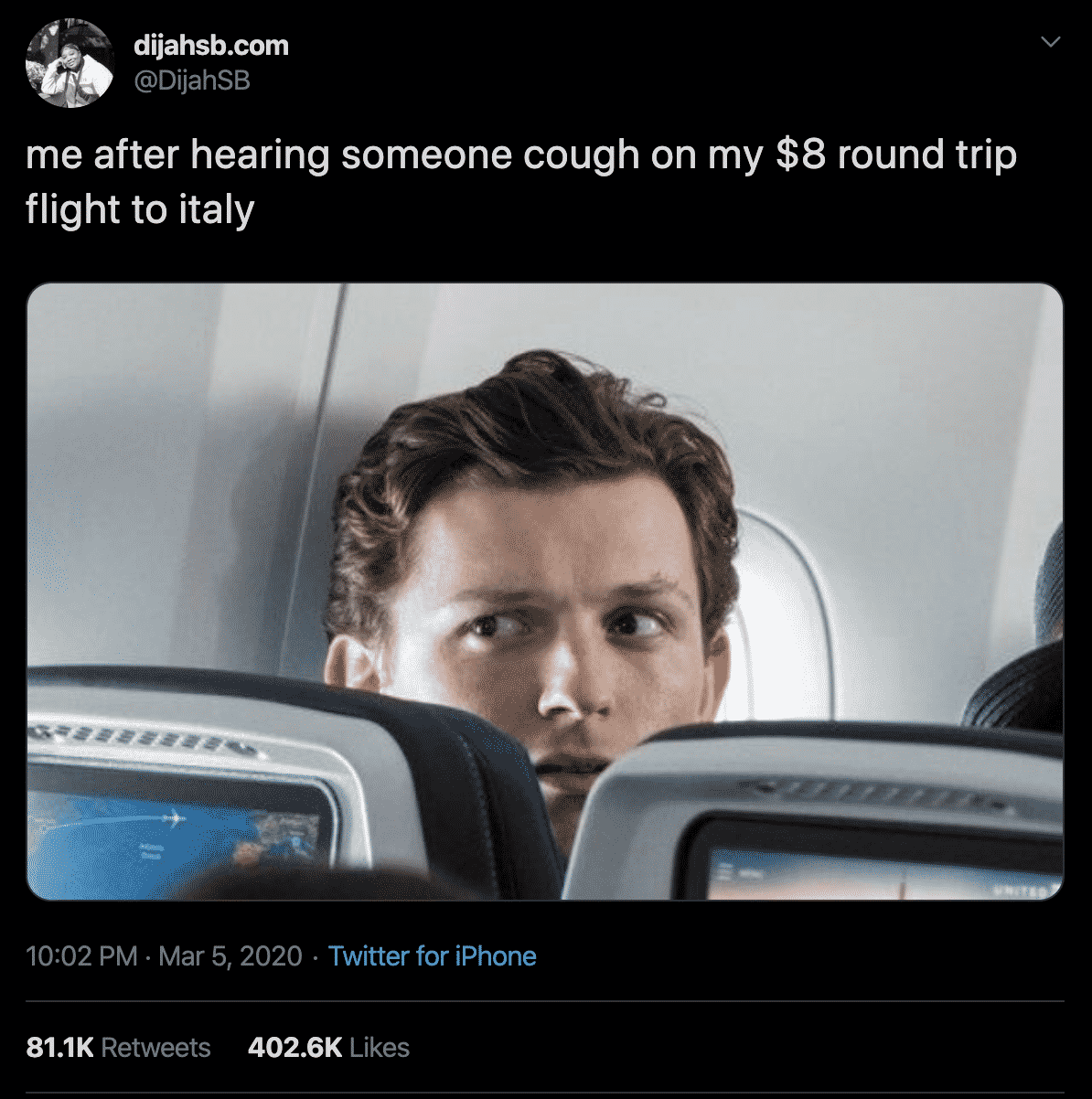 9.
my white blood cells preparing to fight coronavirus pic.twitter.com/jefsJmj7Wr

— giabuchi (@jaboukie) March 5, 2020
10.