Daylight Saving Time is like a tiger that sneaks up behind us twice a year and catches us by surprise every time.
We know it's coming and yet we can't help but be totally taken unawares by this seemingly arbitrary change in our daily lives. Originally implemented to give us more time to work our farms and till our fields and whatnot, the system seems increasingly archaic in our modern world and basically just serves to troll us on a regular basis by stealing an hour of sleep from the already sleep-deprived masses and forcing people to spend some quality time with their oven clocks.
Naturally, the internet hasn't taken this bi-annual indignity lying down and has responded with a potent barrage of Day Light Saving memes.
1.
2.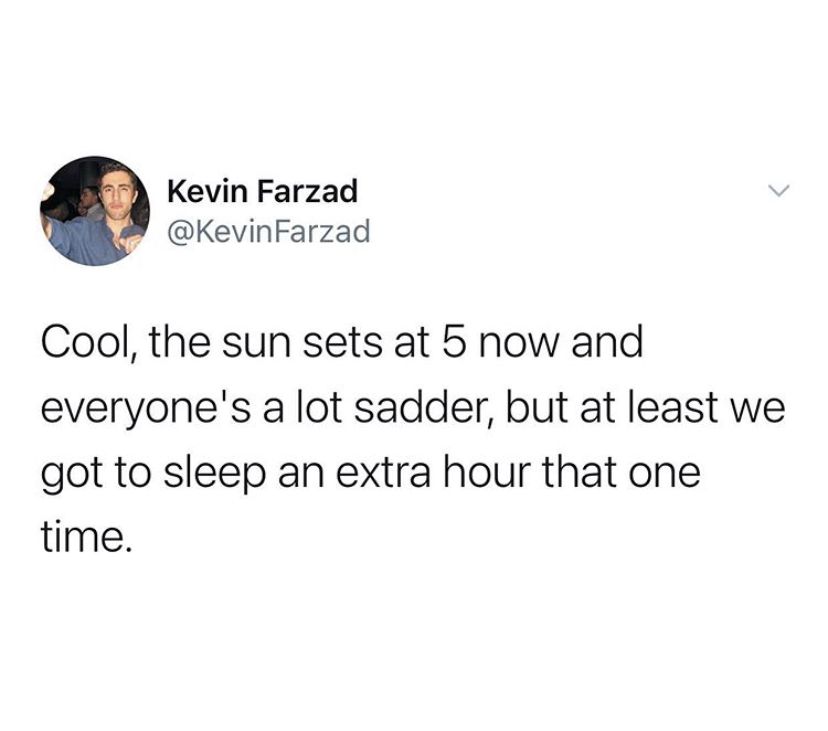 Read also: Spring Forward With The Funniest Daylight Savings Memes Of 2023
3.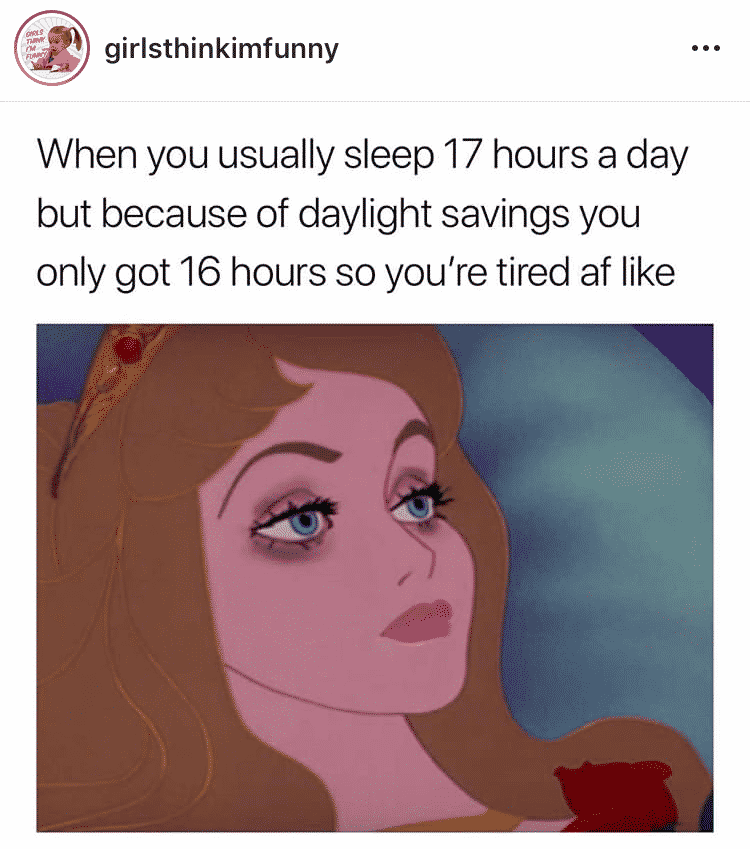 4.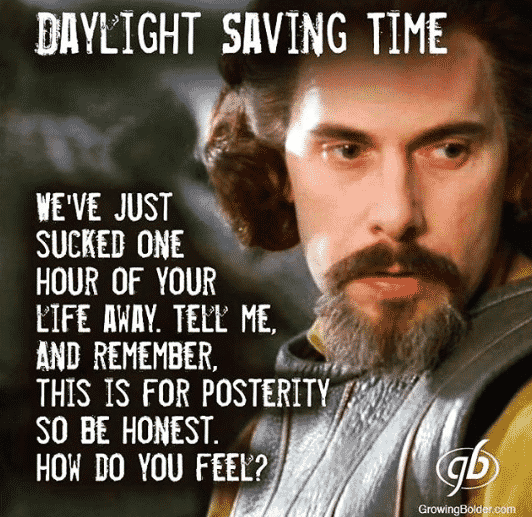 5.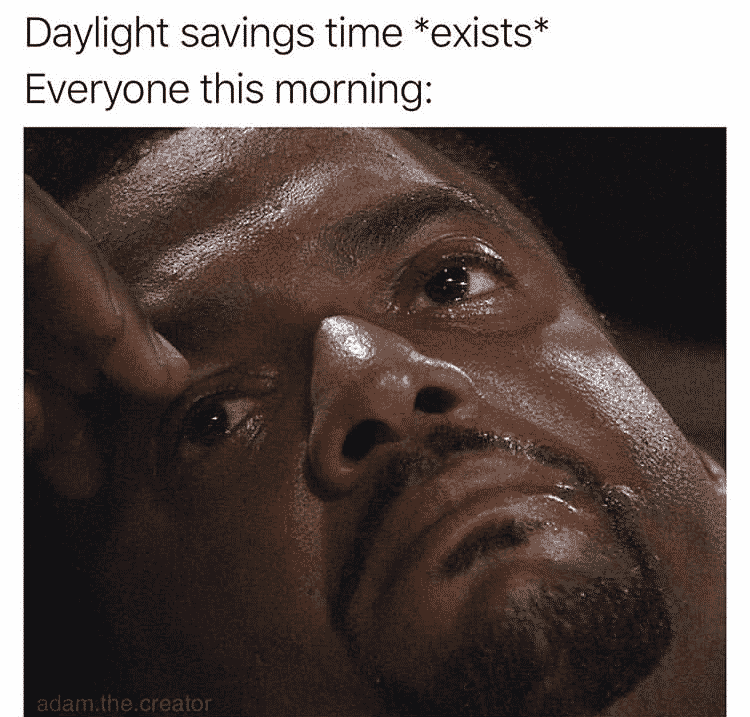 6.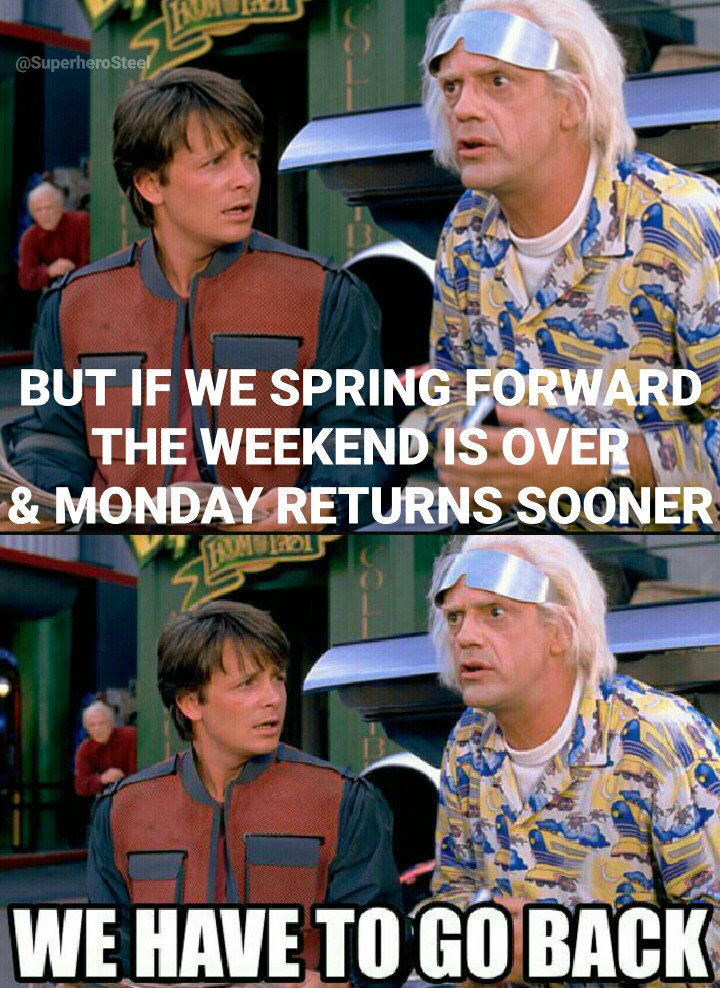 7.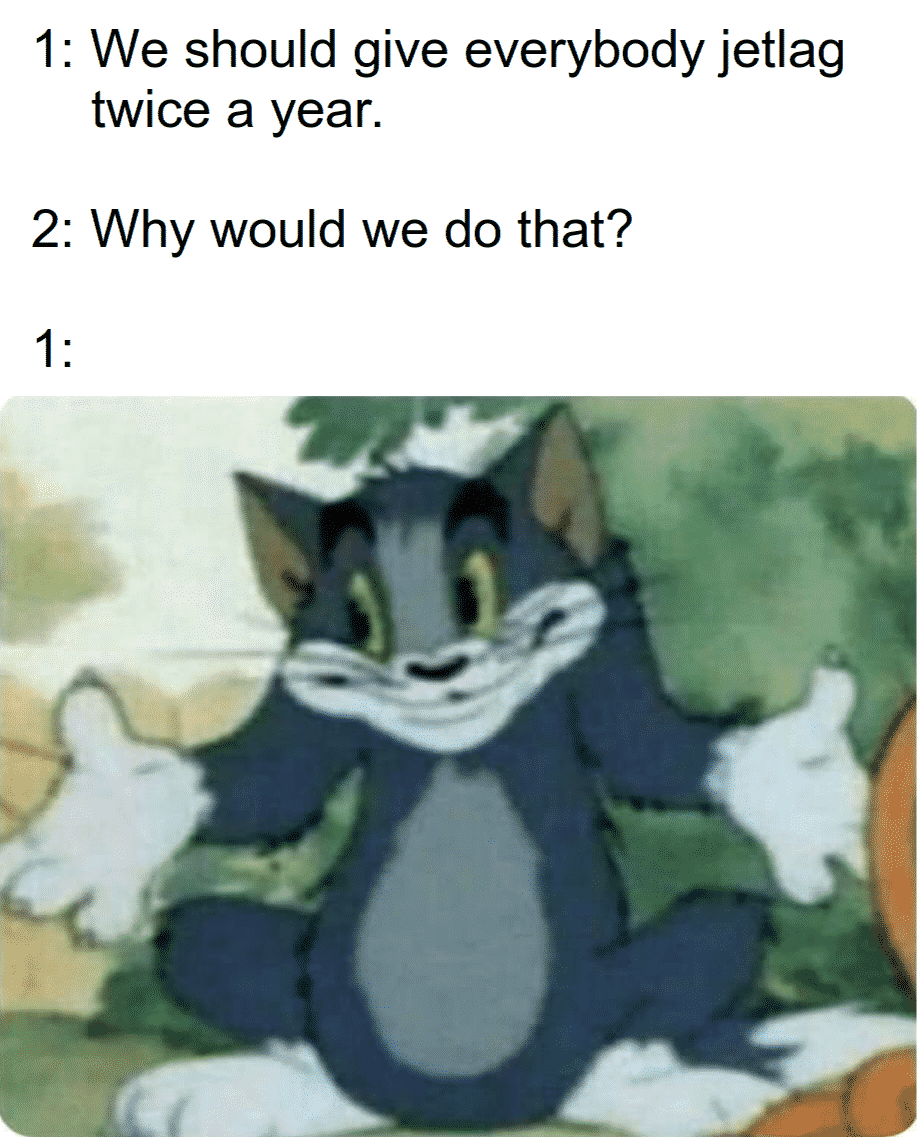 8.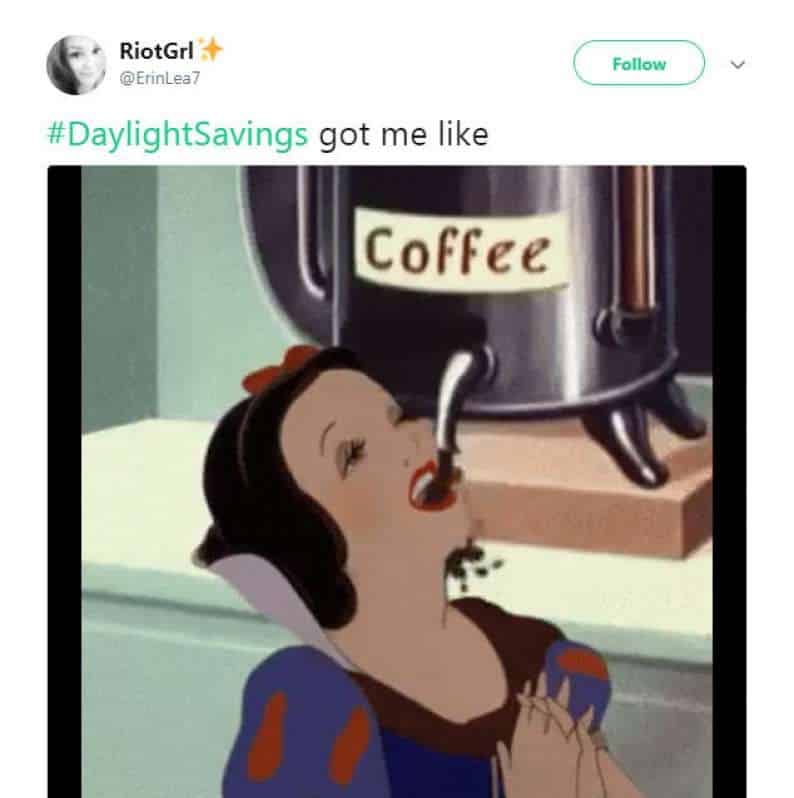 9.
10.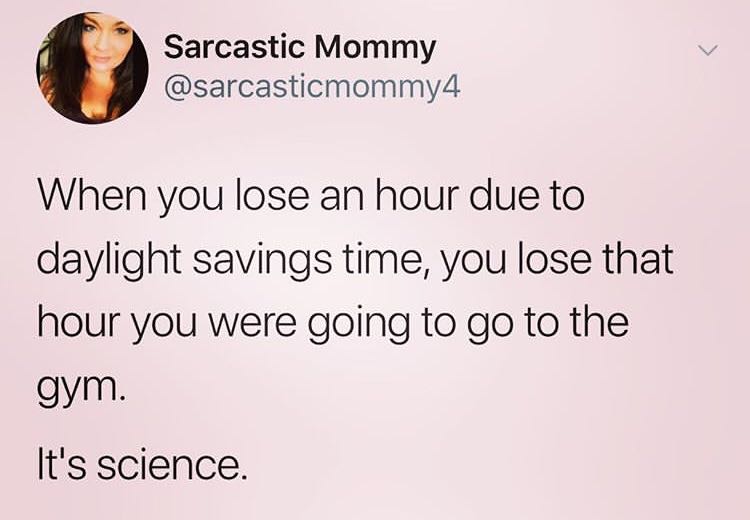 11.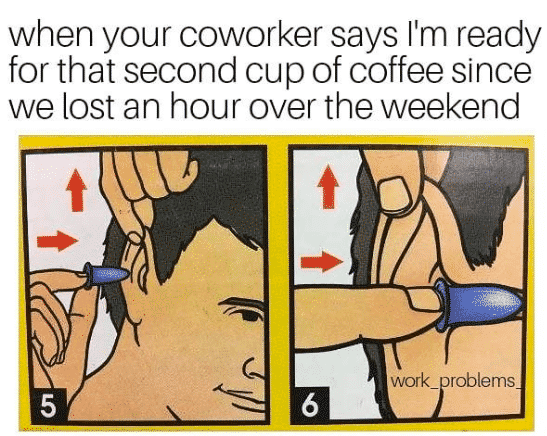 12.
When you realize #DaylightSavingTime is taking an hour of your sleep away pic.twitter.com/LYfJBWbd0A

— Johannaⓥ (@Johanna_Alyse) March 13, 2016
13.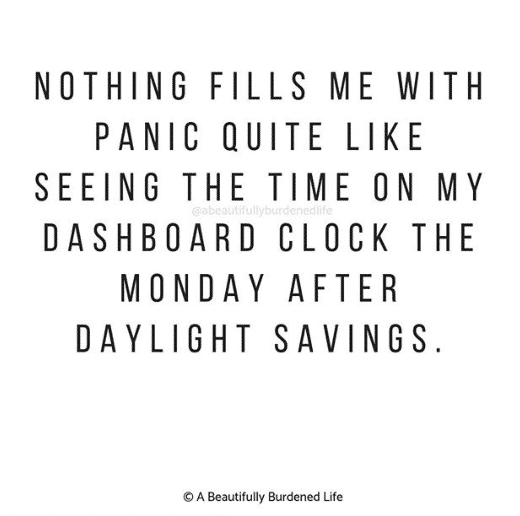 14.
When it's suddenly 3am #DaylightSavingTime pic.twitter.com/FkxUTxolPq

— IAmJustShaka (@IAmJustShaka) March 13, 2016
15.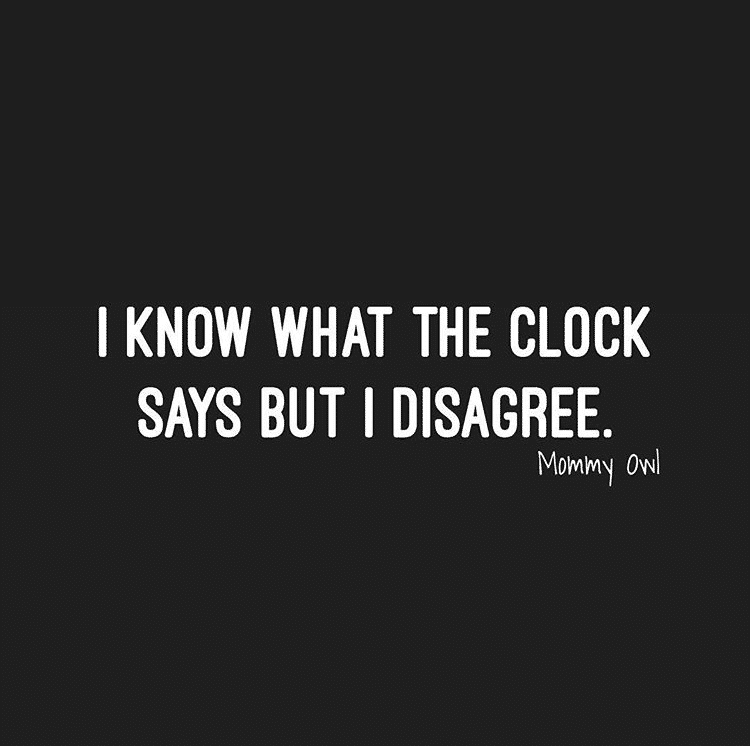 16.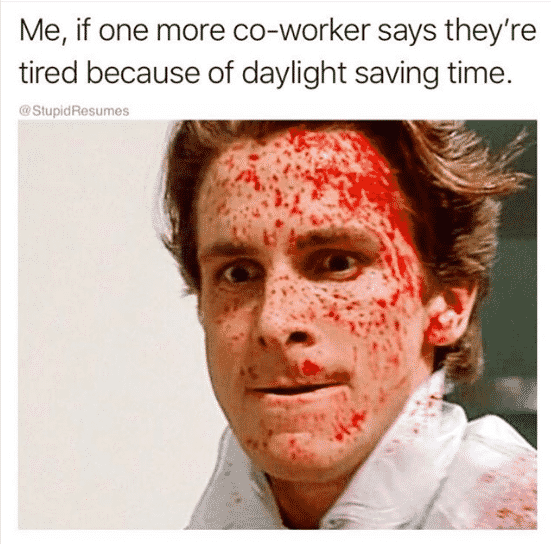 17.
The creator of #DaylightSavingTime pic.twitter.com/HChHDFivqE

— Basement Heroes (@BasementHeroes) March 13, 2016
18.
View this post on Instagram
19.
Realizing Monday is an hour closer pic.twitter.com/KFazeA47eT

— Victor Nikki, Cuban Slave Owner and Russian agent (@HapkidoBigDad) March 13, 2016
20.