Before we can show you these deep-fried memes we need to offer a few words of explanation.
Basically this one will either hit you just right or fly way over your head depending on your age and on how *online* you are. We all know about memes but there's a category of memes like no other known as deep-fried memes. They look like this:
These are memes that are washed out, denatured, and overexposed by filter after filter until they look like something that was scraped off of the very bottom of the internet. Originally this look was the result of actual degradation in image quality as a meme was screenshotted, edited, and shrunk in size to be shared, but now it's a visual aesthetic and genre all its own. They're a kind of meta-commentary on memes and meme culture.
Deep-fried memes are often edgy, absurd, or nihilistic, may or may not involve SpongeBob SquarePants, and can be so visually distorted that they resemble paintings more than digital images. They often feature glowing eyes, pixelation, bubbled letters, ironic emojis, and usually take a sardonic look at "normie" memes. Like a lot of internet culture, deep-fried memes are an acquired taste, but once you get the style, they're absurdly hilarious.
Here are some of the most popular deep-fried memes out there.
1.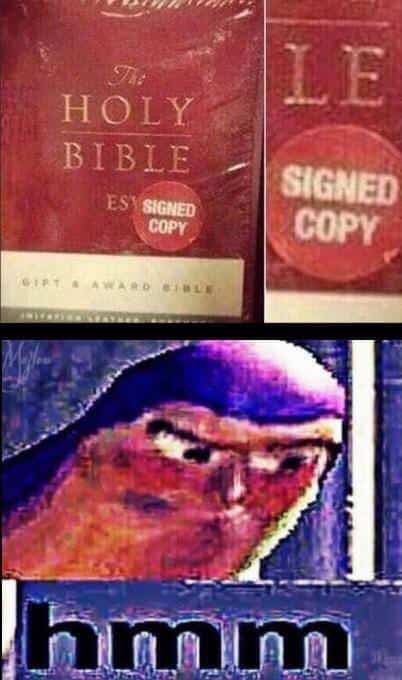 2.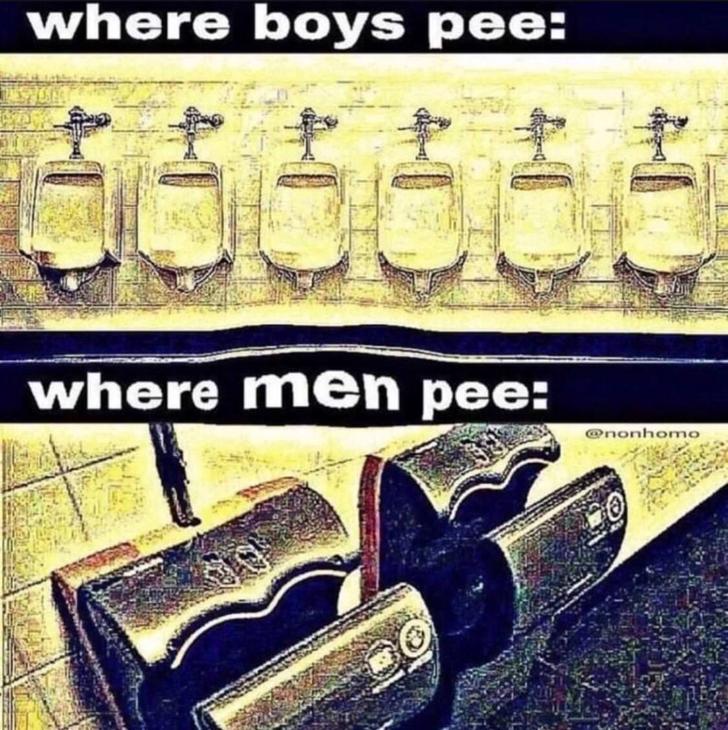 3.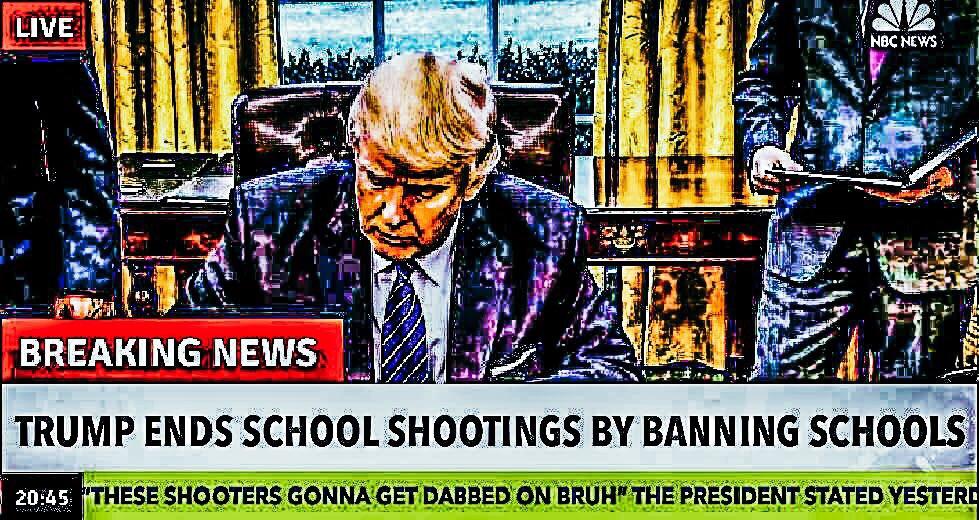 4.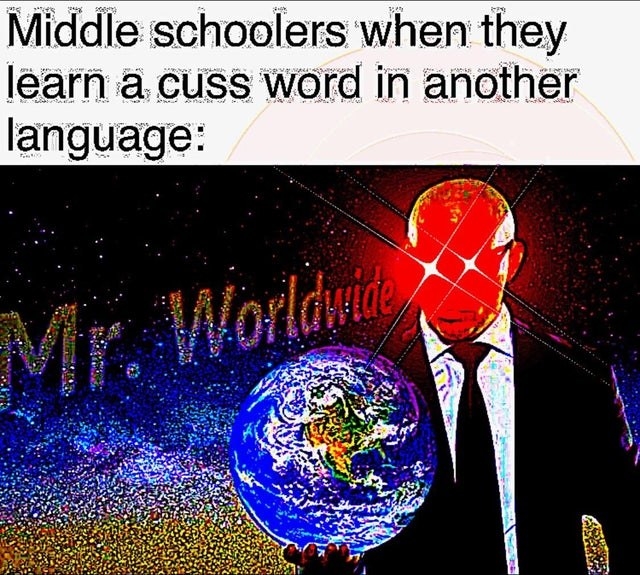 5.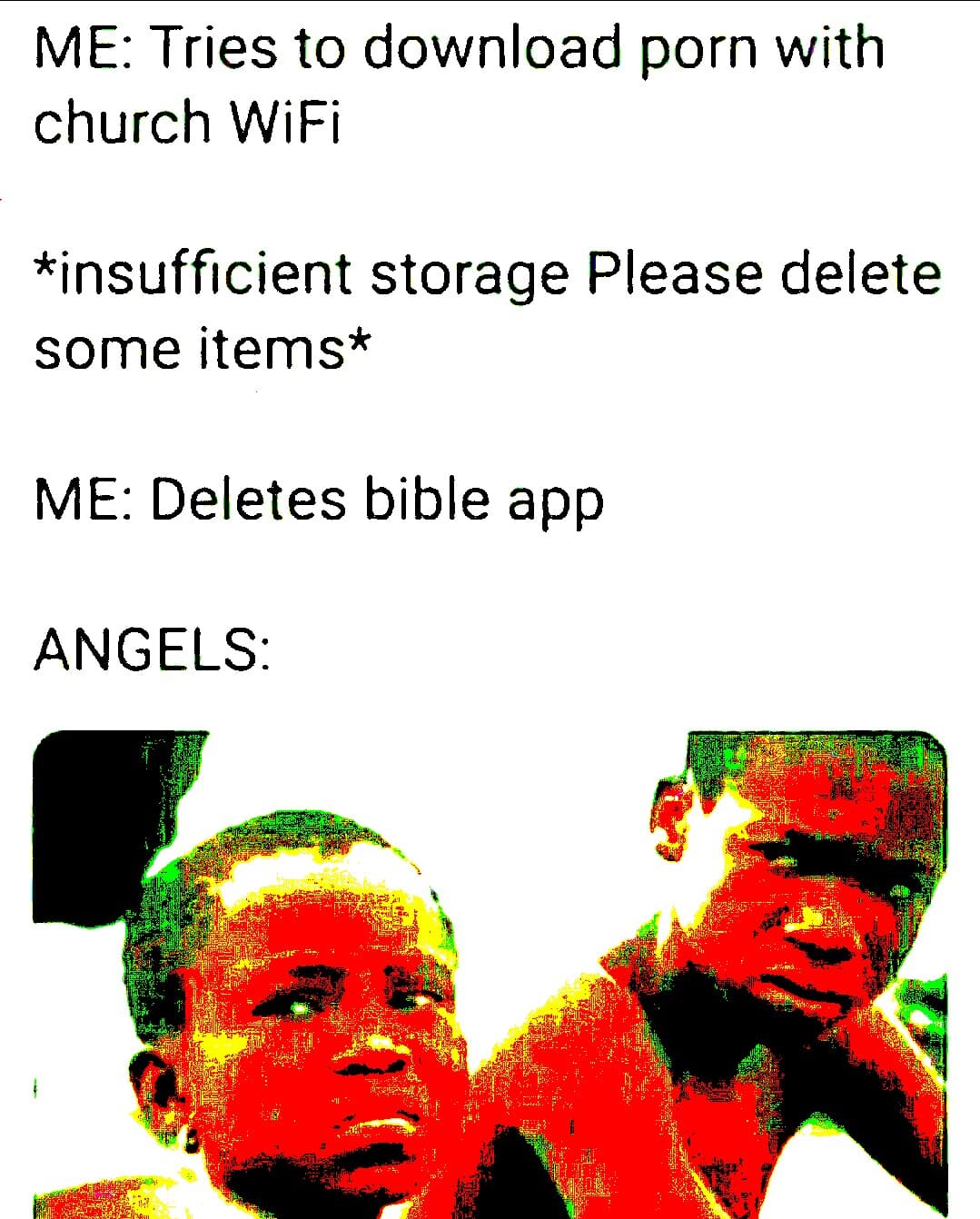 6.
7.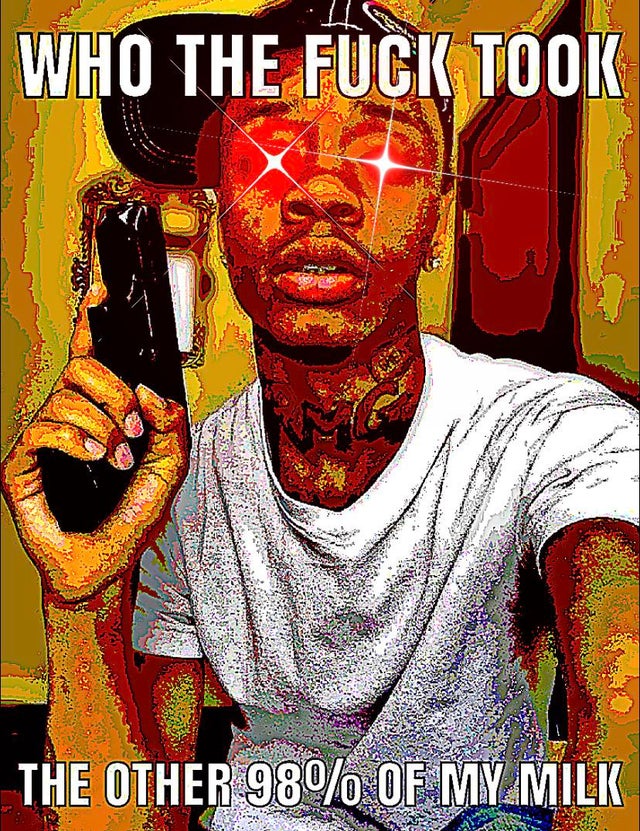 8.
9.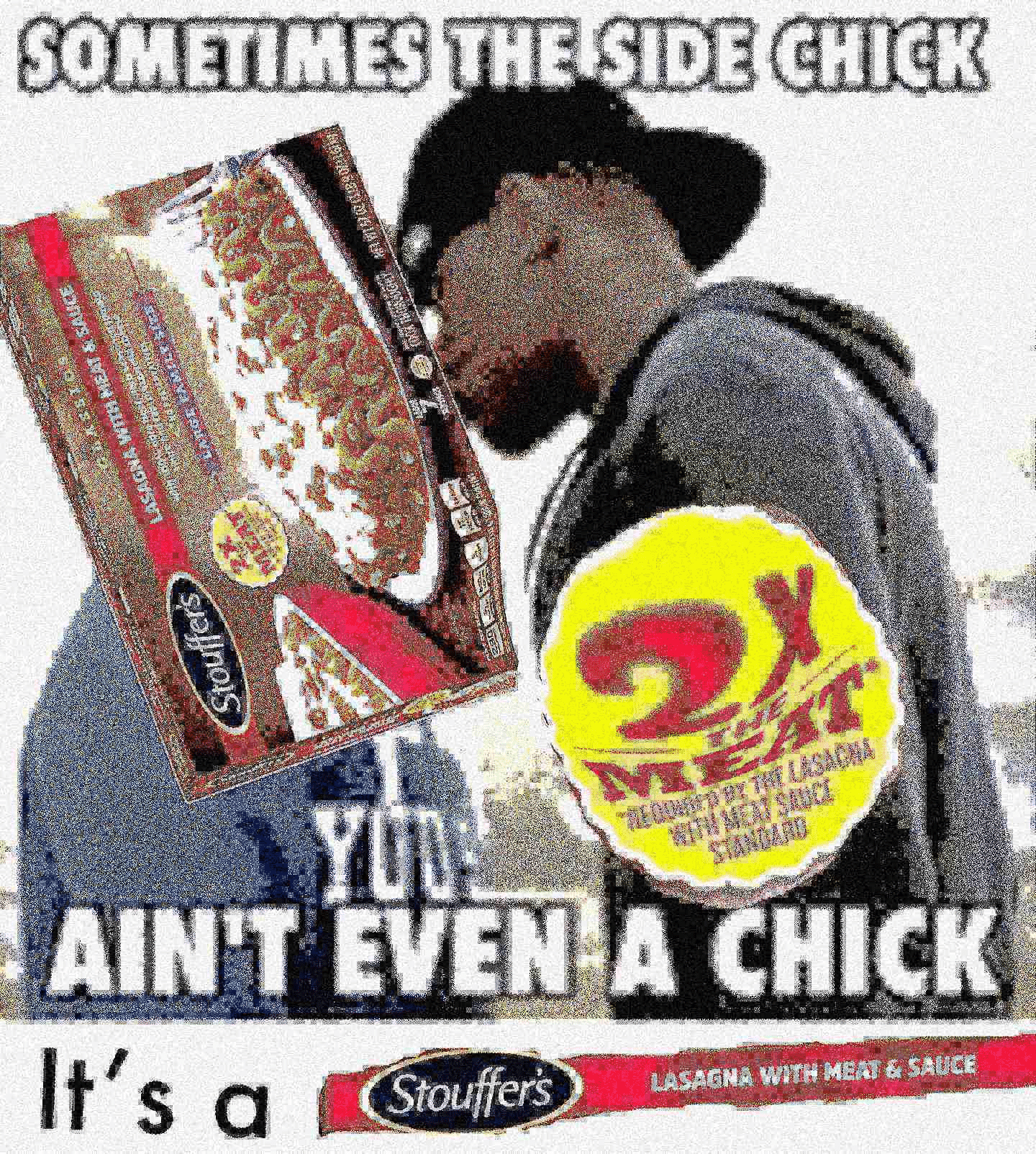 10.