The Expectations vs Reality meme is an internet staple.
But more than that, it's a staple for life.
Because, let's be honest, life never really goes as planned.
And this particular meme is here to show us that we are not alone when things go horribly wrong.
Let's take a look at some of the best Expectations vs Reality pics to ever grace the Internet.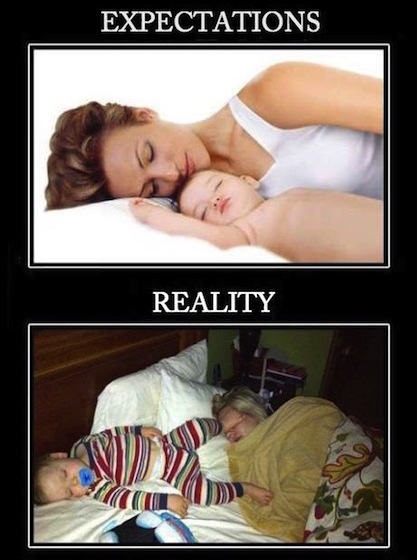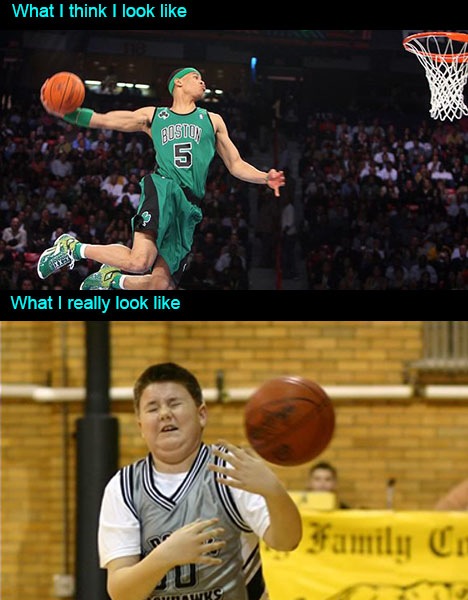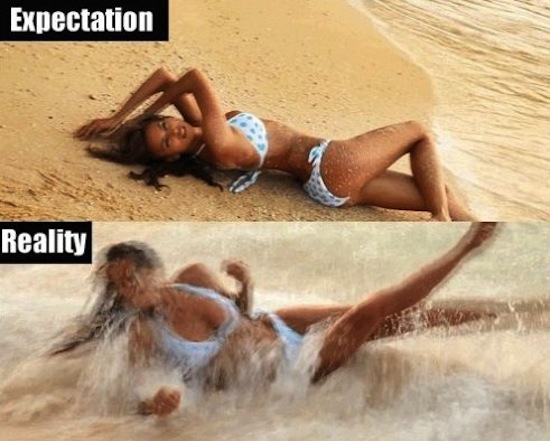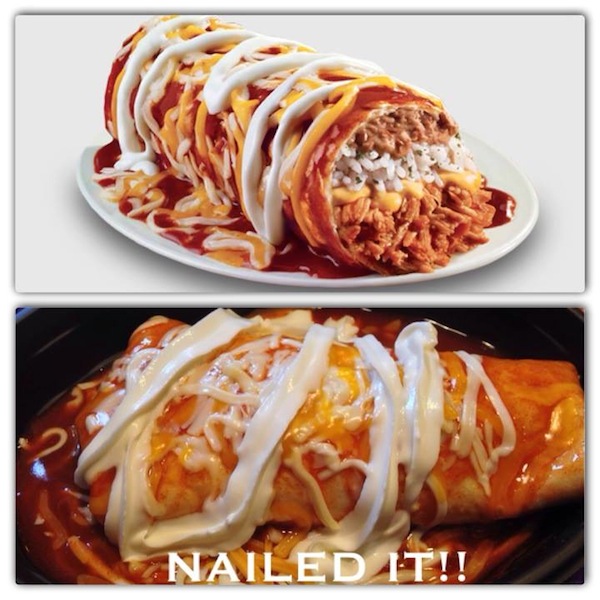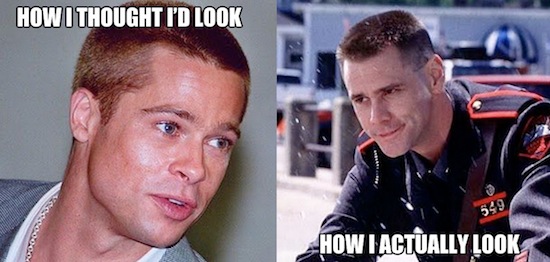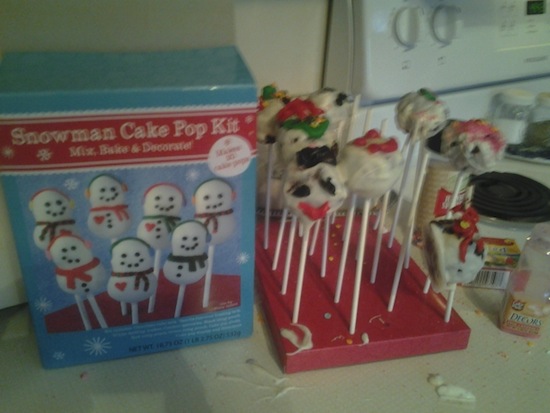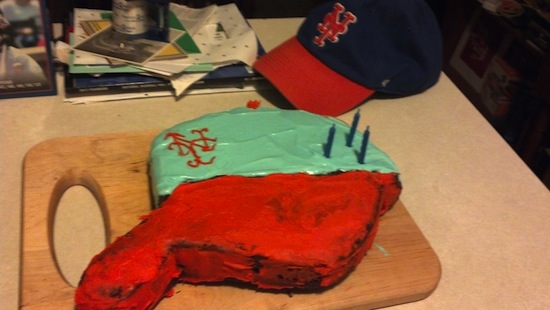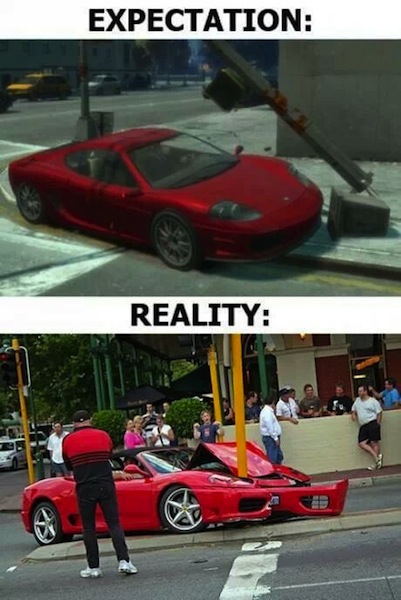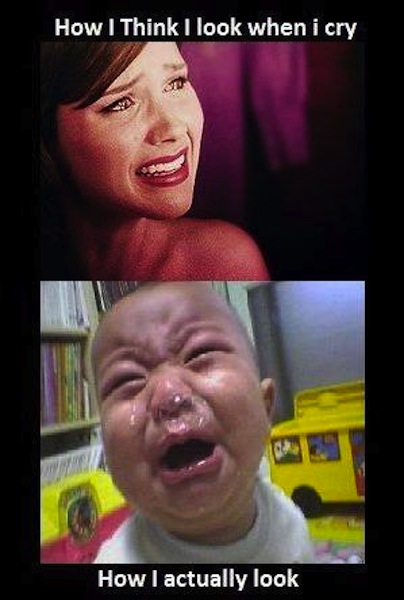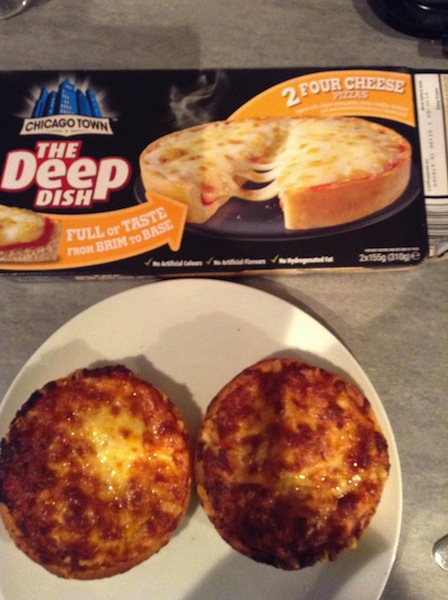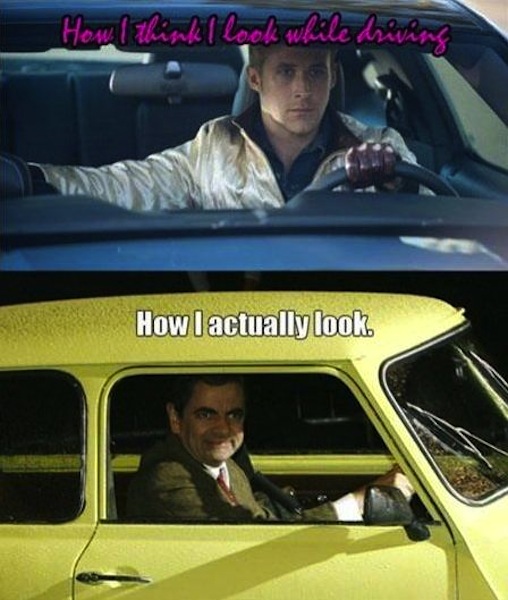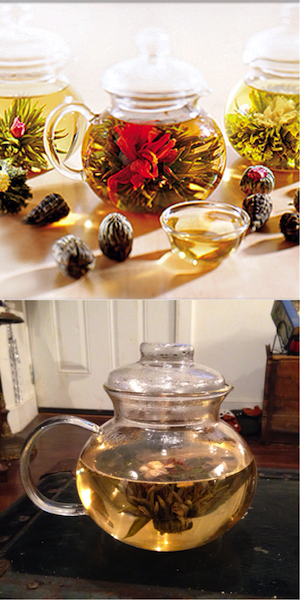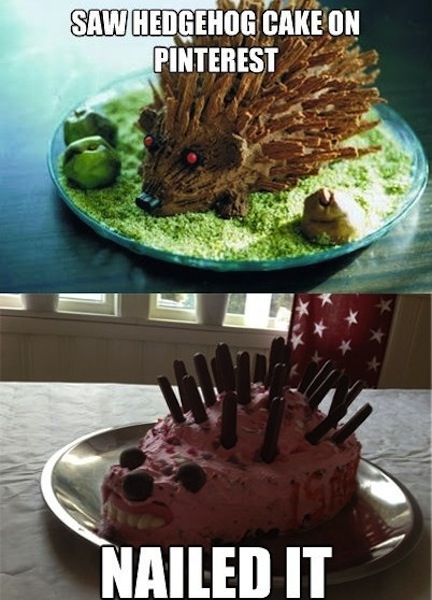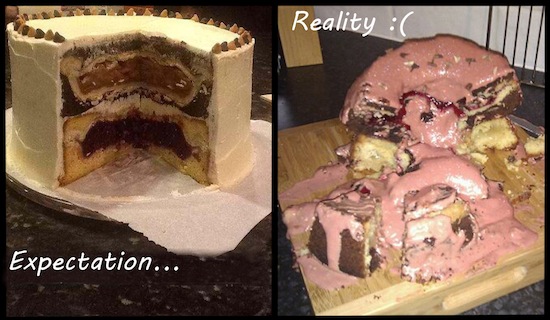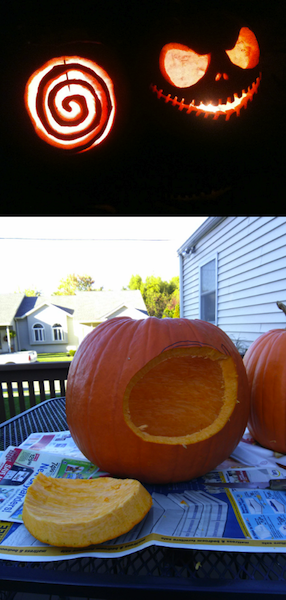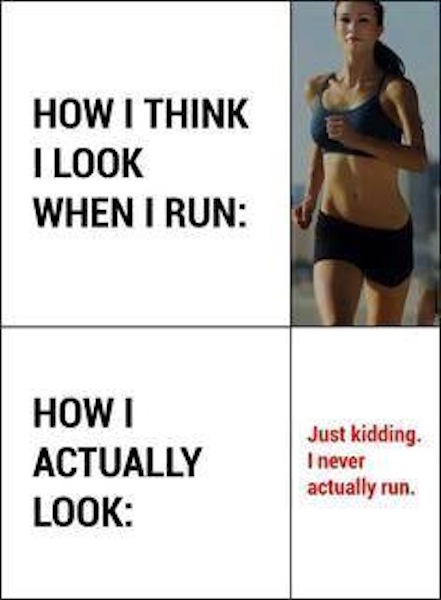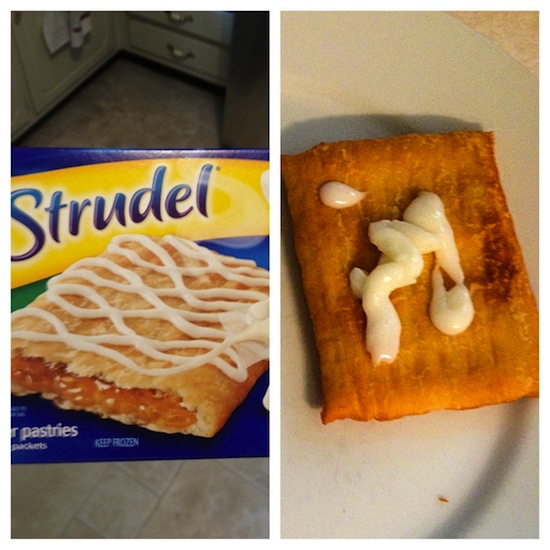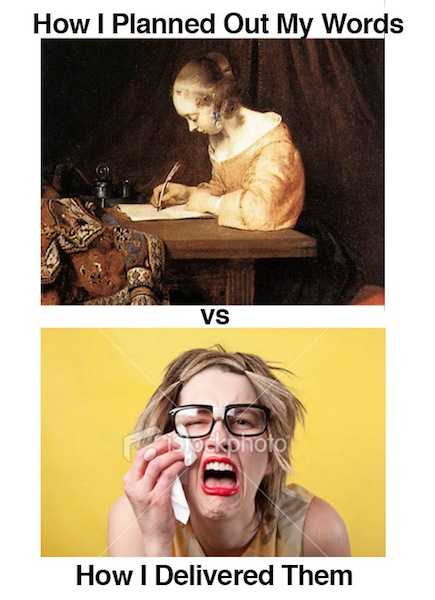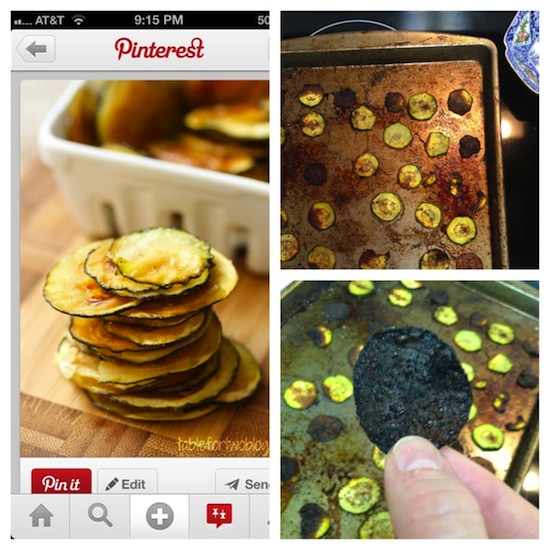 Also, here's proof that  Some People Can Fall Asleep Anywhere.
Save
Save