Formerly married actors Johnny Depp and Amber Heard have been embroiled in a nasty public feud for several years now with serious accusations being leveled left and right. Public sympathy was initially with Heard after she accused Depp of physical abuse, which Depp denied, but after evidence came to light that suggested it was actually Heard who had abused Depp that perception has largely shifted.
Depp recently unsuccessfully sued an English tabloid for libel for calling him a "wife-beater" and was then dropped from the Warner Brothers Fantastic Beasts film franchise, in which he plays the character Grindelwald, one of the lead roles in the Harry Potter spinoff.
To many observers, it seems that Depp has been badly mistreated both by the courts and by the court of public opinion, with many pointing out that when physical abuse is directed at men, people don't seem to care.
Now the internet is coming to Depp's defense and marshaling an army of memes to do so.
1.
2.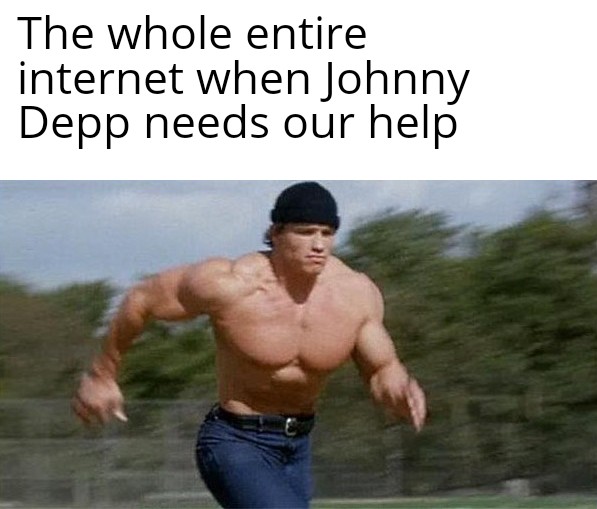 3.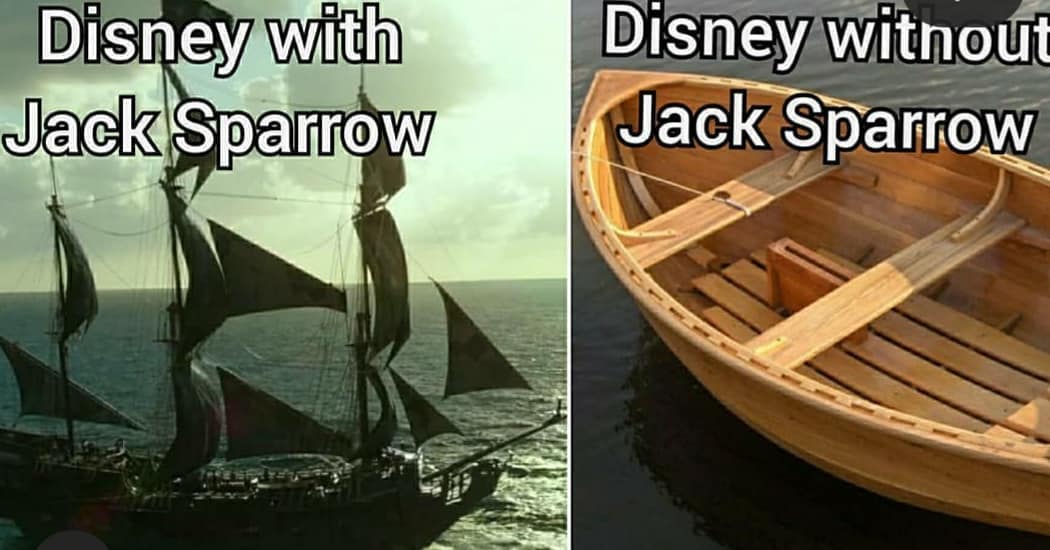 4.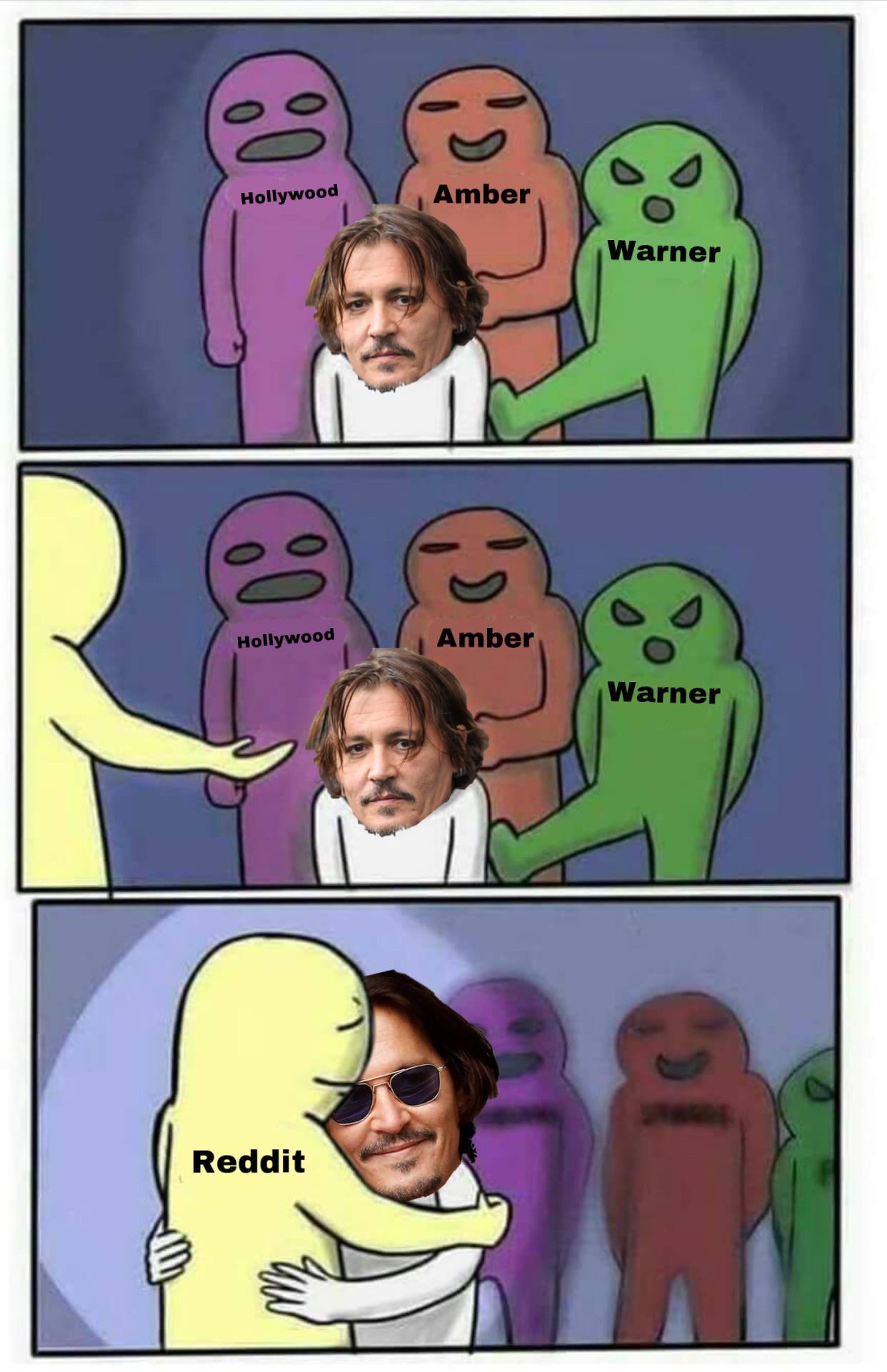 5.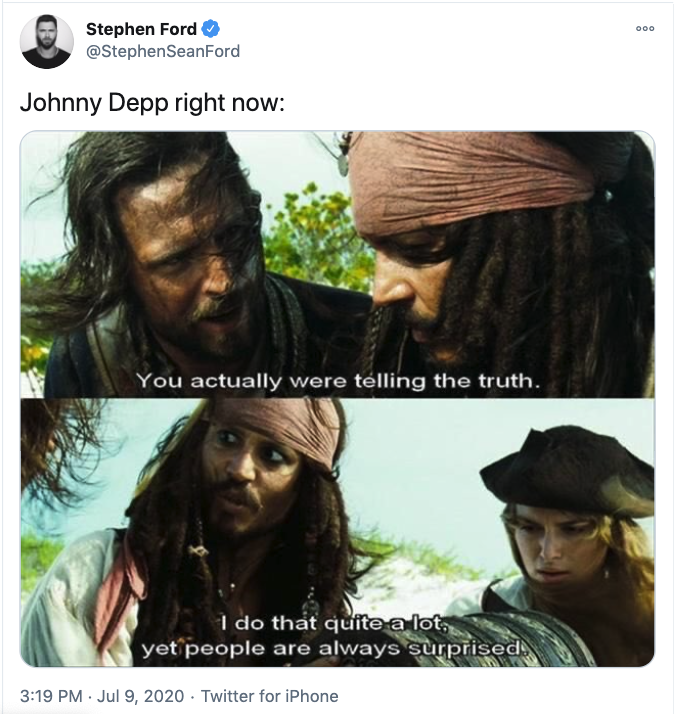 6.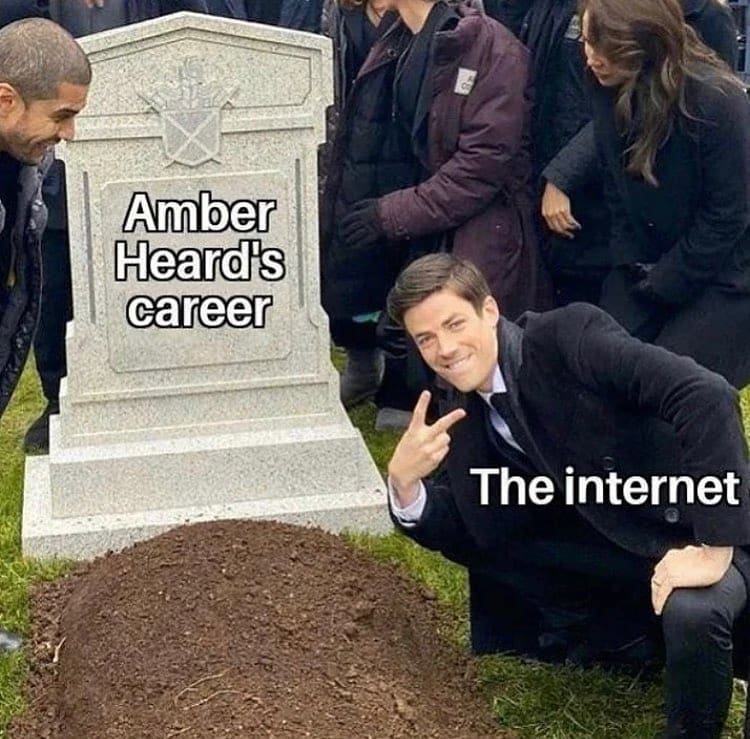 7.
8.
9.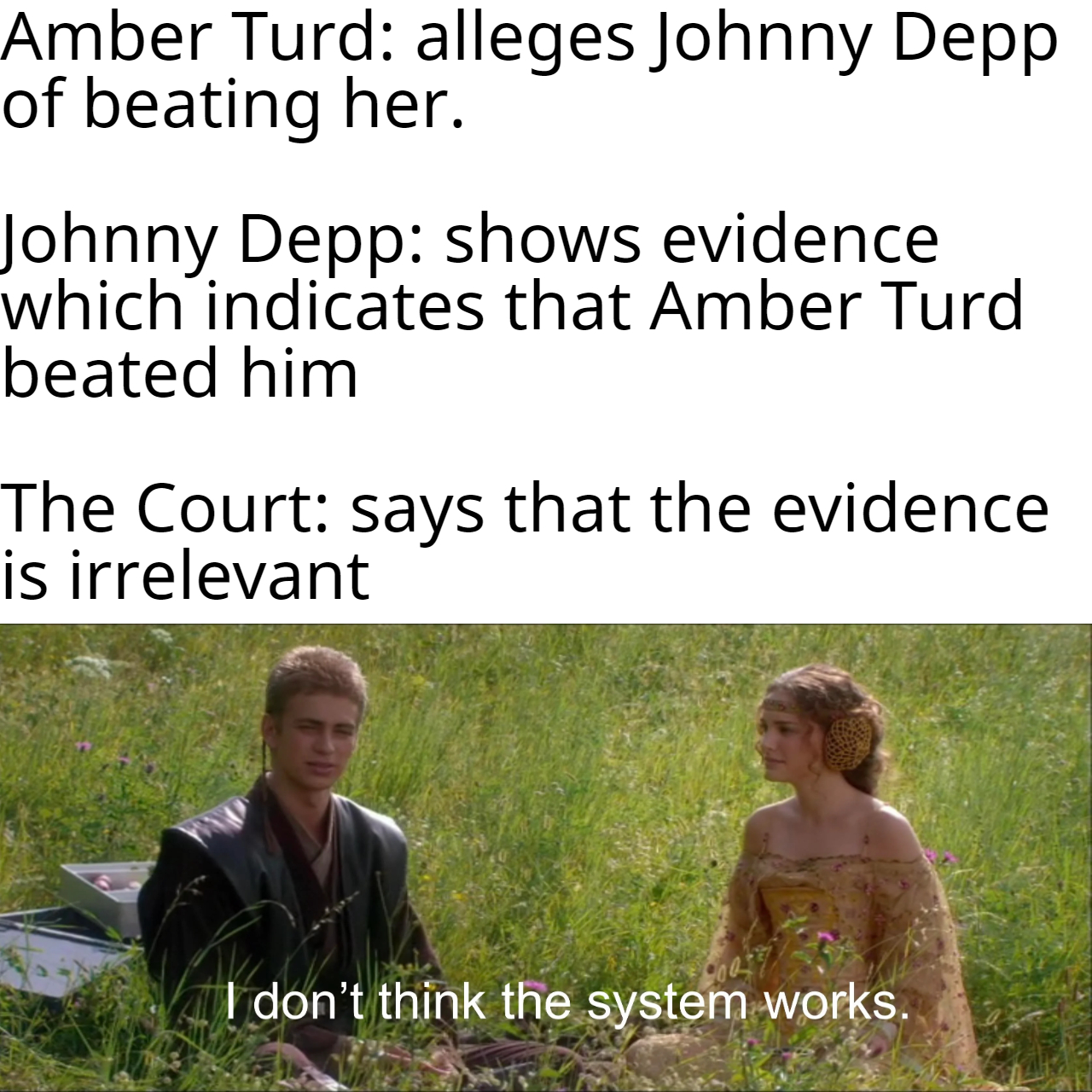 10.