It's that time of year when all of your weirdest friends come out strong at the first sign of cooler weather. When everyone is dreading the end of Summer, there's a special batch of humans who live for everything Halloween.
This year in particular has been a bit of a Halloween horror movie itself and with the whirlwind of chaos that is 2020. At least there's been a steady flow of funny memes to ease the hellish ride. (It's only the second day of Autumn proper but the internet does not rest.)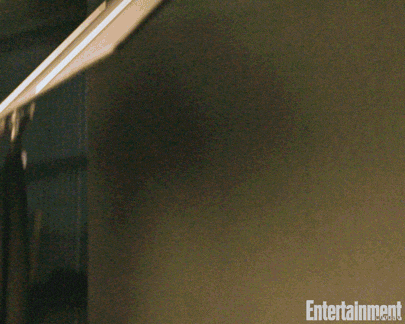 Enjoy 23 of the best Halloween 2020 memes already on the internet (and it's not even October yet).
1.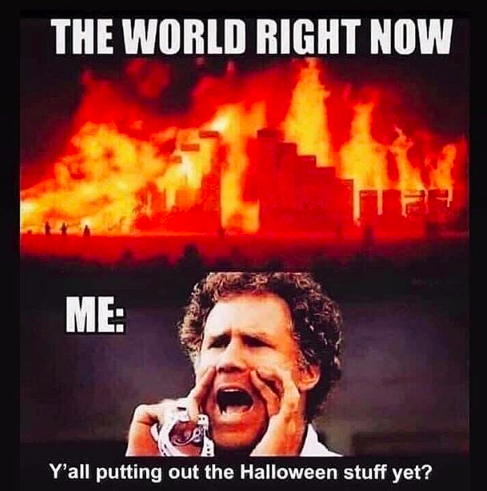 2.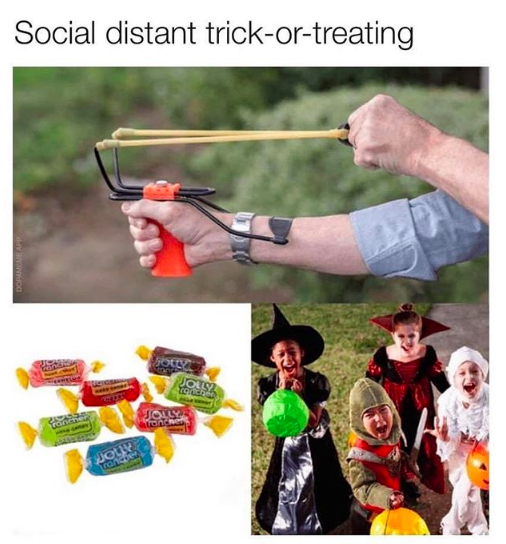 3.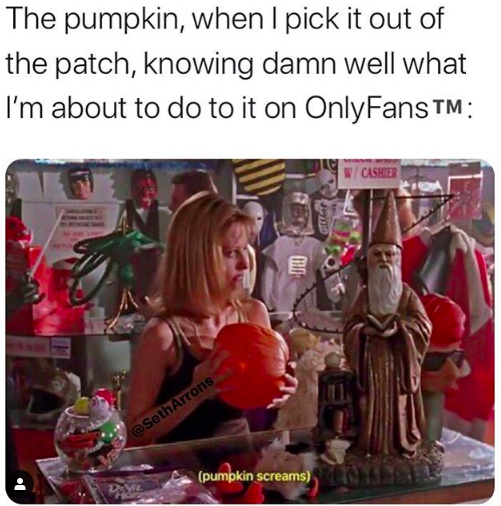 4.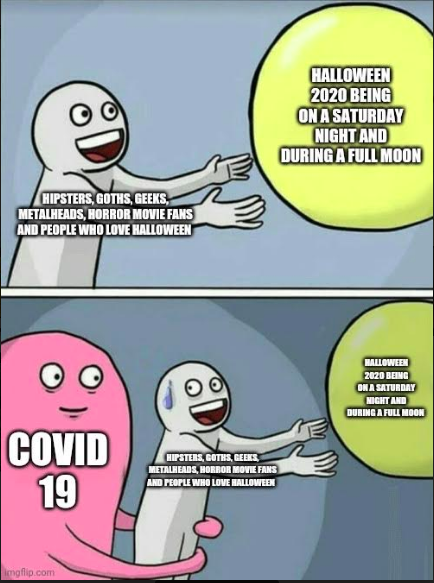 5.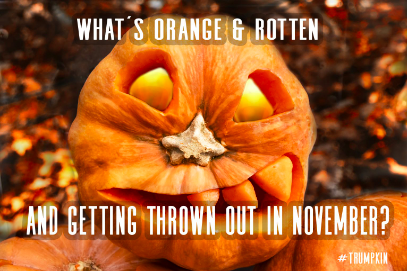 6.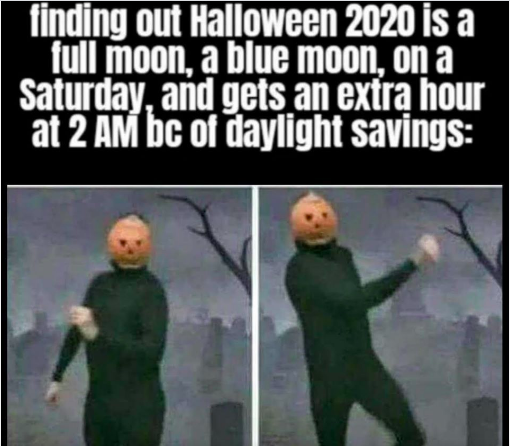 7.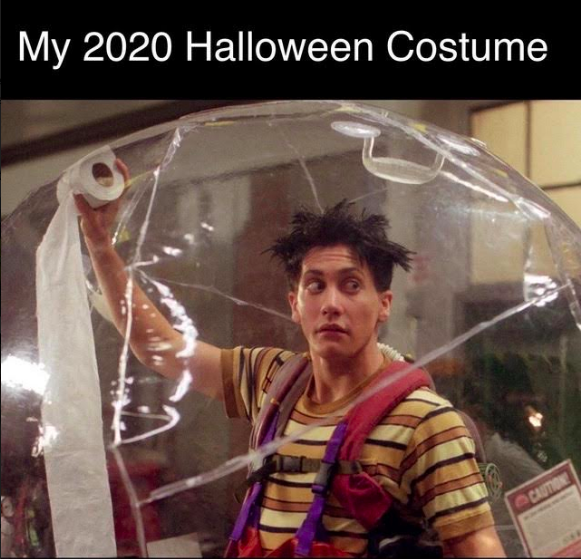 8.

9.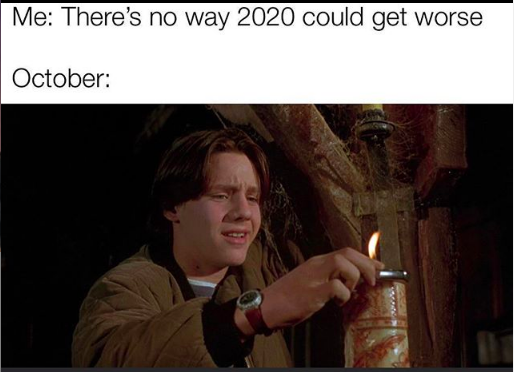 10.