When it comes to Coronavirus, I suppose laughter is the best medicine (and not just because there is no other medicine to treat Coronavirus.)
Since avoiding COVID-19 seems to be the new-norm for at least the next 2-4 weeks, may we humbly present a new weekly installment of the best and funniest Coronavirus memes.
Here's what we've got this week:
1.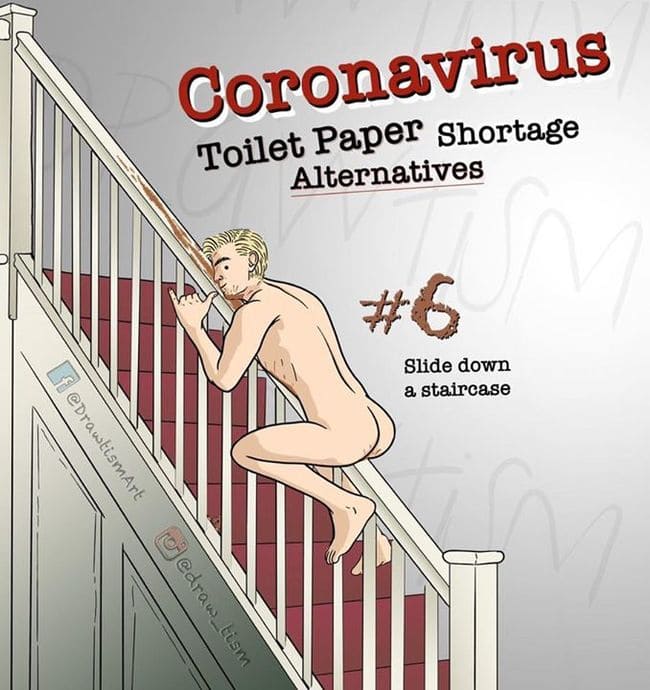 2.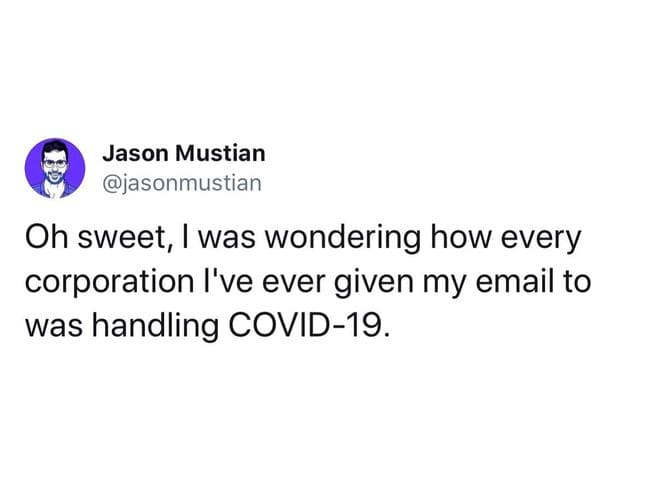 3.
4.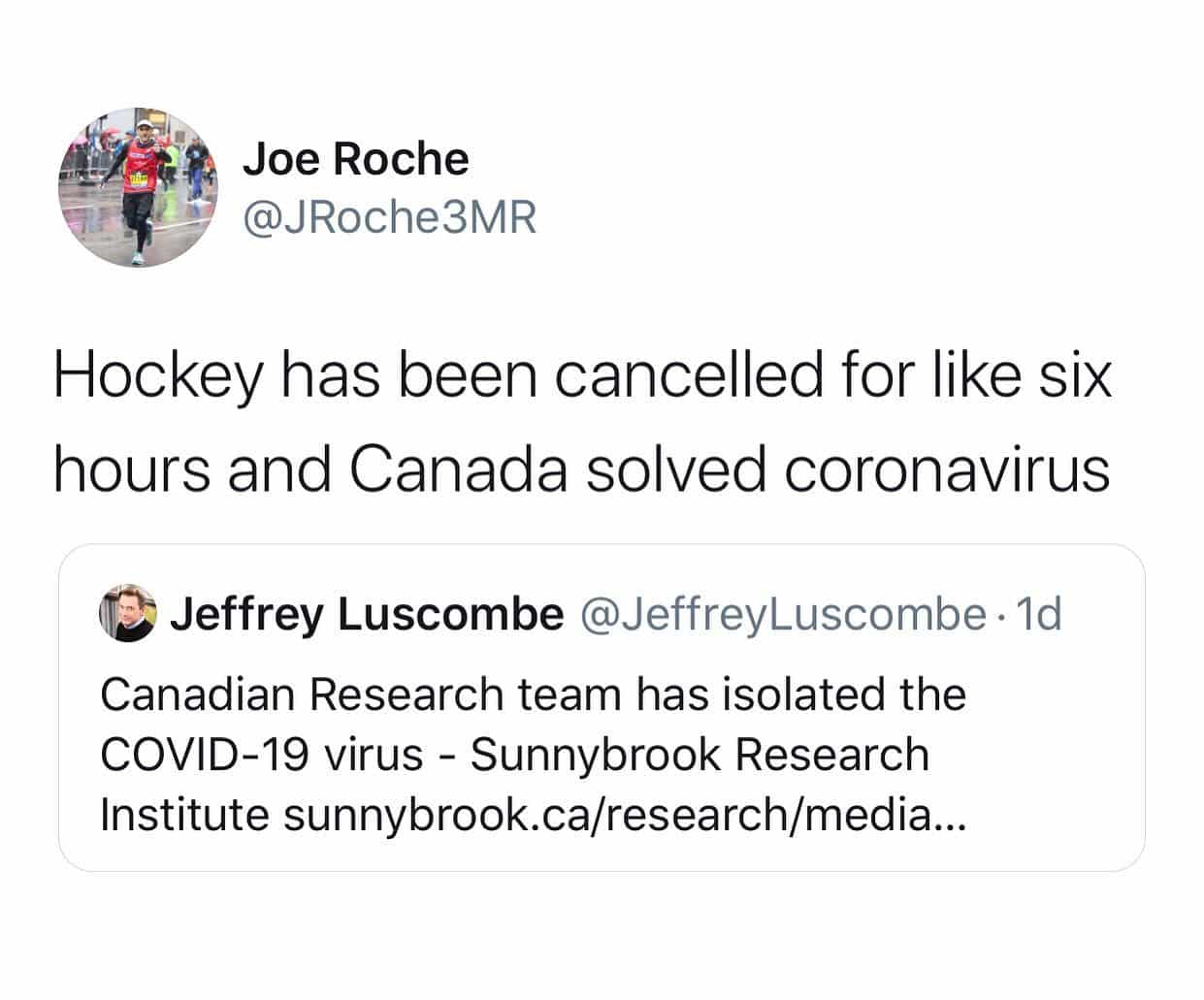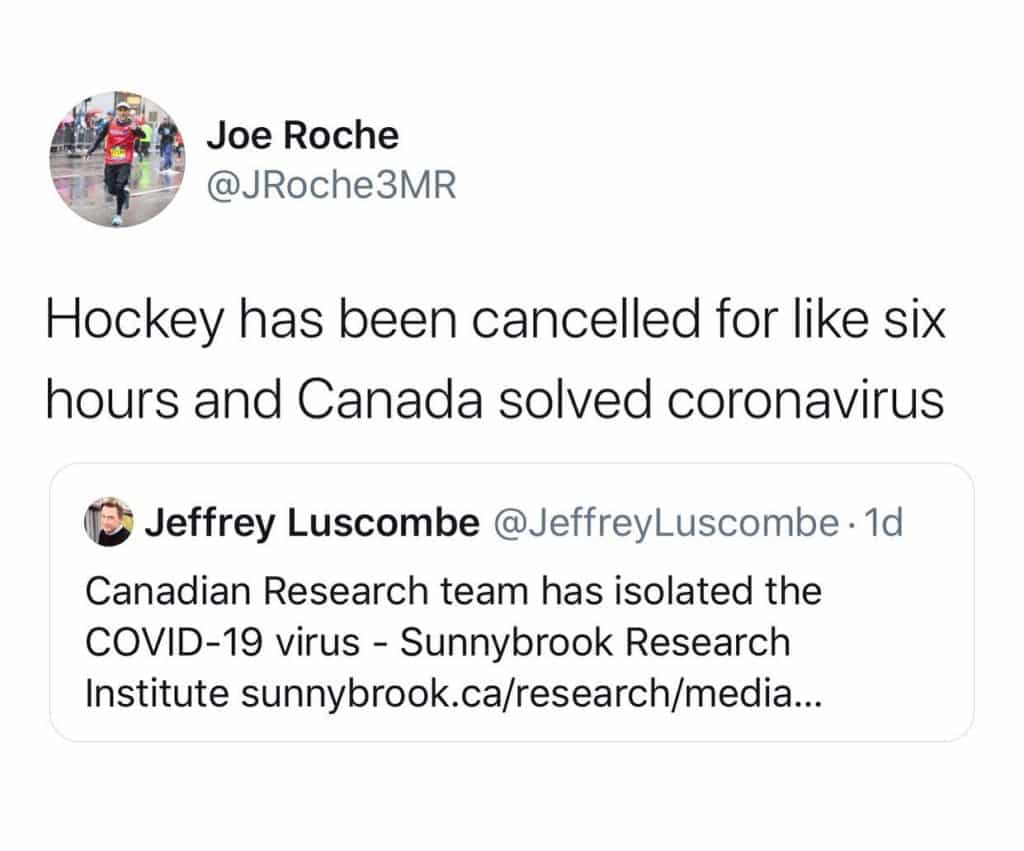 5.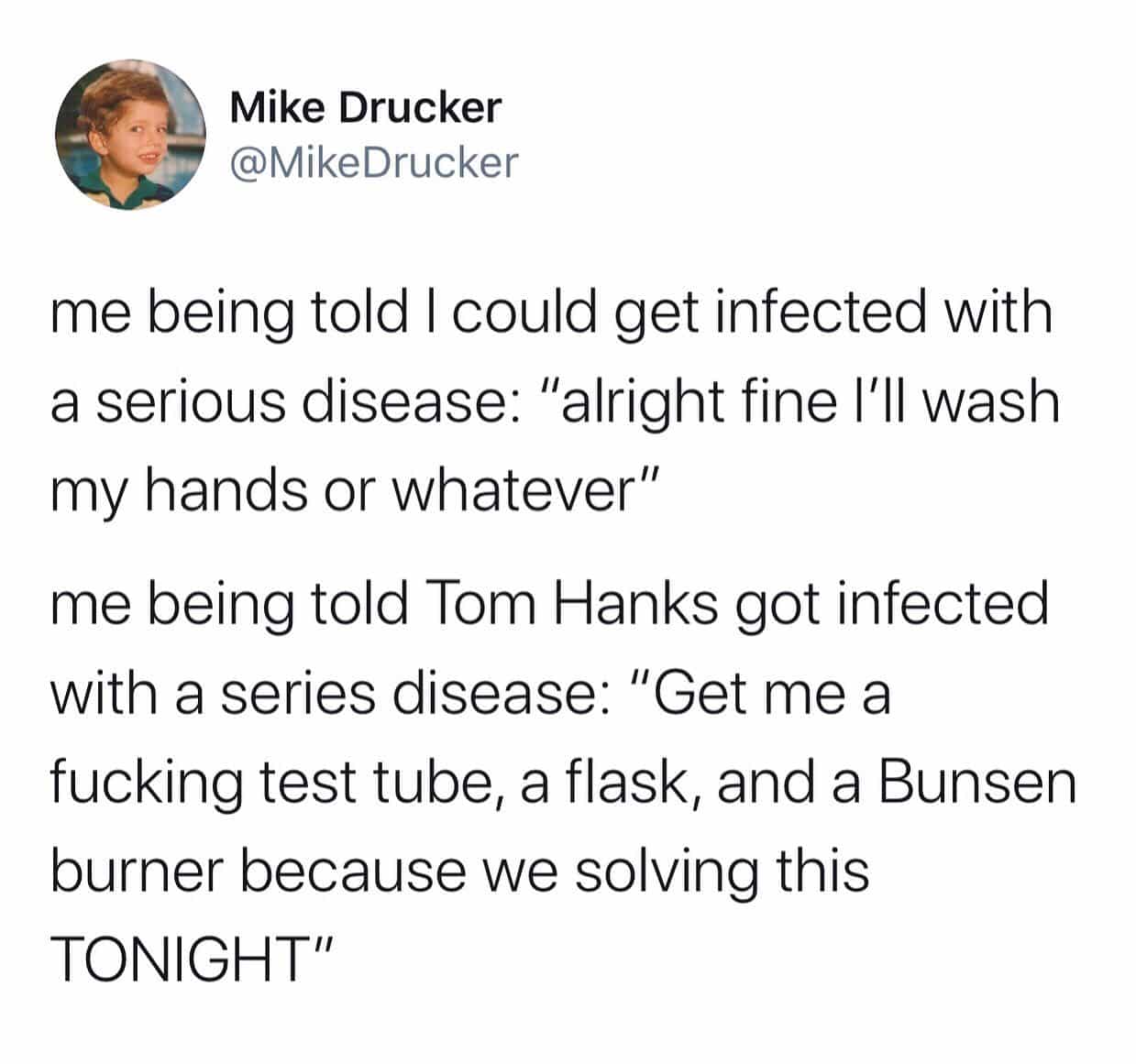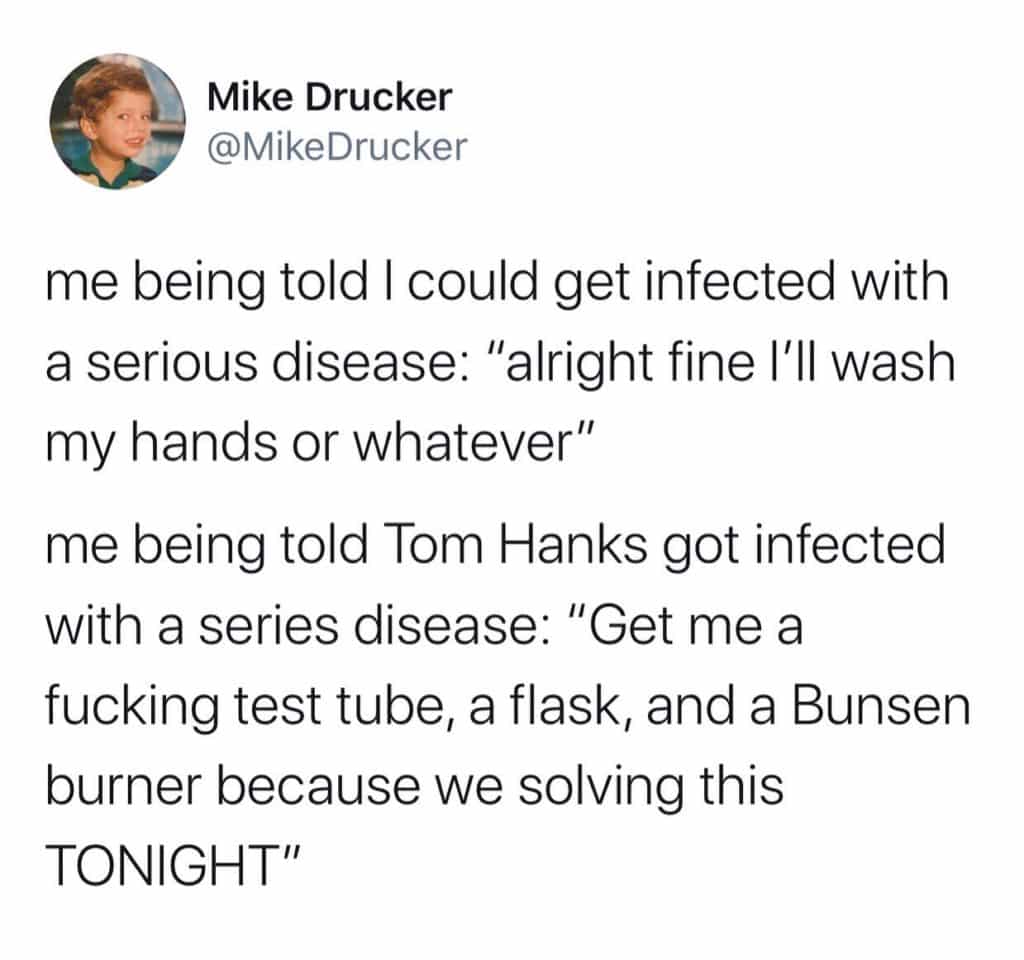 6.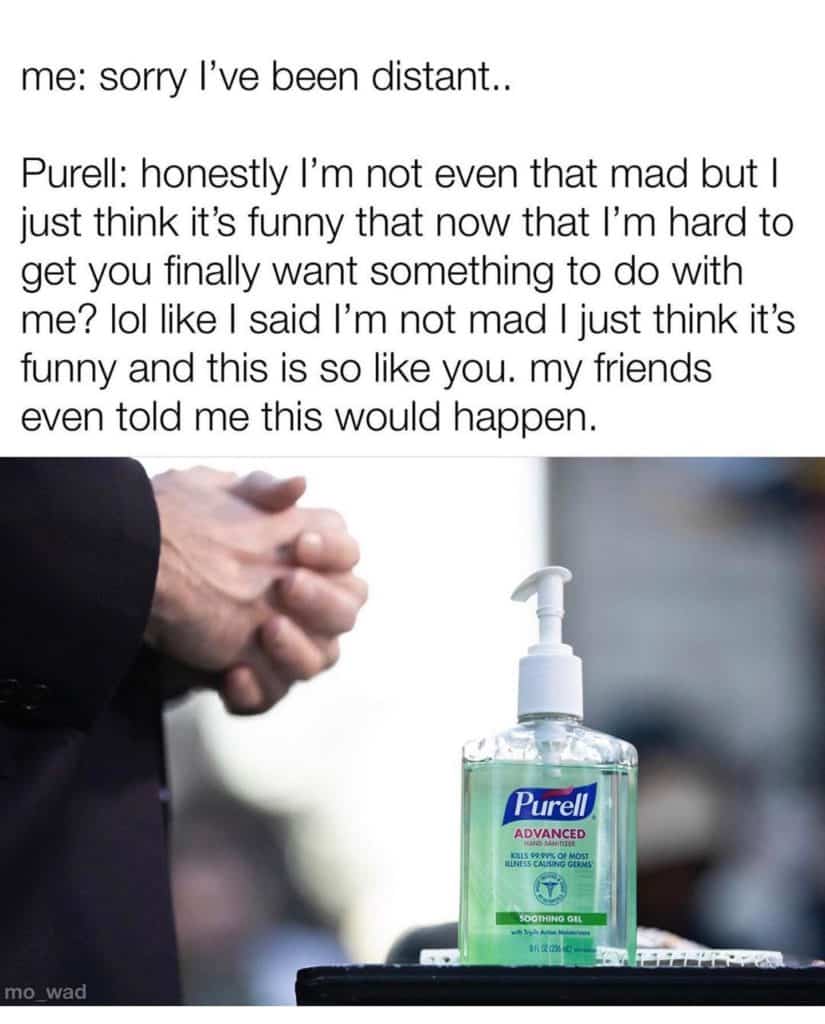 7.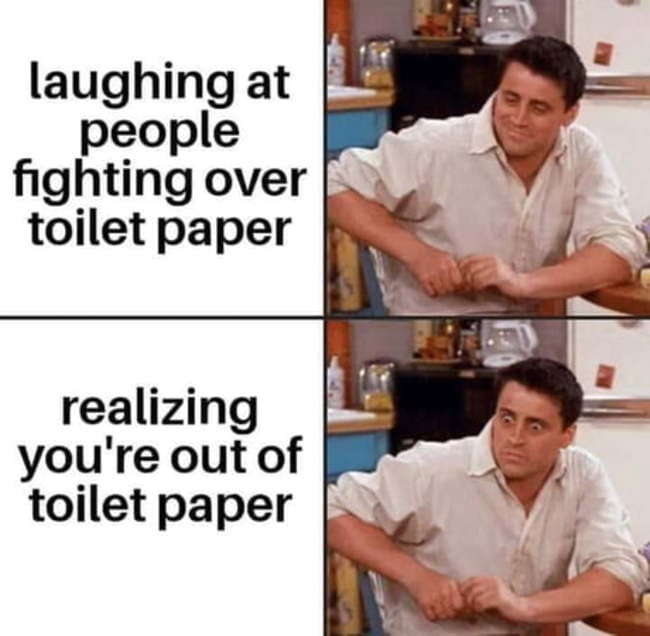 8.
9.
10.