When it comes to funny memes, we know our fans are incredibly picky. That's why we spend every Friday afternoon fighting internally about which 49 memes were the funniest of the week.
Not gonna lie, sometimes it gets hostile, but we eventually come some kind of a compromise so we can get you the Memes Of The Week on Saturday morning.
If for some reason you don't think these memes are the funniest, feel free to let us know so those of us who voted against them can use it to shame other Ruin My Week staffers during next week's meeting.
1.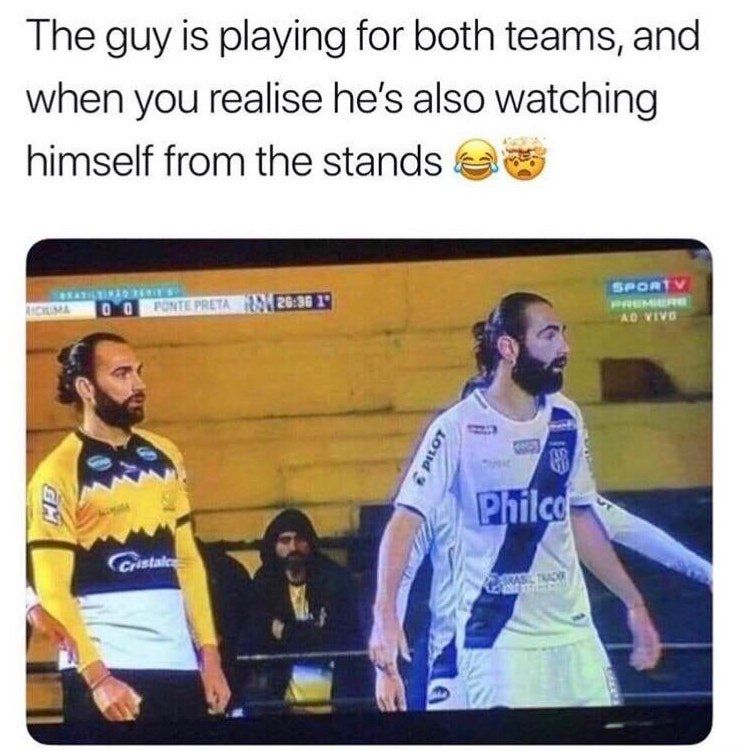 2.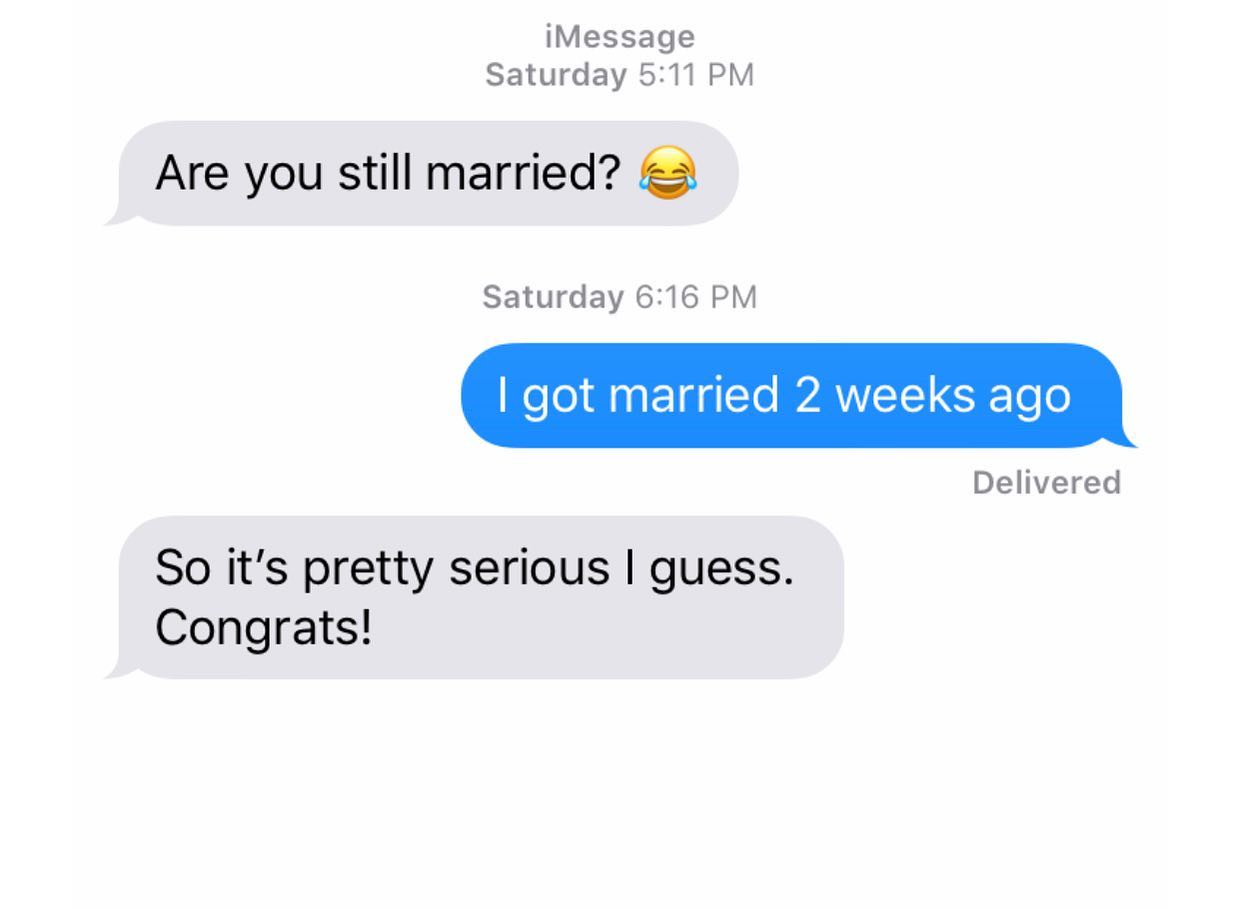 3.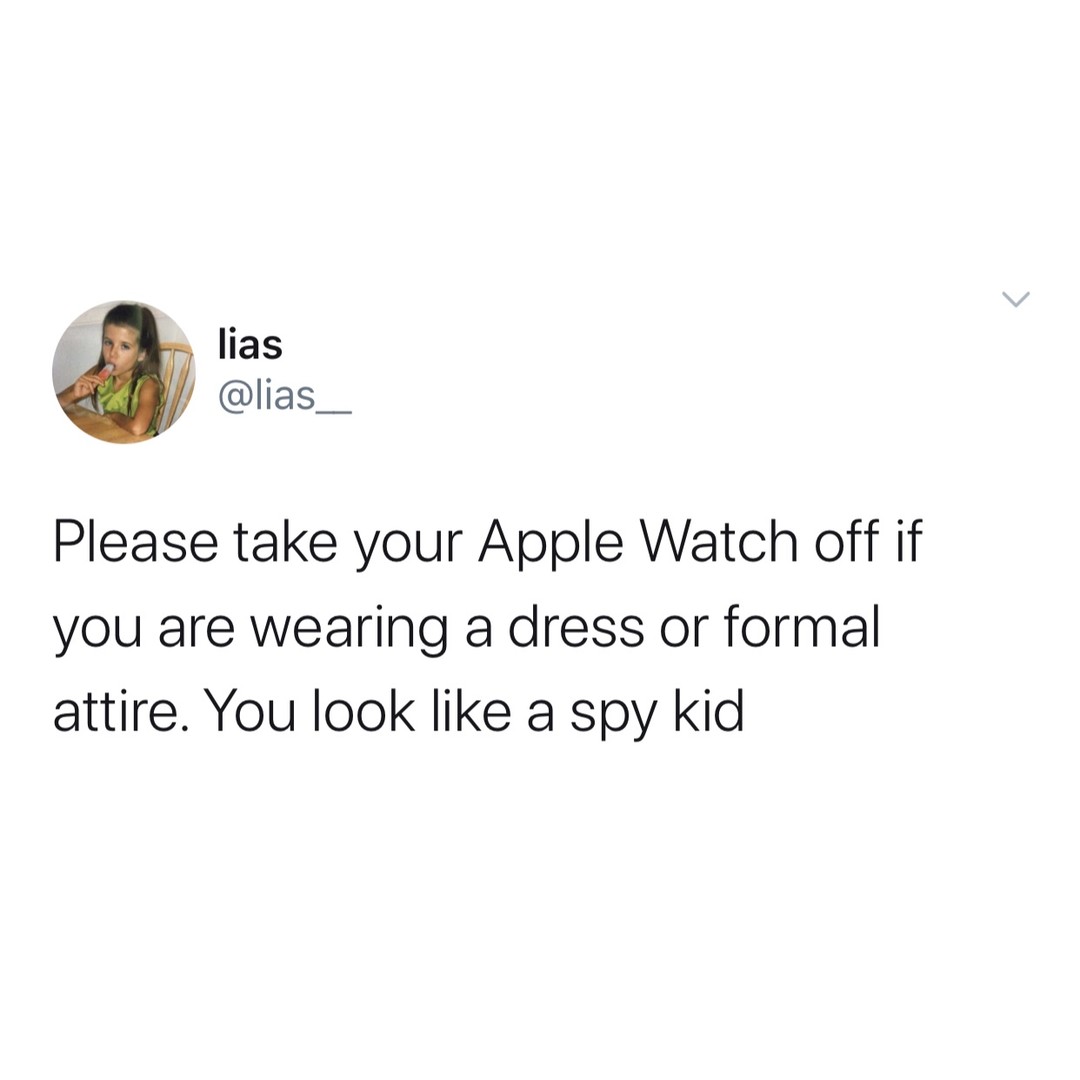 4.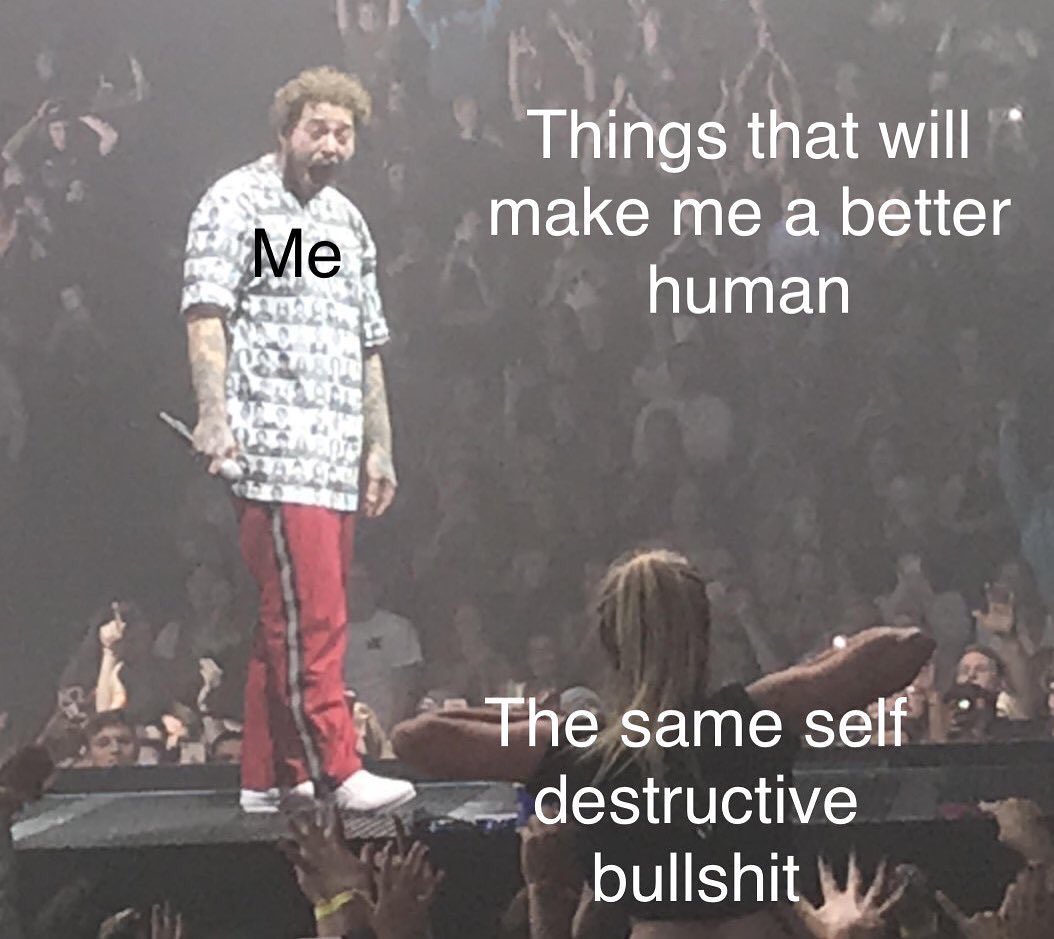 5.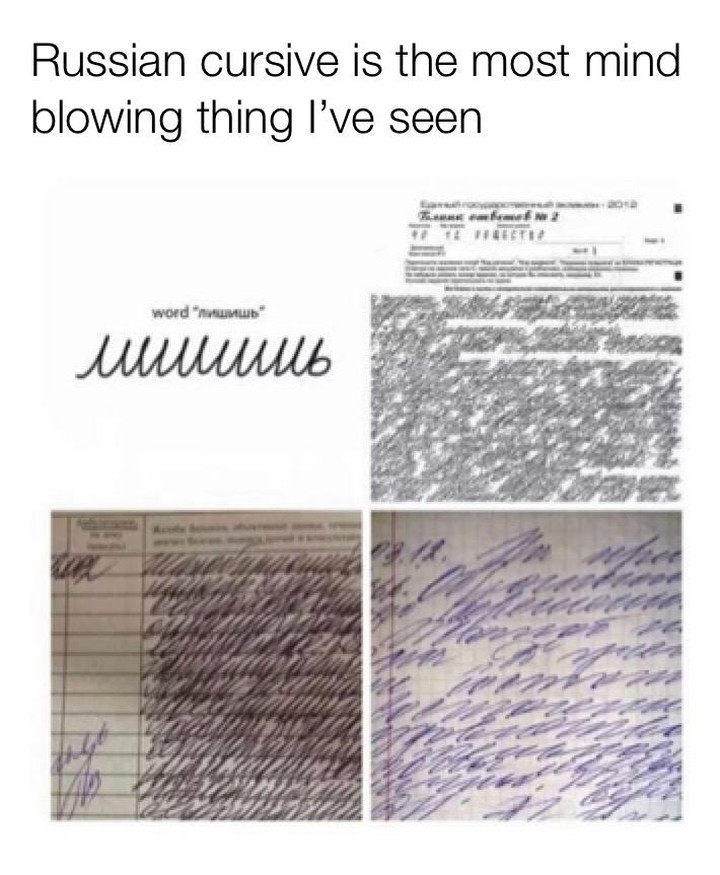 6.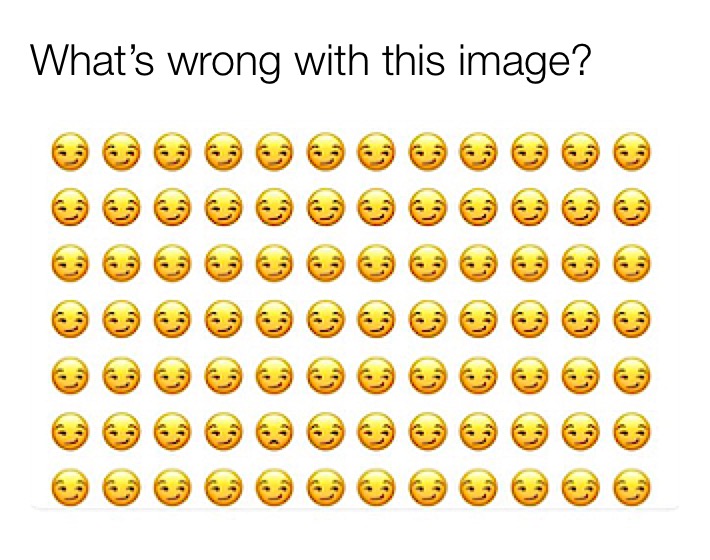 7.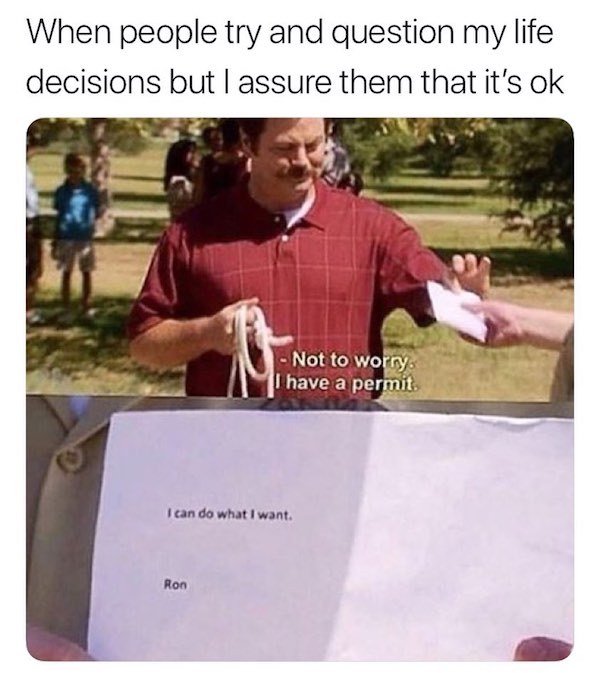 8.
9.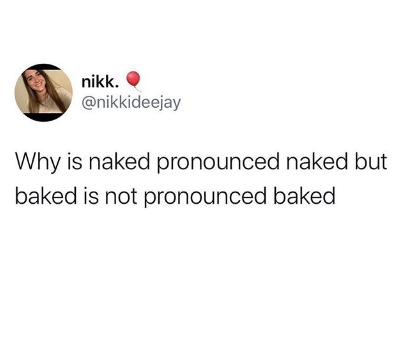 10.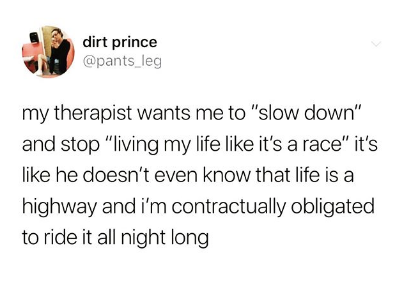 11.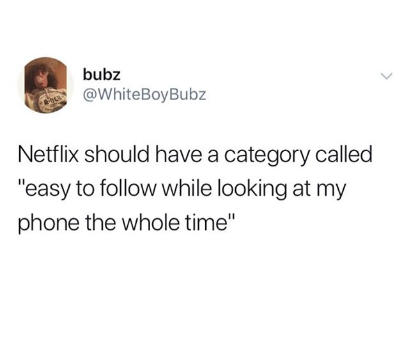 12.
13.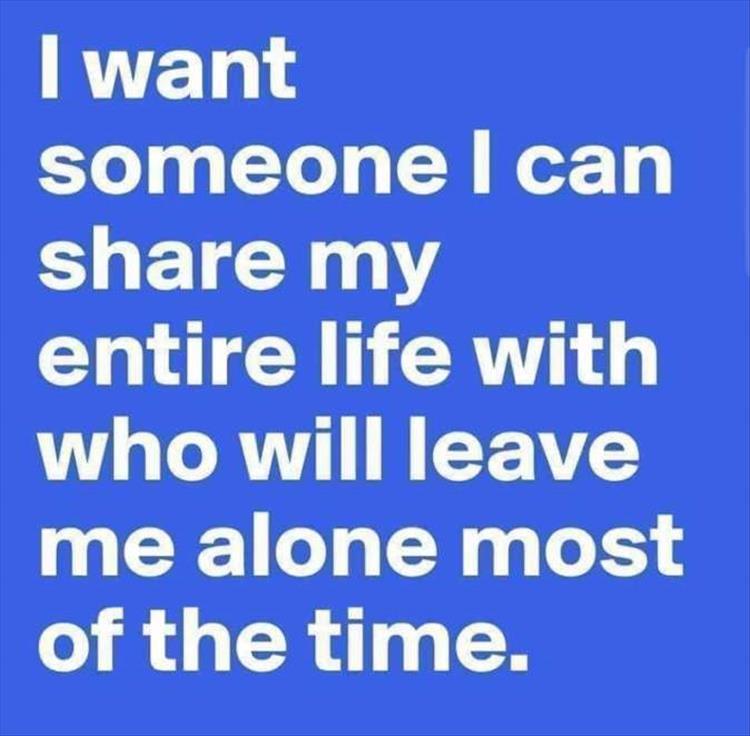 14.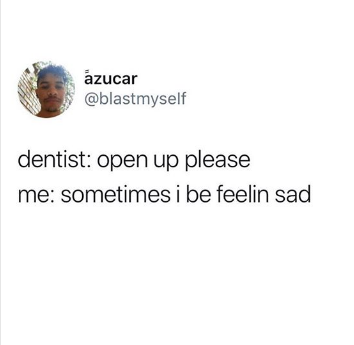 15.