Everyone loves a good underdog story. There's just something about seeing a scrappy, disadvantaged beat the odds to win that really gets us going. With all the chaos that is the year 2020, most of us could use the comfort of seeing our fellow underdogs notch a win. That's why the internet is loving the new How It Started vs. How It's Going meme.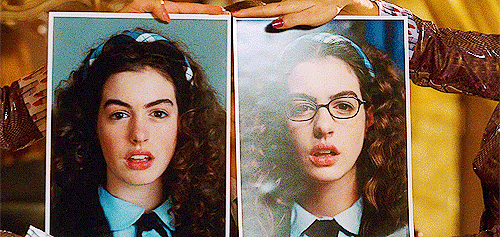 Also, maybe seeing other people's glow-ups will motivate you to chase your own dreams. (OK, probably not, but you still deserve the chance to see it.)
When sports legends and celebrities started sharing their "How It Started vs. How It's Going" memes we decided to collect the best of the best for you.
And don't worry—we threw in some of the funniest examples to spare you from feeling too much.
1.
2.
3.
4.
5.
6.
7.
8.
9.
10.