The Brief: The Surreal Meme Man, AKA Mr Succ, is a shiny, grey, poorly made 3D head who appears in often self-deprecating memes as a novice who considers himself an expert.
According to knowyourmeme.com, the 3D head originates from "a wonky attempt at a human head posted on 4chan's 3DCG board long ago."
The Meme Man genre of memes pulls from surrealist memes and began blowing up on the subreddit r/dankmemes in January 2020. He is often found alongside misspelled words ("stonks" for "stocks," "mafs" for "math," etc.), his signature bald head slightly smiling.
You may know recognize him from the stonks meme: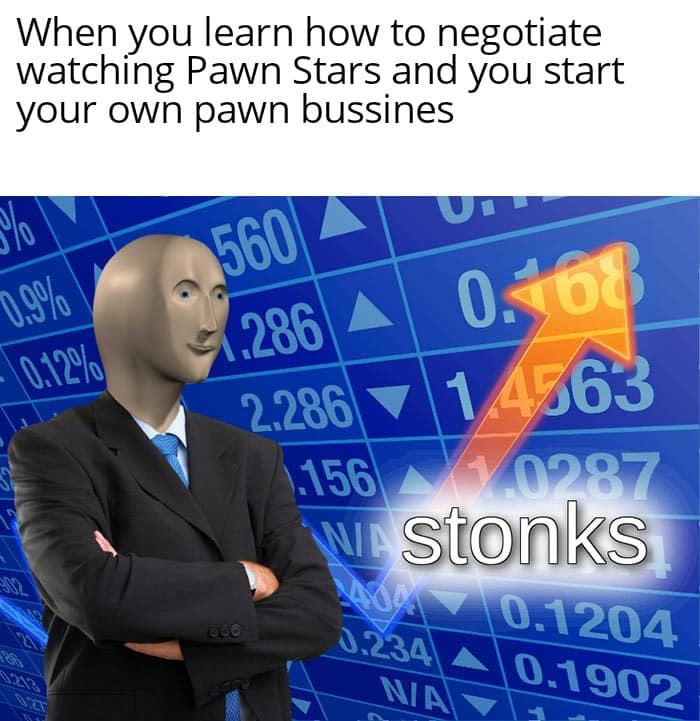 Or you may recognize him as the Meme Man Chef…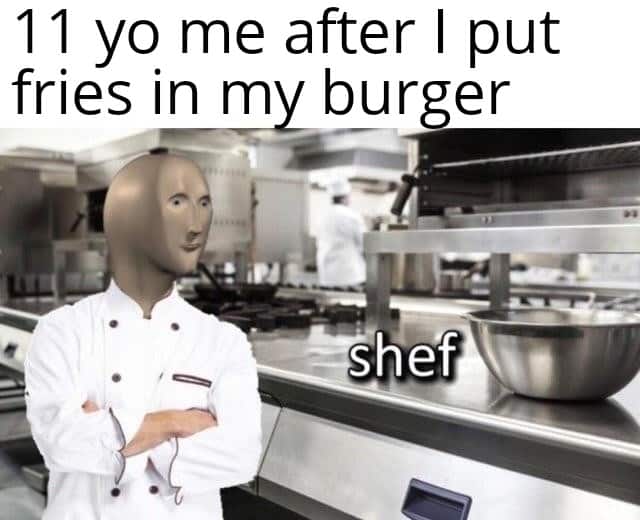 Or the Meme Man Vegetal…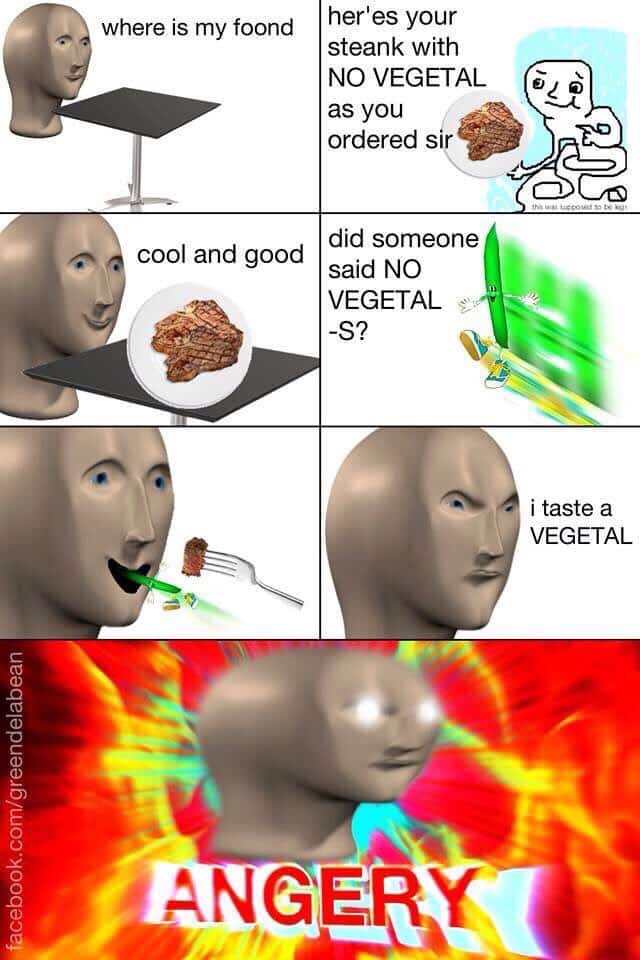 Or the Ah Yes, Enslaved meme…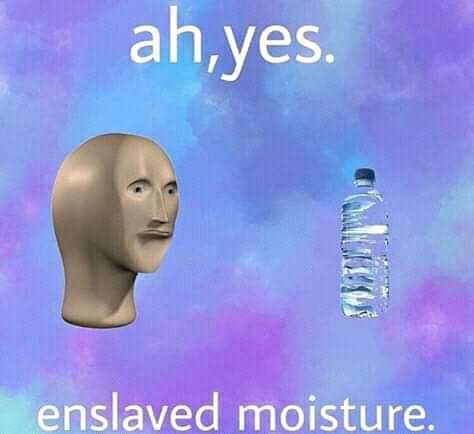 But ultimately, he is Meme Man: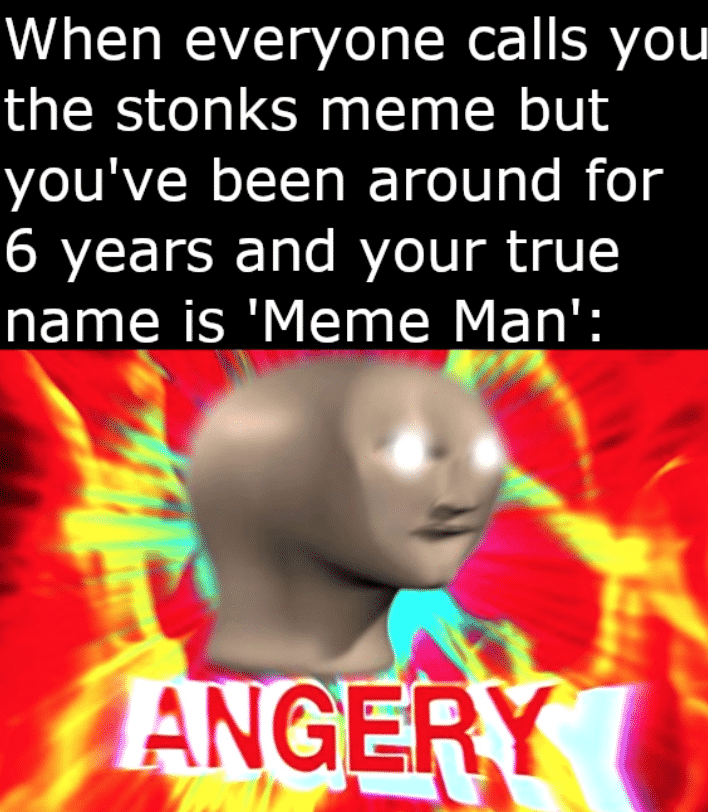 1.

2.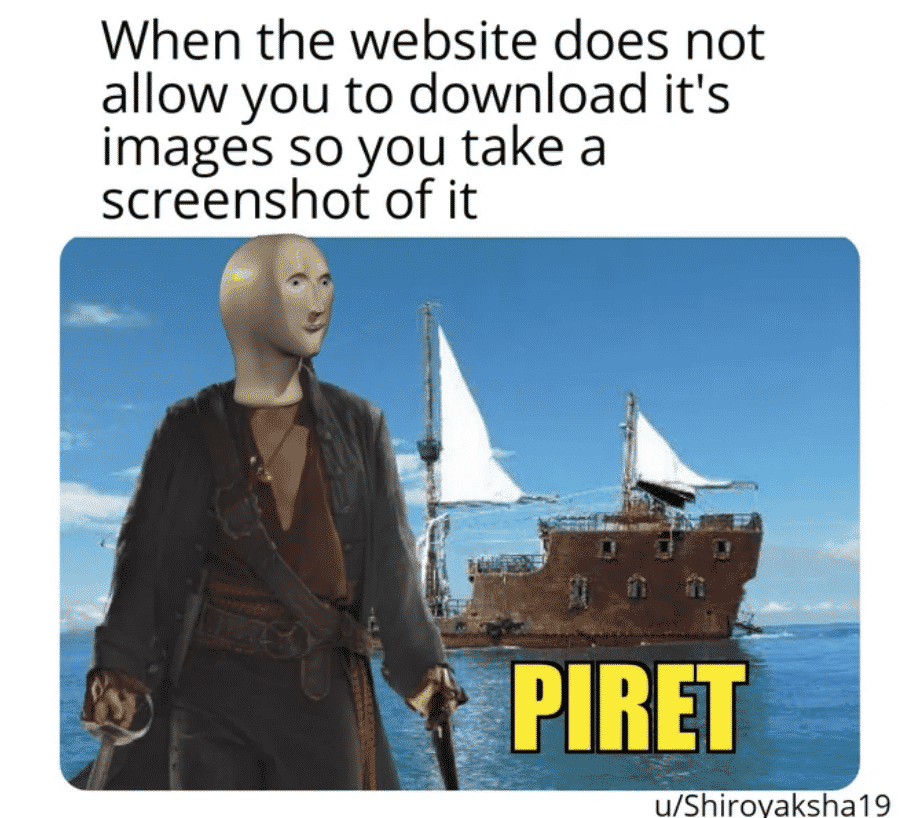 3.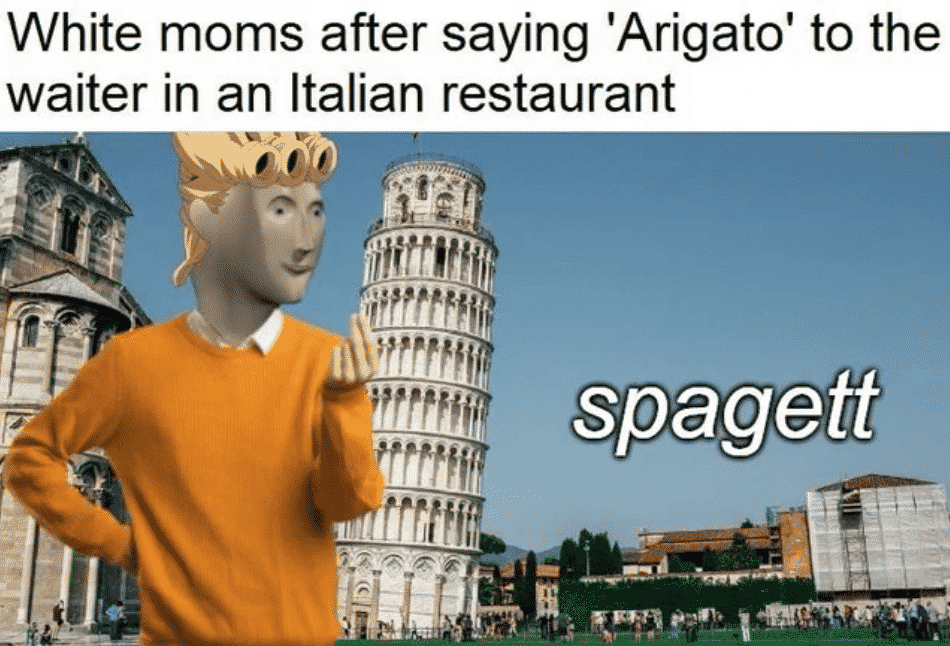 4.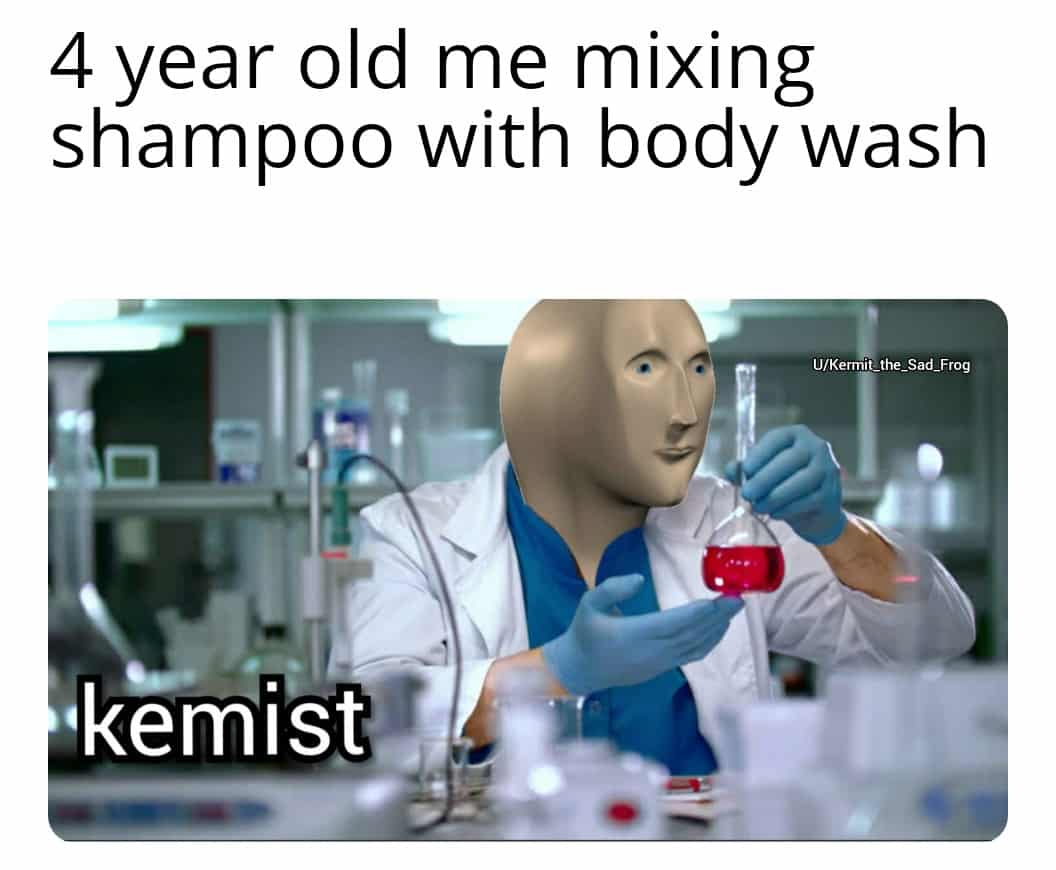 5.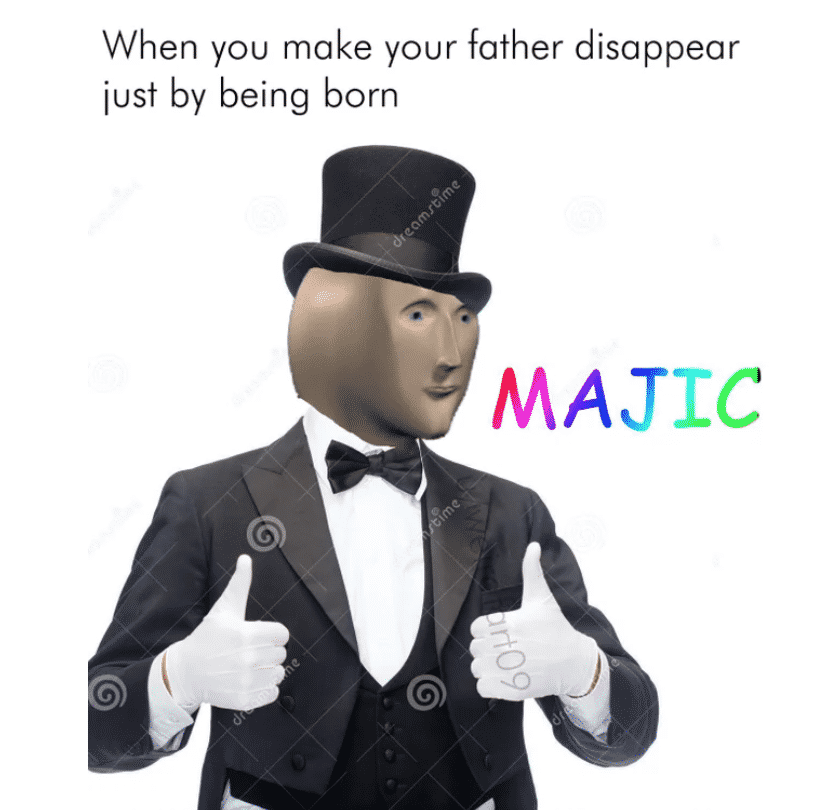 6.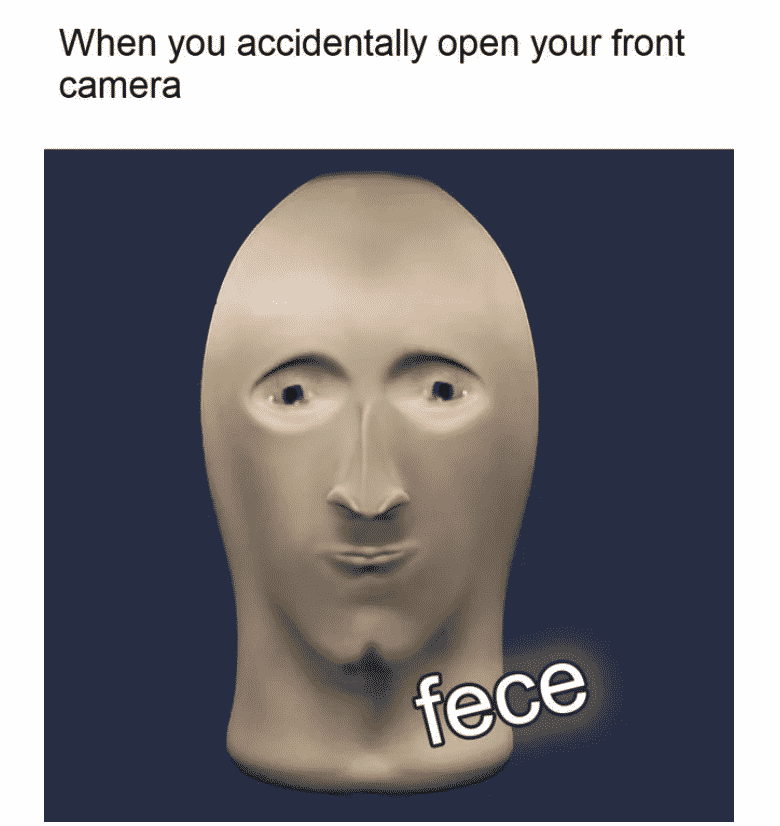 7.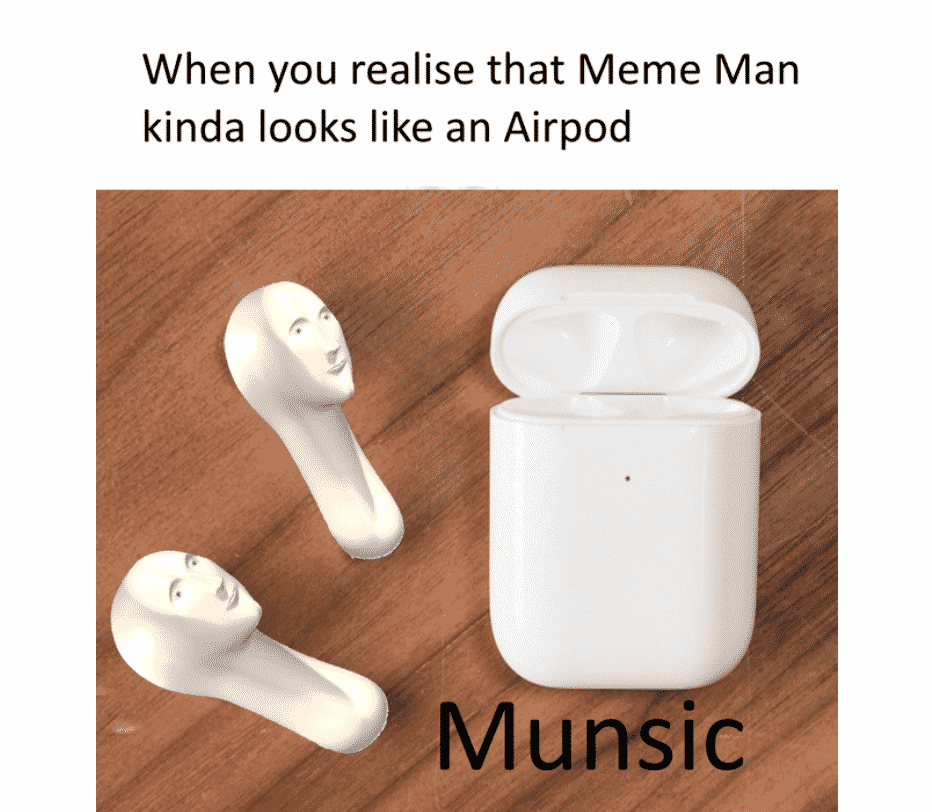 8.
9.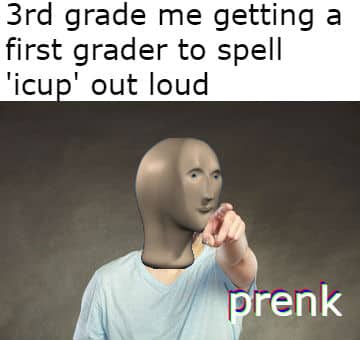 10.