Another month another internet-fueled meme. For the blissfully unaware it is now officially "No-Nut November"– thirty straight days of masturbatory abstinence that people online claim to participate in and love to joke about. The concept is almost up there with storming Area 51 in terms of absurdity, so needless to say it's very rich territory for meme-makers. Most No-Nut November memes involving one of three things: nuts, nutting, or not nutting…which during the COVID-19 quarantine takes on a whole new level of difficulty.
These are hard, throbbing times we're living through.
Here are all the best no-nut November memes to get you through the month:
1.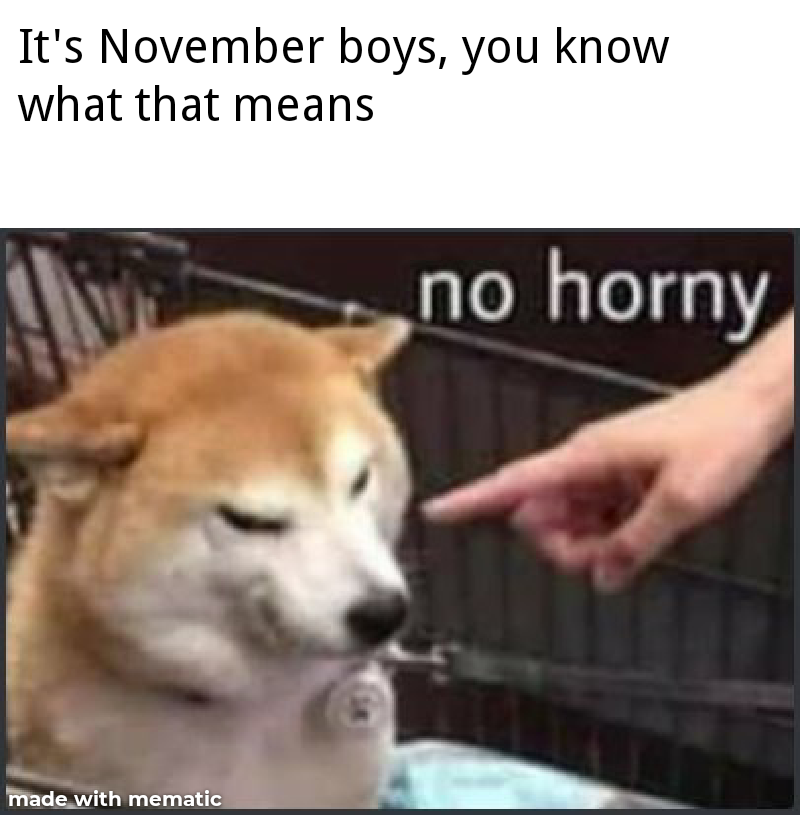 2.
3.
4.
5.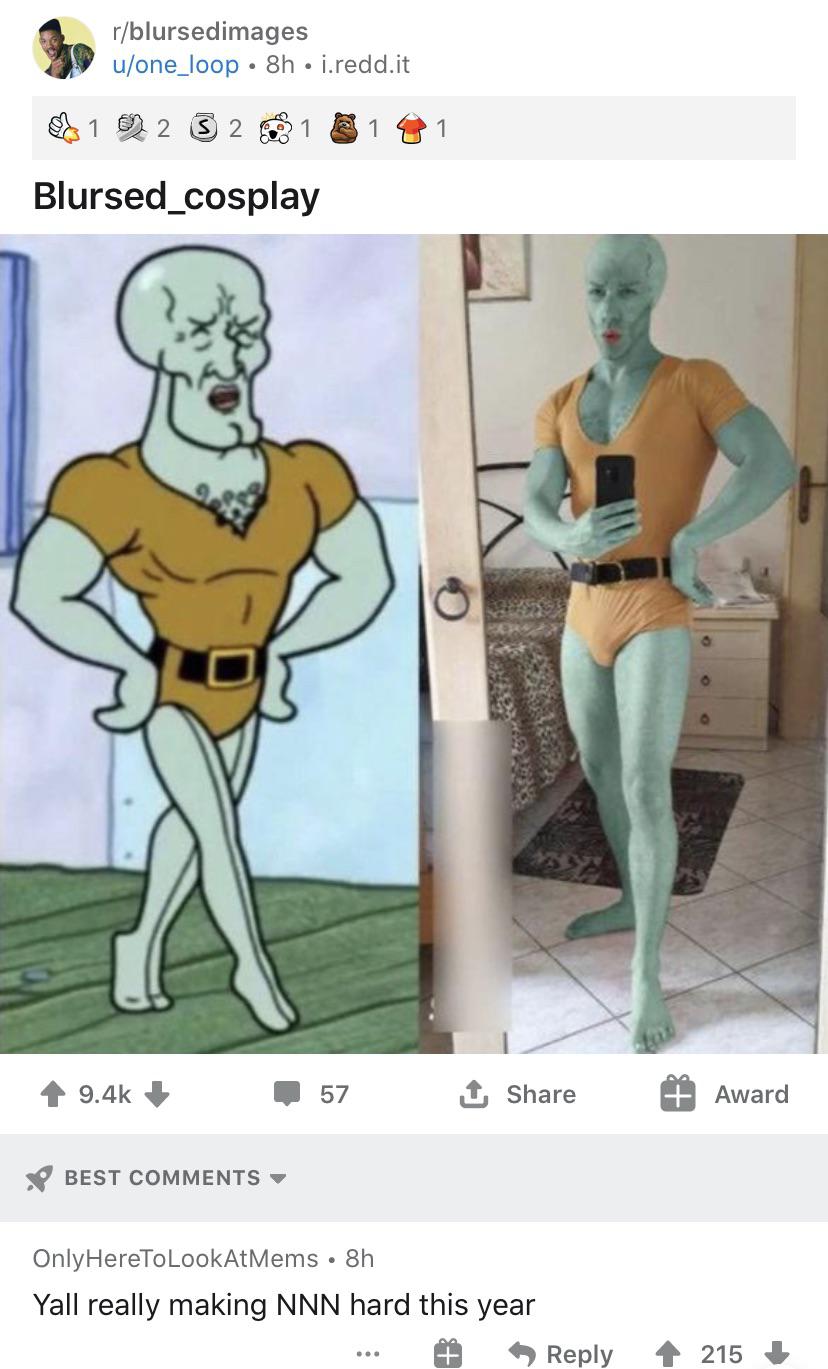 6.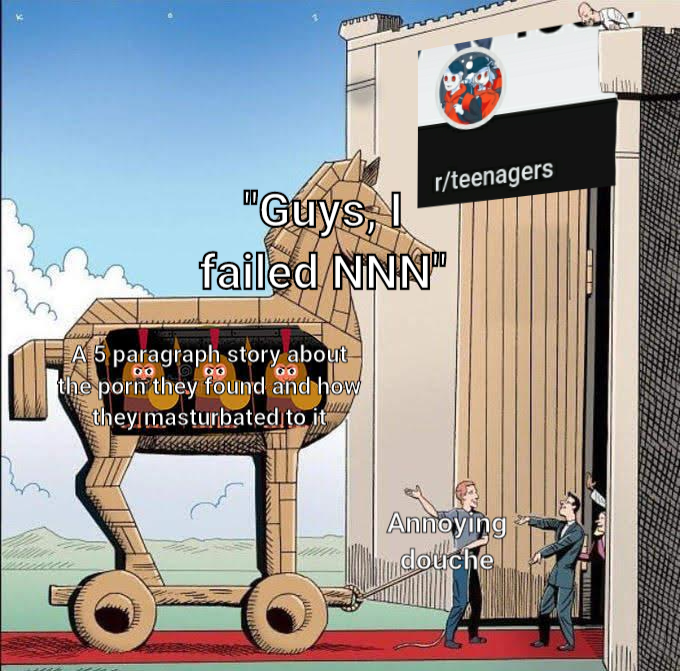 7.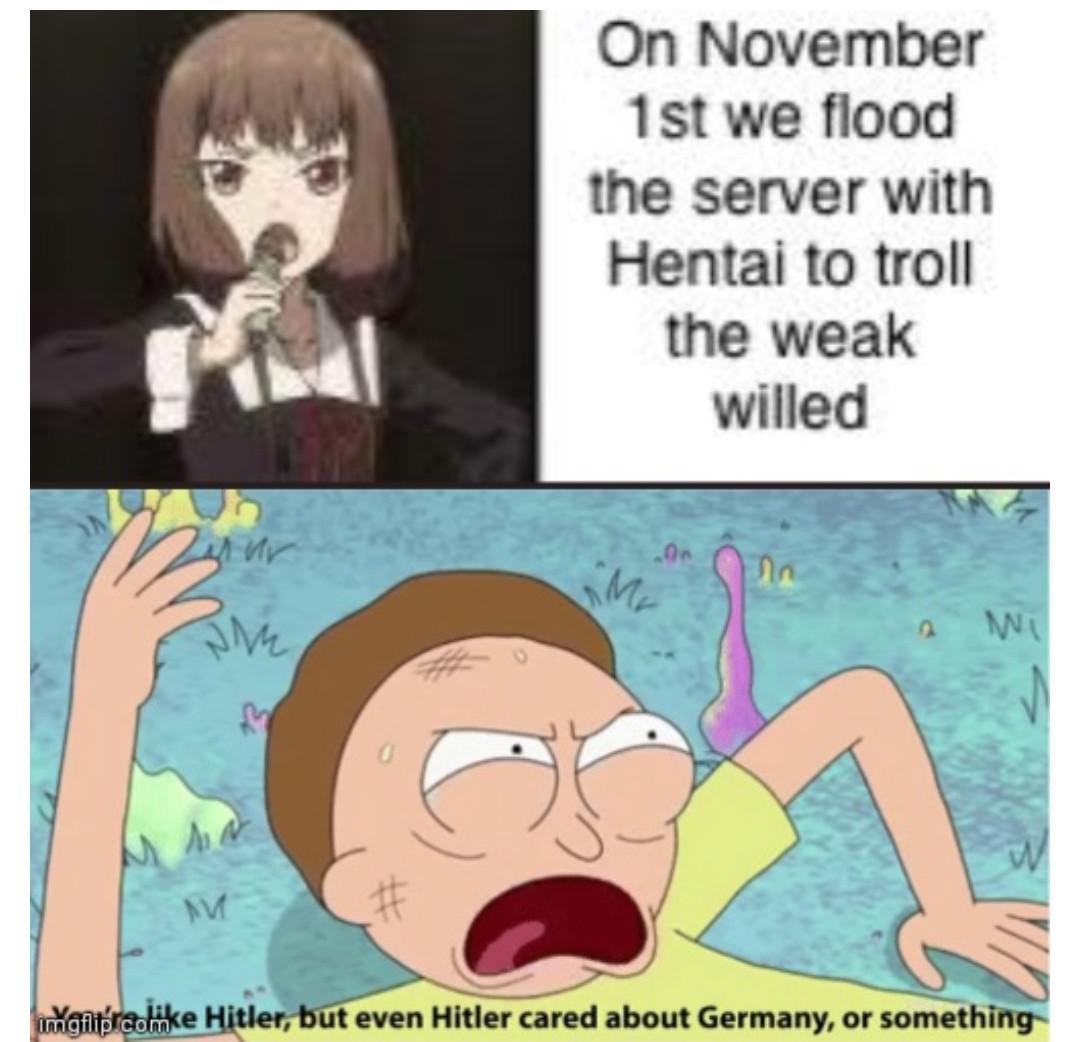 8.
9.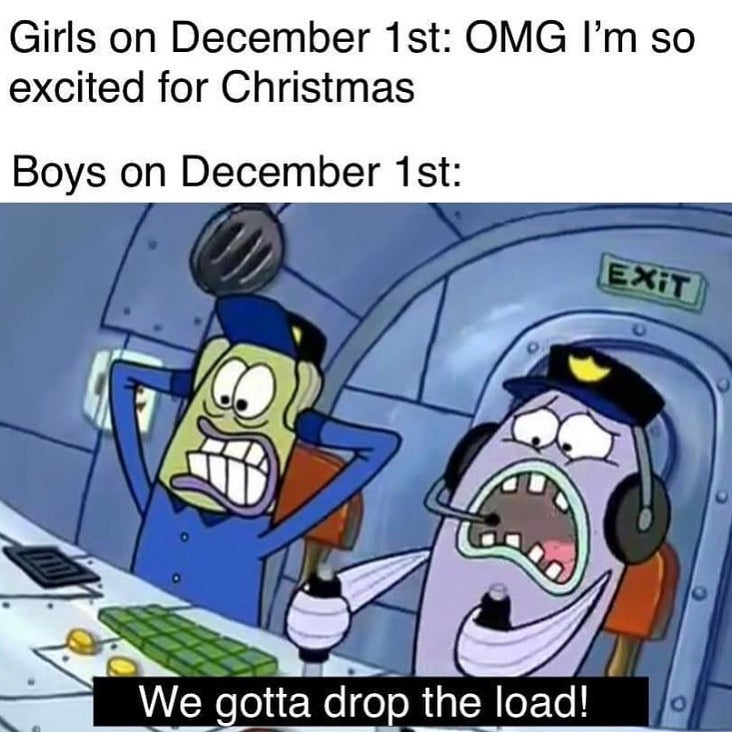 10.