Nurses have one of the hardest jobs out there, so naturally funny nurse memes exist to give those who spend their days working to keep us healthy and comfortable a knowing laugh (just check out Code Blue Memes).
For those who aren't aware, being a nurse requires the patience of a saint and the wrestling skills of a mixed martial artist. When your typical day involves juggling every type of bodily fluid and tussling with uncooperative patients all on little to no sleep you need to take your cathartic laughs wherever you can get them, and that's where the nurse memes come in.
Some of these murse memes may be obscure to those not in the profession but they're all good for a laugh.
1.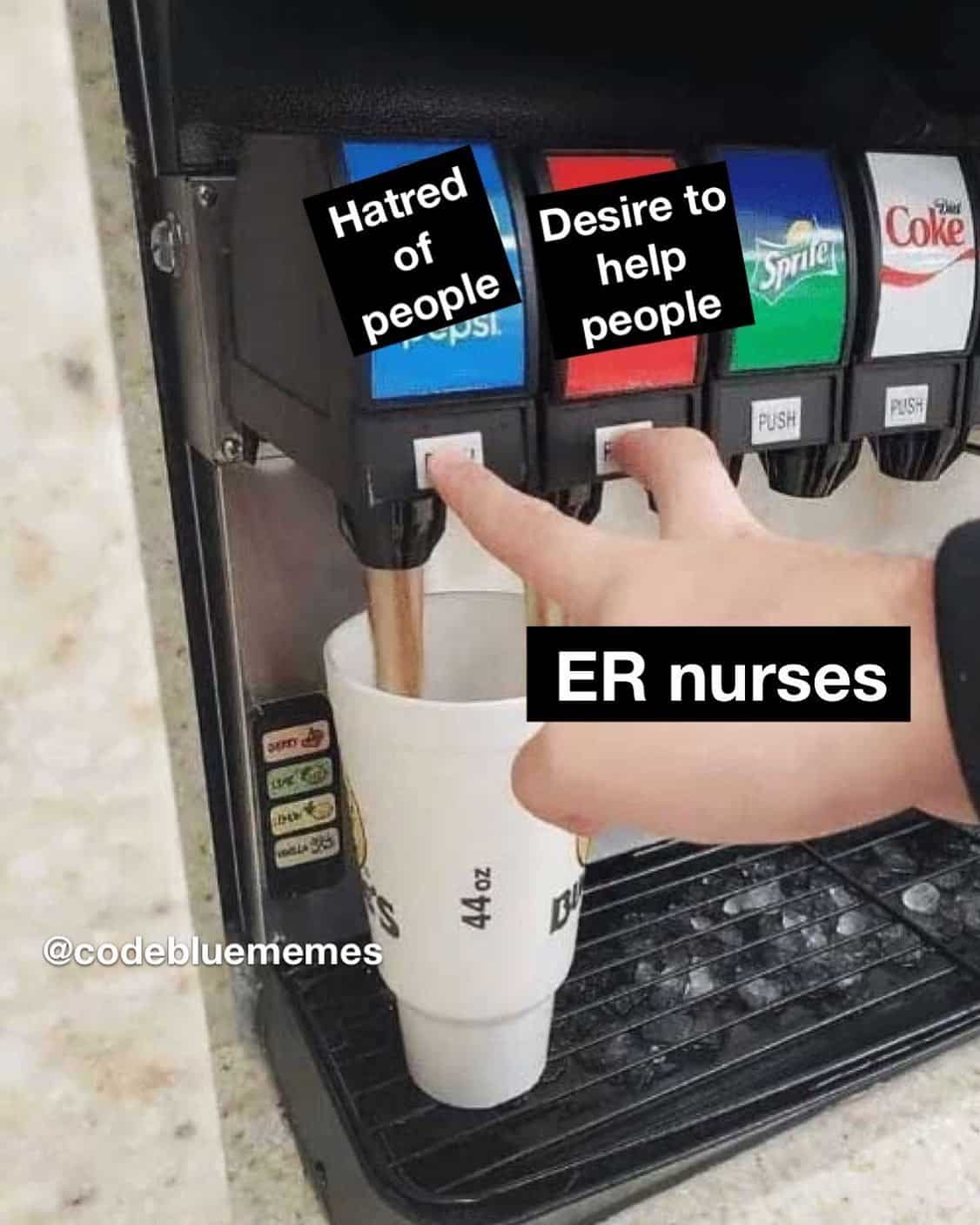 2.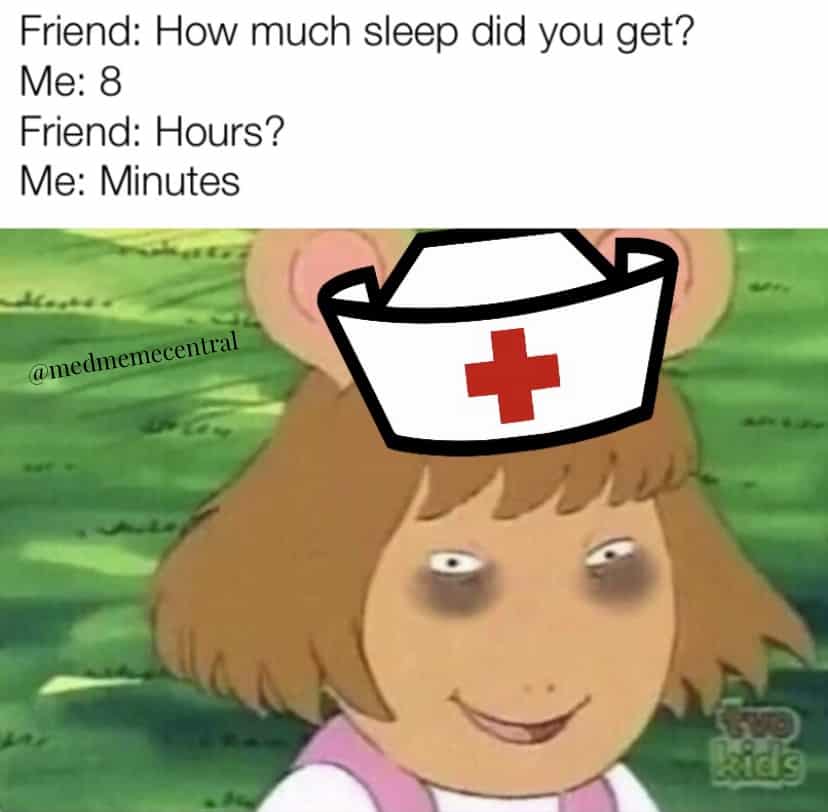 3.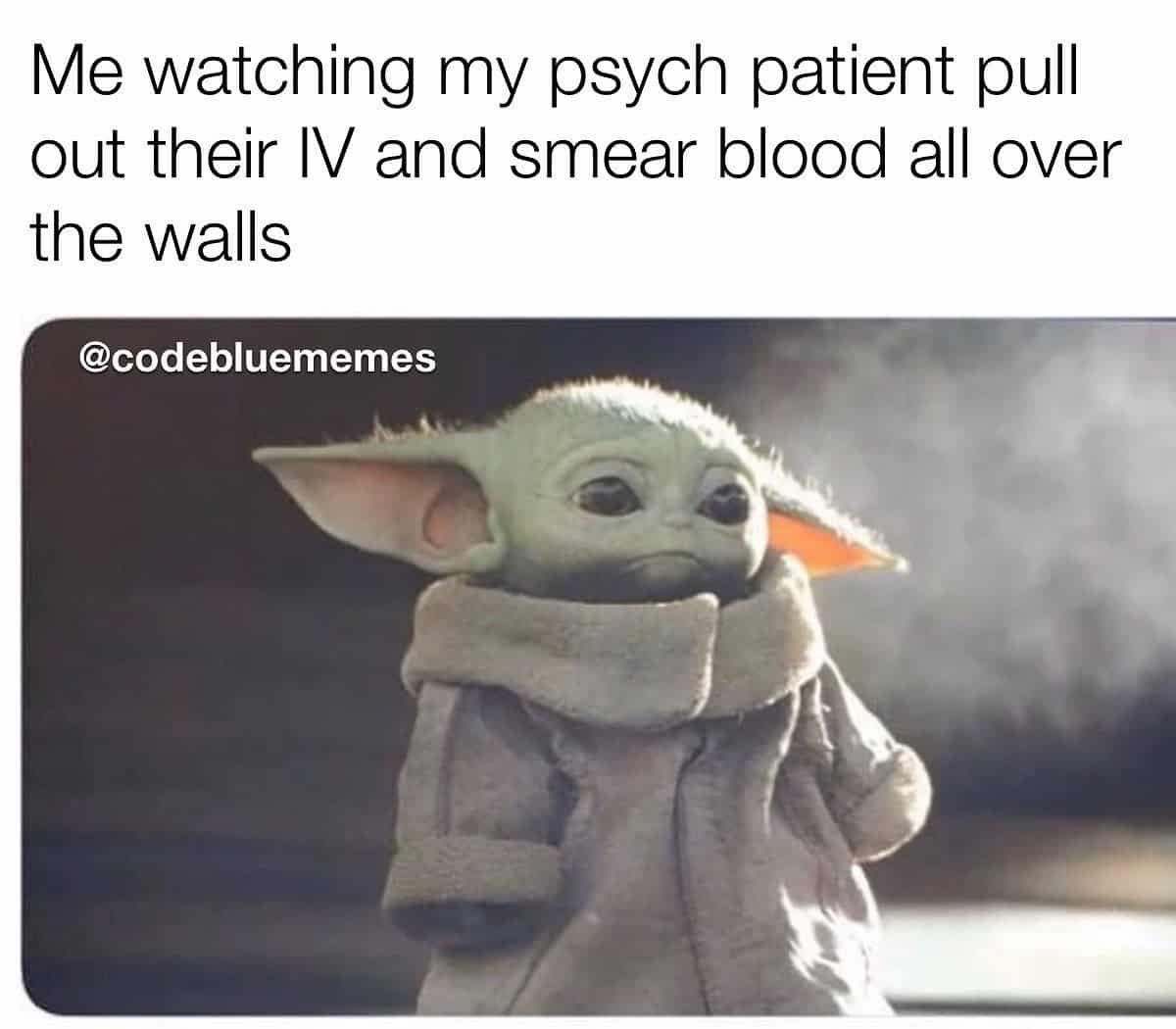 4.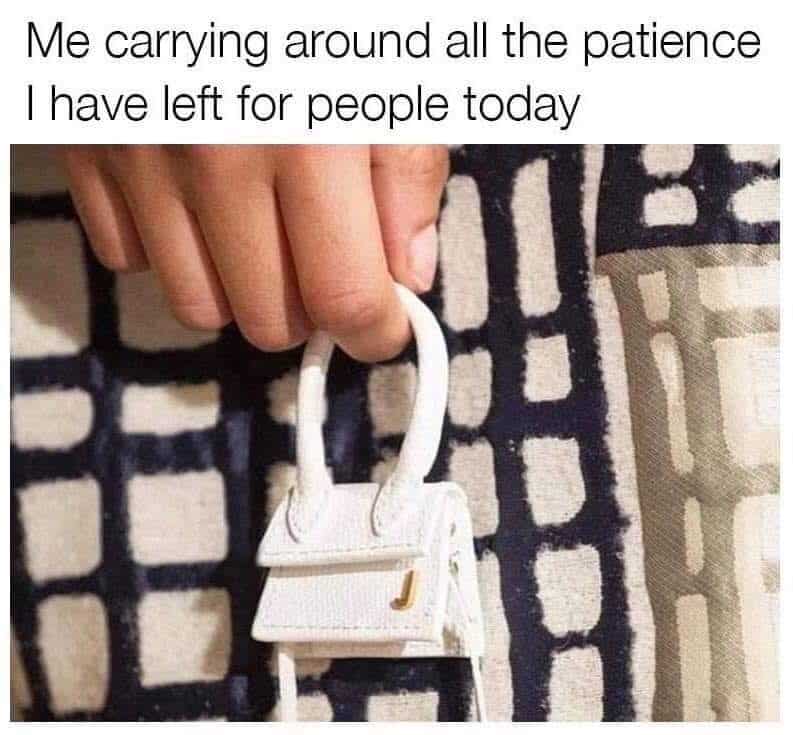 5.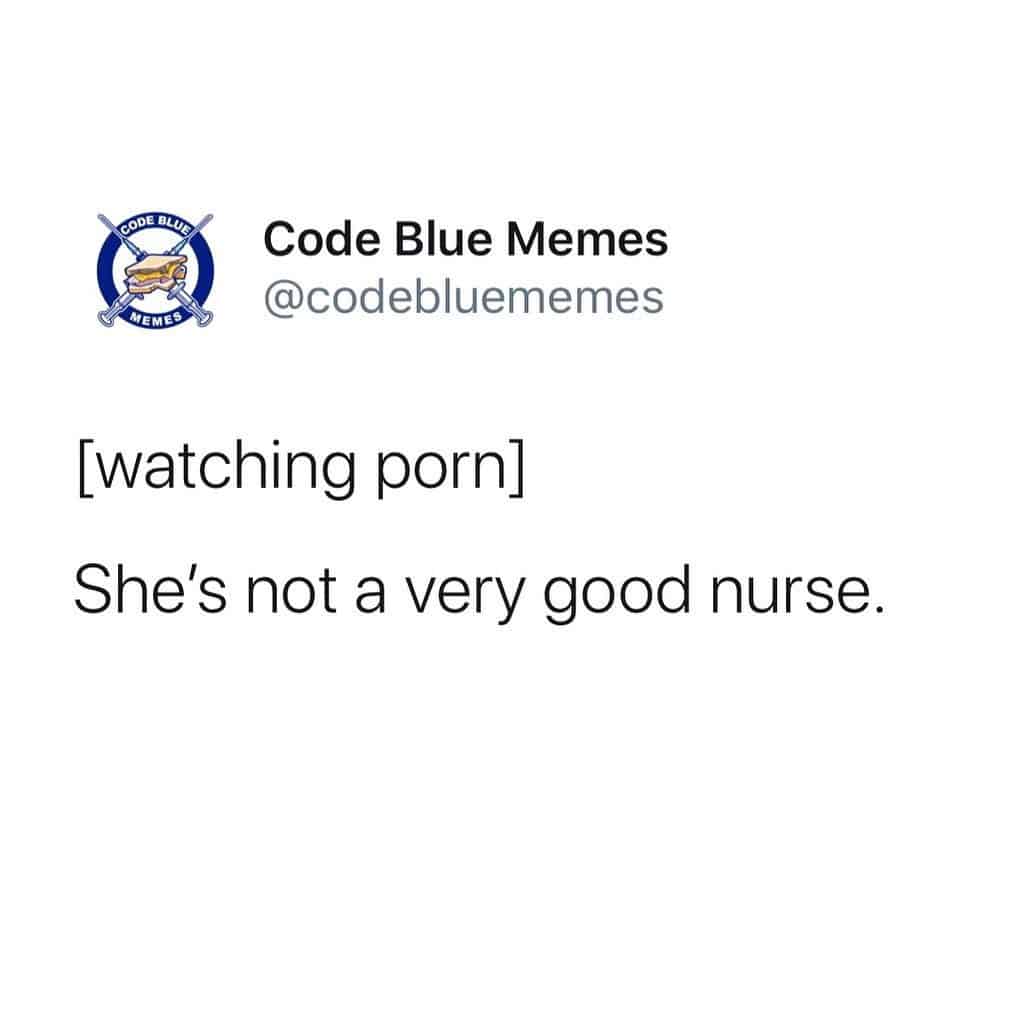 6.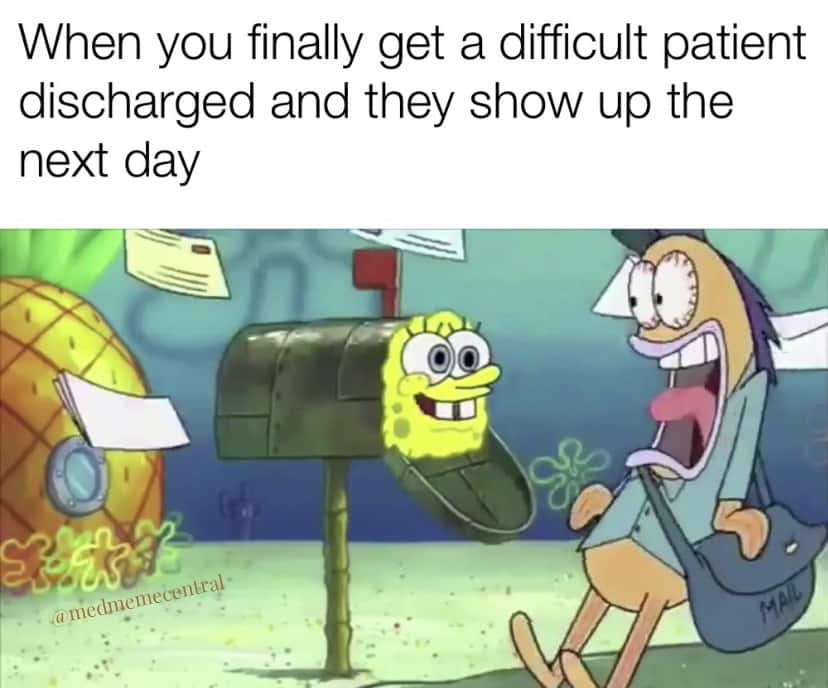 7.
8.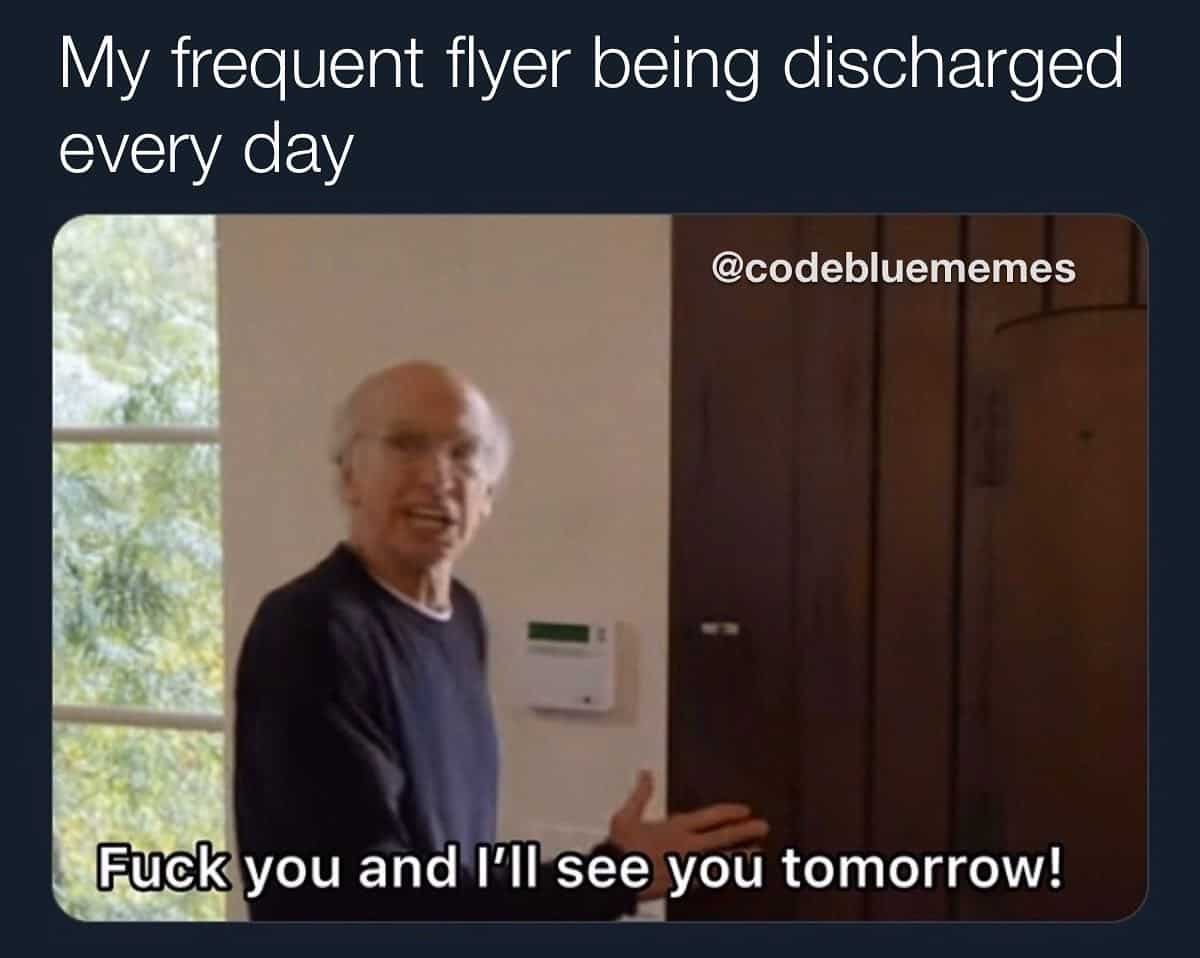 9.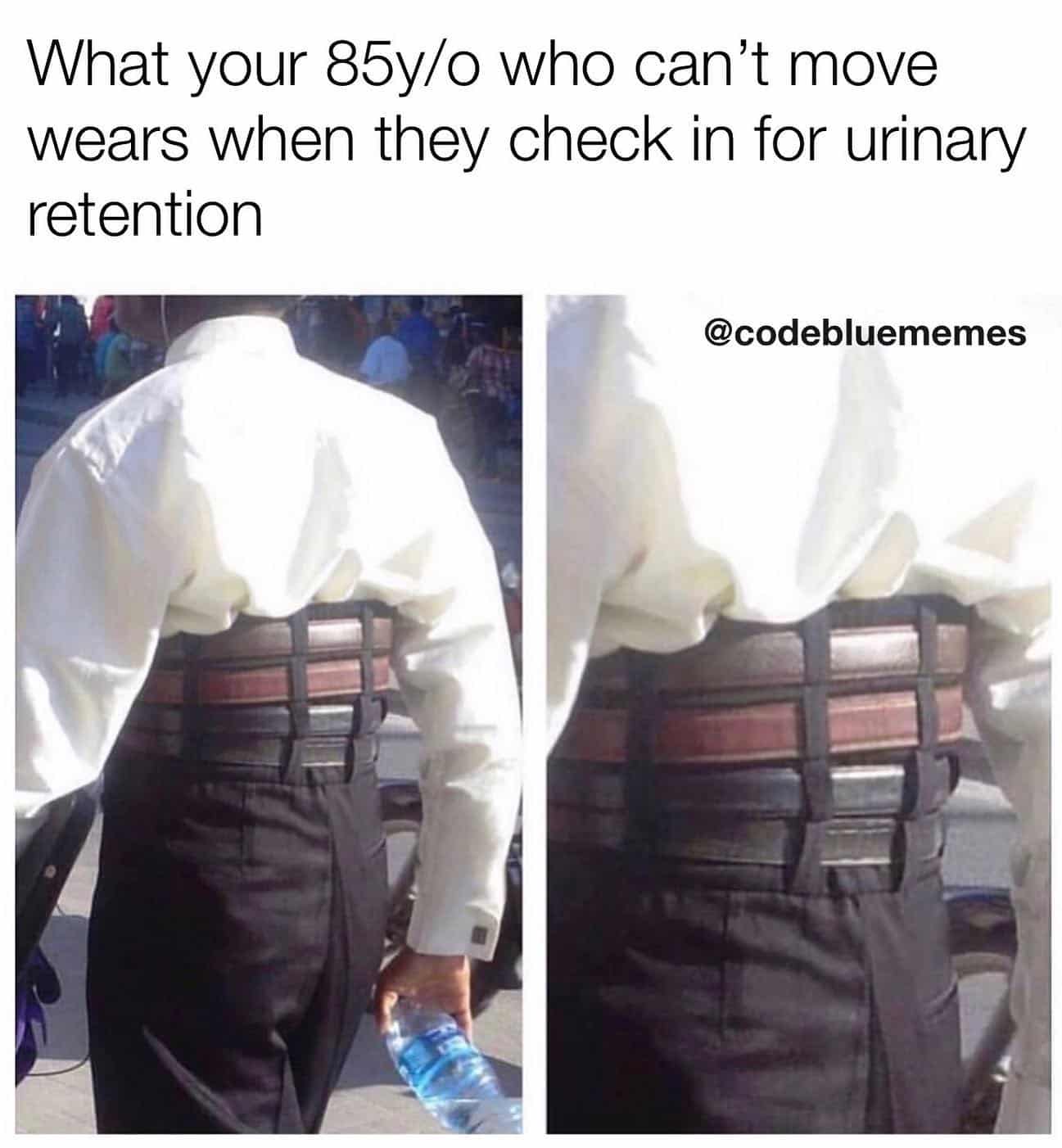 10.