We love this collection of memes from a Facebook group called Ominous Positivity Memes; they have over 600K followers and nearly 2,000 memes for you to scroll through and chuckle. Who needs toxic positivity when you have ominous positivity?! Get ready for some dark encouragement this Monday morning.
1. Devouring the moon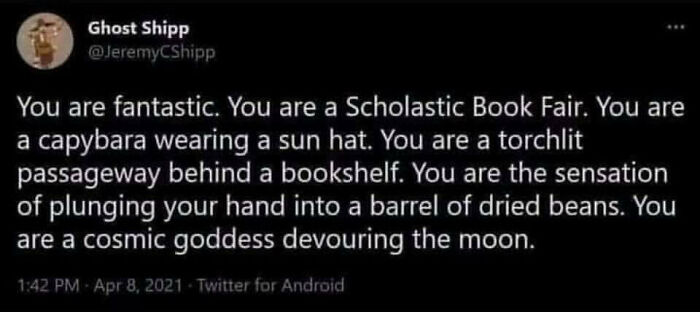 2. Insistent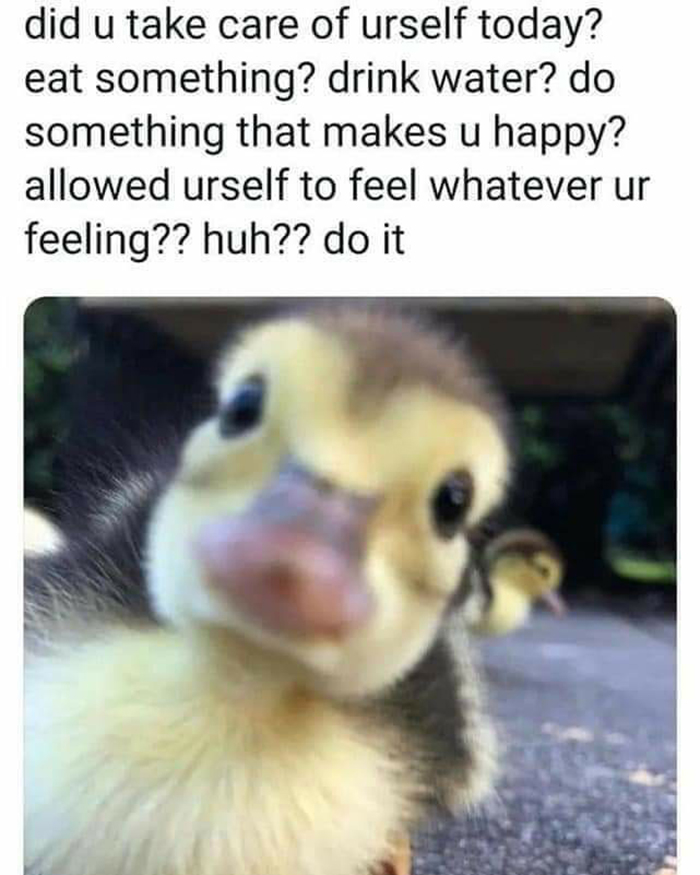 3. Aw.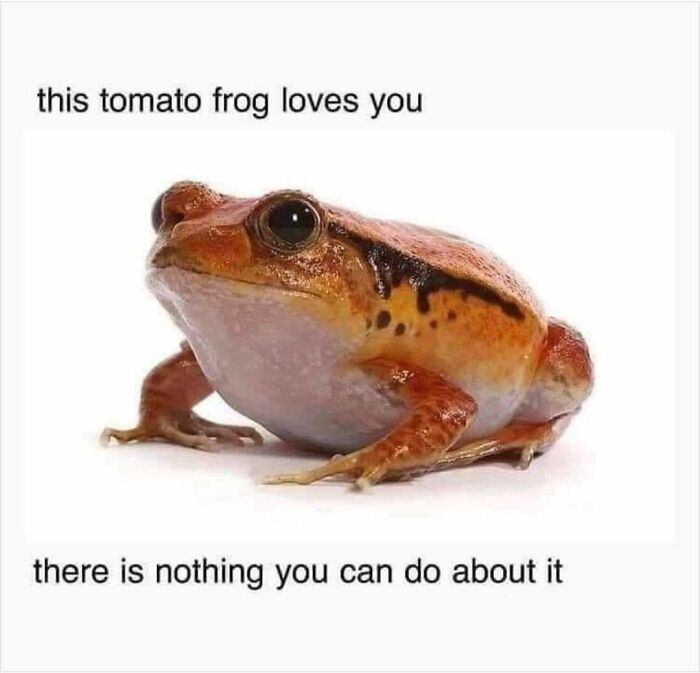 4. It loves you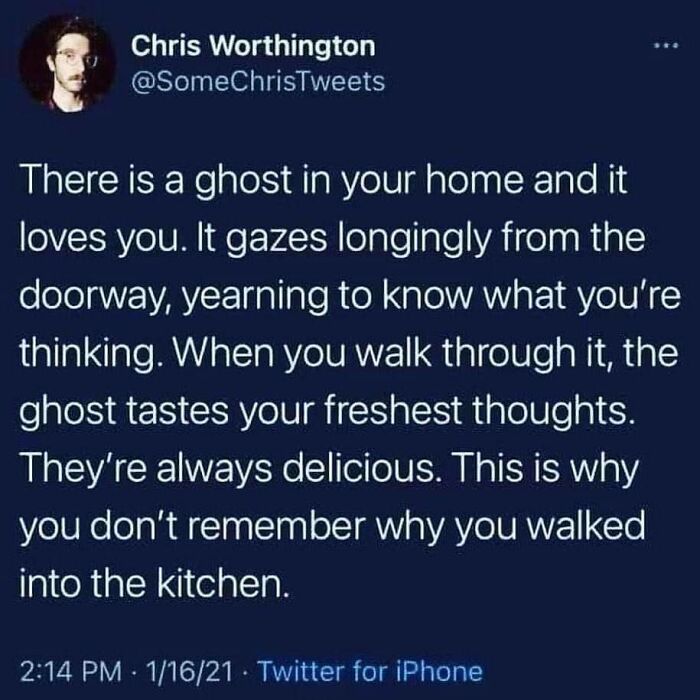 5. Sorry, ghost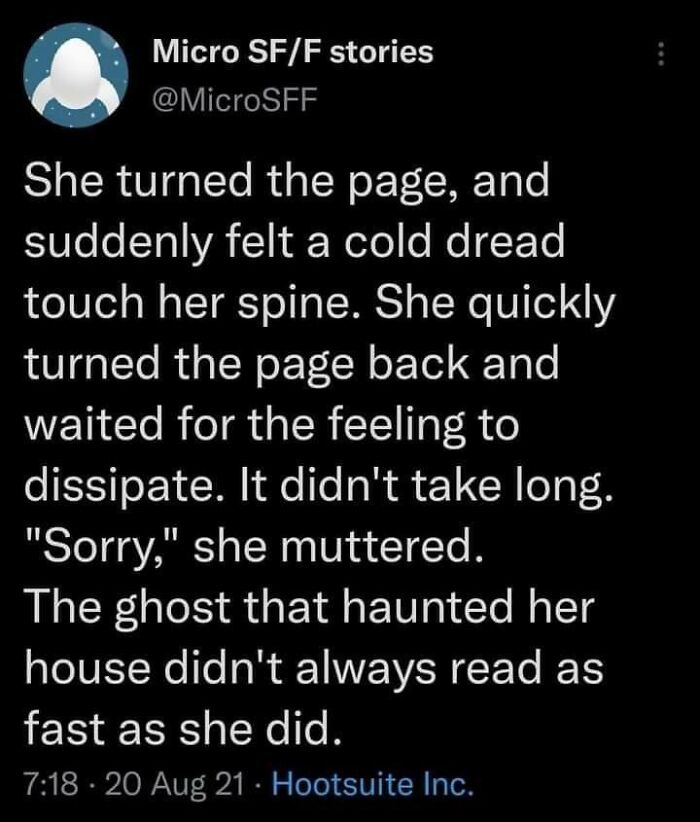 6. Give it ten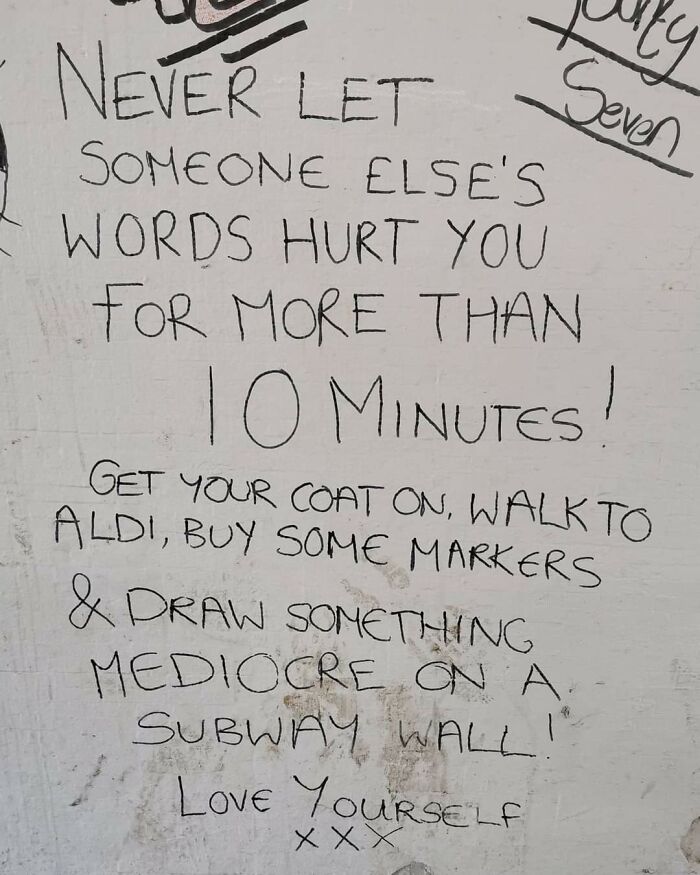 7. Just say hi, okay?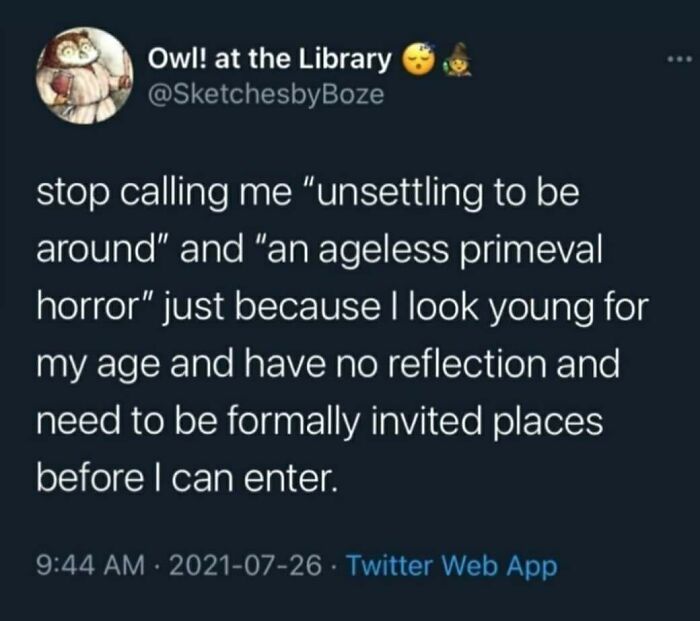 8. Borrowed compliments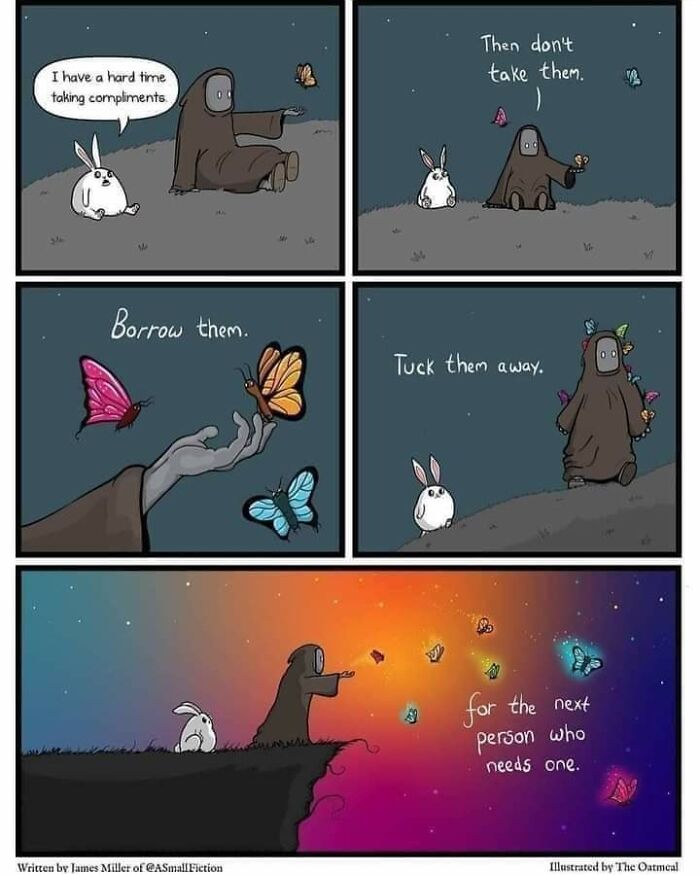 9. Be yourself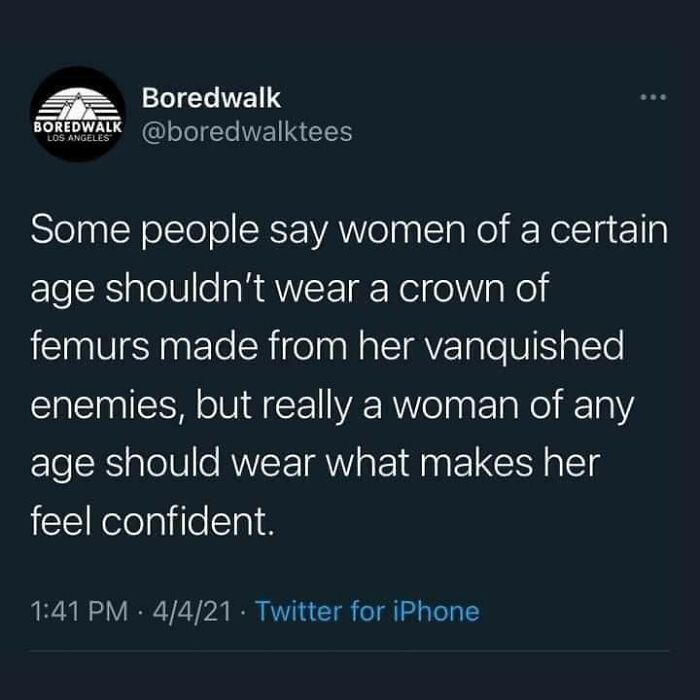 10. Byeeeeee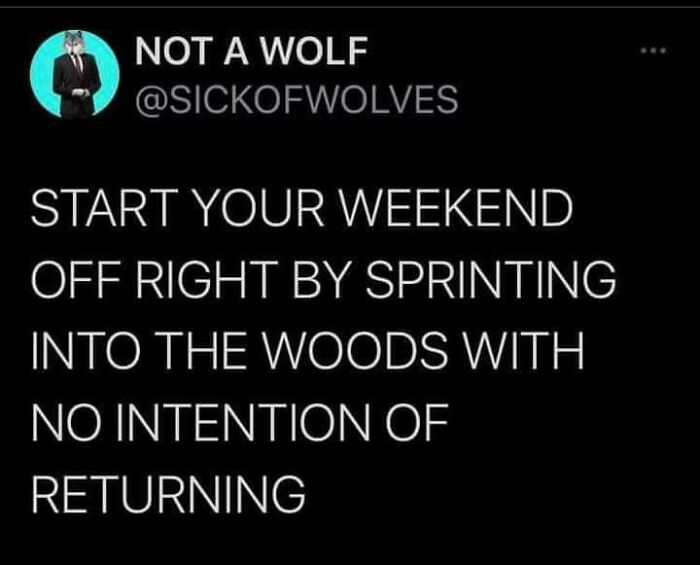 11. Establish boundaries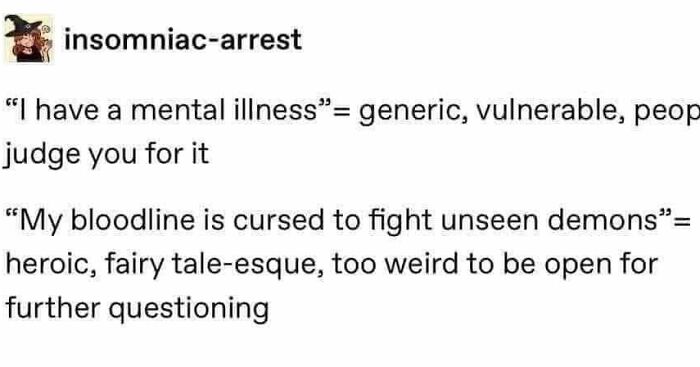 12. Believe
13. To do lists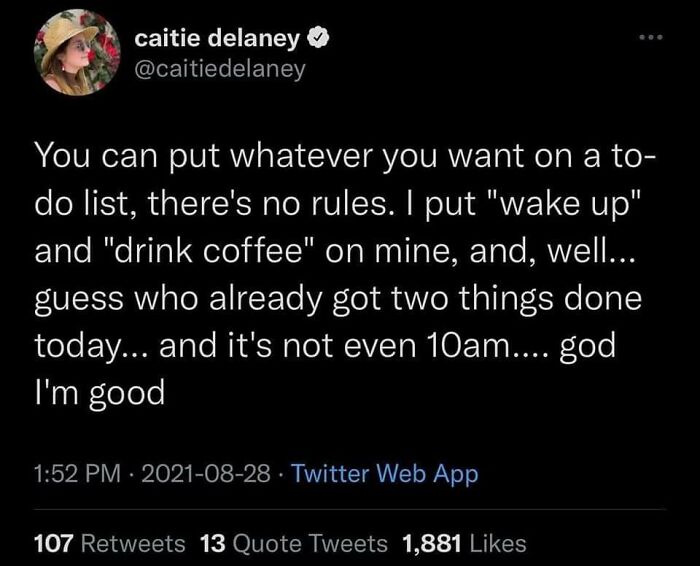 14. Emergencies only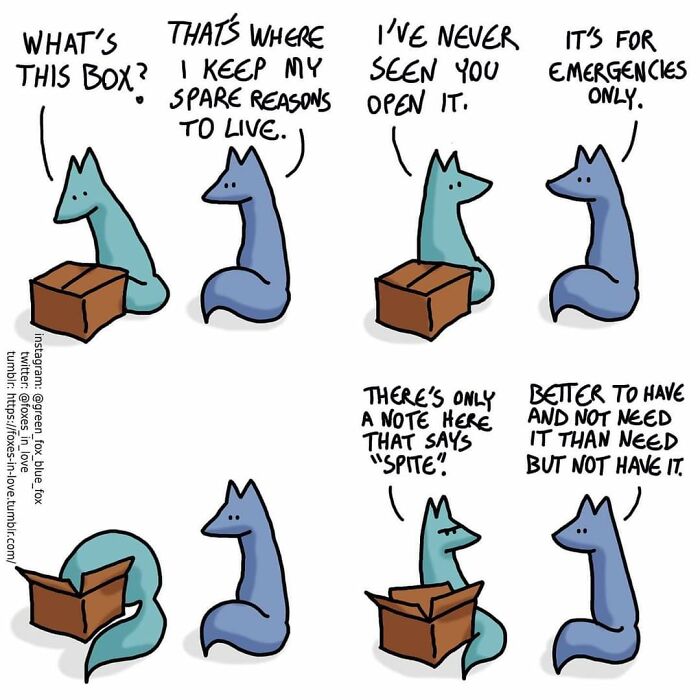 15. Chill
16. Breathe deeply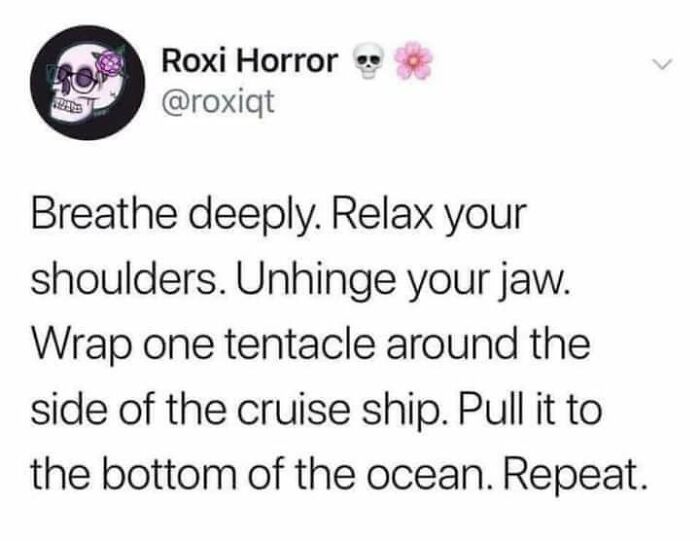 17. Dream big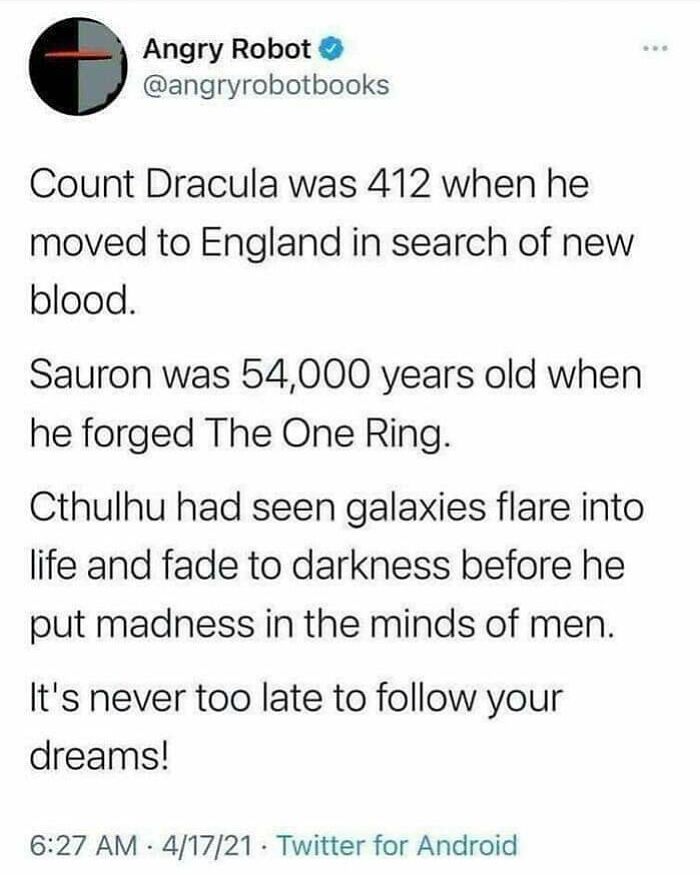 18. Cute, though!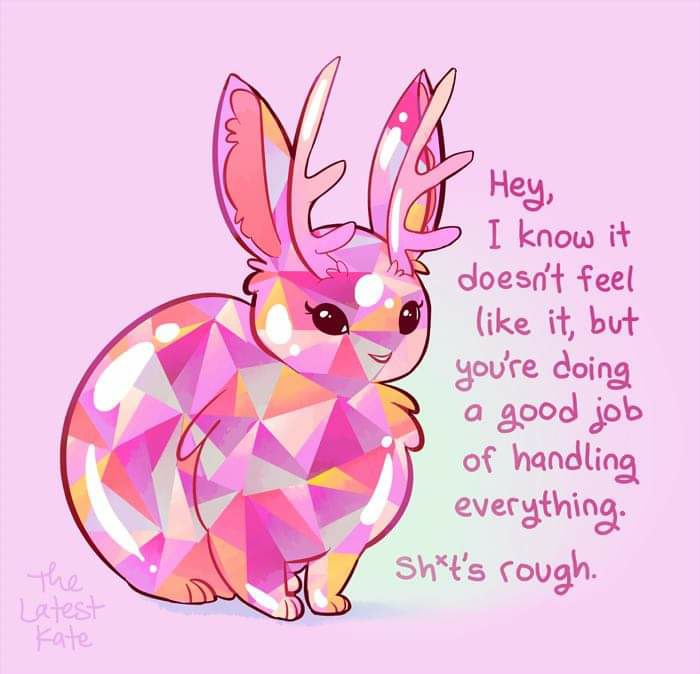 18. SURVIVE.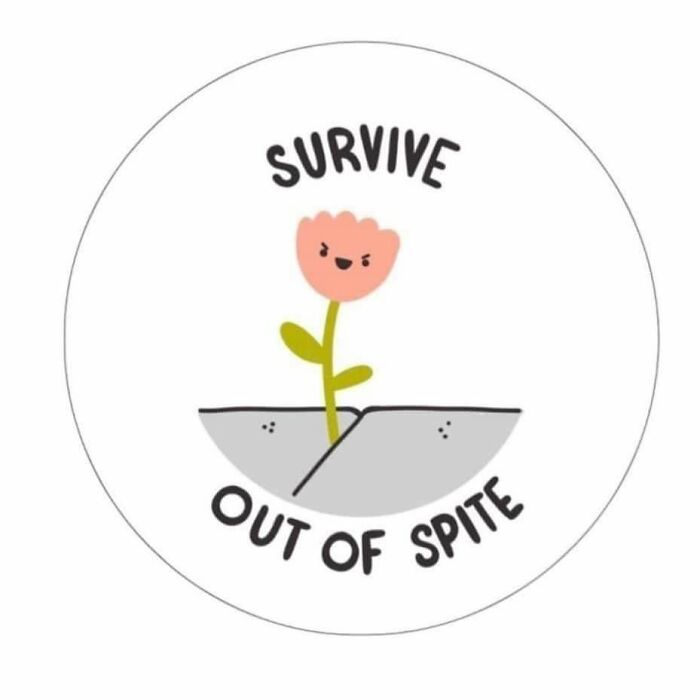 20. Okay, Taco Bell.