The coronavirus has disrupted many of the social systems we take for granted. People are starting to wonder if maybe it is healthcare, sanitation, education, service, and retail workers who are the true backbone of the American labor force.
The pandemic has also brought into question some of the ways we do things, and if there aren't maybe better ways of doing them—how many work meetings really could've just been emails? How many jobs can actually be worked fully remotely? And how many schools and classes could take place entirely on Zoom? We're all finding out together, one day at a time.
Here are some of the best, most accurate online class memes we could find:
1.
2.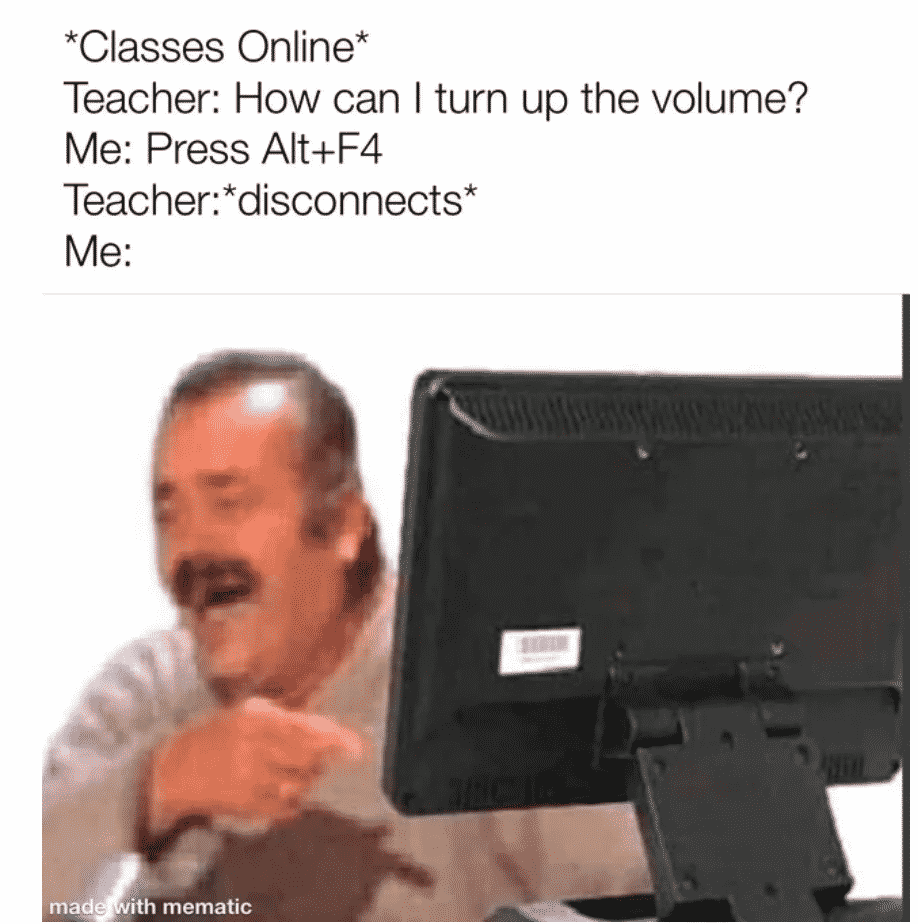 3.
me in quarantine showing off my dog to the lecturer during online classes pic.twitter.com/bEhPqYkEwd

— sarah (@sarahonfilm) March 15, 2020
4.
5.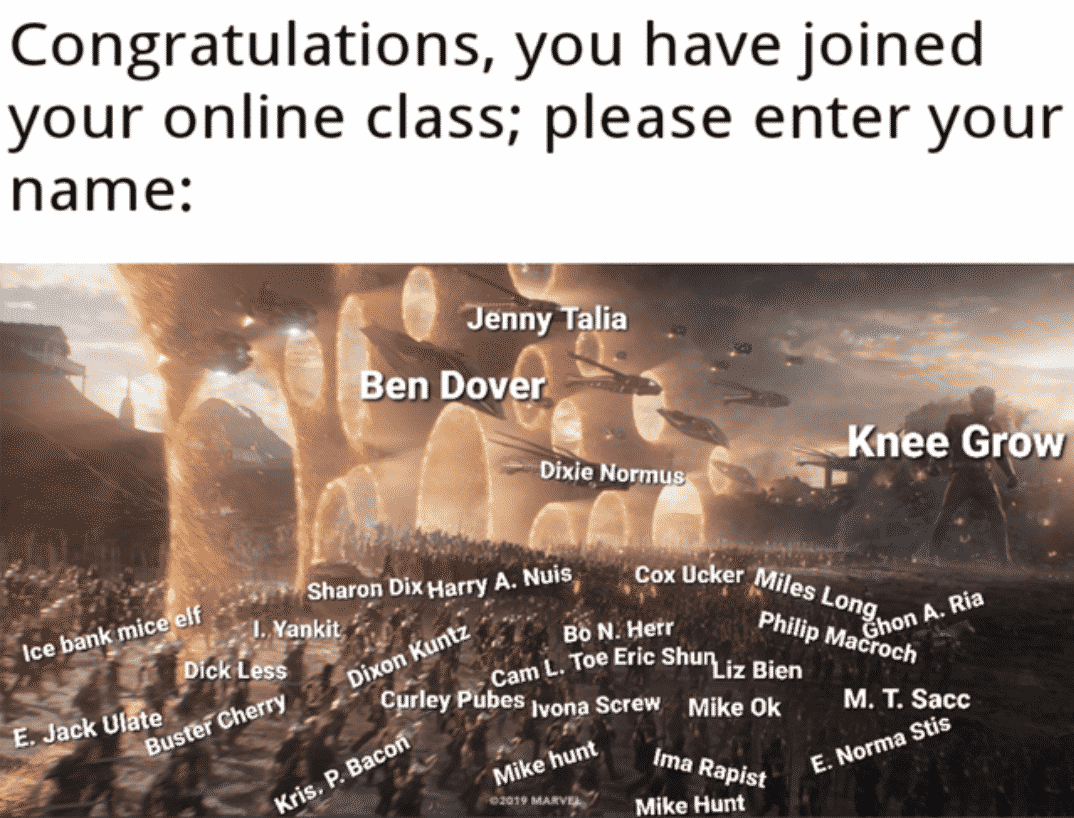 6.
7.
Me getting drunk af while attending online classes: pic.twitter.com/So4zWSDZKd

— Drake and Josh No Context (@DrakeandJosh_NC) March 11, 2020
8.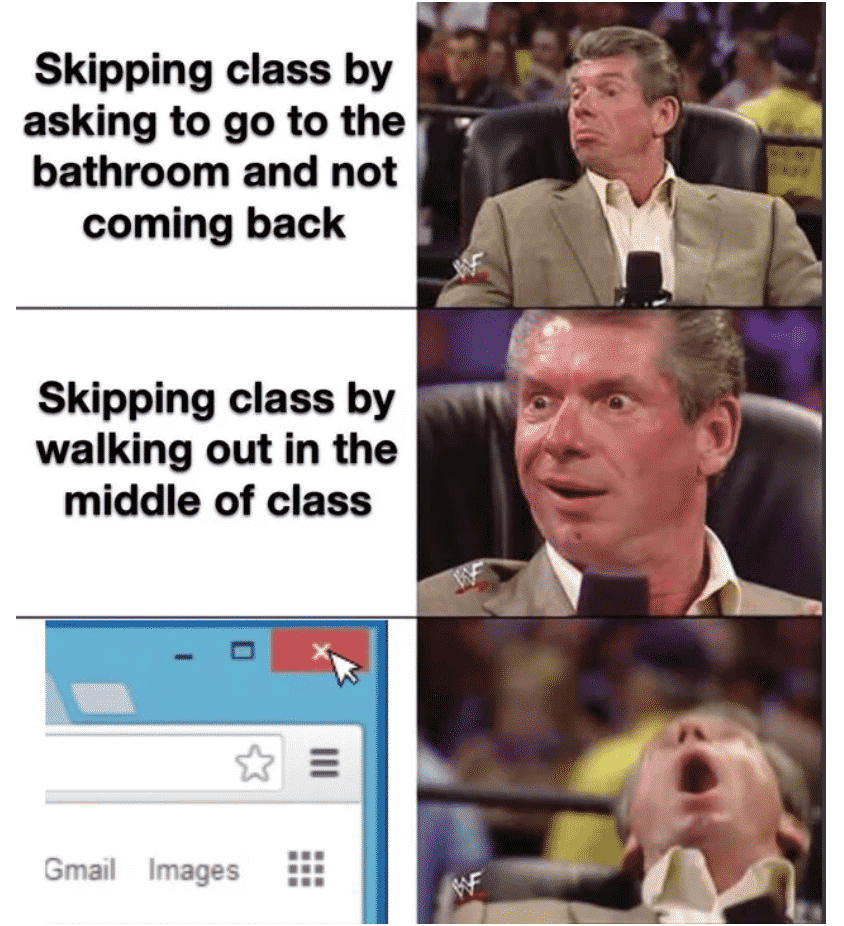 9.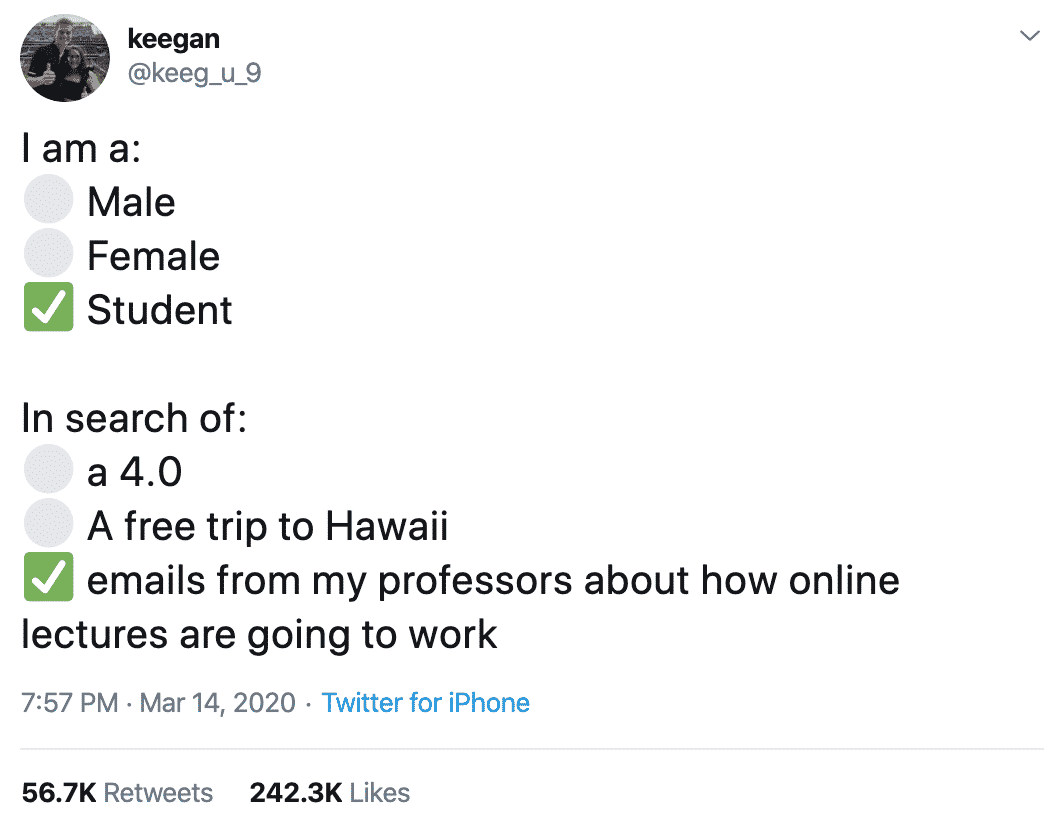 10.