If you've seen "Load Size Large" memes floating around, and liked them as much as I did, you're in luck because there's a new version in town: "Oof Size Large."
The base image is an edit of the "Load Size Large" template with a slight variation…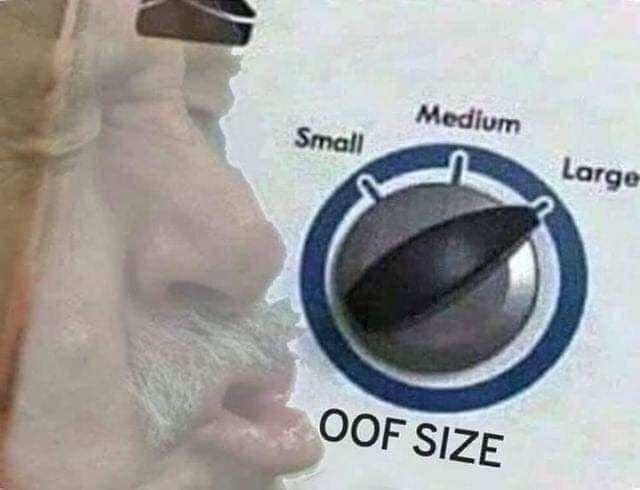 Basically, it's all the worst/best comebacks and roasts on the internet, combined into one hilarious meme.
We at RuinMyWeek are here to, well, ruin your week, so anytime we can condense the roast soup into a meme, we love it.
Here are the best and funniest Oof Size Large memes:
1.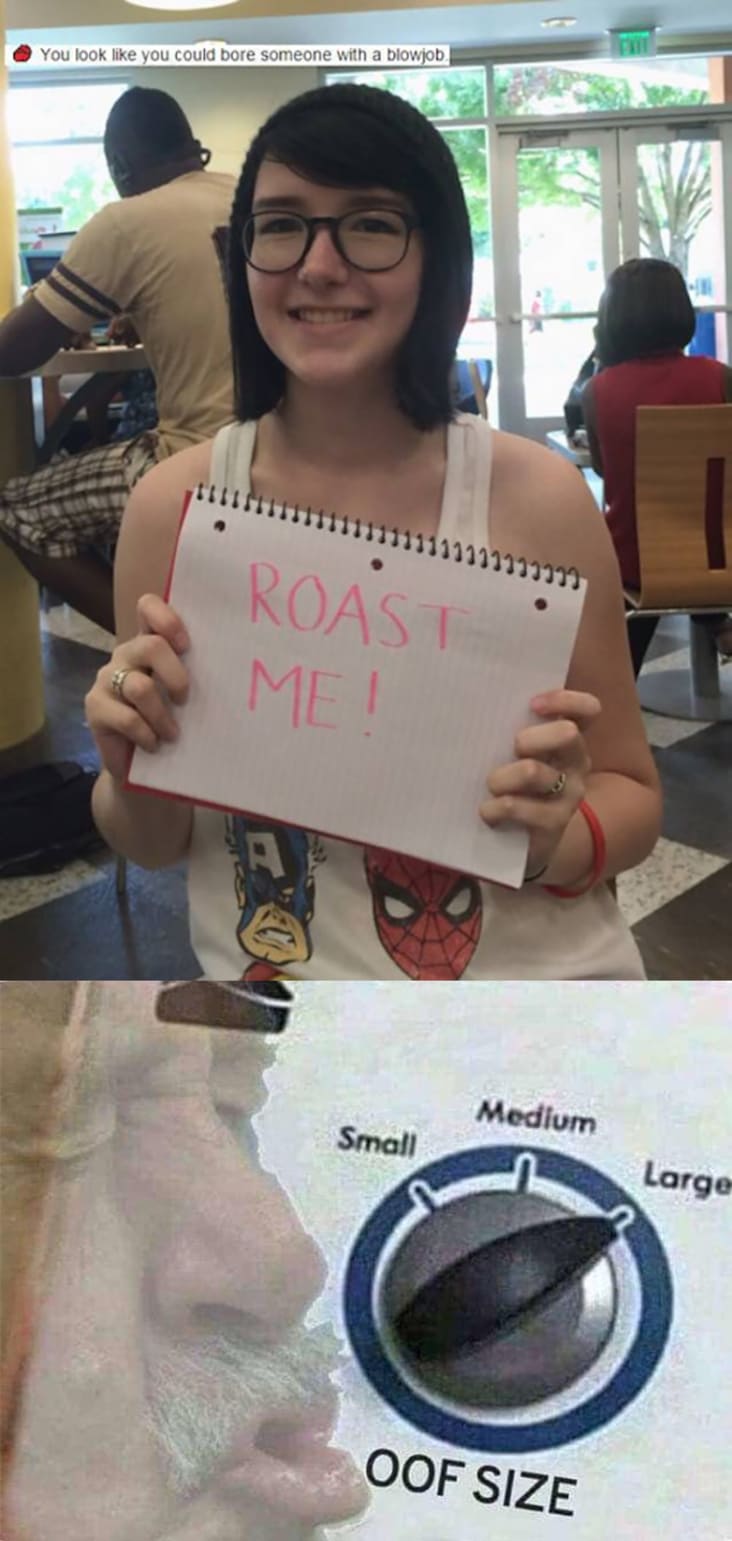 2.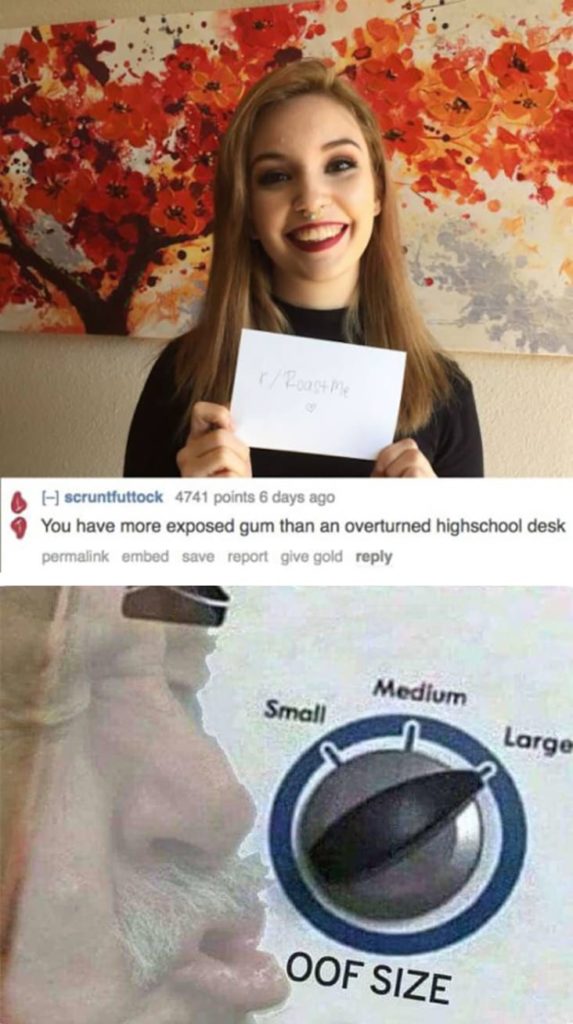 3.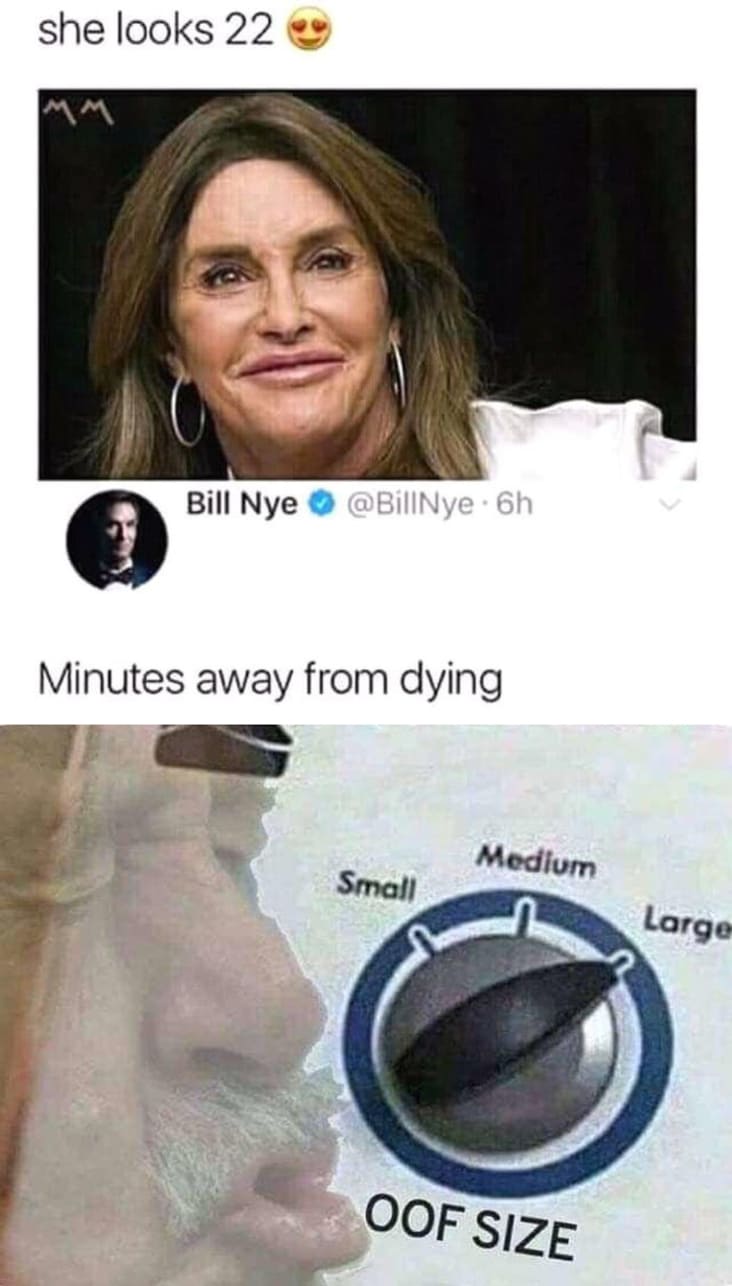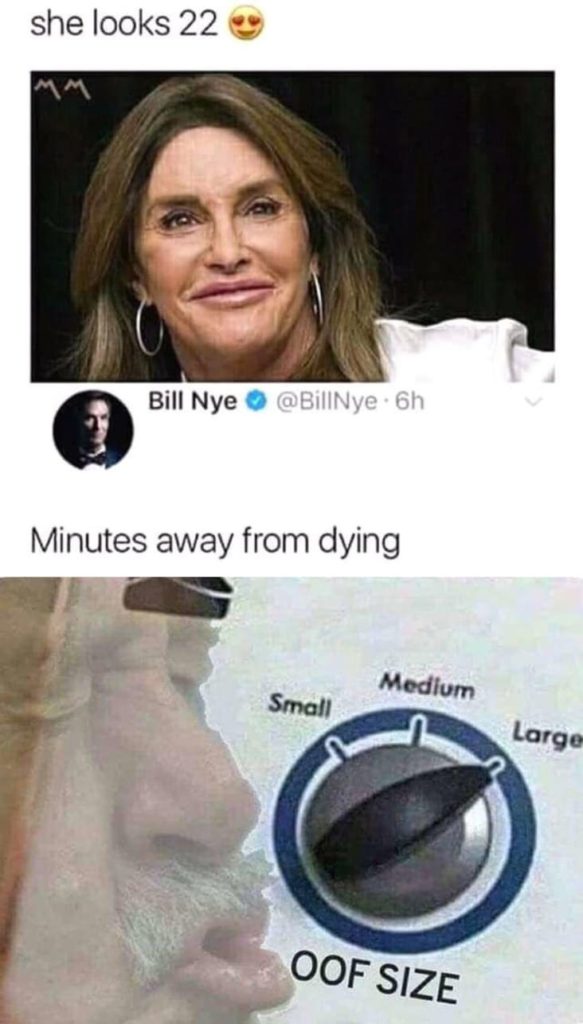 4.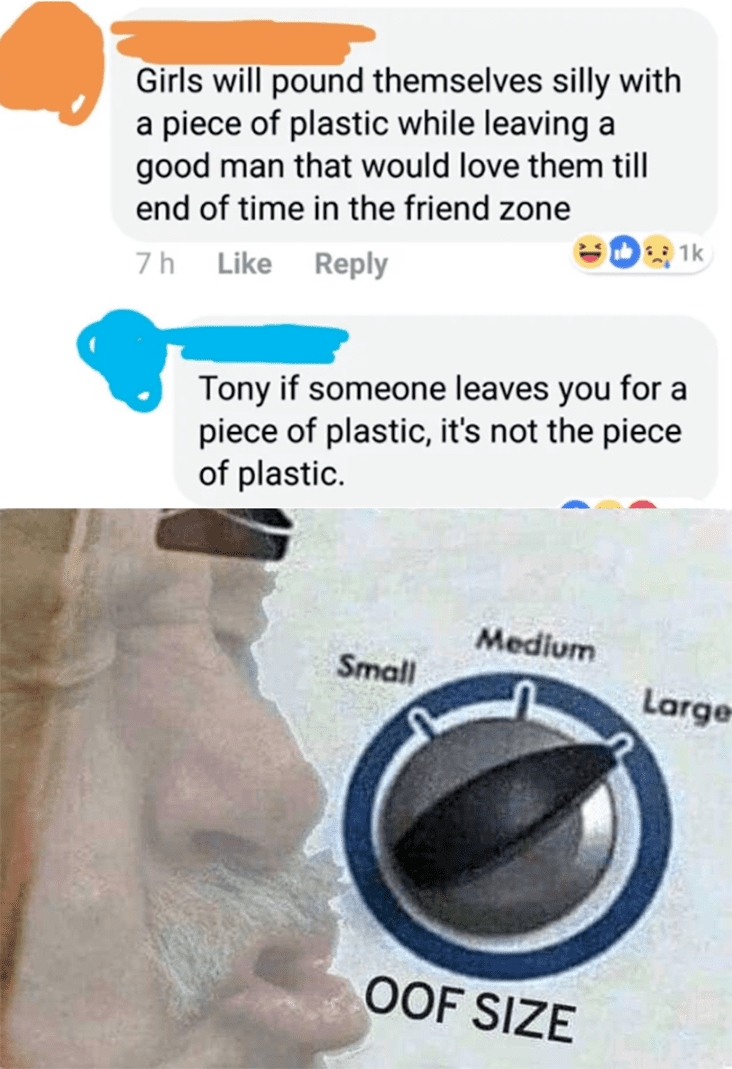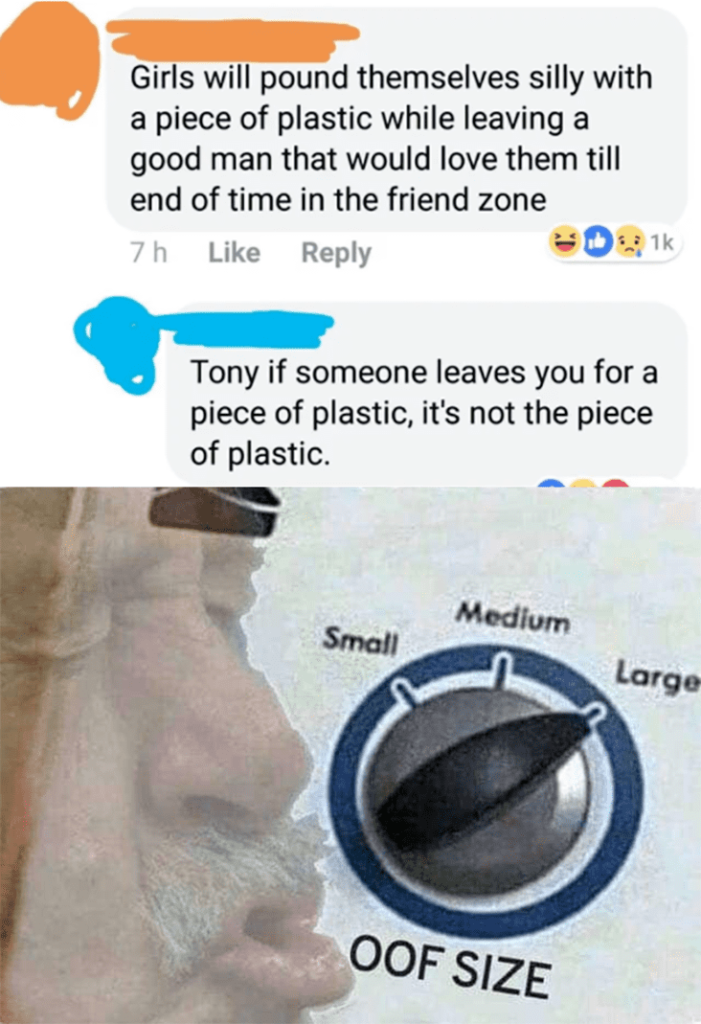 5.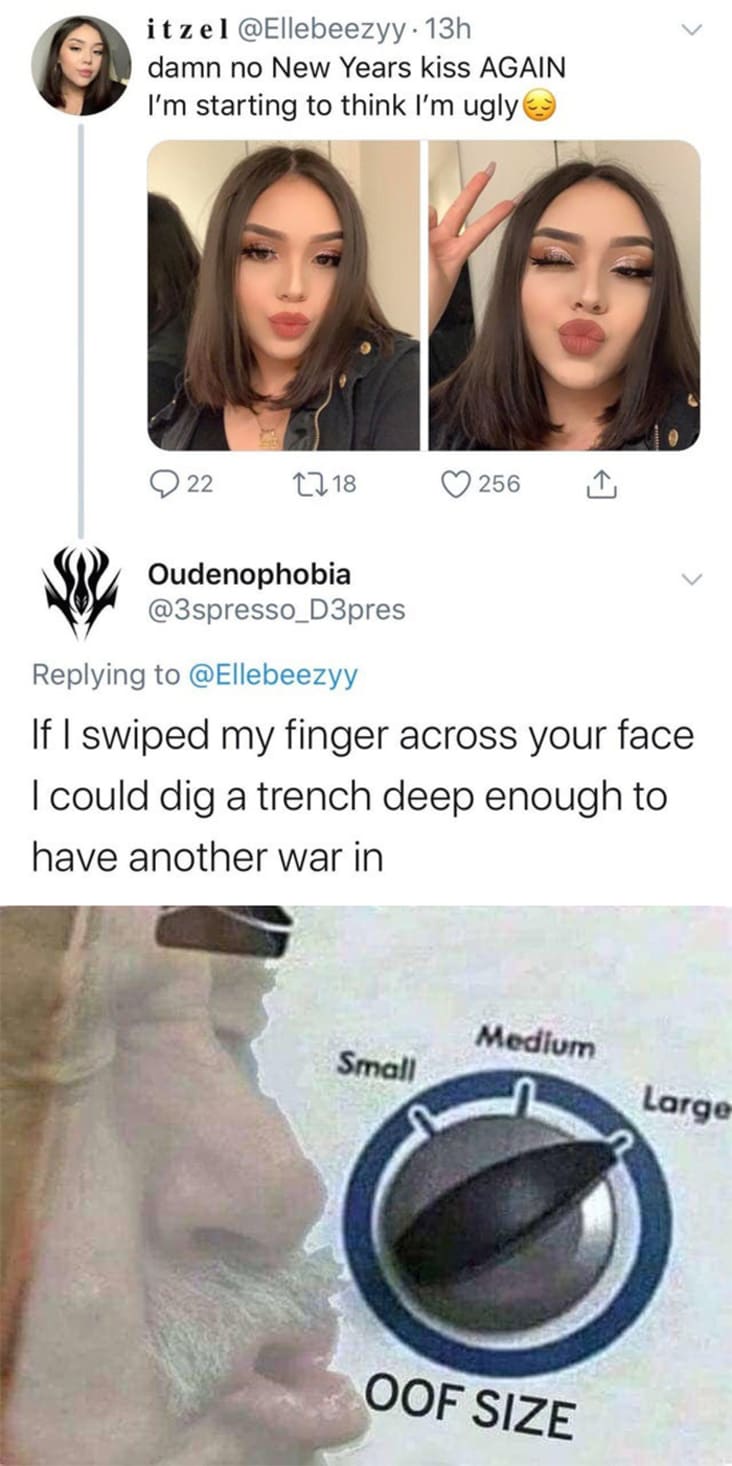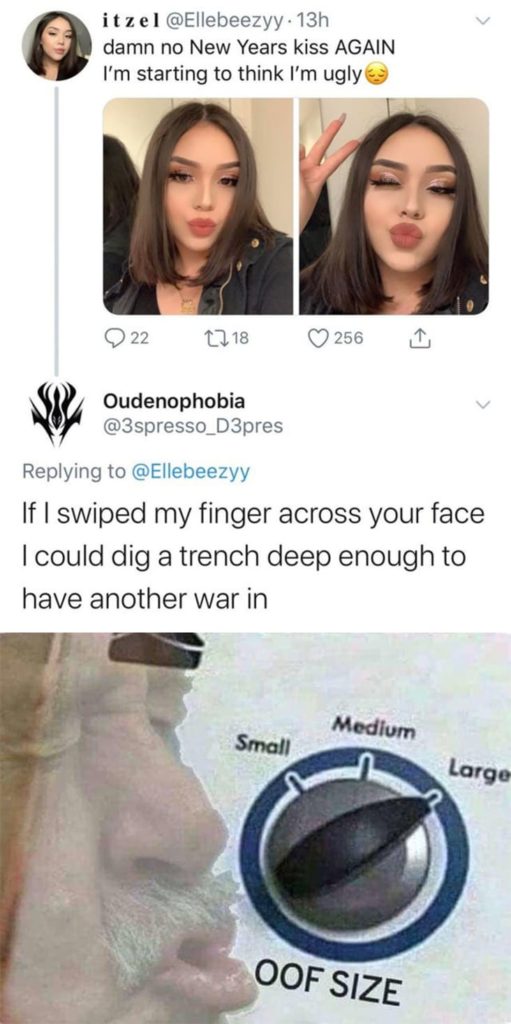 6.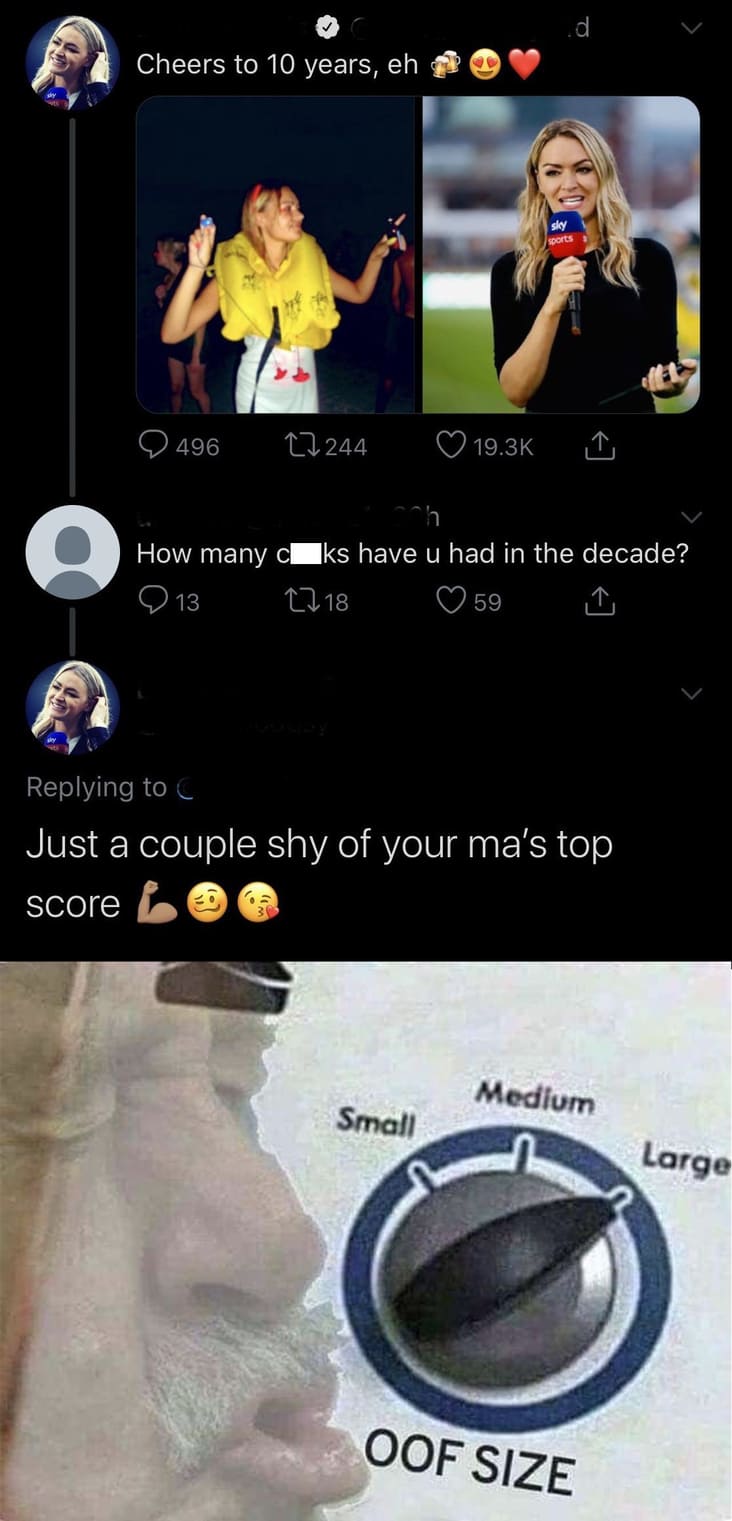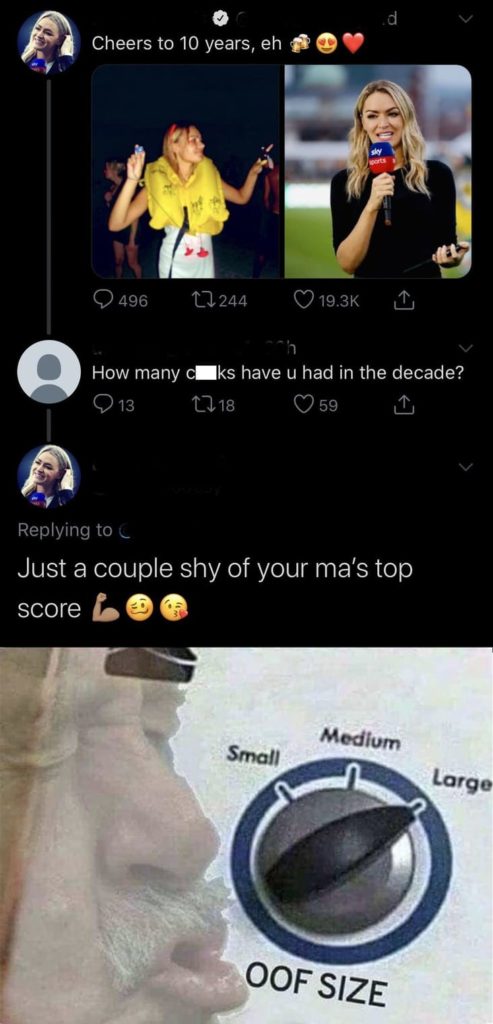 7.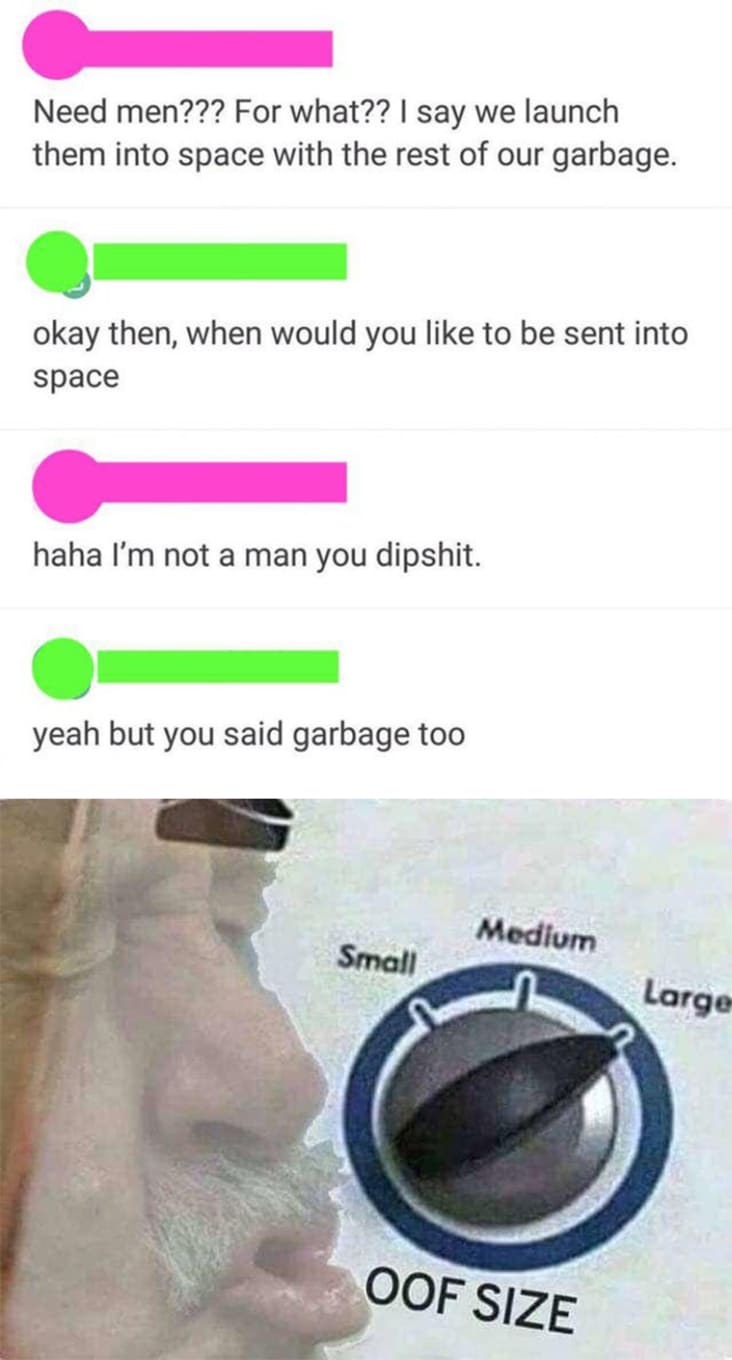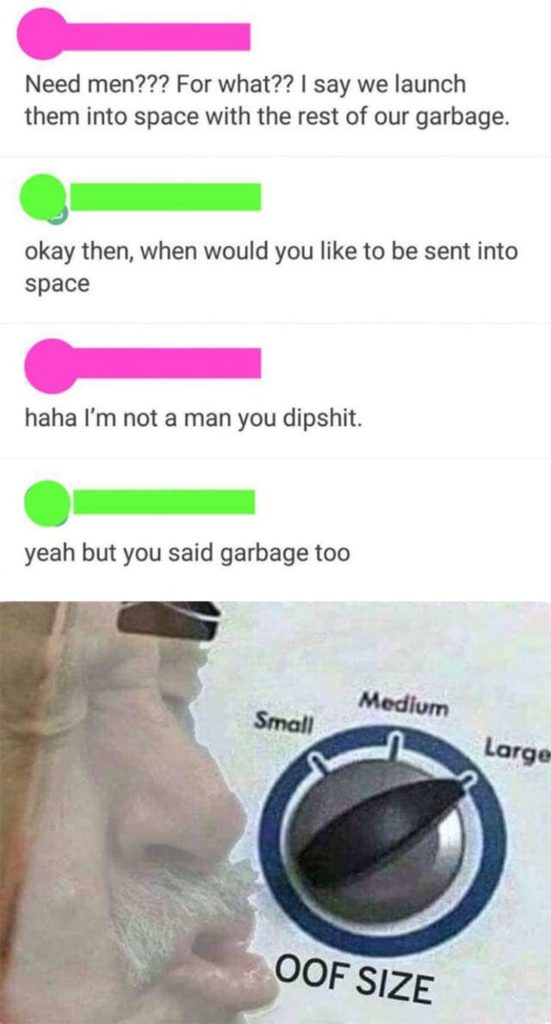 8.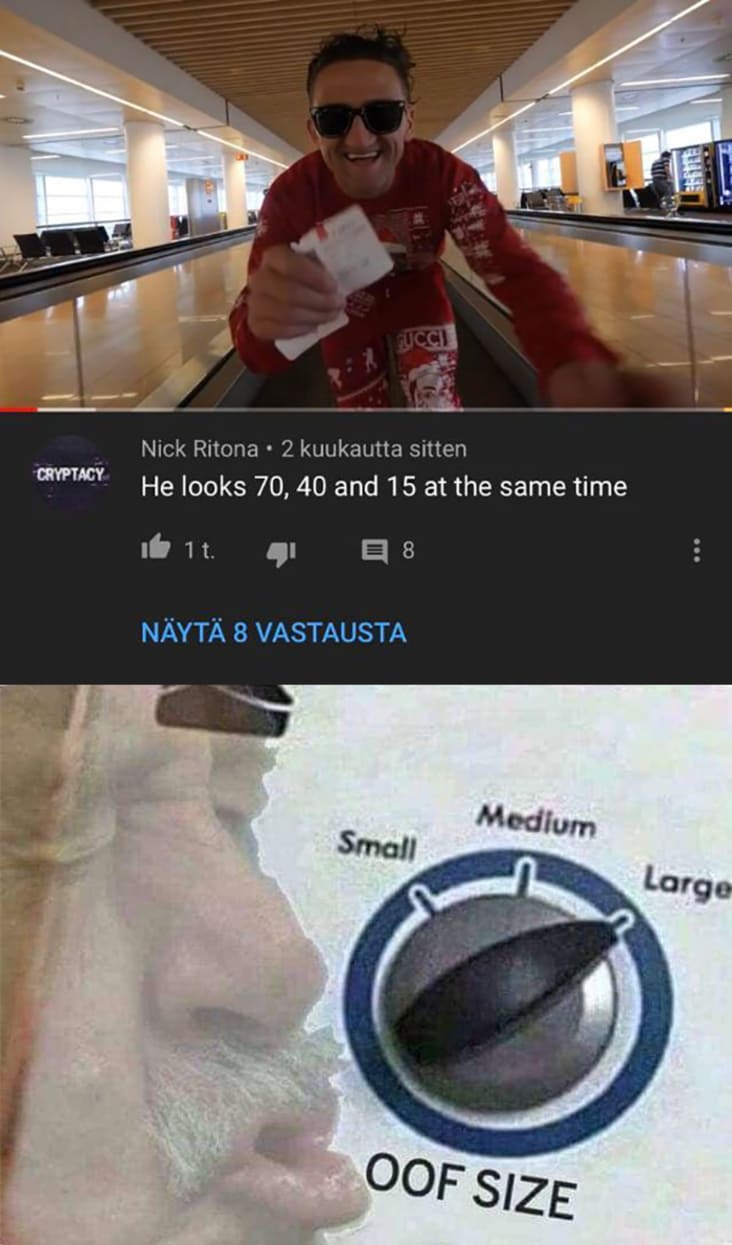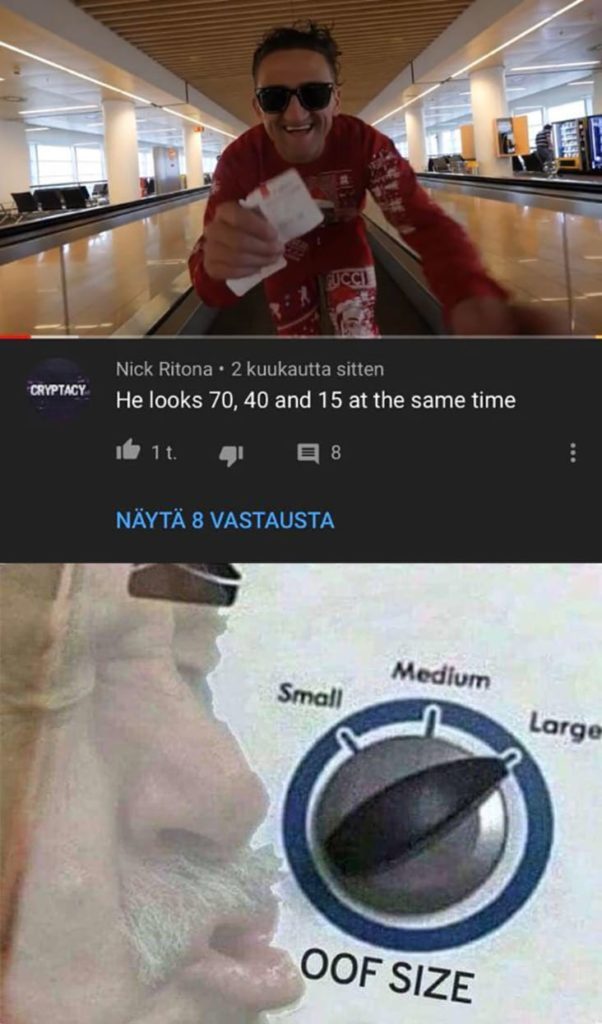 9.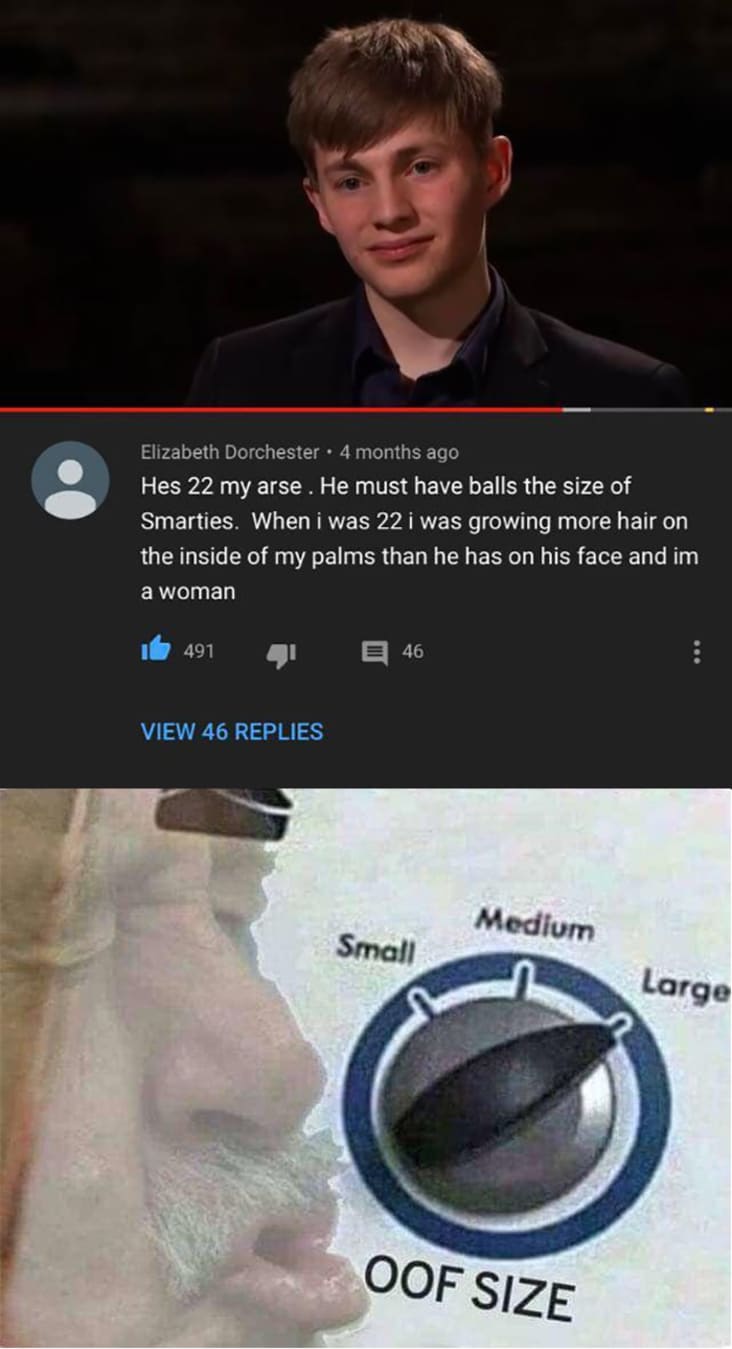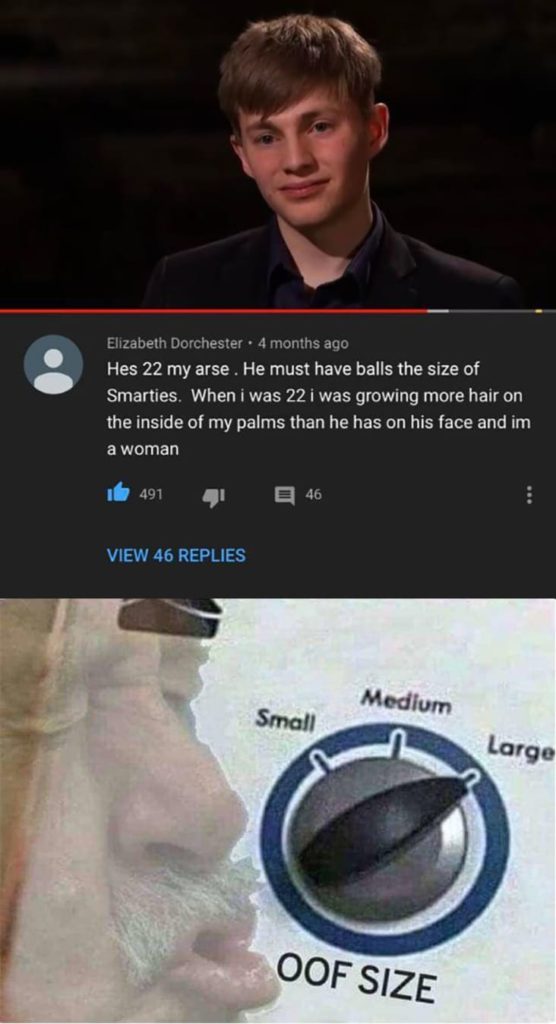 10.