Paul Rudd is one of those rare celebrities who is nearly universally liked. Whether it's his charm, his sense of humor, or his boyish good looks, people just…really like the guy. He seems like the type of down-to-earth friend who you're always happy to see and who will leave you in a better mood than when you ran into him.
People have also noticed that Paul Rudd doesn't seem to age. At 50 years old he still looks pretty much like he did when he first burst into the public consciousness in 1995's Clueless. Which is to say that there's a very real possibility that Paul Rudd is a vampire but he's so damn likable that nobody would care either way. If you had to sit down and eat increasingly spicy wings with one person, you'd want to make it Paul Rudd.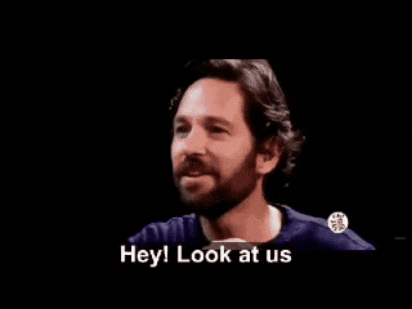 Needless to say there are a lot of warm feelings out there for Paul Rudd and people have made the appropriate memes singing his praises, marveling at his agelessness, and just all around appreciating the glory that is… Paul Rudd.
1.

2.
3.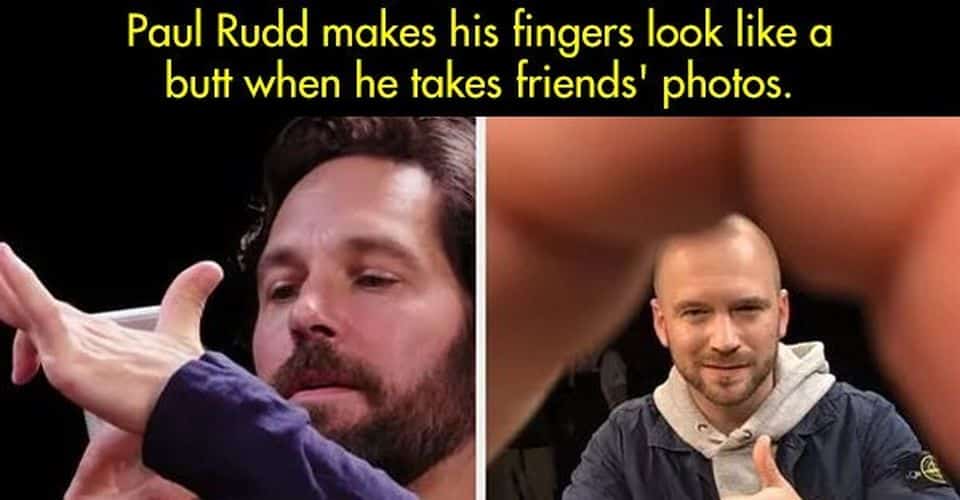 4.

5.

6.
7.

8.

9.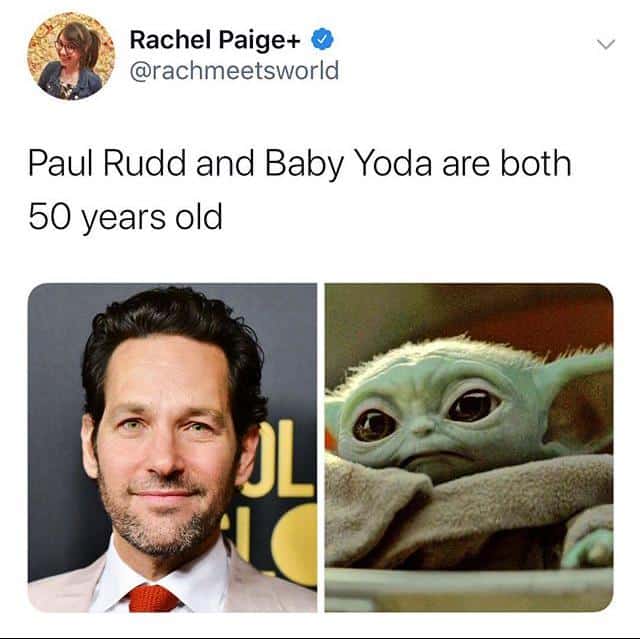 10.