The coronavirus pandemic just keeps chugging along with everyone doing their best to respond to this unprecedented situation. We're now months (years?) into this global catastrophe and as states and countries take steps to reopen and return to business-as-usual, we are bracing for a resurgence in cases of COVID-19 as people come into closer contact with one another.
And of course, a second wave of coronavirus means a second wave of coronavirus memes.
1.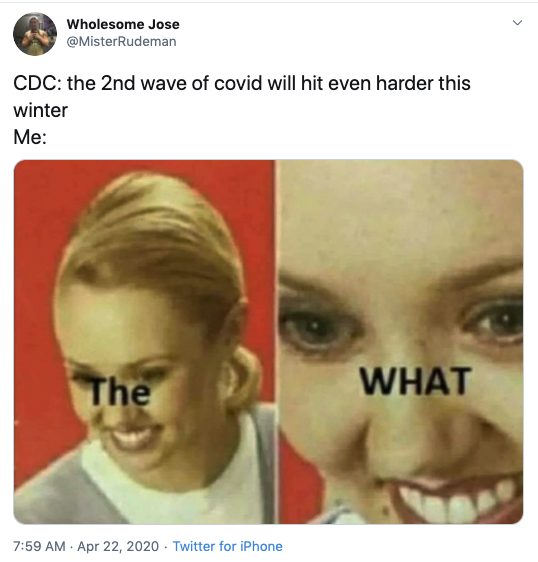 2.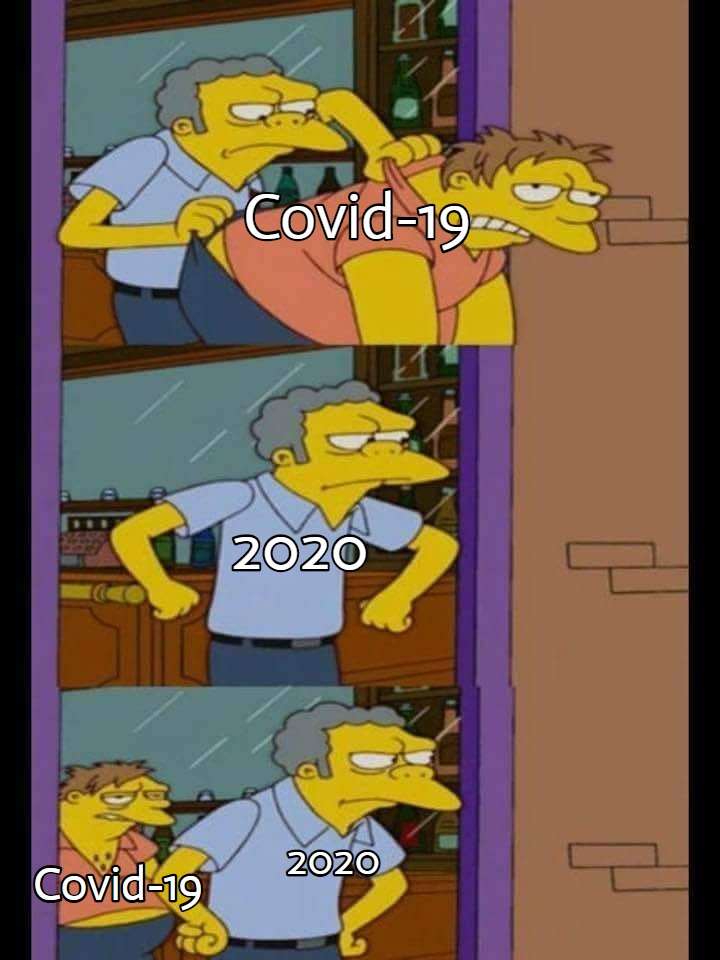 3.
4.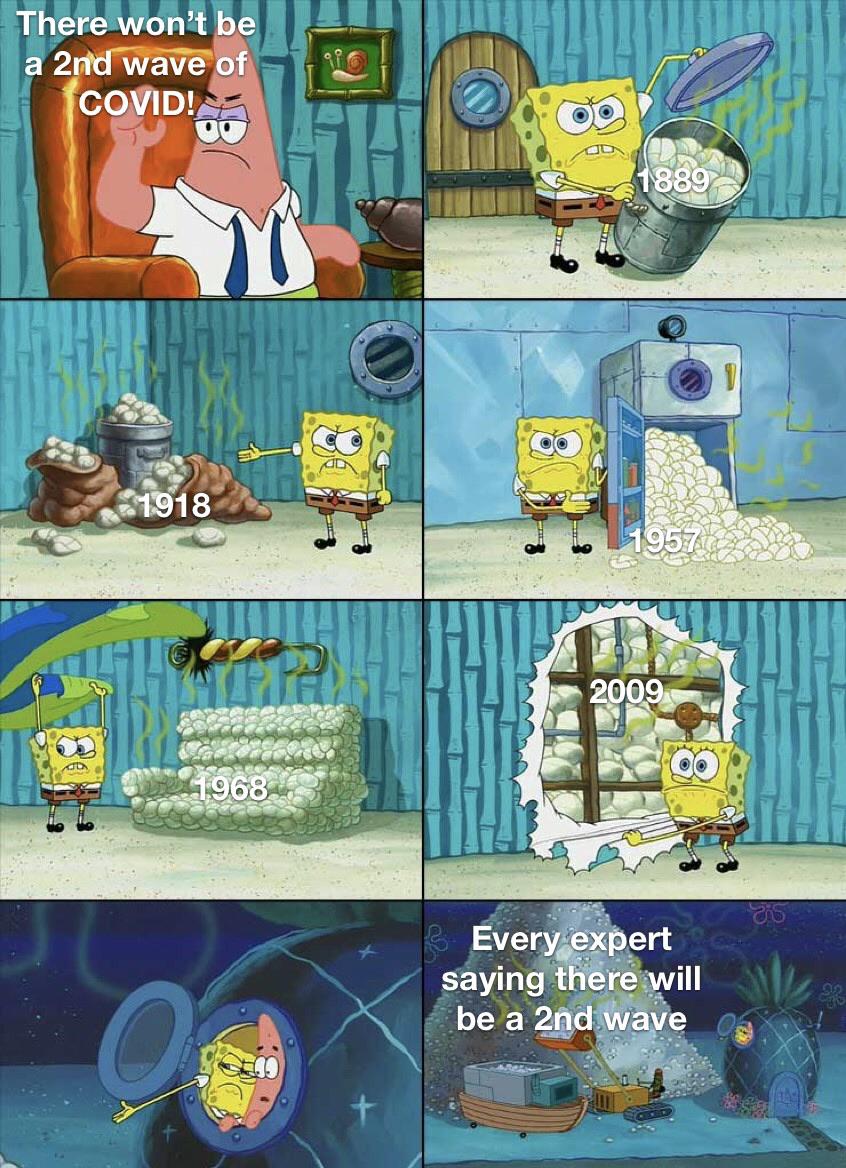 5.
Coronavirus 2nd wave… https://t.co/ALZPn5DMWb

— Rex Chapman🏇🏼 (@RexChapman) May 15, 2020
6.
7.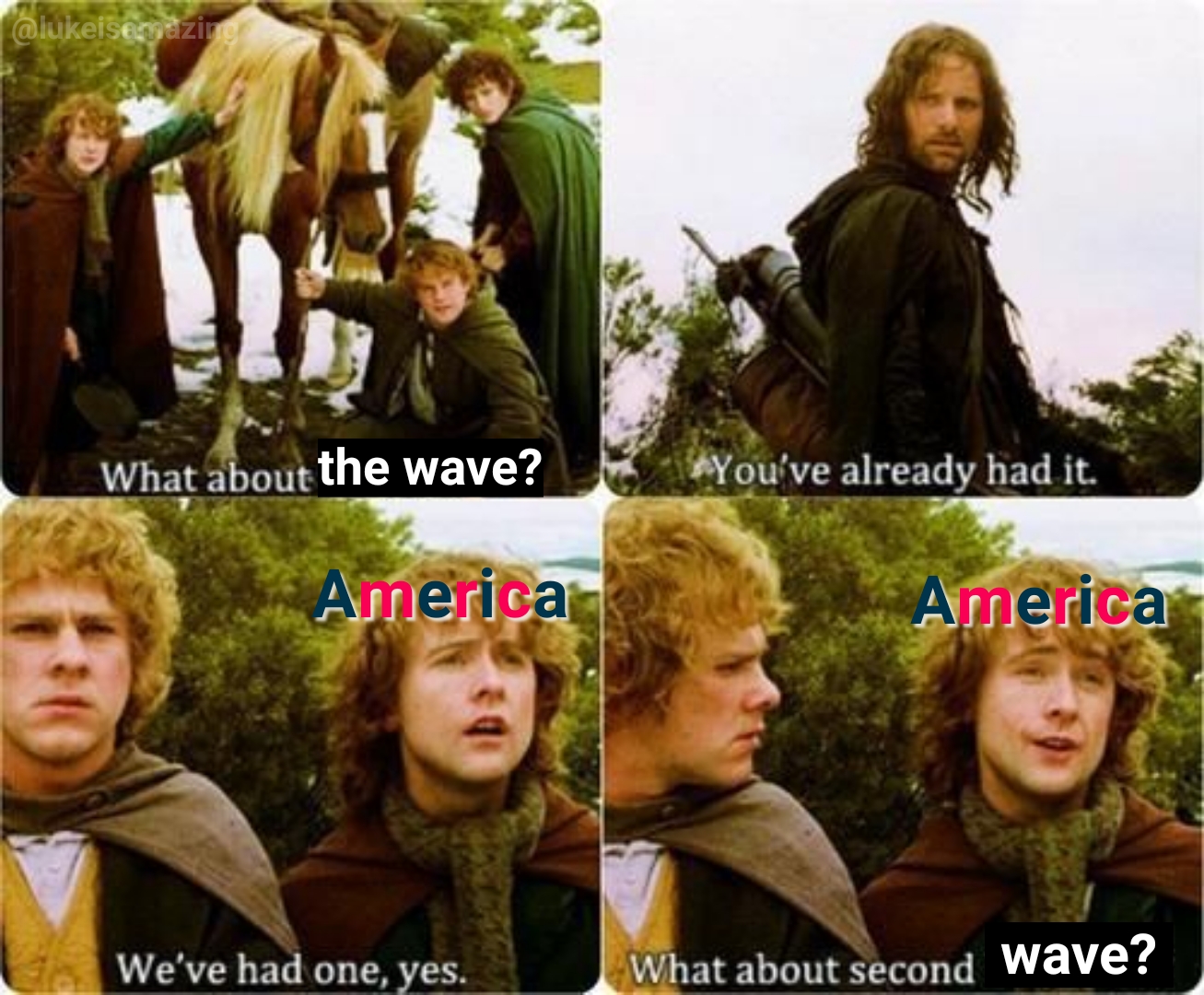 8.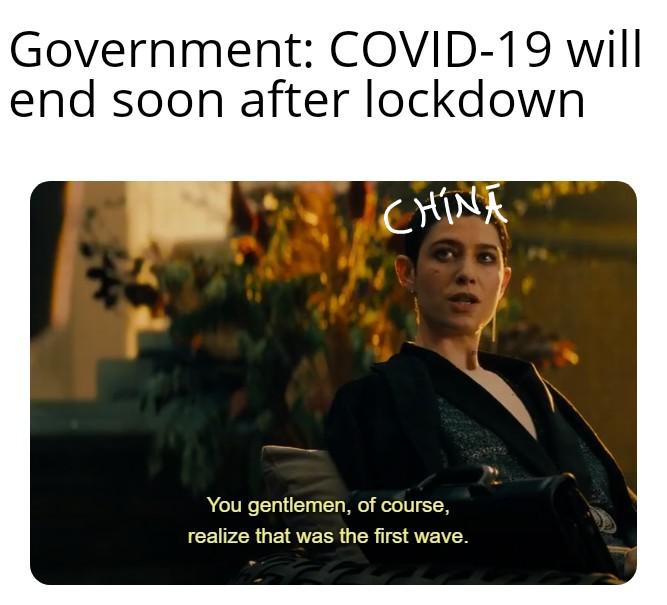 9.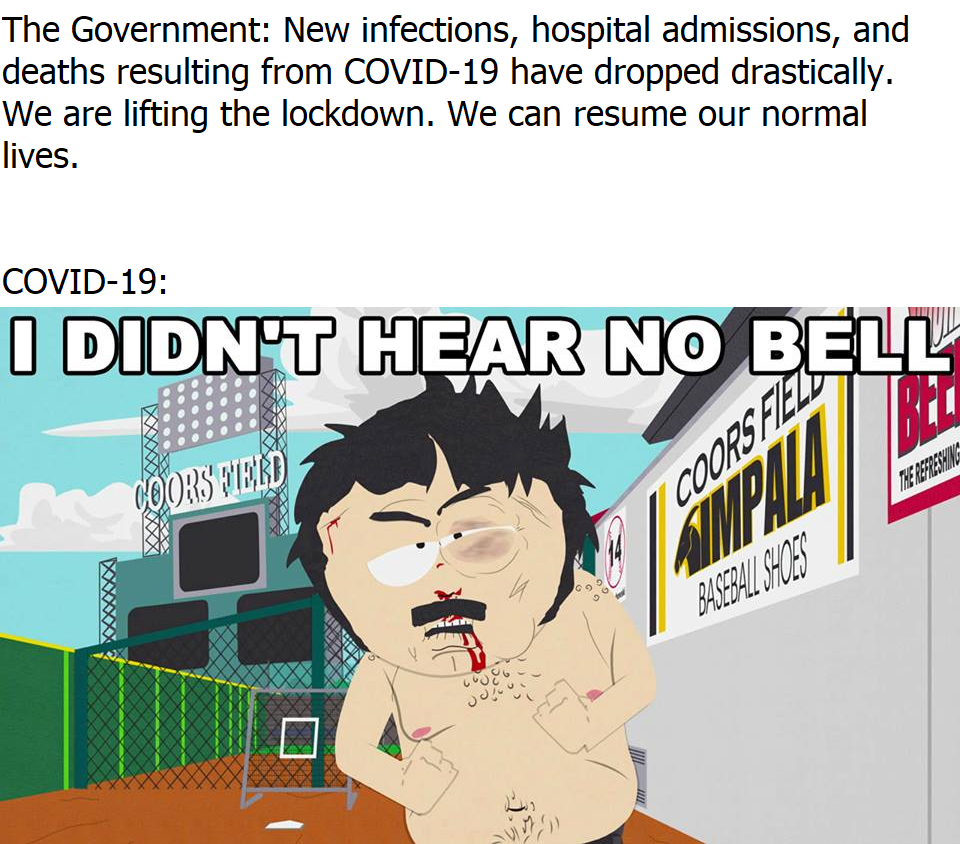 10.