Stoner memes might not get you as high as the green goodness itself, but they can definitely help if you're already there.
Which you are.
And everybody knows.
Weed memes are funny because they are relatable to most anyone who has ever enjoyed a little J. Or big J. Or any other variation of the multitudes of ways you can consume this delightful flowering plant.
Here is a pretty solid collection of some of the ones that made me laugh. Enjoy these hilarious stoner memes!
Legal in all 50 states!
1. And every time after that…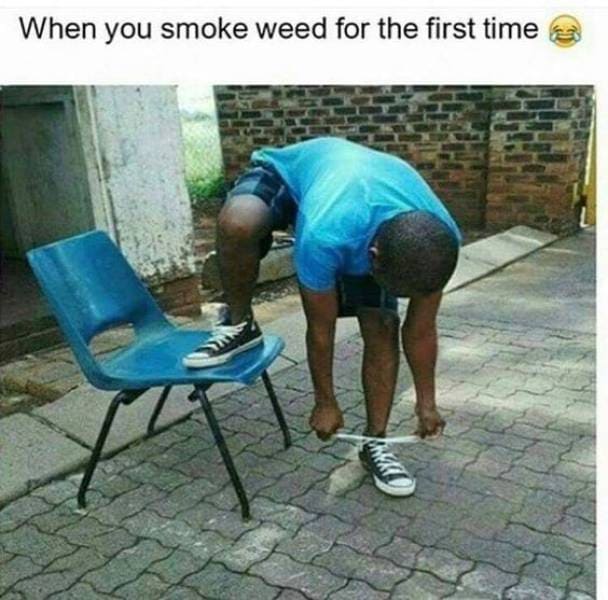 2. I have rightfully earned this title through a complex merit based system the Universe outlined to me while I consumed an entire box of Pepperidge Farm Goldfish crackers and the…
3. Dude…dude…duuuuude…
4. This is a fallacy…I get tons of stuff do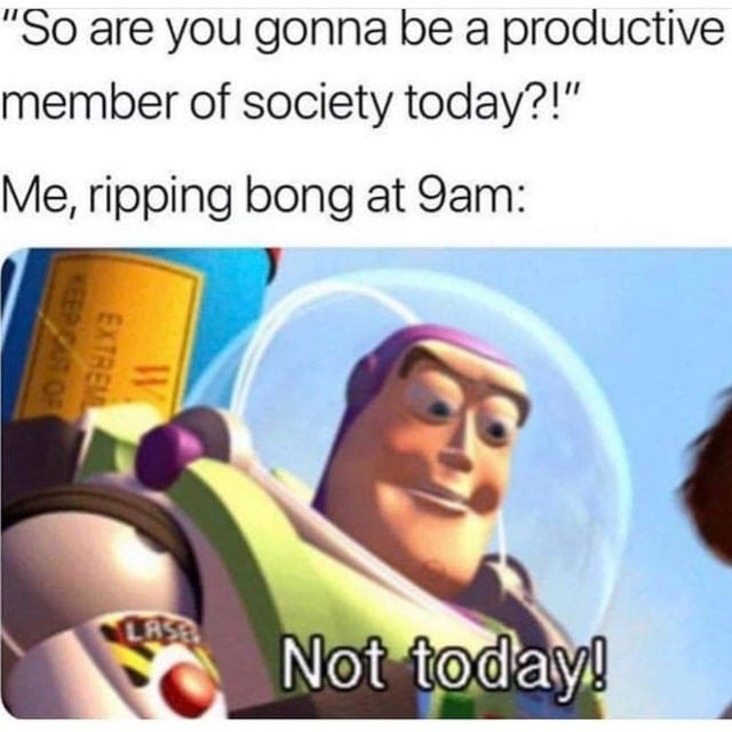 5. Bird. Bi-rd. Haha. Bir-d. Head. He-ad.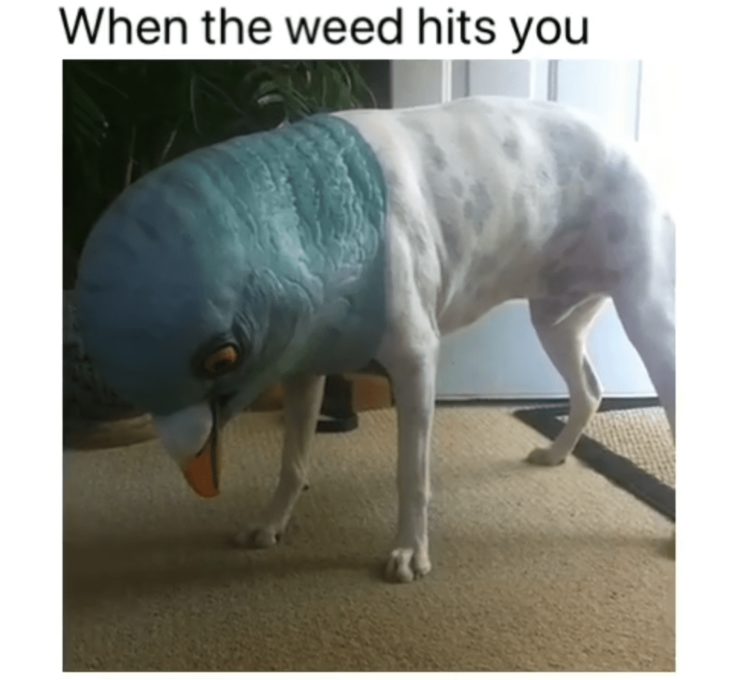 6.
7. Nonsense. That is wasteful.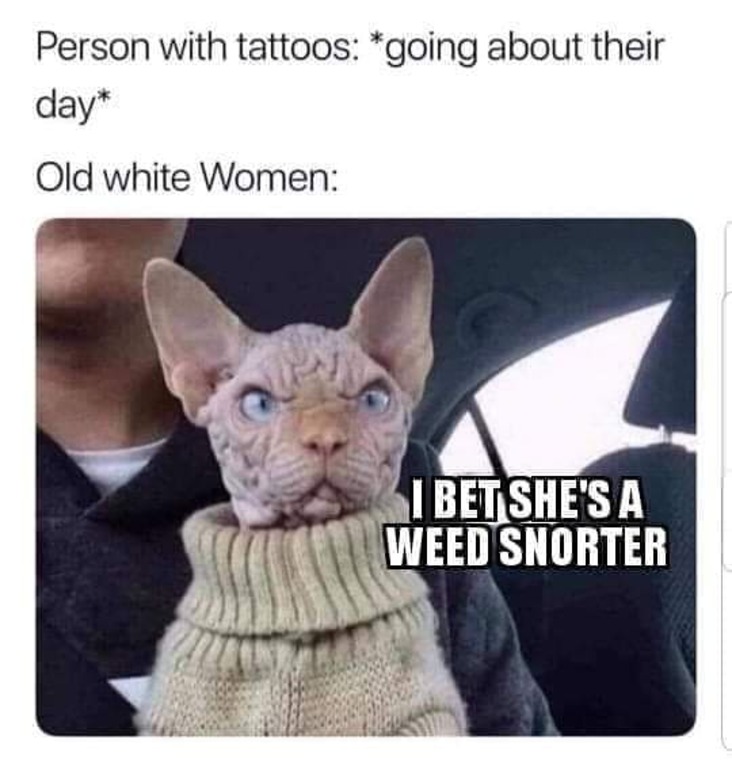 8. Now put them together…boom!
9. When I say 'everybody knows', I mean evvvverybody.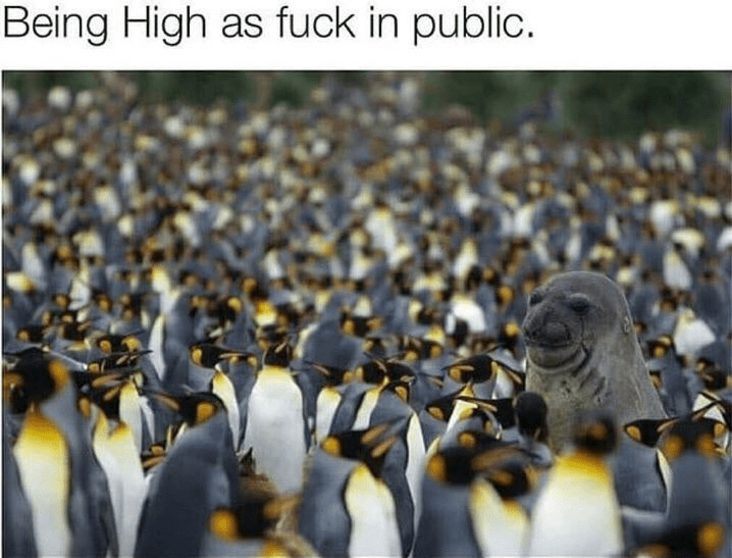 10. Yea, I was ready for that before we even got here…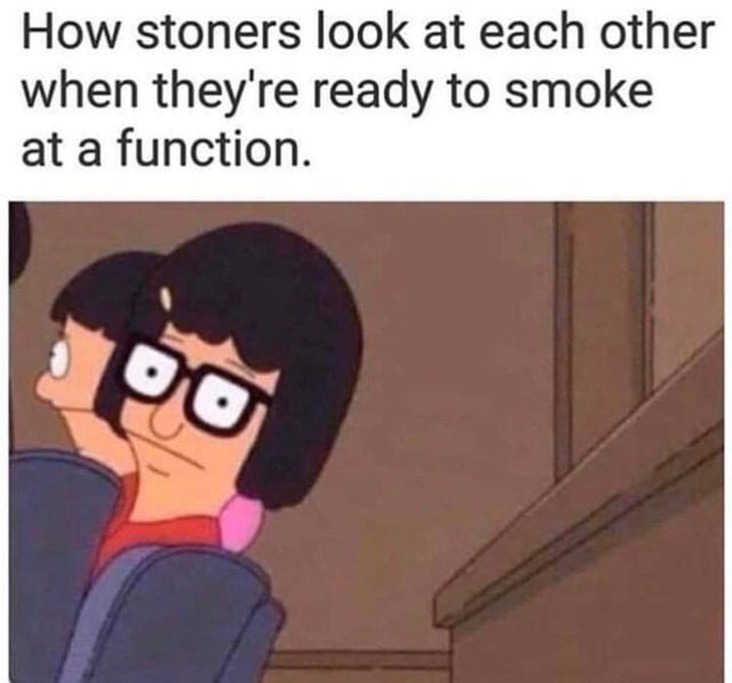 11. 'Maybe this will get my high high, so it'll relax a bit…'
12. Gotta stay fresh…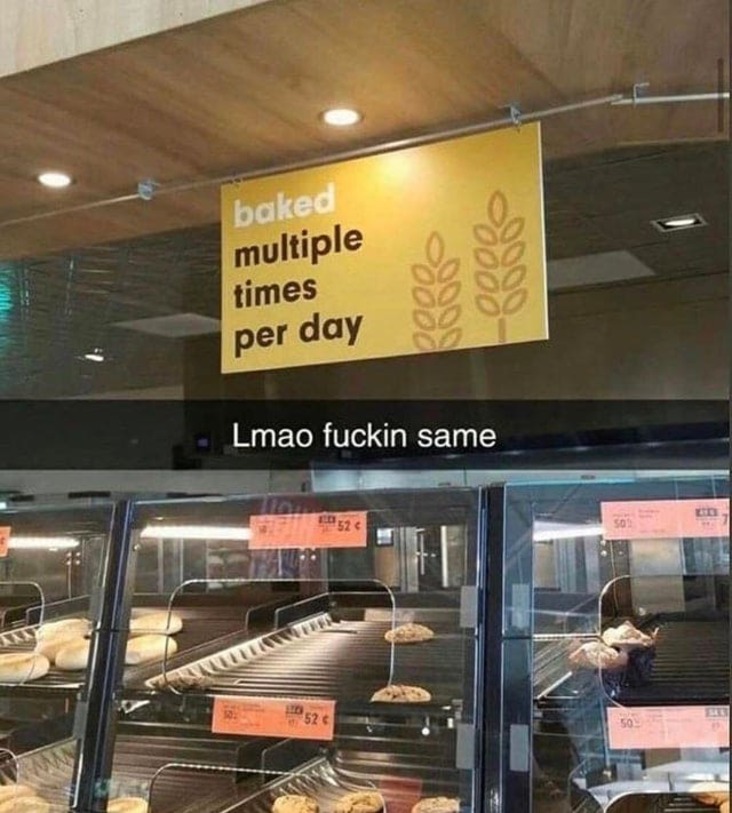 13. That IS a real plan…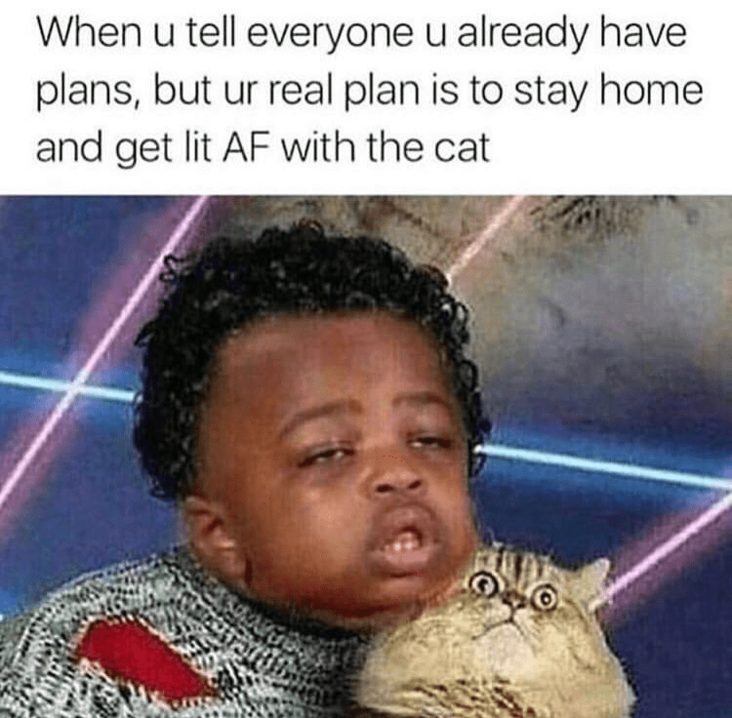 14.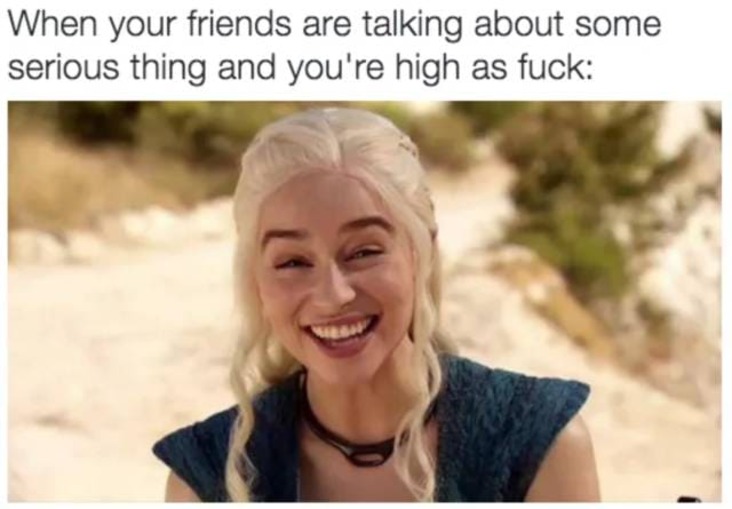 15. Niiiice…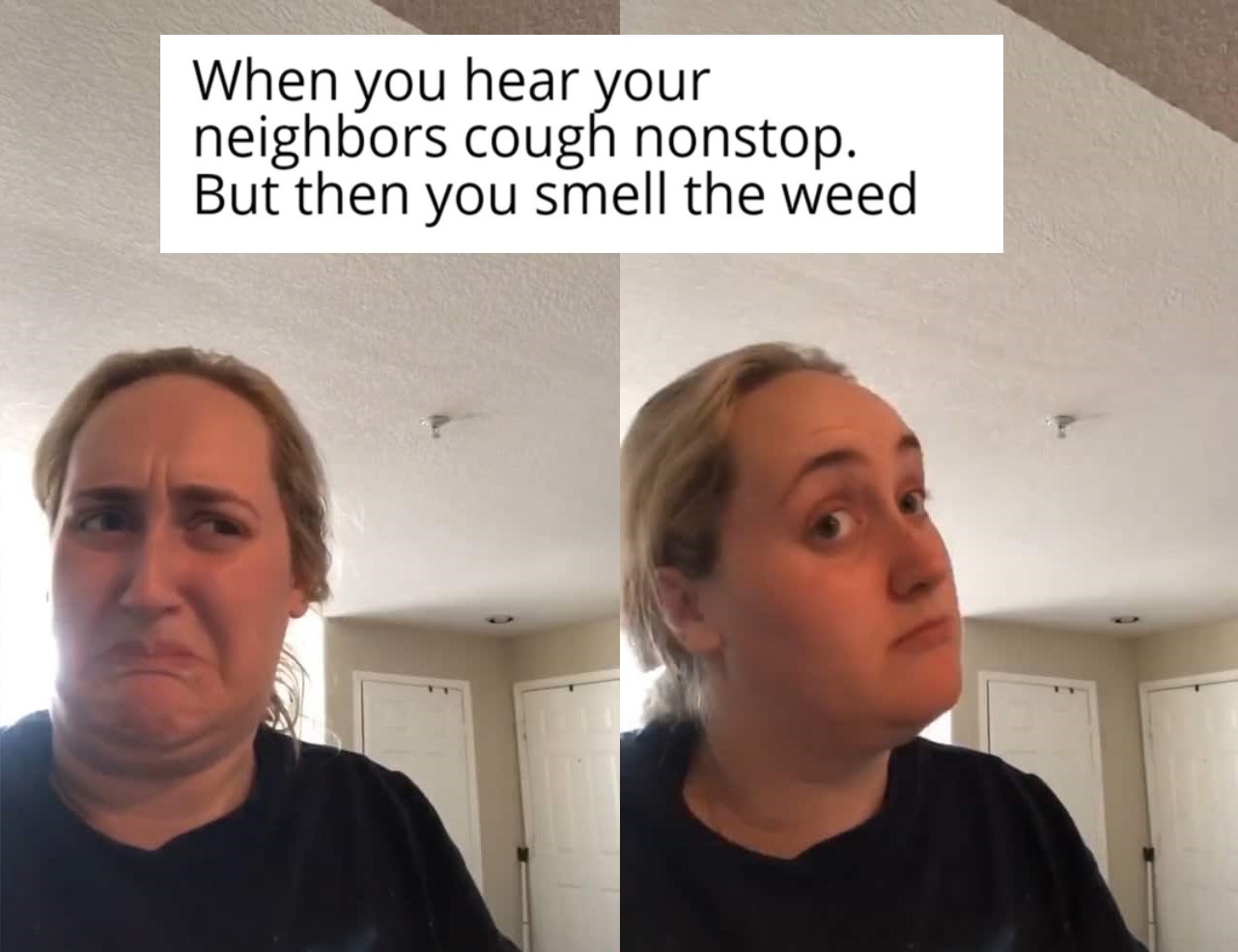 16. Reach for the Star…bursts…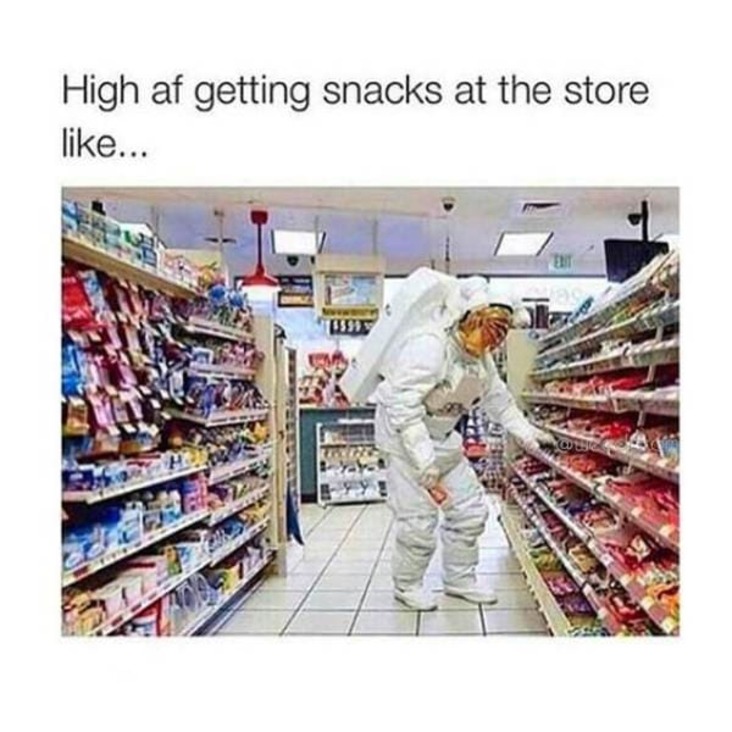 17.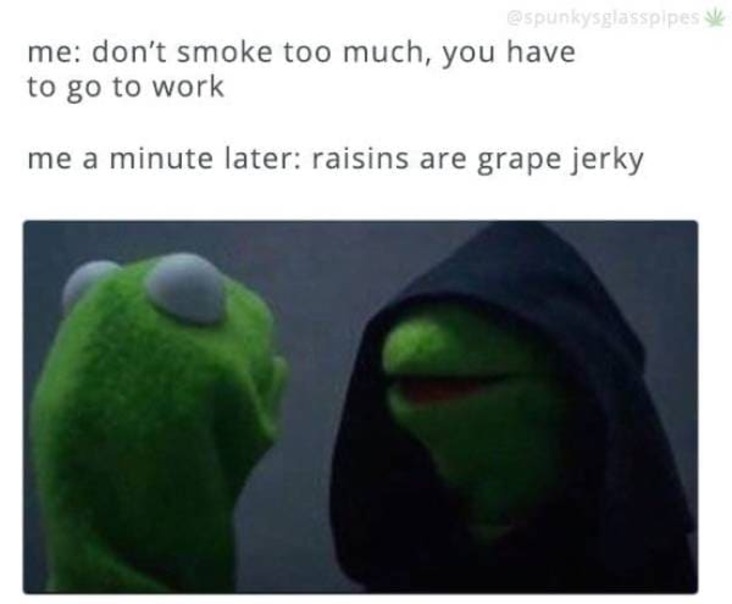 18.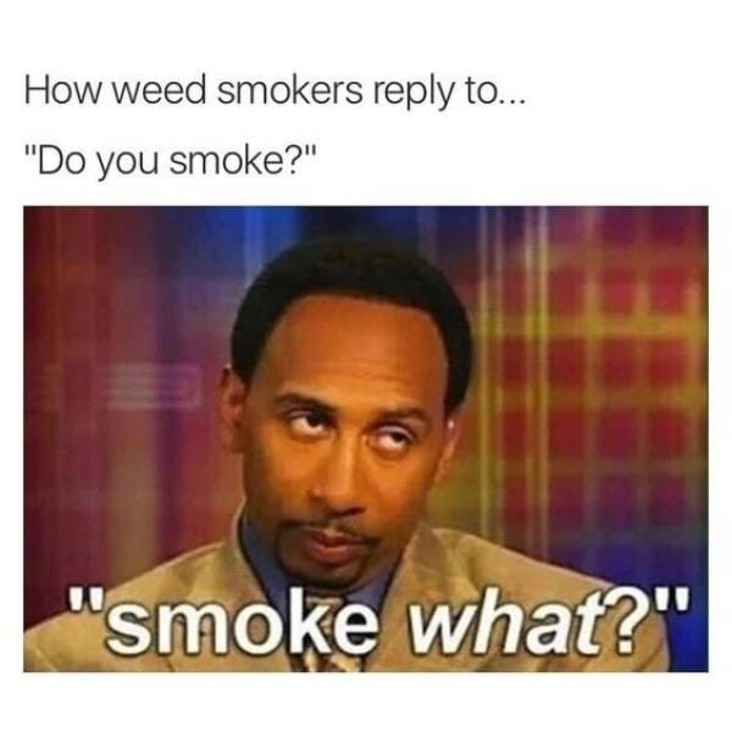 19.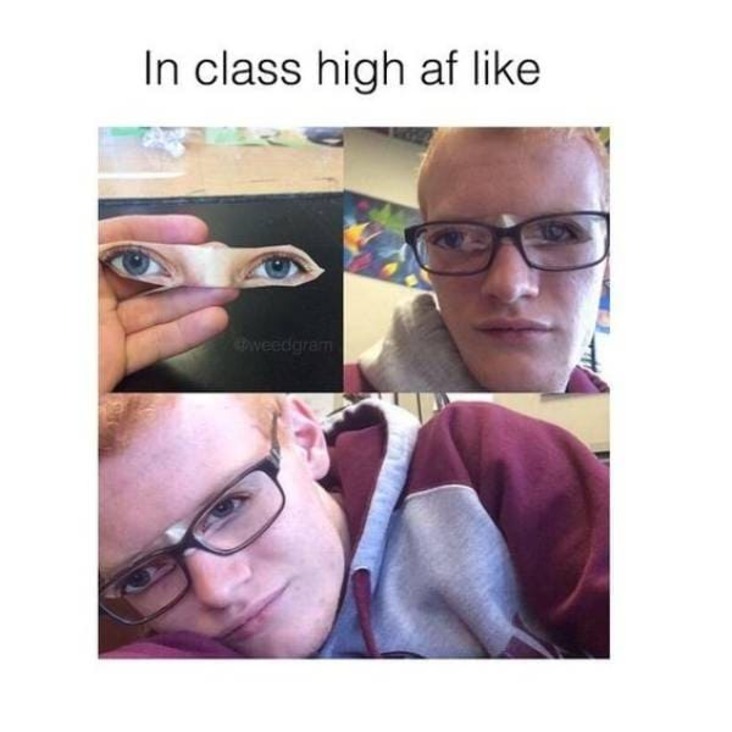 20.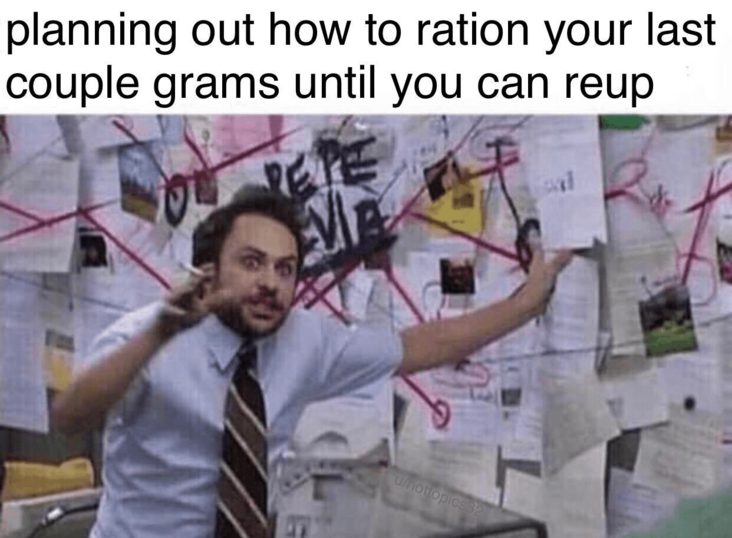 21. Dammit…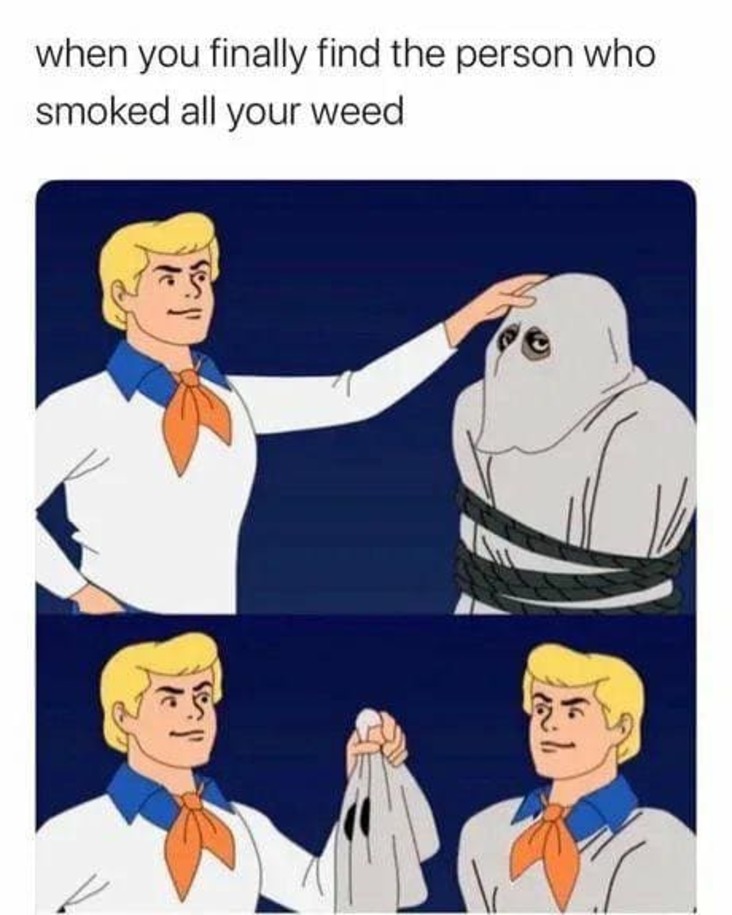 22. Where stoner memes were invented…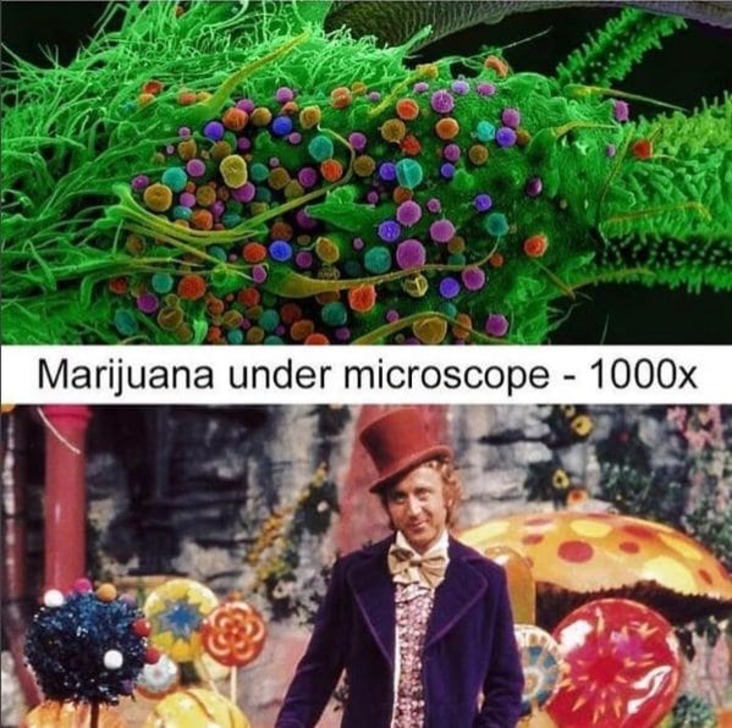 23.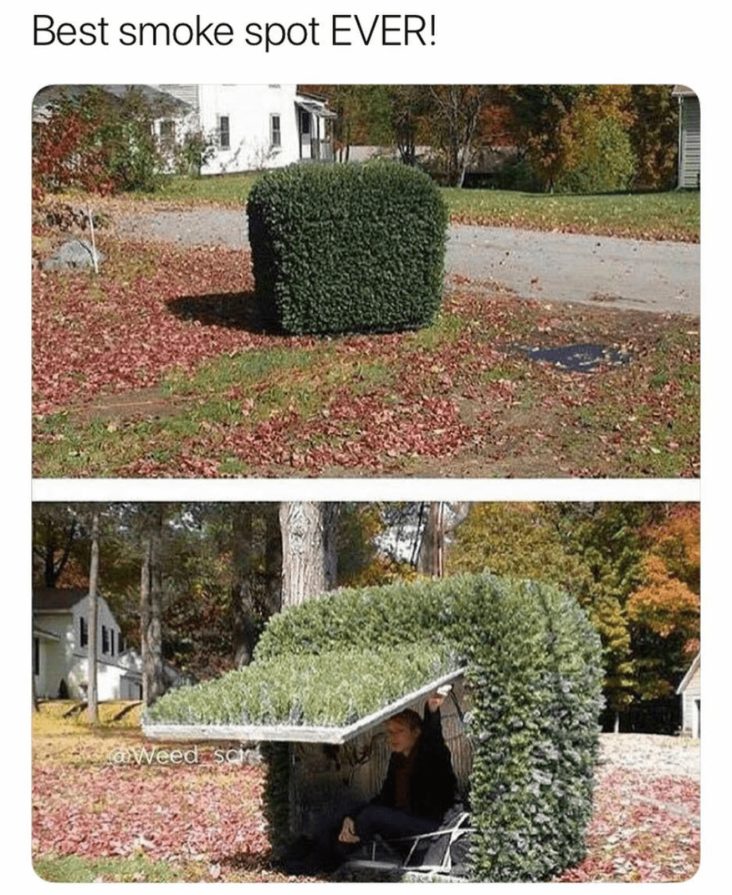 24. It makes chores FUN! …and everything else too…
25. Those look good…and those…wait, what was I doing…oh yea, and those…
27.
28.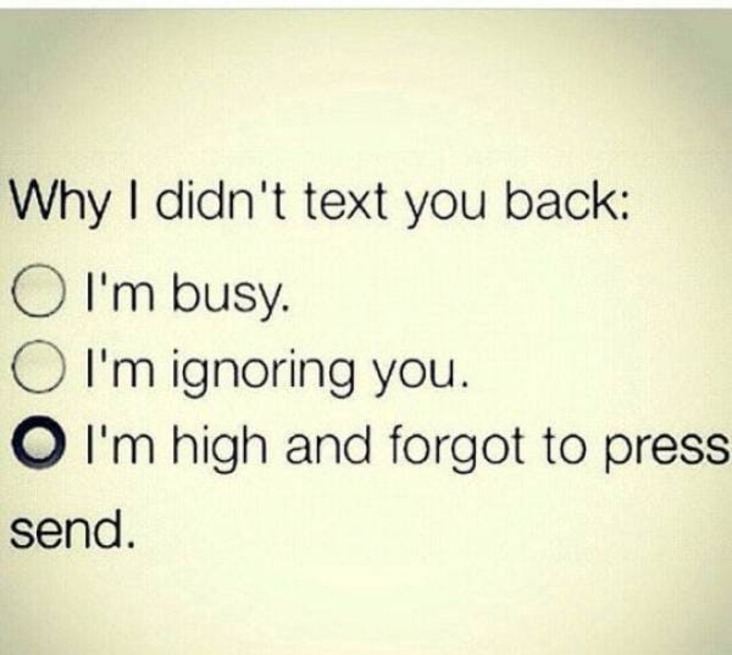 29.
30. I mean, obviously…
31.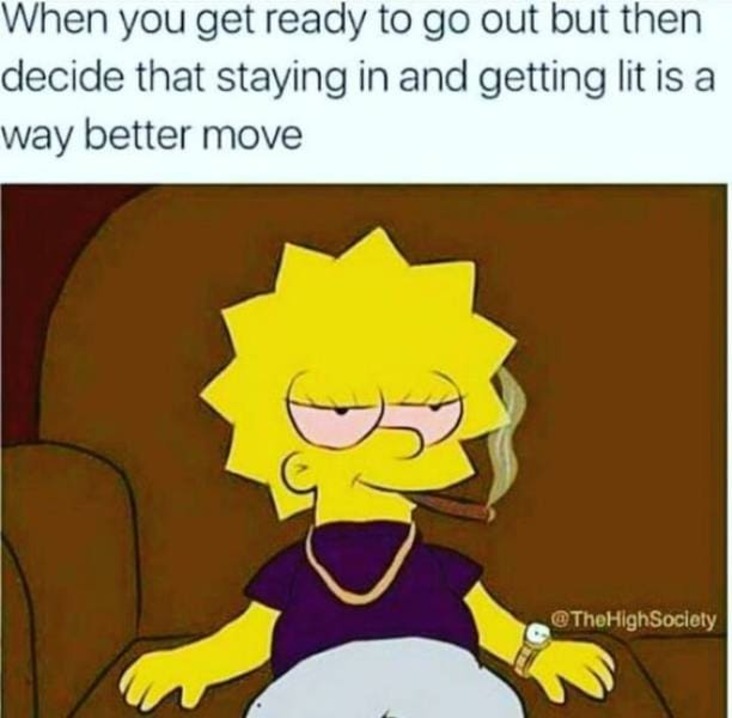 32.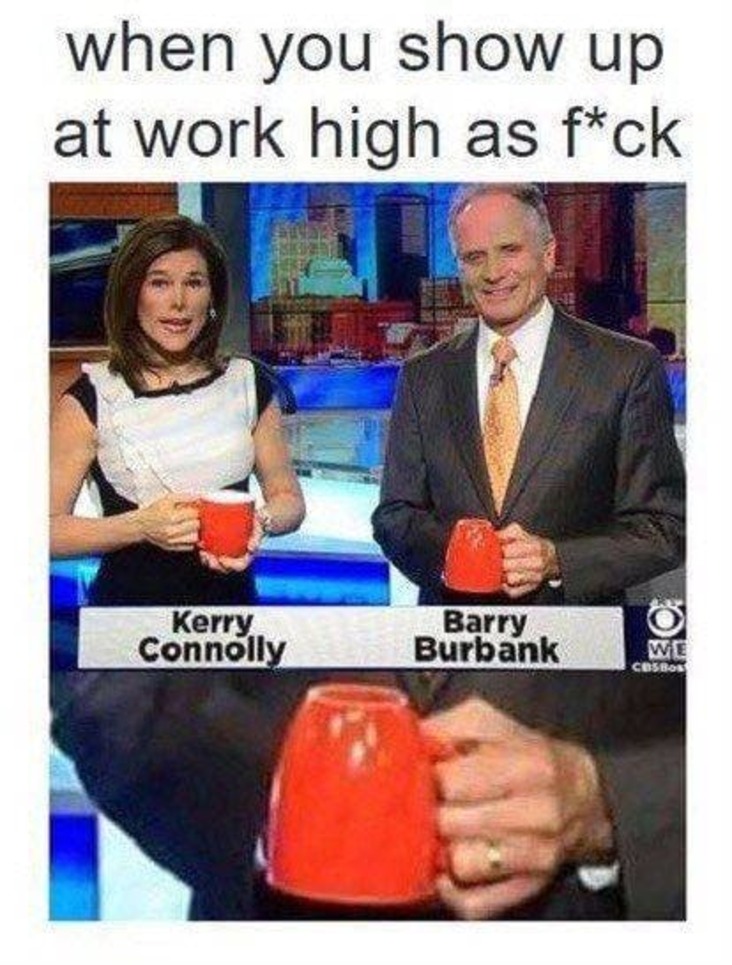 33.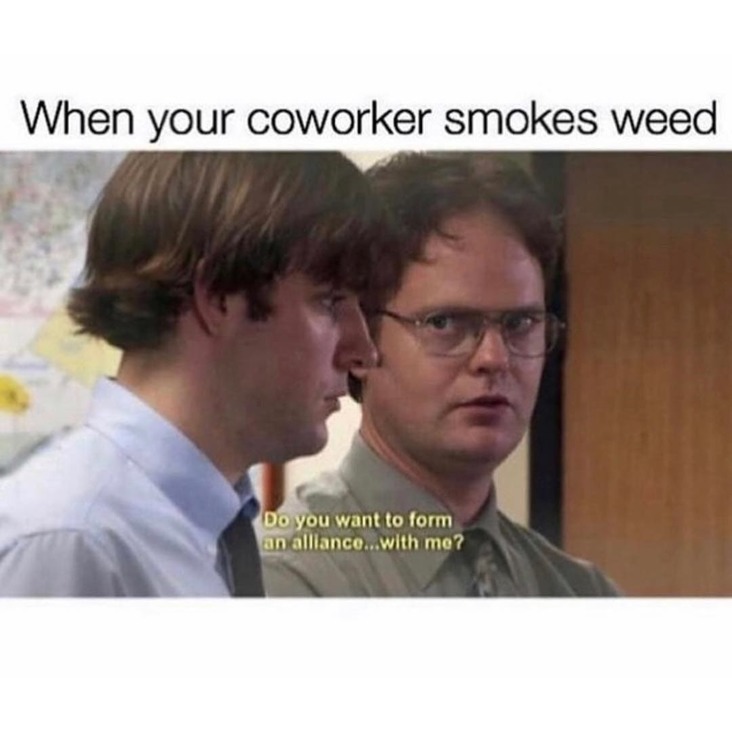 34. 'I think we are getting close, I can feel it…'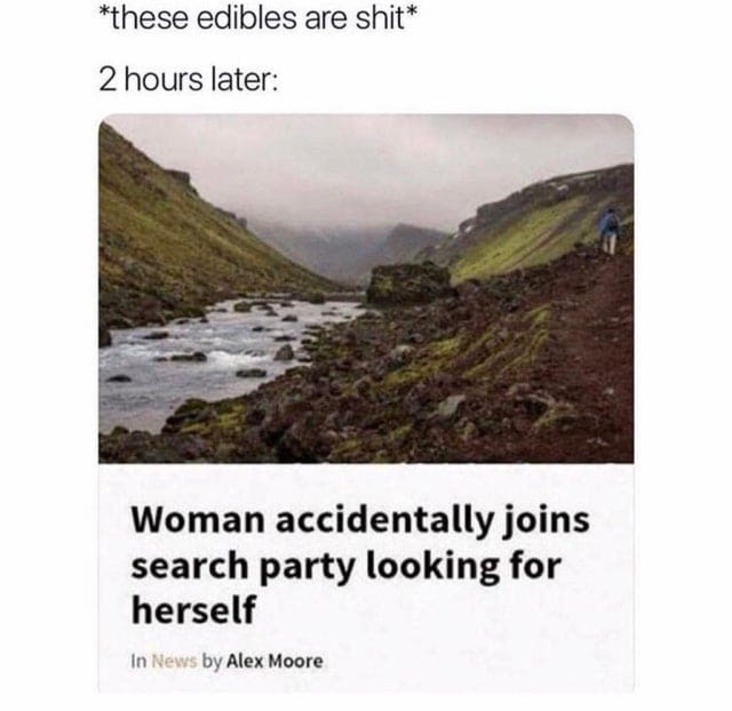 35.
36.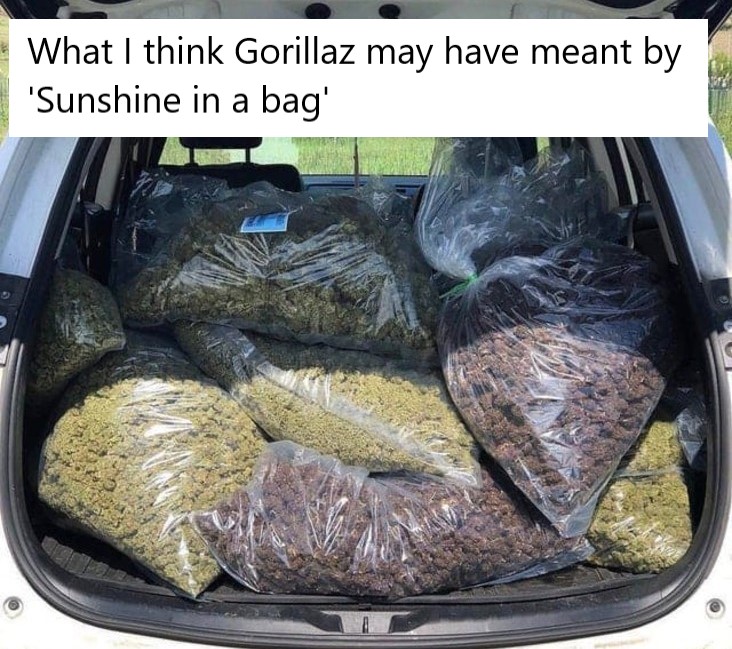 37.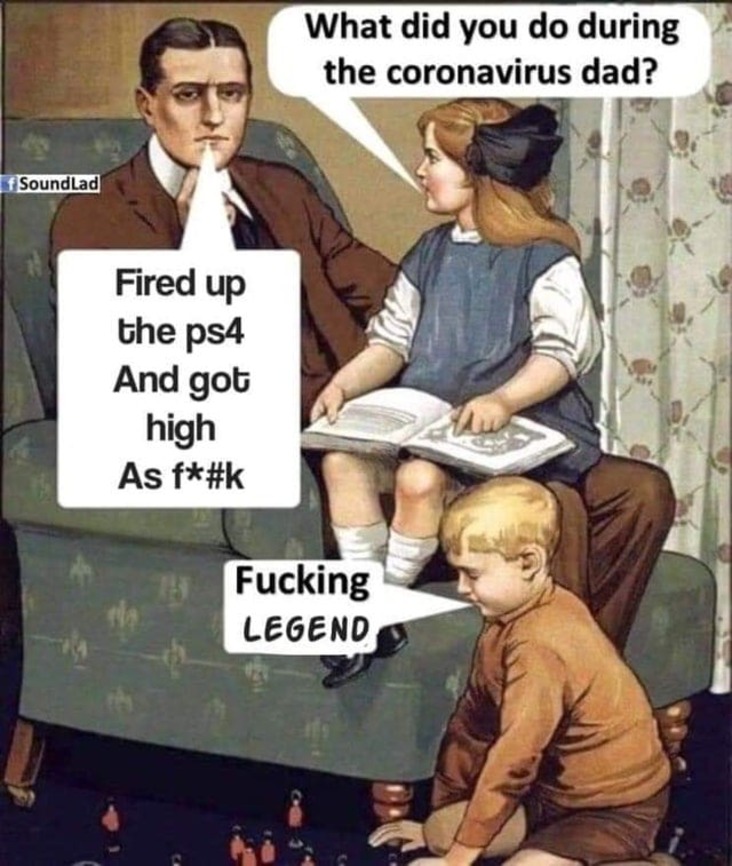 38.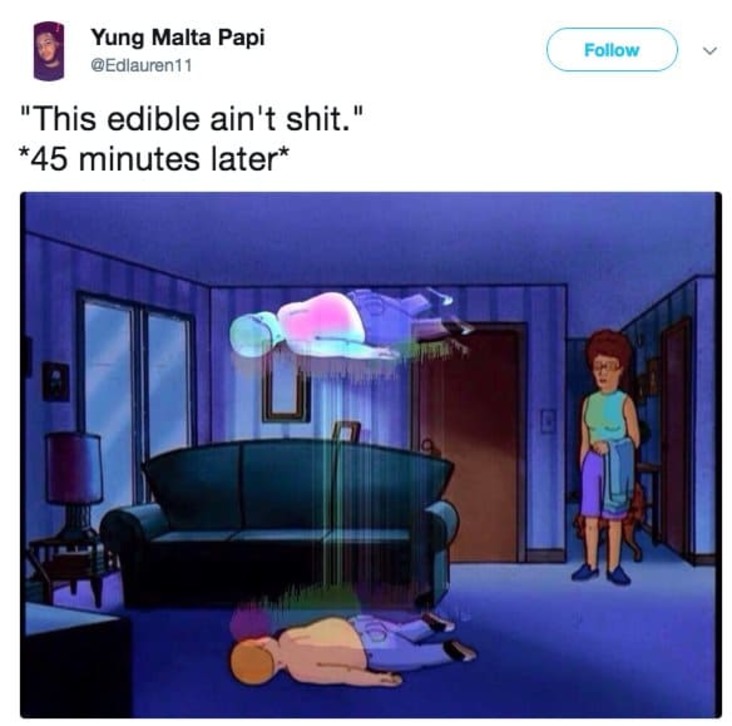 39.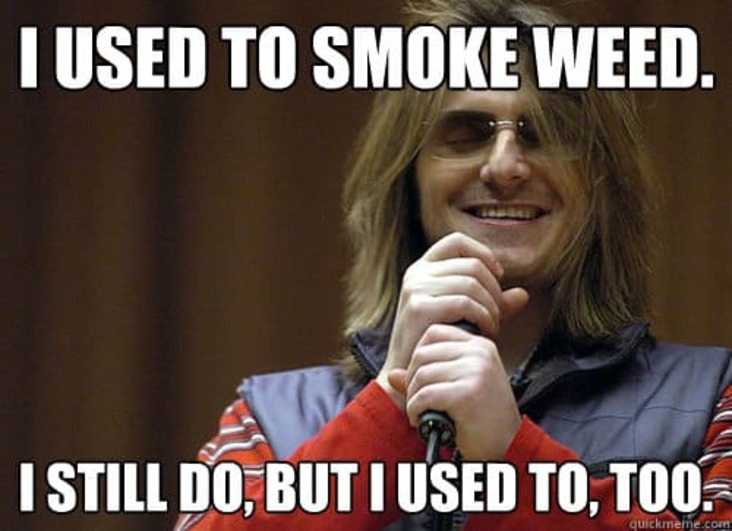 40. Ro-ads…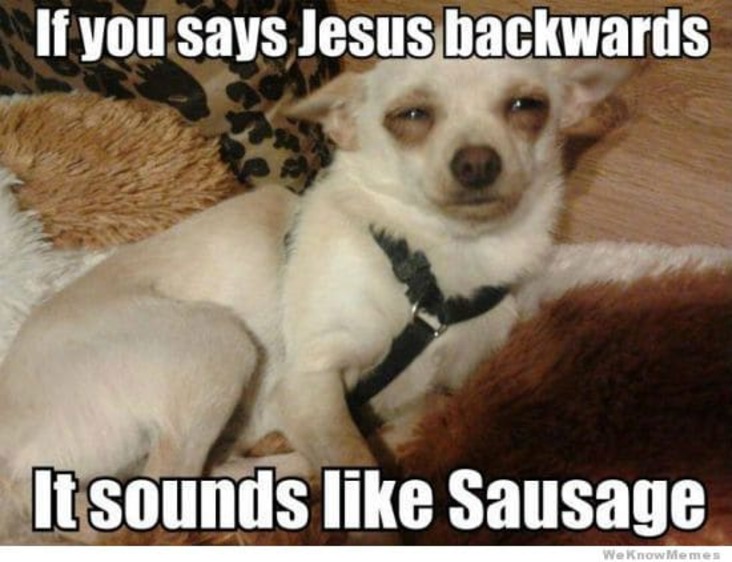 41. Playing its vital roll…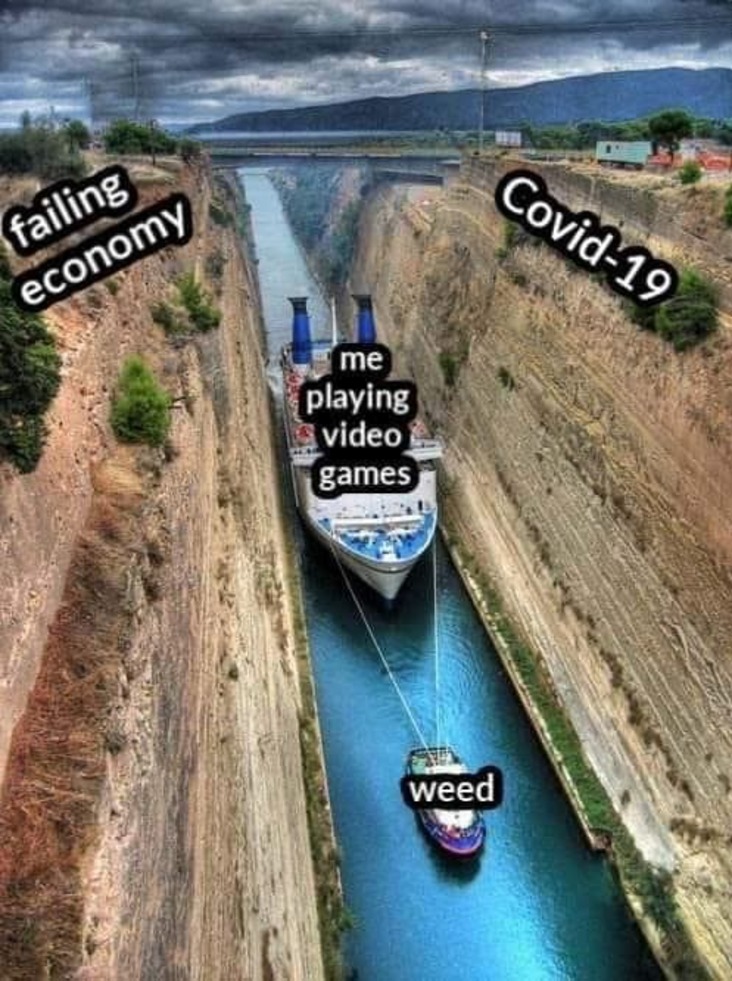 42. Properly baked…
43. Puff, puff…pa??…puff…puff…oh, sorry…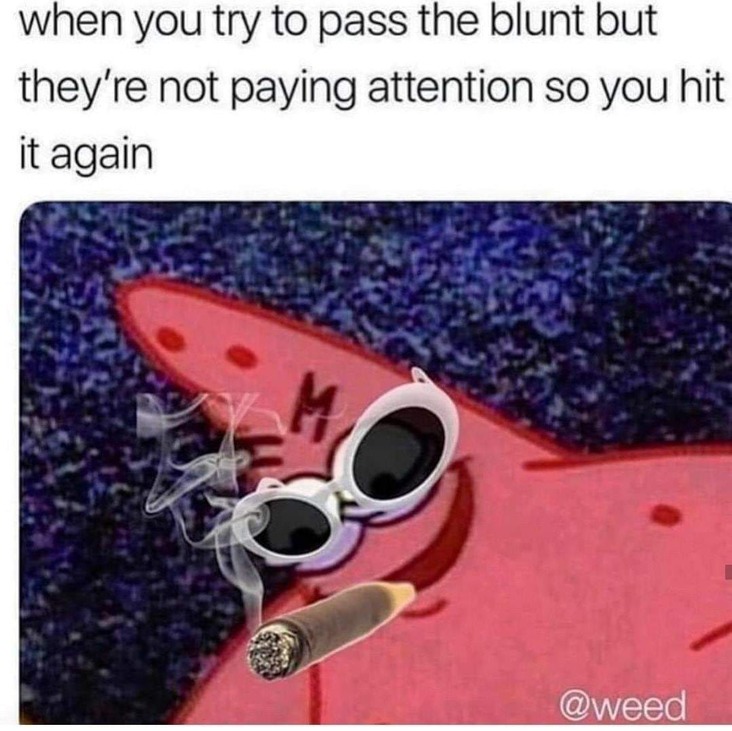 44.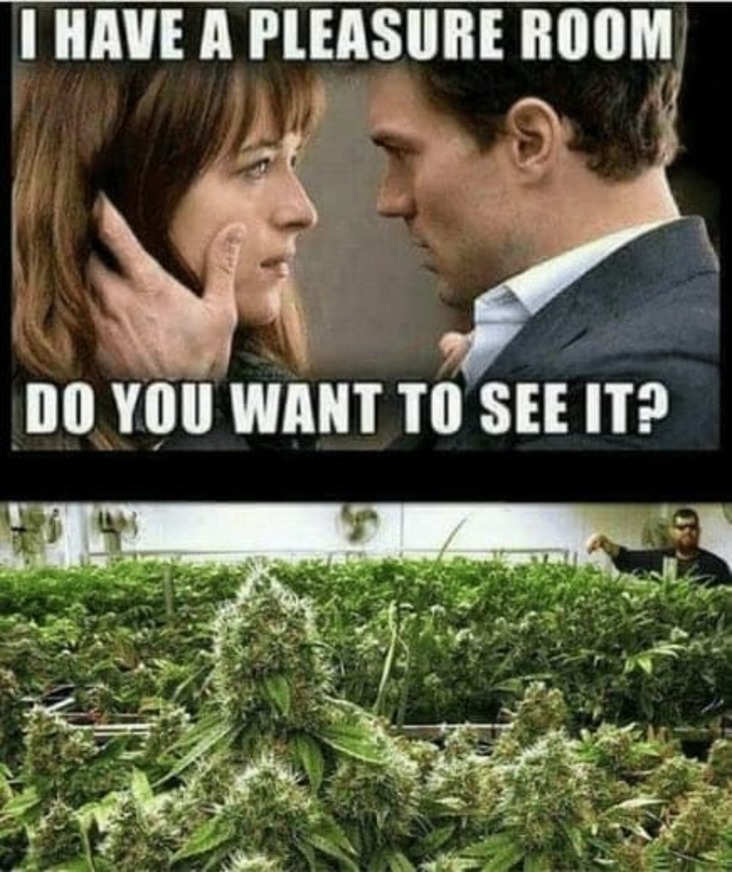 45.
46.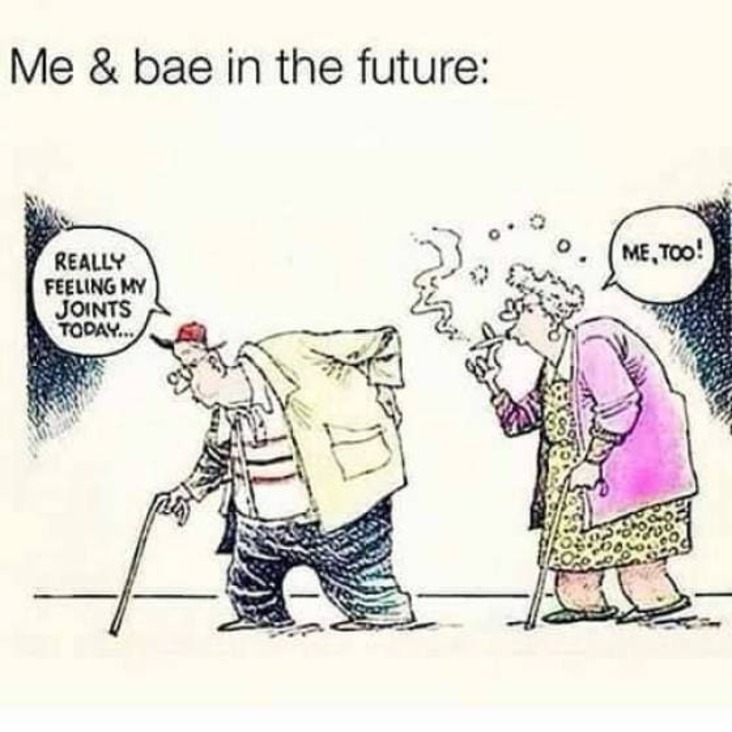 47.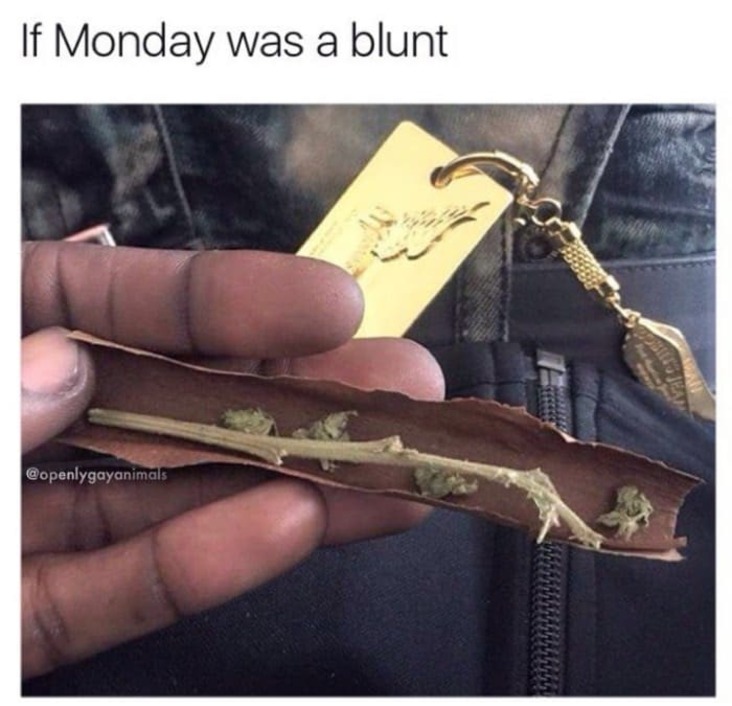 48. You got this…
49. That it is…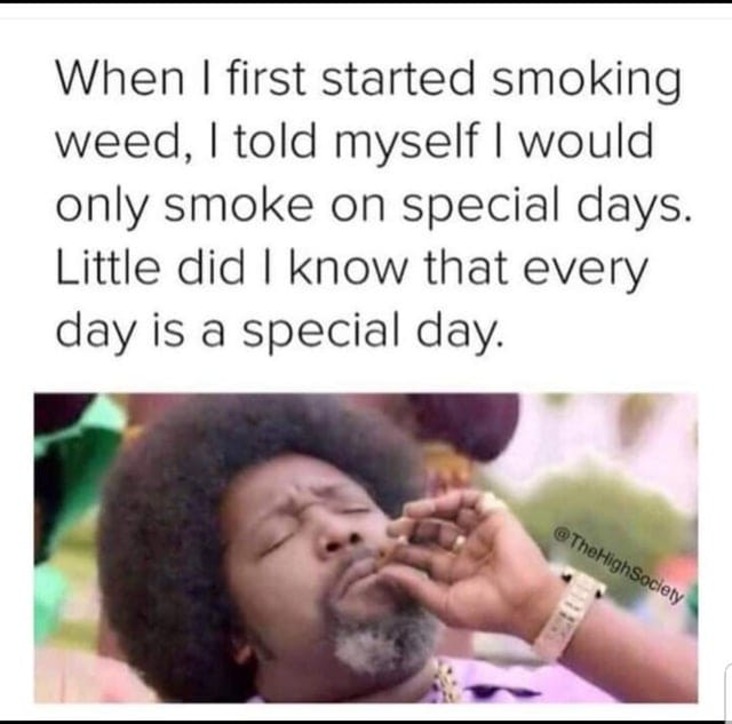 50. '…I don't understand the question…'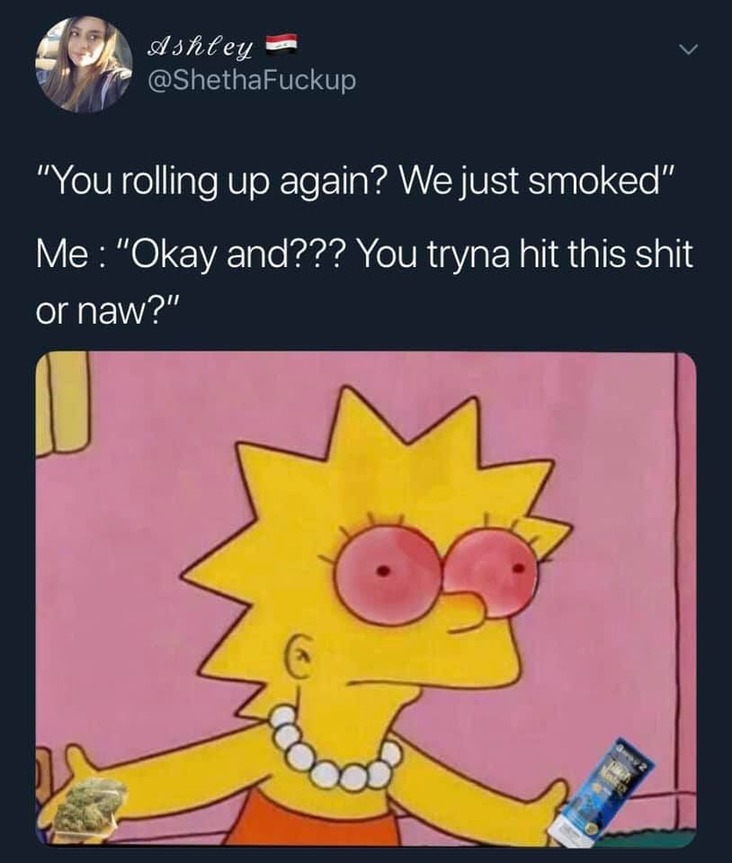 51.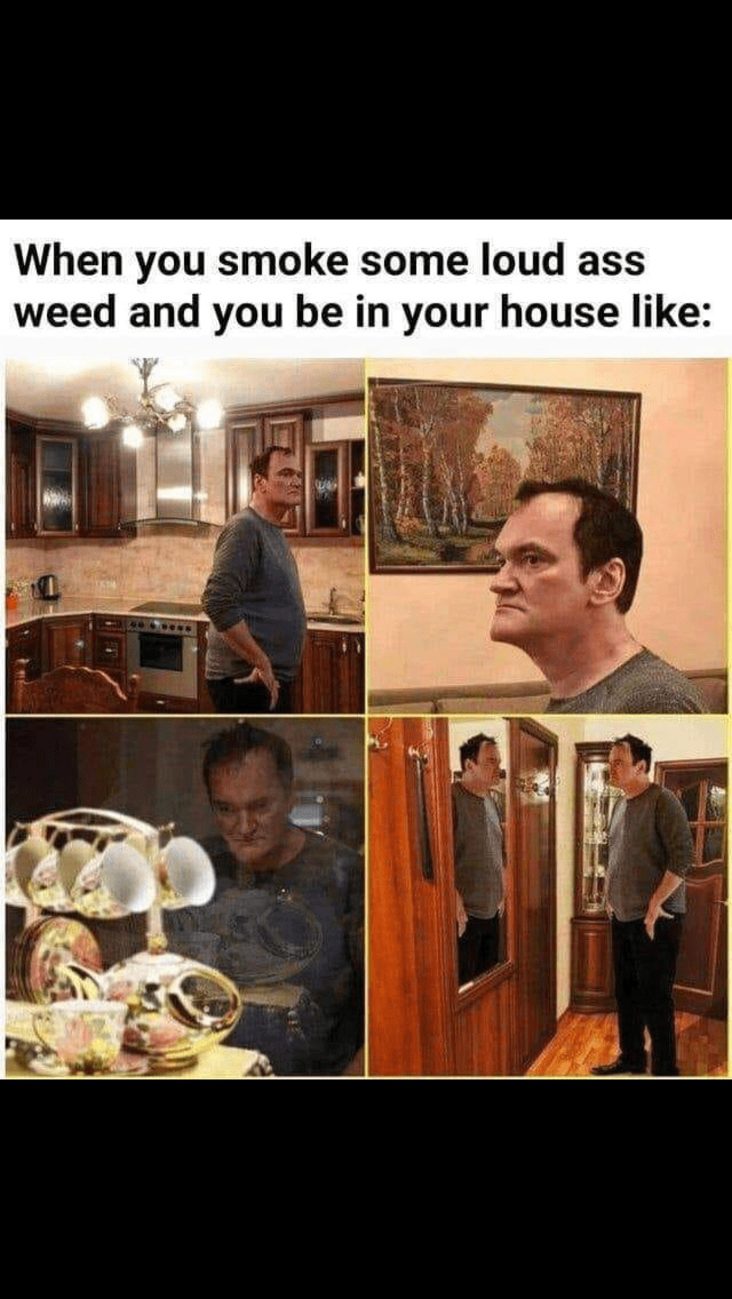 52. Naahhh, I mean, yea, totally, but you're good…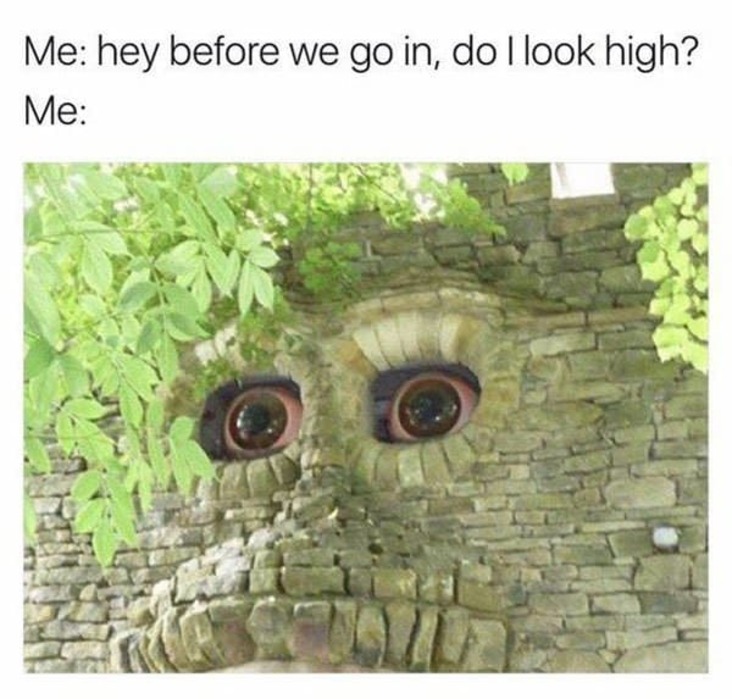 53.
54.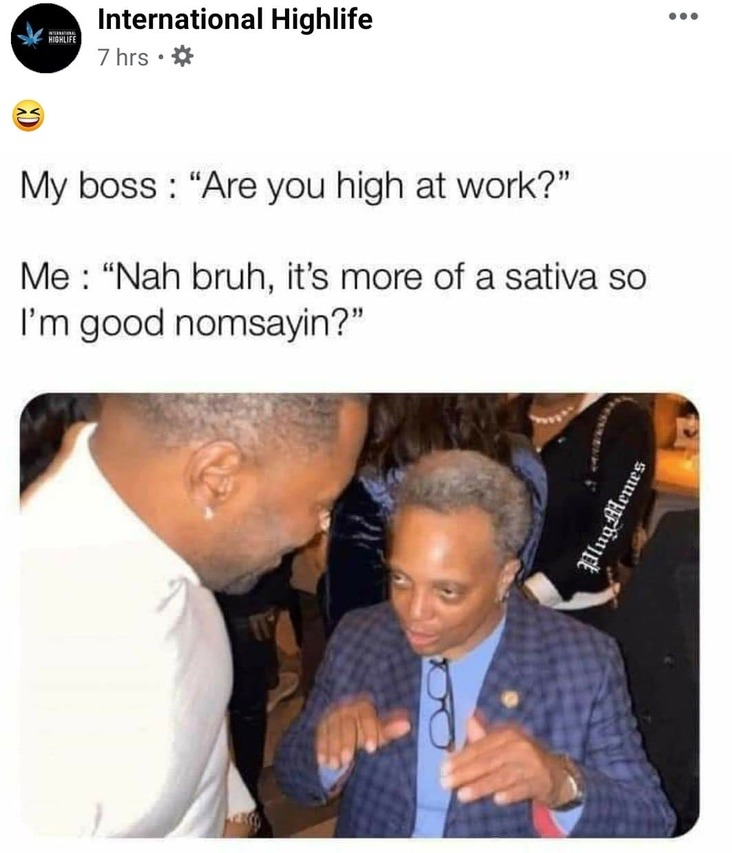 55.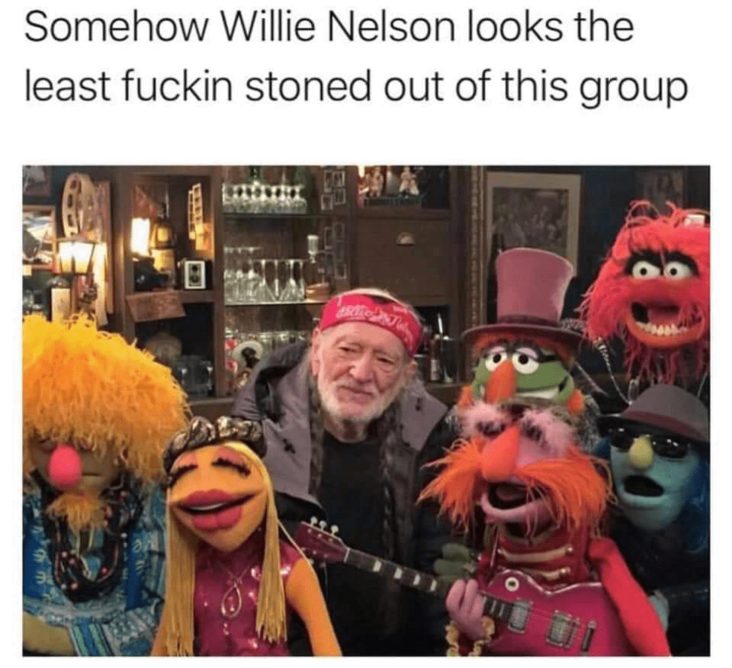 56. I think it is that time…
If you enjoyed these stoner memes, you'll probably enjoy these links too, or maybe not, but go ahead, give 'em a try, I don't know, if you want to, or something: