Did you know wine has been around for at least 7,000 years, making it the oldest known form of alcohol humans consume? If not, maybe drop that little nugget of information the next time you're having a glass of wine with your friends.
Either that or, maybe dig into the meme archive and share some of these hilarious hot takes on vino.
30 Wine Memes That Have Aged Like A Fine Wine
1. Sneaky. Gonna try this.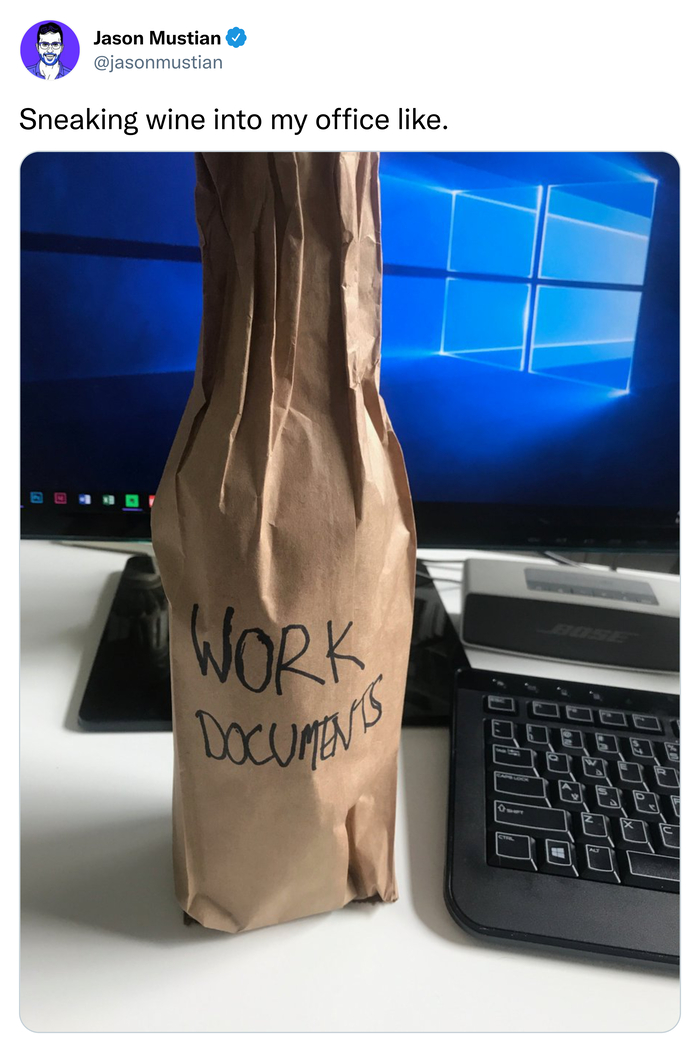 2. My exact process,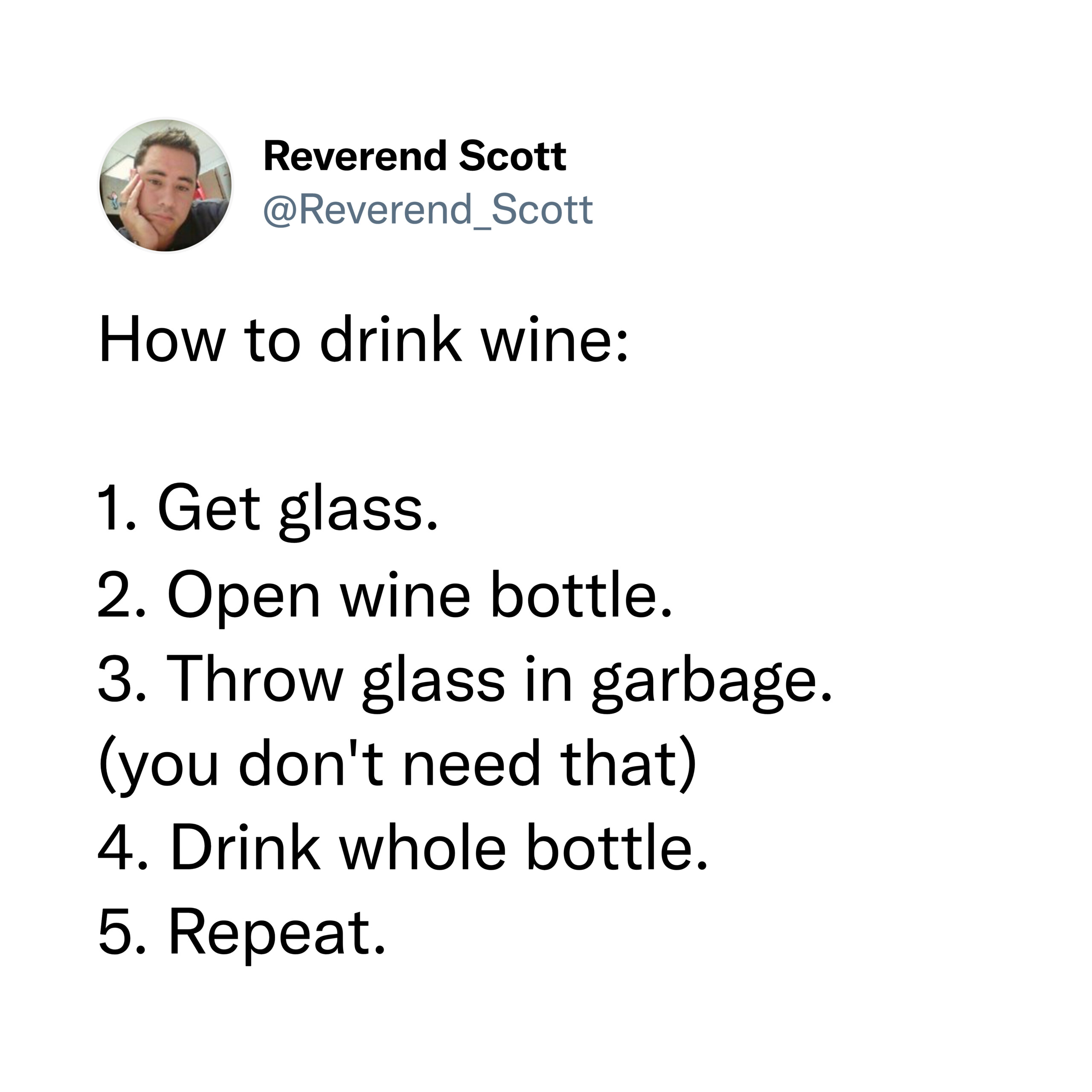 3. I prefer to drink my calories.
4. Who's coming home with me? Cabernet? Riojo? Chardonnay?
5. Should we open another bottle?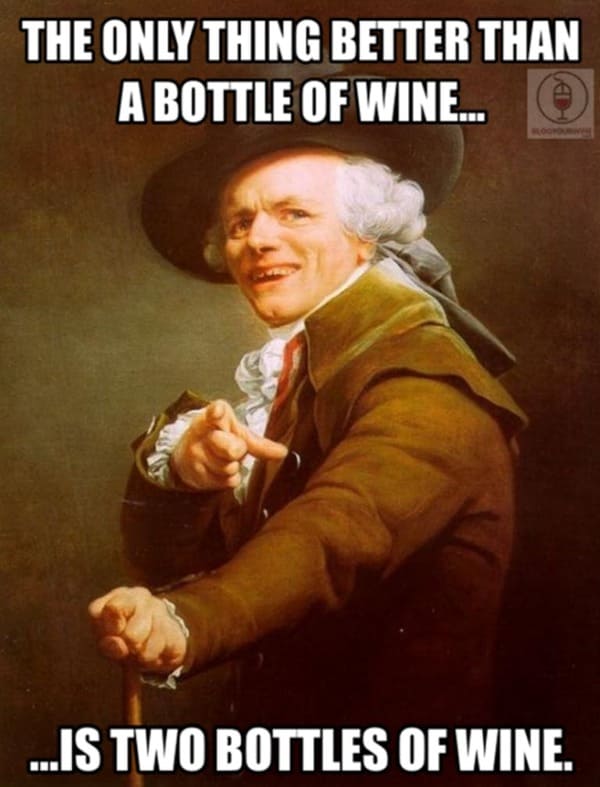 6. Amazing, but could you make it 13% alcohol?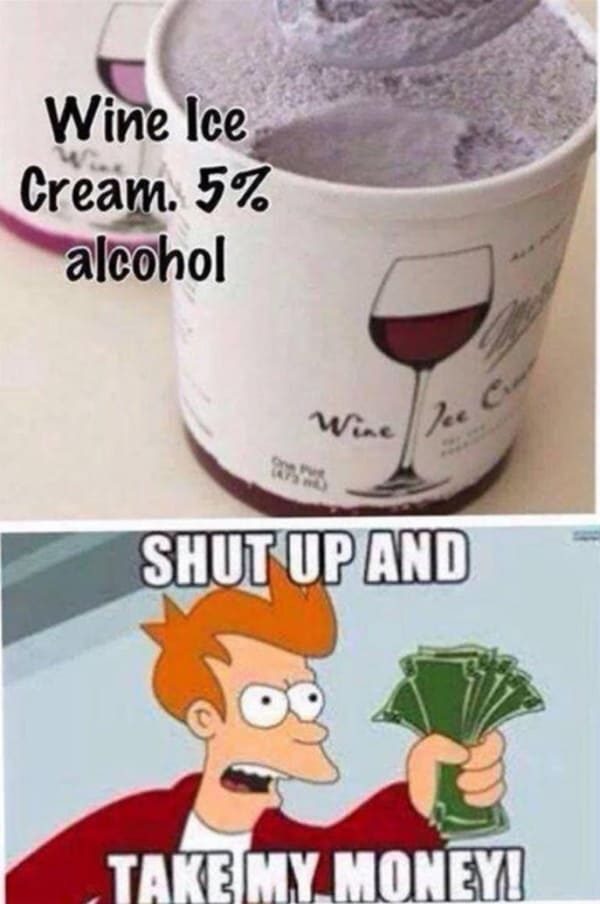 7.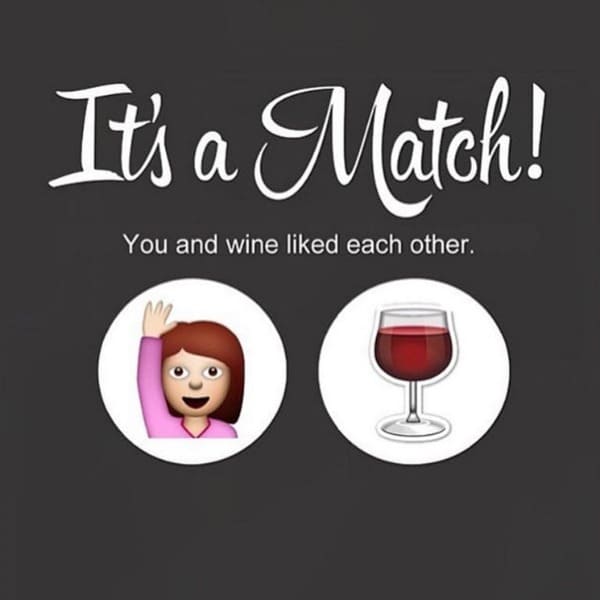 8.
9. Like a fine wine, this tattoo will last forever.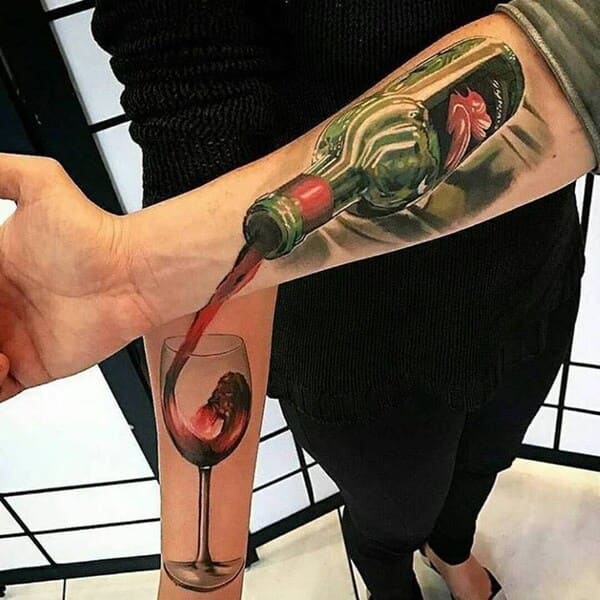 10.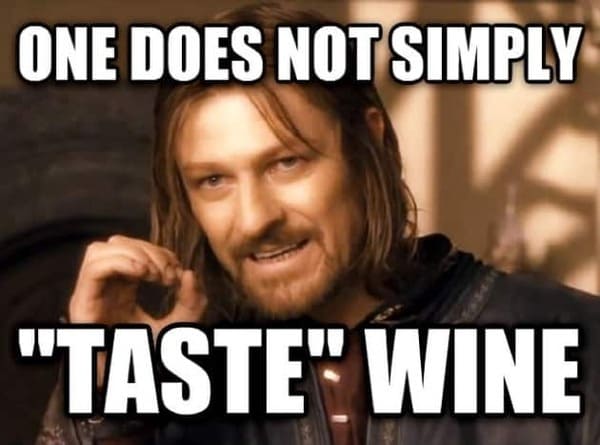 11.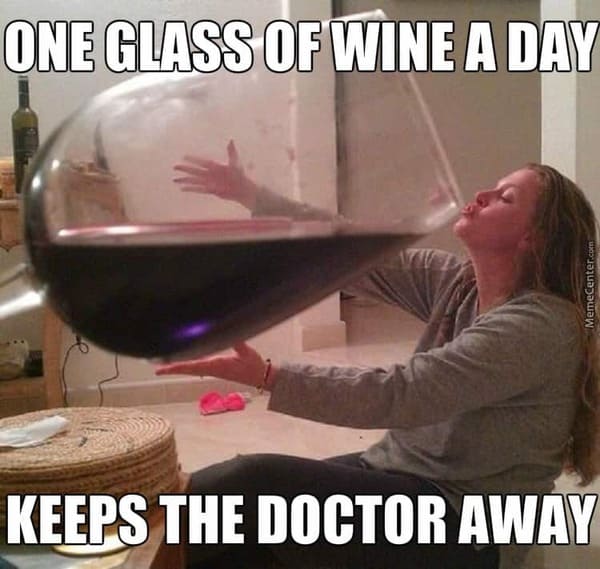 12.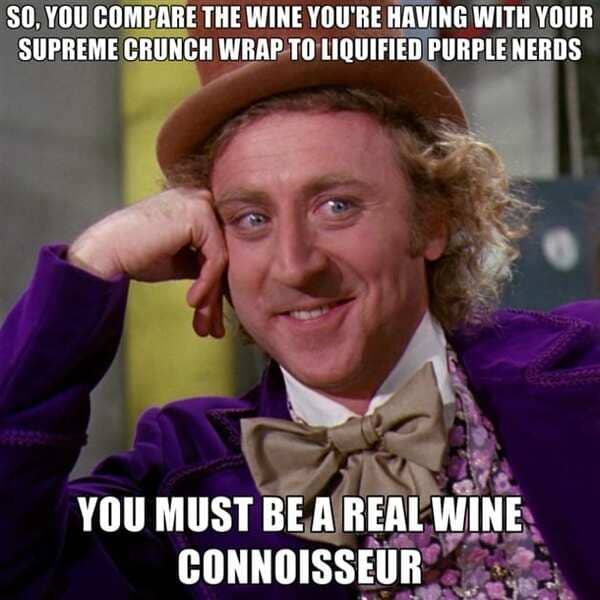 13. Excuse me, but technically a bottle of wine is one glass because the bottle is made of glass.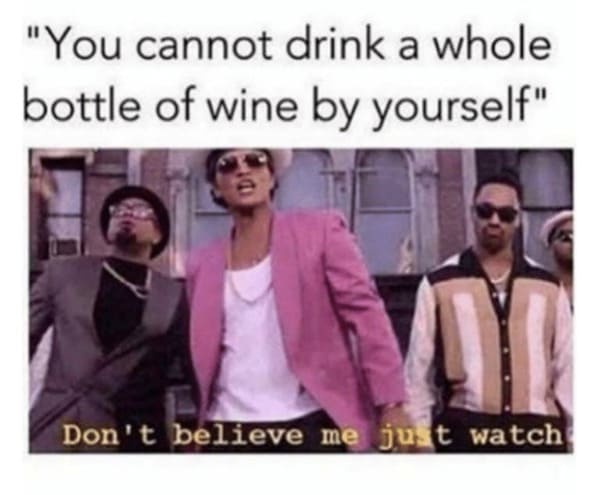 14.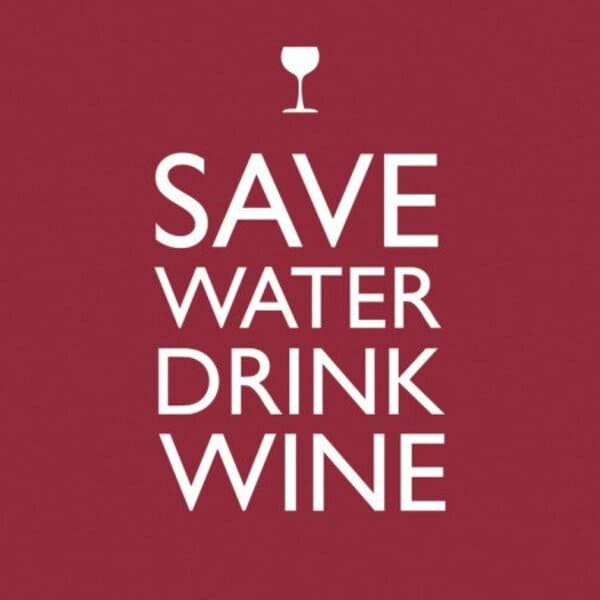 15.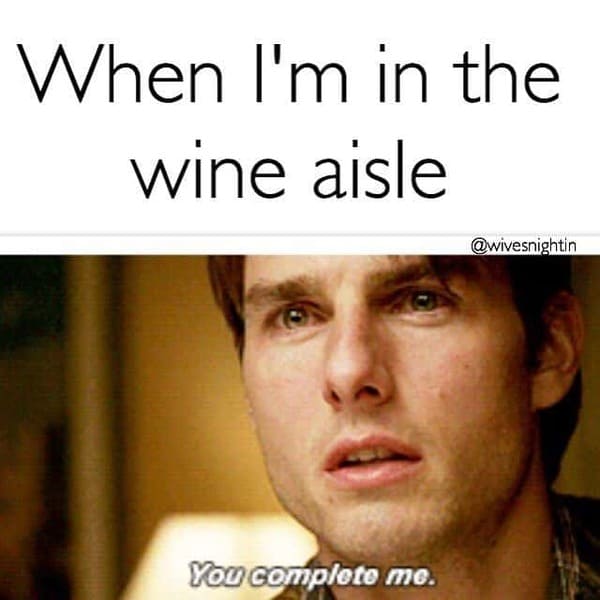 16.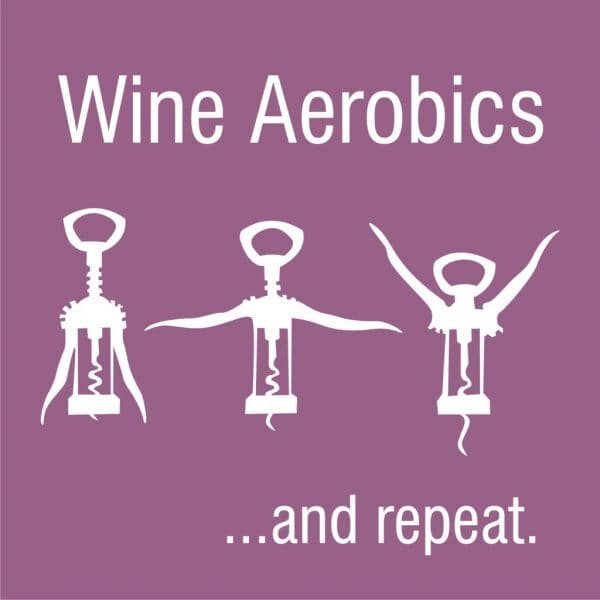 17.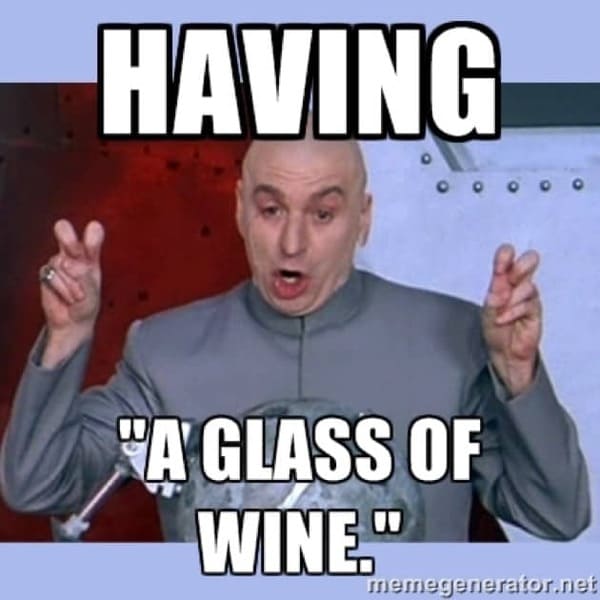 18. Wine Wednesday, but also Wine Everyday.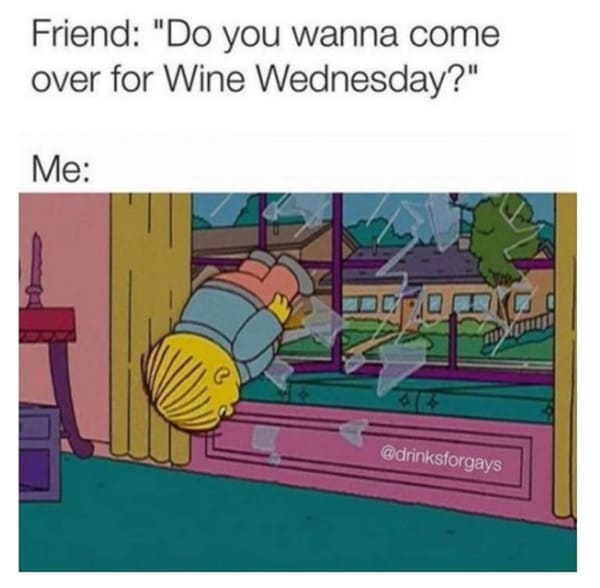 19.
20.
21.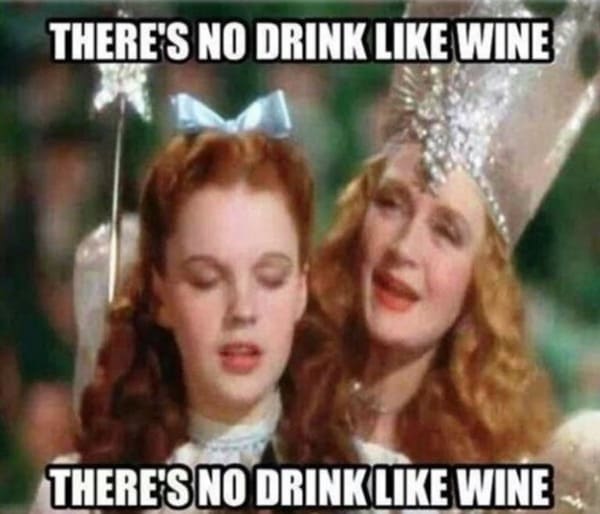 22.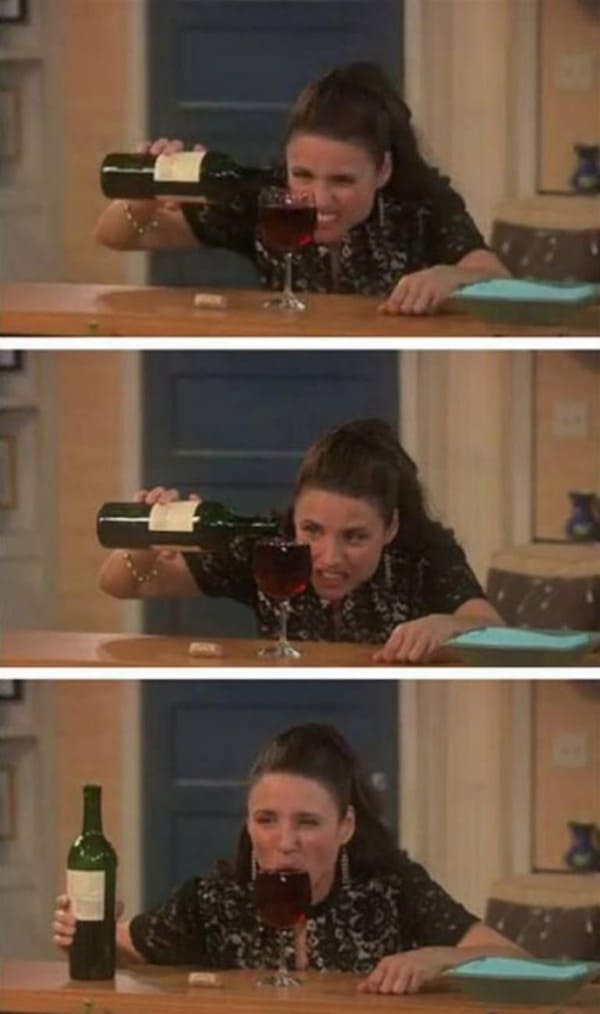 23.
24. I find a nice Pinot Grigio pairs well with my kids shitting themselves.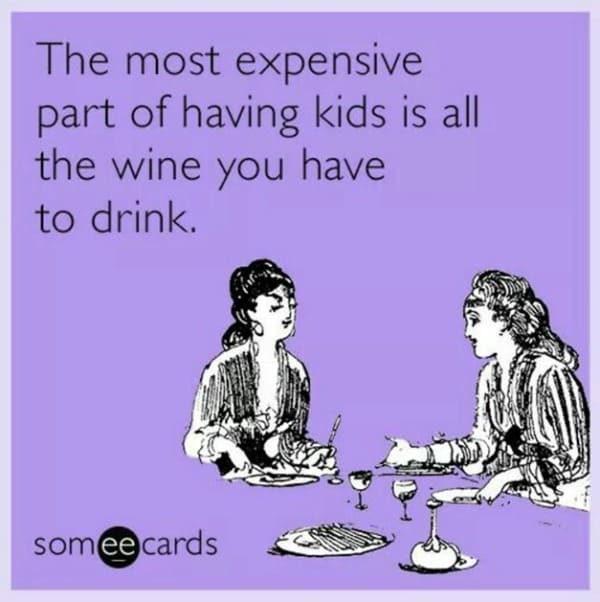 25.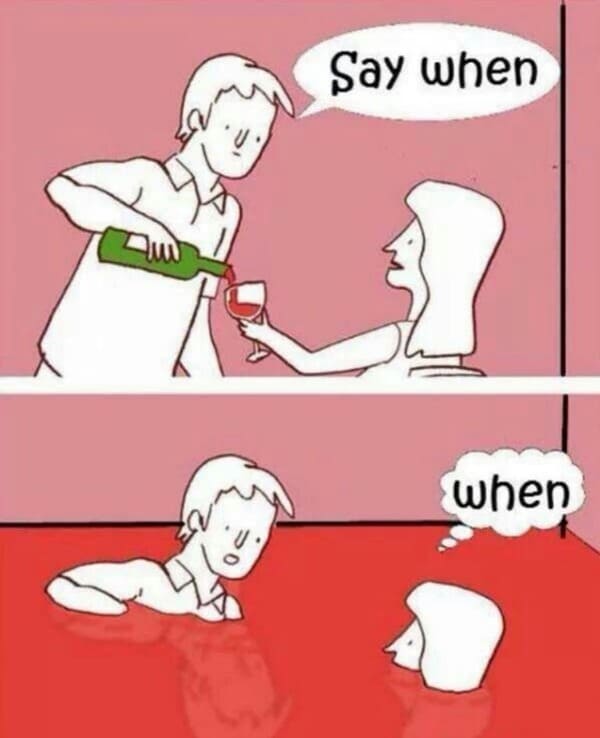 26.
27.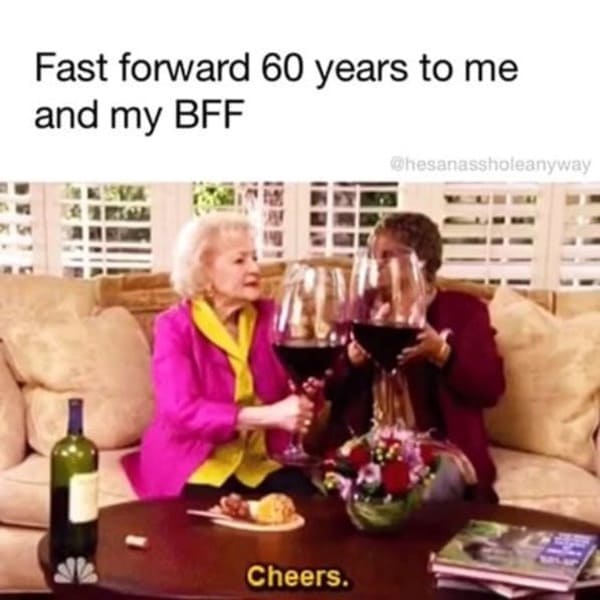 28.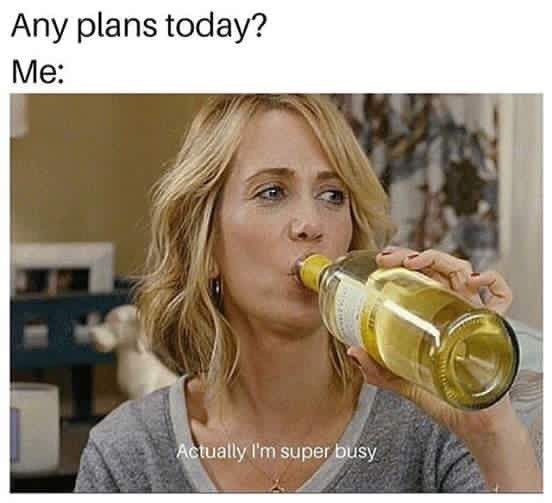 29.
30.
31. I don't know why this thing hasn't assembled itself yet. Better just open another bottle and try again.