The constantly rising rent prices across the United States have been a point of contention for some time now, as wages generally fail to move upwards at anything resembling a similar rate. And after the early days of the pandemic helped drop prices in some particularly steep cities, such as New York, the way they're popping right back up isn't helping anyone other than greedy landlords trying to fill their pockets.
A TikToker living in NYC highlighted just how ridiculous this can be when she called out her property management company for upping her rent by a whopping $700 a month for the coming year.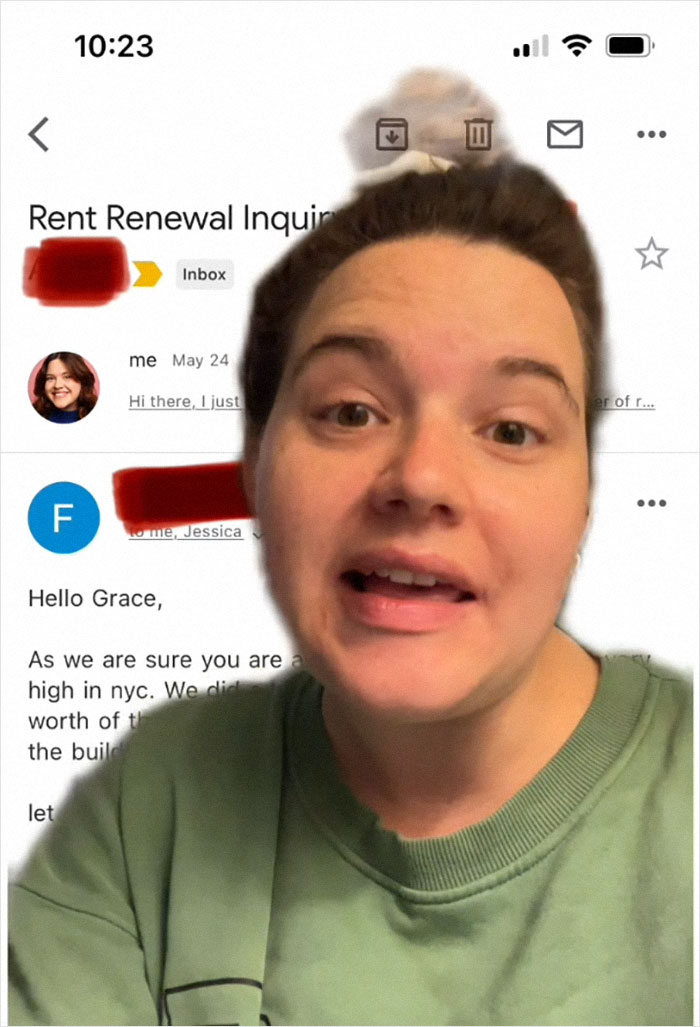 After receiving the notice from Frontgate Management Company in Brooklyn, Grace (@vinegarwithap) inquired as to why her unit was going up such a large amount when her neighbors were reportedly only getting rent increases of $50-100.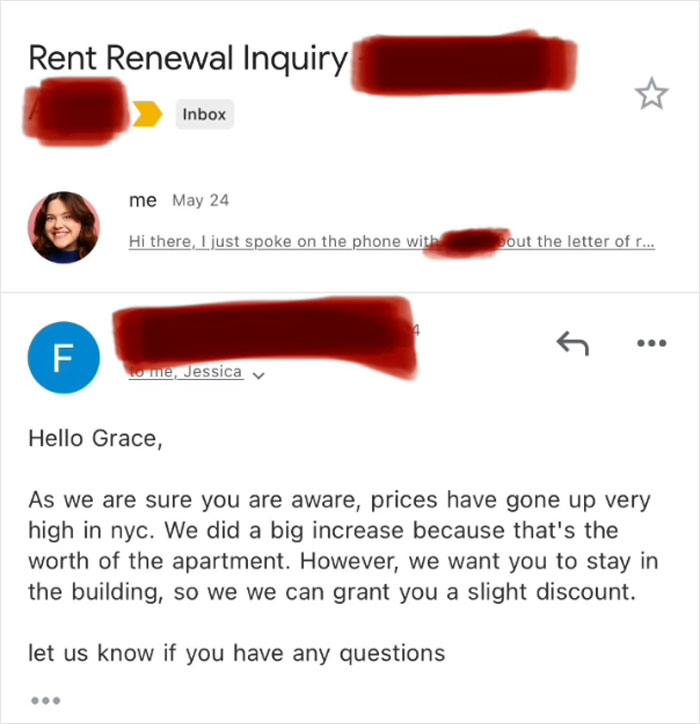 "As we are sure you are aware, prices have gone up very high in nyc," reads the email response she shared on TikTok. "We did a big increase because that's the worth of the apartment. However, we want you to stay in the building, so we can grant you a slight discount."
Kicking back against their claims that $3250 is a reasonable rent for what sounds like a two-bedroom apartment in Brooklyn (Grace told The Daily Dot she lives with a roommate), she filled out the rest of the video with images from around the common areas of the property, showing grafitti, broken mailboxes, chipped paint, dirt and grime, and overall shoddy care.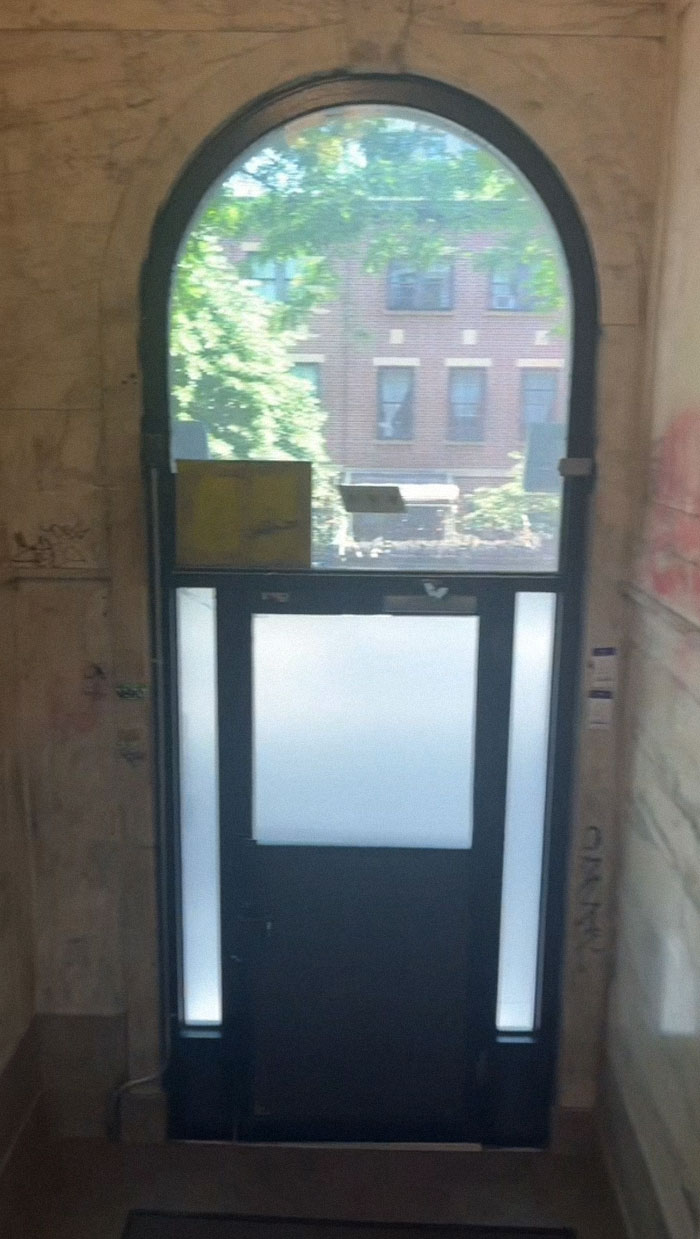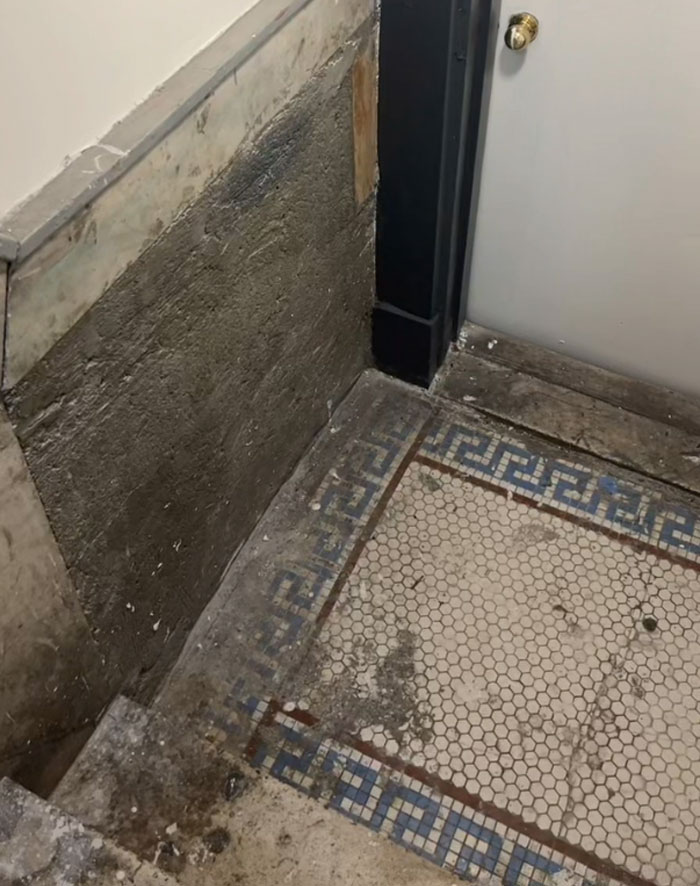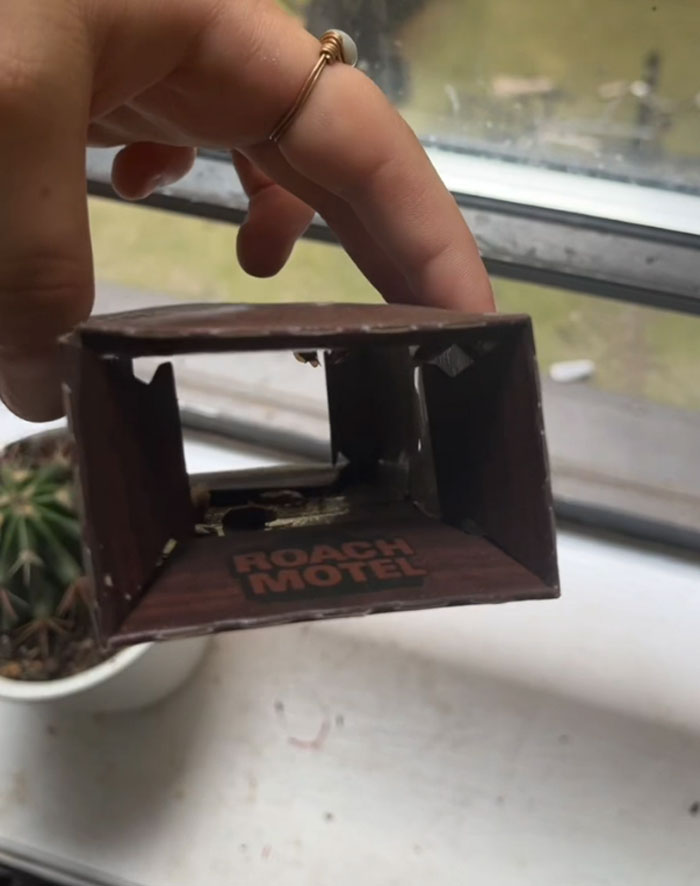 Whenever people in big cities share frustrations about rent increases, inevitably people pop up saying they should simply move somewhere else.
There are a number of issues with this mindset, from job availability, the costliness of moving, family roots in a certain location, the fact that flocking to small towns will create rent spikes there as well, and much more. But Grace took a moment to address one in particular in a follow up video.
"Housing should not be a privilege for the elite," she said. "And what's more, if you live in a city where you want to have coffee shops that hire baristas, if you want to have jazz bars that hire musicians, if you want to have teachers, nurses, people who clean your parks and keep the parks safe, that town has to be affordable for those people to live there. I will also say that housing should not be a profitable venture run by large corporations."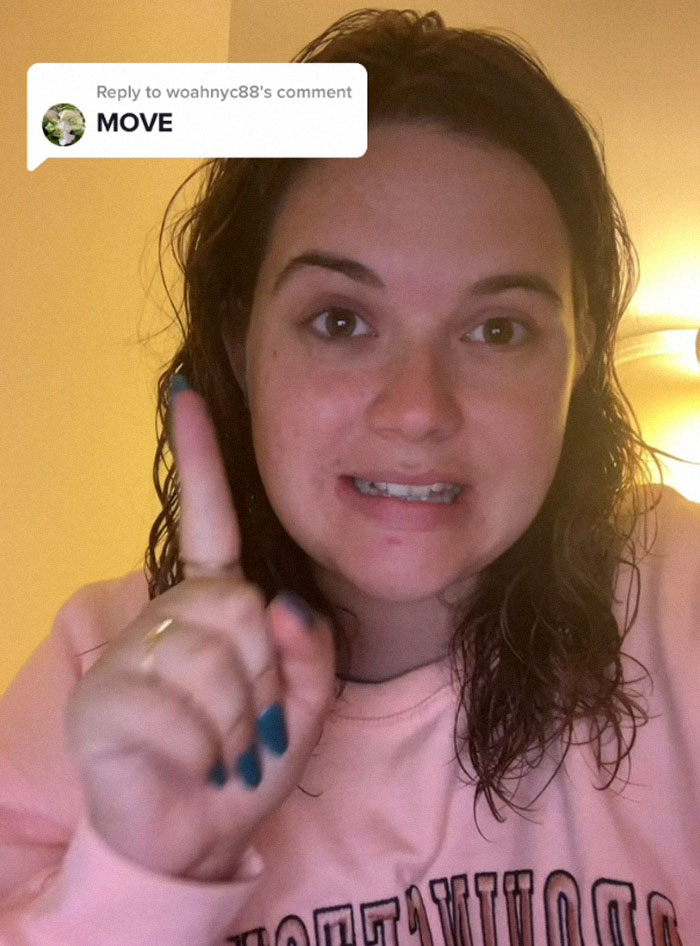 Ultimately, the rent hike did leave Grace unable to stay in New York, but she encouraged others facing a similar situation to consult with tenants' rights groups to see if there's anything to be done.


"We're living in this world where people are being torn away from their safe spaces without a thought," she said. "Where the most basic and important question of 'where am I going to live?' is having to be revisited every single year because we don't know if the place where we've committed to and made our community is going to be affordable to us within a year. And what kind of world does that leave us with, where no one invests in their community because nothing is certain?"