Yes, parenting is hard.
Yes, finding the right place to draw lines is nigh impossible.
Yes, I have sympathy for people who are trying and just missing the mark…
These are not those people. These are people who should've just taken a pass, sat down, and maybe just not. I am curious though: which one is the worst? Leave us a note below and let us know.
1. She's TWENTY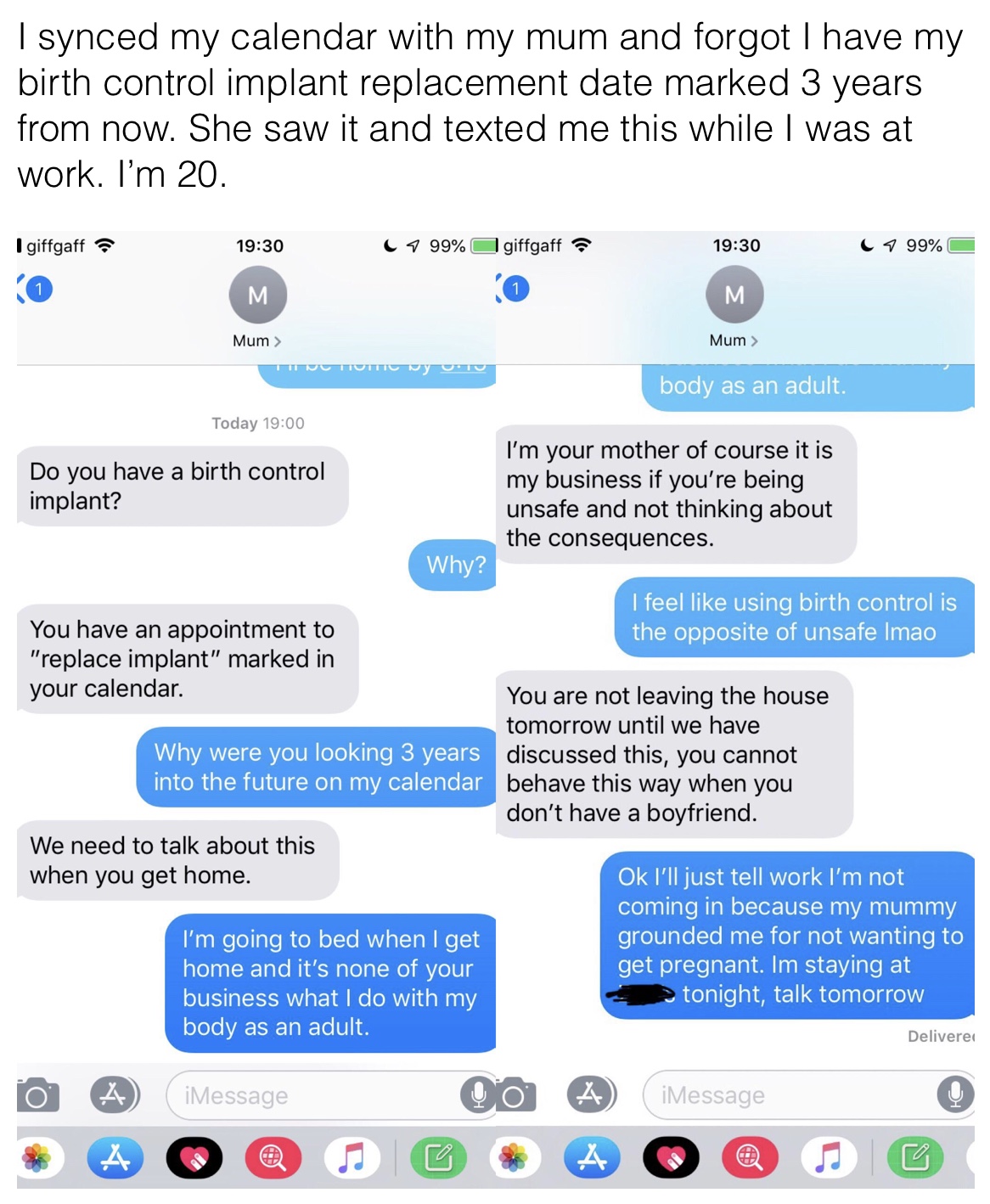 2.Probably shouldn't have pets either.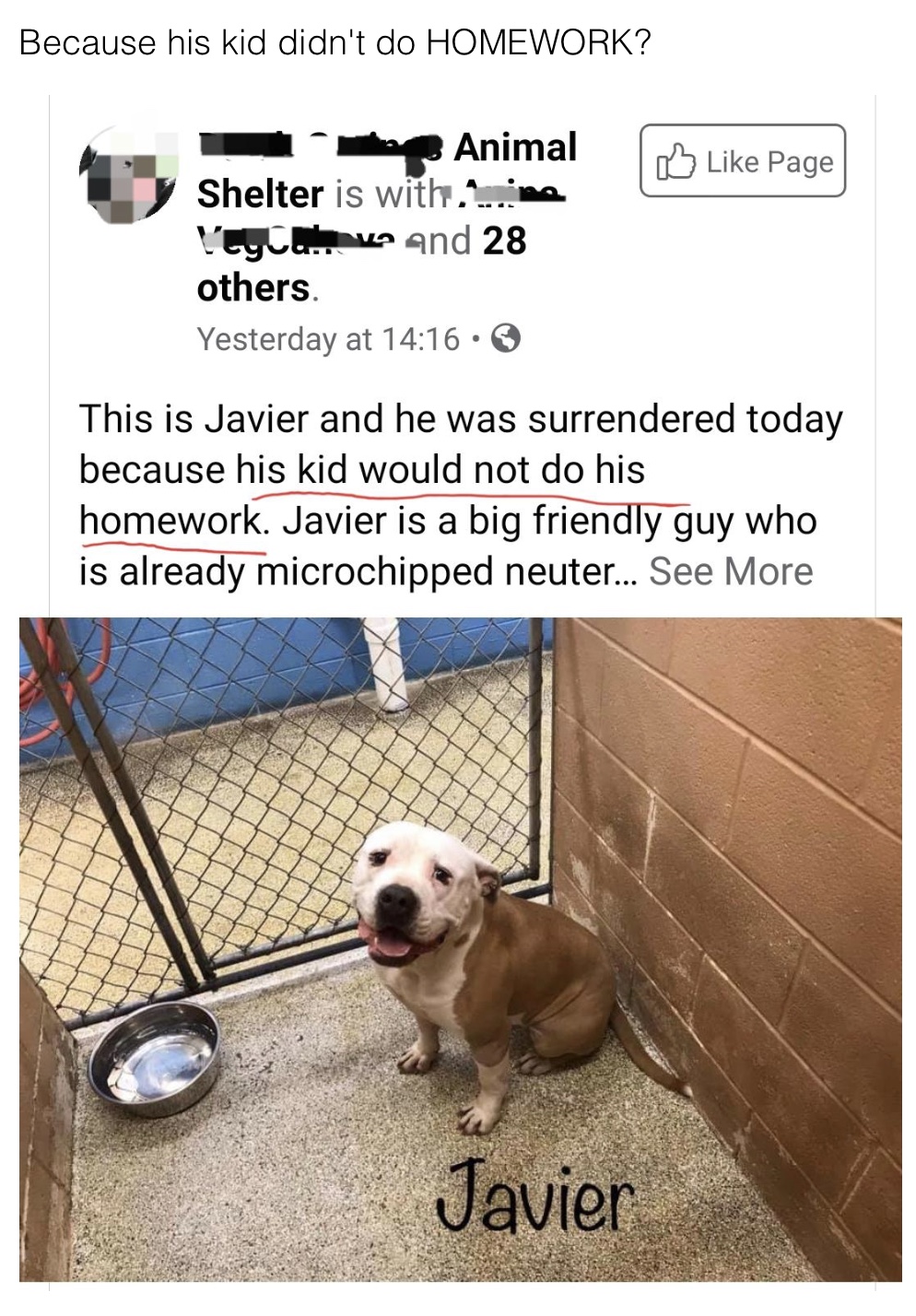 3. Called the cops?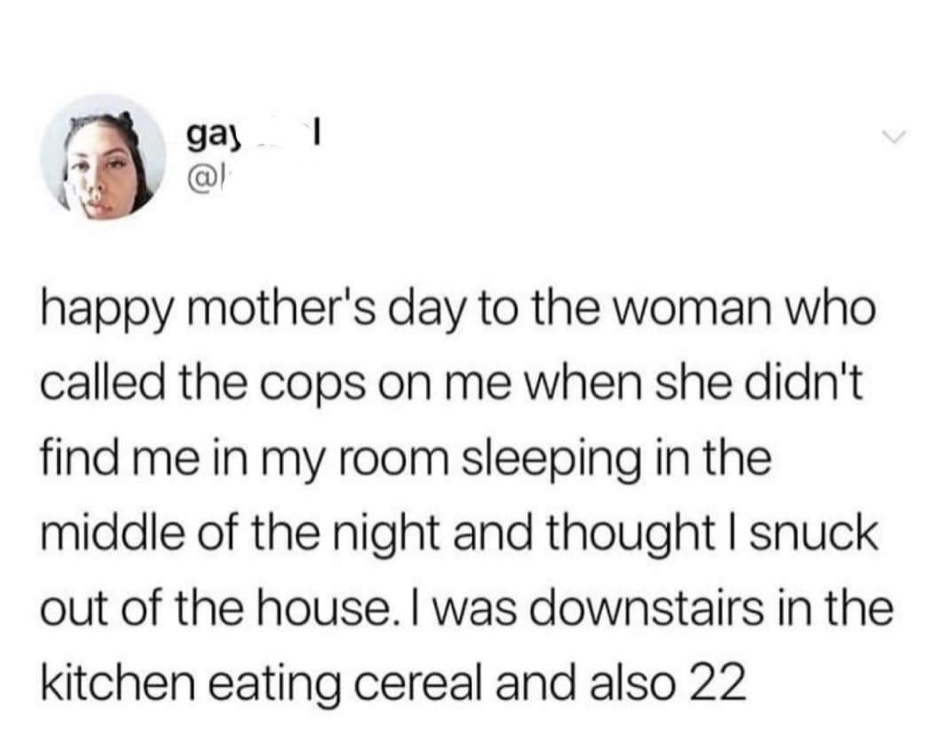 4. Not Jesus Approved Straws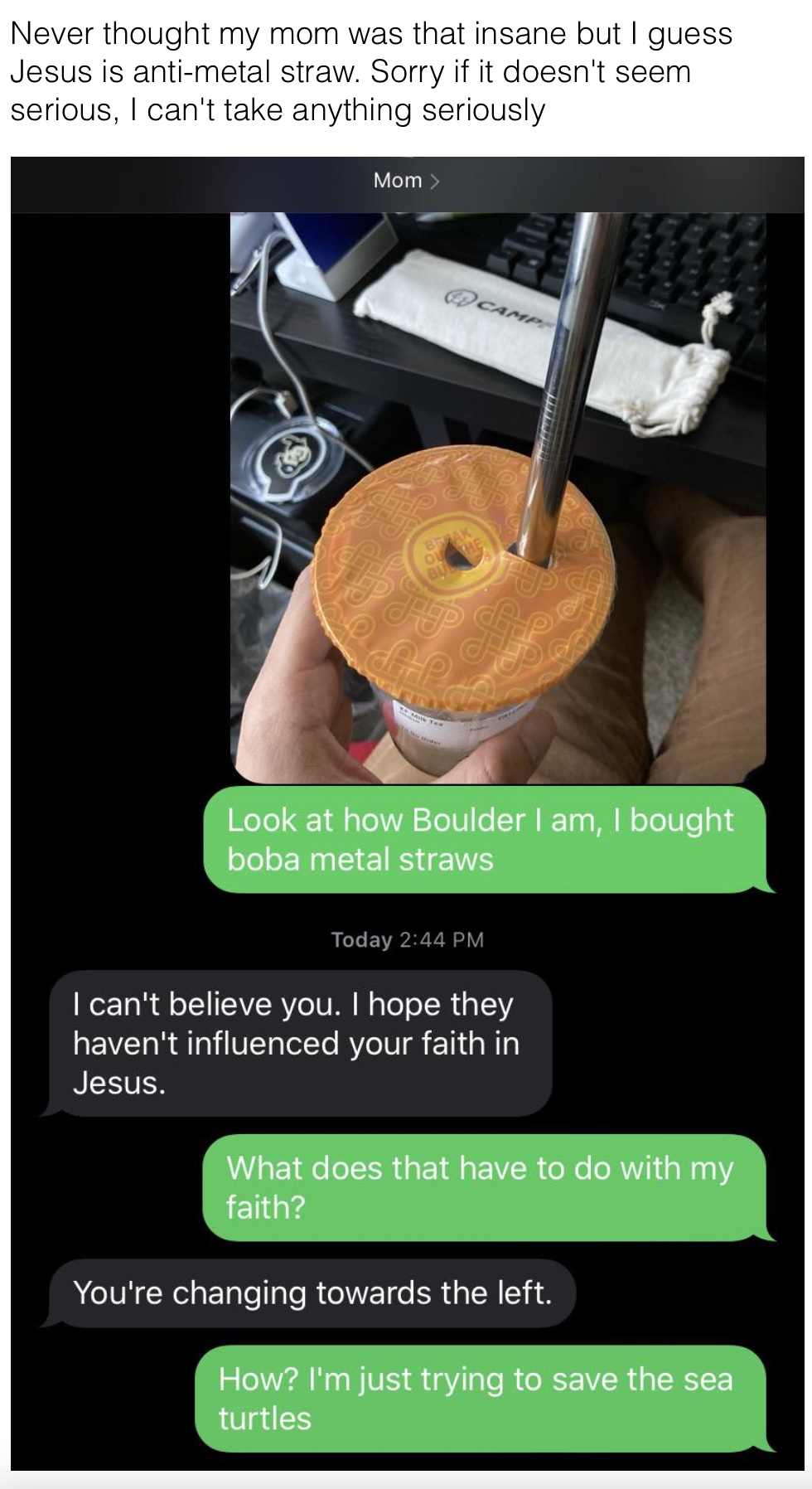 5. My god, lady
6. I hate her.
7. Dad-tracker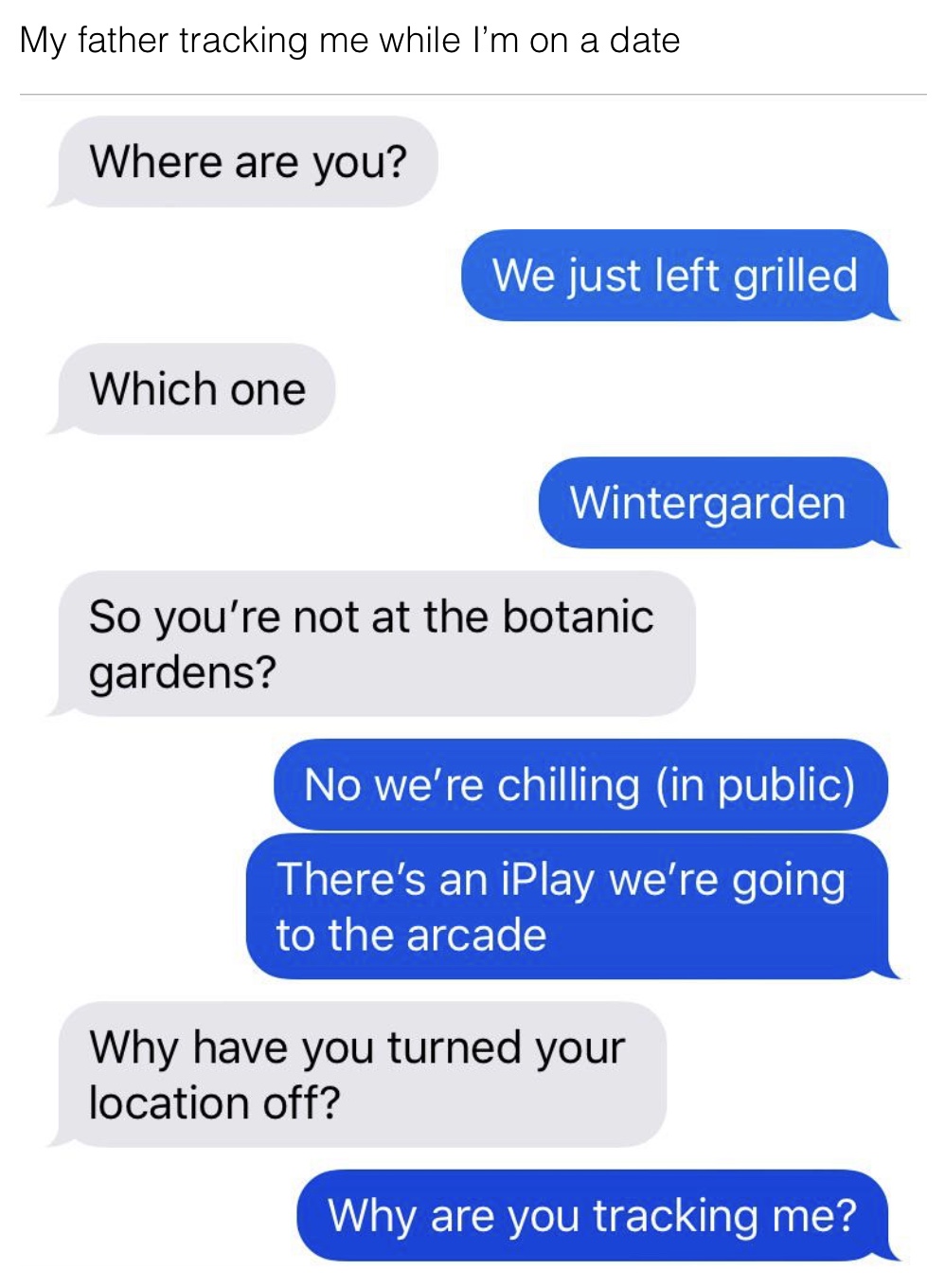 8. Oh no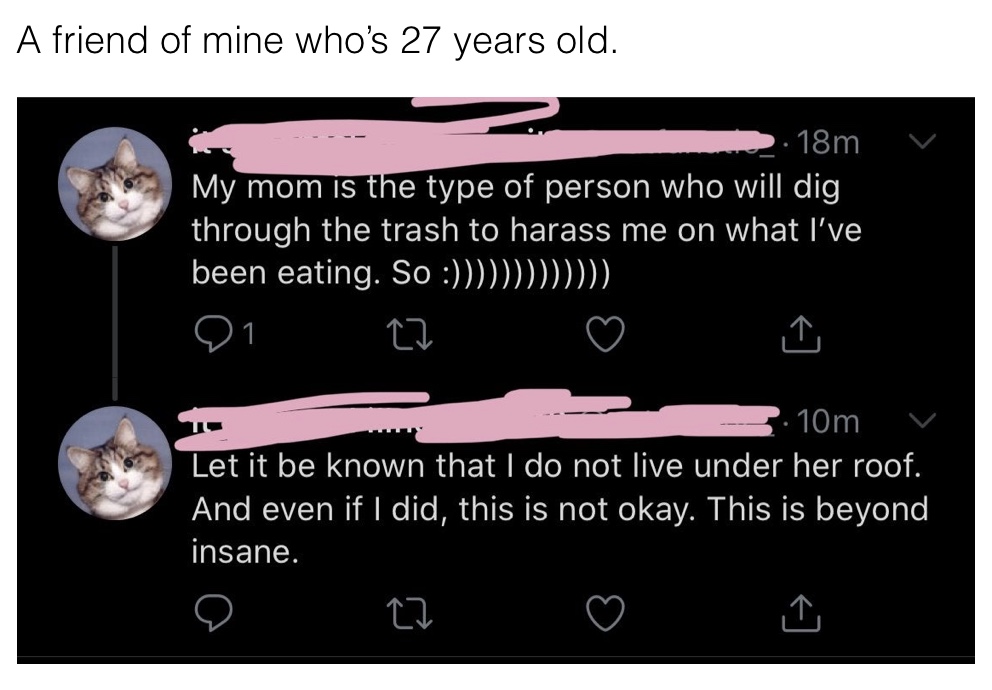 9. I cannot even imagine this
10. Just ugh.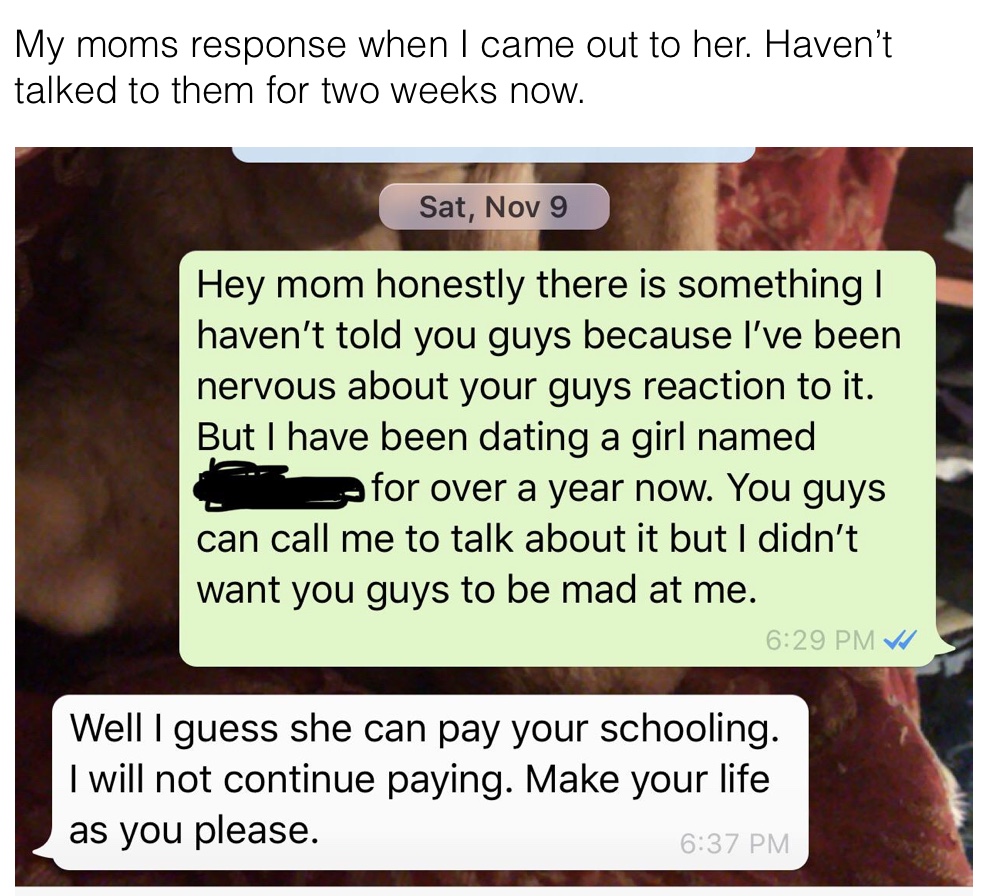 11. Moron
12. Seriously, why do these parents have pets.
13. This is my nightmare
14. What a tantrum
15. Oh my GOD
16. Creepy
17. Useless parent