Grandparents generally have really great stories to tell, and they usually have a handful that they come back to again and again. It's interesting to hear about their lives and what the world was like when they were younger, especially because it's always difficult to imagine them as teenagers or young adults.
But it's important to imagine them that way and to listen to them and empathize with them because one day we're all going to be old people telling younger generations our stories. For better or worse.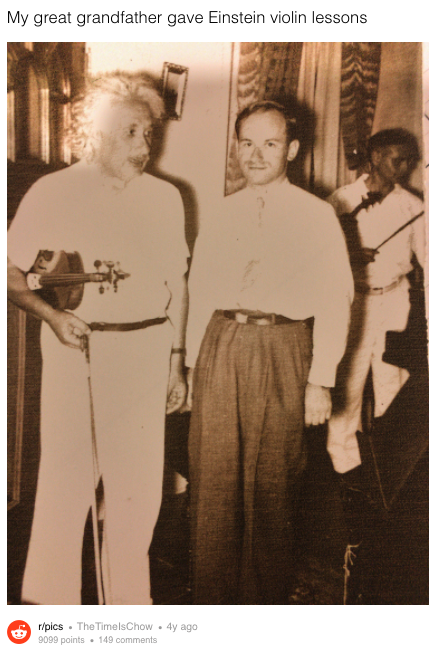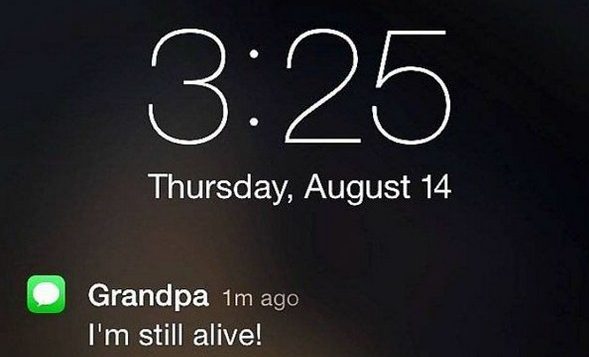 But we can still try! Earlier this month, @HeyMissQueen asked Twitter, "What's a story you can't wait to tell your grandkids?"
1.
How my mom made me pump her gas when the DC sniper was active https://t.co/2uCfYvhOzl

— The District Demon (@IntergalacticQ) November 12, 2020
2.
How there was a suspected shooter on campus and my uncle responded with this lmao pic.twitter.com/mMpSjOzPlG

— Mr. Cheeks (@_crewelove) November 13, 2020
3.
This will be a fun paragraph in her eulogy.

— Jena Marie DiPinto, M.S.Ed. (@bluejena) November 13, 2020
4.
https://twitter.com/kiana_anaik/status/1327072058077941760
5.
I put an egg in the microwave when I was in 3rd grade and that bitch went off like a bomb & broke the microwave 😅 my mom will still bring it up from time to time.

— angie p (@angeliKAKA_) November 13, 2020
6.
— 🔞🔞Josephine1312 🌻🔞🔞 (@Josephine_9619) November 12, 2020
7.
My dad asked the police to arrest me when I was 6 for stealing jelly beans at Easter

— Snowflake Kate ❄️ (@katekersten) November 13, 2020
8.
How my dad praised me for how well I washed his car tires when we washed the car together (I was 4-5 years old) only to find out it was because his parking spot at work led to lots of bums pissing on his tires. Seriously though best dad ever. Laughed my ass off when he told me.

— sandsquatch (@sandsquatch3) November 13, 2020
9.
When I was 4, I had a golden retriever named Champ. I was devastated when he ran away. At 25, my father slipped up dinner and said, "Remember that time I took that dog to the woods, and let him free…" My childhood has been ruined ever since… pic.twitter.com/9EjWoNVrkw

— BRYCE LENNON (@BryceLennon) November 13, 2020
10.
In 1948, Palo Alto CA, my grandfather ordered a shotgun from the local shop. When it arrived, the shop called the house and my father, aged 12, rode his bike over and brought the gun home on the handlebars of his bicycle.

— Keeping up with the Barbarians (@Christo09311961) November 13, 2020