Kids can get into some ridiculous stuff — and sometimes it's okay and it's normal, but other times they're just showing total brat colors and deserve to be shamed a little bit. Thanks to r/EntitledKids, a subreddit where people share stories about the spoiled kids they bump into, we've got a collection of truly … Entitled Kids! Enjoy.
---
1. Birthday
2. Little Asshole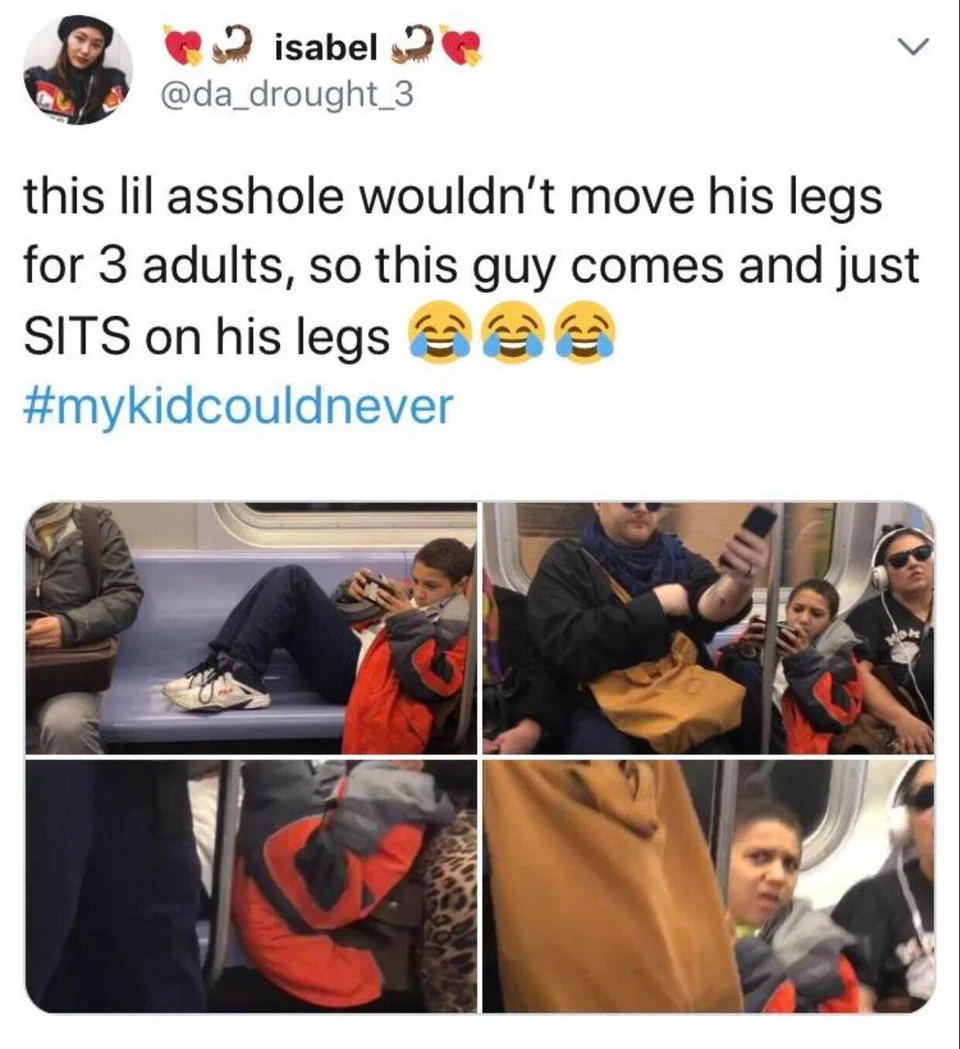 3. Abuse!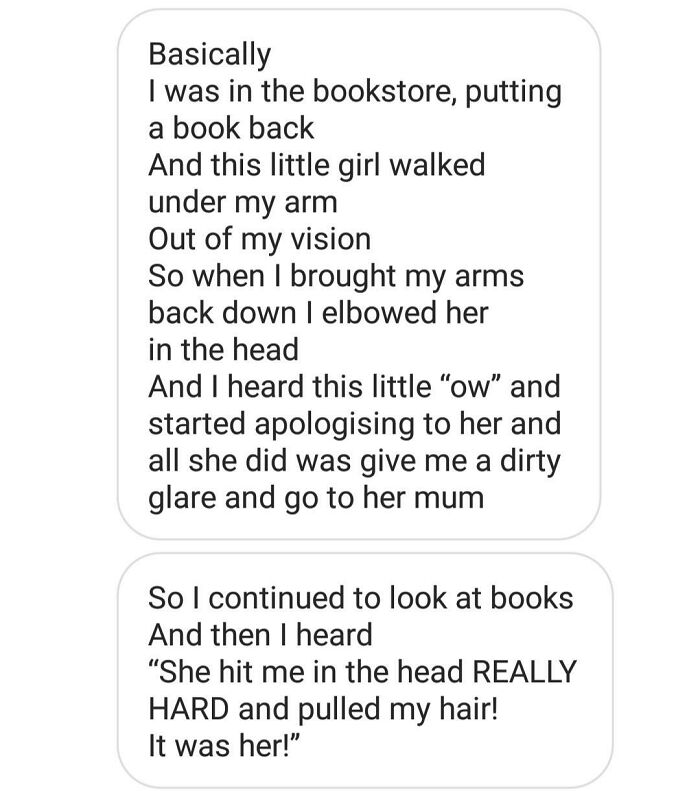 4. Threw a chair and a ball at the TV
5. Yes. You are.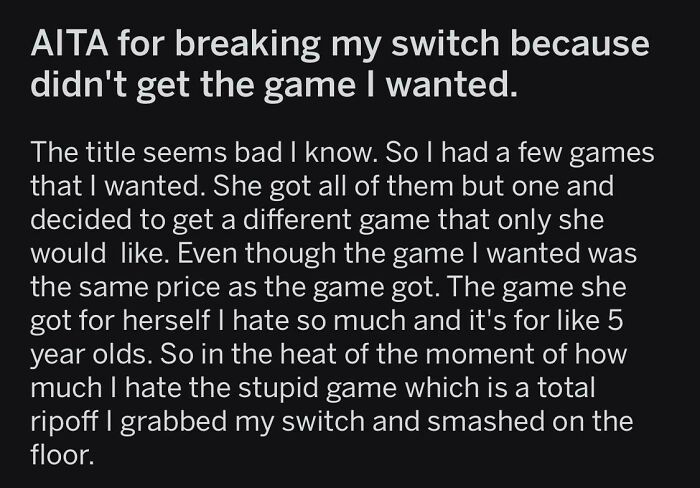 6. Yuck.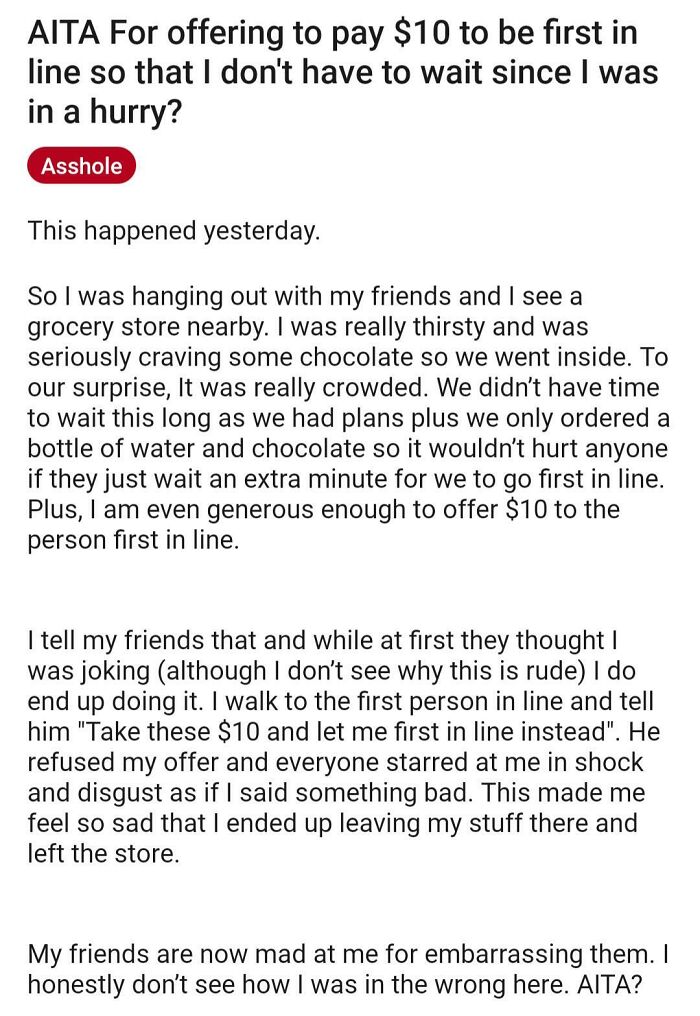 7. Oh my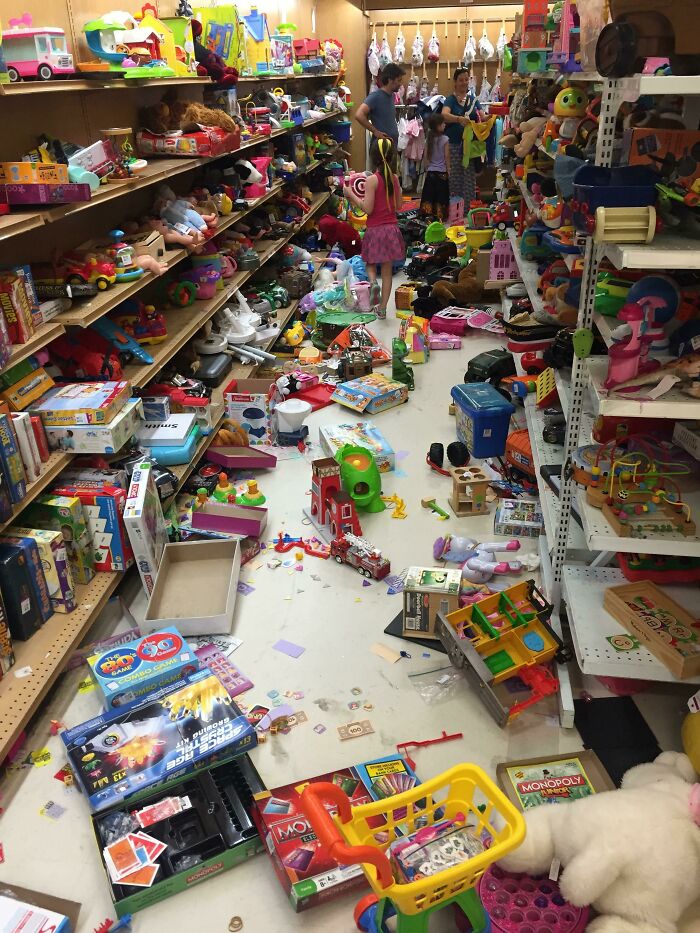 8. Not give her a new phone?

9. Yes it is.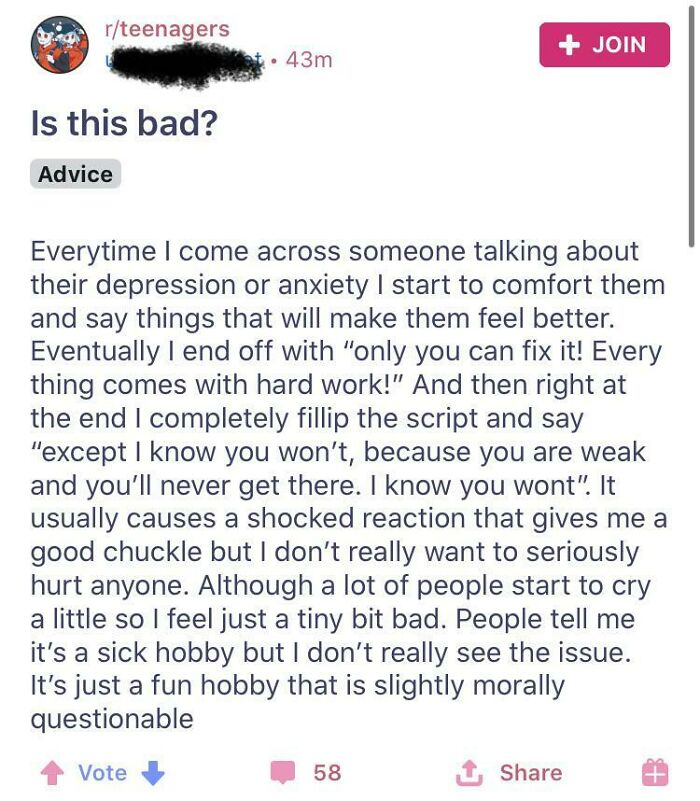 10. Five hundred bucks for dishes?
11. No more tvs, I think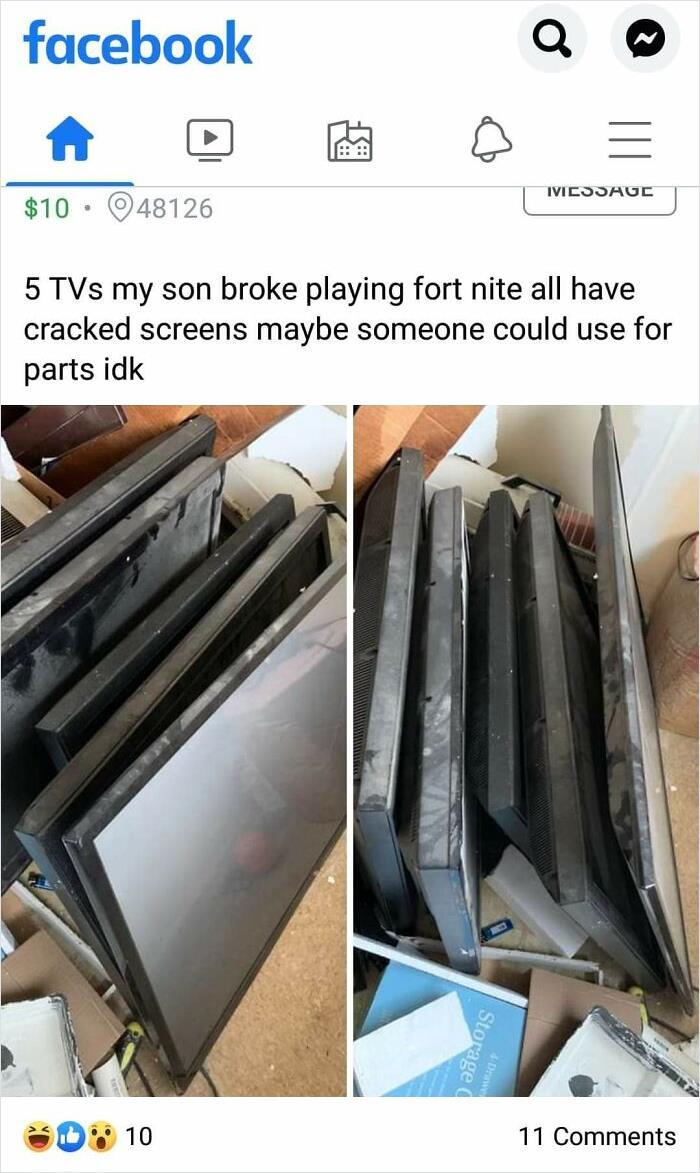 12. GUYS.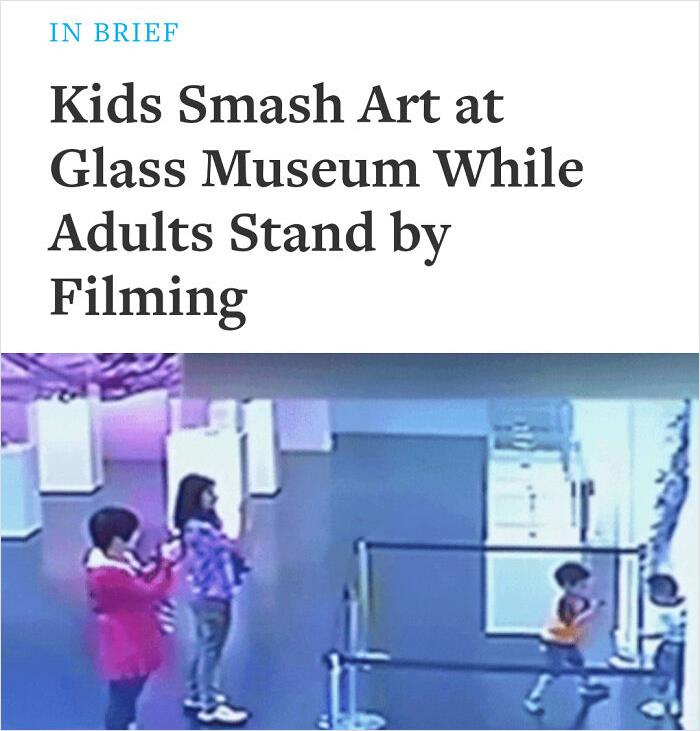 13. More glass smashing, this time after someone wouldn't sell the kid the fish in this tank.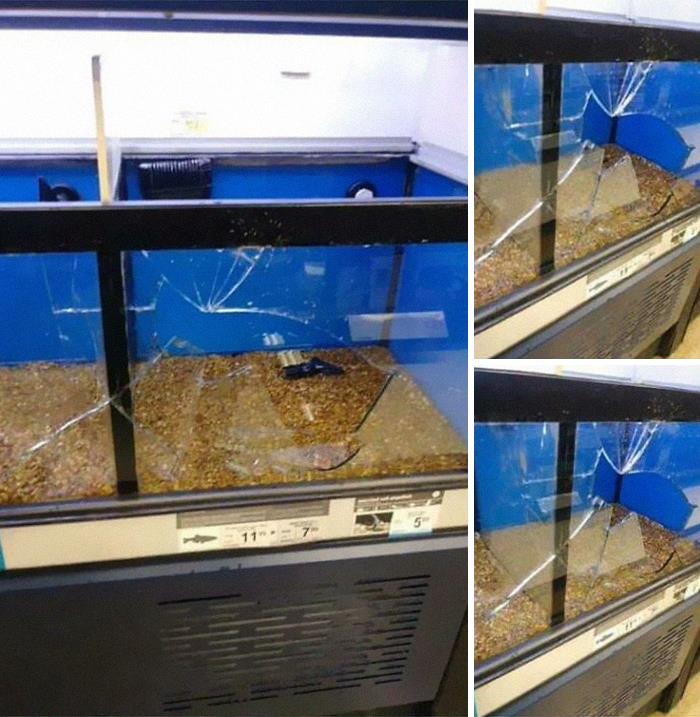 14. Well.
15. JFC, Parents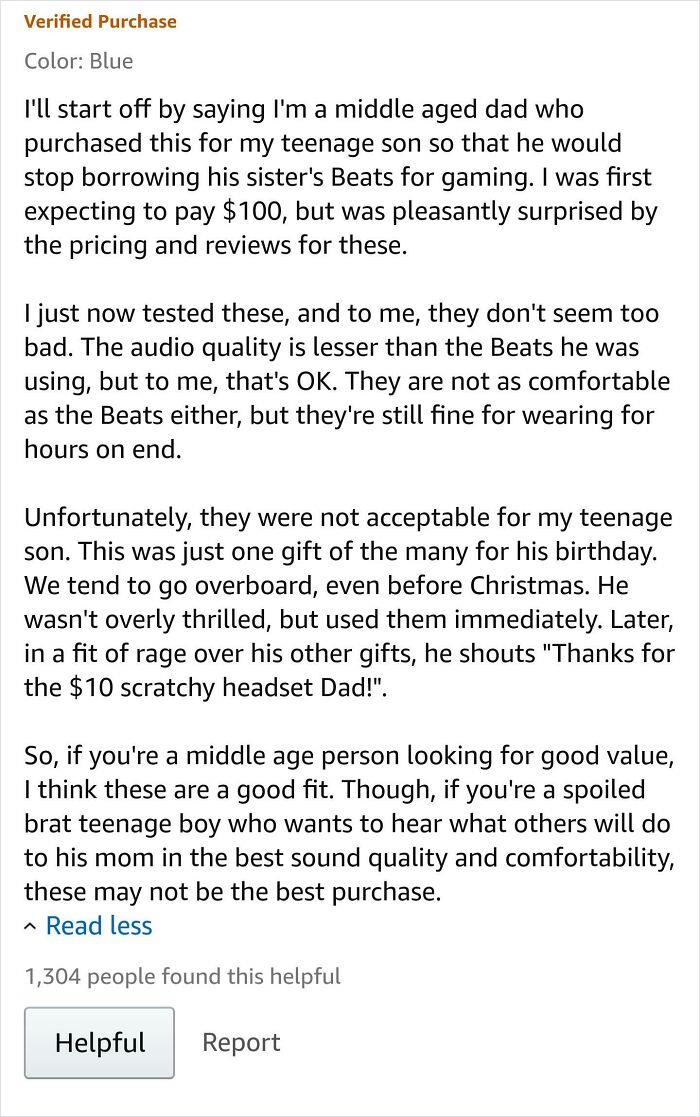 16. Written by a kid at the OP's school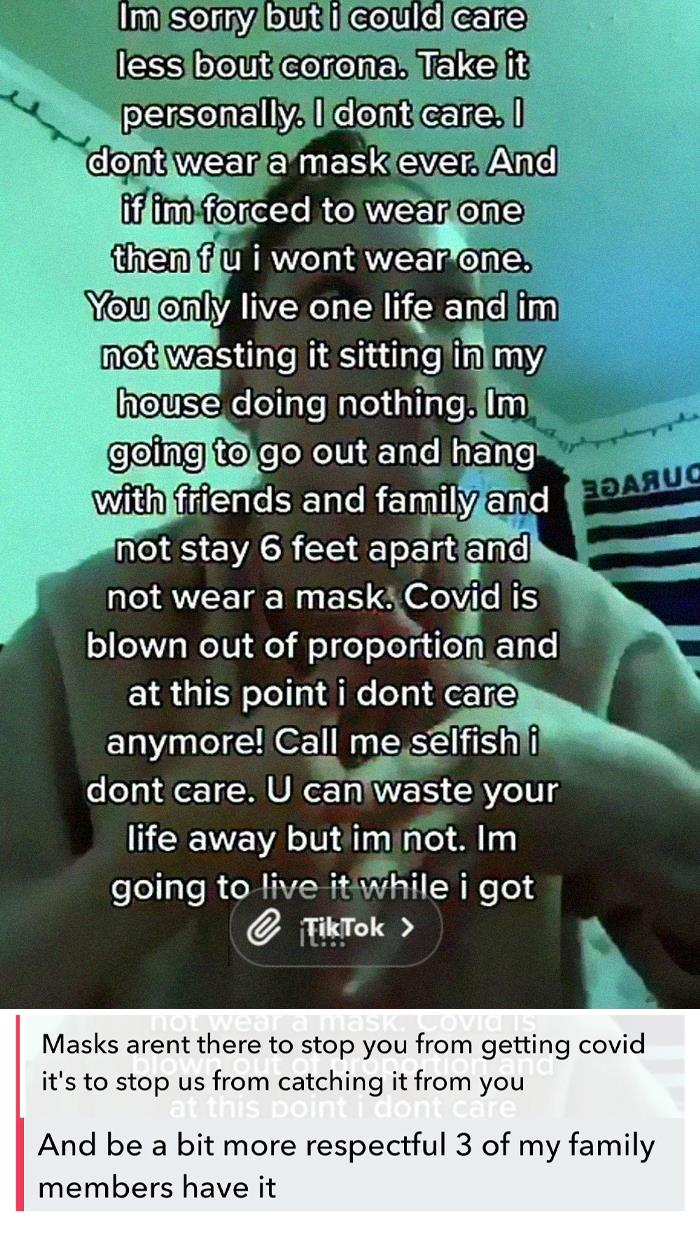 17. Bought all the candy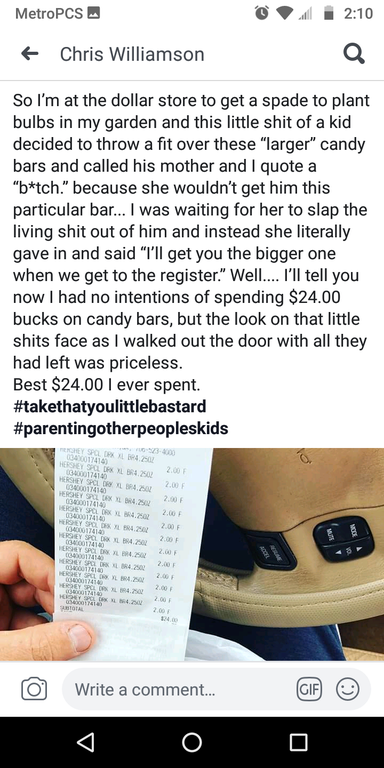 18. Oh no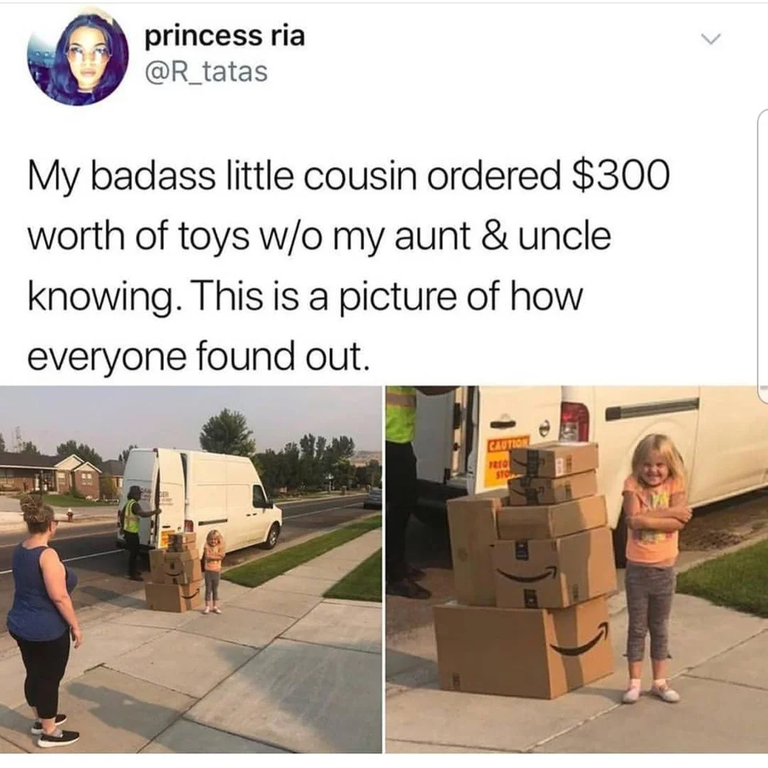 19. Disengage!
20. Trash monster