Sometimes as a parent you just have to laugh. Or cry. Or laugh-cry.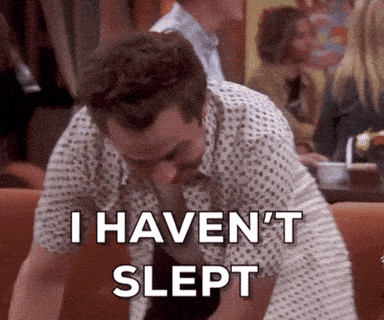 When you're running on one hour of sleep and your kid has just managed to make everything in the house sticky with an unknown substance, blowing off steam with a borderline insane Joker laugh is really the only way to avoid disintegrating like Thanos just snapped his dumb purple fingers in your face.
So it's not surprising that parents develop a sort of gallows humor to get them through the hard times and the zany ones, commiserating with other people who have inflicted these needy lifeforms on themselves through their fornicating.
Some of these stories boggle the mind and yet they're instantly relatable to anyone who has every popped one of these little idiots out.
Here are the best parenting tweets of 2020
1.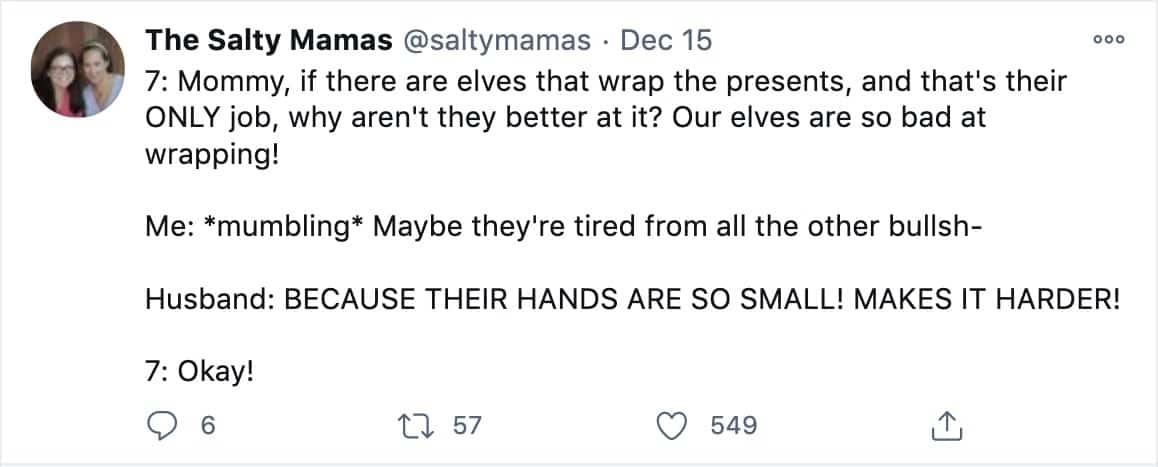 2.
3.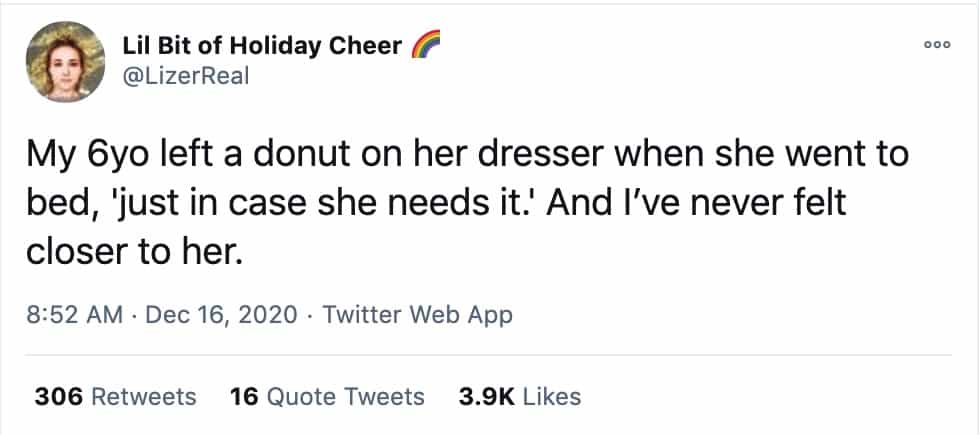 4.
My mom at 7am today lol pic.twitter.com/X82ePT6dSJ

— Meg Stalter (@megstalter) October 7, 2020
5.
6.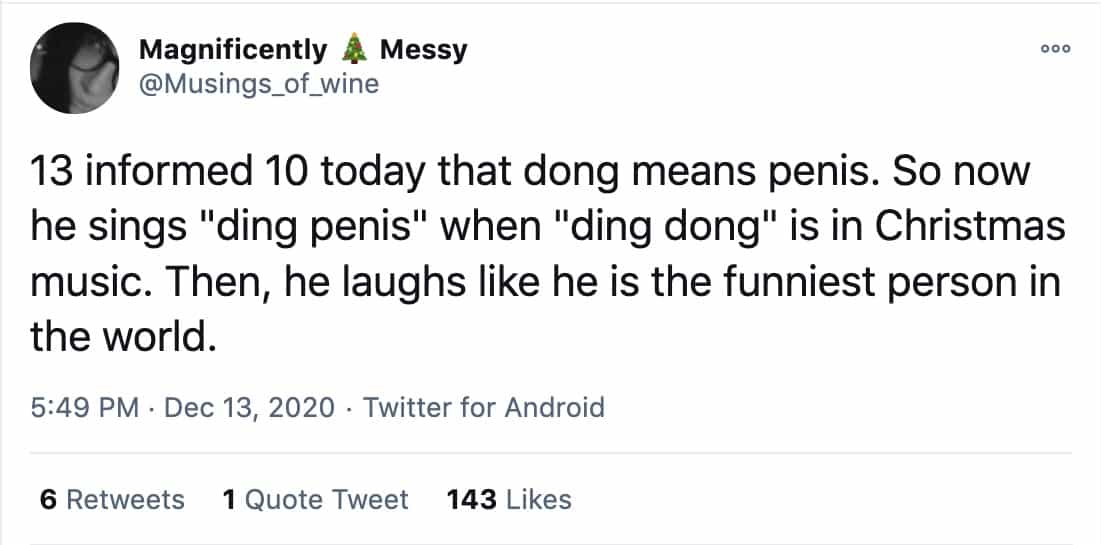 7.
this guy imitating his daughter is so 😭😭 THE EFFORT pic.twitter.com/bDG4BYdZve

— sarah lugor!! (@sarahlugor) November 15, 2020
8.

9.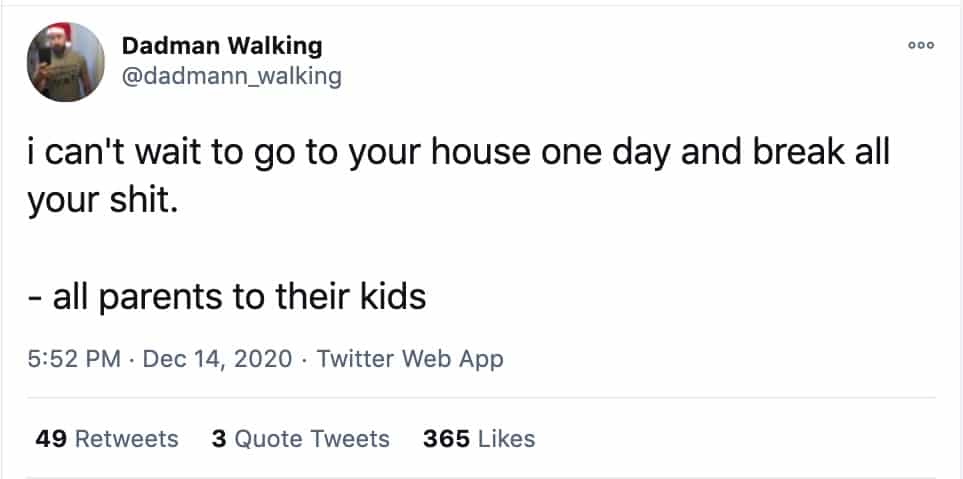 10.