A pandemic dream of mine has been to find a little old farmhouse on the Hudson a few hours outside the city and make it my own. I've followed Instagrams and YouTubers doing similar feats and really gone down the rabbit hole. Those old houses are just so… cool.
A subreddit I've also lurked is 'Century Homes', which showcases buildings over a hundred years old. "We enjoy sharing stories and seeking advice to help us be great stewards of our historic homes," explains the description. We've found some of their most interesting pictures for you to peruse. Enjoy!
1. 1896 Queen Anne home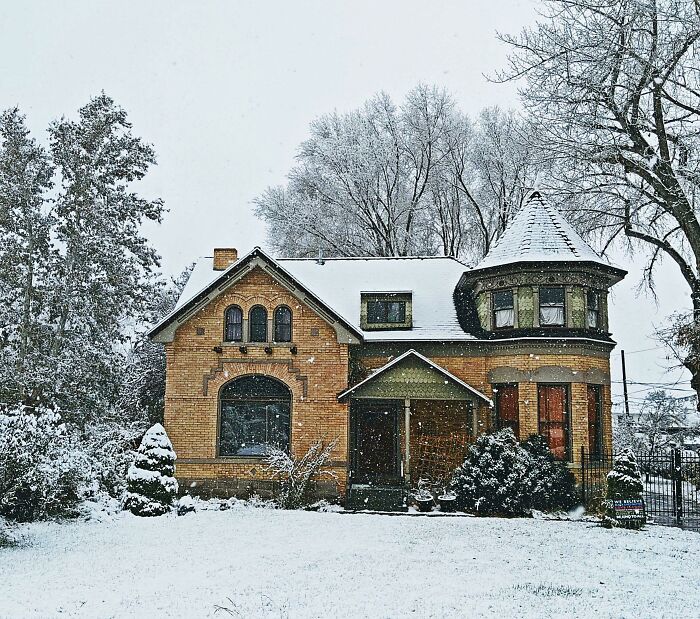 2. Cat prints in the concrete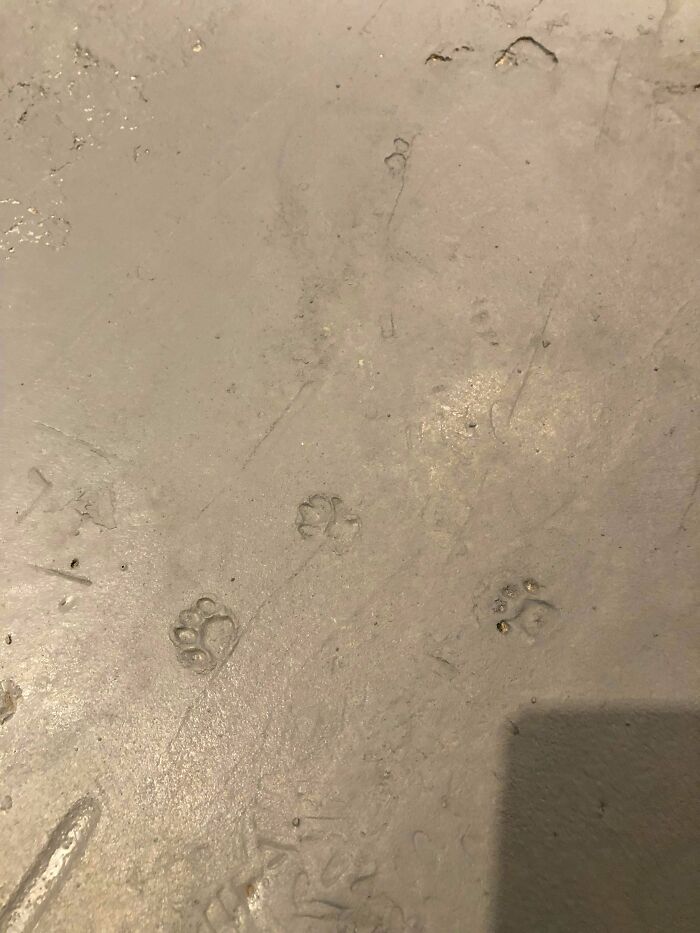 3. Hardware from the 1880s
4. 1920s Craftsman

5. This stunner in San Fran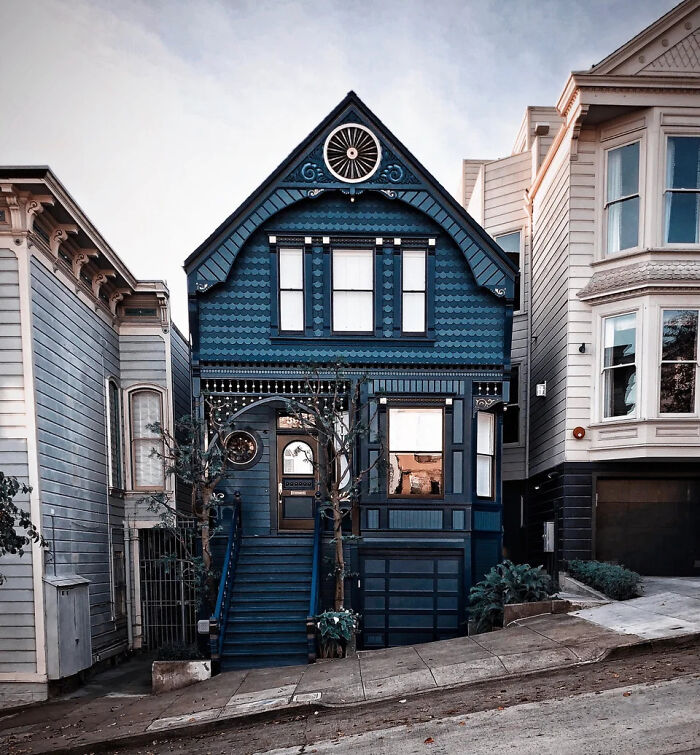 6. 1890s brick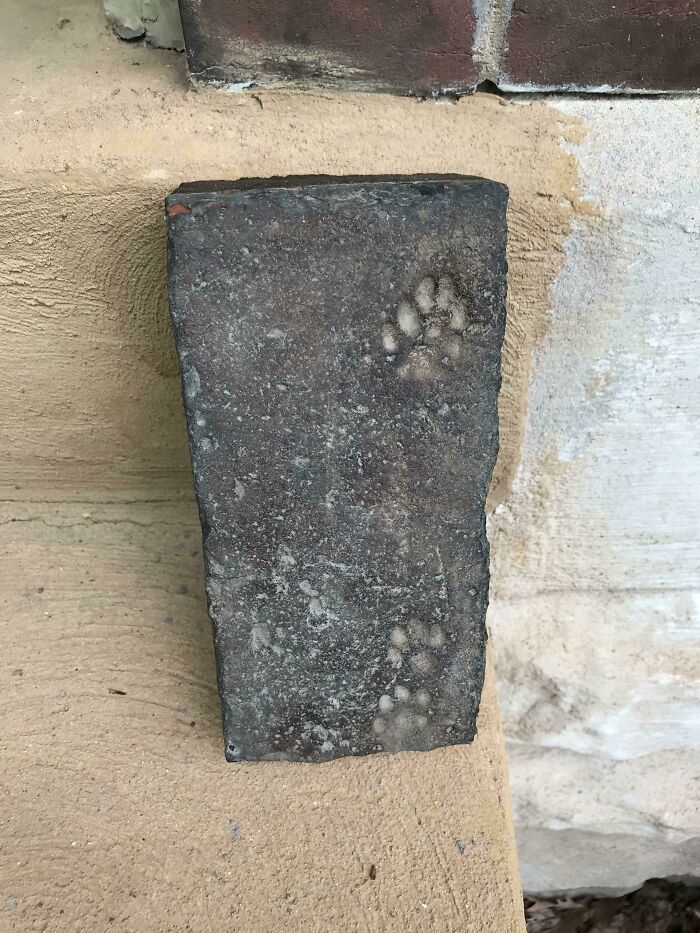 7. Never change this tile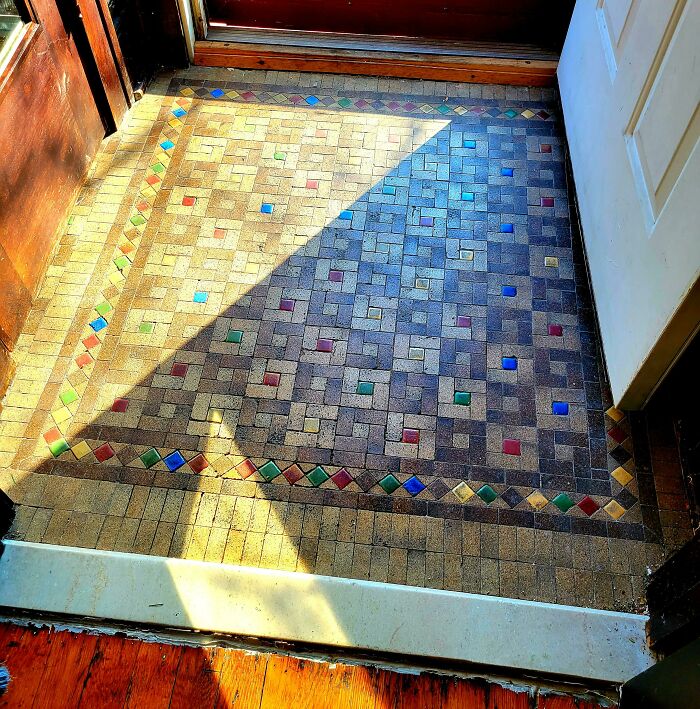 8. Huge old home
9. Wallpapers they removed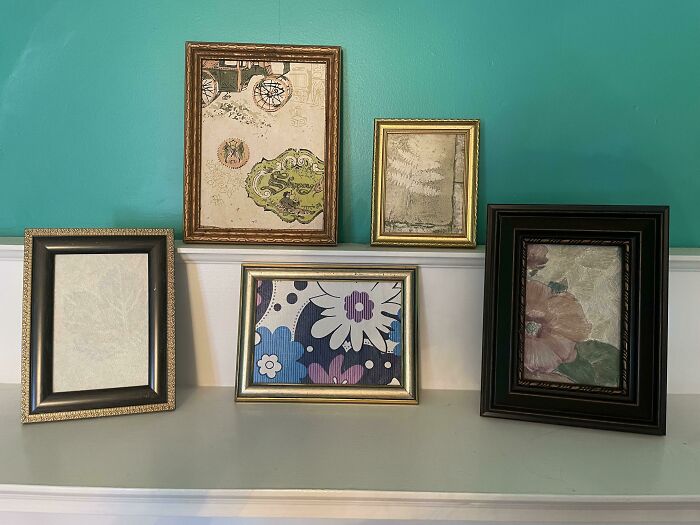 10. Scraping off old paint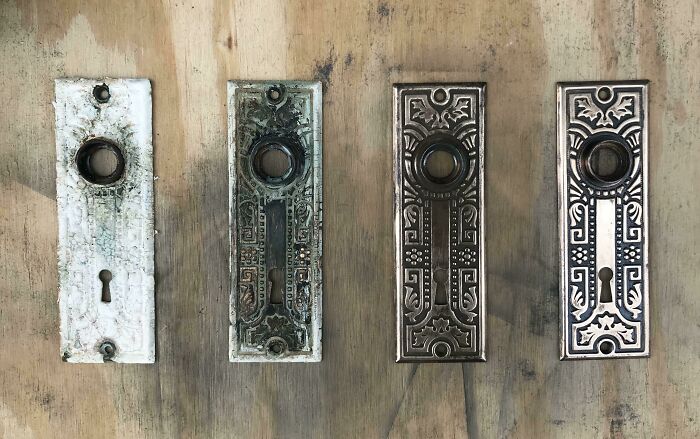 11. Woooow.
12. Turn the key
13. Back in time
14. Old Victorian
15. Stairs
16. This glass
17. Love a turret
18. Cool find
19. I'm in love with this
20. Congrats!